Class Hours: 9:40 – 2:05
Mr. Cronin
Mr. Bohmann
Notes
Welcome to Week 10!
This week is Halloween – if you have your costume to wear Thursday for the class photo wear it / bring it for the photo!
In the spirit of Halloween we are going to be doing an isometric in the afternoons where if you want you can take your project a bit more Halloween-inspired. Not required, but an option.
People that had some Premiere issues last Friday – we worked with IT Friday after school and looks like we found the issue – the driver just needs to be updated. We are going to do this as a class on Tuesday – Tatyana it should be all set on your machine. It will involve downloading some software and getting it updated. It is what it is, we will do it tomorrow.
We are going to be Colorizing and Inking DH 9 (that you are turning in today) tomorrow morning. We have to scan your sketch in today after lunch or tomorrow morning to work on it. If you take your sketchbook home without scanning it you will have to draw something new and THEN scan it and colorize / ink it. You can leave your sketchbook in Cawd tonight ONLY if you want to scan tomorrow morning – I will help people scan this afternoon that are here.
Due to a crazy morning where I want you to talk to your group (if you want to work with a group) we are going to push our Student Council Speeches to tomorrow morning. The speeches, voting AND first meeting will all take place tomorrow.
Running For President
Running For Representative
9:40 Attendance and Article
9:45 Design Homework 10: Rayman Inspired Character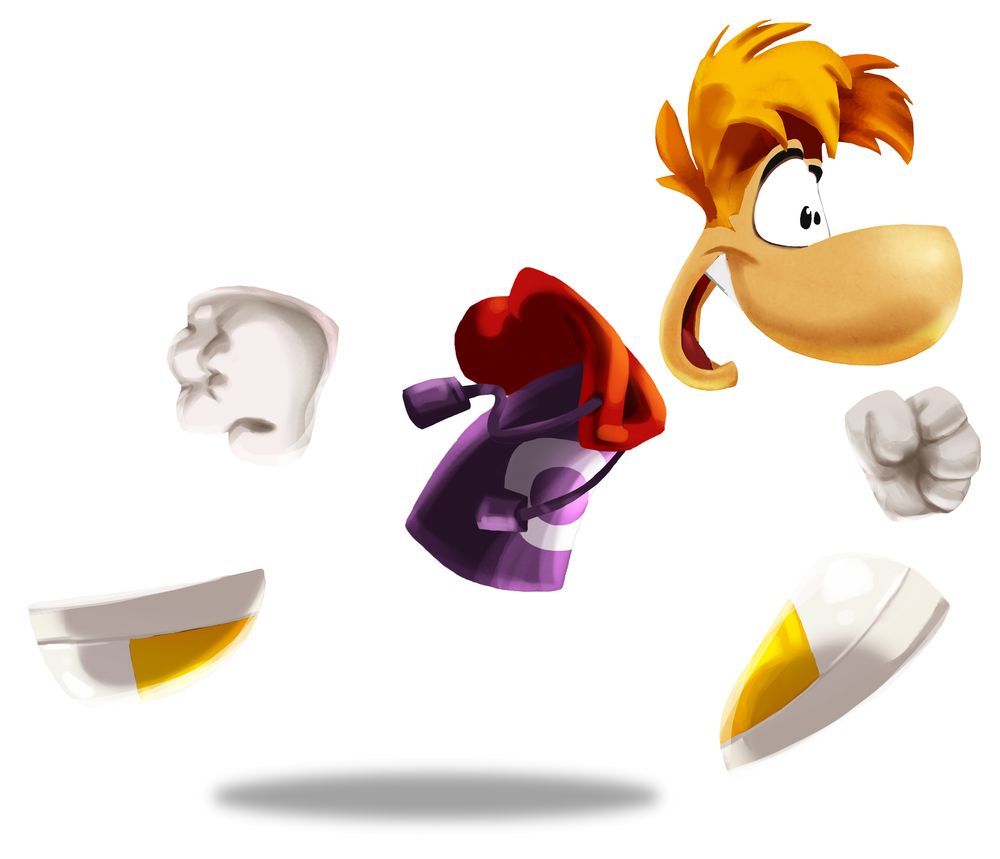 We are going to be getting into Character Animation soon – this week actually with a droid – but I want you to start thinking about creating your own character.
Our first character is going to be created in the style of Rayman from the Video Game series … Rayman. As you can see in the image above his body is not connected. Having a body which is not connected is going to give us an incredible amount of freedom when getting into Character Animation. We are going to use Forward Kinematics to animate this character. (No bones to start).
This week I want you to design your character. I want a front and side view of an original character that includes:
Head
Body
Hands / Fists
Feet / Boots
Something like this – if the character fit into the rules of a disconnected character (it doesn't).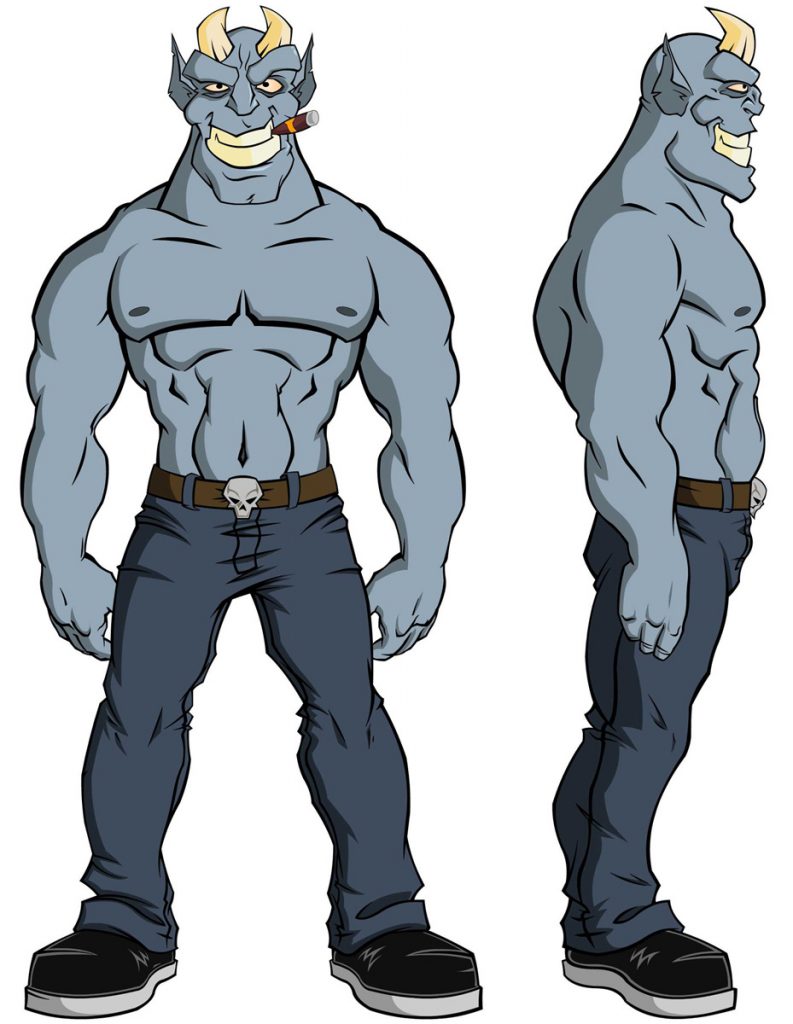 What you create this week will be the first original character that you work in in Cawd. Make sure whatever you design you are happy with – and remember – disconnected character!
Sign and date, due 1 week from today.
9:50 Site Maintance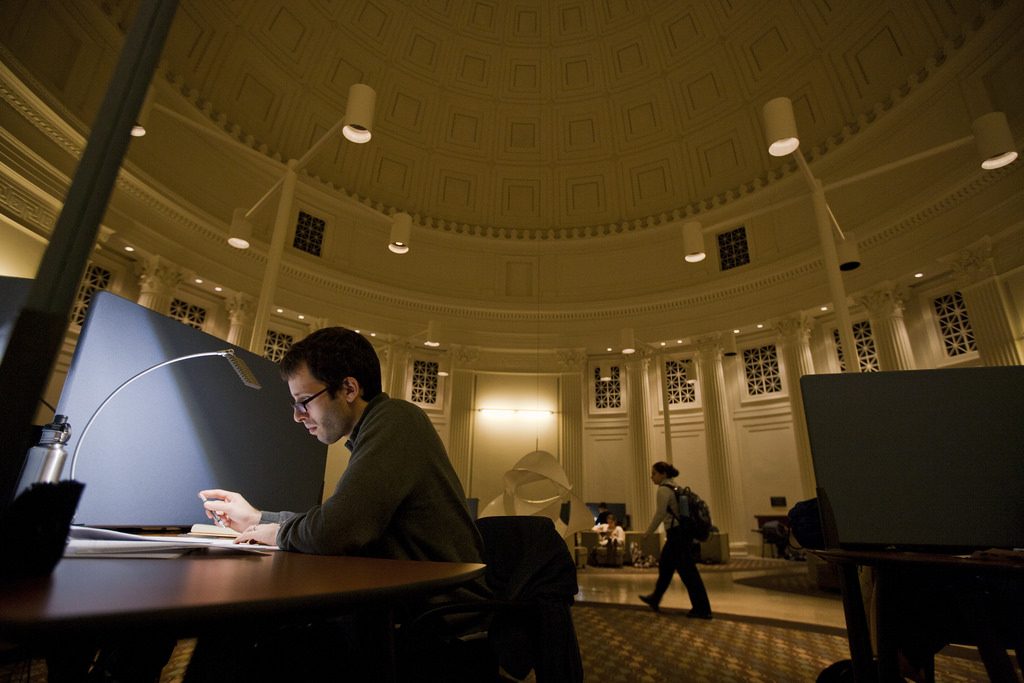 Check the Week 9 "What is due"
Start studying for the Friday Quiz
Work on upcoming projects
Explore and create
10:35 Afternoon Isometric Introduction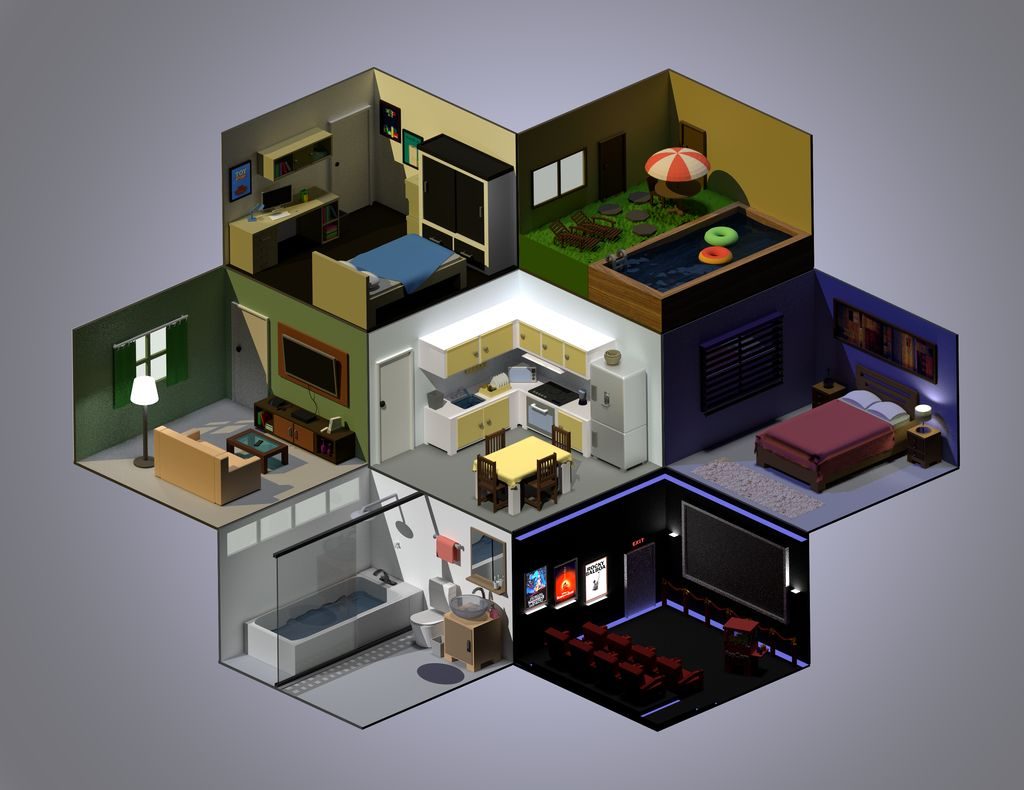 If you want to work with a group / partner, you really should talk to each other NOW to:
Pick a theme
Pick an art style – low poly vs. no low poly
Talk about schedules – if here opposite days use email?
10:45 Break (15 Minutes)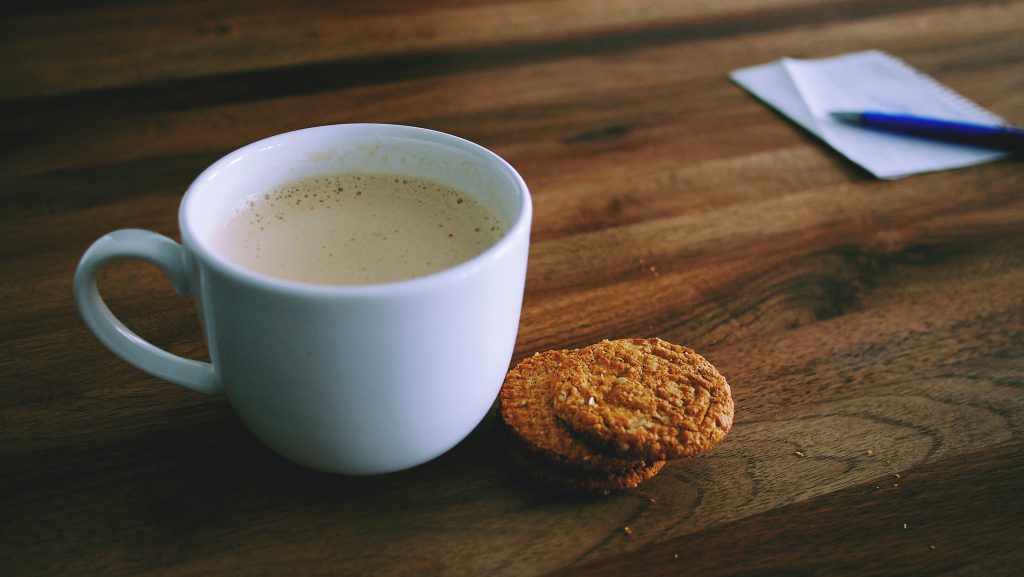 11:00 English with Mr. Bisson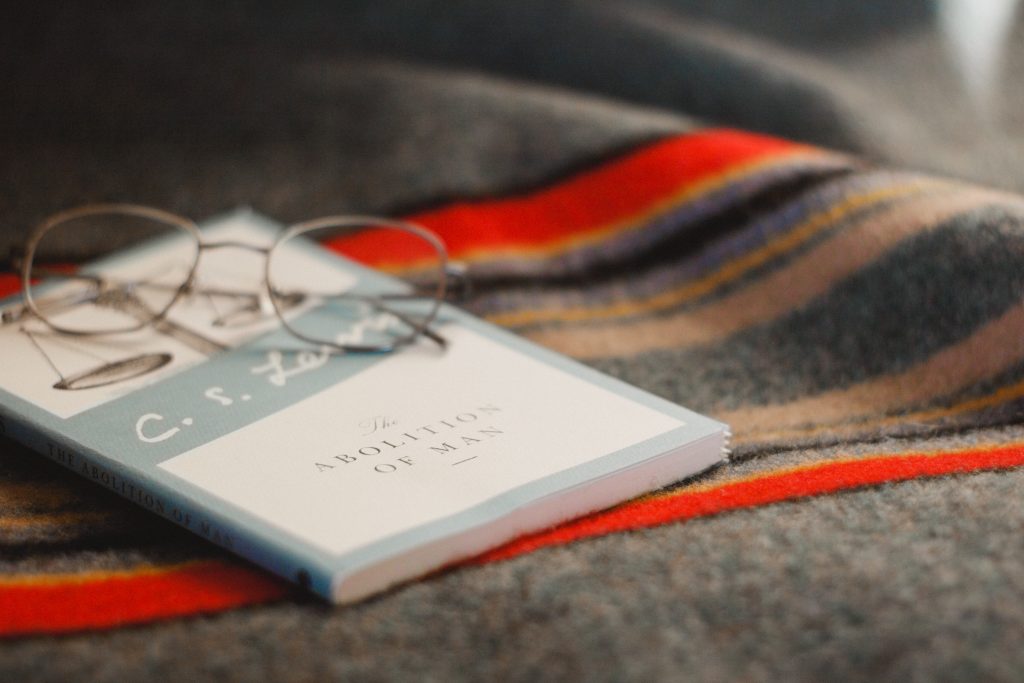 12:10 Lunch (30 Minutes)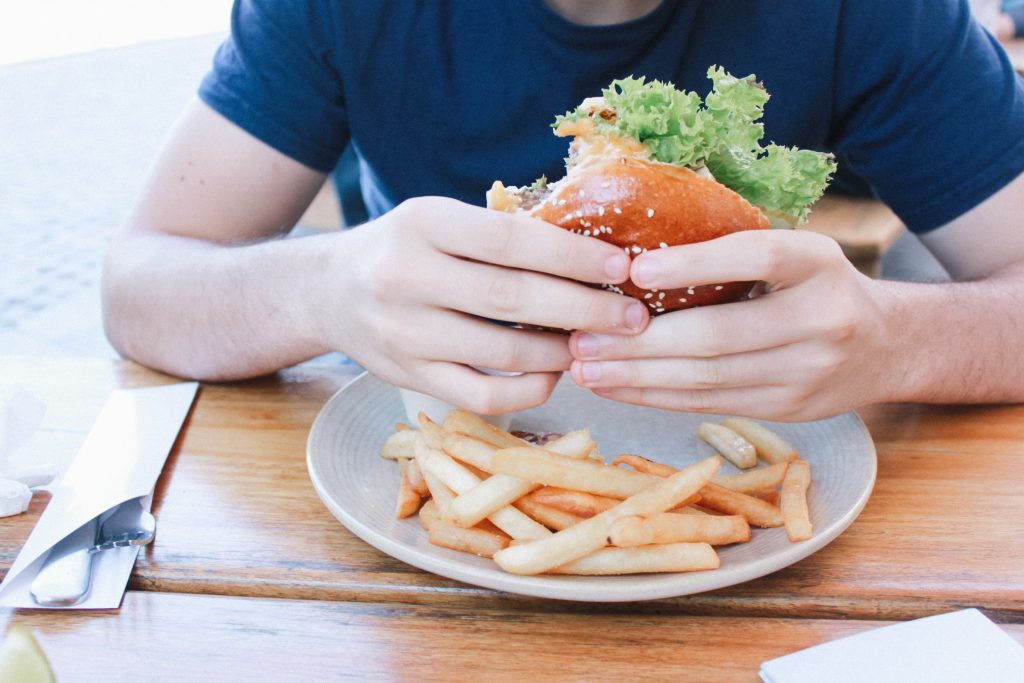 12:40 Attendance and Article
12:45 Speed Design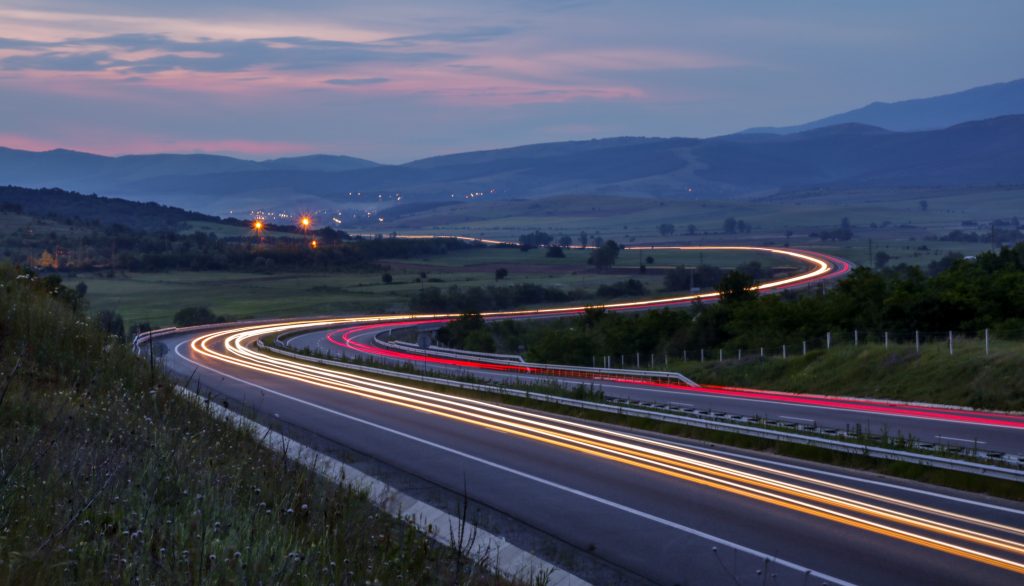 1:10 Week 10 Isometric Rooms Project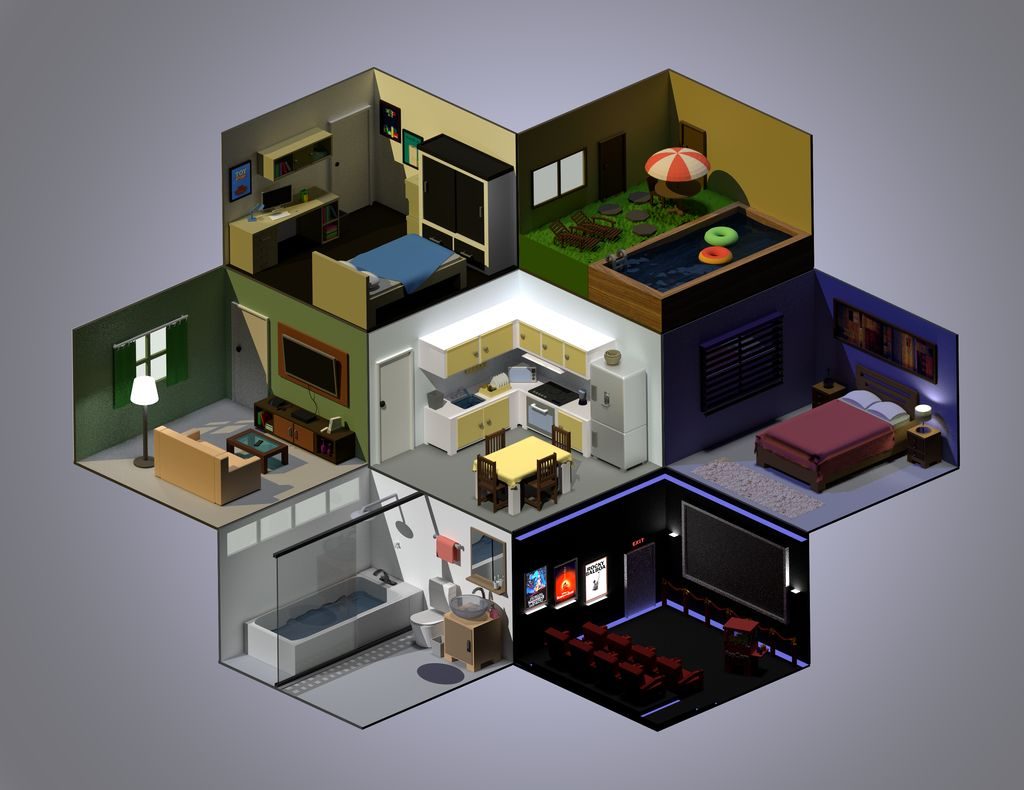 This week we are going to start exploring a trendy art style in 3D graphics, isometric art. Isometric 3D Art mimics 3D without perspective, where parallel lines will never converge.
Each student/group is going to create a room. The only room that you can't make is a Bedroom for obvious reasons.
We are going to start by setting up a basic isometric setup for each student together in the afternoons, and setting up our Camera.
For this project you can choose to work with partners. You CAN work with a partner here the opposite day of you, so long as you communicate well before 7/8, or through email. You will be sharing work accros the Public drive, and you will have 1 team member putting it all together and creating the final render.
If you need to be a group of 3 because you just can't think of working without your besties lets talk about it. So long as everyone pulls their weight I can potentially be persuaded.
This is the Cawd project where if you want to go Halloween Themed and bring in the spooky and scary elements you may – class appropriate. We tried this last year and things went pretty well. Again, feel free to pick a theme – just no bedrooms!
As this is going to be an isometric project … I just want a single render at 1080p called "(lastname)Isometric.png". For full credit you have to make sure your render is going to be 1080p. Nice big render.
If working in a group all team members should have their names show up in the file name. So the file would look like:
"smithJonesWashingtonIsometric.png" – at 1080p.
2:00 Dailies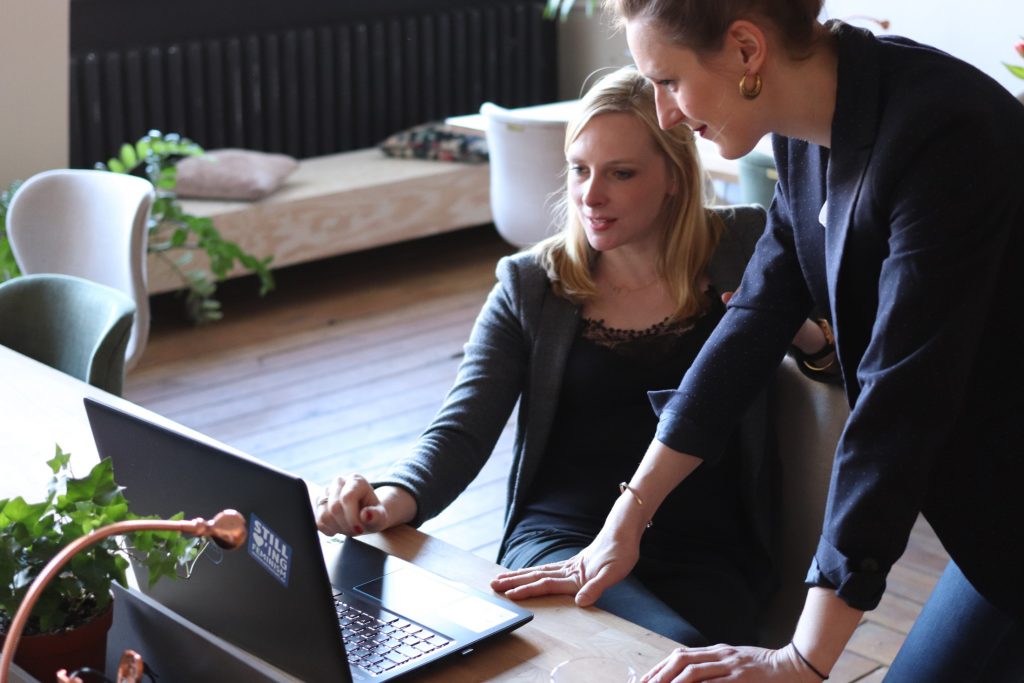 2:05 Dismissal