Class Hours: 9:40 – 2:05
Mr. Cronin
Mr. Bohmann
Notes
Happy Halloween! Remember we can't wear masks during the day, but we can for the photo.
Costume Contest at 12pm in D105 – I will let you go down early for lunch to take part if you are dressed. There is a chance to win a free Xbox!
Quiz tomorrow – Study Group today.
Nico – what color is your car?
9:40 Attendance and Article
9:45 Halloween Class Photo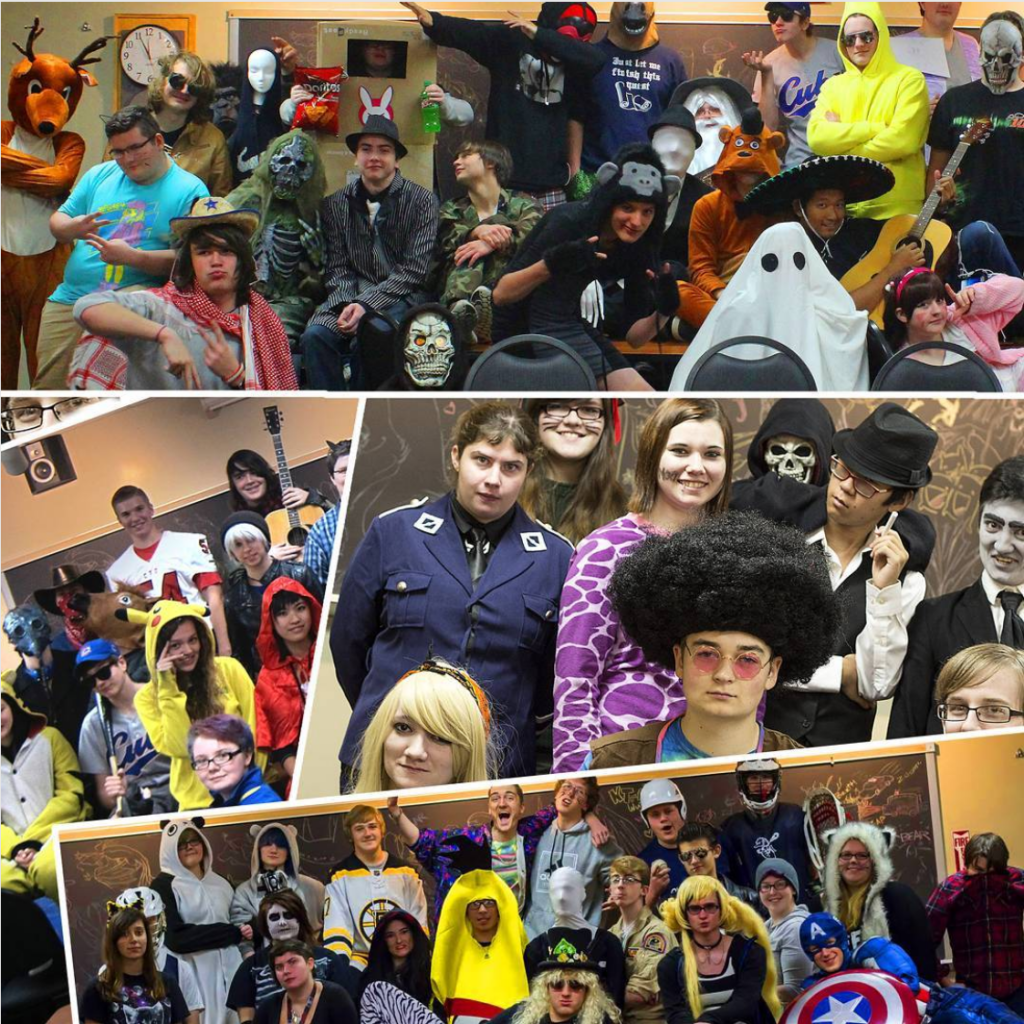 Safely on the table – let's not get hurt…or break my tables.
10:05 Morning Character Creation: Andy the Android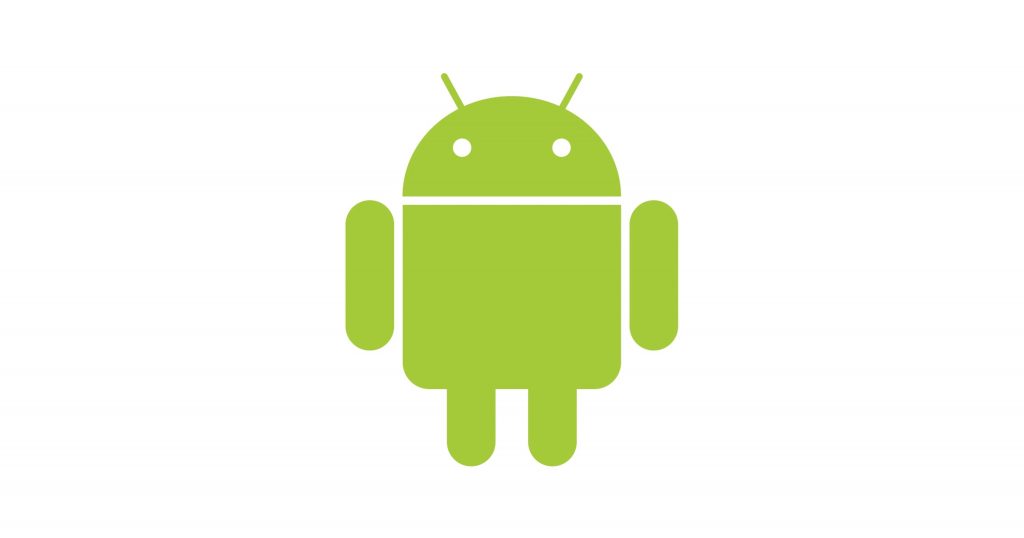 Save in your Week 10 folder when complete.
10:25 Cawd Study Group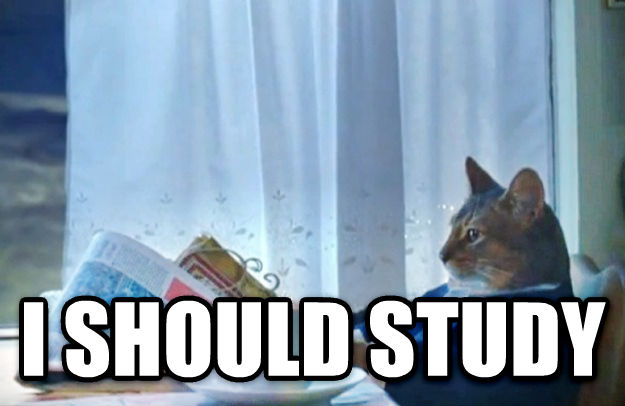 Zac
Riley
Oliver
Garret
Phillips
Solomon
Notice how each name gets longer?
10:45 Break (15 Minutes)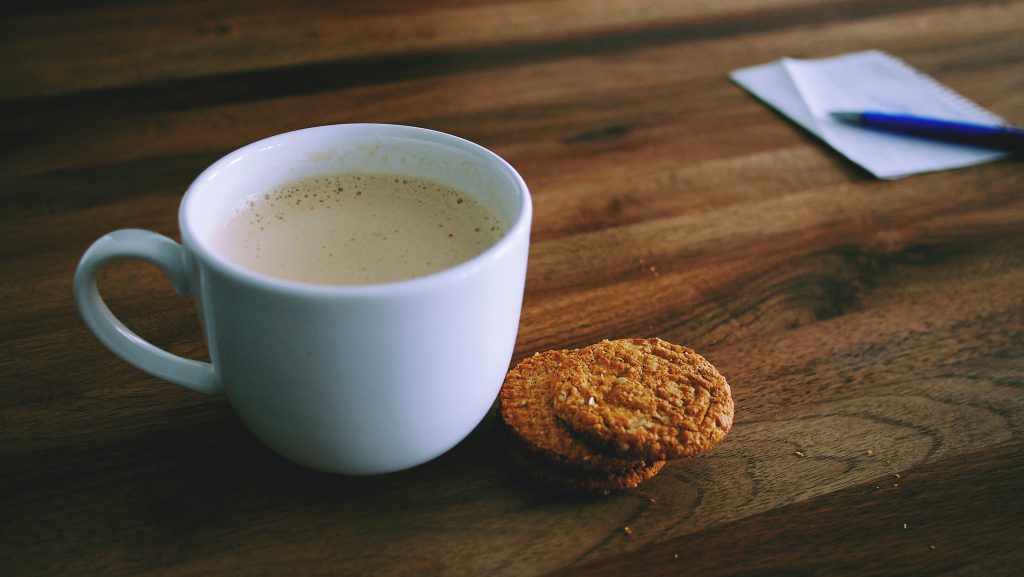 11:00 Morning Character Animation Exercise: The basics and Exaggeration

This morning to start working in Character Animation. We are going to use our Andy the Android character we created this morning. Remember that you are drawing your own character to create as DH | 10. The animation lessons we are learning now transfer directly to your own character.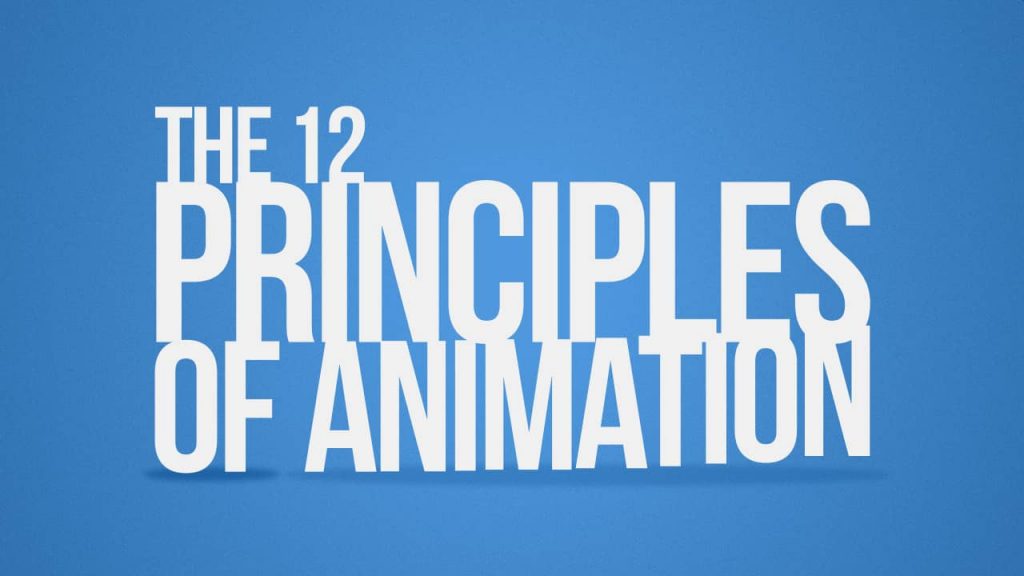 Disney's twelve basic principles of animation were introduced by the Disney animators Ollie Johnston and Frank Thomas in their 1981 book The Illusion of Life: Disney Animation.
The book and its principles have been adopted by traditional studios, and have been referred to by some as the "Bible of animation."
Today we learn about the principle "Exaggeration" and how we are going to incorporate this into our Character Animation. First we watch / then we will do guided practice projects until lunch.
12:10 Lunch (30 Minutes)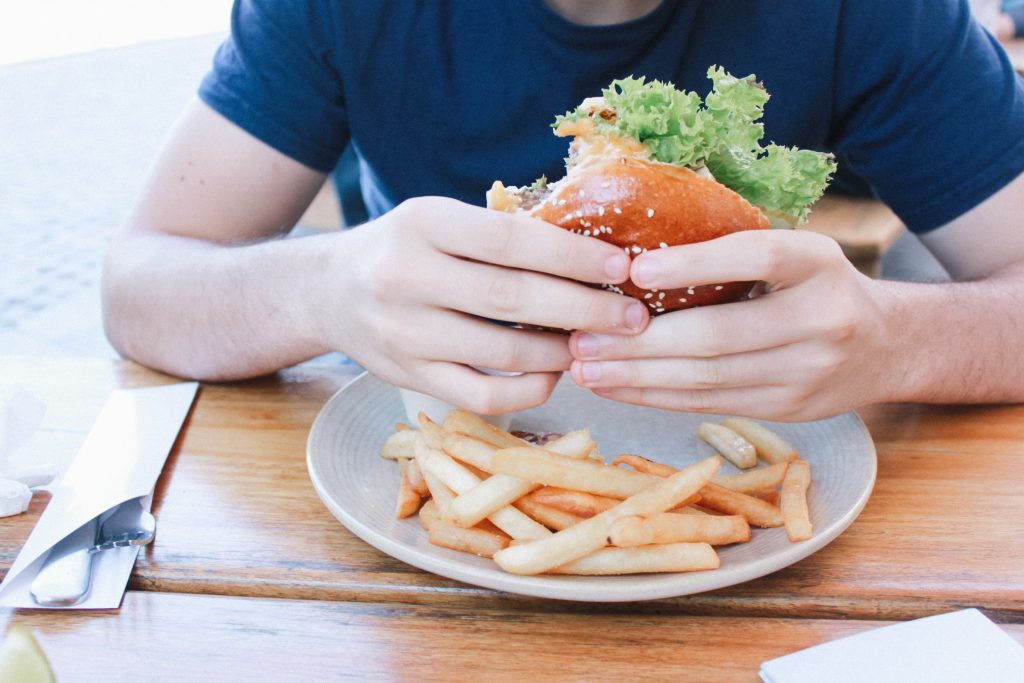 12:40 Attendance and Article
12:45 Speed Design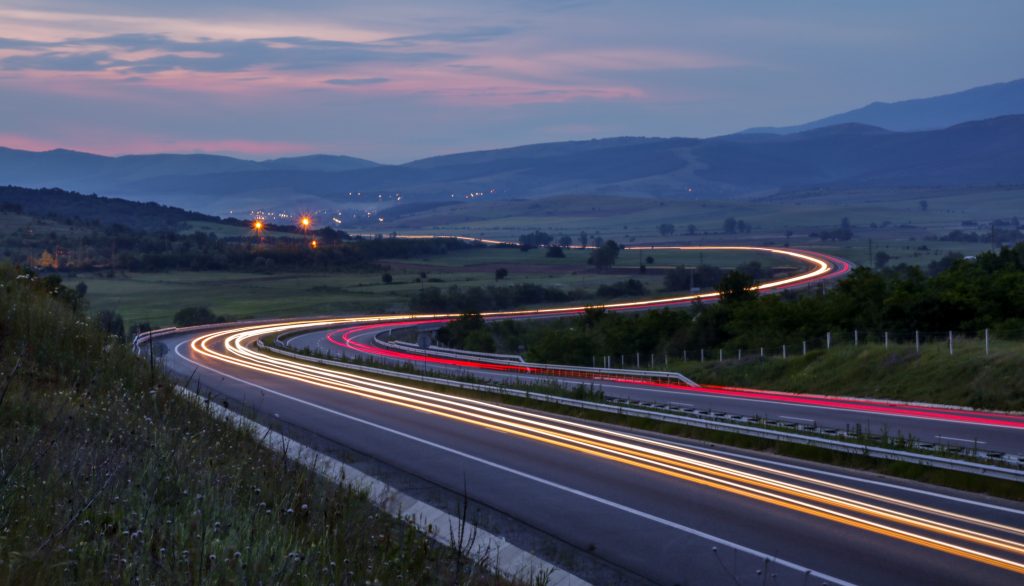 1:10 Week 10 Afternoon Isometric Room Production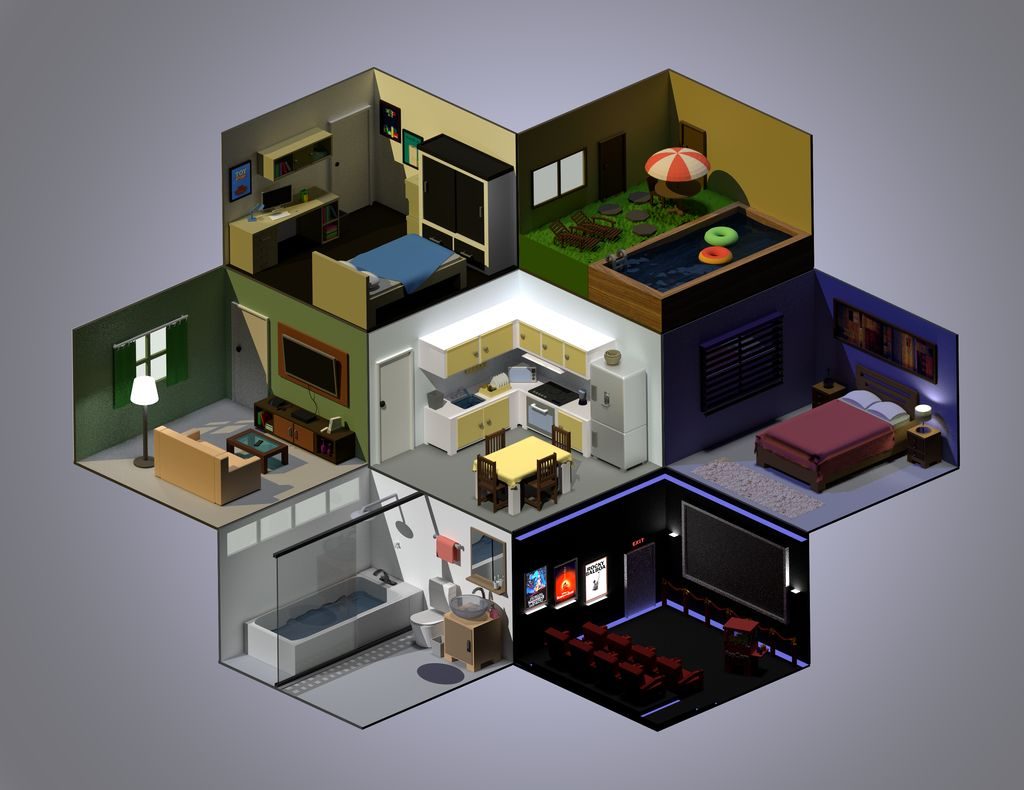 Check to the Monday / Tuesday Dayplan for specifics.
2:00 Dailies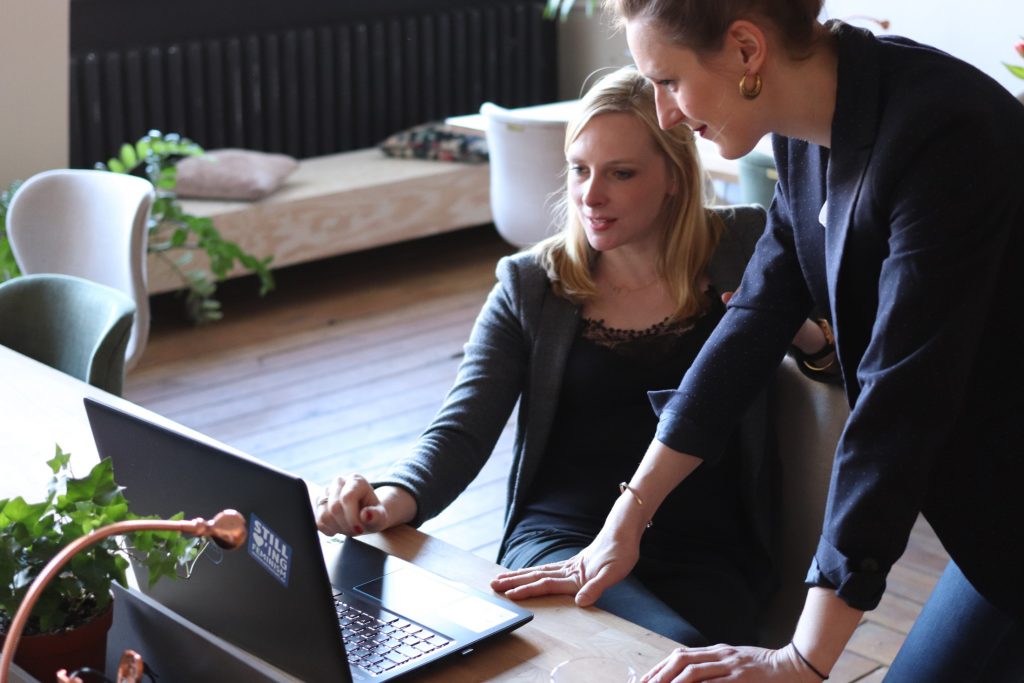 2:05 Dismissal