Class Hours: 9:40 – 2:05
Mr. Cronin
Mr. Bohmann
Notes
Today is another Tumultuous Tuesday. Schedules changed accordingly.
Halloween is Thursday! Bring costumes for class photo. Another year. Even father back in time to where it all started.
Today we have Student Council Speeches / Voting / First Meeting at noon!
Nice job on yesterday's start to Isometric 3D Art! We have topics for the room including:

Living room
Game Room
Arcade
Executioners Room
Torture Room
Media Room
Basement
Treasure Room
Gym
Pub
Futuristic Hotel Bar
Ritual Room
Kitchen
Subway Station
…today we will get the rest of the topics.

Thank you to students that took care of their missing work already! I am returning emails for late work that are not meeting the standard which we are going to meet in Cawd. Please check back to the procedure.
9:40 Attendance and Article
9:45 GeForce Experience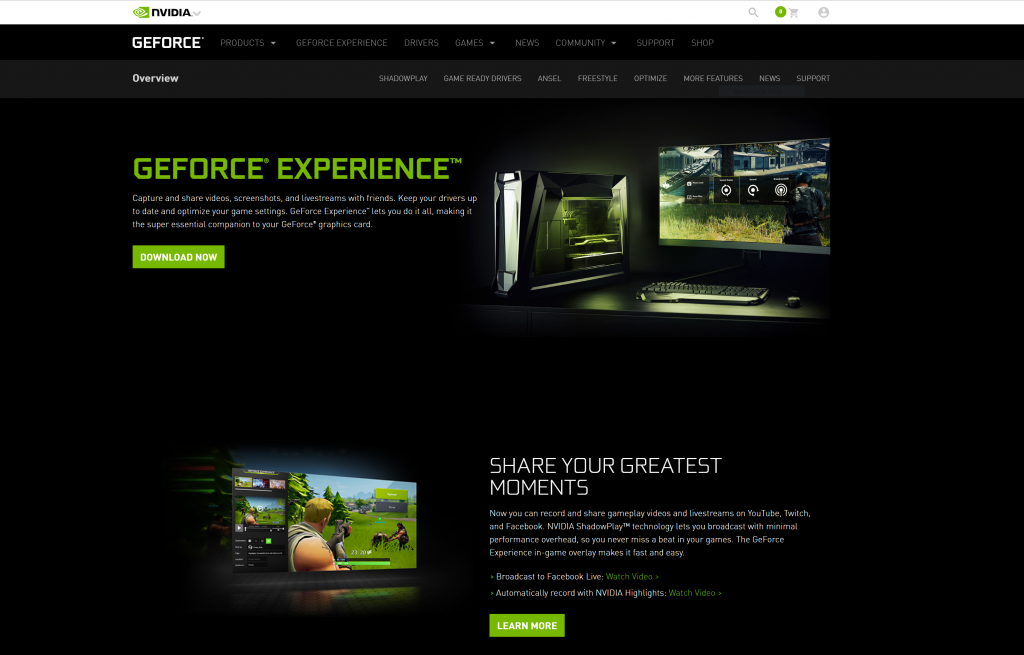 Download the "Experience"
Install
Down a 400 Meg file on … 26 computers … through 1 Wireless access point. We will just download and move on….then come back to it.
9:50 Morning Student Council Speeches & Elections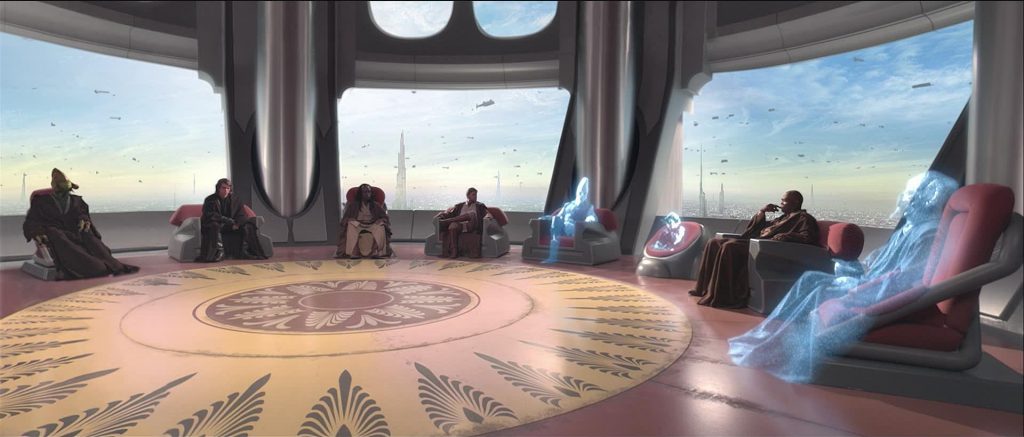 Speeches
Voting
First meeting today at 12:00 in Ms. Wilson's room (right next to student services). Pizza and Cider will be provided.
Running For President
Running For Representative
Cahill
Apostol
Cruz
Nelson
East will be a second representative for the year as he is a returning member.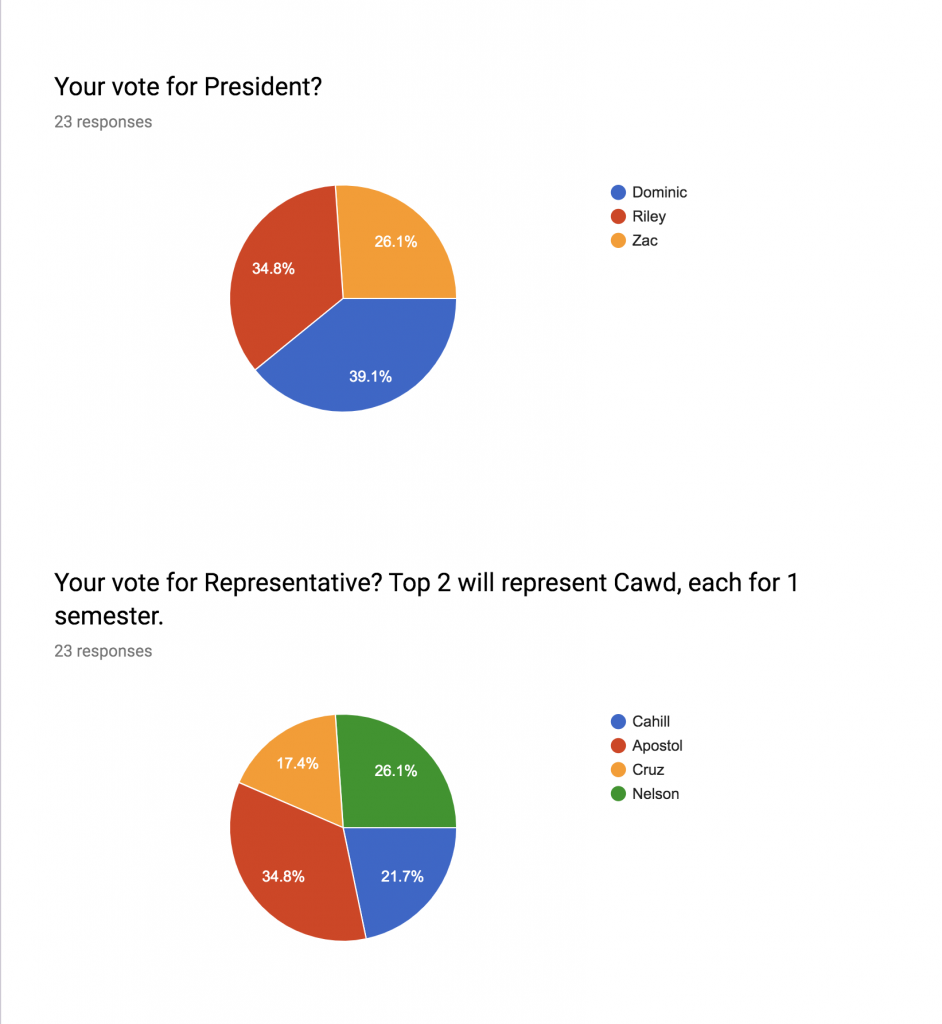 10:20 Morning Colorizing and Inking Project: DH 9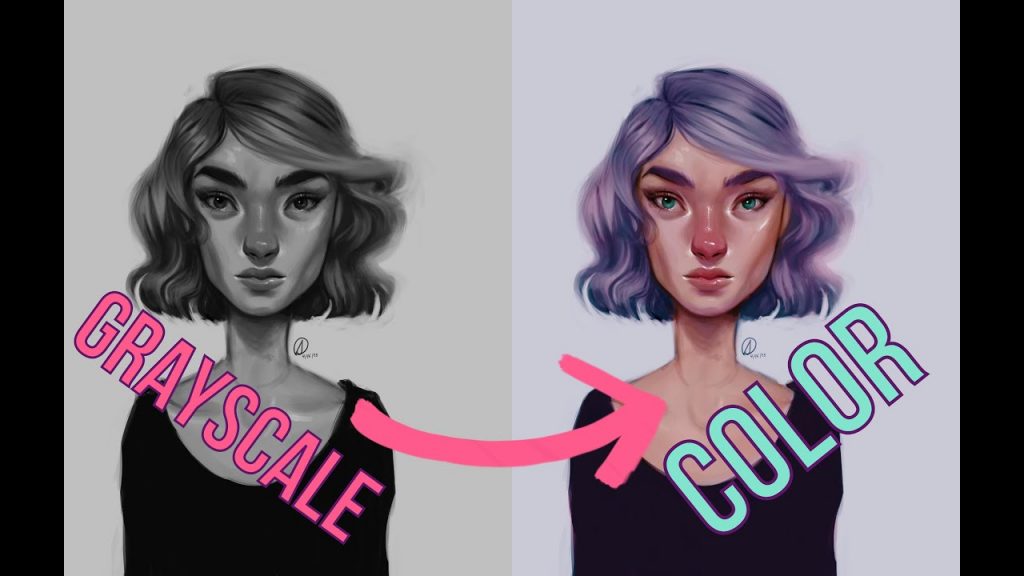 This morning you are going to take your DH 9 Sketch (specifically with shading) and Colorize / Ink it in Photoshop.
Overview on process:
Scan your sketch in and save on public
Copy file from the public to your file stream
In Photoshop create different layers for different colors. Never paint on the original sketch layer!
Adjust Blending Modes in Photoshop to adjust how the layers combine or "blend" together. The goal is we have color added to your sketch, but your artwork and shading comes through as an integral component of the piece, not just covered up.
Consider creating an "ink" layer at the top of your layer stack in which you use black to reinforce any outline or very dark areas. The color painting is the "colorizing" and the black is the "inking".
When complete (we will have some time after break as well for this) save your file as "(lastname)DH9Colorized.jpg" and upload to your "week_10" folder.
10:45 Break (15 Minutes)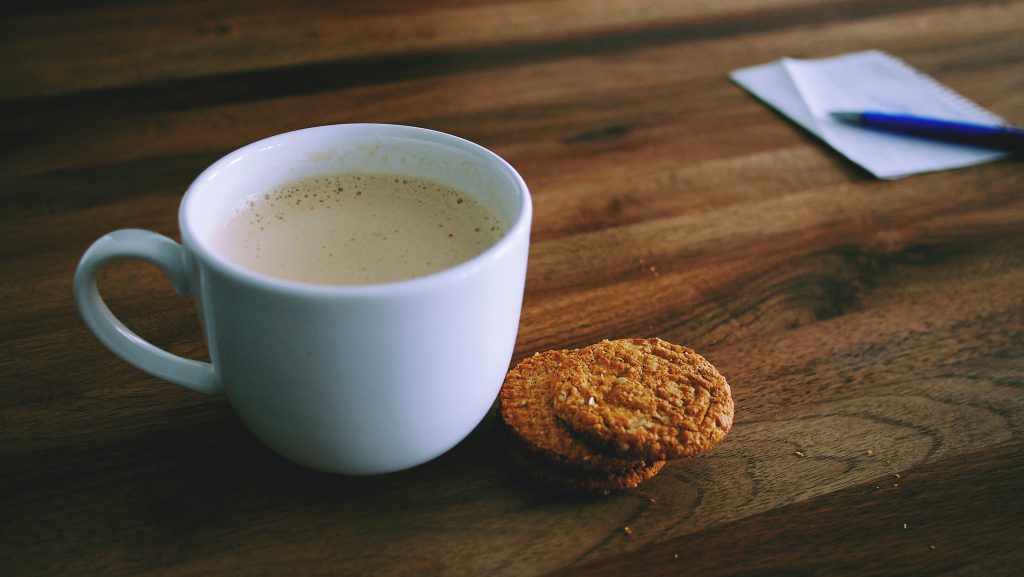 11:00 Morning Colorizing and Inking Project: DH 9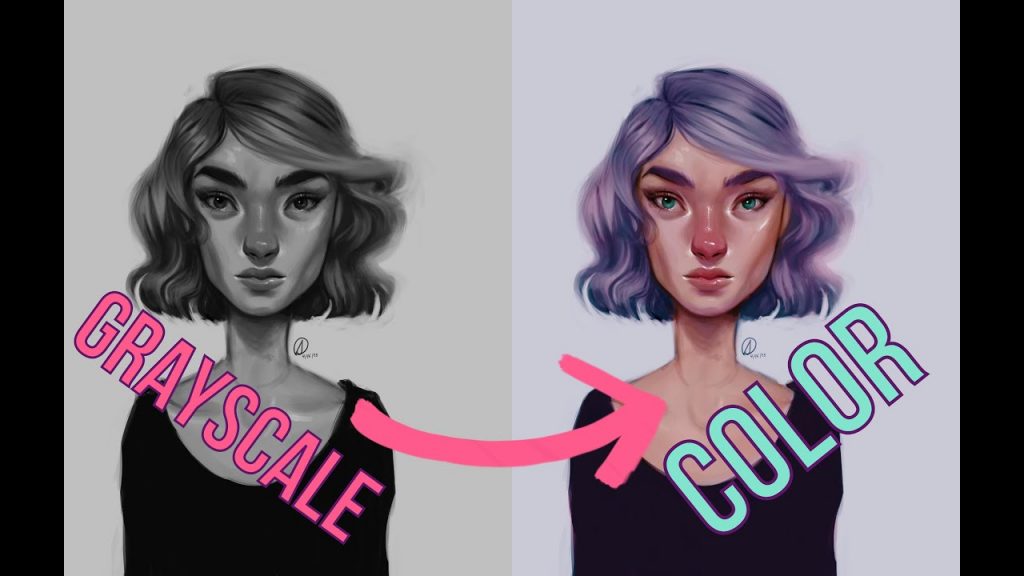 Get your work to "A" level and turn in.
11:25 Morning CSL Prep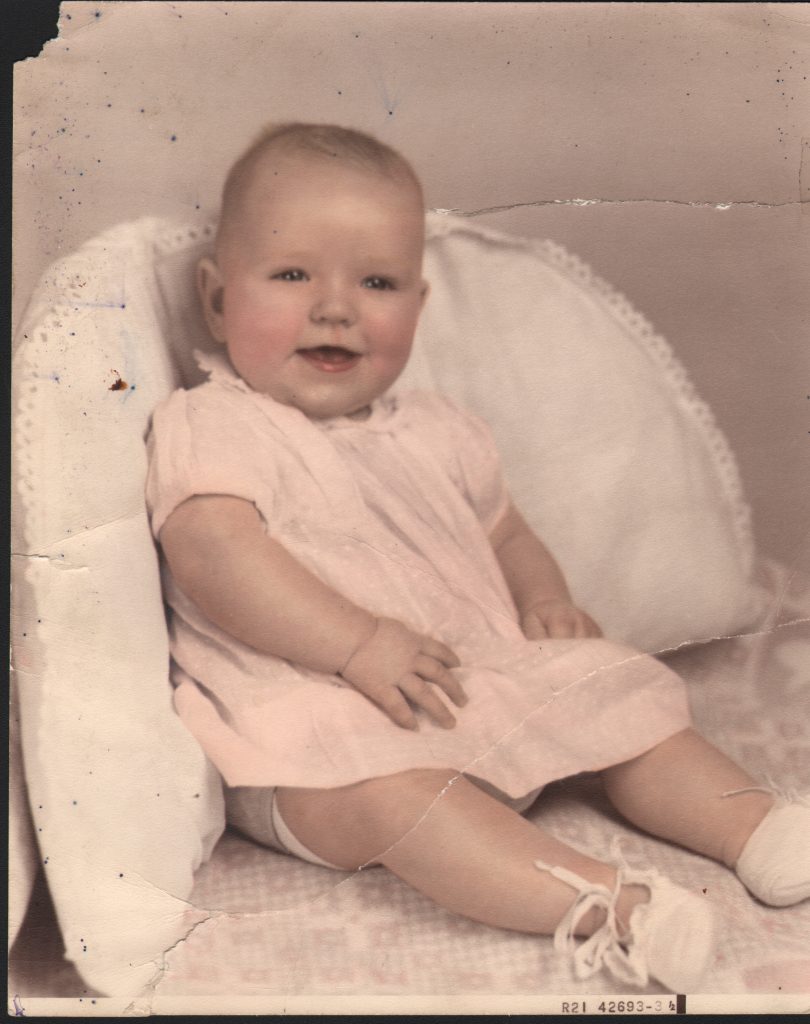 Right click and open image in new tab – THEN save / copy to Photoshop.
Crop old border
Adjust colors and blacks/whites as needed – start with auto adjustments
Work with spot healing brush to fix dots
Use Clone stamp to fix corners and folds
Create new border
Save and upload as "(lastname)MortonComplete.jpg" into "week_10".
11:50 Lunch (30 Minutes)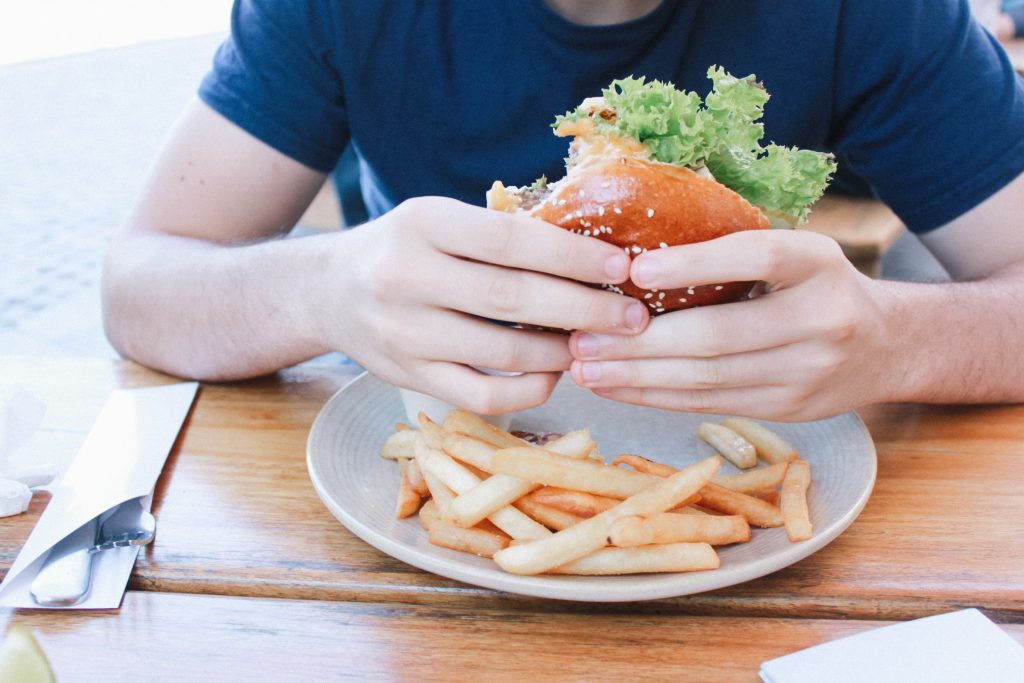 12:20 Attendance and Article
12:25 Silent Site Maintenance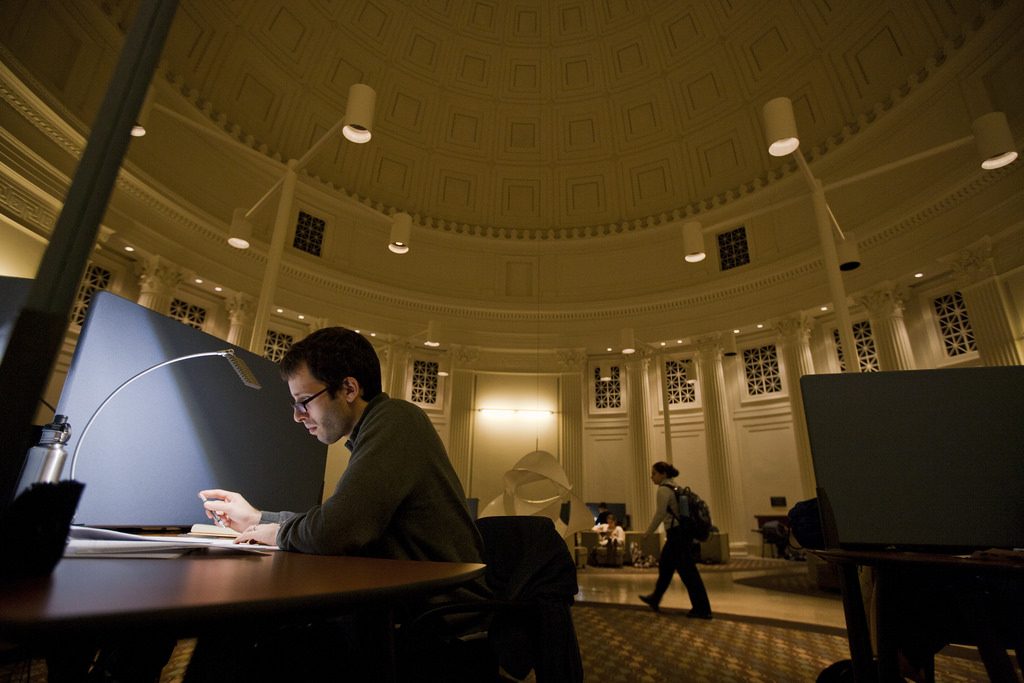 Check grades – get me missing work so you have your freedom from Homework Club tomorrow afternoon
Study for Friday's Quiz
Work on Design Homework / other Cawd work
Explore and create
12:45 Speed Design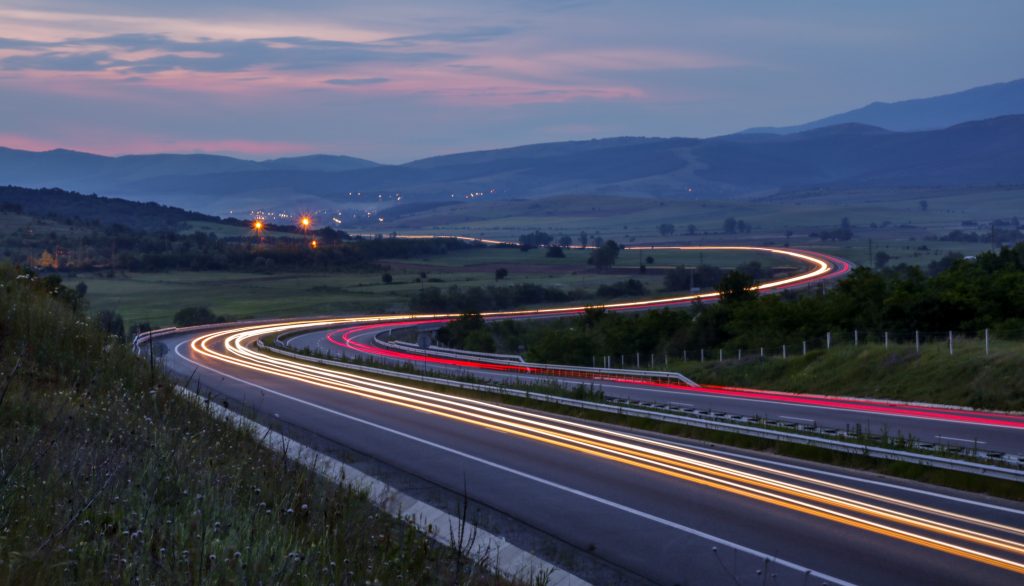 1:10 Week 10 Isometric Rooms Project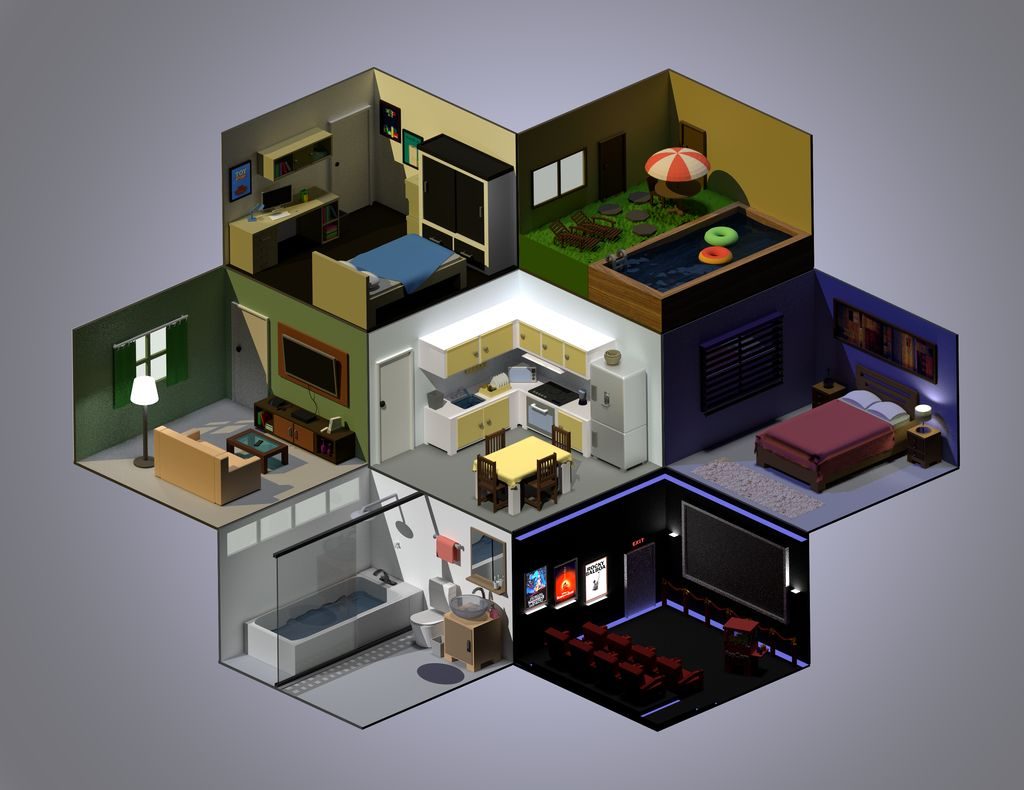 This week we are going to start exploring a trendy art style in 3D graphics, isometric art. Isometric 3D Art mimics 3D without perspective, where parallel lines will never converge.
Each student/group is going to create a room. The only room that you can't make is a Bedroom for obvious reasons.
We are going to start by setting up a basic isometric setup for each student together in the afternoons, and setting up our Camera.
For this project you can choose to work with partners. You CAN work with a partner here the opposite day of you, so long as you communicate well before 7/8, or through email. You will be sharing work accros the Public drive, and you will have 1 team member putting it all together and creating the final render.
If you need to be a group of 3 because you just can't think of working without your besties lets talk about it. So long as everyone pulls their weight I can potentially be persuaded.
This is the Cawd project where if you want to go Halloween Themed and bring in the spooky and scary elements you may – class appropriate. We tried this last year and things went pretty well. Again, feel free to pick a theme – just no bedrooms!
As this is going to be an isometric project … I just want a single render at 1080p called "(lastname)Isometric.png". For full credit you have to make sure your render is going to be 1080p. Nice big render.
If working in a group all team members should have their names show up in the file name. So the file would look like:
"smithJonesWashingtonIsometric.png" – at 1080p.
2:00 Dailies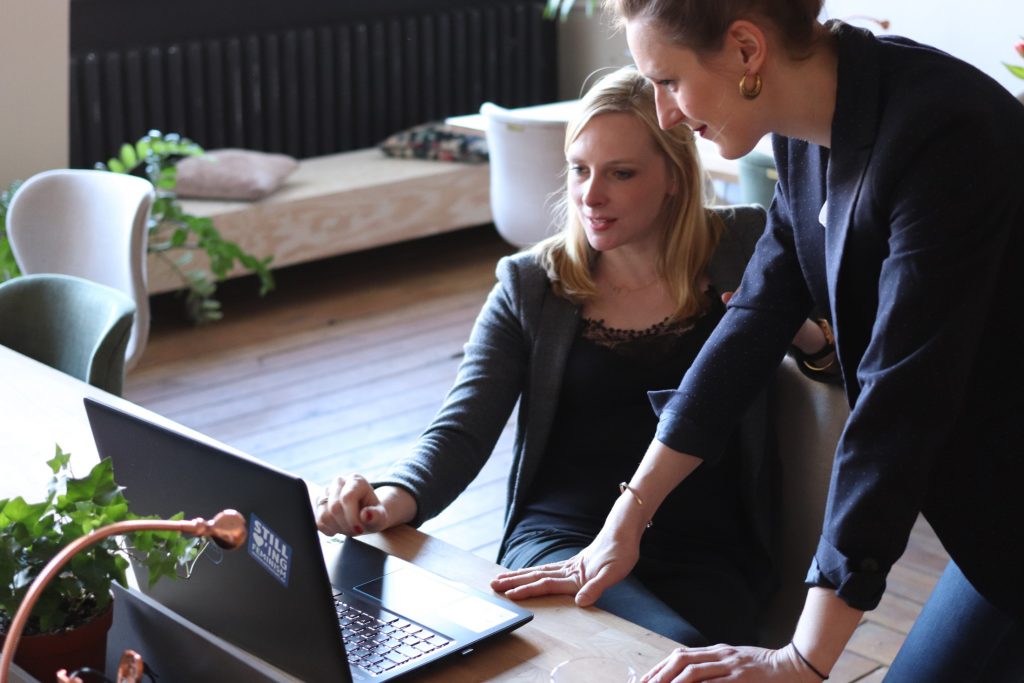 2:05 Dismissal