Class Hours: 9:40 – 2:05
Mr. Cronin
Mr. Bohmann
Notes
9:40 Attendance and Article
9:45 Morning Unreal Content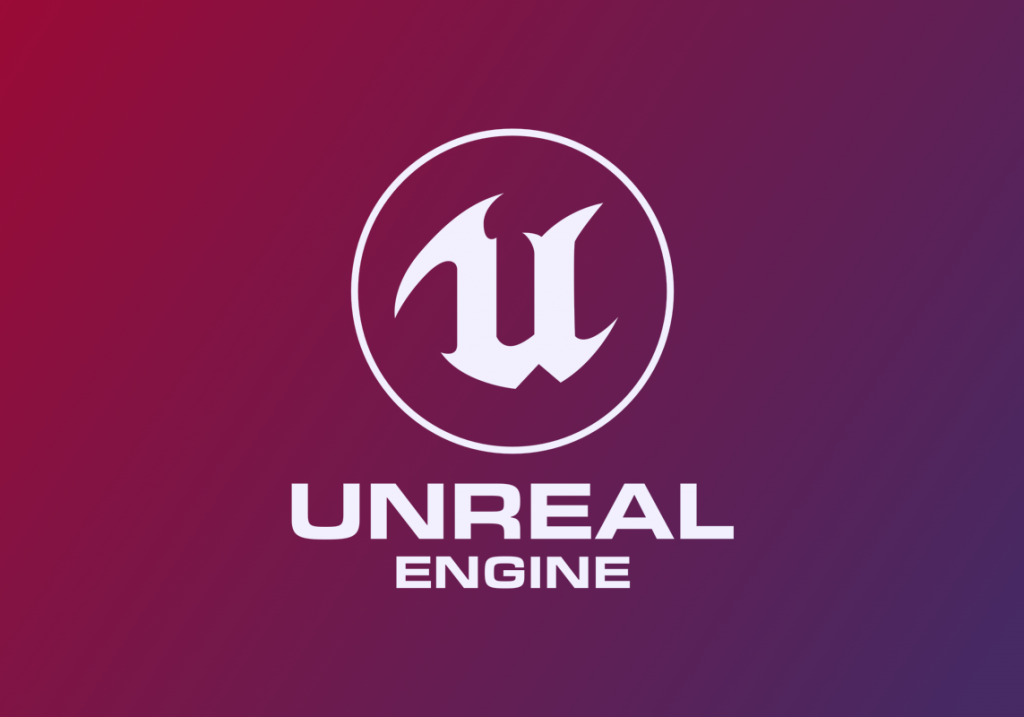 This morning we will start making programmatic progress on our Vertical Level Micro Game. Today we are going to do the lesson in practice level – then you will take this work and apply it to your own game.
While we are working think about variations you can make for your own implementations.
10:45 Break (15 Minutes)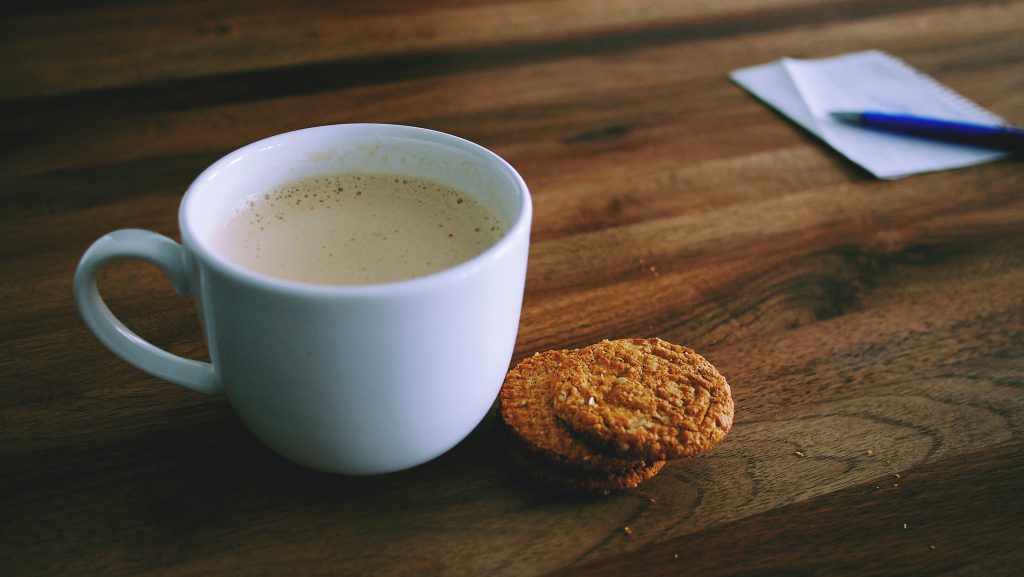 11:00 English with Mr. Bisson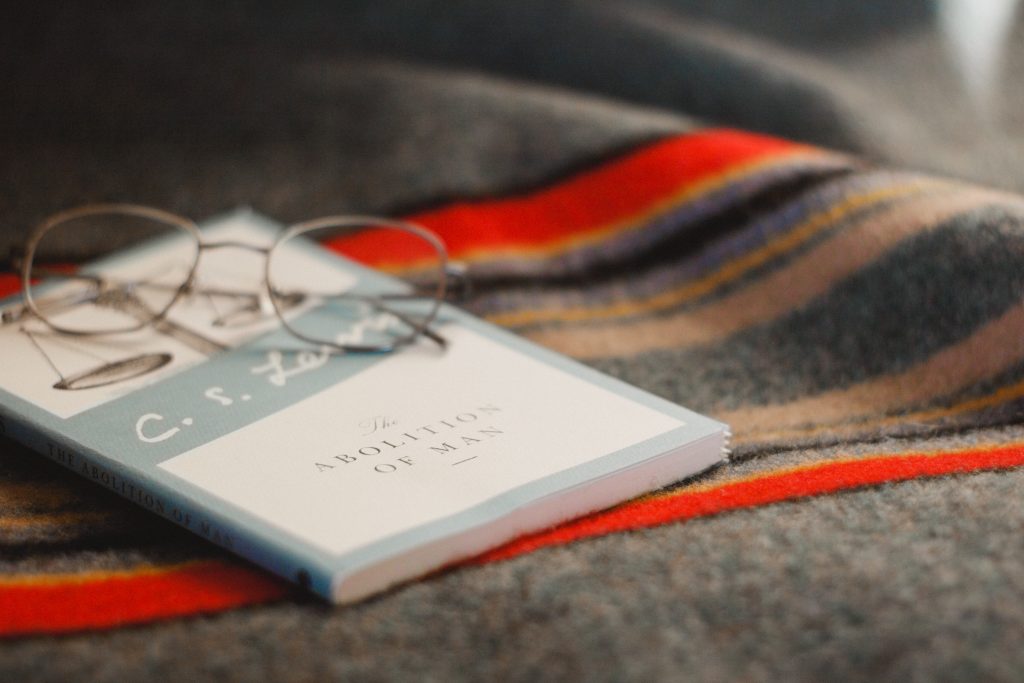 12:10 Lunch (30 Minutes)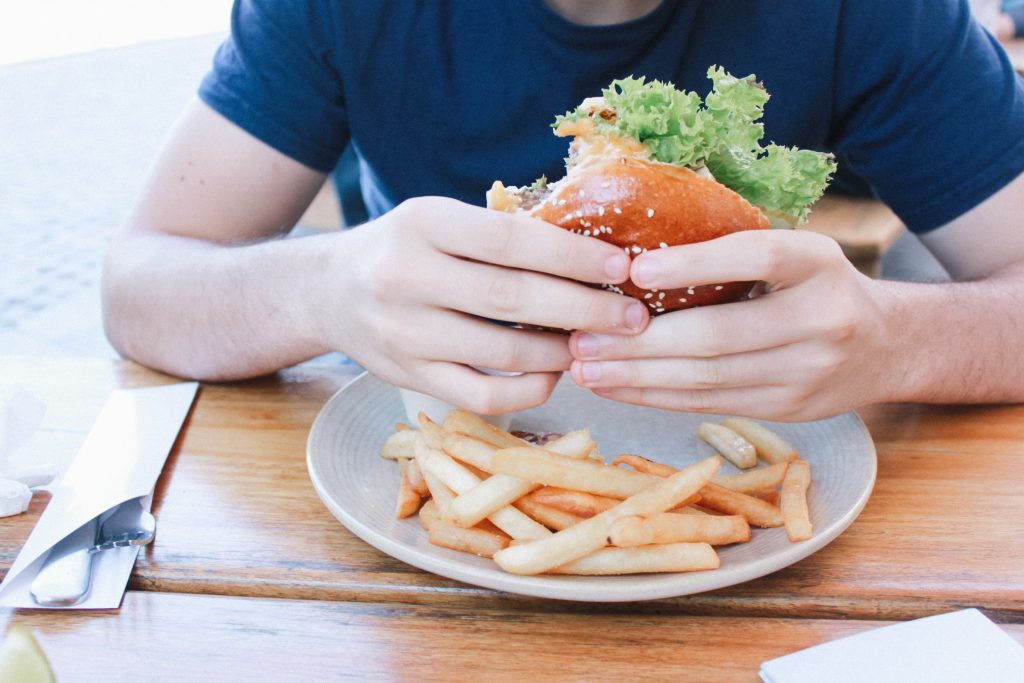 12:40 Attendance and Article
12:45 Speed Design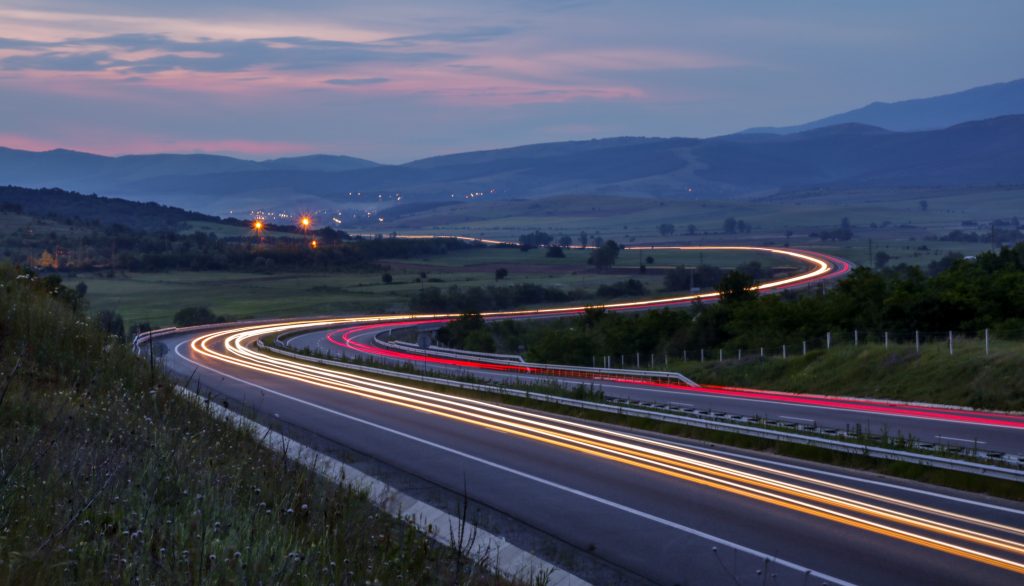 1:10 Week 10 Afternoon Isometric Room Production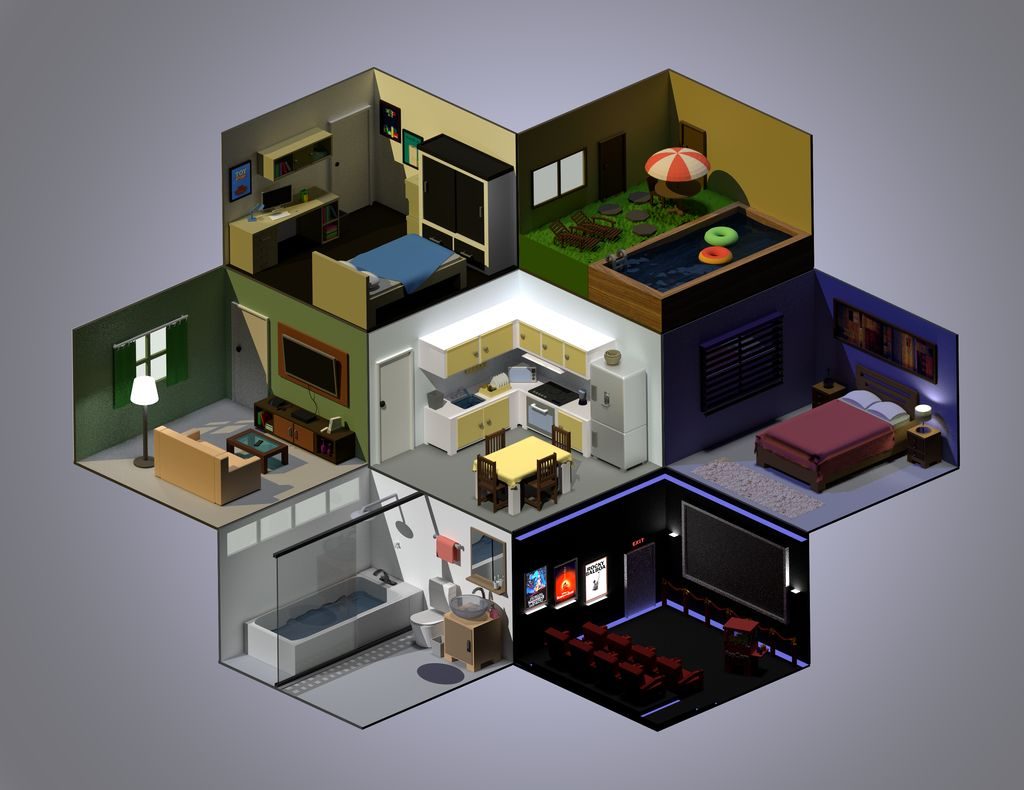 Check to the Monday / Tuesday Dayplan for specifics.
2:00 Dailies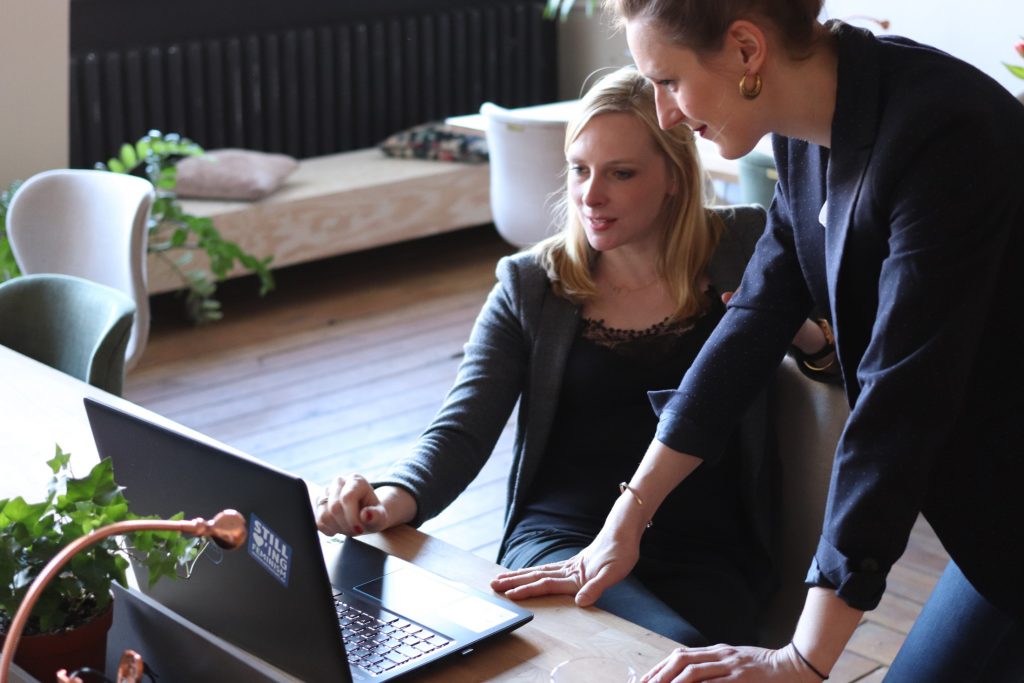 2:05 Dismissal