Class Hours: 9:40 – 2:05
Mr. Cronin
Mr. Bohmann
Notes
Welcome to November, Week 11, and the second quarter!
Shamir – do you have to leave today at noon for the dentist? The main office is confused.
Hope everyone enjoyed their long weekend – we will pay for it in June, but it was nice nonetheless.
Since Friday didn't happen, this is how it will impact our next two weeks:

The Week 10 Vocab Quiz (From last Friday) and studying WILL be honored – but it won't be until Friday November 15th. This is because we have CSL days this Thursday and Friday which are going to be their own, different, types of Thursday & Friday's.
…meaning that we have no vocab or quiz this week.
…but the Week 10 Vocab and Quiz will happen…just on Friday November 15th as part of Week 12.
It will all work out. Trust me.

The 20%, Cliff Jumping Project, and Game Production time from last Friday will happen, but likely not this week as we have CSL Thursday and Friday.
New seats tomorrow!
We will be designing your characters (disconnected, inspired by Rayman) that was DH 10 – this Thursday and Friday around CSL restoration work. If you would like to work off your concept art you drew either:

Scan in your art so you have a digital copy to use Thursday / Friday.
Have your sketchbook in Cawd Thursday / Friday (take home each night).
9:40 Attendance and Article
9:45 2nd, 3rd, and 4th Quarter Drawing Concentrations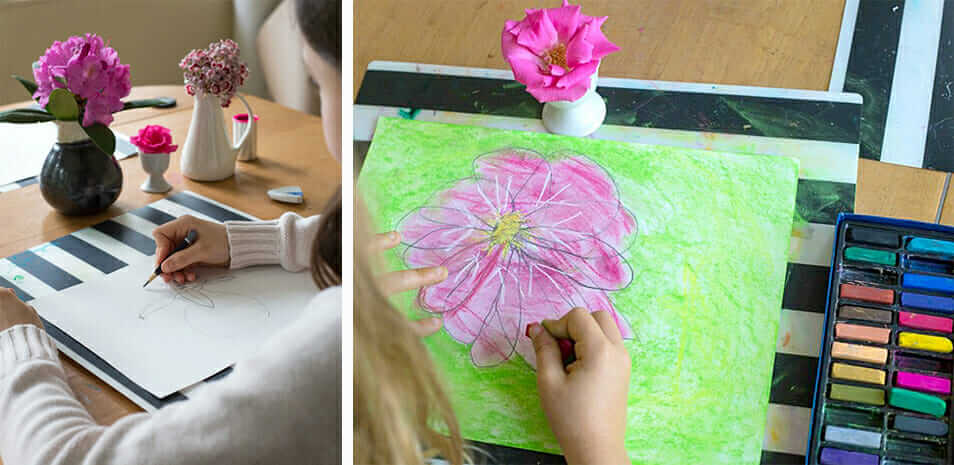 The 2nd, 3rd, and 4th quarters are dedicated to 3 types of sketching that students may find are required in their Portfolios for college. These will be:
Perspective (1, 2, and 3 point)
Still Life
Portraits
These are common in fine art, and are actually required to be part of the Chaplain Portfolio when applying for Game Art and Animation. As so many Cawd students move on to Champlain's programs, it is only logical that we create projects to best prepare you for the next phase of your life.
Quarter 2 Focus – Perspective
Quarter 2 deals with Perspective. We will go over the different types of perspective, and you will start building a portfolio that demonstrates your proficiencies in perspective.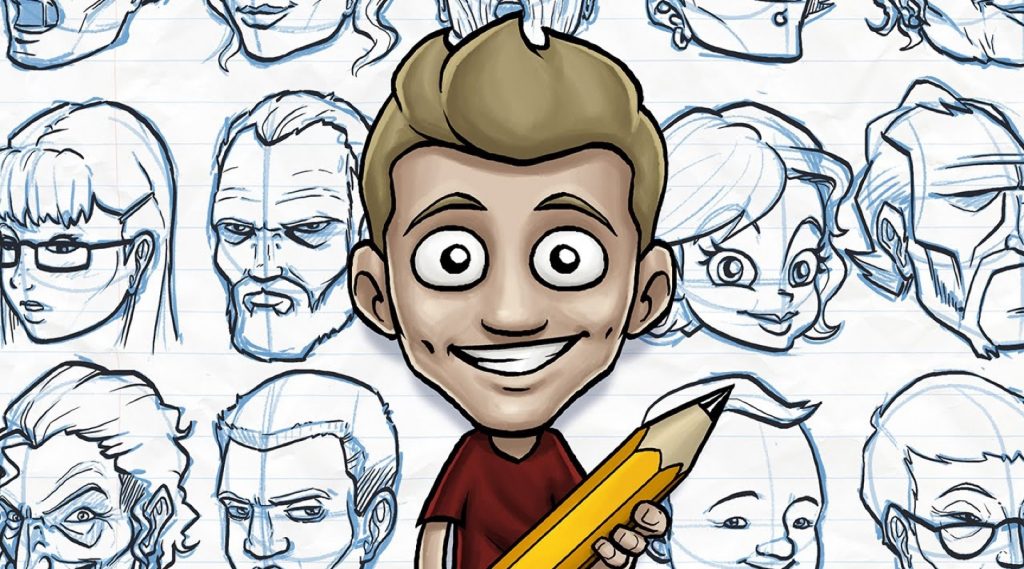 We are going to YouTube and a popular art teacher named Jazza to help us learn. The nice thing about his videos are they are asynchronous (you can watch them any time, from Site Maintenance, to 2am Thursday morning) to learn and review. He also has an Australian accent which keeps it interesting.
It is also a current trend in education to not just teach you, but help you learn how to learn. After high school you are going to need to learn from a wide range of different sources, and if you can use a resource like Youtube effectively…you can learn almost anything, often for free. If for the rest of your life you only learn when being spoon-fed from a teacher…you will be limited.
Going forward I will strongly recommend that you do your Design Homework before Friday's post quiz sketch. Friday's post-quiz sketch for the rest of the year are going to use the the lessons we learn from our Design Homework. If you haven't done your DH by the Quiz…you may find that you have to watch the resource we give you first – slowing down your Friday production. Up to you.
Design Homework 11
In this first lesson you have to watch from the start until about 5 minutes and 20 seconds in, this will explain and give examples of 1 point perspective.
After you feel comfortable with the process, I want you to sketch something similar to what he created with a city street moving off toward the vanishing point.
Requirements:
Road
Sidewalk
Buildings
Light poles
He literally does this with you in the video, don't get intimidated.
You will NEED your ruler likely, unless you are skilled at drawing straight lines freehand consistently.
Sign and date, due 1 week from today.
9:55 Site Maintenance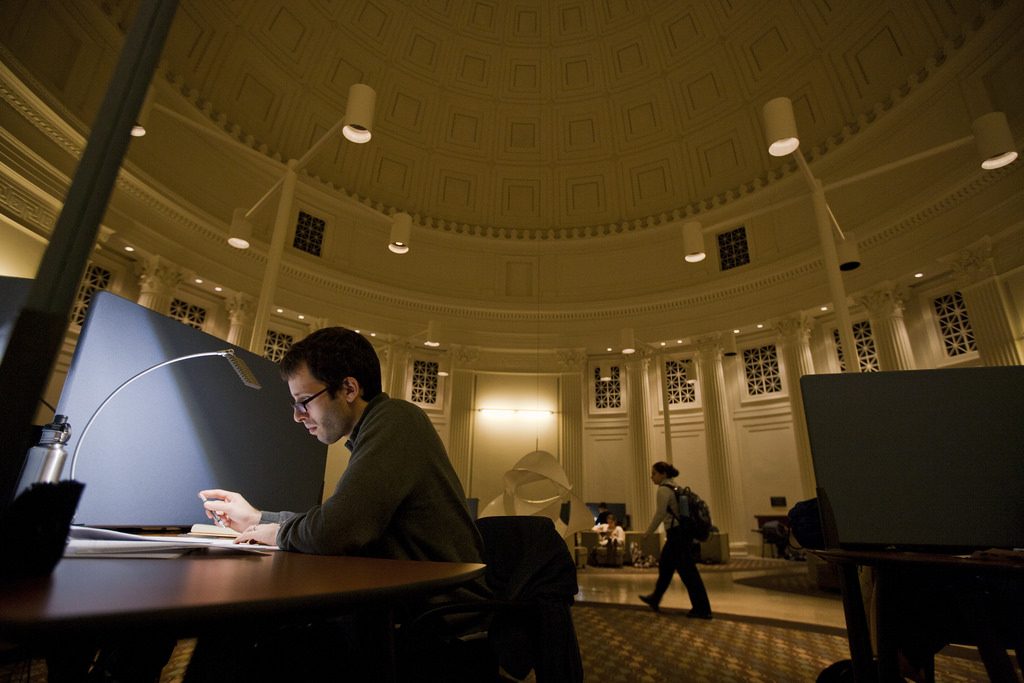 Check the Week 10 "What is due"
Work on upcoming projects
Explore and create
10:45 Break (15 Minutes)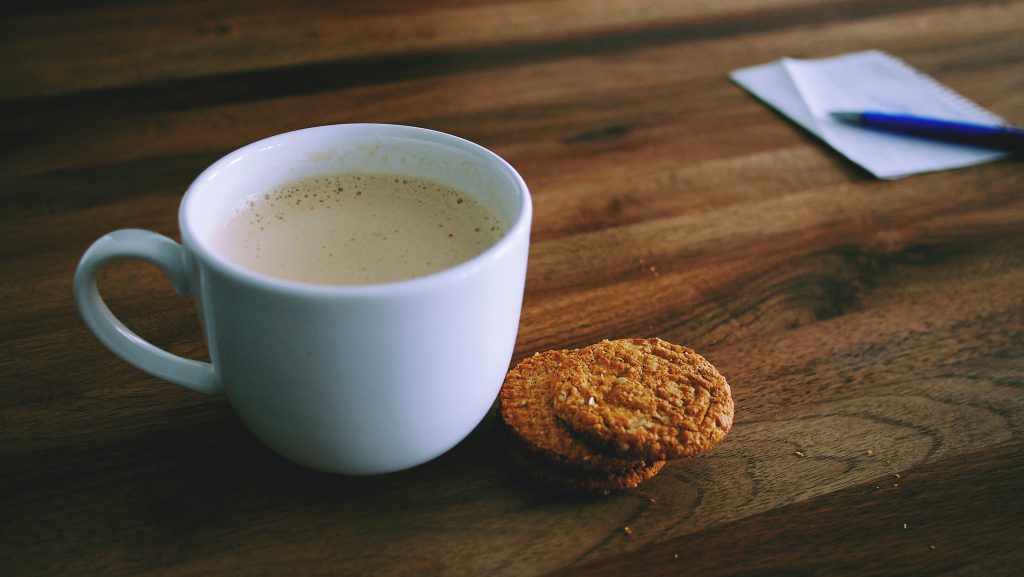 11:00 English with Mr. Bisson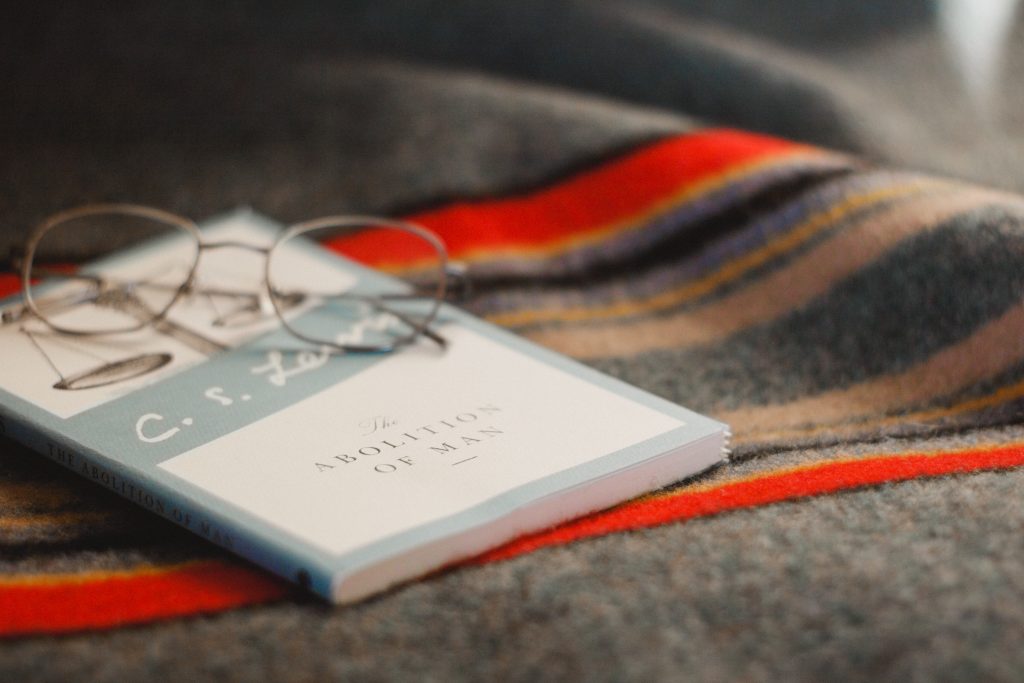 12:10 Lunch (30 Minutes)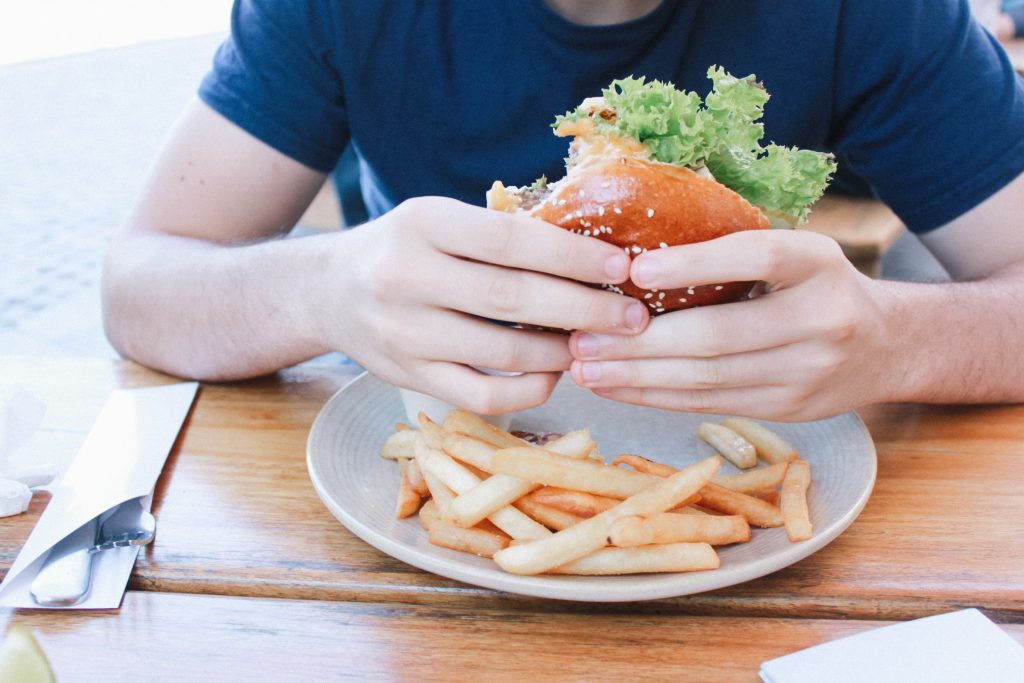 12:40 Attendance and Article
12:45 Speed Design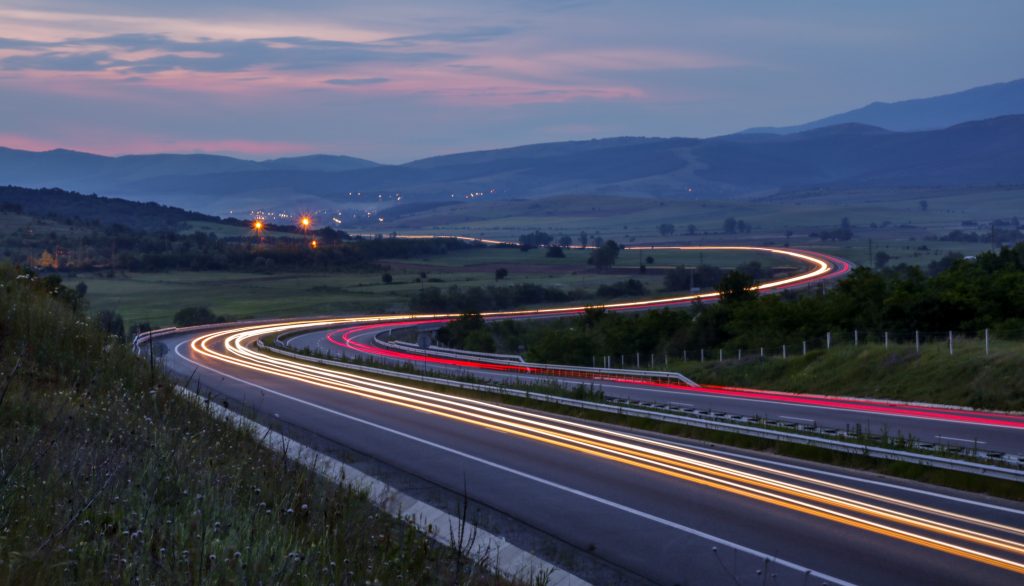 1:10 Monday Afternoon Character Animation Exercise: Andy and the Boulder Run
This afternoon you are going to take a classic scene from Movie History – the Boulder Run from Indiana Jones.
First we will watch to get everyone on the same page.
You will then take the basic world that I have given you, and animate Andy as if he/she was Indiana Jones. I want you to not only mimic the character animation, but the shot animation as well. The scene takes place in 21 seconds and has 11 shots. Your project will take place in 21 seconds and have 11 shots.
We are ignoring the final 7 seconds of the clip above where he is met with the indigenous peoples.
There is no modeling / lighting / texturing to be done. Your entire focus is Character animation and camera animation.
Render out your final animation at 720p as "(lastname)BolderScene.mp4" and upload to your "week_11" folder.
2:00 Dailies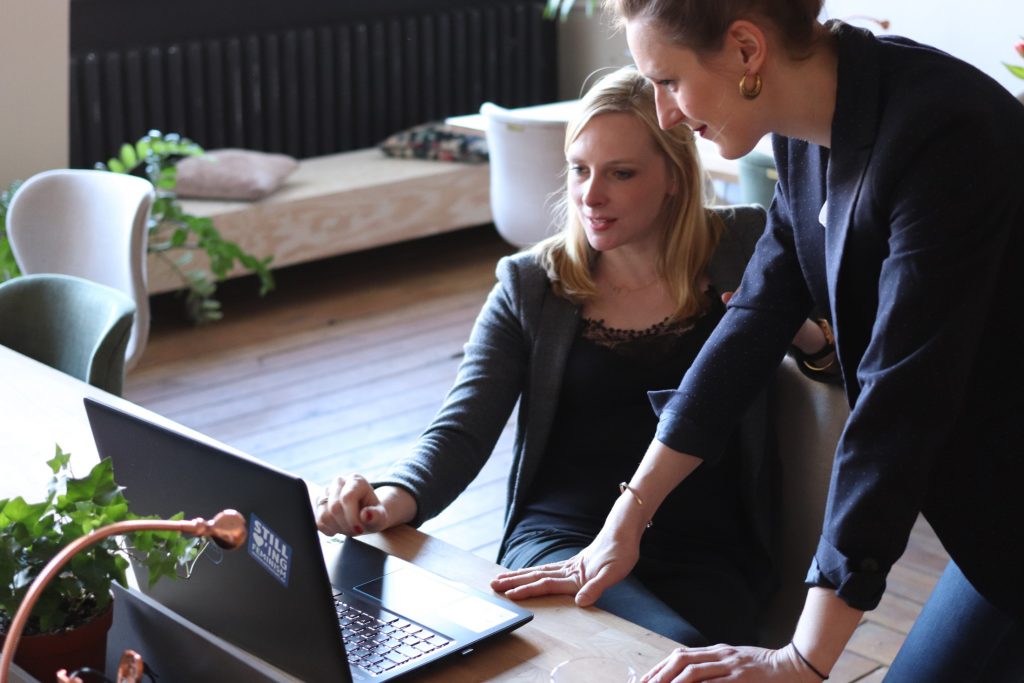 2:05 Dismissal