Class Hours: 9:40 – 2:05
Mr. Cronin
Mr. Bohmann
Notes
Welcome to yet another Tumultuous Tuesday! Schedules changed accordingly.
Community Service Learning (CSL) days are this Thursday and Friday! They will be different – make sure you are clean, brush your teeth, and ready to work with visitors.
Today's Speed Design will be a Storyboard which you give to another student to animate in the afternoon. Some of us yesterday weren't specific enough on:

shot length
descriptions
camera positions
… do better today. You are building your brand. You want people to be excited to work with you … or at the very least not dread working with you.

This is the last note you read in your current seat.
9:40 Attendance and Article
9:45 We are moving seats this morning!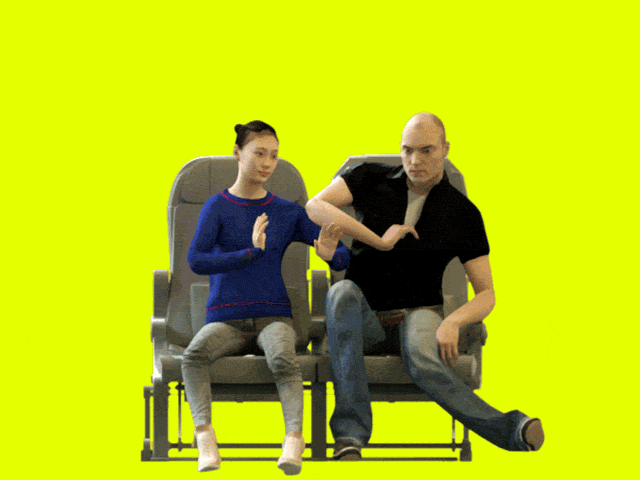 These computers are really heavy. I really think we should consider taking 20 minutes logging out of everything, and just changing where we sit and not touch the computer location. YOU are moving them, doing all the plugging in, etc – not me. Let's talk about it.
The keyboard / mouse / tablet / monitors / headphones stay at your current station.
The CPU moves (black box) – be gentle. I am grading you if you mistreat my equipment as they are expensive.
What do we want to do with art cups? Should we label them so they move with the students? Just roll with it and use the next art cup? I have to be honest…I think I would want my art cup. Maybe you don't care? Let's talk about it.
When you arrive greet your new row mates. Wire your cables as best we can, cables going through the monitor holder.
10:45 Break (15 Minutes)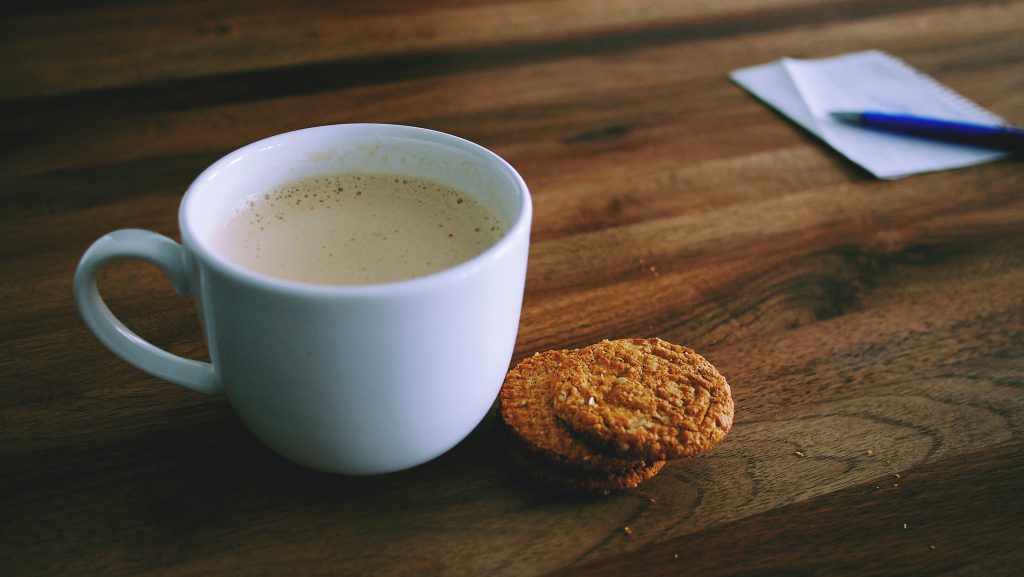 11:00 CSL Organisation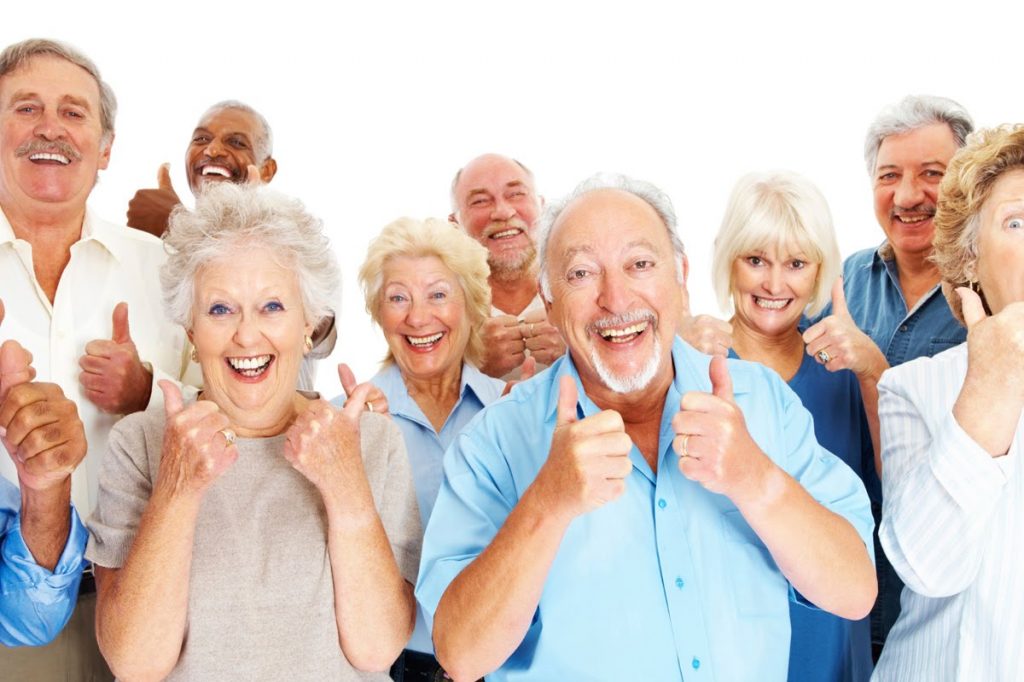 Thursday and Friday morning we are going to have Community Service Learning Days, where Seniors come in and get Photos Restored.
How are these 2 days going to be different?
No articles / No dailies.
3 break times (lead vs. center vs. drink). When not working, we are going to ask that you aren't in the room. We always want to have people here ready to greet, and work with seniors.
3 lunch times – same expectation.
Bright lights on all day Thursday and Friday. Vision goes downhill the older you get.
Everyone has their normal afternoon academics as scheduled.
Creative Directors / Project Managers for these 2 days
Ohanian
Eastmen
Apostol
Dominic
Davis
Lavallee
The 6 student about (3 each day) will be our project leaders over these 2 days. The senior citizens want to come in and work with you, not me, so from the interaction at the door to walking the seniors to the next location they want to go to, you will have 3 Creative Directors for each day. Specifically they will:
Greet the seniors at the door. Right when they walk in, smile, personality, make a good impression. We never want un-greeted visitors at the door.
Do they have an email address? If not, we can't work with them, and bring them to CST to create an email address. If they do have email, we work with them.
Take seniors over to scanner and scan their photo in. Give them the photo back immediately. We don't keep the photos – ever. There is a form that the 6 of us will go over to "check in" the file, place on public, etc.
CD's assign the photo to a "row" to get done, drink vs. center vs. lead. Multiple copies of each photo are done and I choose the "best" to give the senior. Your grade for CSL days comes from how good your restorations are.
Do the restoration as well. Just because you are a manager, doesn't mean you aren't working.
Any time you are not working on a restoration, you are to build your Rayman inspired, disconnected character. While you are building your character Thursday and Friday around restorations…remember your Thursday and Friday grade comes from the CSL restorations. The grade and final character production time for you character will be in Week 12 (next week).
What are you doing Mr. Cronin? Aren't you the only one being paid to be here?
First. Yes.
Second, I am going to work as support when we have issues, which all systems, businesses, and projects have. For example I will work with:
Students with restoration questions.
Questions from CD's.
Hardware / Software issues.
Seniors that want to chat.
The uncomfortable moments with seniors. If a senior brings in 54 photos to restore, and is getting a bit … frustrating, just get me and I will take care of it.
11:25 Morning CSL Prep Pass / Fail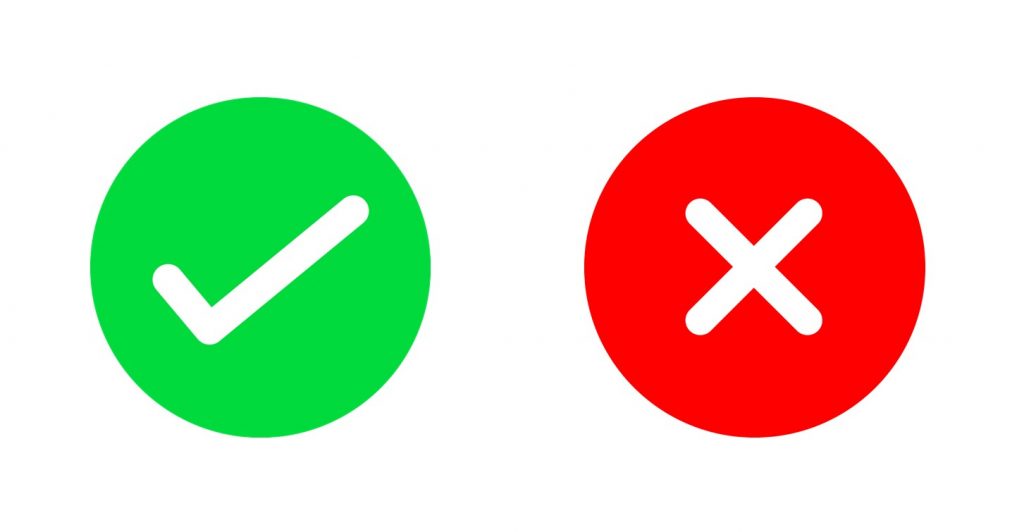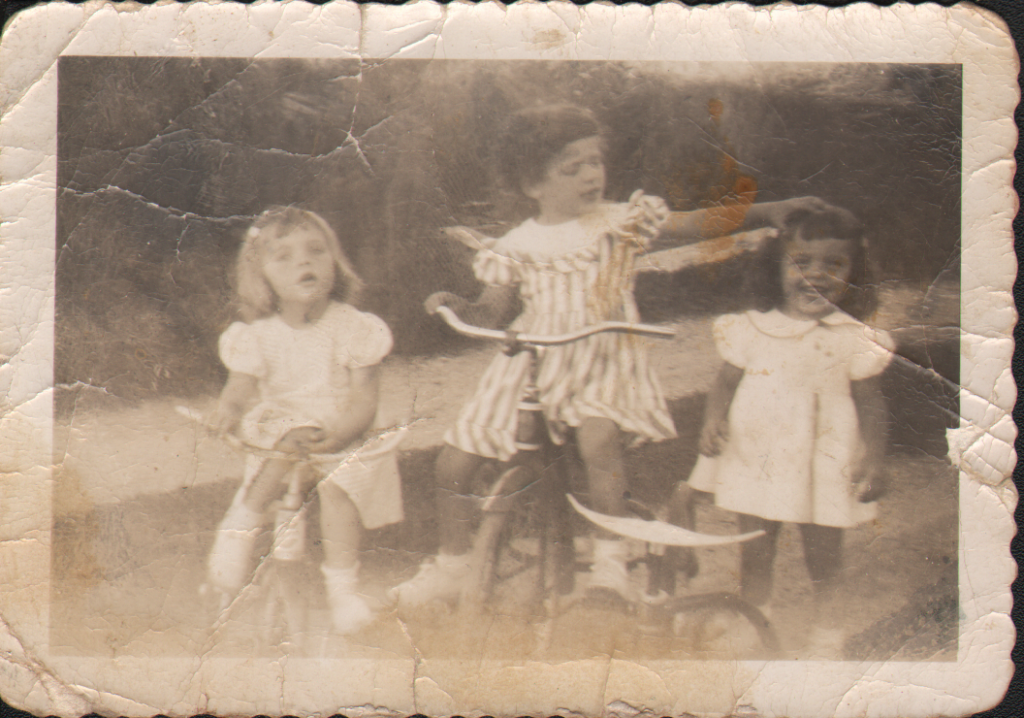 Remove border
Straighten
Restore
Build new border
Some of us are using too much blur, or making the photo seem "fake" in other ways. If you aren't improving what exists, don't do it.
When complete raise your hand and I will check you off, or tell you to keep working.
11:50 Lunch (30 Minutes)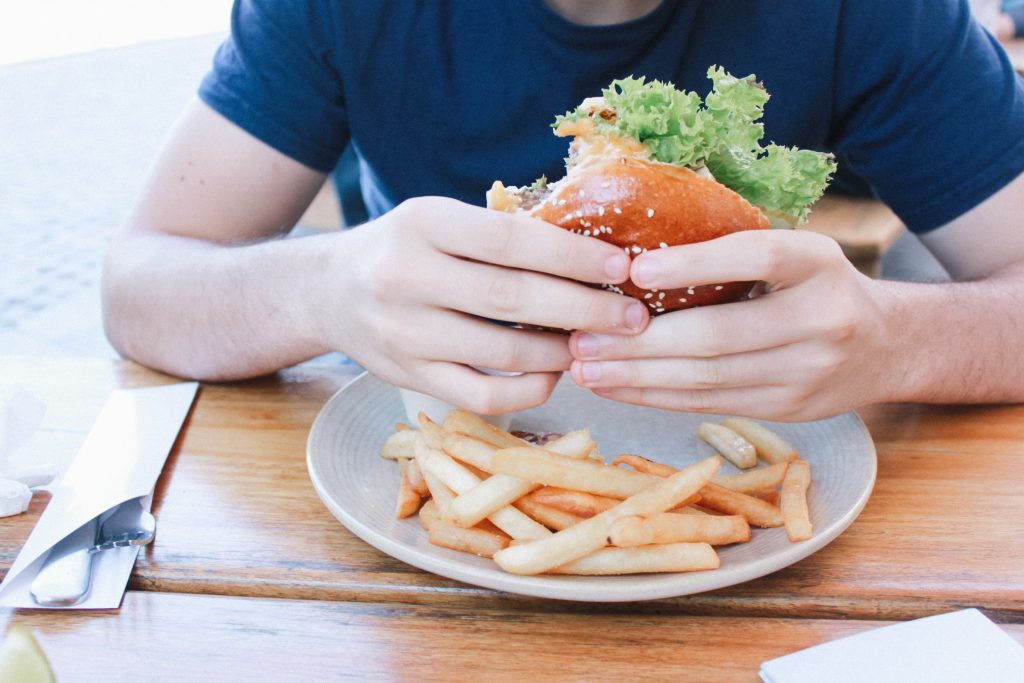 12:20 Attendance and Article
12:25 Silent Site Maintenance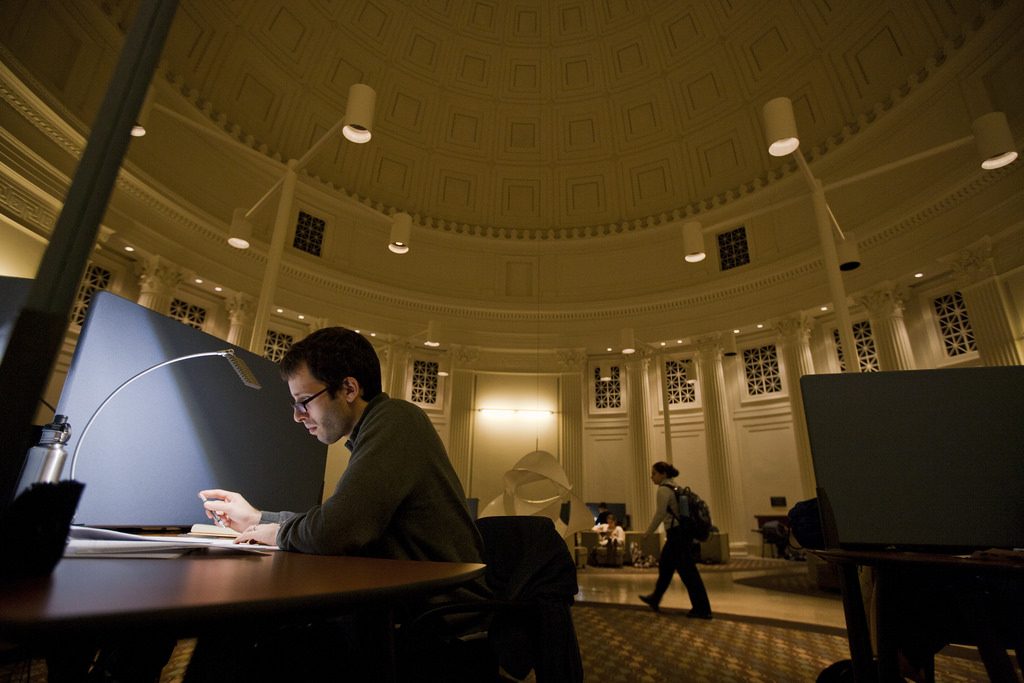 Check grades – are you here for tomorrow's Cawd Homework Club?
Work on projects
Explore and create
12:45 Speed Design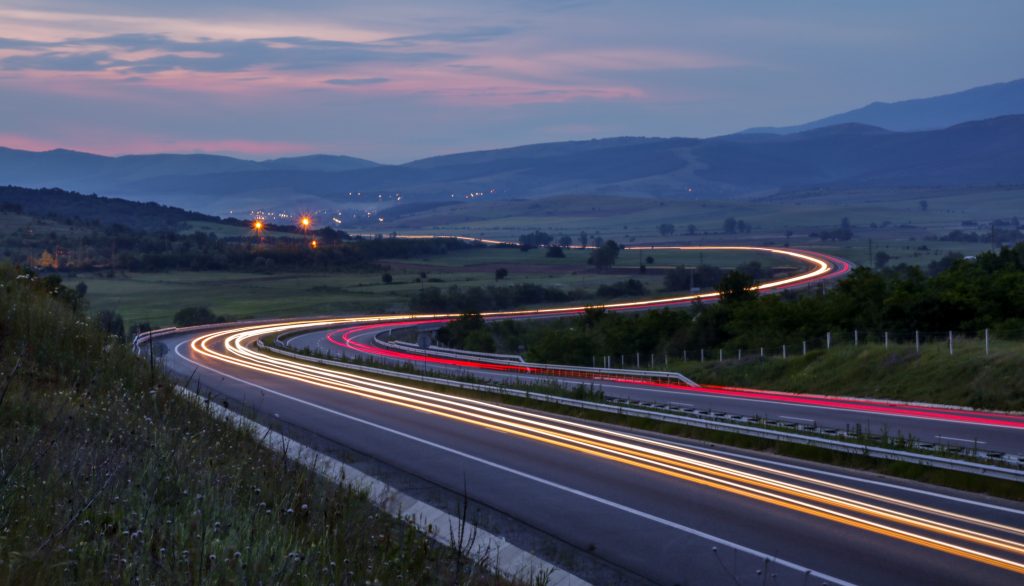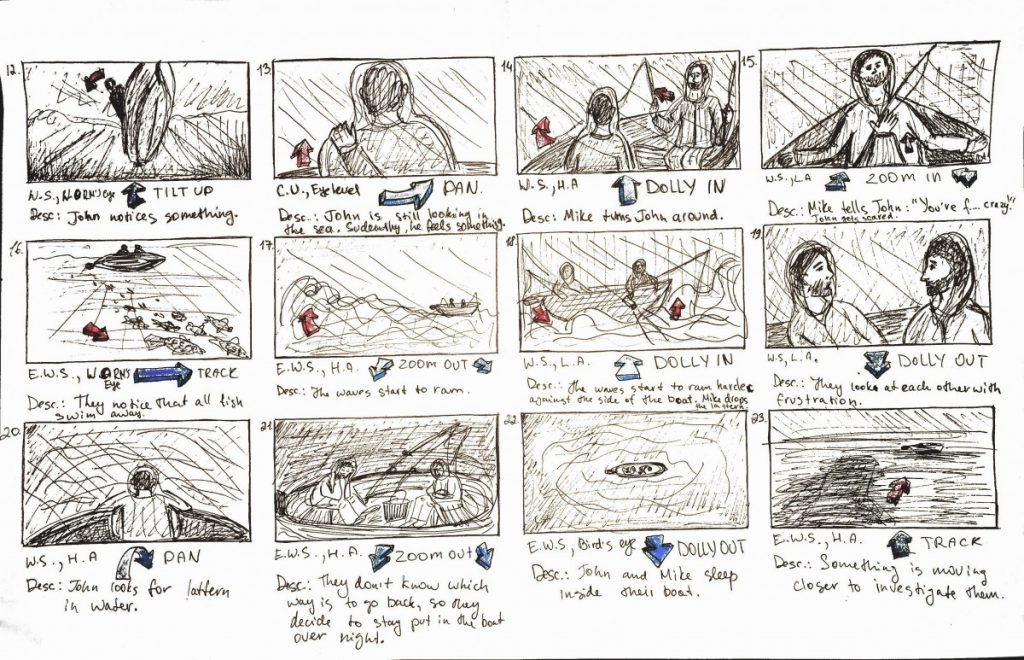 This morning you are going to create a short storyboard (2 pages / 8 cells) of Andy the Android cliff jumping as your Speed Design. This story is going to include:
Establishing shot / rooting us in the location.
The Cliff Jumping reveal and action, however you do it.
Andy hitting the water – going under.
We are going to look for continued use of different camera angles. Consider:
Close up
Extreme Close up
Point of view (POV)
Long / Establishing shot
Medium shot
Over the shoulder shot
Etc.
We are going to watch a short video on a new video sharing website called YOUTUBE that does a couple things for us:
First – its just pretty and enjoying watching crazy stuff filmed well with a decent beat.
Some of it is Vermont.
It is a good demonstration of different film angles that you can incorporate into your own animation / film productions.
Notice the camera angles. Notice what the jumpers DO, do they run up, jump off a fence, flip, go in straight, head first, feet first, etc.
Even notice any of the "b-roll" which is used between jumps, people climbing up cliffs, people watching, etc. You can create a crowd of Andy's checking out the jump, for example.
When you do your animation remember you have to fill at least 2 full sheets of Storyboard paper (8 cells), and have Andy in the water at the end.
Staple and hand to me at 1:07. I need this at 1:07 today because…
This will be your Andy based character animation today, and you will NOT be using your own Storyboard.
1:10 Tuesday Afternoon Character Animation Exercise: Andy Cliff Jumping

This afternoon I am going to hand you a storyboard of Andy cliff jumping. It will not be your storyboard. Take this afternoon and build the scene, and create the animation that you are given.
You are to follow the storyboards directions as if the work was given to you from a Creative Director. It is not up to you to judge the animation, or deviate from the flow of the storyboard. Just do the storyboard. I am collecting storyboards back at the end of the day to use when I assess your projects. How accurately you bring the storyboard to life will be factored into your grade.
When complete render out at 720p and call your file "(lastname)CliffJumping.mp4" and upload to your "week_11" folder.
Dailies at 2! We should be watching final cuts from a number of students today – remember this is the only afternoon you get to work on this.
2:00 Dailies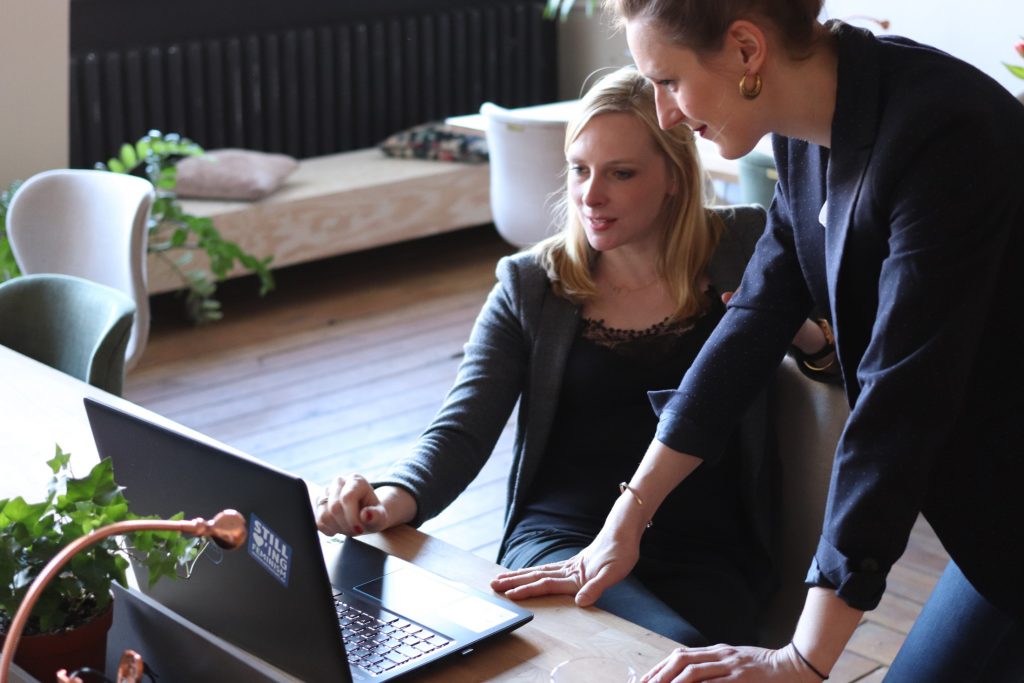 2:05 Dismissal