Class Hours: 9:40 – 2:05
Mr. Cronin
Mr. Bohmann
Notes
Welcome to Week 12.
Great job with CSL days last week! We had a pretty diverse group of kids get their photos picked for the extra credit – so when you look at your CSL grades this week if you see pretty high grades, you know that you had a photo of yours chosen. Some had multiple restorations chosen, and you will see a pretty dramatic grade spike.
We have a two week stretch until a week of vacation. Leading us up to our first potential pre-vacation Game Day. This is how it works:
We are going to be getting back to Premiere tomorrow morning – if you haven't done the GeForce Experience Driver update yet – please do it today. If the work has been done (as we have new seats) you should have a little "GeForce" icon in the tray bottom right.
I know some of us started our characters, some of us haven't started our characters, so I wanted to loop back to our Character production schedule for this week. We are going to get Thursday morning, from 9:45 – lunch to create and setup the parent based rigging for our custom characters.
9:40 Attendance and Article
9:45 Design Homework 12: 3D text of your name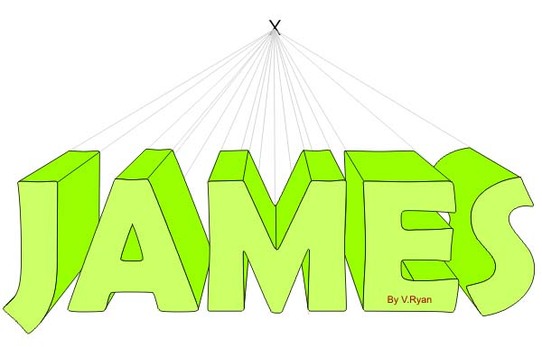 This weeks Design Homework will be to create your name in 3D Text using 1 Point perspective. This will build off of last weeks 1 Point Perspective lesson.
As the "James" example above, I want the text to have thickness, but I do not want the depth of the letters to go back all the way to the vanishing point. I don't want this, for example.
If you want to swap out your name for your gamer tag, last name, nick-name – class appropriate, that is up to you – but lets say we need a minimum of 4 characters.
Sign and date, due 1 week from today.
9:50 Site Maintenance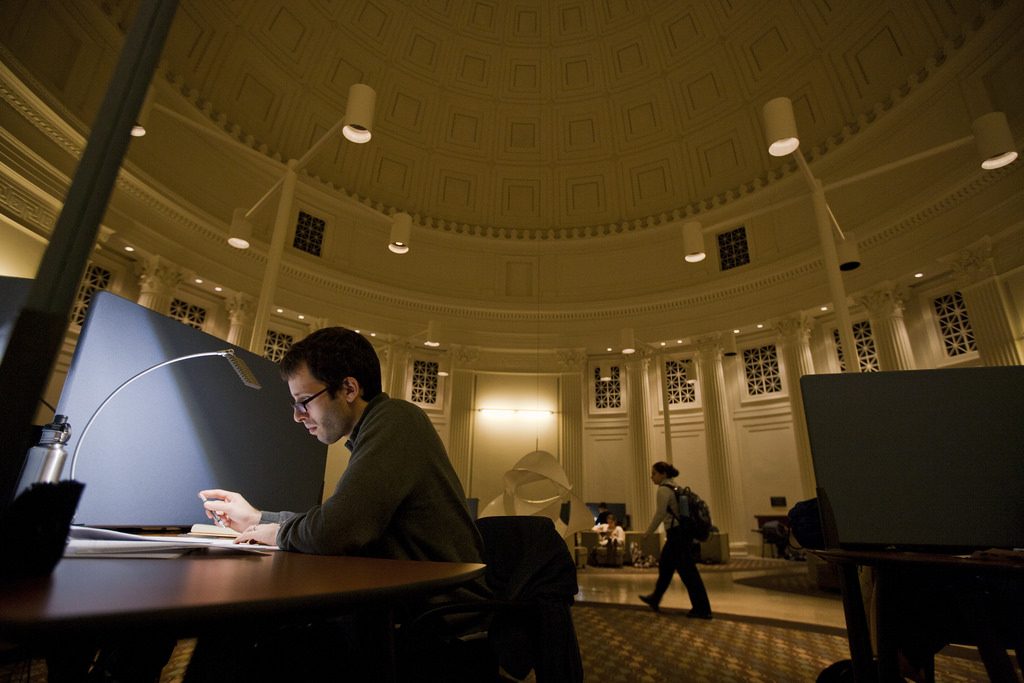 Check the Week 11 "What is due" – please note there is nothing to grade regarding CSL files – they have been assessed already.
Study for this Friday's Quiz – you as a class will decide if the Friday before vacation is socialization and eating, or normal school. Please note that this is the same Vocab we WERE going to have for the Friday Quiz which was "rained out", so your studying will still be honored. Cawd Study Group Thursday / Friday as normal.
Get in any missing work to avoid mandatory Homework Club Wednesday after school.
10:45 Break (15 Minutes)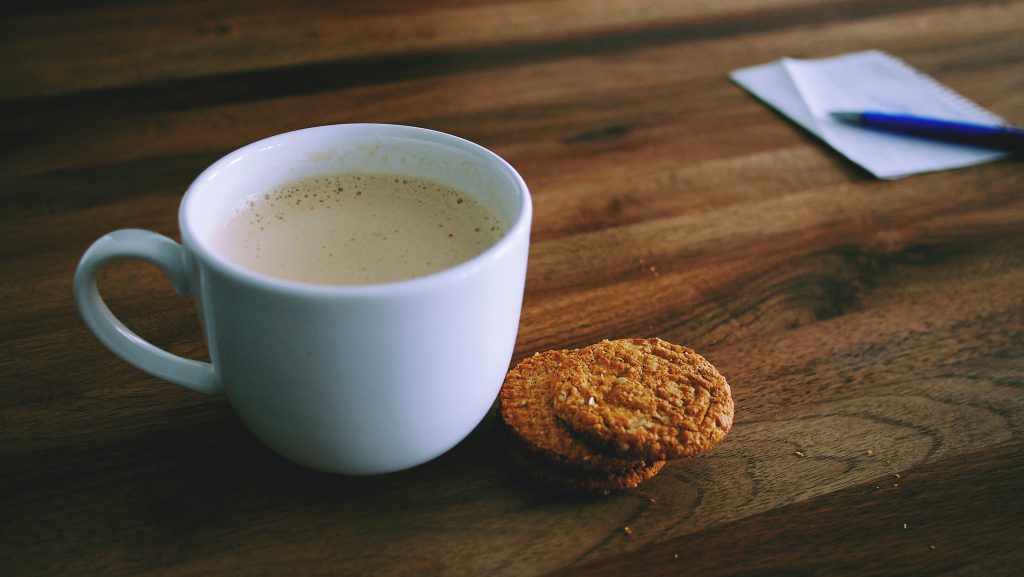 11:00 English with Mr. Bisson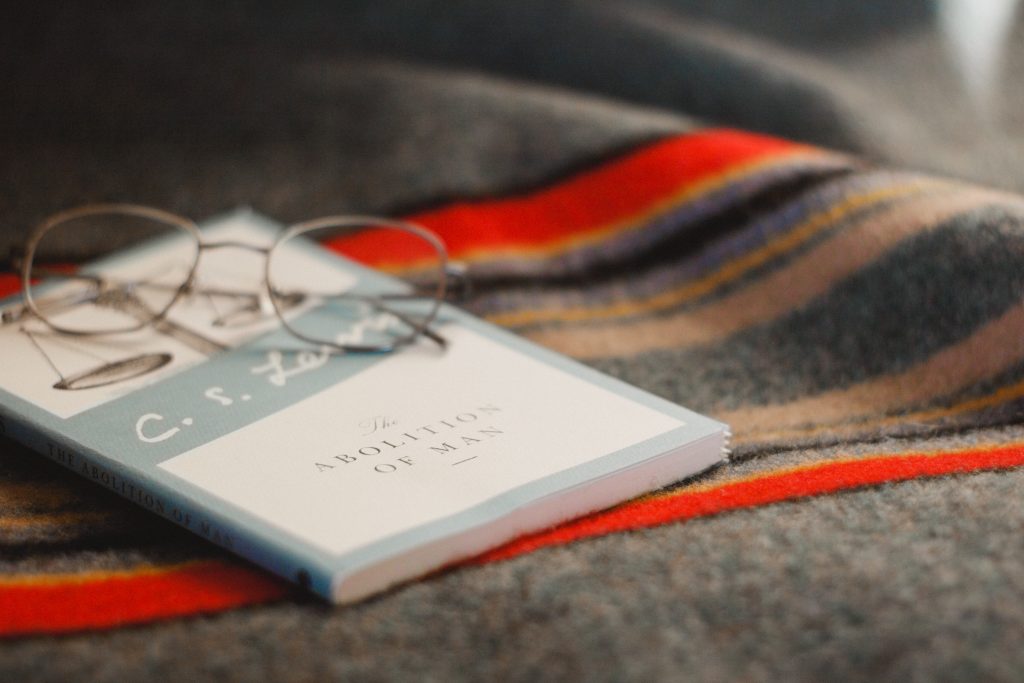 12:10 Lunch (30 Minutes)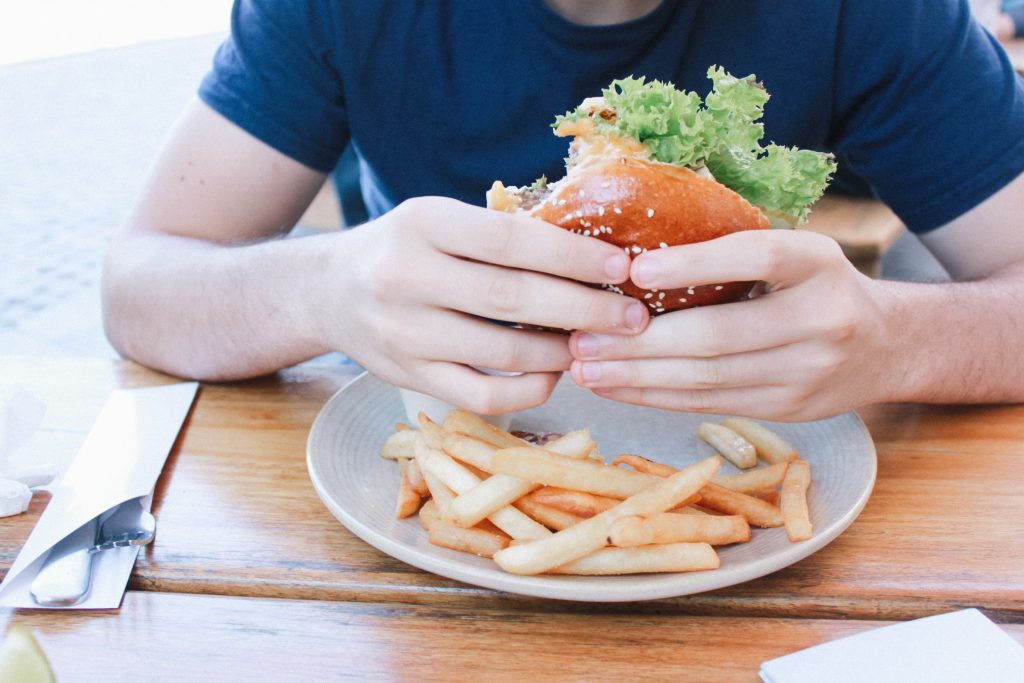 12:40 Attendance and Article
12:45 Speed Design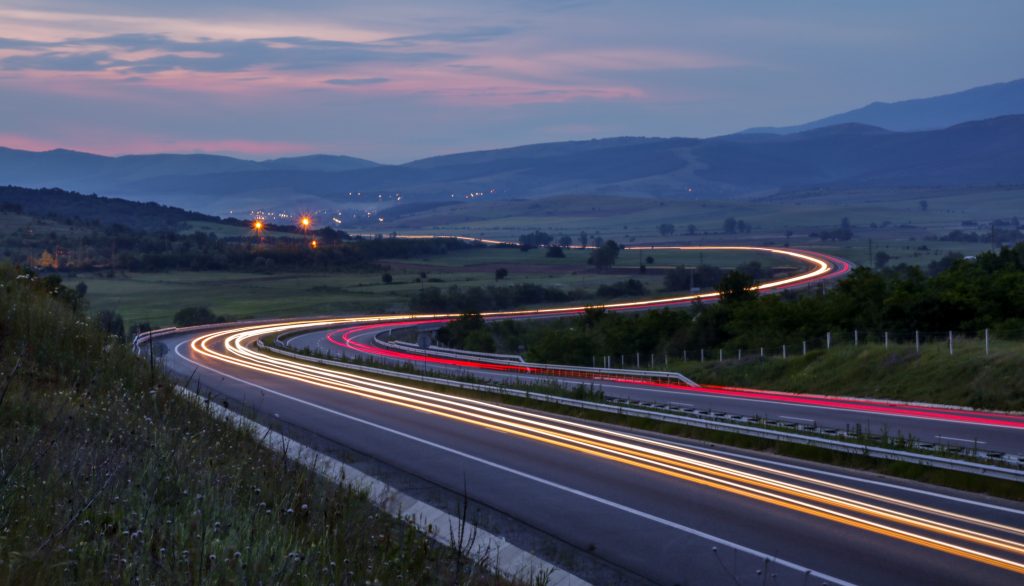 1:10 Week 12 Afternoon Vertical Microgame Game Design Production: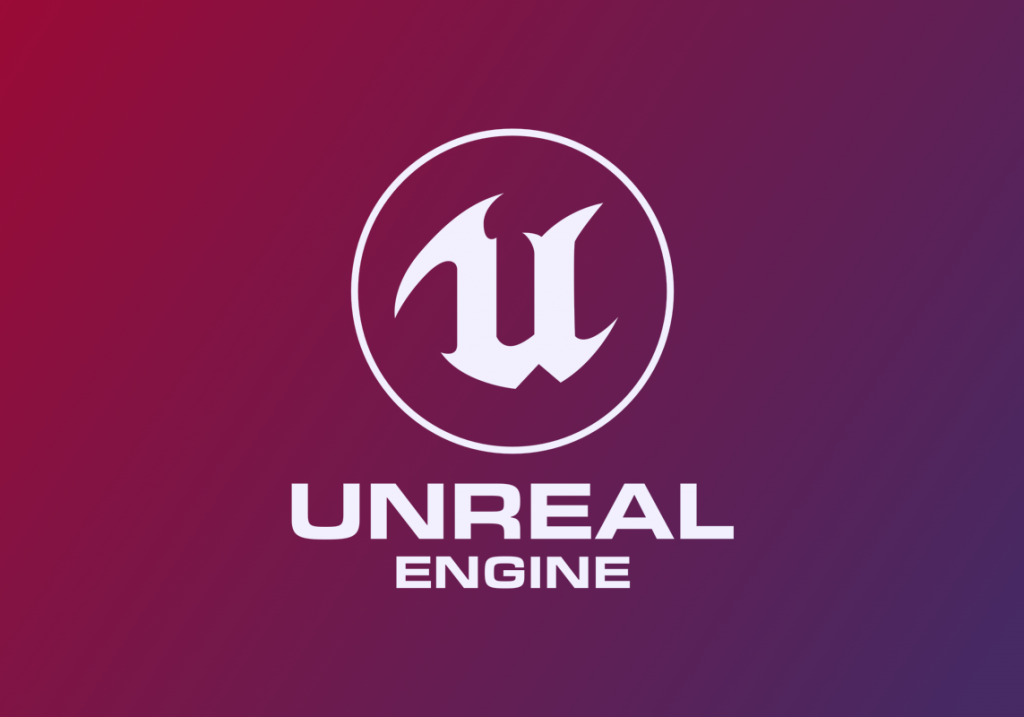 Afternoons this week (Monday -> Thursday) we are going to take the lessons we learned regarding animated KillZ and Power Items that temporarily pause the KillZ, and apply them to your own Vertical Micro game.
Monday / Tuesday we will setup our Power Items in our world that temporarily pause the timeline.
Wednesday / Thursday we will be getting user testing and adjust levels as appropriate.
By the end of the day on Tuesday you want to:
Have your KillZ setup (whatever it is) so that it animates using a timeline.
Have Power Items setup that temporarily pauses the KillZ when you shoot it (and it disappears).
Think about level balance. This is a PVE type of game where we are playing vs the environment:

If you try to get to the top of your level without using a power item at all – you should probably fail.
Your Power Items should be spaced out along the level as needed, especially at the harder areas that take more time.
Wednesday and Thursday we will start talking about Alpha and Beta testing, and starting to tweak the layout of your game so that we struggle to complete it. We will also be incorporating:
A timer to play against and create replay value.
An on screen display that tells us when the KillZ is moving vs. Paused.
For now work and save – you have Monday / Tuesday for this first component. Testing (by other players) starts formally on Wednesday.
2:00 Dailies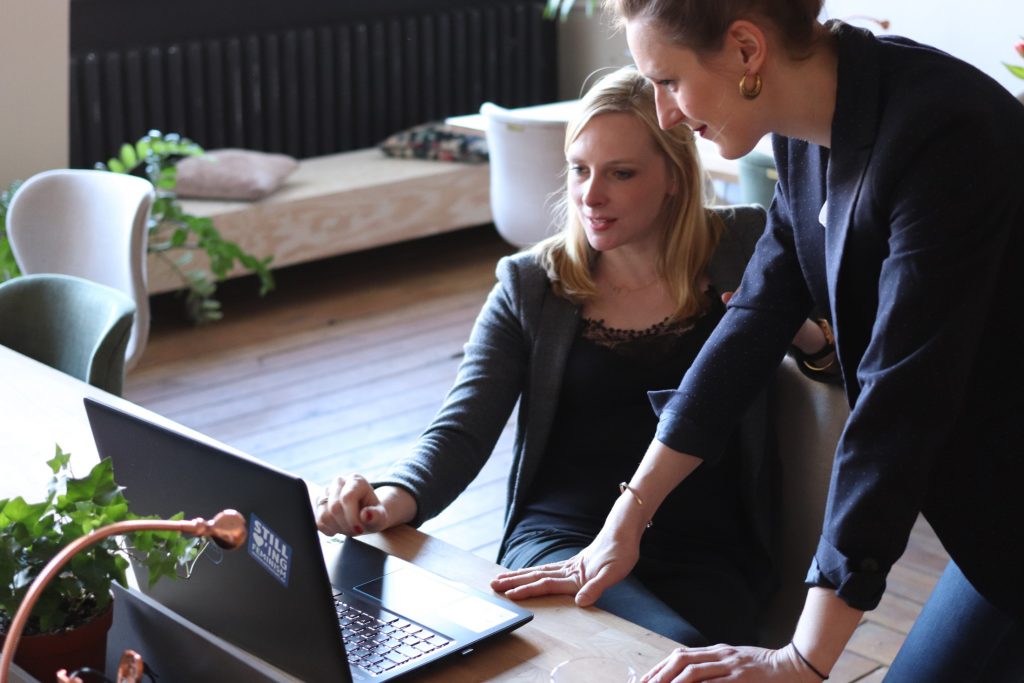 2:05 Dismissal