Class Hours: 9:40 – 2:05
Mr. Cronin
Mr. Bohmann
Notes
Game Day Quiz on Friday – be prepared! Or not…it is actually easier for me to just have normal school the day before vacation. Up to you.
Respect to Max and Anthony for helping 3 students yesterday who didn't wrap up their headphones. They literally improved your grade. Make sure you are leaving your station clean and organized when you walk out the door.
9:40 Attendance and Article
9:45 Thursday / Friday Character Creation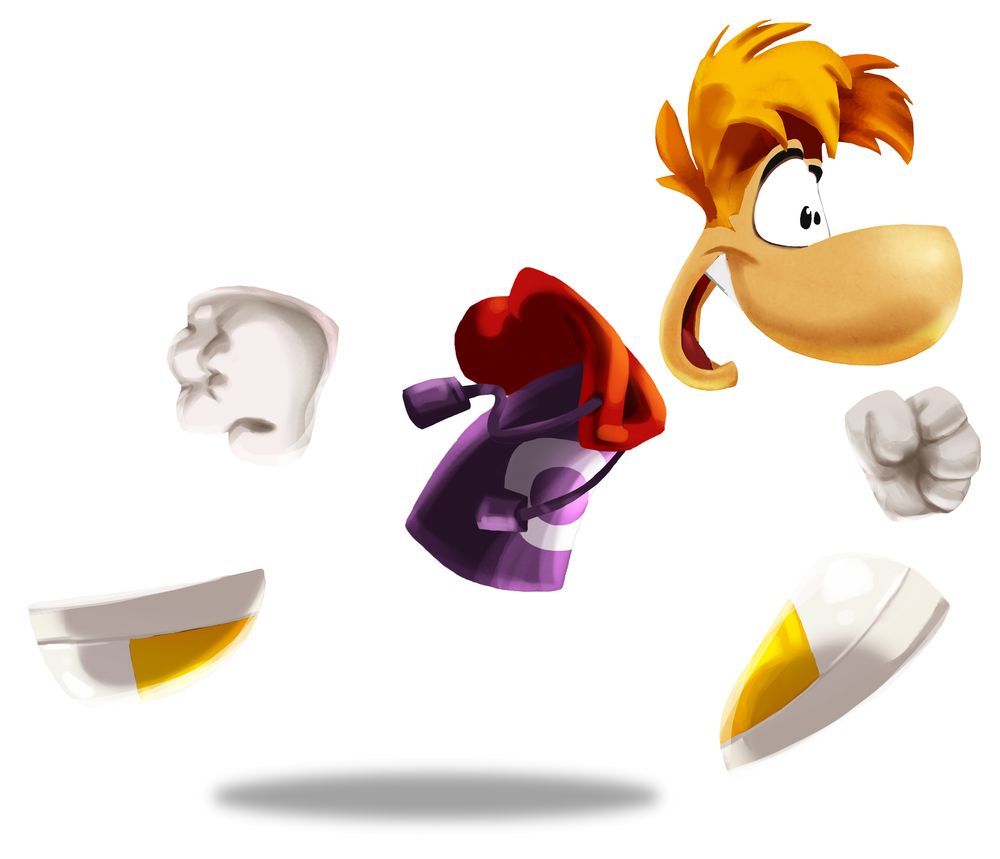 Today for an hour, and Friday after your Quiz you are going to get time to create your disconnected, Rayman inspired character. Just as Rayman above – you are going to create your character as separate elements.
You need to create:
Head
Body
2 Fists / hands
2 Feet
Setup with parent rigging so that if you move your body, the entire character movies along with it.
Create 3 renders at called "(lastname)Character_1.png" through "(lastname)Character_3.png" and upload to your "week_12" folder.
10:25 Cawd Study Group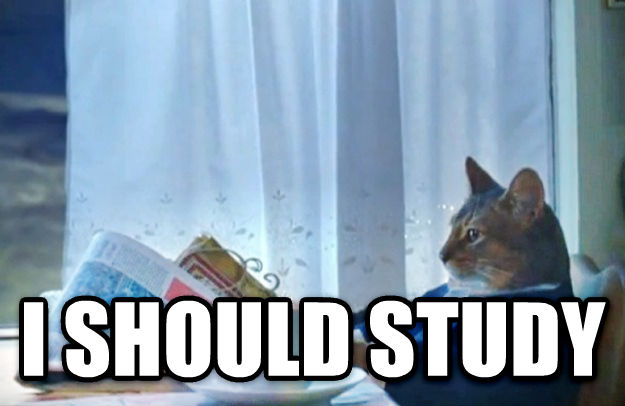 Zac
Riley
Oliver
Garret
Phillips
Solomon
10:45 Break (15 Minutes)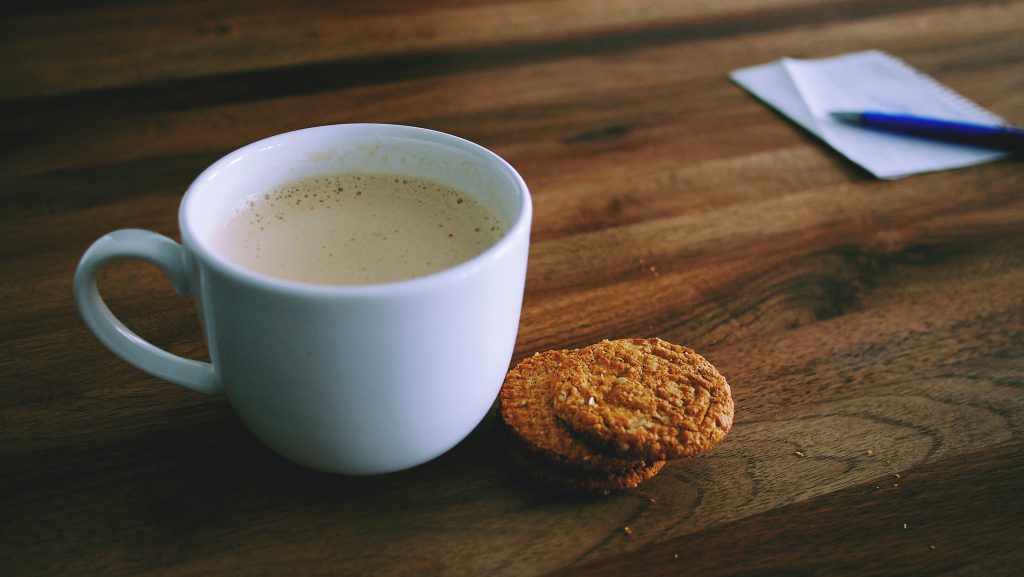 11:00 Thursday / Friday Morning Sound Design Project

Today and Friday morning you are going to work as Sound Designers. Your entire job will be to create the sound effects and background audio for a video clip that I give you. You only are working with the sounds – you have no control of the video at all.
You will download, add, and mix clips together to create the intended mood of the visual. Don't go ironic (where a T-Rex makes a car horn noise) for this project. Going ironic would be great for a 20% project.
First we will all watch all the clips you have access to, then you will select, and get to work. You will find, download, and setup clips and audio over the next 2 mornings.
Create your sequence file as 1280 x 720 in Premiere.
When complete on Wednesday export your file as "(lastname)SoundDesign.mp4" and upload to your "week_12" folder.
We will watch these for final grade in a "Film Festival" model on Tuesday November 19th at 9:45.
12:10 Lunch (30 Minutes)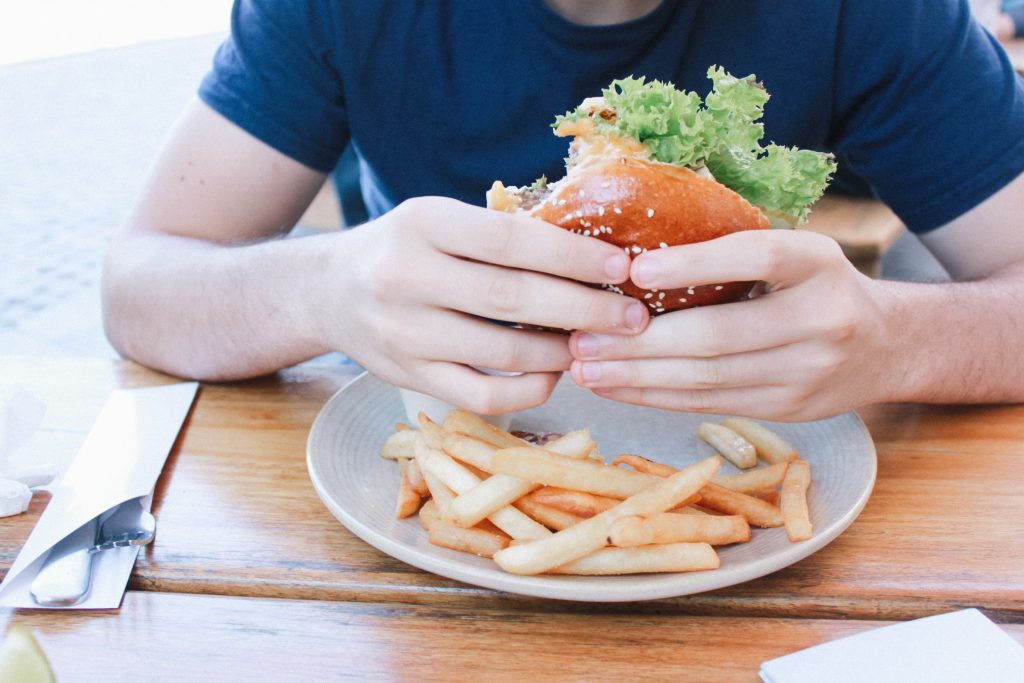 12:40 Attendance and Article
12:45 Speed Design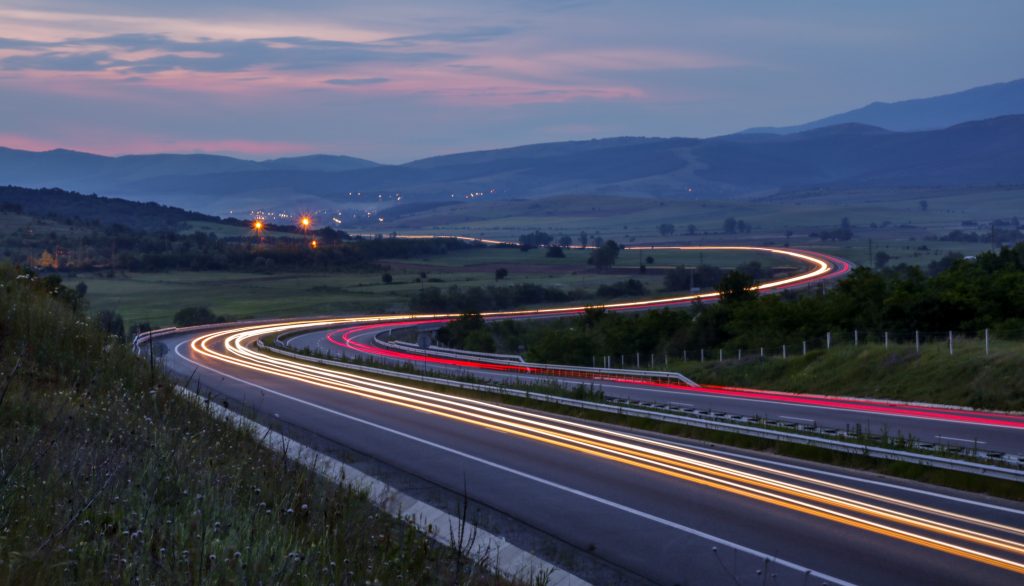 1:10 Week 12 Afternoon Vertical Microgame Game Design Production: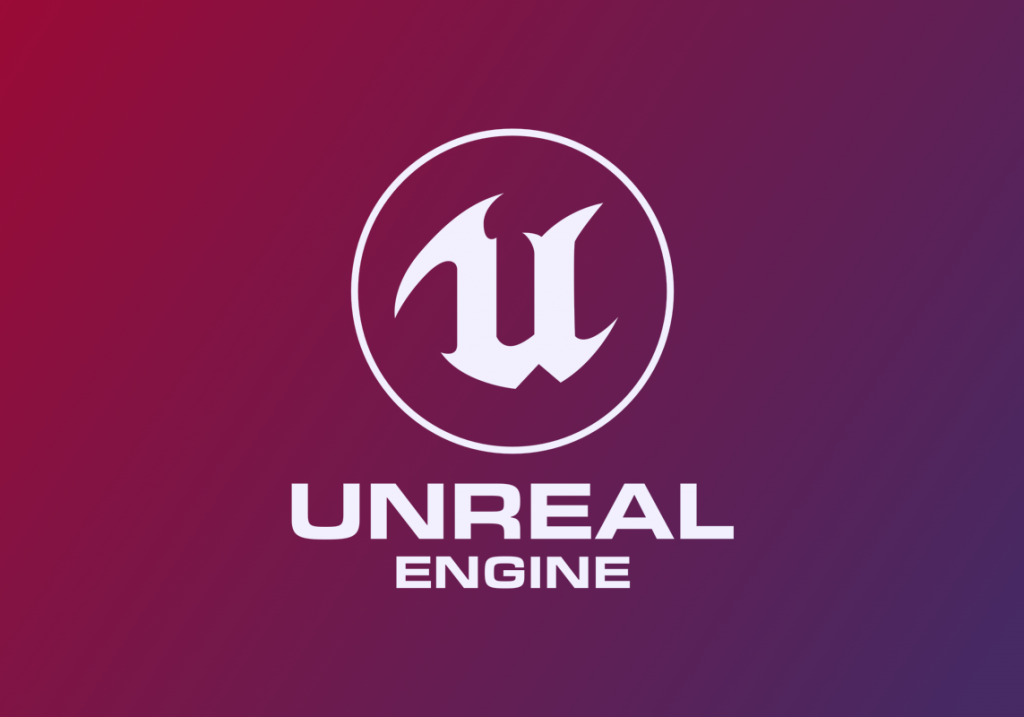 Afternoons this week we are going to take the lessons we learned regarding animated KillZ and Power Items that temporarily pause the KillZ, and apply them to your own Vertical Micro game.
Have your KillZ setup (whatever it is) so that it animates using a timeline.
Have Power Items setup that temporarily pauses the KillZ when you shoot it (and it disappears).
Think about level balance. This is a PVE type of game where we are playing vs the environment:

If you try to get to the top of your level without using a power item at all – you should probably fail.
Your Power Items should be spaced out along the level as needed, especially at the harder areas that take more time.
2:00 Dailies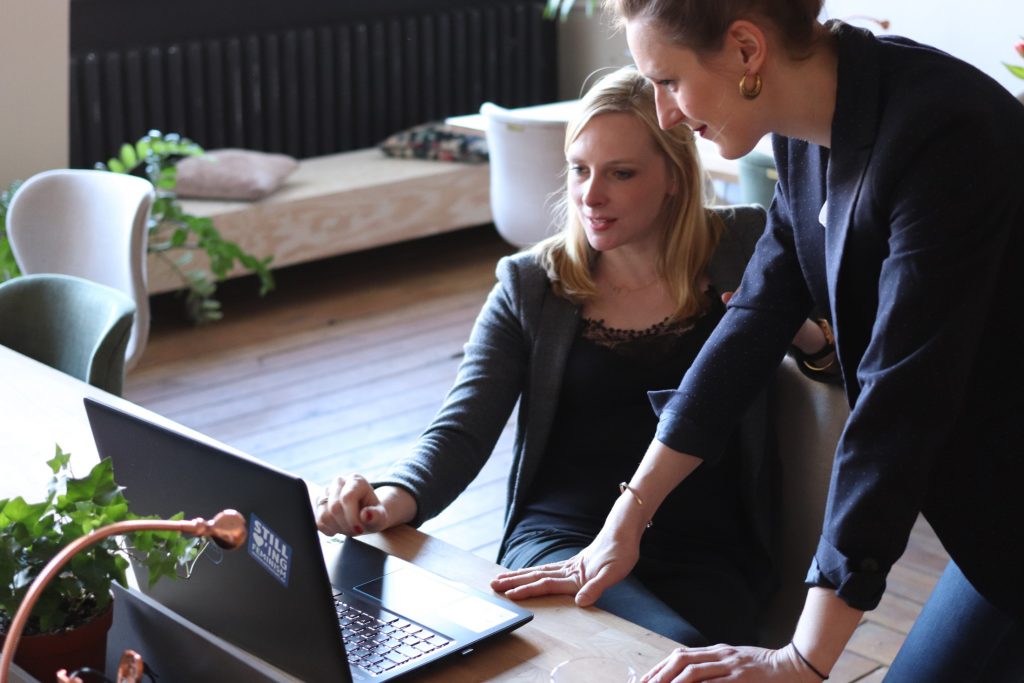 2:05 Dismissal