Class Hours: 9:40 – 2:05
Mr. Cronin
Mr. Bohmann
Notes
We are back to Week 12 – hope everyone enjoyed their day off!
Would anyone like a bus this afternoon for the Cawd Homework Club? Required for students missing any work.
We are yet AGAIN going to revise our schedule due to weather:

No 20% project this Friday – afternoons all week will be focused on Vertical Microgame Production. This won't solve the A vs. B day issues, but it will dedicate more time for students here both afternoons that lost time Tuesday. I would like to do some testing Thursday / Friday, but we will play it by ear based on schedules. Michael is going to float around the room and help out students over the next 3 afternoons with me for any student that needs assistance.
No sketch after Friday's Game Day Quiz – we will use that time for Rayman Inspired Character Creation in Blender.
9:40 Attendance and Article
9:45 Morning Video Editing Content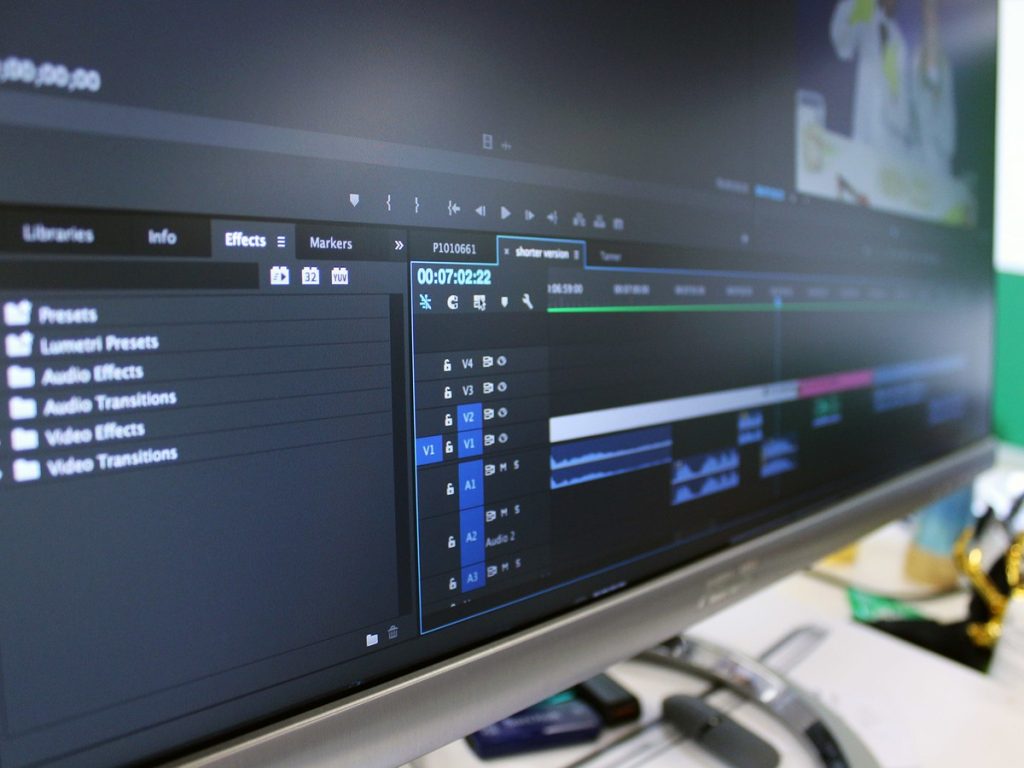 Review of interface
Razor blade
Un-linking media
Audio Adjusements
Ken Burns Effect / Animating in Premiere
Freesound.org – create an account, easy to access, free, it "works" – not the only place to get sounds, but it is A place to get sounds.

10:45 Break (15 Minutes)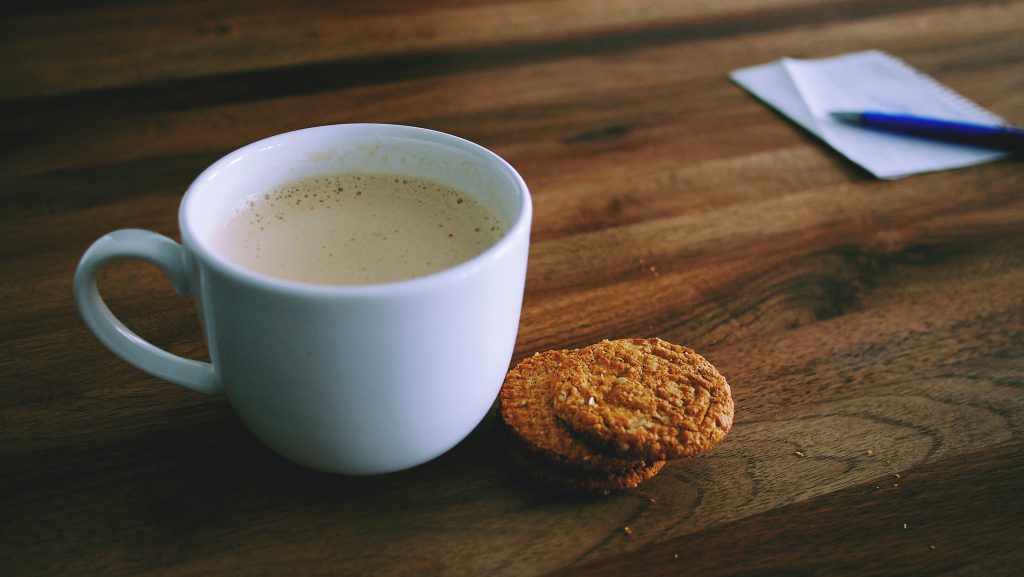 11:00 English with Mr. Bisson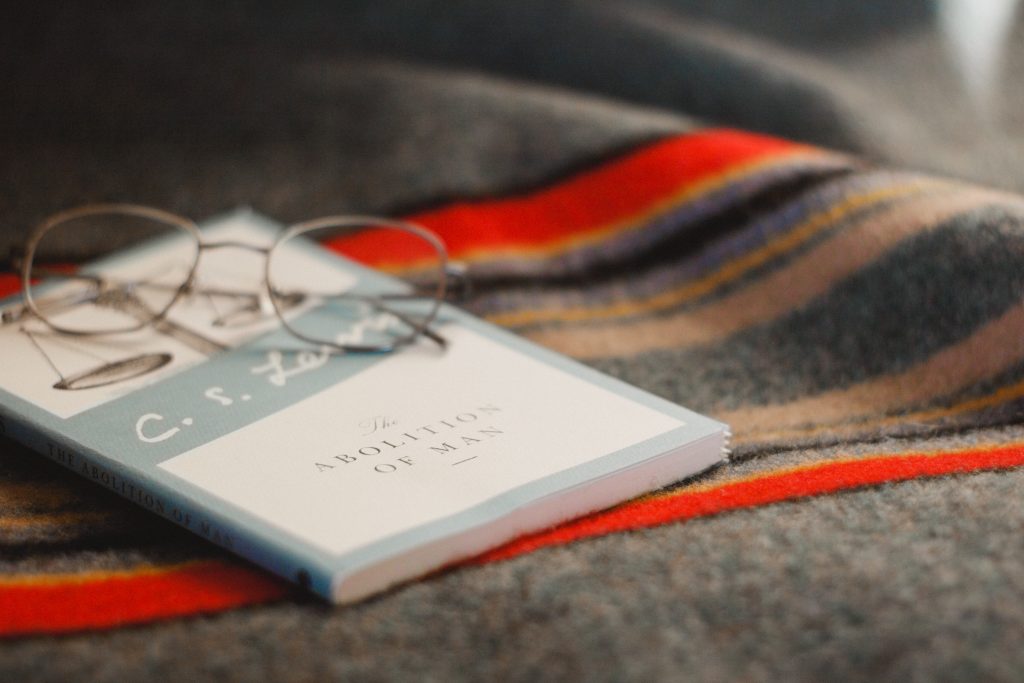 12:10 Lunch (30 Minutes)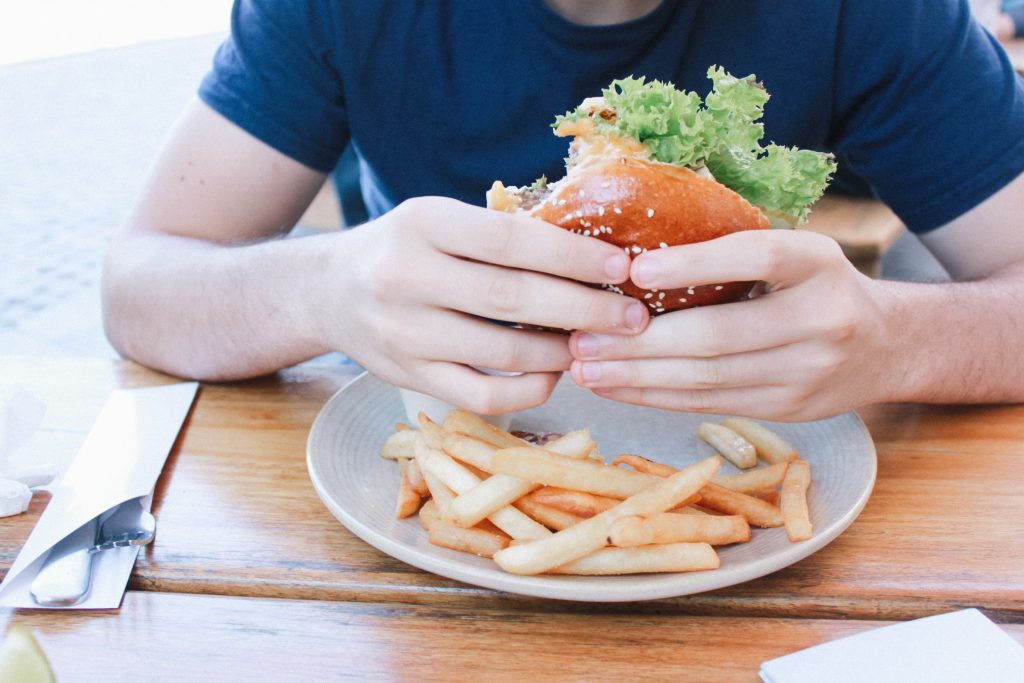 12:40 Attendance and Article
12:45 Speed Design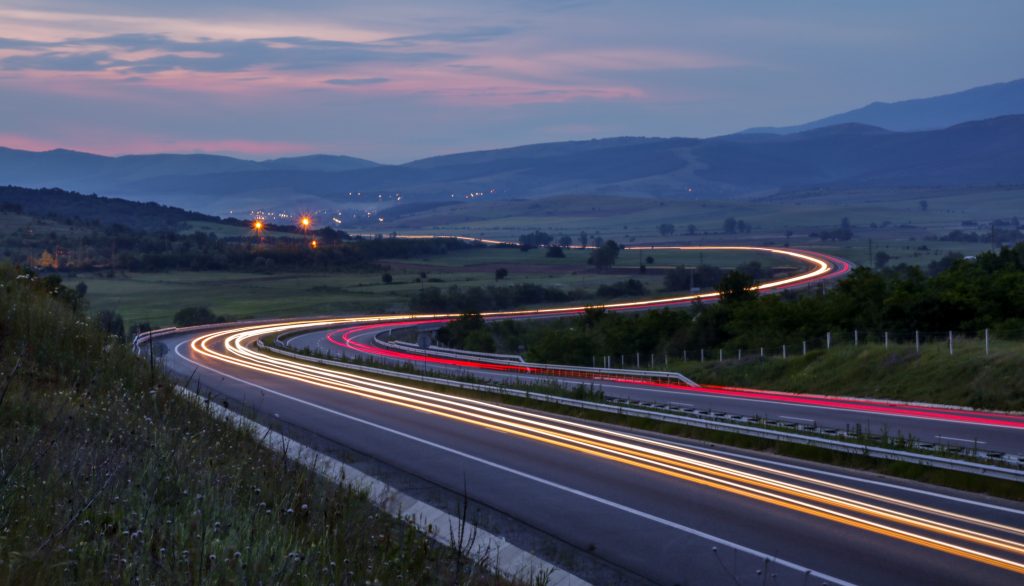 1:10 Week 12 Afternoon Vertical Microgame Game Design Production: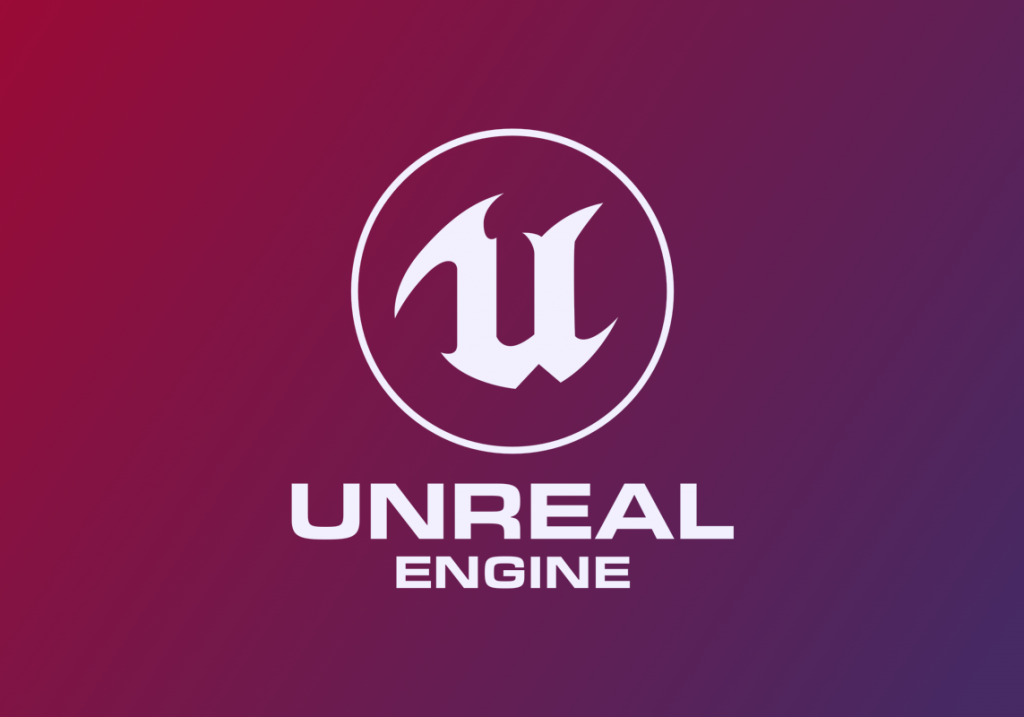 Afternoons this week we are going to take the lessons we learned regarding animated KillZ and Power Items that temporarily pause the KillZ, and apply them to your own Vertical Micro game.
Have your KillZ setup (whatever it is) so that it animates using a timeline.
Have Power Items setup that temporarily pauses the KillZ when you shoot it (and it disappears).
Think about level balance. This is a PVE type of game where we are playing vs the environment:

If you try to get to the top of your level without using a power item at all – you should probably fail.
Your Power Items should be spaced out along the level as needed, especially at the harder areas that take more time.
2:00 Dailies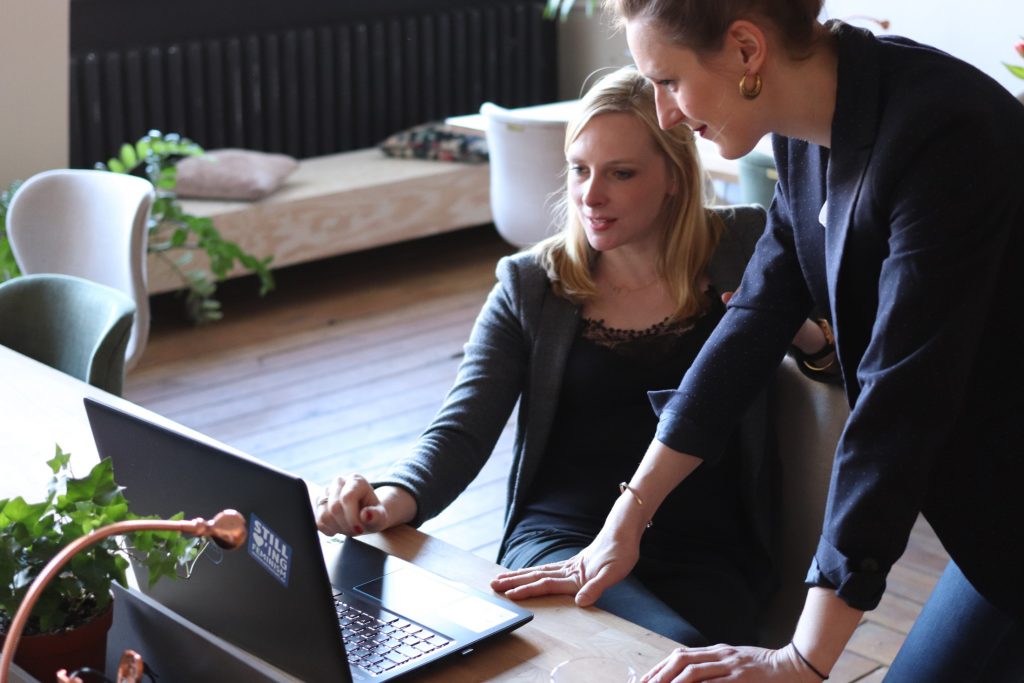 2:05 Dismissal