Class Hours: 9:40 – 2:05
Mr. Cronin
Mr. Bohmann
Notes
Welcome to Monday, Week 13, and a five day stretch until you get a week vacation!
Speed Designs this Monday through Thursday are going for your Character Animation using your custom character. New prompts will come up day by day.
No Quiz this week – you earned the Game Day! We will talk specifics at 10:40 today.
9:40 Attendance
9:45 Presentation from Vermont Technical College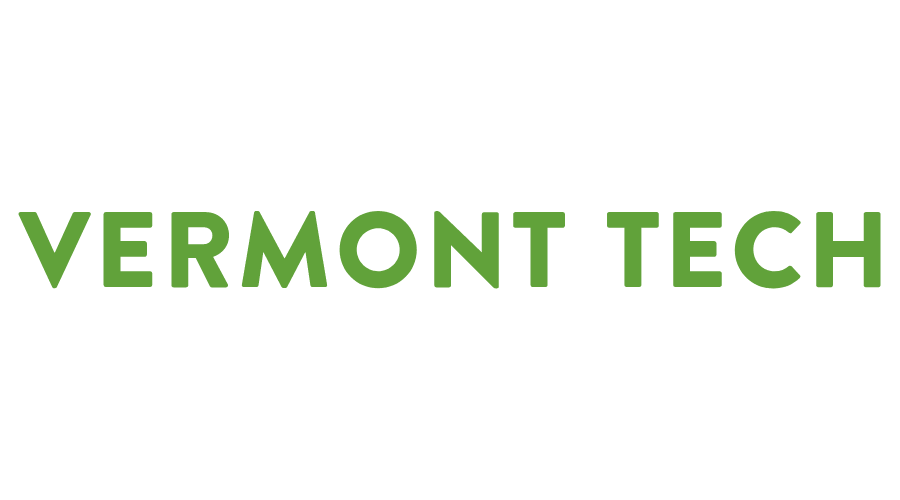 Be a good audience / ask good questions.
10:15 Design Homework 13: 2 Point Perspective
This week we are going to shift to 2-Point Perspective. Two point perspective uses two points placed on the horizon line.
In this second lesson you have to watch from 5 minutes and 20 seconds in to 10 minute 30 seconds in. This will explain and give examples of 2 point perspective.
After you feel comfortable with the process, I want you to draw a House in 2 point perspective. You do not need to draw the house in the learning resource, you can draw something much more angular and straight line based as the sketch below.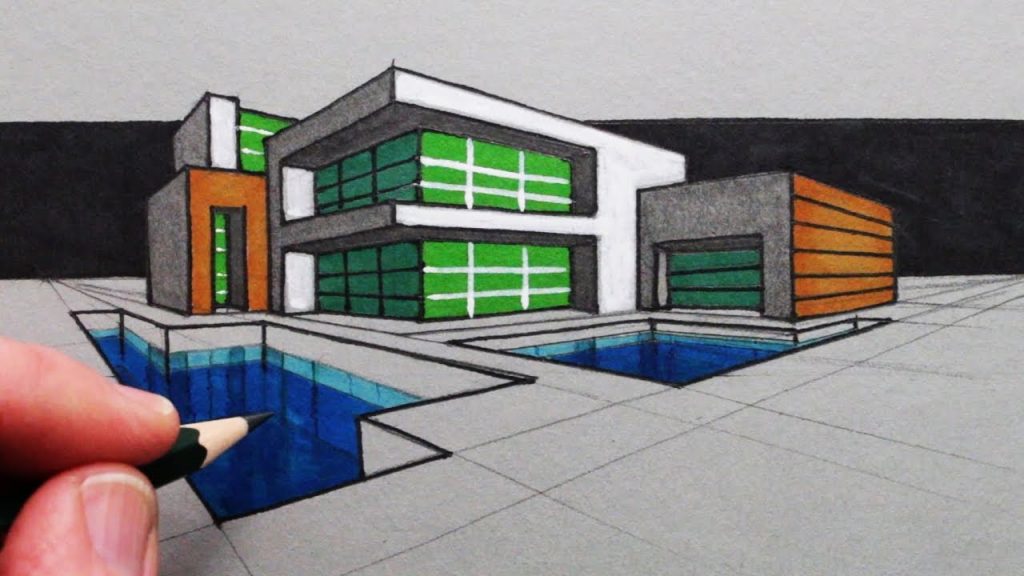 10:20 Site Maintenance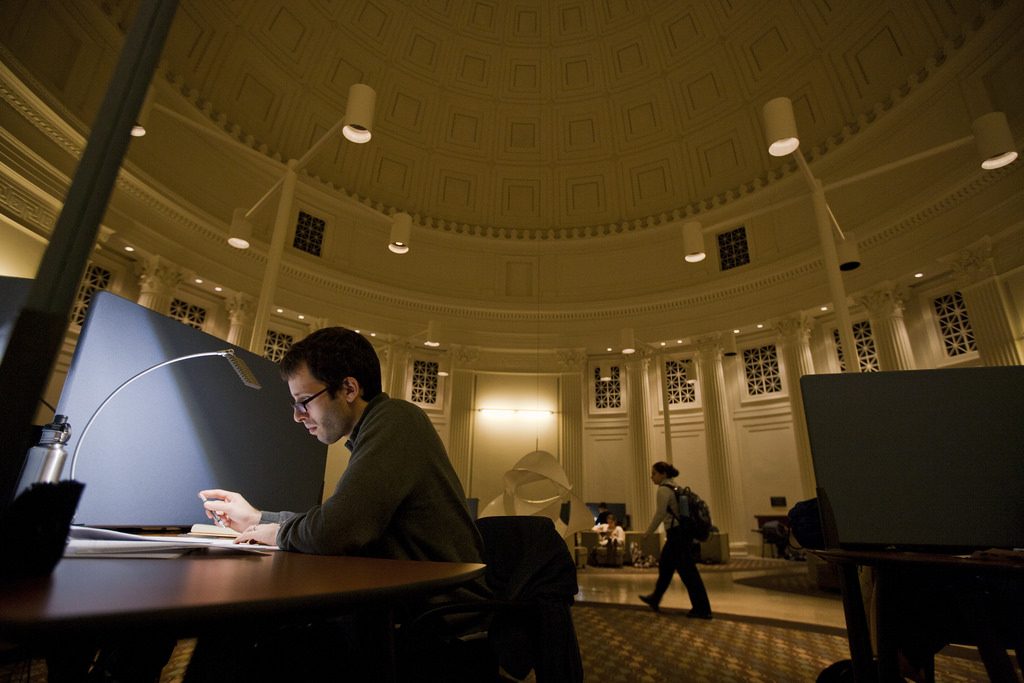 Check the Week 12 "What is due". Other than the DH, the two projects to turn in are:

Character renders uploaded to your "week_12" folder.
Sound Design being presented to class for final grade tomorrow at 9:45.

Please bring over DH 12 | 1 Point Perspective now as we are not going to meet today due to our college visit.
10:40 Game Day Planning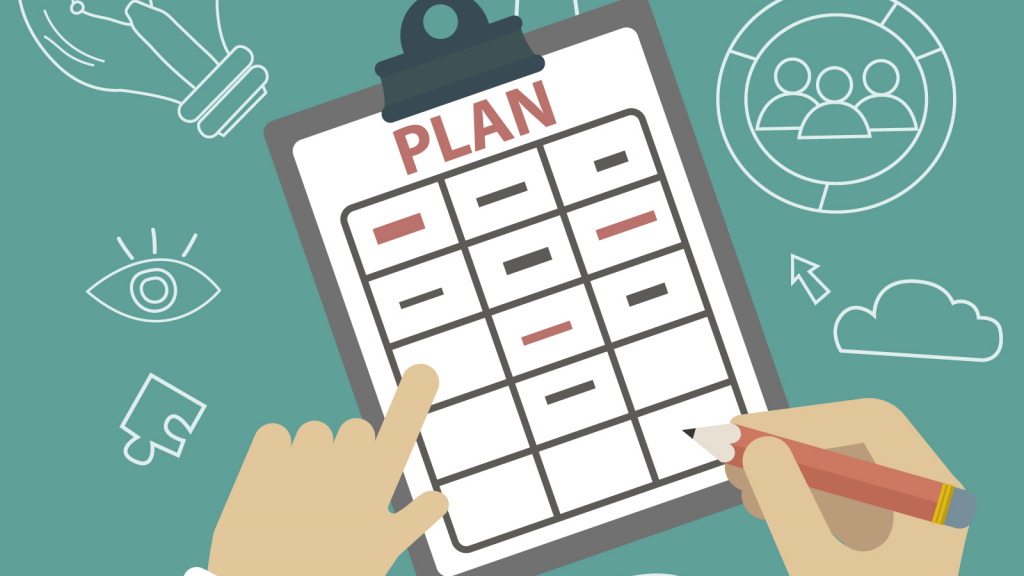 Donate money to the PPPP and I will go food shopping Friday before class.
Bring in food / bake / buy. Eat on the tarp.
If you don't want to kick on for food, or don't bring food in, don't be a vulture and just eat like crazy. The only way this works is if we do it pot-luck style. "A potluck is a communal gathering where each guest or group contributes a different, often homemade dish of food to be shared, or put money in to cover ingredients."
Entertainment? Video games? HDMI for projectors, CRT, tv cart from AV. Board games? Instruments?
Skating at 1 with Mr. Bohmann at the rink.
We are going to open right at 7AM for dropoffs of "stuff", but we are going to hold off on eating until the start of class.
No randos, only Cawd people. If they are known friendlies than we can be flexible, but no +1's, +2's, etc.
10:45 Break (15 Minutes)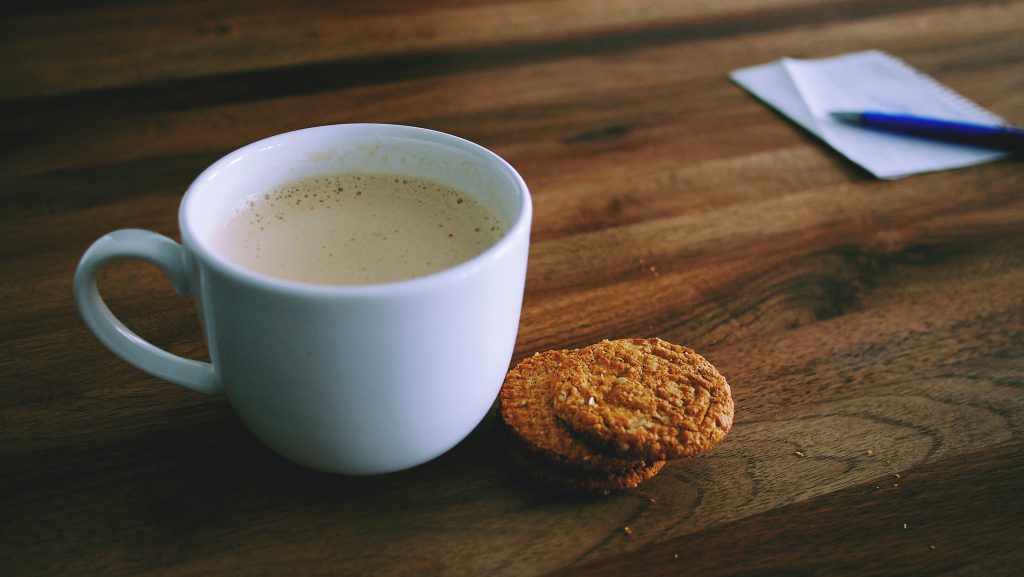 11:00 English with Mr. Bisson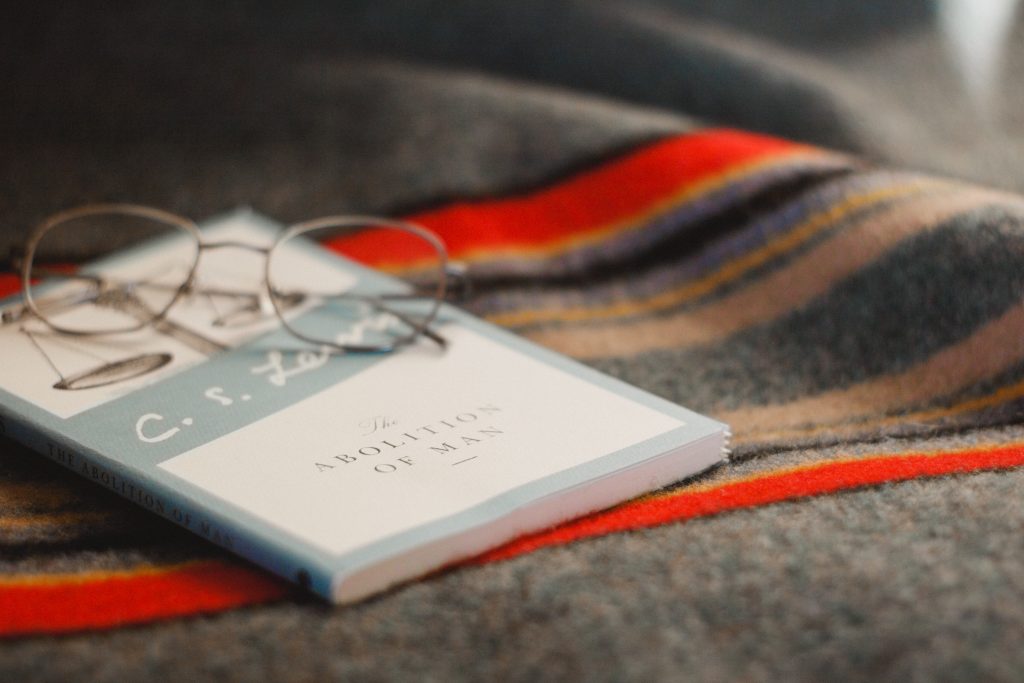 12:10 Lunch (30 Minutes)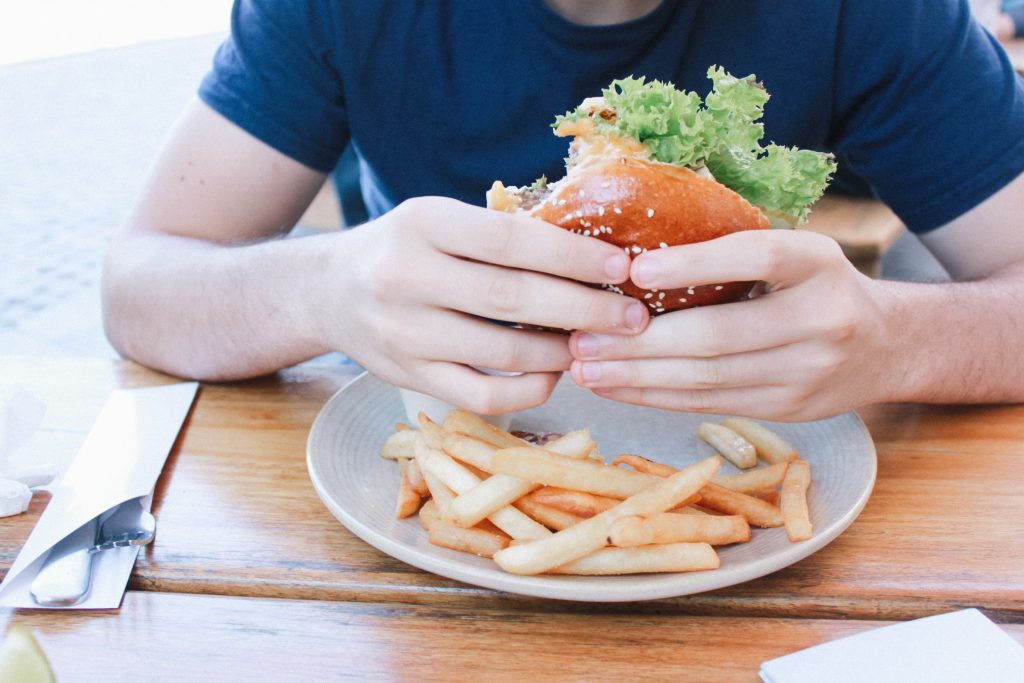 12:40 Attendance and Video
12:45 Speed Design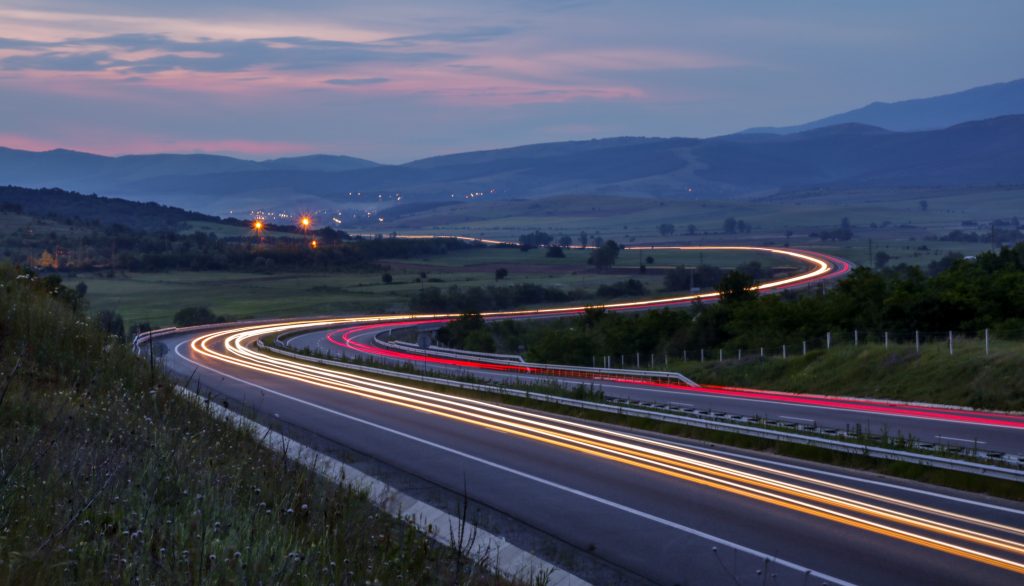 1:10 Monday / Tuesday Vertical Microgame Alpha Testing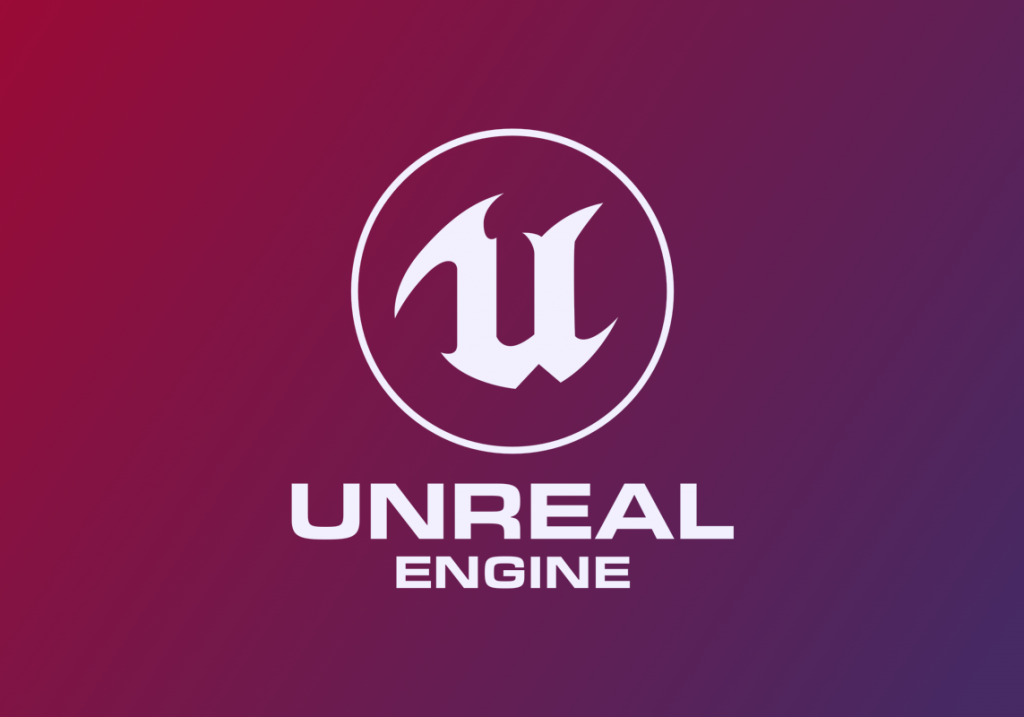 Alpha Testing
Today and Tuesday we will take part in Alpha testing of your Vertical Microgame. In Alpha testing the testers are typically internal employees of the organization. Developers can immediately address the critical issues or fixes in alpha testing. We will see some issues, and we will immediately address them.
Monday and Tuesday of this week we are going to be assessing your Vertical Microgram through Alpha Testing. By the end of the day today / Tuesday I need to see your game played. This is how it will work:
Alpha Testing Process
I will watch this short 5 minute presentation of your work.
You play your level and try to get to the top without using a power item. Ideally you will fail.
You play your level and try to get to the top using power items. Ideally you will win.
A third person (who has been watching you play the level) will play your level. Think of this as a standard video game player. You will explain how to play so they know how to beat your level, using the power items. We will hear what the user tells you about your design. Some items to think about include:

Is that art attractive?
Is it logical where you have to go? Is it confusing?
It it too easy? Is it too hard?
User recommendations.
This will give give you your Week 13 Vertical Level Grade.
Once your game gets Alpha tested, you then have the rest of Monday / Tuesday to address the concerns. If for example people are confused where to go in your level, address it. If your level is too easy to get to the top without the use of power items, address it.
If you choose not to present today (if you are here only Monday) or by Tuesday (if you are here Tuesday / both days) I will give you a 50 for this project, as I can give you some credit for the production you have already done. To be eligible for the full grade you must have testing done.
Dailies must be work that you are doing these days. Please don't just give us the same render you did last week, or yesterday, etc. Show us the progress you are making, whatever it is.
2:00 Dailies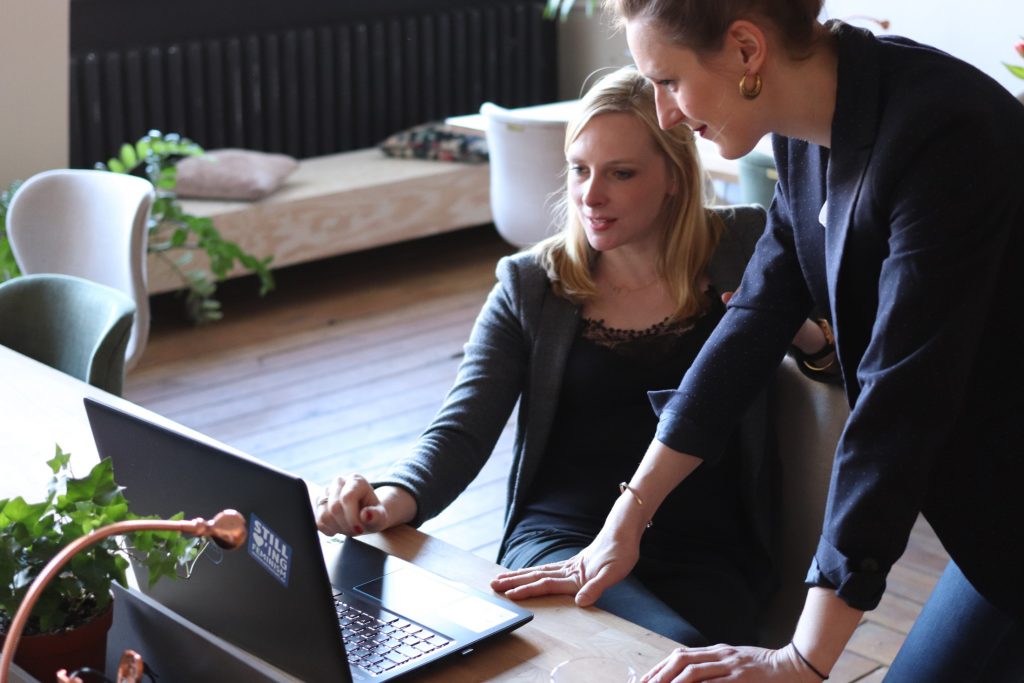 2:05 Dismissal