Class Hours: 9:40 – 2:05
Mr. Cronin
Mr. Bohmann
Notes
Donate money to the PPPP and I will go food shopping Friday before class. At 11 today we will organize on Food choices. If you paid in, I want to hear from you. If you didn't, I don't really need to hear from you.
Quick presentation to start the day from Champlain College.
9:40 Attendance and Article
9:45 Champlain College Visit

Be a good audience
Ask pertinent questions
10:15 Origin / Backstory for Character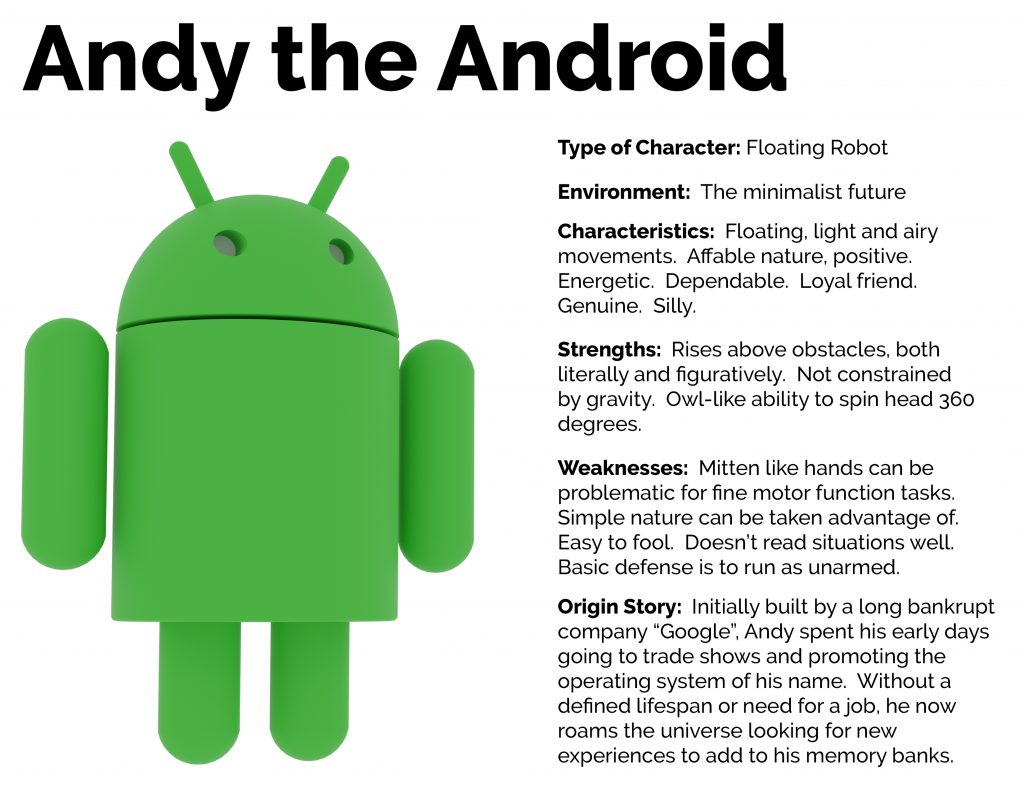 In Photoshop we are going to create a document which will give an overview for our character. It will be the root for what he / she/ it does next. Depending our characters origin and backstory, he / she / it will approach conditions differently.
I am going to give you an asset to work with. On the left hand side you are going to fill in your Character's name. In addition you are going to create a render for that character with a transparent background (I will show you how) to bring into your Origin / Backstory. Stick within the guides!
On the right hand side I want you to fill out the information requested, mainly:
Type of character
Environment
Characteristics
Strengths
Weaknesses
Origin story
After vacation we are going to take the month of December and do a fairly large character animation. Your animation will have to use what you write today as a foundation, for whatever the prompt is. A quality Origin / Backstory will lead to a more focused and constrained animation. This will be like putting our thumb over the end of a house in the summer – focusing our work in a directed area often produces better results.
Save your file as "(lastname)Character.jpg" and upload to your "week_13" folder.
10:45 Break (15 Minutes)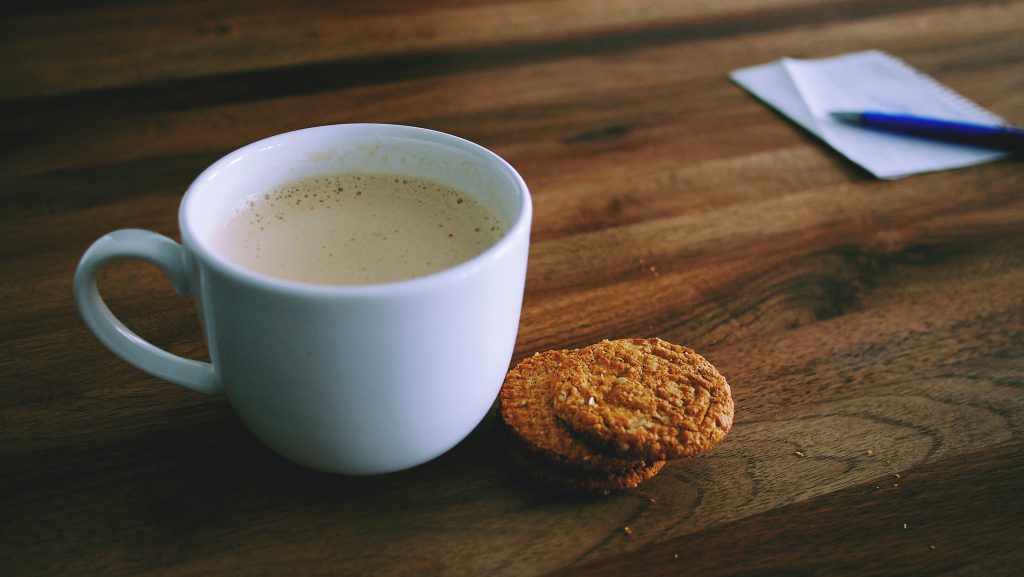 11:00 Game Day Prep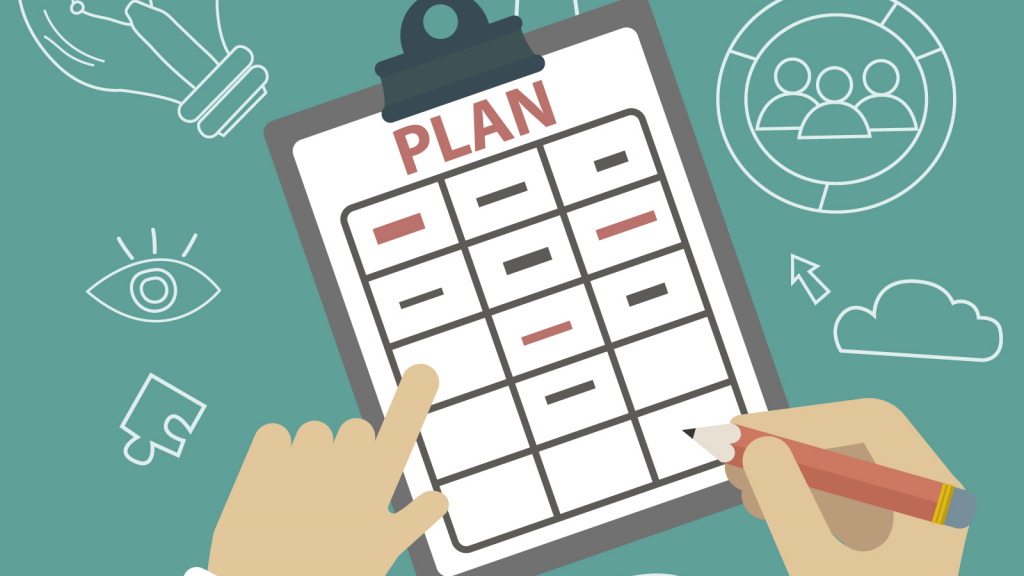 Who is bringing what types of food? We want to diversify.
What should we buy? Typically I don't get drink as I am doing this all by myself and it is really heavy. Water is free.
What are you bringing in to "do". Game Days are typically fun when people bring diversions in. If we ALL rely on someone else to bring in their busy box (PS4 / Monpoloy / Foosball table), then we get bored faster. Bring "stuff", adapters, and batteries.
We open at 7:30 AM on Friday to arrive early, setup, etc. We hold off on eating until 9:40, so even if you arrive early to drop stuff off, it won't be eaten.
11:10 Week 13 Vertical Microgame Alpha Testing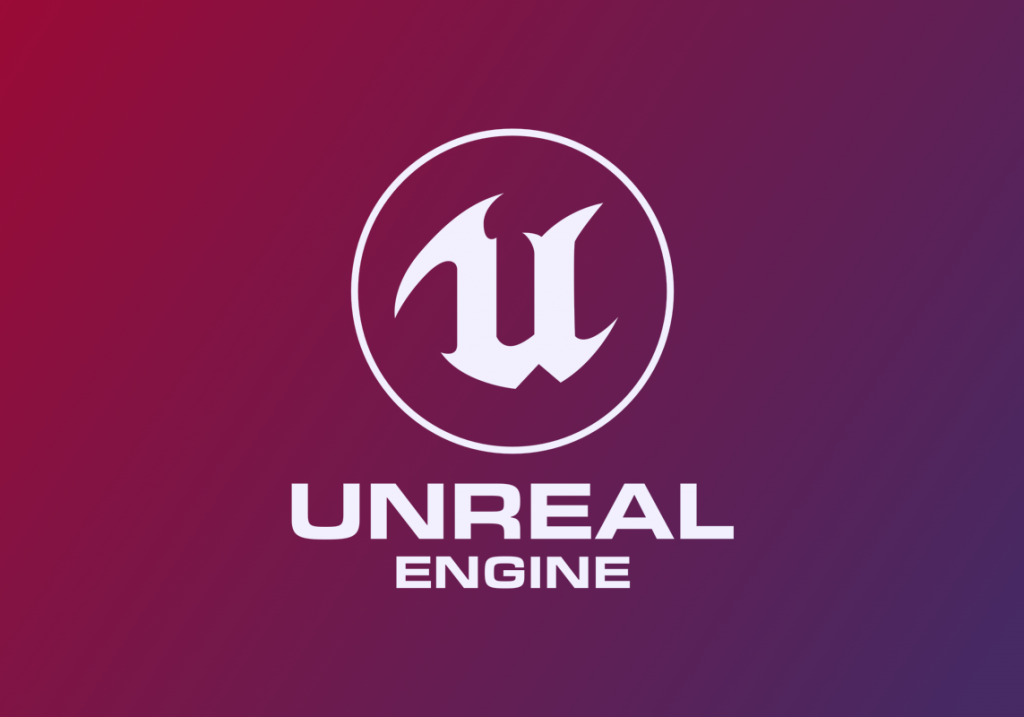 5 Done / 18 need to get done today! If you all wait to 1:50 to ask to get tested, you will not get your work tested and I must put a 50 in today for your grade. I will allow you to make this up after vacation..but until you proactively do this, the 50 remains.
Alpha Testing
We will continue to take part in Alpha testing of your Vertical Microgame. In Alpha testing the testers are typically internal employees of the organization. Developers can immediately address the critical issues or fixes in alpha testing. We will see some issues, and we will immediately address them.
We are going to be assessing your Vertical Microgame through Alpha Testing. By the end of the day today I need to see your game played. This is how it will work:
Alpha Testing Process
I will watch this short 5 minute presentation of your work.
You play your level and try to get to the top without using a power item. Ideally you will fail.
You play your level and try to get to the top using power items. Ideally you will win.
A third person (who has been watching you play the level) will play your level. Think of this as a standard video game player. You will explain how to play so they know how to beat your level, using the power items. We will hear what the user tells you about your design. Some items to think about include:

Is that art attractive?
Is it logical where you have to go? Is it confusing?
It it too easy? Is it too hard?
User recommendations.
This will give give you your Week 13 Vertical Level Grade.
Once your game gets Alpha tested, you then have the rest of today to address the concerns. If for example people are confused where to go in your level, address it. If your level is too easy to get to the top without the use of power items, address it.
If you choose not to present today I will give you a 50 for this project, as I can give you some credit for the production you have already done. To be eligible for the full grade you must have testing done.
Logan and Jackson – are you are the only 2 not here for the afternoons, this won't directly apply to you. Use the time for your origin story, continue to perfect your character, or explore and create
12:10 Lunch (30 Minutes)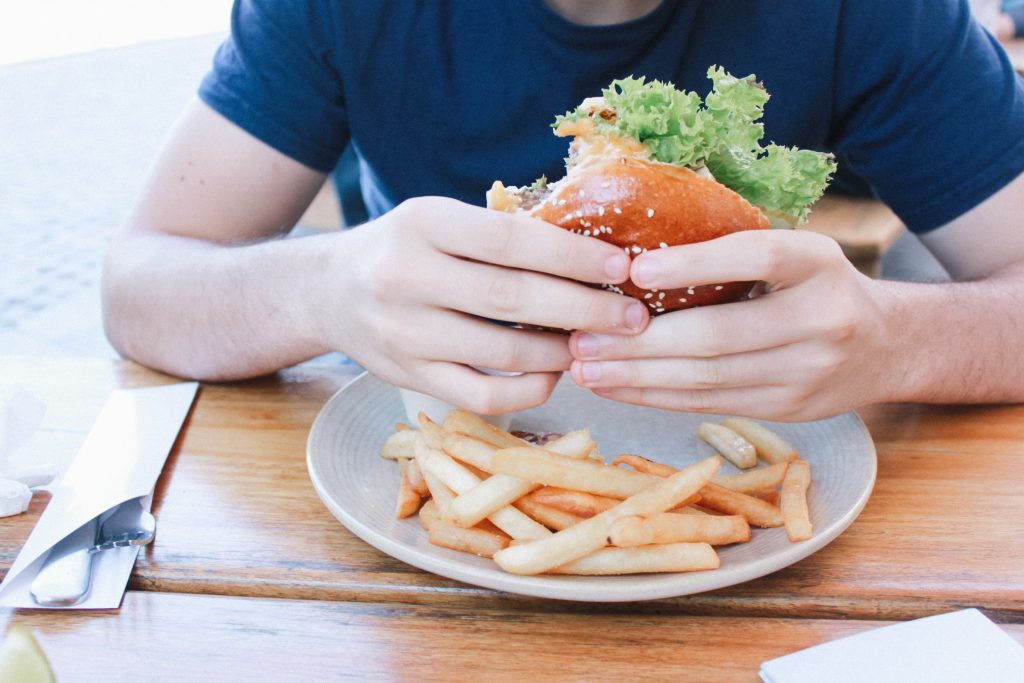 12:40 Attendance and Video
12:45 Speed Design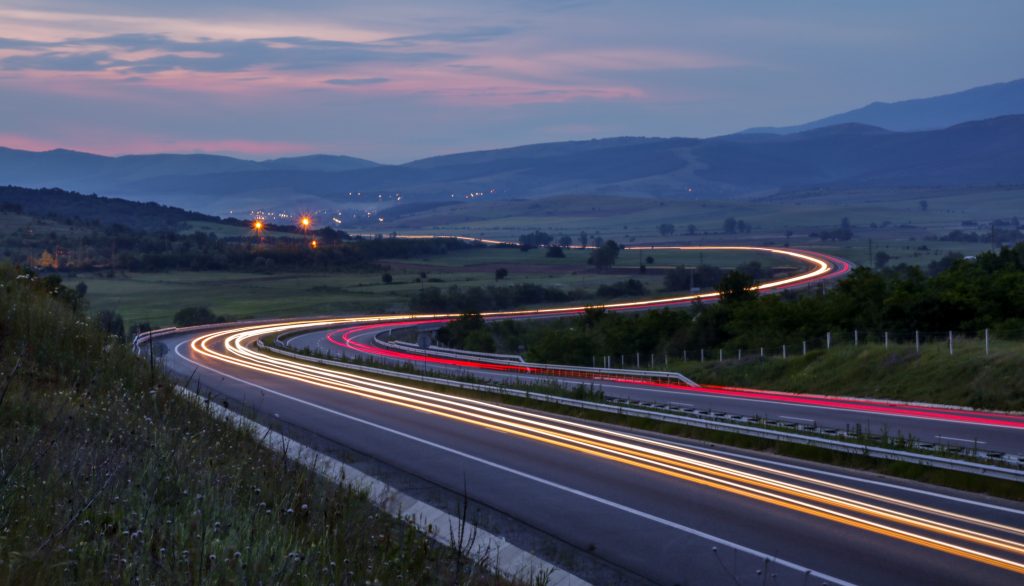 1:10 Monday / Tuesday Vertical Microgame Alpha Testing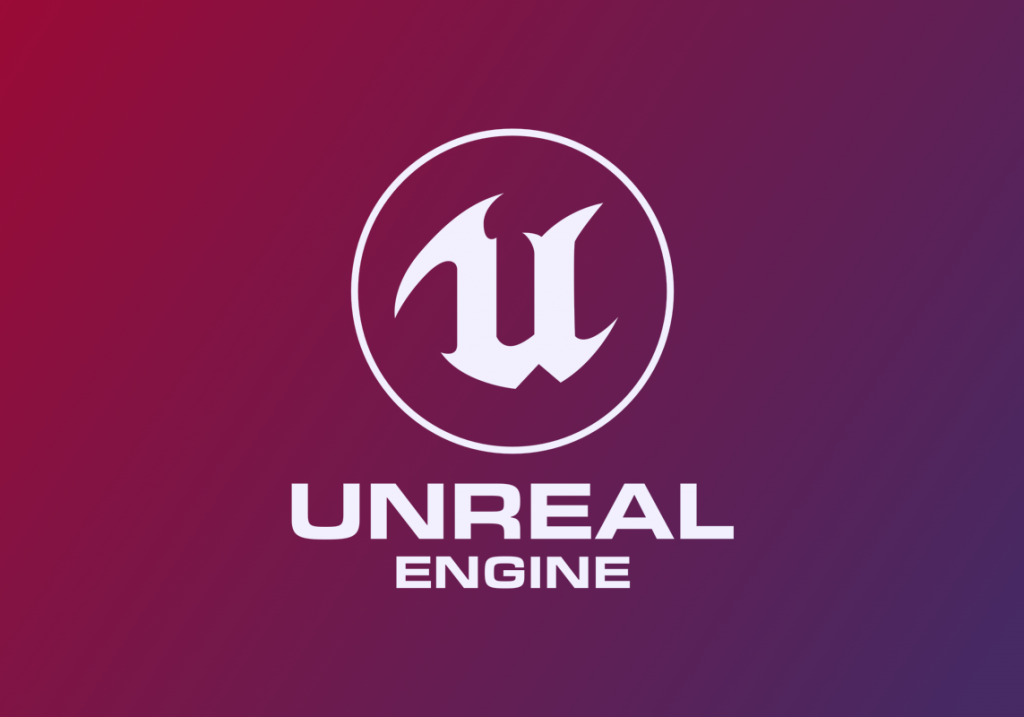 2:00 Dailies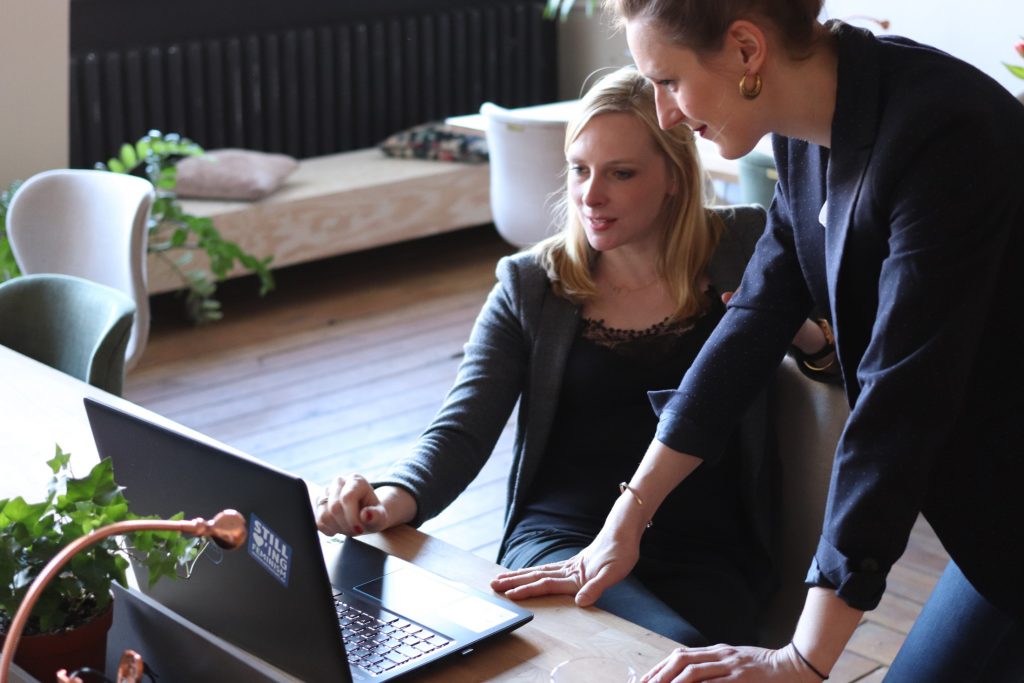 2:05 Dismissal