Class Hours: 9:40 – 2:05
Mr. Cronin
Mr. Bohmann
Notes
We are going to school until the 4th of July at this rate. Stop hoping for snow days!
As we have yet again had our schedules blown up, we are going to have the following schedule adjustments:

Alpha testing will be both of the next 2 afternoons, as well as an hour on Thursday morning. Students that don't want to the 50 for the Game Design need to present to Michael (the tester) and myself (the documenter) before you leave Thursday. This was the best I could do with the schedule the snow day Tuesday gave us.
My music lesson & Michael's HUD lesson will be pushed to after vacation.
Sound Design presentations shifted from yesterday to today.
Character Origin / Backstory sheets shifted from today to tomorrow.

Donate money to the PPPP and I will go food shopping Friday before class. We will organize on Thursday morning at 11 what we want, who is bringing what (both food and diversions), etc.
Would anyone like a Homework Club bus today? Students missing any work are required to attend.
9:40 Attendance and Article
9:45 Sound Design Film Festival

Presenting work for final grade. A's go to:
Audio that fits the game most appropriately.
Accuracy of the edit / audio manipulation.
Overall gut feeling of "this is solid" vs. "this is a fart joke". You know. We all know.
10:45 Break (15 Minutes)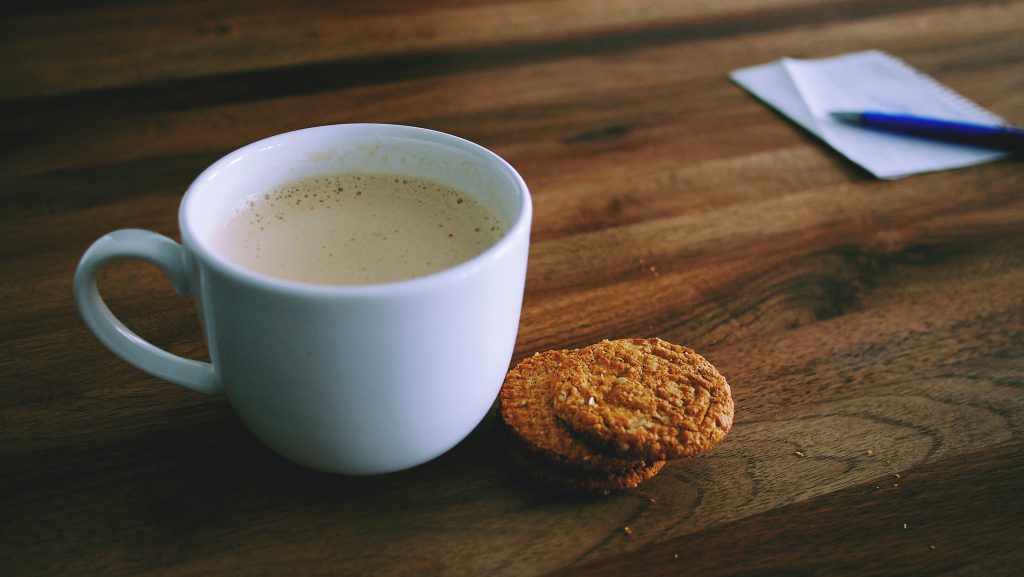 11:00 English with Mr. Bisson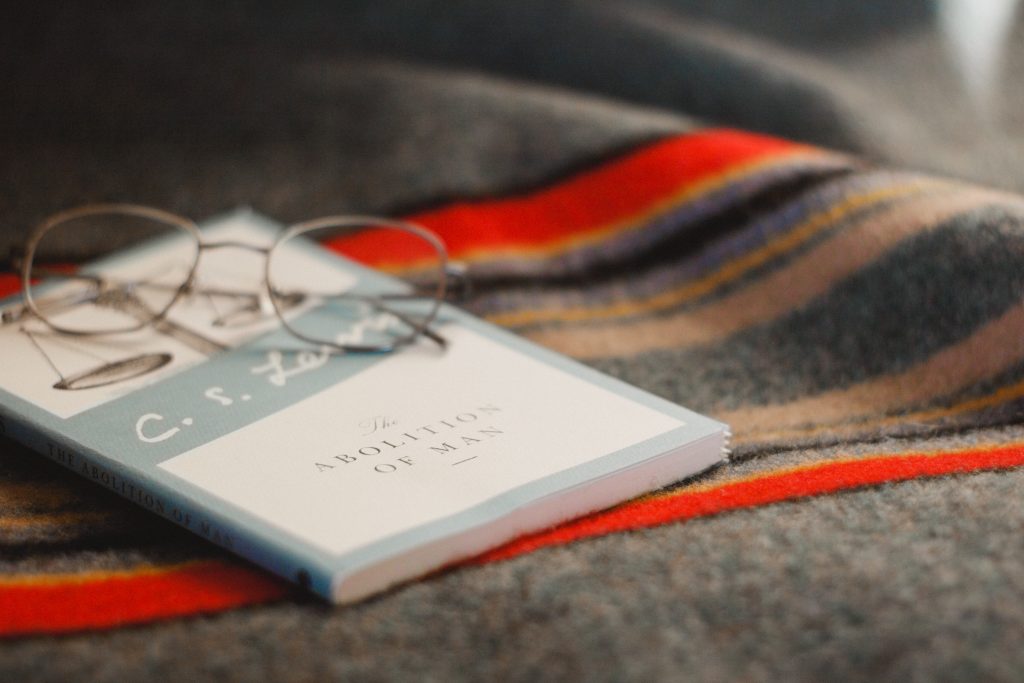 12:10 Lunch (30 Minutes)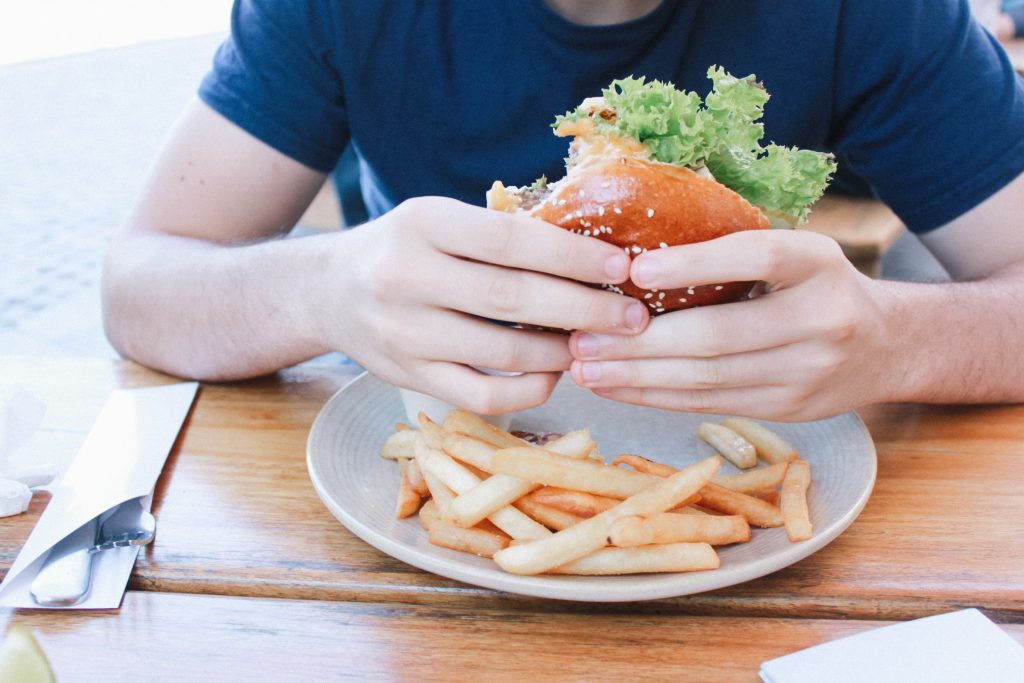 12:40 Attendance and Article
12:45 Speed Design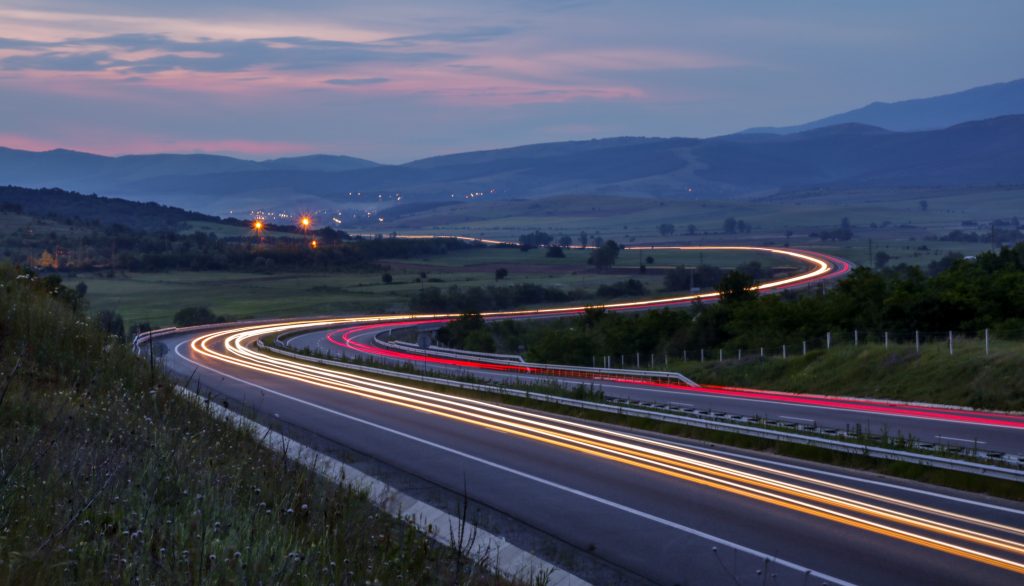 1:10 Week 13 Vertical Microgame Alpha Testing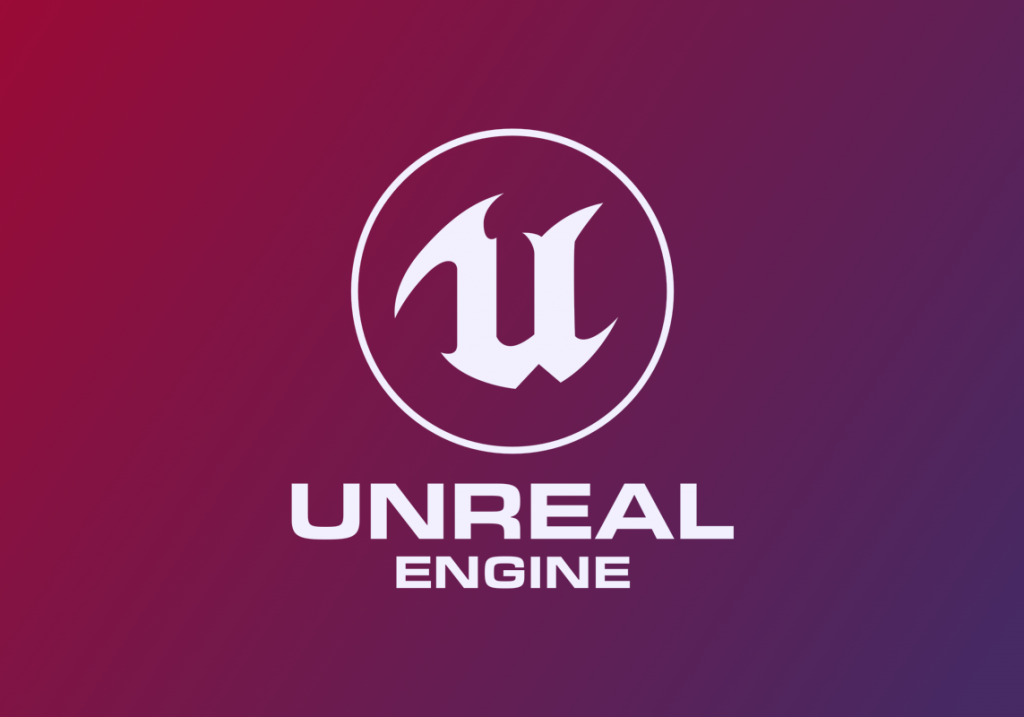 Alpha Testing
We will continue to take part in Alpha testing of your Vertical Microgame. In Alpha testing the testers are typically internal employees of the organization. Developers can immediately address the critical issues or fixes in alpha testing. We will see some issues, and we will immediately address them.
We are going to be assessing your Vertical Microgame through Alpha Testing. By the end of the day today I need to see your game played. This is how it will work:
Alpha Testing Process
I will watch this short 5 minute presentation of your work.
You play your level and try to get to the top without using a power item. Ideally you will fail.
You play your level and try to get to the top using power items. Ideally you will win.
A third person (who has been watching you play the level) will play your level. Think of this as a standard video game player. You will explain how to play so they know how to beat your level, using the power items. We will hear what the user tells you about your design. Some items to think about include:

Is that art attractive?
Is it logical where you have to go? Is it confusing?
It it too easy? Is it too hard?
User recommendations.
This will give give you your Week 13 Vertical Level Grade.
Once your game gets Alpha tested, you then have the rest of today to address the concerns. If for example people are confused where to go in your level, address it. If your level is too easy to get to the top without the use of power items, address it.
If you choose not to present this week I will give you a 50 for this project, as I can give you some credit for the production you have already done. To be eligible for the full grade you must have testing done.
2:00 Dailies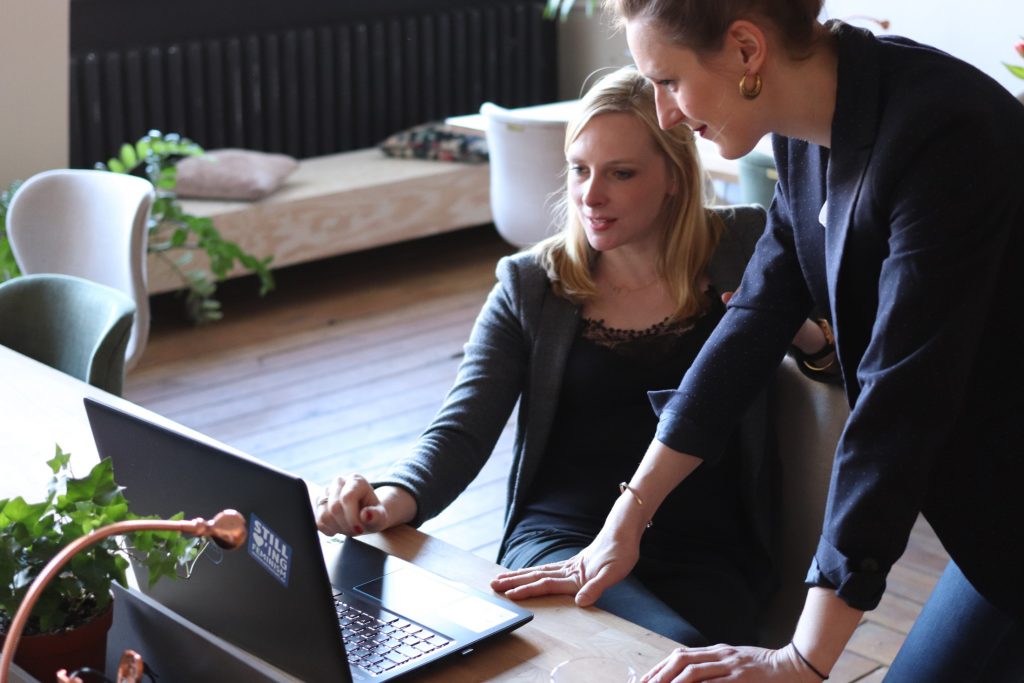 2:05 Dismissal