Class Hours: 9:40 – 2:05
Mr. Cronin
Mr. Bohmann
Notes
Quiz today!
Don't forget we are getting back into "normal" schedules – 20% this afternoon, DH 14 | Floating Shapes due first thing Monday, etc.
For any students there are getting stressed / a bit behind on scene objects and prop modeling for our "The Challenge" animation, I am going to allow you if you choose to have that be your 20% this afternoon. You need to be ready to animate when you walk out to door today … ideally.
Remember that everyone (except Michael and Oliver) must show me that their Vertical Microgame has the Run / Rest functionality as a pass fail. If you don't by the end of the day, it is one of those "missing assignments" when we have our T&E meetings.
Today is the final day in class we have to model props / scene elements for our Character Animation. We start animating Tuesday. Rough cut due next Friday the 13th!
9:40 Attendance and Article
9:45 "The Challenge" Production

Get your Pre-production packet complete / turned in / checked off.
Once checked off move directly into building the assets you will need for your animation.
10:45 Break (15 Minutes)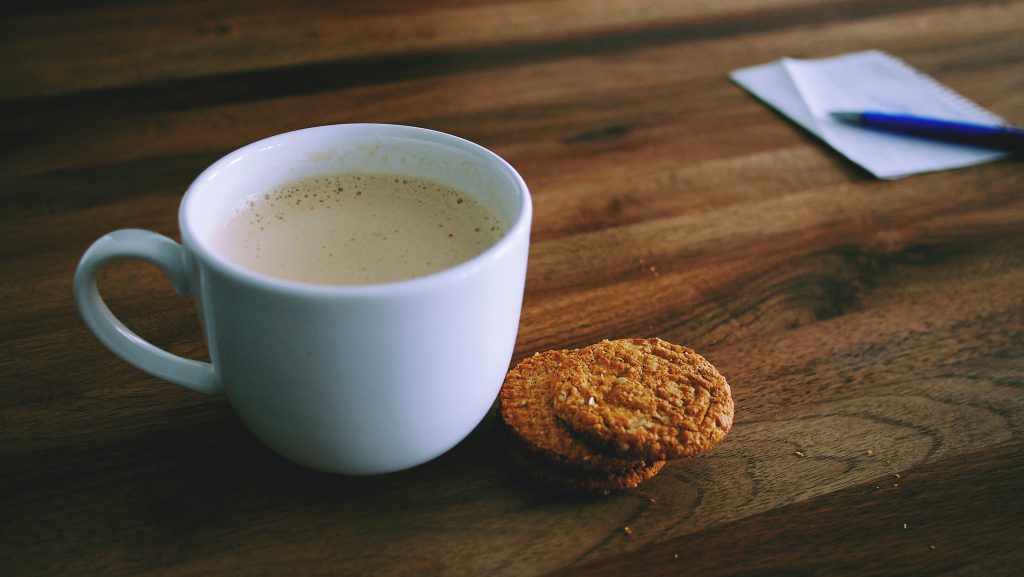 11:00 Friday Morning Quiz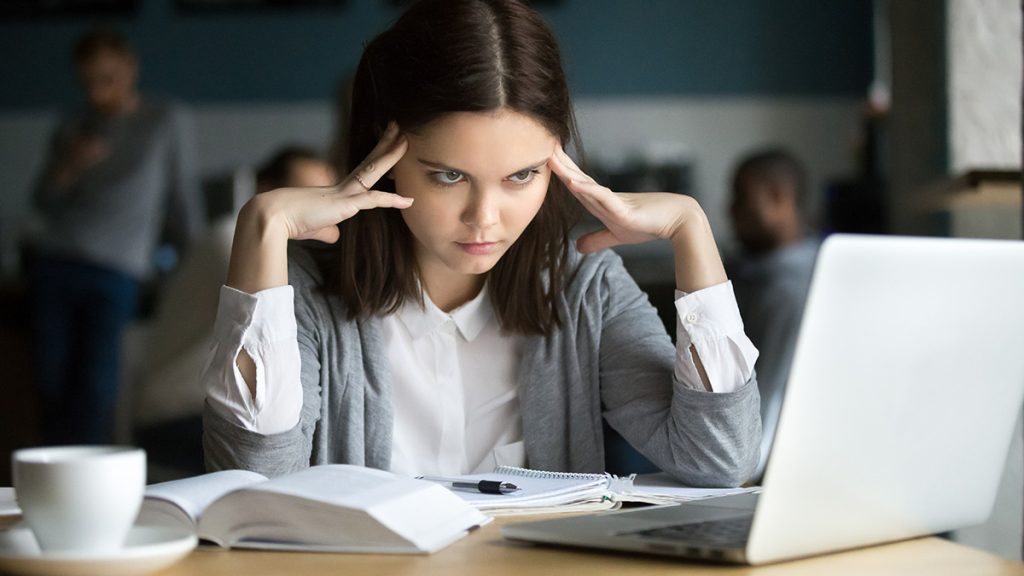 Get tissues
Have a drink
Room to be silent until 12:10
You are welcome to listen to music once you move onto your Character Creation production time
Click here
11:30 Morning Sketching Content: 2 Point Perspective Stairs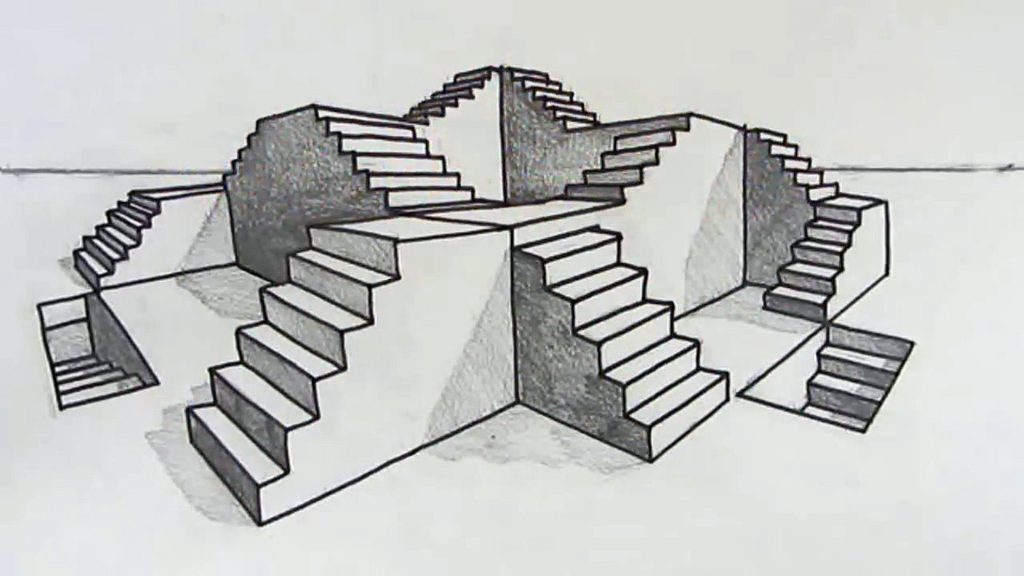 This morning we are going to wrap up our work with 2-point perspective – we will move to 3 point perspective on Monday.
I want you to use your 2 point perspective skills to draw "stairs". Now if you definitely want the "A" please create something with the detail and effort as seen above, but it looks a bit overwhelming please consider starting with something a bit more reasonable such as the image below. It may not get you the "A", but it would still get you practice and work toward proficiency in drawing with 2-point perspective.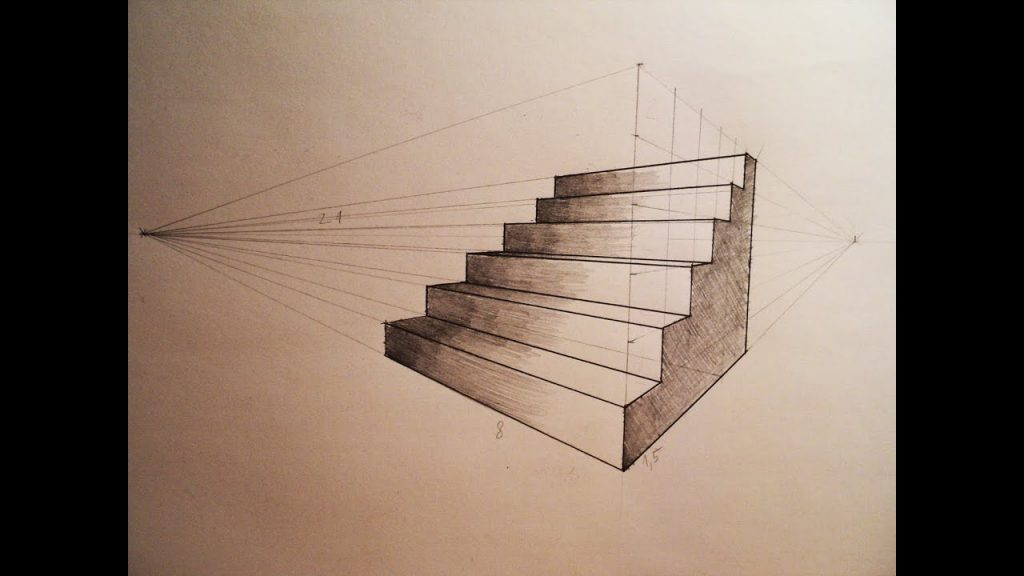 If you can … (you all can) … push yourself!
Sign and date, place on back table at lunch – or by 11AM Monday.
12:10 Lunch (30 Minutes)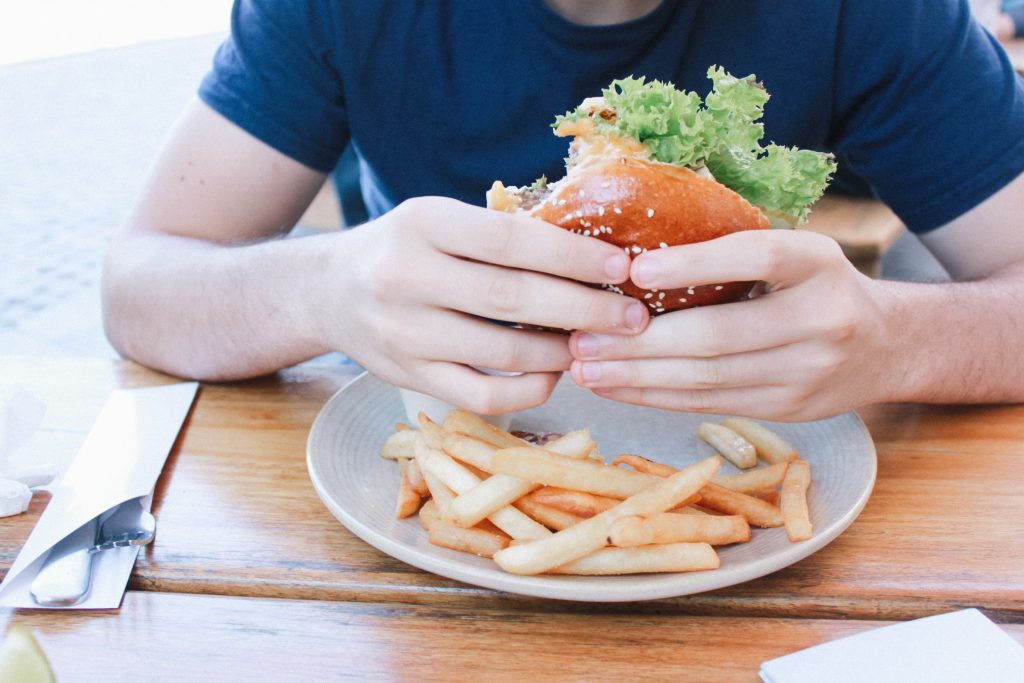 12:40 Attendance and Article
12:45 Speed Design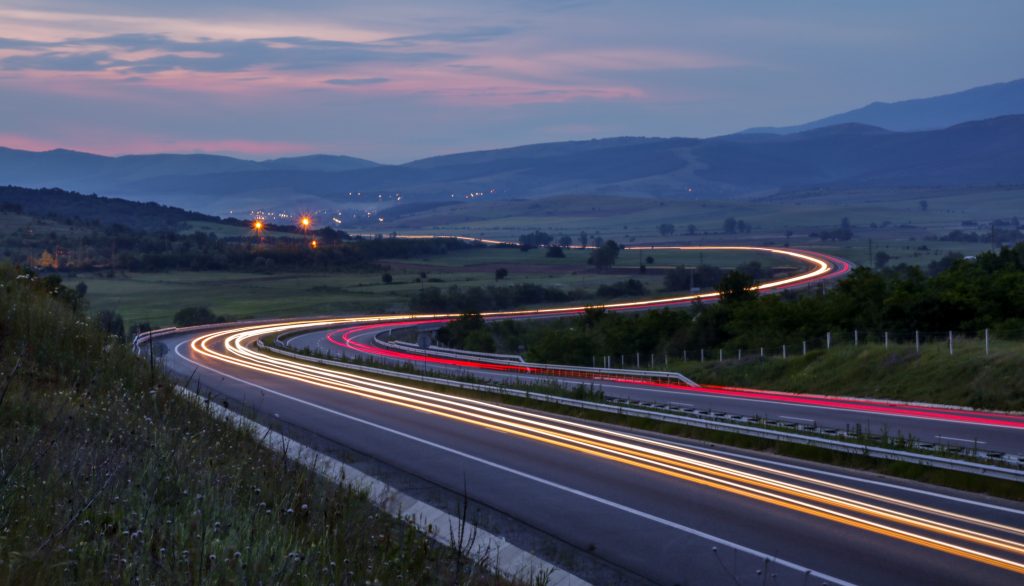 1:10 Friday Afternoon Google 20% Project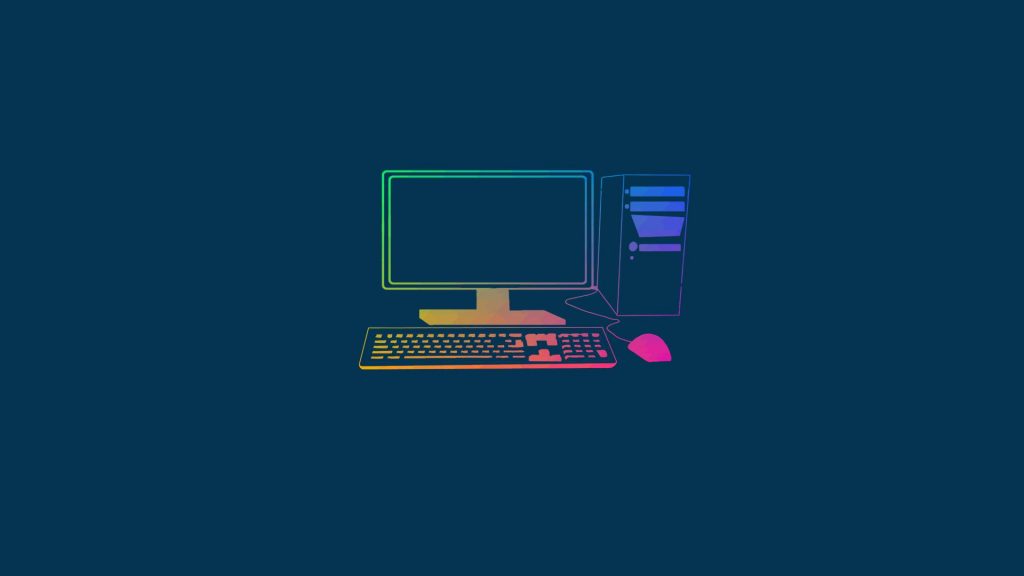 Haven't had one in a while – we are back to self directed Friday Afternoon's. I am coming around for topics today at 1:15.
As we said this morning if you are a bit behind on your scene / prop modeling (you have to be ready to Animate after today) you can use today to create scenes / props, just please put your afternoon work in the "20" folder as normal for grade.
2:00 Dailies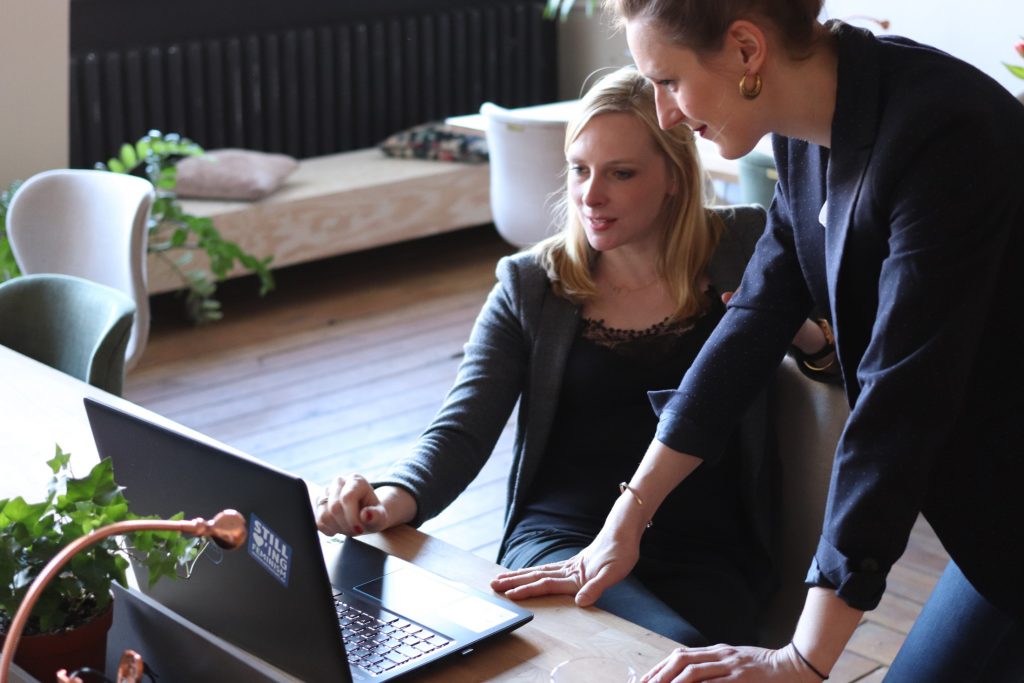 2:05 Dismissal