Class Hours: 9:40 – 2:05
Mr. Cronin
Mr. Bohmann
Notes
Welcome to Week 14, and December, and the stretch run to the Holiday Break. We actually only have 3 weeks of school from now to 2020.
The main focuses over the next 3 weeks are going to be:

Character Development and Animation – your final Character Animation making up 85% of your midterm.
Continued work with perspective in sketching – your final perspective sketch making up 15% of your midterm.
Taking part in our next Design Competition – the Vermont SkillsUSA Pin Design Competition. Afternoons through break (other than 20's) are going to be focused on this Design Competition and learning a new tool…
Working with Adobe Illustrator as our vector art tool.

We will be working on putting music in our Vertical Microgame as well as getting a Heads Up Display that says "RUN" or "rest" with Michael this Thursday at 11. For those students that did not get to present to me your alpha production before Thanksgiving you will see you have a 50 in your gradebook (6 of you). You can make this up at any point in the 2nd quarter so long as you hit the requirements specified. This is without deduction of points, but it is up to you to ask for Michael and I to test your game.
9:40 Attendance and Article
9:45 Design Homework 14 | Floating Shapes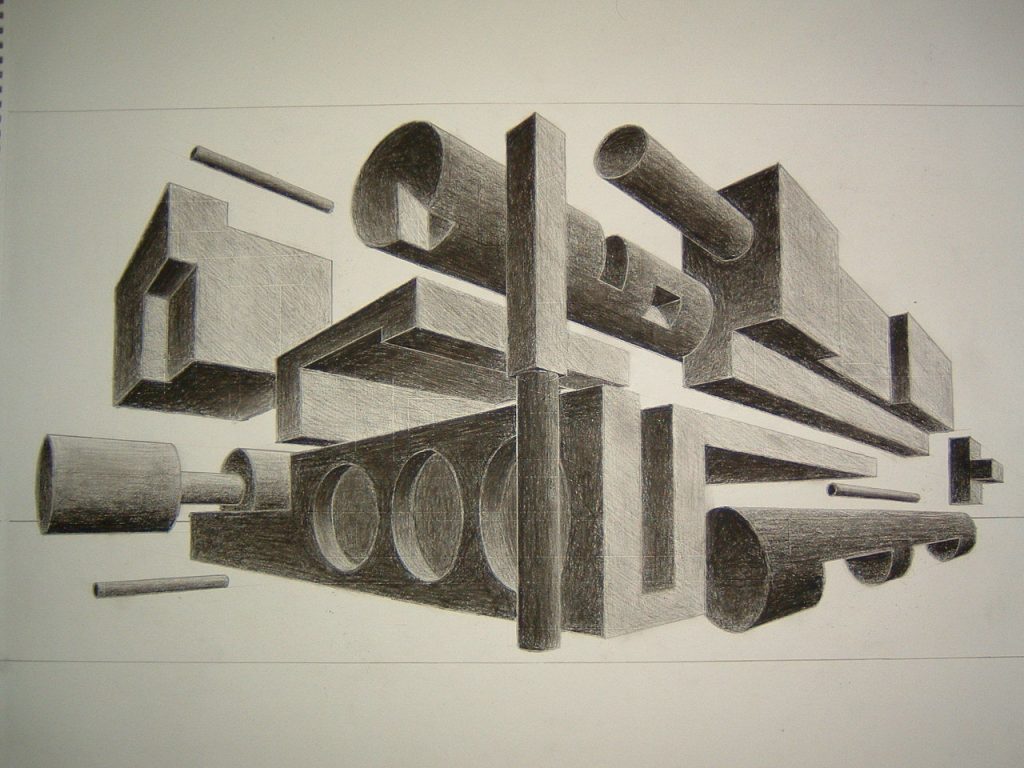 This week I want you to continue working on 2 Point Perspective Practice. Take the next page in your sketchbook and create a minimum of 10 floating shapes using the basic setup of horizon line and 2 vanishing points.
You must include (use this sheet as a primer):
2 Cubes (think the default Blender cube)
2 Rectangles (I)
2 L shape (V)
2 C shape (U)
2 Wildcards (any other type of shape from the primer, or negative cut out as above).
Use shading to signify a single light source. One side of the shapes should be lighter, while the other should be shaded – just as in the example above.
Sign and date, due 1 week from today.
9:55 Site Mainteance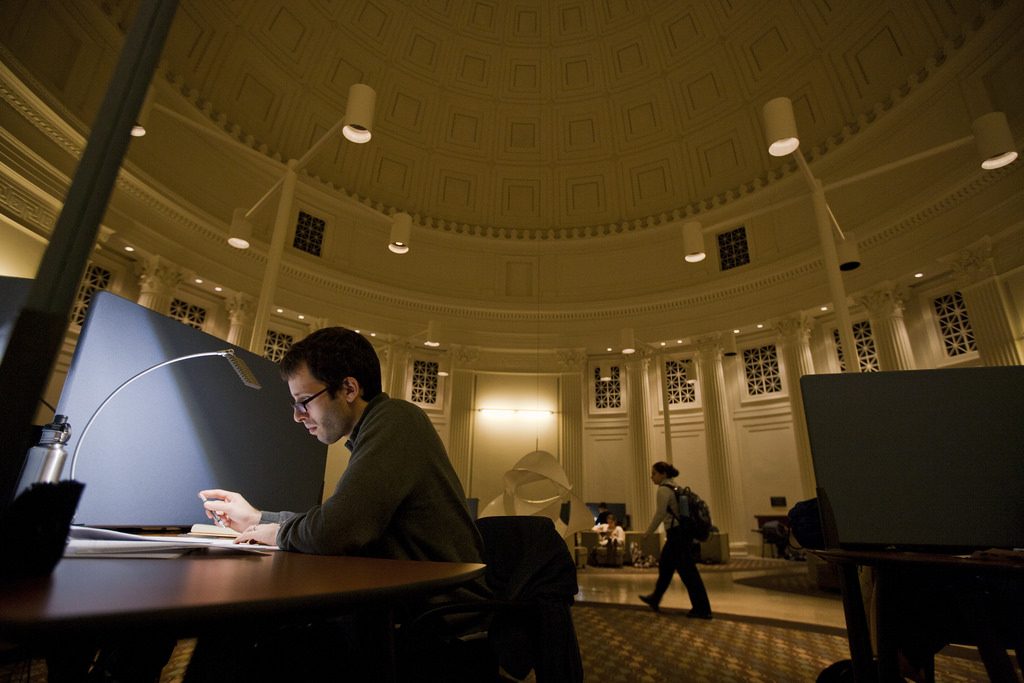 Study for the Quiz.
Look what is due today … just the 2 Point Perspective House!
Explore and create.
I am not going to meet with kids this morning for a number reasons:

We had like 3 days of school between the Snow and Game Day. There just wasn't enough to talk about…
1 article will count as 2, 0 as 1, as normal for our short days.
I want to give the 6 students that NEED to present their Microgame for testing time today to finish their work…or even present.
…so use the time to be quietly productive.
10:45 Break (15 Minutes)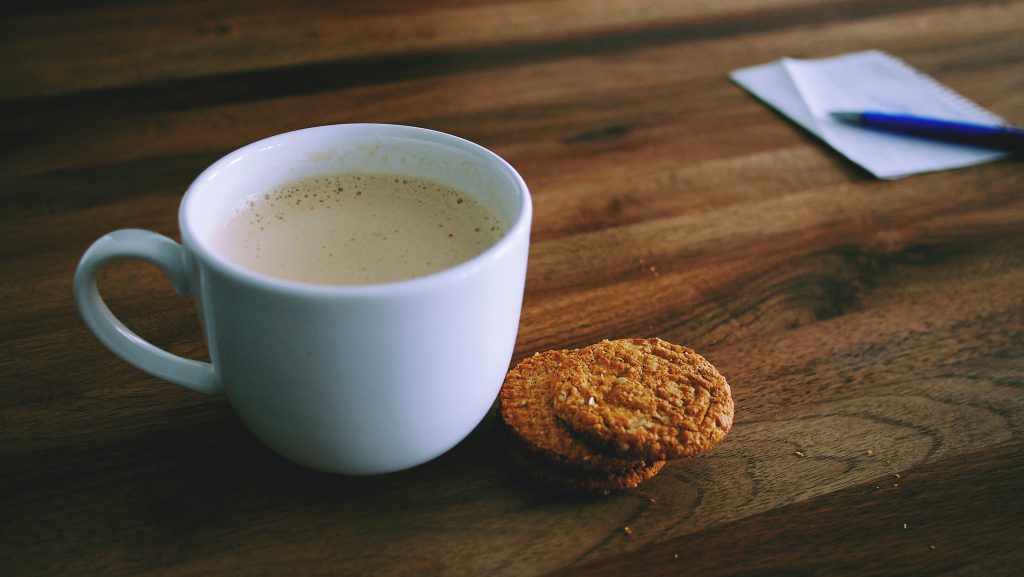 11:00 English with Mr. Bisson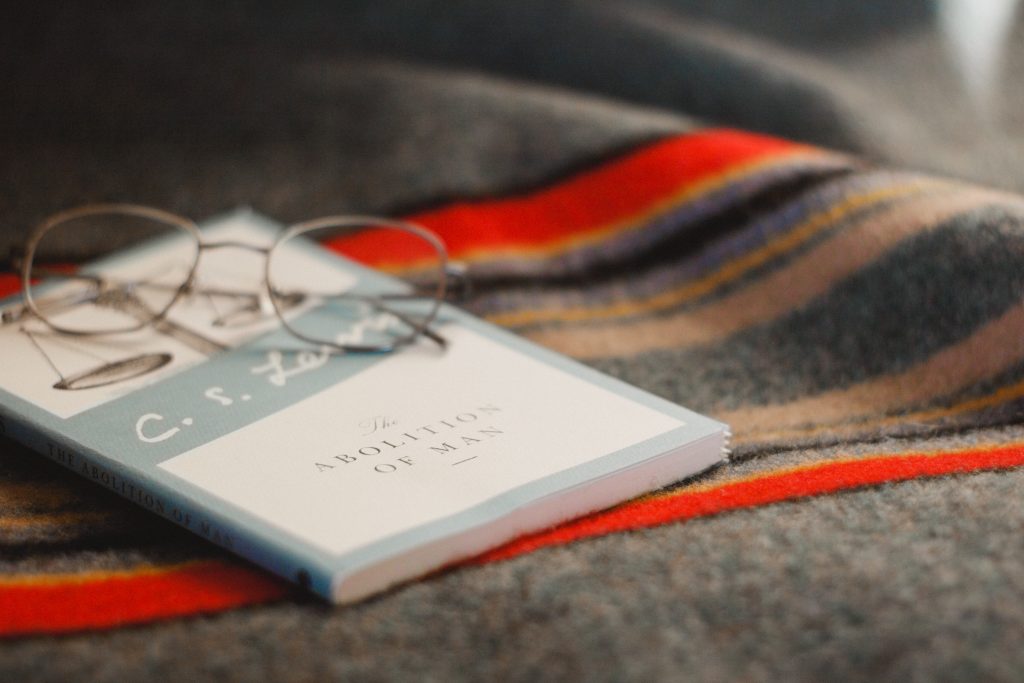 12:10 Lunch (30 Minutes)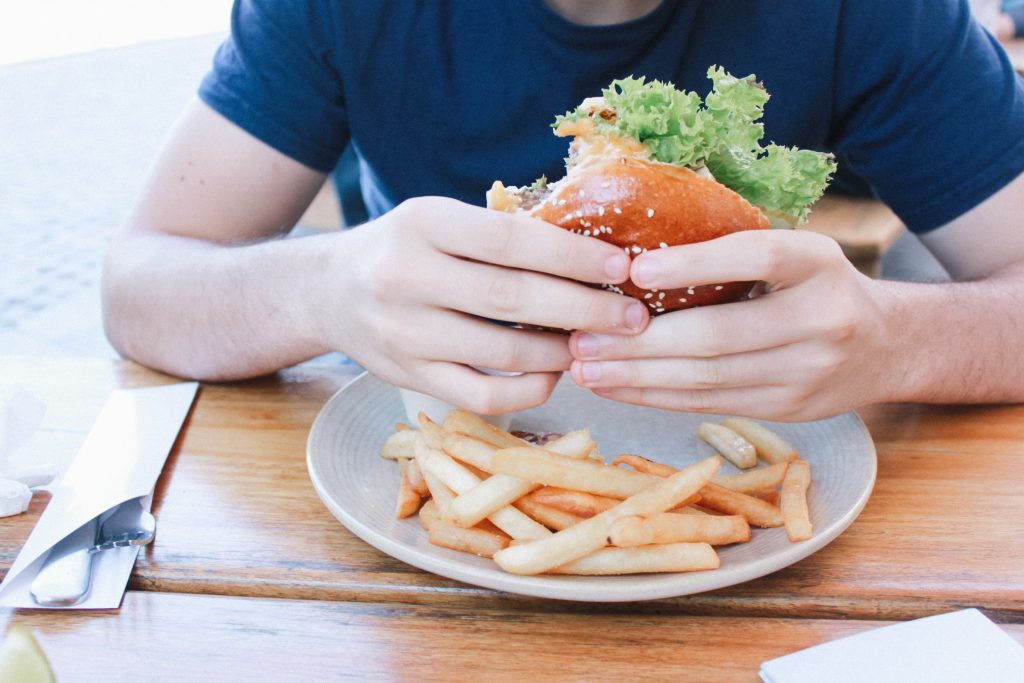 12:40 Attendance and Article
12:45 Speed Design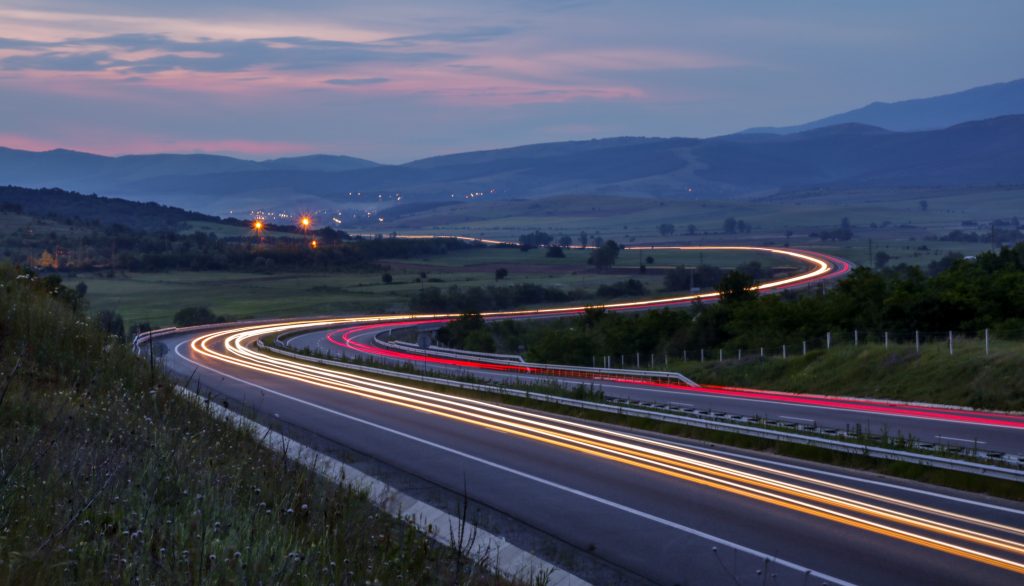 1:10 Intro to Adobe Illustrator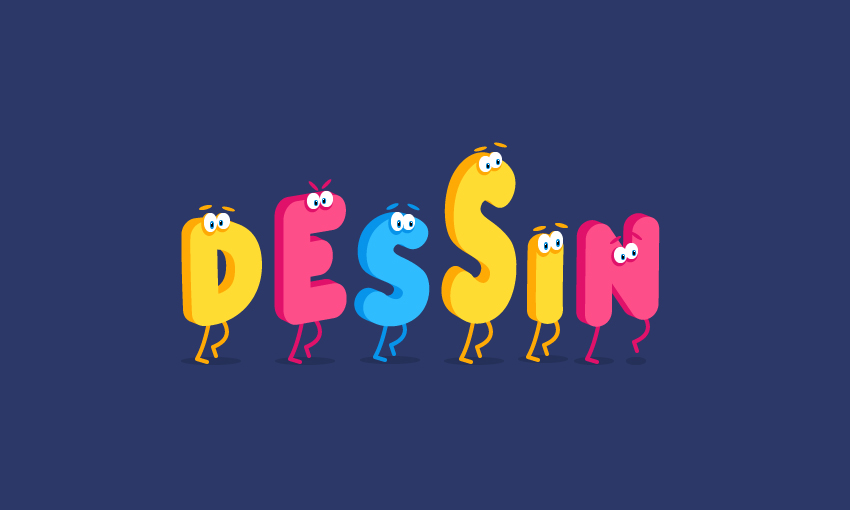 Today we get an intro to Illustrator, what is is best suited for, create some art, and get some hands on experience with this tool.
2:00 Dailies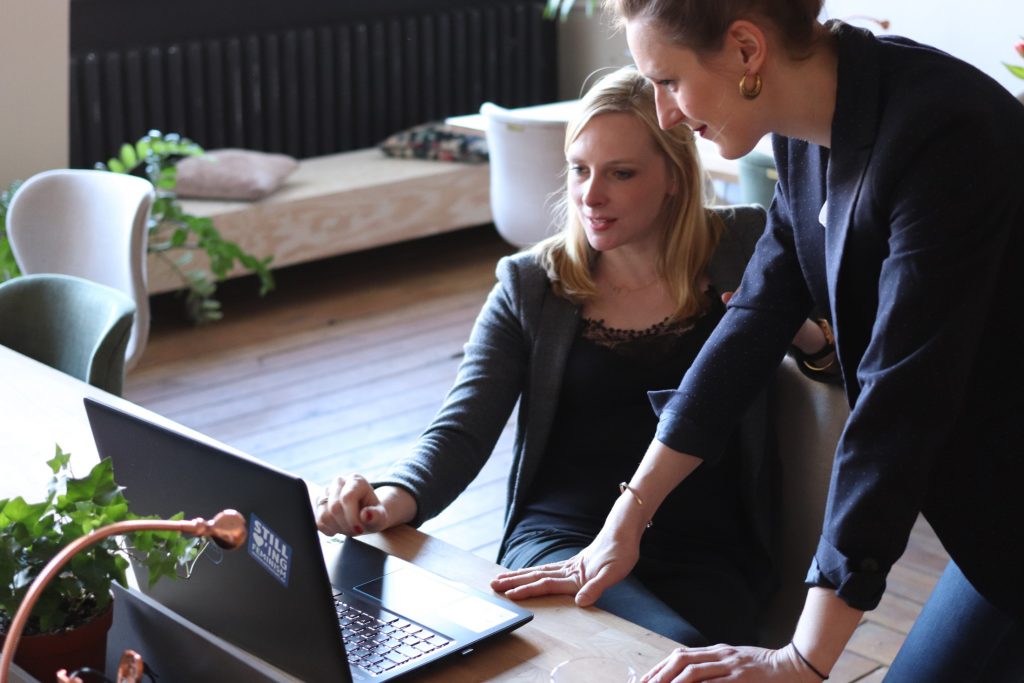 2:05 Dismissal