Class Hours: 9:40 – 2:05
Mr. Cronin
Mr. Bohmann
Notes
We will be having two visitors today at 10:30. Assistant CTE Director Dickinson, and Superintendent Cobb. When they visit please be ready to answer any questions they have about what you are doing, etc.
Quiz tomorrow – make sure you are studying.
9:40 Attendance and Article
9:45 "The Challenge" Production

Get your Pre-production packet complete / turned in / checked off.
Once checked off move directly into building the assets you will need for your animation.
10:25 Cawd Study Group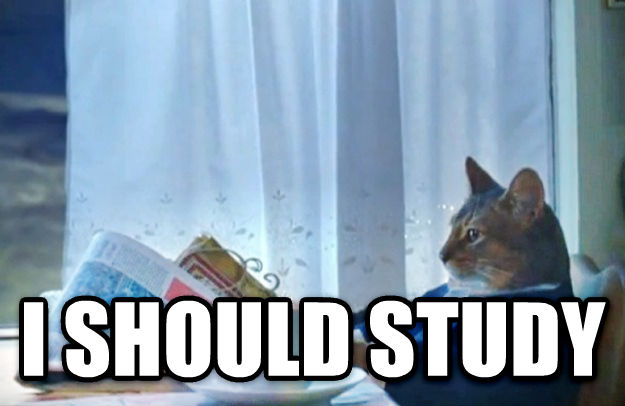 Shamir
Cahill
McDivitt
Oliver
Davis
Nico
10:45 Break (15 Minutes)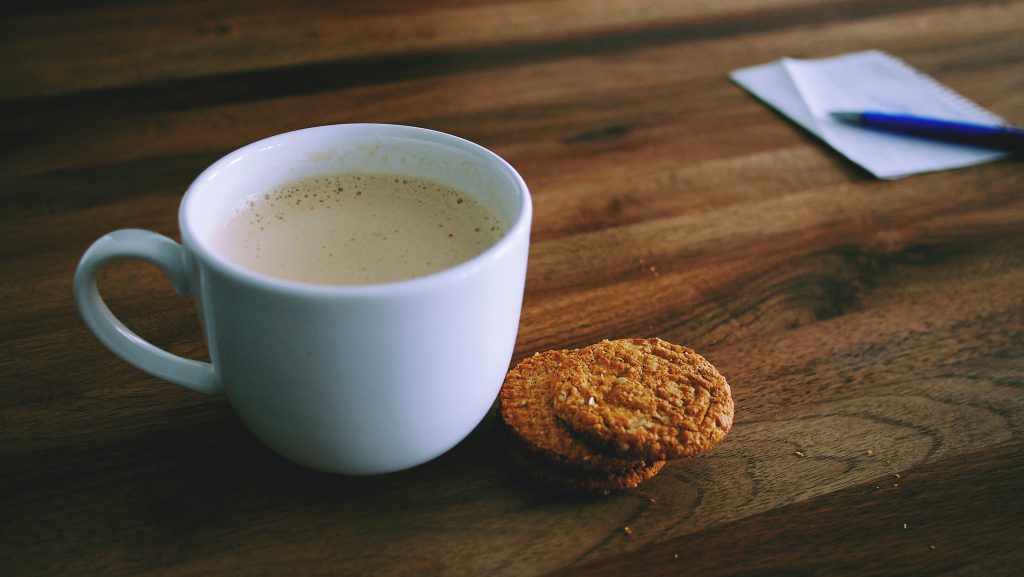 11:00 Morning Unreal Content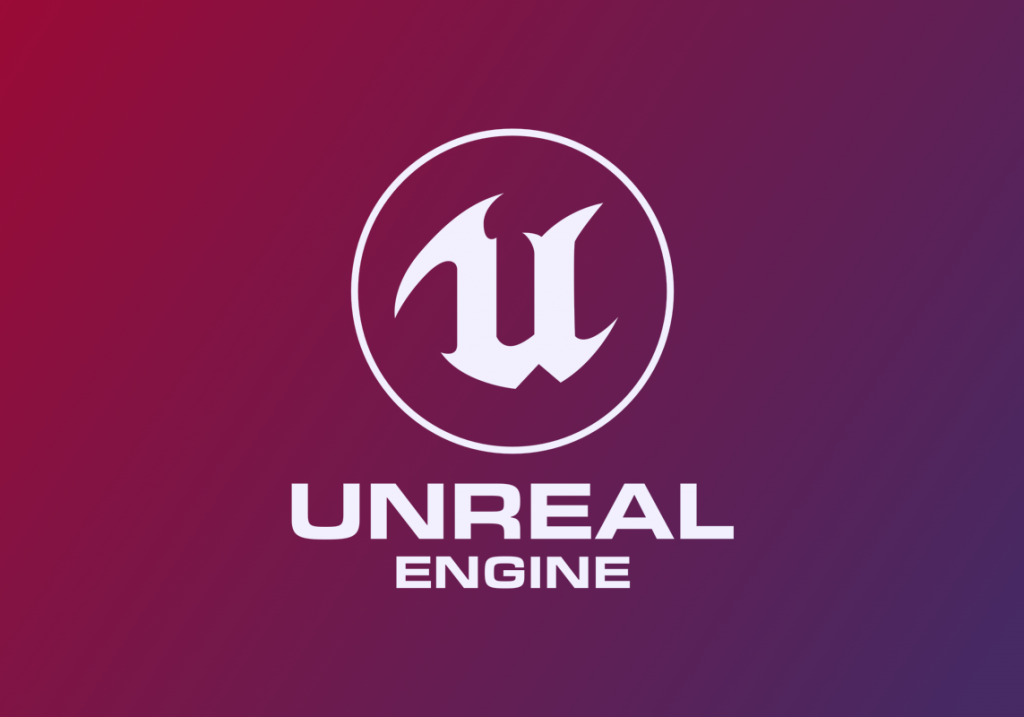 Music with Mr. Cronin

A song to start when the game starts
A victory song to play when we reach the top

HUD (Heads Up Display) work with Michael

"Run!" on screen graphic when Killz is chasing you.
"Rest…" on screen graphic when Killz is temporarily paused.
Mr. Cronin's reference files:
Michael's reference files:
12:10 Lunch (30 Minutes)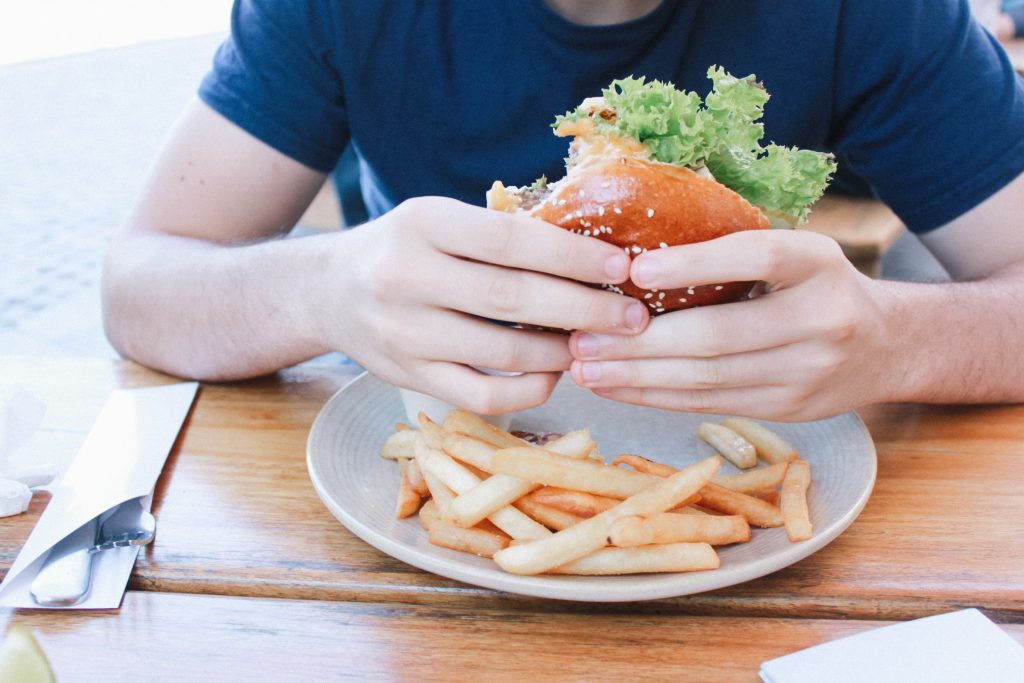 12:40 Attendance and Article
12:45 Speed Design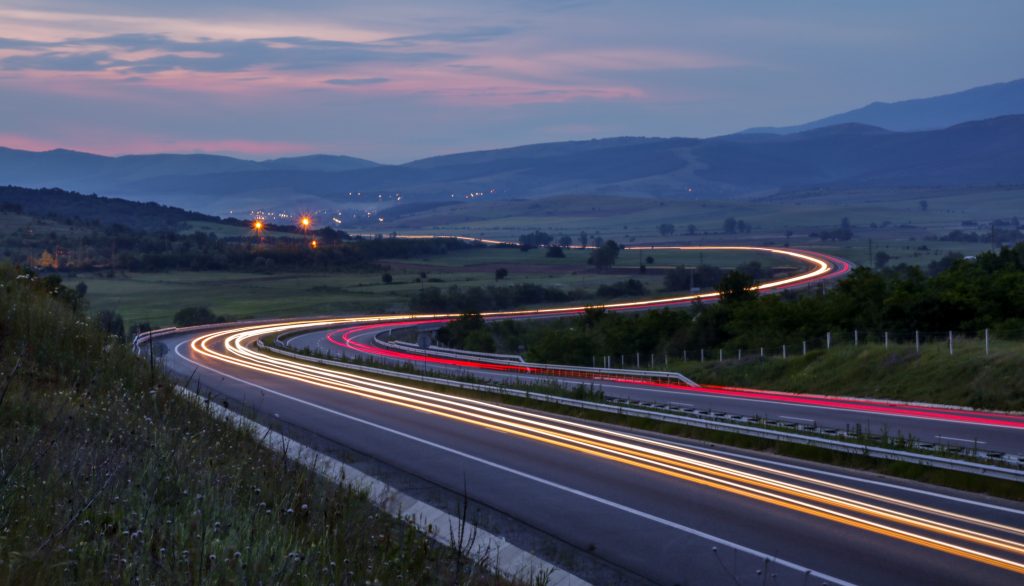 1:10 Wednesday / Thursday Illustrator Project: VTC Knight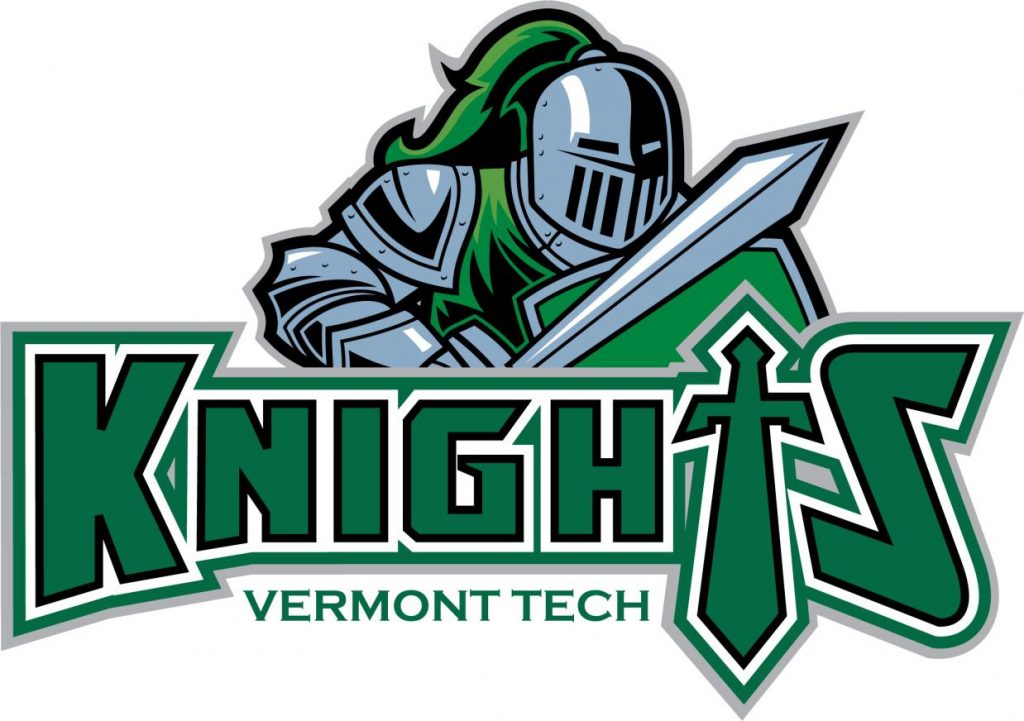 Today we are going to work on layering different digital assets we create. If we take a look at the night above and break it down into shapes, you will find that it really isn't that complicated.
We are going to ignore the text. I want you to build a vector version of the knight / sword / shield.
Let's think about the main areas, and what where we can overlap assets:
The left (stage left) arm – create the metal color and then create separate black elements to go on it.
The helmet – same thing.
The sword – same.
The shield, tassel, and tunic would be created with a large green ( or black) shape, then creating separate black (or green) design elements to layer on top.
The goals for this project are:
Continued practice of the tools in Illustrator / Getting used to the interface.
Working to layer design assets (that may be simple shapes) to create a detailed final product. Don't get overwhelmed in the process, as soon as the lightbulb goes off over your head you will find that complex designs are actually rather simple!
Practice exporting and creating a final .png.
Save your file as "(lastname)Knight.png" and upload to your "week_14" folder.
2:00 Dailies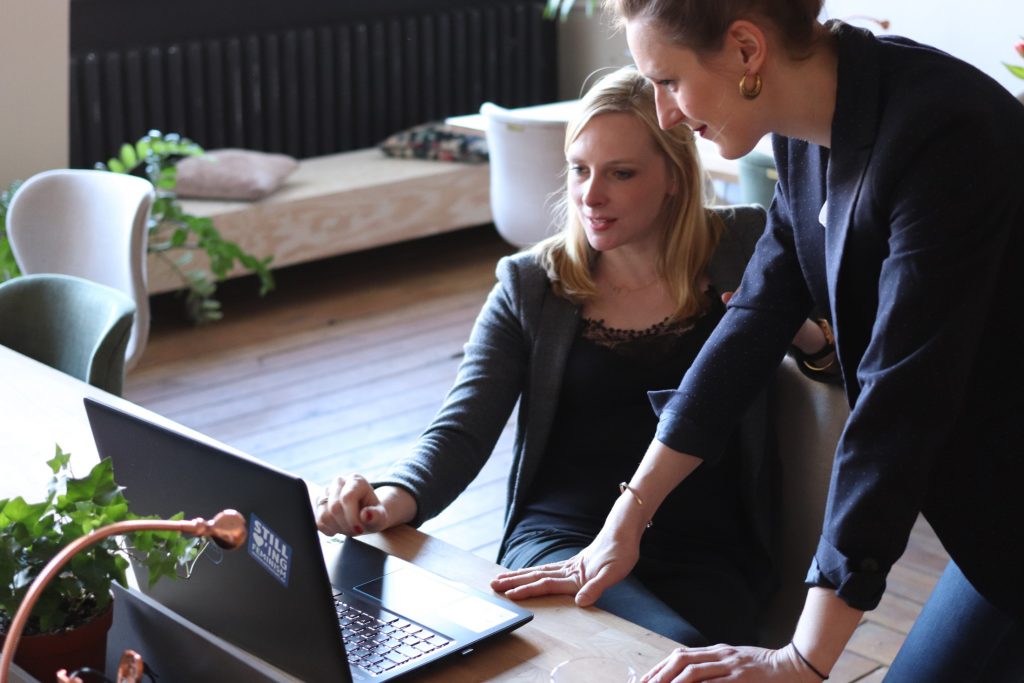 2:05 Dismissal