Class Hours: 9:40 – 2:05
Mr. Cronin
Mr. Bohmann
Notes
Would anyone like to stay for the Cawd Homework Club today? Students missing and work are required to stay after to get caught up.
Quiz Friday!
Mr. Bisson is trying out a new pastry recipe today and wants you to come to his room for English today at 11AM – M-117, under the library.
9:40 Attendance and Article
9:45 "The Challenge" Introduction

Our main focus leading up until Midterms is going to be a character animation starting your character. This project will go through numerous revisions with the final presentation taking place on Monday January 13th.
Timeline:
Week 14
1 hour to develop character backstory (yesterday)
1 hour to get some basic practice with animating character (yesterday)
1 hour to create story / storyboard (today)
2 hours + 3 speed designs to create scene/props (Wednesday, Thursday, Friday)
Week 15
5 hours for 1st draft animation production. Rough cut of animation (with sound) complete before you walk out the door Friday the 13th.
Week 16
1st Draft Presentations to class. Constructive Criticism from peers and myself.
Week 17
4 Hours of 2nd draft animation production.
2nd Draft Presentation to me individually. Constructive Criticism.
4 Hours of final draft animation production.
Week 18
Monday, January 13th – presentations at 9:45 for "The Challenge" animation, which is 85% of your midterm.
The focuses:
We are going to use this longer form character animation project to work on a number of different elements of Cawd. This project will give you a cornerstone to use when applying to college or creative job, as it will cover a wide range of applicable skills:
Character Design / Backstory / Modeling
Character Animation and 12 Principles of Animation
Modeling / Rendering your world
Editing your animation together
Sound Design
Revision**
Presentation
** Revision is going to be the the biggest "what is different" for this assignment. Mimicking the real world we are going to go through 2 levels of feedback, one from the class and myself, and then one from myself personally. How you adapt to this feedback will directly impact your Midterm grade, which again is 85% generated from the Animation. Your Midterm is 20% of your semester. For some of you this project will literally determine:
NTHS eligibility
2nd Semester College Credit earning eligibility in Cawd
The Prompt:
The Prompt this year is going to be "The Challenge". You must come up with a paragraph (minimum) story that your character is going to have to overcome. Your characters backstory and characteristics should help decide what the challenge is, and how she/he/it overcomes the challenge. Your character CAN fail, she/he/it doesn't have to succeed.
Here is an example animation called "Kiwi" which shows a challenge which was perfectly chosen for a flightless bird.
A number of you will be lured to the dark, easy side of silly humor, but remember that challenges can be sweet, they can be serious, and they can often resonate far longer than low level humor. This is not the project for memes, air horns, etc.
The Pre-production Packet:
Each student is going to get a packet to start working with today. It will include:
Single page to write out your story. Don't go more than 3 paragraphs.
Storyboard – we are looking to have a minimum of 12 different shots (3 sheets of storyboard paper). Obviously many of you are going to go beyond this. Additionally we are going to require that you incorporate 3 types of shots:

Close up shot using a low depth of field (you don't know how to do that yet, and that is ok)
Point of view (POV) (OR REVERSE POV) shot of what the character sees. Especially good if character is moving toward something, away from something, and it the motion has already been setup.
Dutch angle used to show uneasiness and tension. Perfect for a challenge.

Object List. What has to be built this week so we can start animating next week? What can be revised? Textures?
The goal for this packet is it can go literally to a college / employer as a piece of evidence demonstrating your skill. I am not going to accept your Pre-production packet if:
The handwriting is messy. You will have to redo it.
The full descriptions of the storyboard are not filled in.
The object list isn't fully fleshed out.
There are quite a number of you who often rush through pre-production so as you can work digitally. This isn't the real world, and I am going to hold you to this standard. Be on the lookout for the first salty student that has to redo work! I am not going to accept work for this below B level as the pre-production is so important.
In closing:
Once you are complete, attempt to hand in your packet. If "good enough" you get a grade and move on directly to this weeks "Scene / Prop" production.
Some will get this done by English today. Some will still be working on it (and doing it again) through Friday. You can't start working digitally until the pre-production is graded. The faster you do A / B level work, the more time you have to work on what's next. Attempt to rush and take shortcuts or work without care, you will be redoing your work. Just do it right the first time.
Feel free to take it home tonight, so long as it comes back.
You will store these in your Drawing Cubby in the back of the classroom. Work on them during class, put them away every night.
10:45 Break (15 Minutes)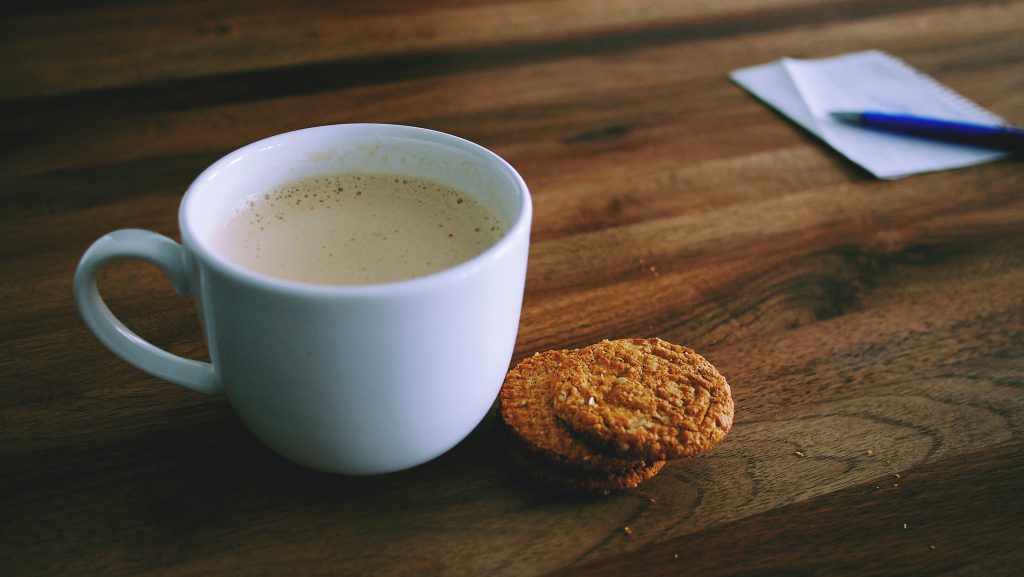 11:00 English with Mr. Bisson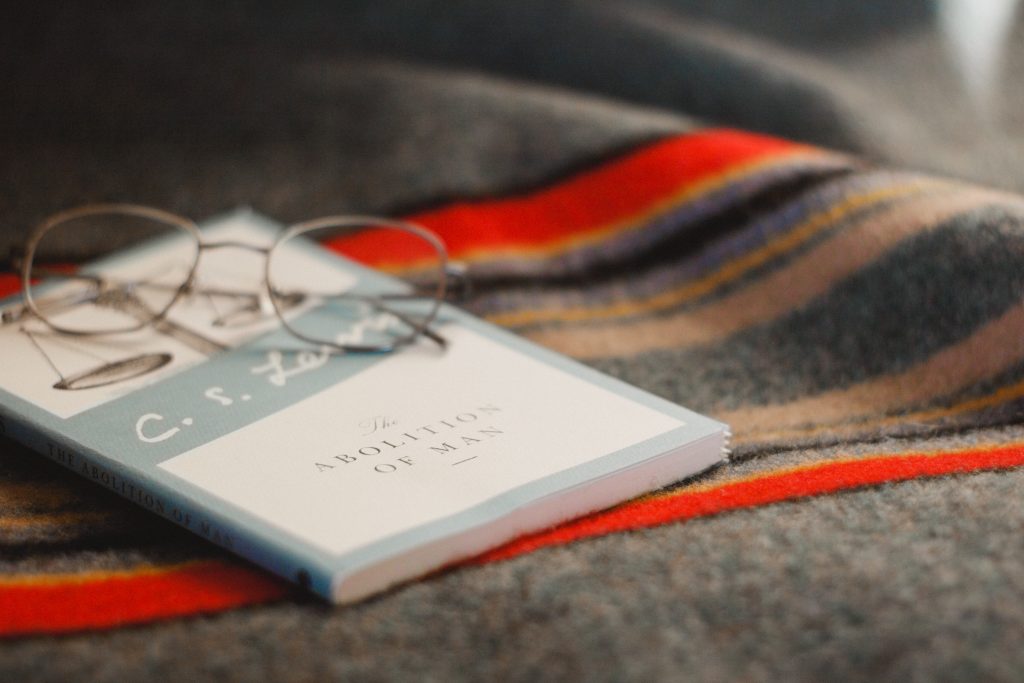 12:10 Lunch (30 Minutes)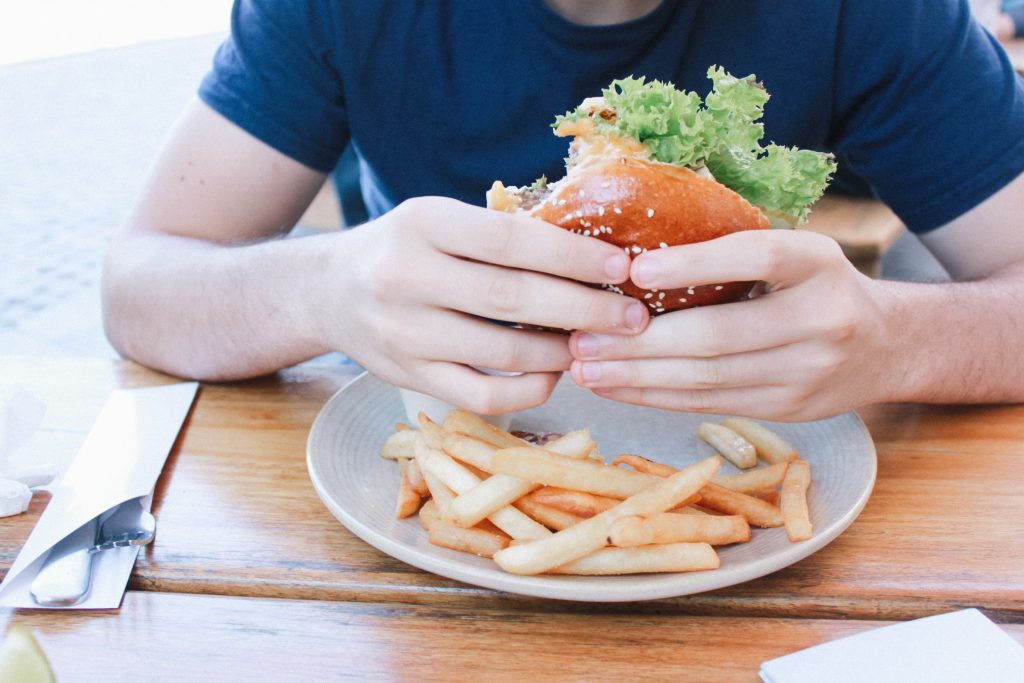 12:40 Attendance and Article
12:45 Speed Design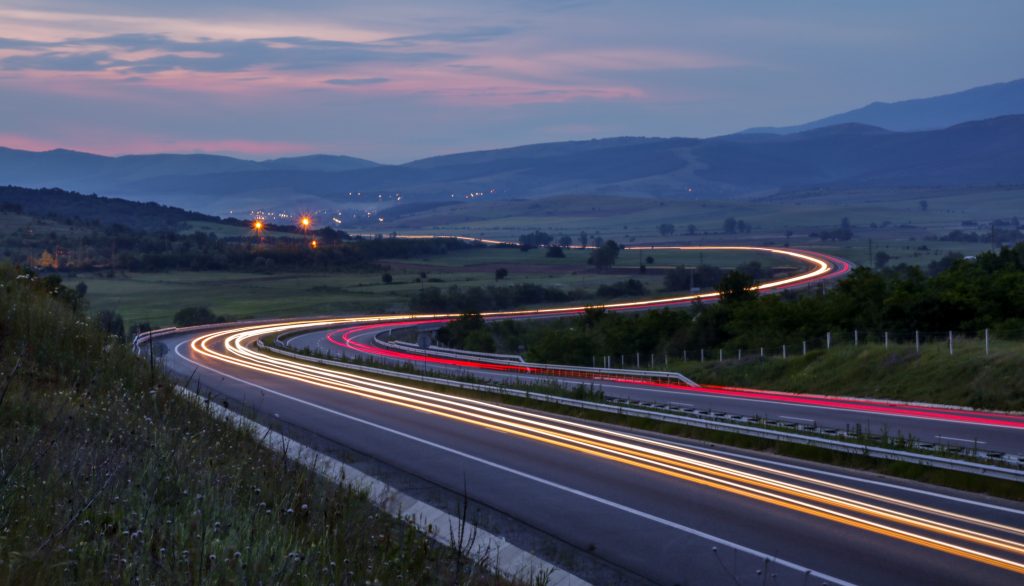 1:10 Wednesday / Thursday Illustrator Project: VTC Knight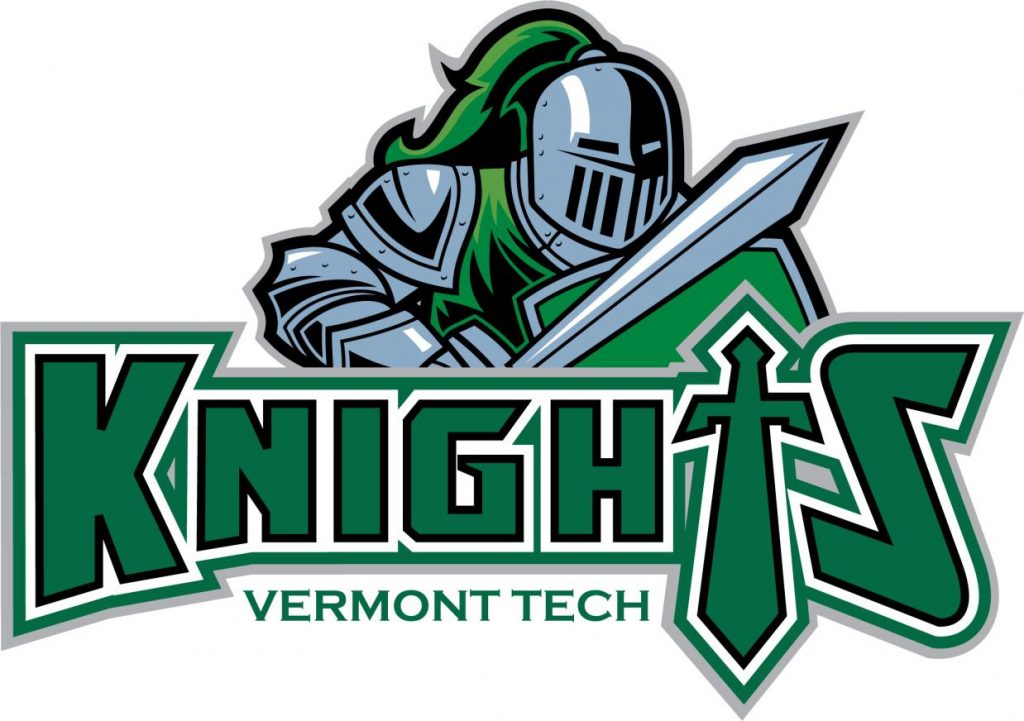 Today and Thursday afternoon we are going to work on layering different digital assets we create. If we take a look at the night above and break it down into shapes, you will find that it really isn't that complicated.
We are going to ignore the text. I want you to build a vector version of the knight / sword / shield.
Let's think about the main areas, and what where we can overlap assets:
The left (stage left) arm – create the metal color and then create separate black elements to go on it.
The helmet – same thing.
The sword – same.
The shield, tassel, and tunic would be created with a large green ( or black) shape, then creating separate black (or green) design elements to layer on top.
The goals for this project are:
Continued practice of the tools in Illustrator / Getting used to the interface.
Working to layer design assets (that may be simple shapes) to create a detailed final product. Don't get overwhelmed in the process, as soon as the lightbulb goes off over your head you will find that complex designs are actually rather simple!
Practice exporting and creating a final .png.
Save your file as "(lastname)Knight.png" and upload to your "week_14" folder.
2:00 Dailies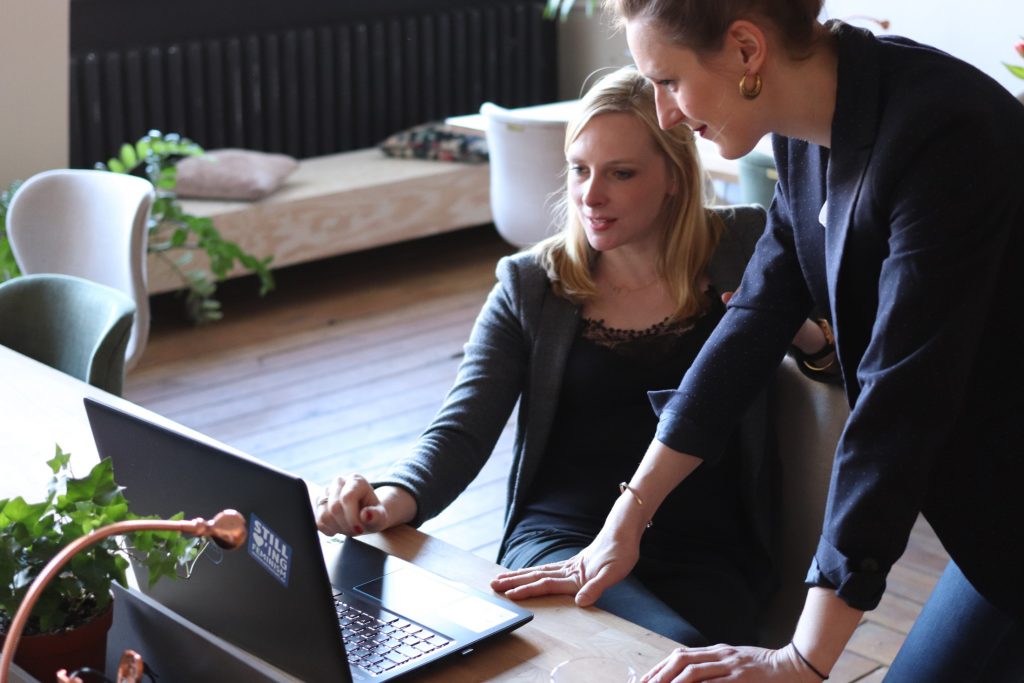 2:05 Dismissal