Class Hours: 9:40 – 2:05
Mr. Cronin
Mr. Bohmann
Notes
It's Friday the 13th.
Character Animation Presentations (1st Draft) Tuesday @ 9:45. (this is when they will be graded)
Pin Design Animation Presentations (1st Draft) Monday / Tuesday @ 1:10. (this is when they will be graded)
We will be hosting visitors today from MMU.

Second session (10:35 – 11:05):

Visitors Monday, Tuesday, Wednesday afternoons from Pre-tech.
We will have a Comics Workshop with Marek Bennet.
We will have a very late break (11:10) to accommodate all the goings on….
Leading to a GAME DAY QUIZ at 11:25!
9:40 Attendance
9:45 Comic Workshop with Marek Bennet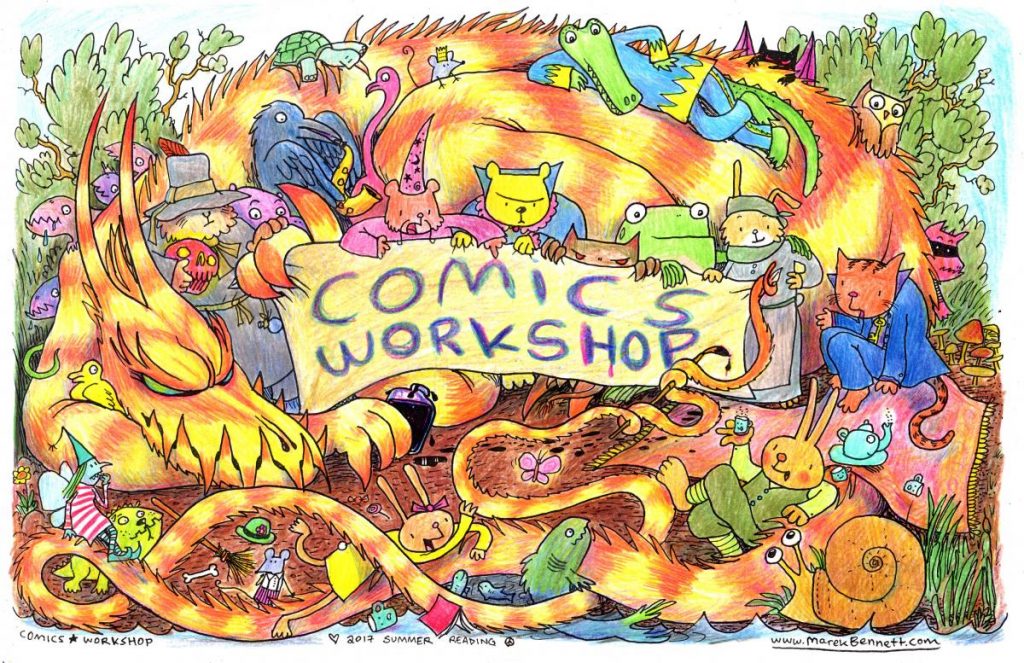 This morning we are going to work with Marek Bennet on a Comic Workshop. Please give your full attention, ask good questions, enjoy the experience!
~ AND ~

Visitors will arrive at roughly 10:40.
I show them overview video / our work for 10 minutes.
You have them fill out Visitor Info form and show them your best work for 15 minutes.
I take them to Cawd2.
11:10 Break (15 Minutes)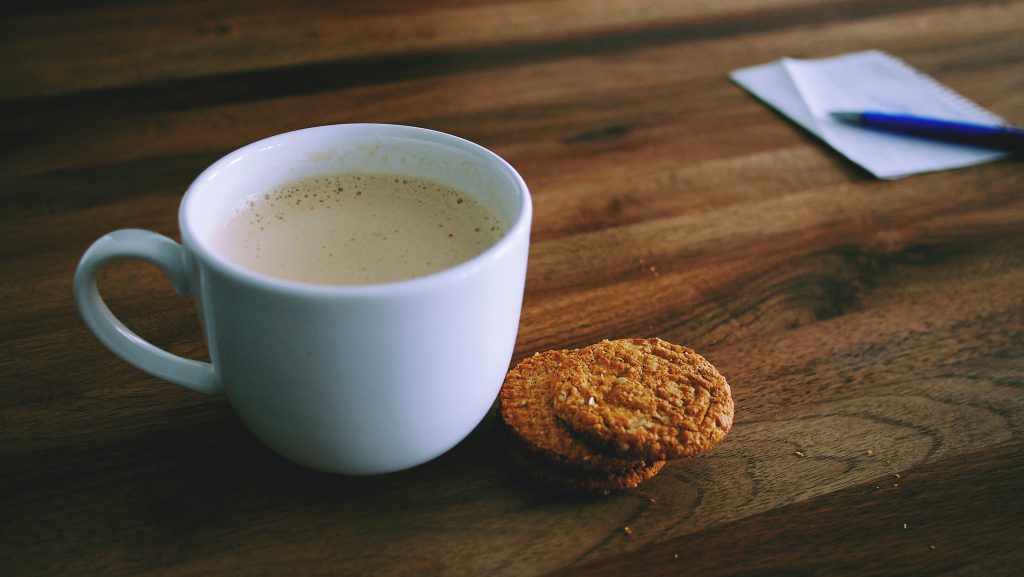 11:25 Friday Morning Quiz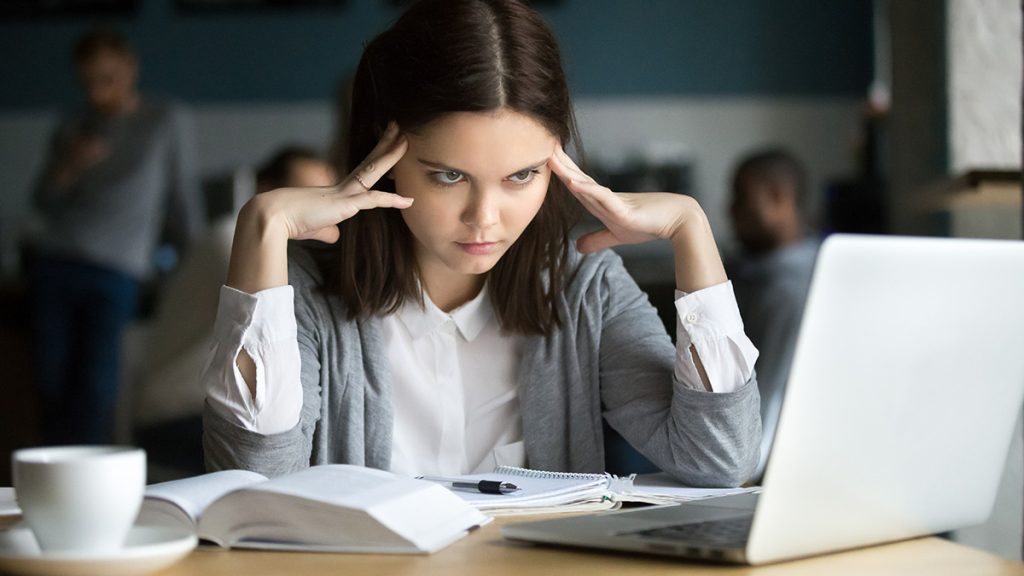 Get tissues
Have a drink
Room to be silent until 12:10
You are welcome to listen to music once you are complete – move directly into your Character Animation Production. No sketch today!
Click here
When complete get into Character Animation OR Pin Design work! Both are going to be presented next week to the class for the first round of Constructive Criticism!
12:10 Lunch (30 Minutes)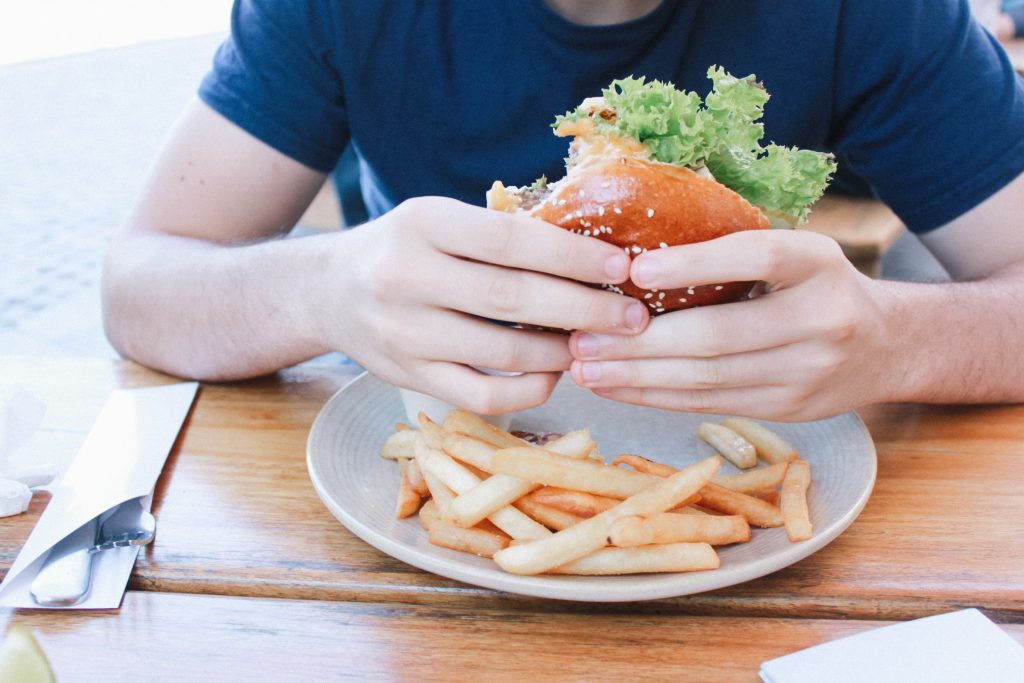 12:40 Attendance and Article
12:45 Speed Design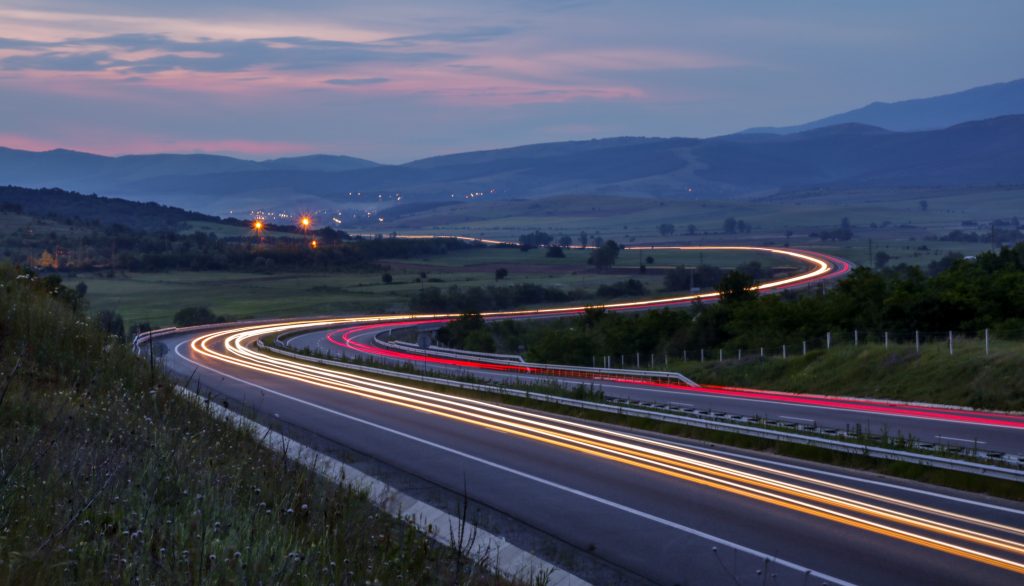 1:10 Friday Afternoon Google Inspired 20% Project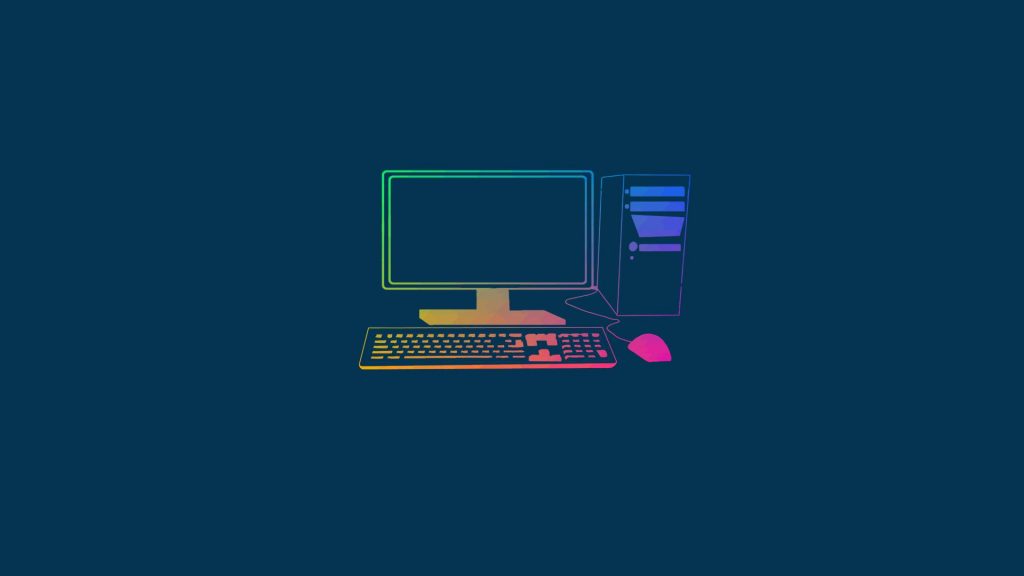 I am coming around for topics today a 1:15.
Make sure you save your work in the "20" folder inside of "week_15".
I will allow students to use their time to work on the Animation or Pin Design if they wish.
2:00 Dailies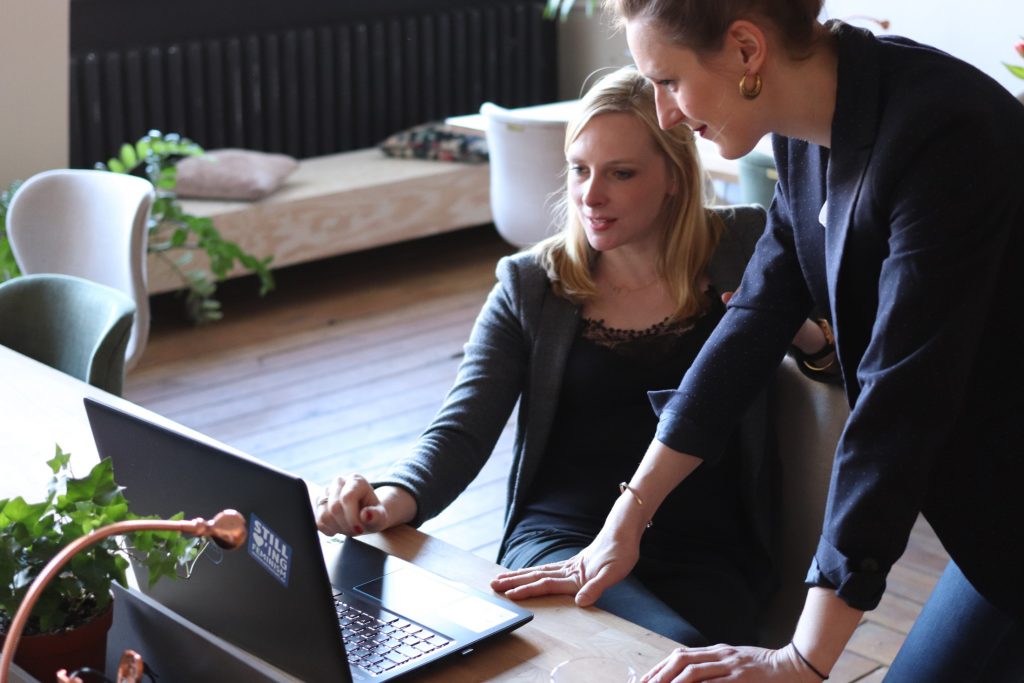 2:05 Dismissal