Class Hours: 9:40 – 2:05
Mr. Cronin
Mr. Bohmann
Notes
Today we will have visitors from MMU. We will have a very late break (11:10) today due to the visitors, but it will be a full break, and the cafe should be open. Working with visitors:

Session #1 (9:40 – 10:35):

Carl / Visitor
Jaden / Visitor

Session #2 (10:40 – 11:05):

Quiz tomorrow! We are not having a Study Group this week due to visitors. Please make sure you are studying on your own!
9:40 Attendance and Article
9:45 "The Challenge" Animation Production

First draft must be done by the end of this week!
Presenting on Tuesday @ 9:45 (And you get no time to work Monday…)
Name your file "(lastname)DraftAnimation.mp4".
~ OR ~

I show them overview video / our work for 10 minutes.
You have them fill out Visitor Info form and show them your best work for 15 minutes.
I take them to Cawd2.
11:10 Break (15 Minutes)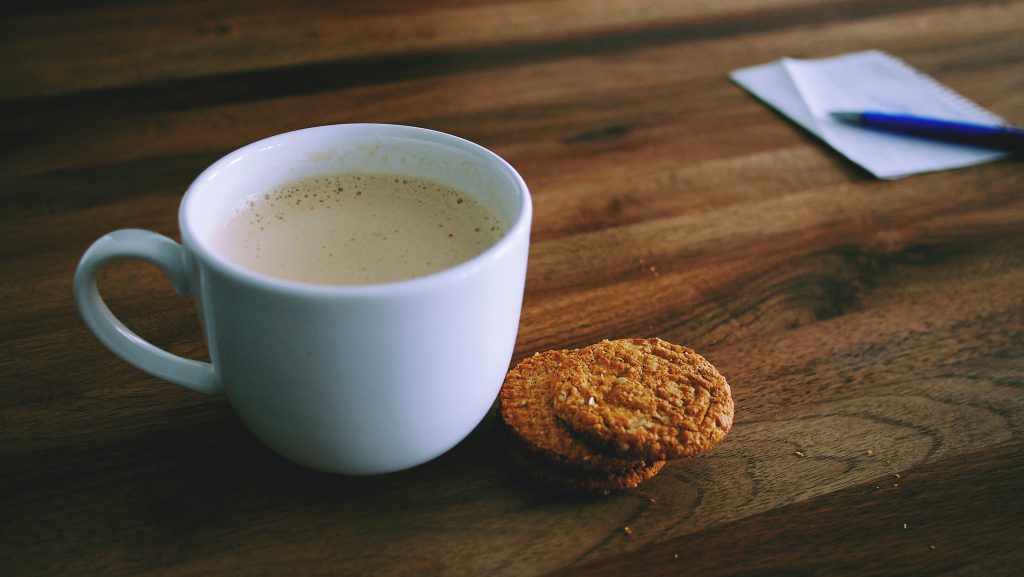 11:25 "The Challenge" Animation Production

12:10 Lunch (30 Minutes)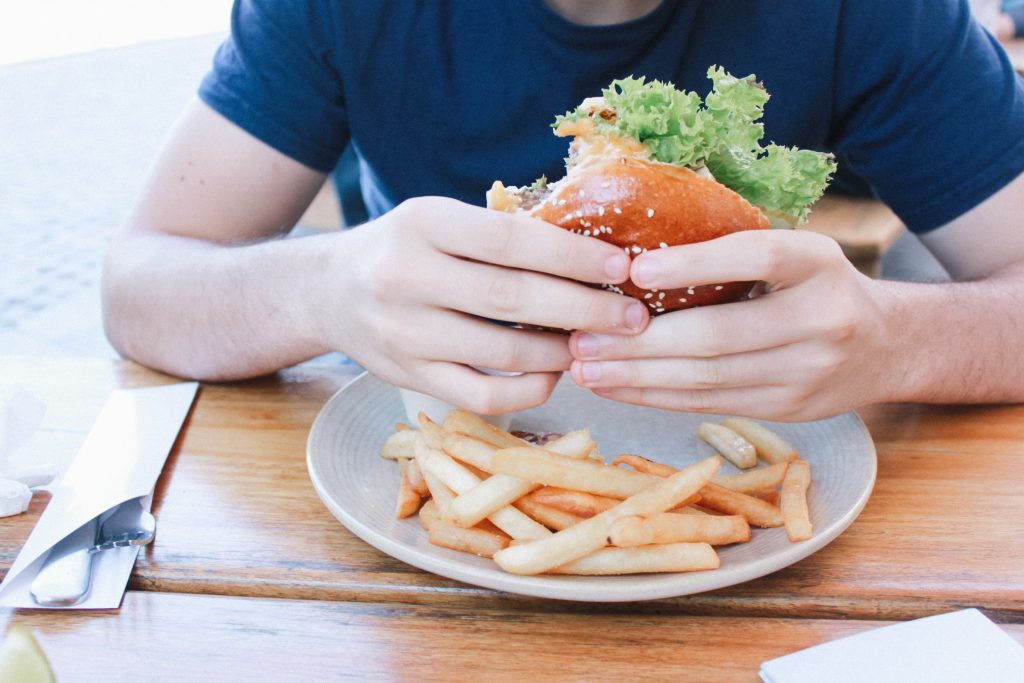 12:40 Attendance and Article
12:45 Speed Design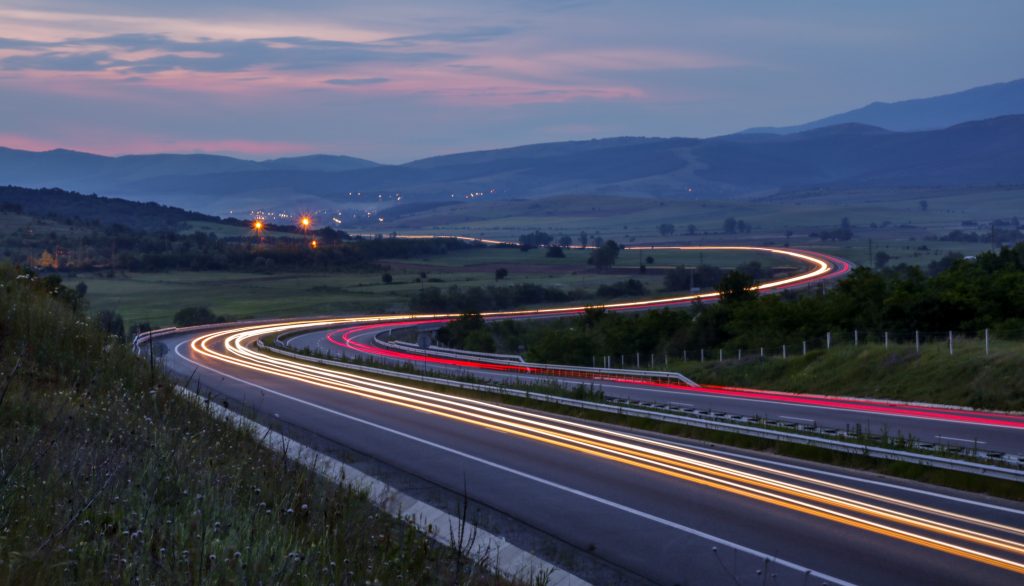 1:10 SkillUSA Pin Design Production Time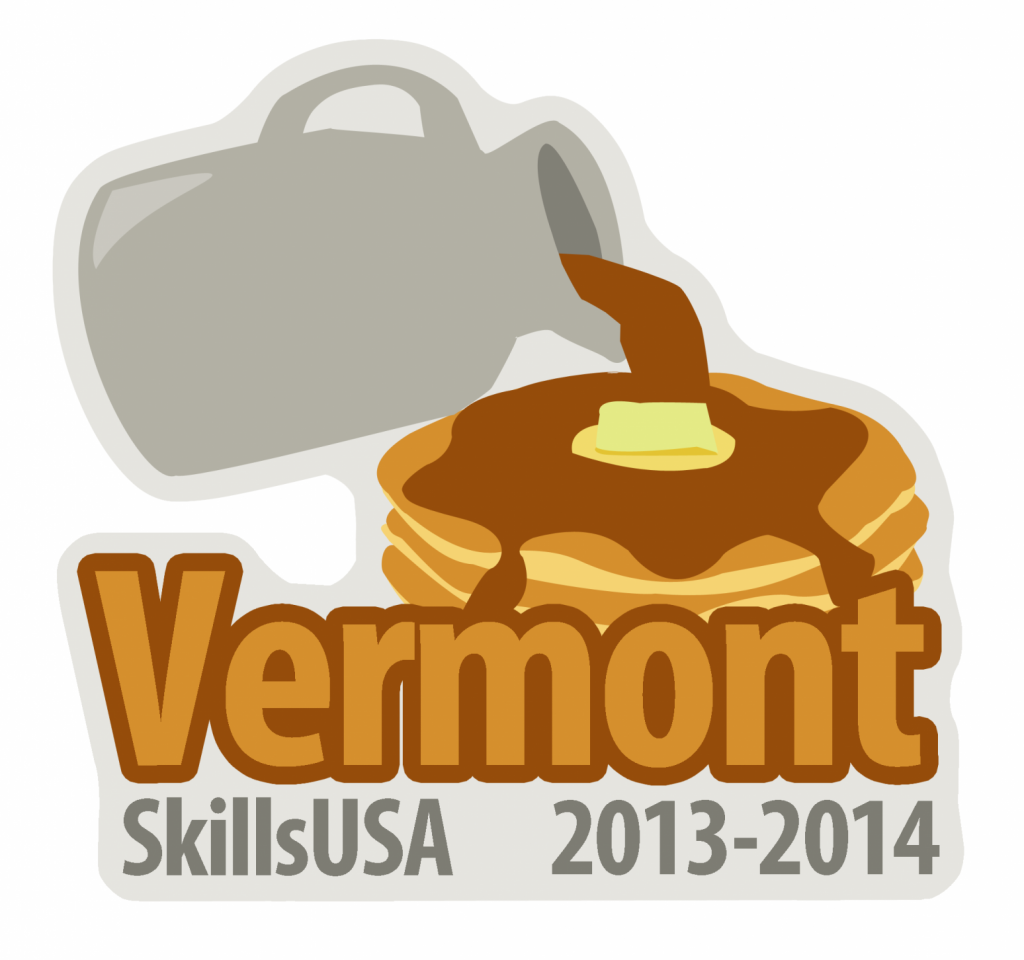 Have your first draft created this Thursday / Friday.
Include the required textural elements:
SkillsUSA – written just as it is (lower case "kills")
2020-2021, or 2020-21
Vermont
Remember that the full size version must fit in the 7″ by 7″ guides.
The small version must fit in the 1″ by 1″ guides. Adjust so they are the same design, just large, and small.
"(lastname)PinDraft1.png".
2:00 Dailies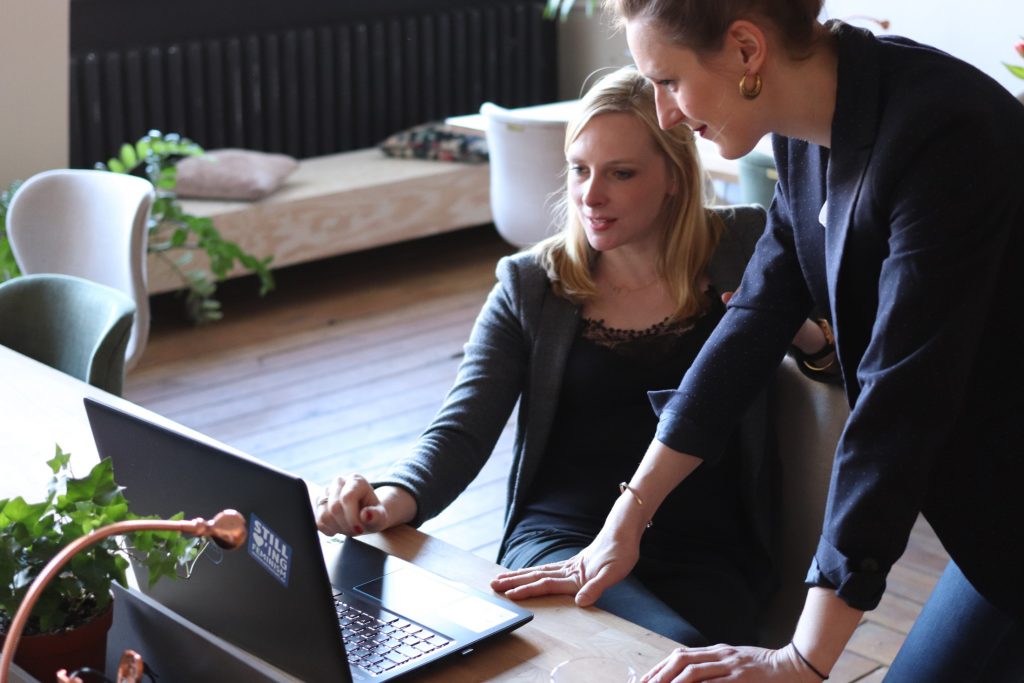 2:05 Dismissal