Class Hours: 9:40 – 2:05
Mr. Cronin
Mr. Bohmann
Notes
Congrats to out to Davin in Cawd2 for being accepted early decision to Champlain's Game Art and Animation program!
Welcome to yet ANOTHER Tumultuous Tuesday. Schedules changed accordingly.
Game Day Quiz on Friday!
I am going to accept "The Challenge" Pre-packet production presentations today for full credit.
How trees really grow.
Get this missing assignments in – only 1 letter grade off if you get them in today. Anyone missing work is required to stay for the Wednesday Afternoon Cawd Homework Club.
Tomorrow morning we are going to go over low depth-of-field rendering – so don't do your close ups with this effect until you learn it tomorrow!
If you take your pin pre-production to work off today, please put back by end of day on the table near Cawd lounge just as it is now.
I am going to call people over to meet with me to go over Pre-production packets this morning. Until I call you over assume you are green-lit to start producing. Get to it, hopefully we will just have some minor variations in our pre-production meeting.
9:40 Attendance and Article
9:45 "The Challenge" Animation Production

This week we will create the first draft of our "The Challenge" character animation. We will have have:
2 hours this morning
30 minutes Wednesday
2 hours on Thursday
That will give you 4.5 hours this week. Before you walk out the door Friday you must:
Have a complete 1st draft of your animation complete. This includes all shots from your Storyboard.
Have sound design done – the 1st draft must include audio.
Be ready to present your 1st draft next Tuesday at 9:45 for the first round of Constructive Criticism.
If this means turning down samples for renders – ok.
Rendering shots at break, lunch, English, when you go to the bathroom – ok.
If you have to leave your machine on overnight to render you must ask me first. I don't want computers left on willy-nilly and wasting power. I am almost guaranteed to say yes.
This is your brand, this project is driven by you, this project is 85% of your Midterm.
At a minimum render out at 720p…but if you would like to render larger (1080p) this is fine so long as the work gets done.
Place your final draft in your "week_15" folder called "(lastname)DraftAnimation.mp4".
10:45 Break (15 Minutes)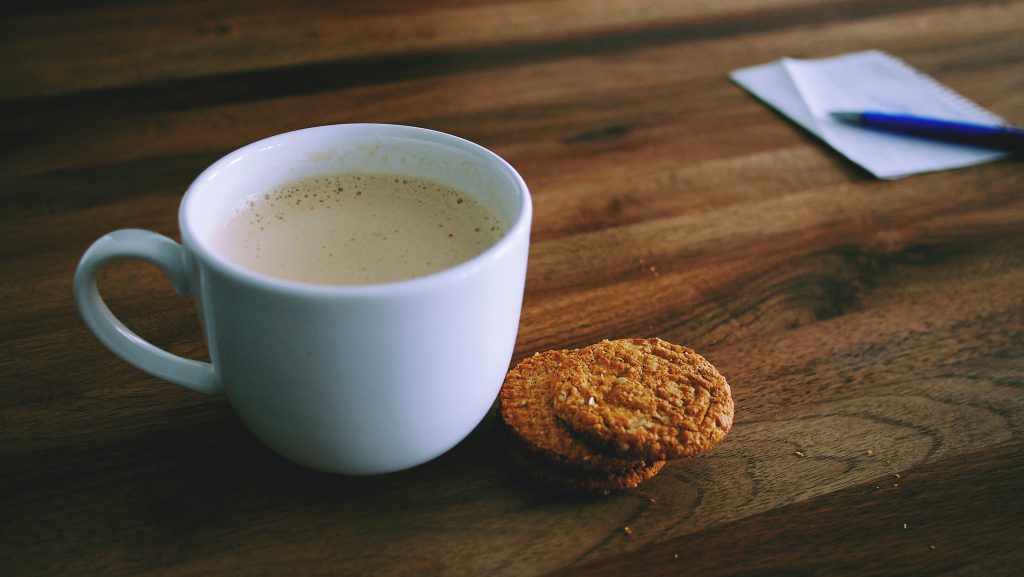 9:45 "The Challenge" Animation Production

11:50 Lunch (30 Minutes)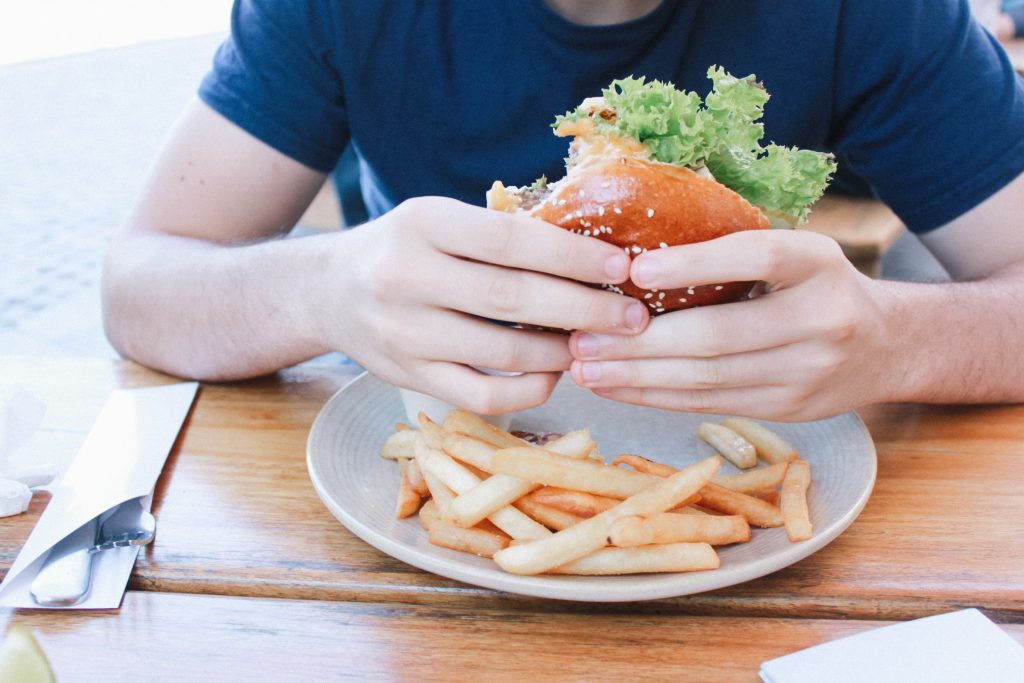 12:20 Attendance and Article
12:25 Silent Site Maintenance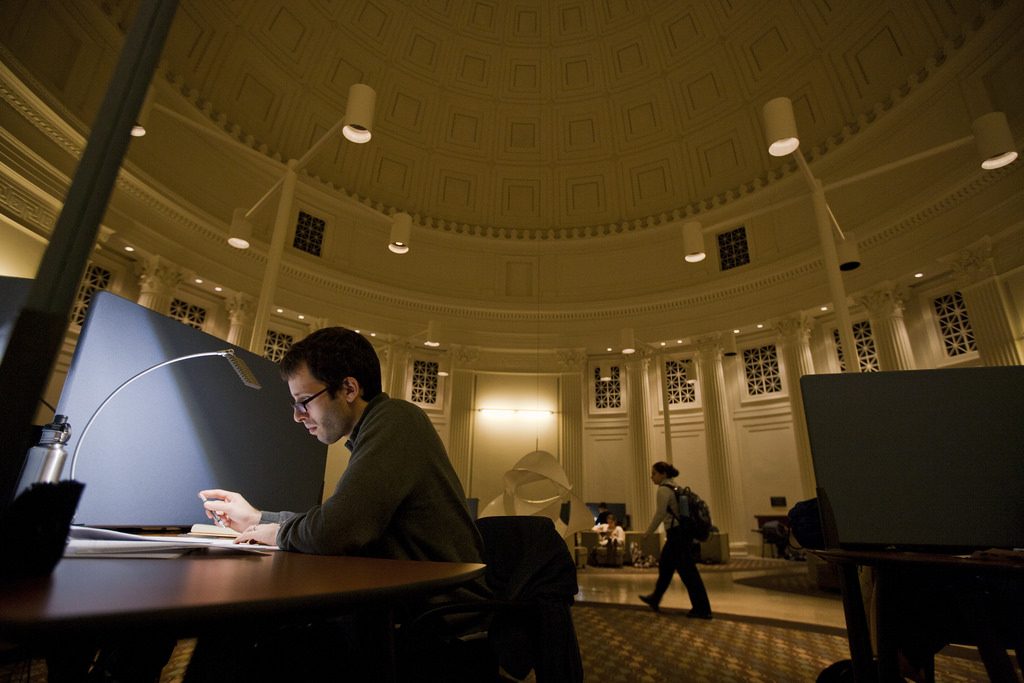 Check your grades – are you after school tomorrow?
Work on current projects / Design Homework.
Study for Friday's Quiz.
Explore and create.
12:45 Speed Design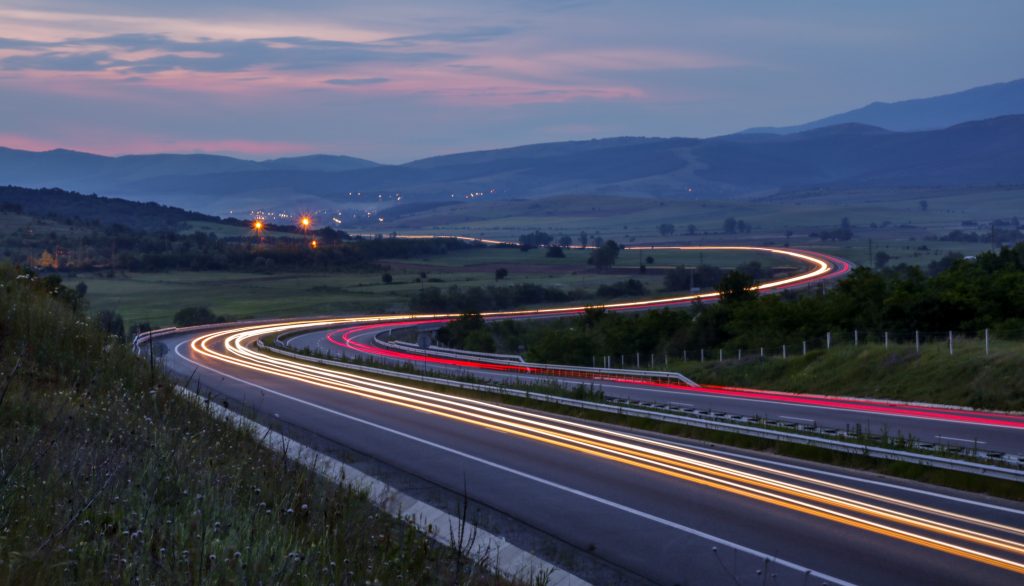 Working with Text in Illustrator
1:10 SkillsUSA Pin Design Competition Introduction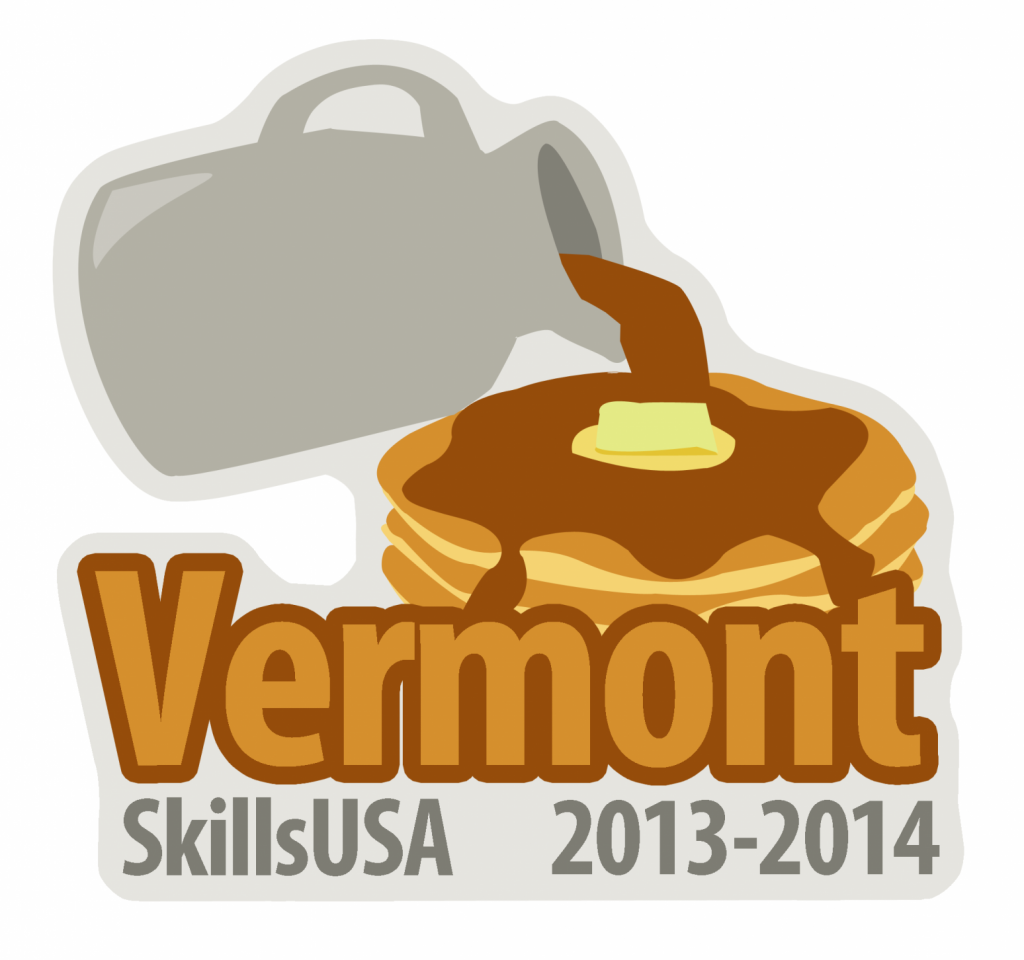 If you were here yesterday:
Get packet from cubby.
Choose design from final 2.
Start Creating – remember you have to have your artwork in a 7″ by 7″ square
Save your file as "(lastname)PinDraft1.png".
If you were NOT here yesterday:
We are going to do the pre-production the rest of the class has already done. Let's go back to the Monday Dayplan for specifics.
2:00 Dailies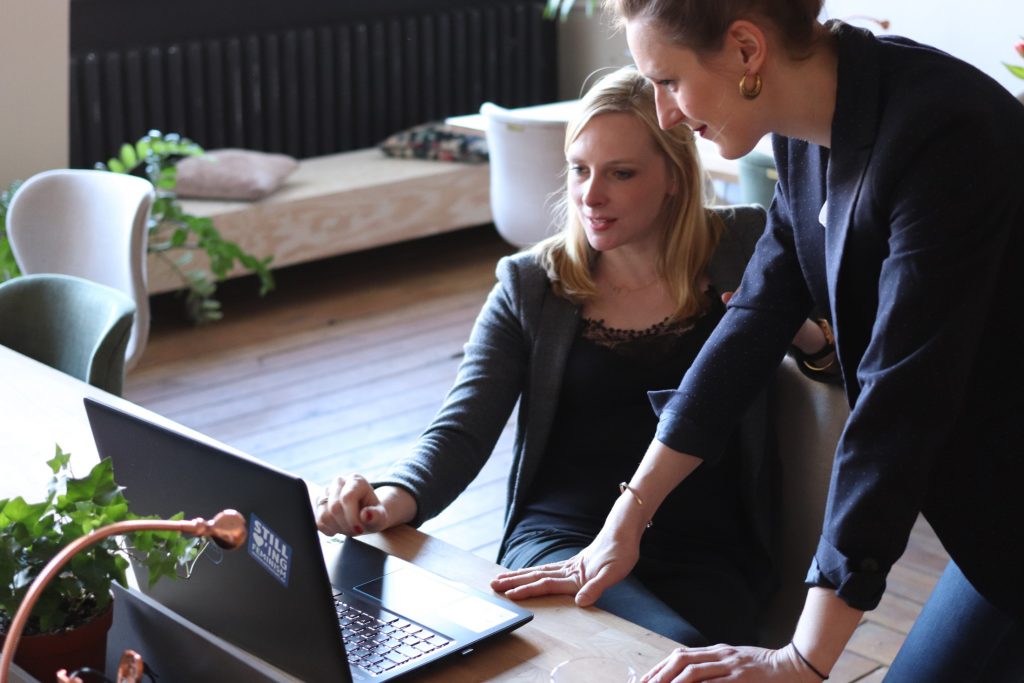 2:05 Dismissal