Class Hours: 9:40 – 2:05
Mr. Cronin
Mr. Bohmann
Notes
Would anyone like a Homework Club bus today? Remember that anyone that is missing any assignments are required to stay after school for Homework Club.
We will have visitors from MMU this Thursday and Friday mornings.
We will have visitors from pre-tech next Monday, Tuesday, and Wednesday afternoons.
9:40 Attendance and Article
9:45 Visitor Season

It is that time of the season again where students will begin exploring options for the 20-21 school year. This should be somewhat familiar to you as we all went through this when applying to Cawd.
Did you know who the first visitor was to Cawd last year? The FIRST visitor was Trevor Gaudette on 12/17.
Do you know who the last visitor was to Cawd last year? The LAST visitor was Connor Oliver on 3/14.
In total we had 107 prospective visit Cawd last year. For 25 spots.
The #1 Goal when we have visitors is that we are welcoming, and make them feel comfortable. These kids are stepping out of their comfort zone and trying something different and we should acknowledge that. It isn't easy.
The Process
When students we are going to have them for roughly 25 minutes. This is how it works:
I show a quick overview video to visitorsin the back, give an overview of program. (5 minutes)
Show our Instagram so students can see what we are doing in class. It is the best way to "see" what we do, and then follow us to continue to see if what we do is interesting to someone. (5 minutes)
Bring visitors to you. You will start by having them fill out "Visitor Information Form" so we can get some background info. (5 minutes)
Finally you will have the student for 10 additional minutes. At this point you have a couple options, and I would follow this rough order:

Show off your best project / favorite project? What came out the best.
Show off a tool / technique which you are comfortable in. Something relatively quick – changing gravity in Unreal for a space environment, animating in Blender.
Creating assets in Illustrator.
Restoring images in Photoshop.
…anything else you enjoy like texture painting, AI, digital sculpting, character animation, video production…etc.
Make conversation, we have home field advantage, remember that our #1 Goal here is make people comfortable. Avoid the awkward silences.
After this I will take the visitors and bring them to Mr. Bohmann's room.
How this helps your grade
Students that work well with visitors 5 points added to their T&E grades each session, so if you earned a 85, you would get a 90. If you earned a 95, you would get a 100. I want to honor the time that you are taking out of your day to help someone in your situation just last year.
Most of the time students that are NOT working with visitors are doing a Pass / Fail exercise. Students working with visitors are exempt from the Pass / Fail.
How this impacts our schedule
Schedules are changed with an early break the days we have visitors so we can get back for the next visitor session. Often there will be 2 visitors sessions a day:
9:40 – 10:05
10:40 – 11:05
There will be times where you walk into the room and a visitor is waiting at your seat. Roll with it.
How this first Thursday / Friday visitor session will be different
Nothing like a teacher explaining how to do something, and then changing it all up the first time we practice a process.
Thursday:
We will have visitors for the entire first session (9:40-10:35). Due to this after our normal procedure the students will sit with you and see how you are doing your "The Challenge" character animation, what you are actually doing in class.
We will have visitors for the "normal" amount of the second session. (10:40-11:05).
We will not have break until 11:05.
This is because Cawd2 is having their Comic workshop Thursday as they have college Friday.
Friday:
We will not have any visitors the first session (9:40-10:35) as we will have our Comic Workshop.
We will have visitors for the "normal" amount of the second session. (10:40-11:05)
We will not have break until 11:05.
Our Game Day Quiz will be at 11:20.
This first visitor session (the only one in 2019) is going to be wonky because:
We have 2 Comic Book Workshops
Cawd2 has college Friday
Life is wonky – get used to it
Undoubtedly we will have other schedule variations and life situations we will adjust to, and we will work on our skills to adapt and roll with it. We will do our best, and that is all we can ask of ourselves.
Questions?
10:00 Morning Blender Content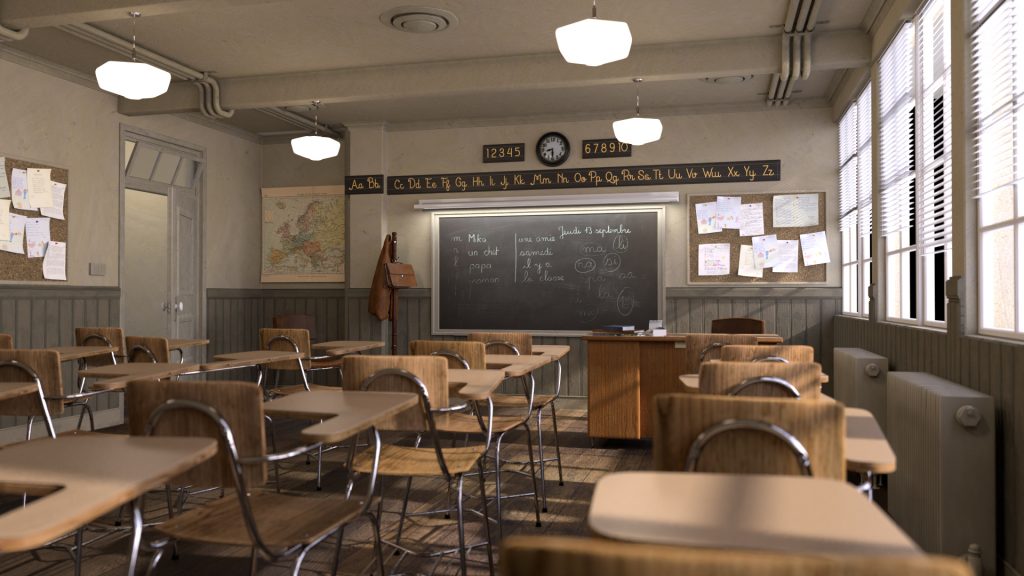 Rendering with a low depth of field – to use in your close up shots
10:10 Principle of Animation: Anticipation
While you work today try to actively think about the principles and how you can incorporate them into your project. Really think about:
10:15 "The Challenge" Animation Production

First draft must be done by the end of this week! Presenting on Tuesday @ 9:45 (And you get no time to work Monday…)
Name your file "(lastname)DraftAnimation.mp4".
10:45 Break (15 Minutes)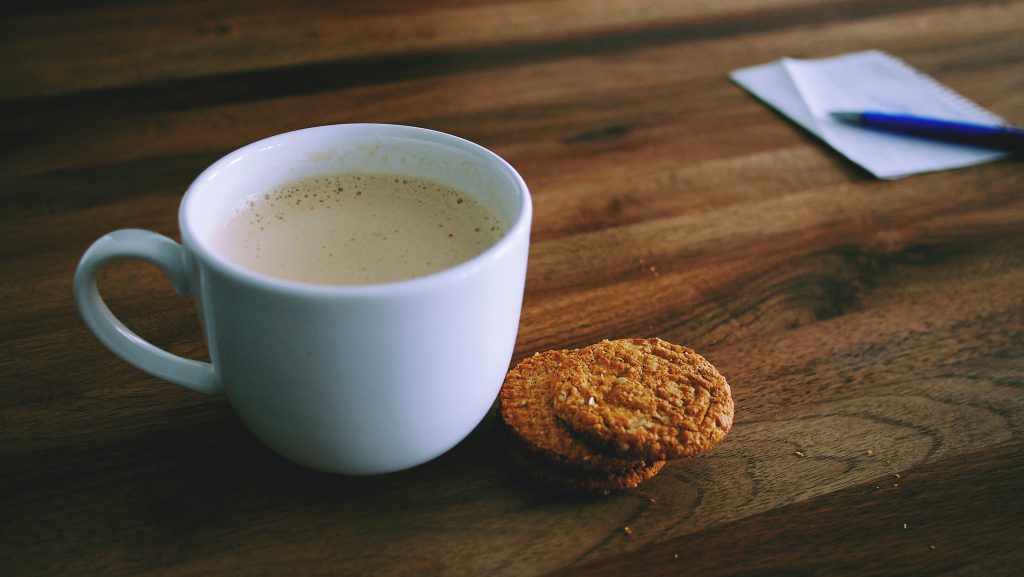 11:00 English with Mr. Bisson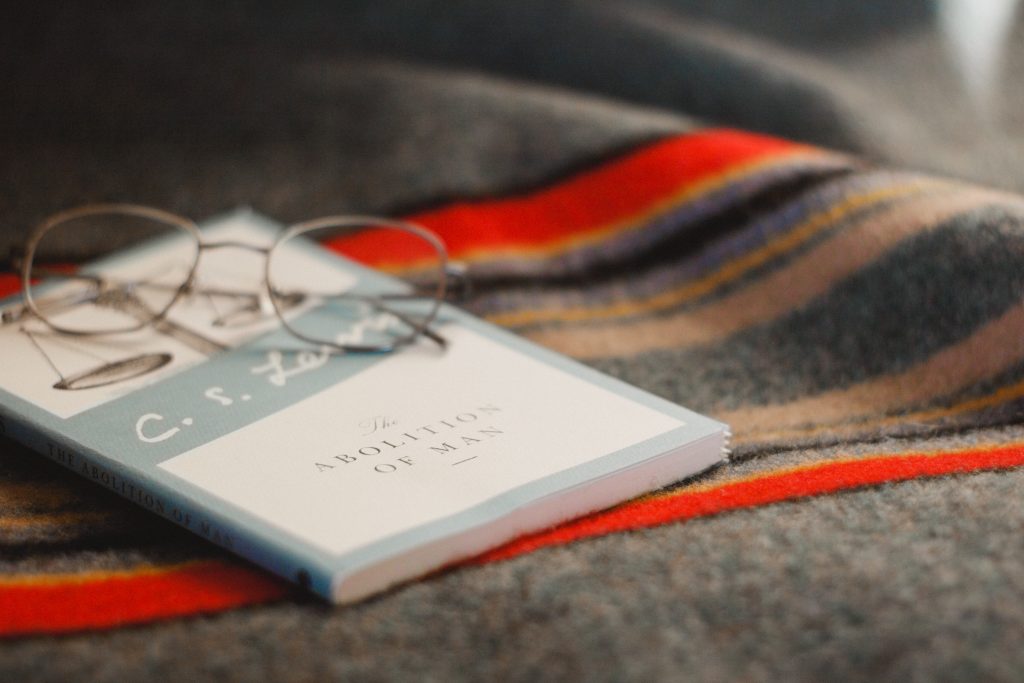 12:10 Lunch (30 Minutes)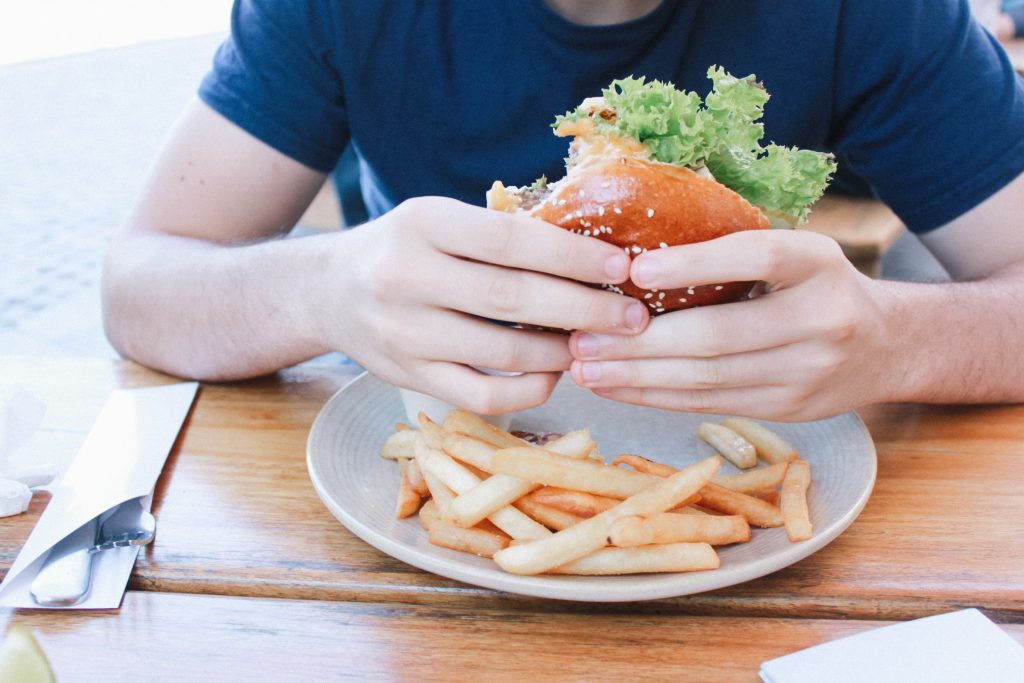 12:40 Attendance and Article
12:45 Speed Design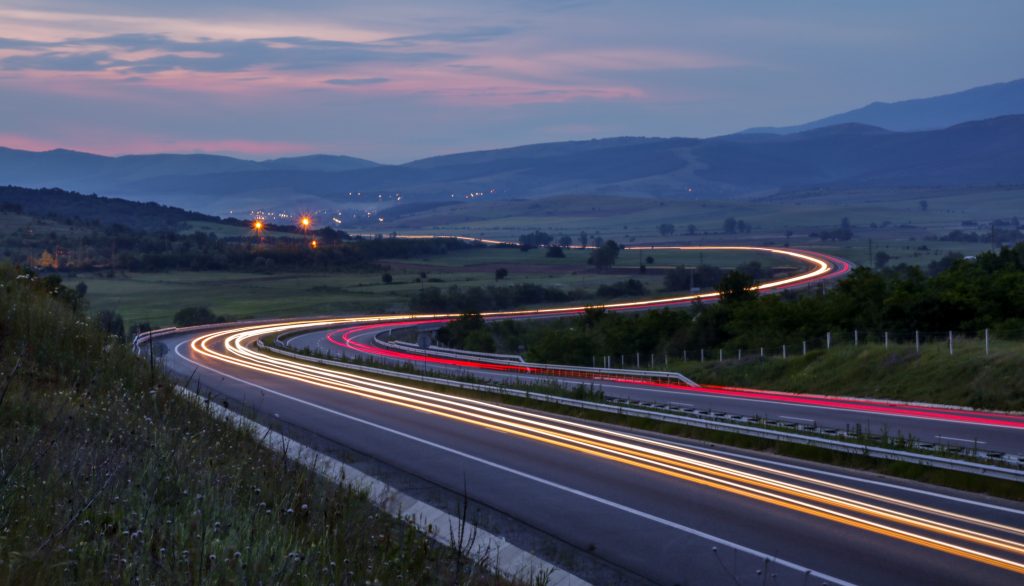 1:10 SkillUSA Pin Design Production Time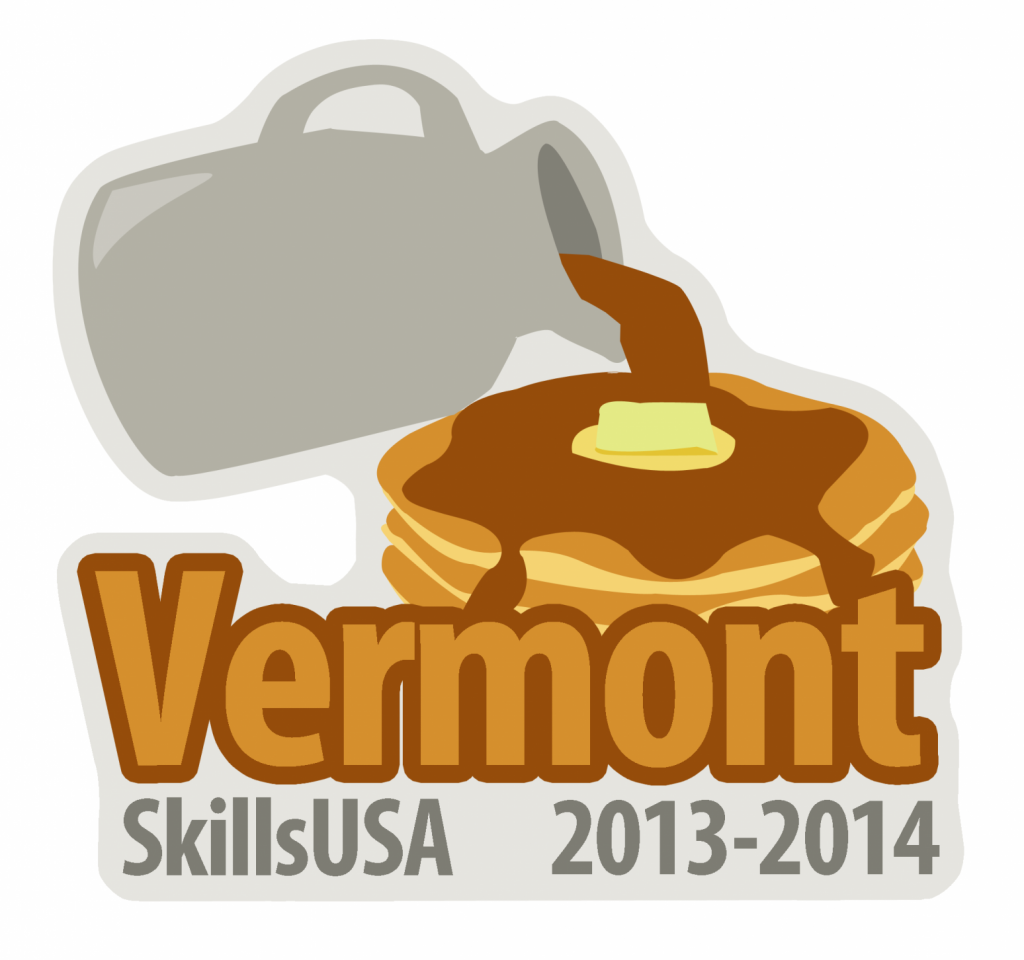 Have your first draft created this Thursday / Friday.
Include the required textural elements:
SkillsUSA – written just as it is (lower case "kills")
2020-2021, or 2020-21
Vermont
Remember that the full size version must fit in the 7″ by 7″ guides.
The small version must fit in the 1″ by 1″ guides. Adjust so they are the same design, just large, and small.
"(lastname)PinDraft1.png".
2:00 Dailies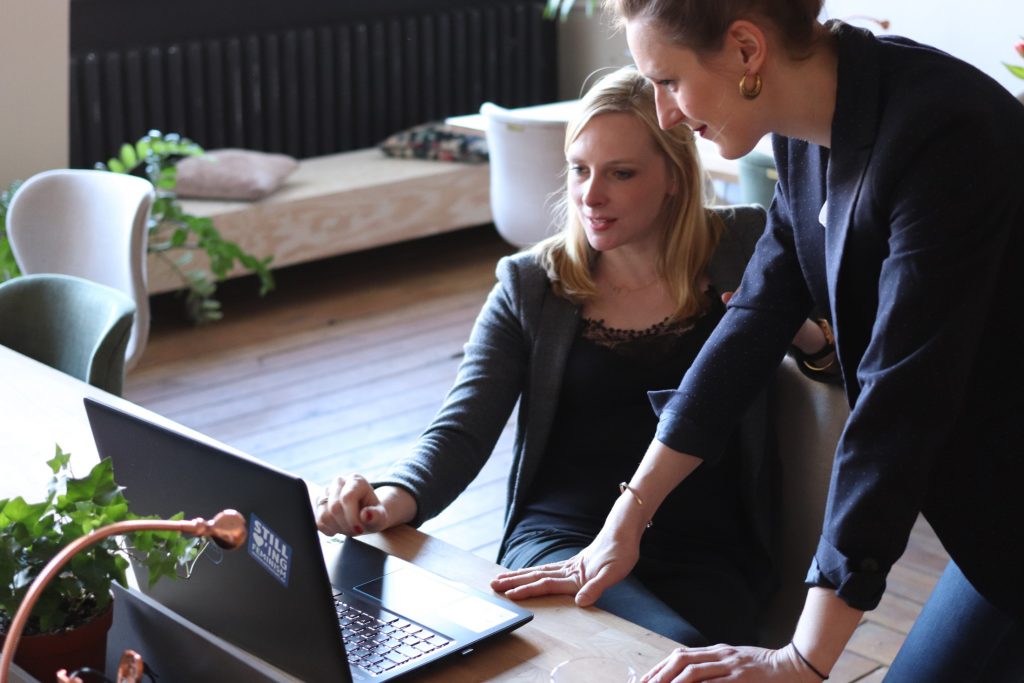 2:05 Dismissal