Class Hours: 9:40 – 2:05
Mr. Cronin
Mr. Bohmann
Notes
Welcome to Week 16! The last week of 2019!
No Quiz….obviously.
How will this week be crazy in the coconuts?

Monday

Pre-Tech visitors from 12:45 – 1:25

Brzoza
Cahill
East
Riley
Gaudette

Pin Design first draft presentations at 1:25 for Grade after article.

Tuesday

"The Challenge" first draft presentations at 9:45
Pre-Tech visitors from 12:45 – 1:25

Kirkpatrick
Lavallee
McDevitt
Oliver
Philips

Pin Design first draft presentations at 1:25 for Grade (for kids not here Monday) after article.

Wednesday

Pre-Tech visitors from 12:45 – 1:25
1:25 Article

Thursday

Class goes to see Jumanji: The Next Level

Leaving right at 9:40:00; if you are late please go to Student Services as nobody will be here. Don't be late.
We pay for tickets, you pay for concessions.
Have a concessions buddy / know what you want, as the movie will start when it starts. Be efficient.

Friday

End of 2019 Cawd Game Day! Mr. Bohmann is going to lead us in the gastronomic study of Tacos. He suggested a $5 donation if you are interested in taking part. Not required, the cafe will be open. Donate to the Poorly Produced Piece of Pottery.
9:40 Attendance and Article
9:45 Design Homework 16: 3 Point Perspective Tower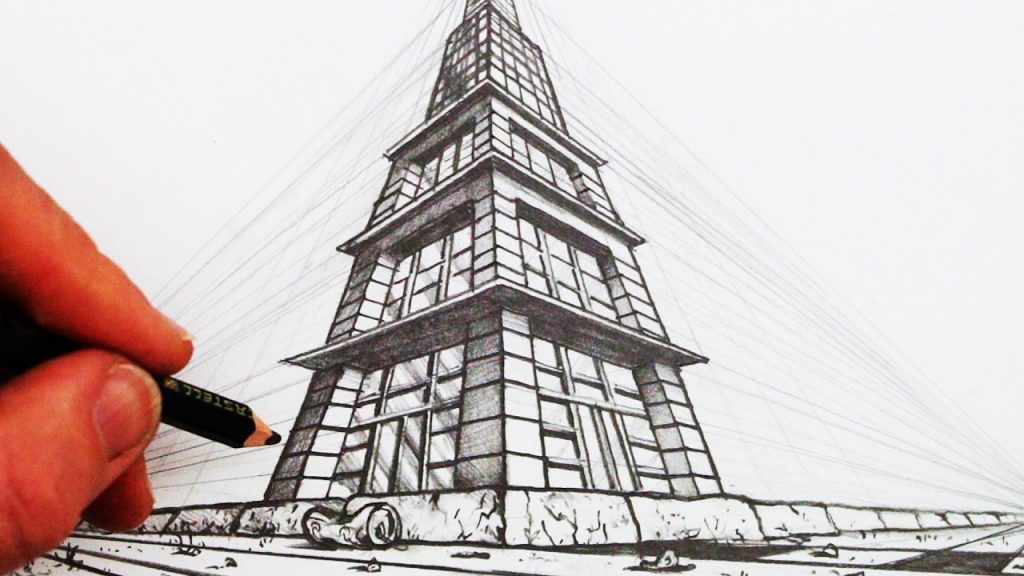 This week will continue to work on 3-Point perspective. Last week our 3rd vanishing point was below the horizon line (so we were looking down on the city) – this week our 3rd vanishing point will be above the horizon line. Having the third vanishing point above will create a sense that we are looking up at something immense. We will also rotate our sketchbook to be in portrait orientation.
I want you to build a tower. It can be something building-esq as we see above, or more like a radio tower – up to you. Remember the basic ingredients:
Rotate sketchbook to portrait orientation.
Two vanishing points on horizon line.
3rd vanishing point toward the top. This will give us the sense of scale, and that we are looking up at something large.
Sign and date, due next year. The day we return from vacation, Thursday January 2nd.
9:50 Site Maintenance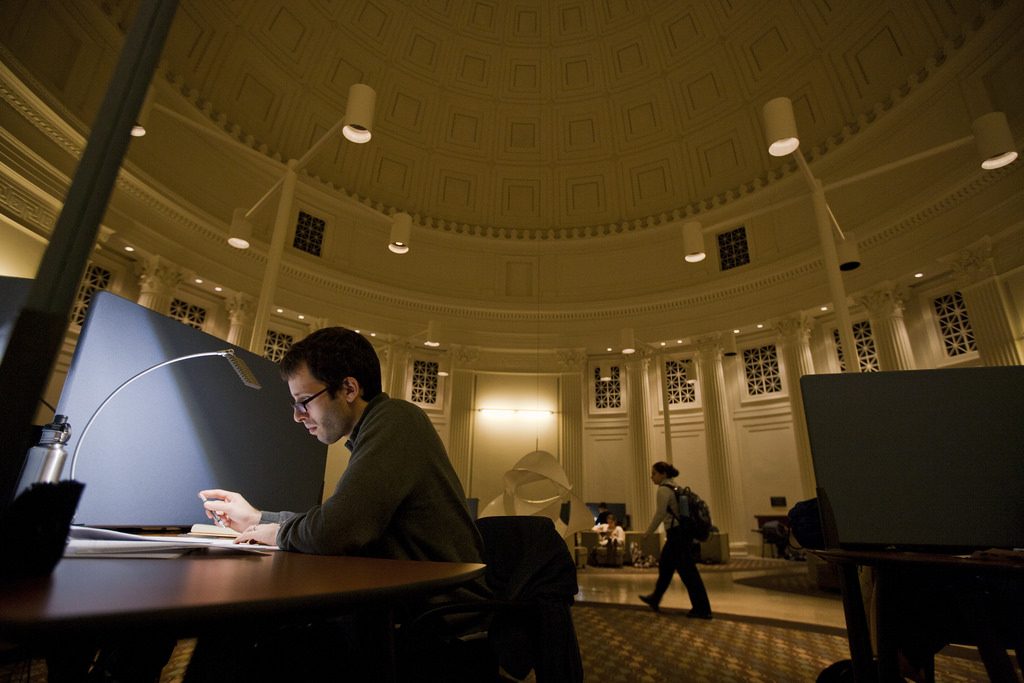 Take a look at the Week 15 "What is due" – some projects such as the Pin Design and Character Animation Presentation are going to be graded through class presentations on Monday / Tuesday.
In fact there are really only 2 projects due this morning:

20% (if you choose a separate project, place in "20" folder as normal)
DH 15 | City from above in 3-Point perspective

There are students with a number of missing projects. Please get this work in so you aren't required to stay for the Wednesday Cawd Homework Club.
Students that are still missing work on Friday don't get to take part on the Game Day until their are current. We do this so when ALL students return from vacation there is not a sense of dread about being behind in class work. When you walk out the door for the holiday break, you are caught up.
10:45 Break (15 Minutes)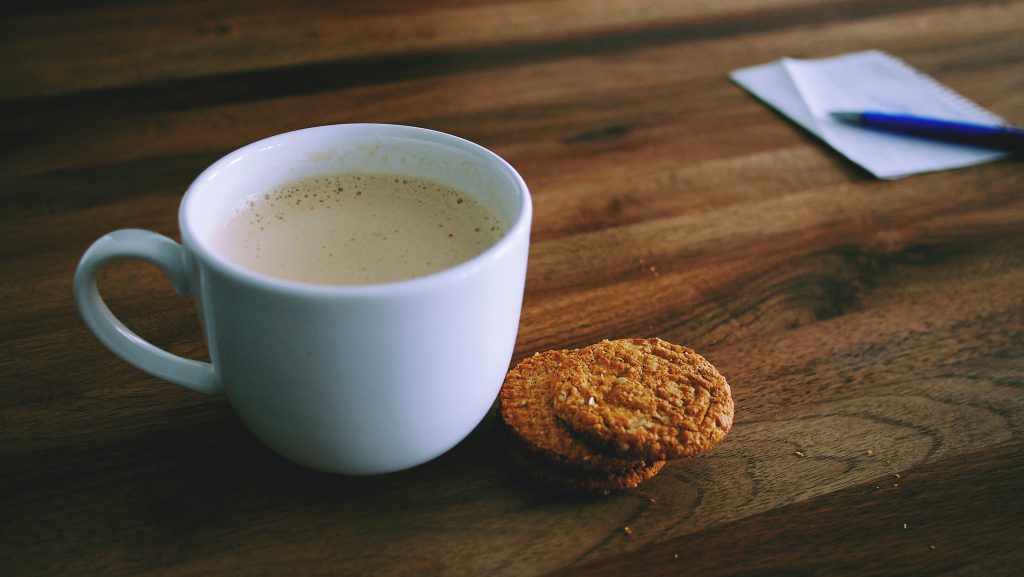 11:00 English with Mr. Bisson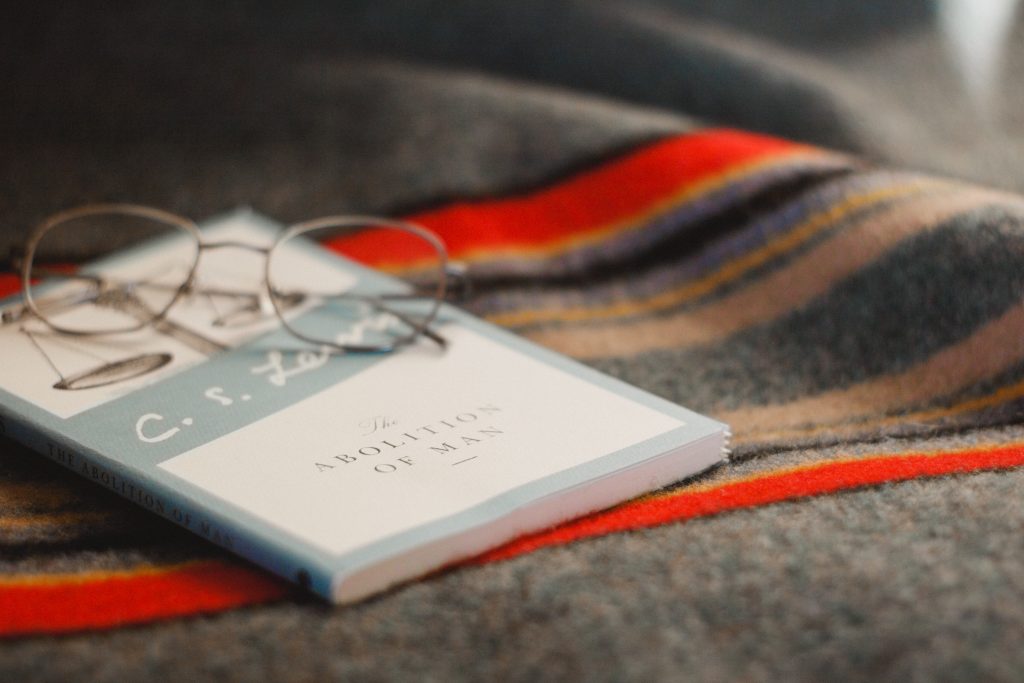 12:10 Lunch (30 Minutes)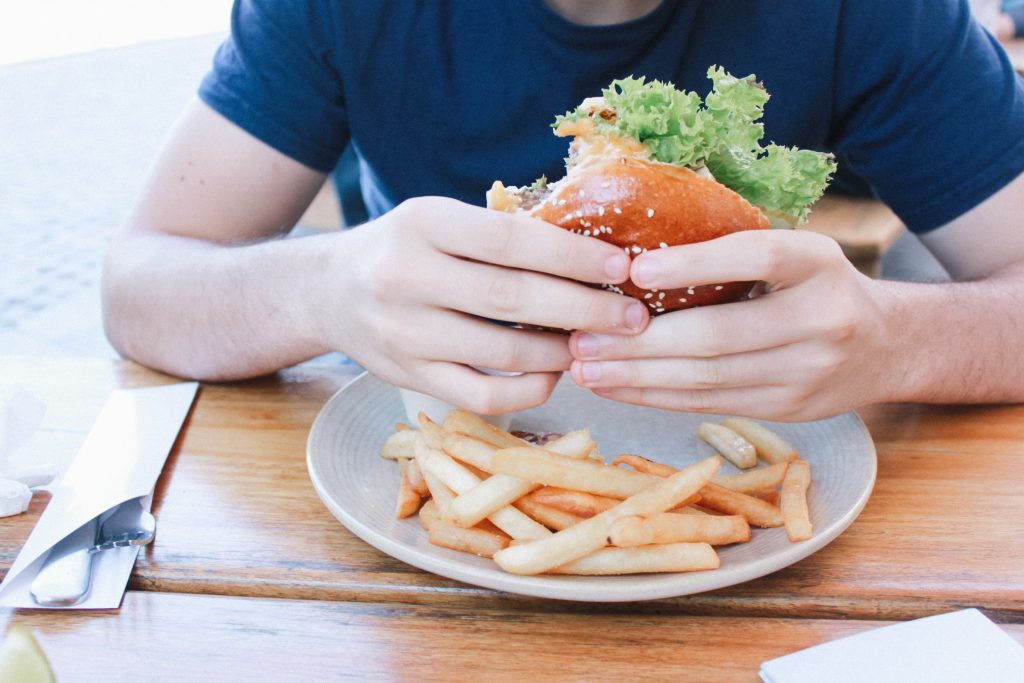 12:40 Attendance and Article
12:45 Final 1st Draft Pin Production / Visitors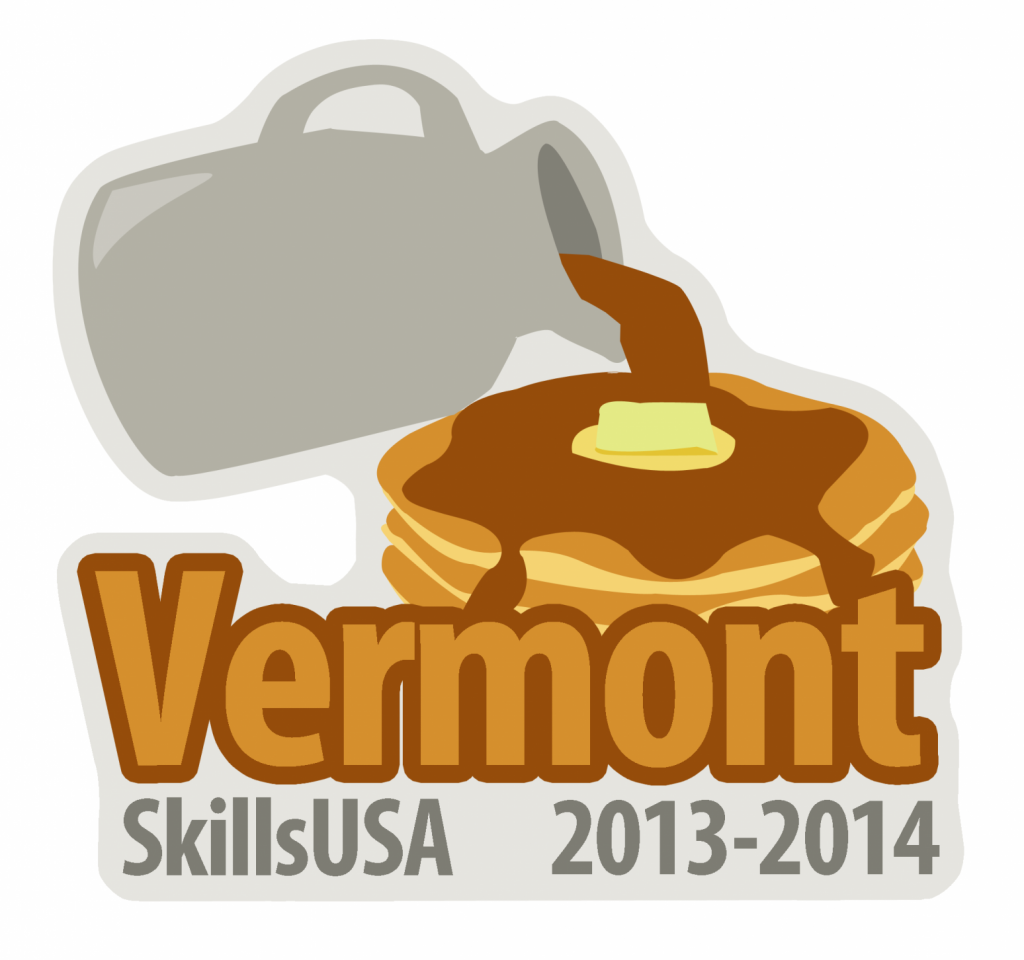 ~ OR ~

1:25 Pin Draft Presentations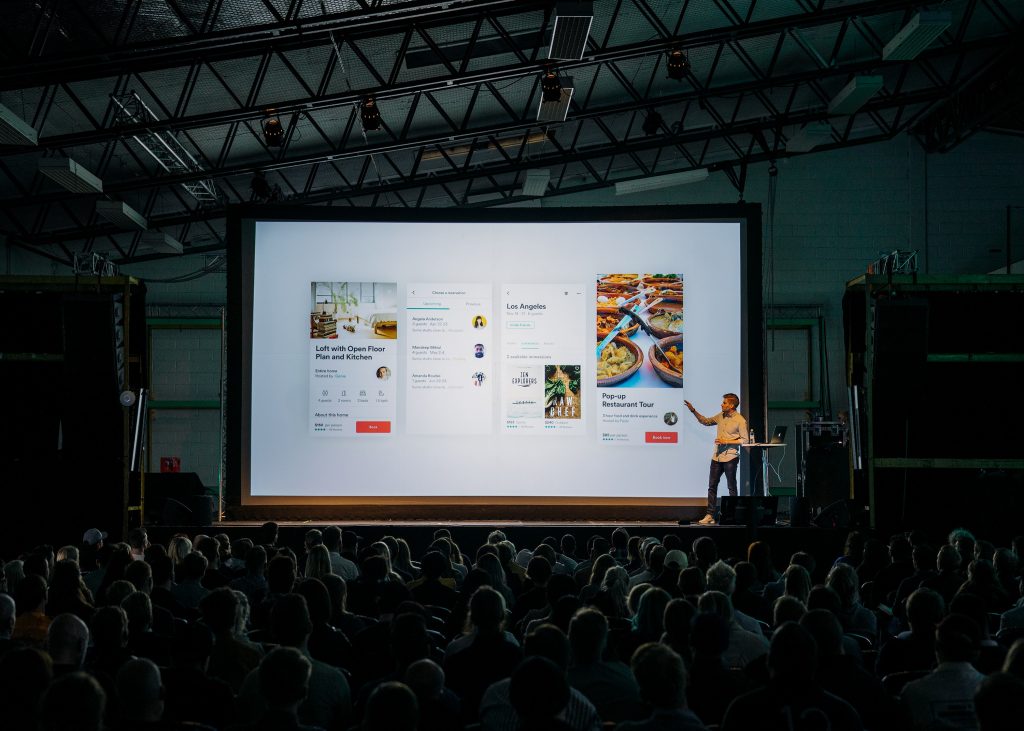 Separate the work from the designer. You can hate / love the presenter and still give quality Constructive Criticism.
Give actionable Constructive Criticism. Specific and direct.

Example of good Constructive Criticism: "The text on the dates is far too small to be legible. Consider increasing the font size, or change the colors so there is greater contrast."
Example of bad Constructive Criticism: "I don't really like it. Kinda basic. Rework it so that it is better."

Remember that your words are going in a public document that all will be able to see. Treat everyone fairly, and equally.
You must be logged in to your EWSD account.
I will go first so we can get some practice in the process. Click here for the Constructive Criticism Document.
Click here to see the 1st Draft Pin Design Constructive Criticism Results.
When we have completed today's presentations, we will get into processing the data on your own and revising to create draft #2.
We will have the afternoons this week (M-T-W-TH) to build draft #2.
Save your file as "(lastname)Pin2ndDraft.png" and upload to "week_16".
2:00 Dailies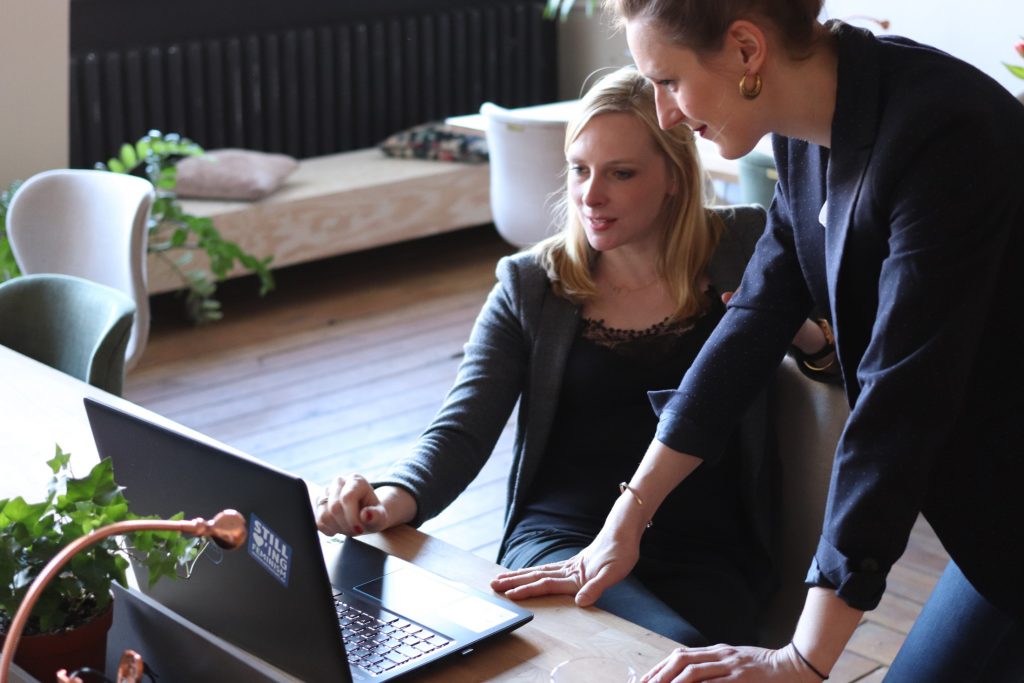 2:05 Dismissal