Class Hours: 9:40 – 2:05
Mr. Cronin
Mr. Bohmann
Notes
Tomorrow is Game Day! Last chance to donate!
Final Day of Pin Design 2nd Draft production when we return from movies. 2nd draft due the Thursday we get back from vacation…2 weeks from today! Finish today!
The Cawd classroom will be open tomorrow at 7:30am on Game Day for students to come and drop off keytars, systems, yoga mats, big wheels – whatever you want to bring for the Game Day. Make sure you have batteries, adapters, accounts, and whatever else you need to have a relaxing transition into vacation. Organize.
We will be having presentations to start Game Day at 9:40. This means you can't unplug your monitors until we get final Constructive Criticism for all students! We will see animations / or evidence of progress from:

Dominic
McDevitt
Jaden
Phillips
Tatyana
9:39:59 Attendance and we go to see Jumanji!
Quiet in the halls / reasonable on the bus.
Don't make a mess / clean up your mess if it happens.
Keep bus clean / be respectful to driver.
You may be on a bus with me, or Mr. Bohmann – act appropriately.
Don't dilly dally in bathroom after, we are leaving, and you will be left. If I bring home the vast majority of you I will be happy. I am not running around after you.
What time we are back from lunch will be decided on the bus when we see what time we get back:

Other 7/8 classes start when they start, I am sorry I can't control that … yet.
Cawd 7/8 will start when I say so as I am in charge of my little island. We will give you a full lunch to stretch your legs.
12:45? Lunch (30 Minutes)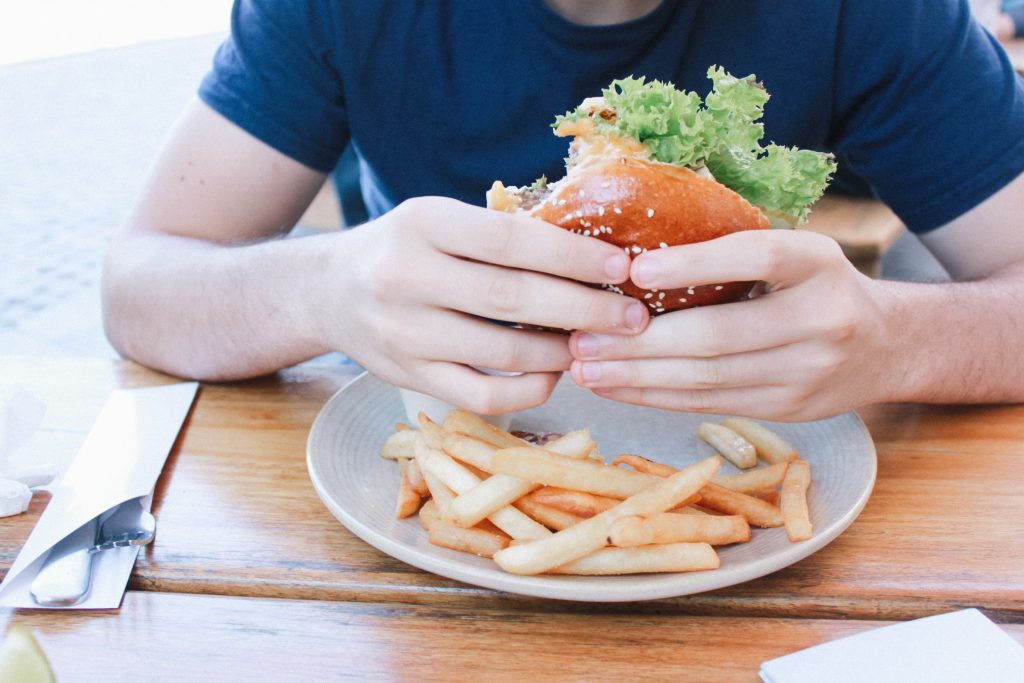 1:15? Attendance and Article
1:20 2nd Draft Pin Production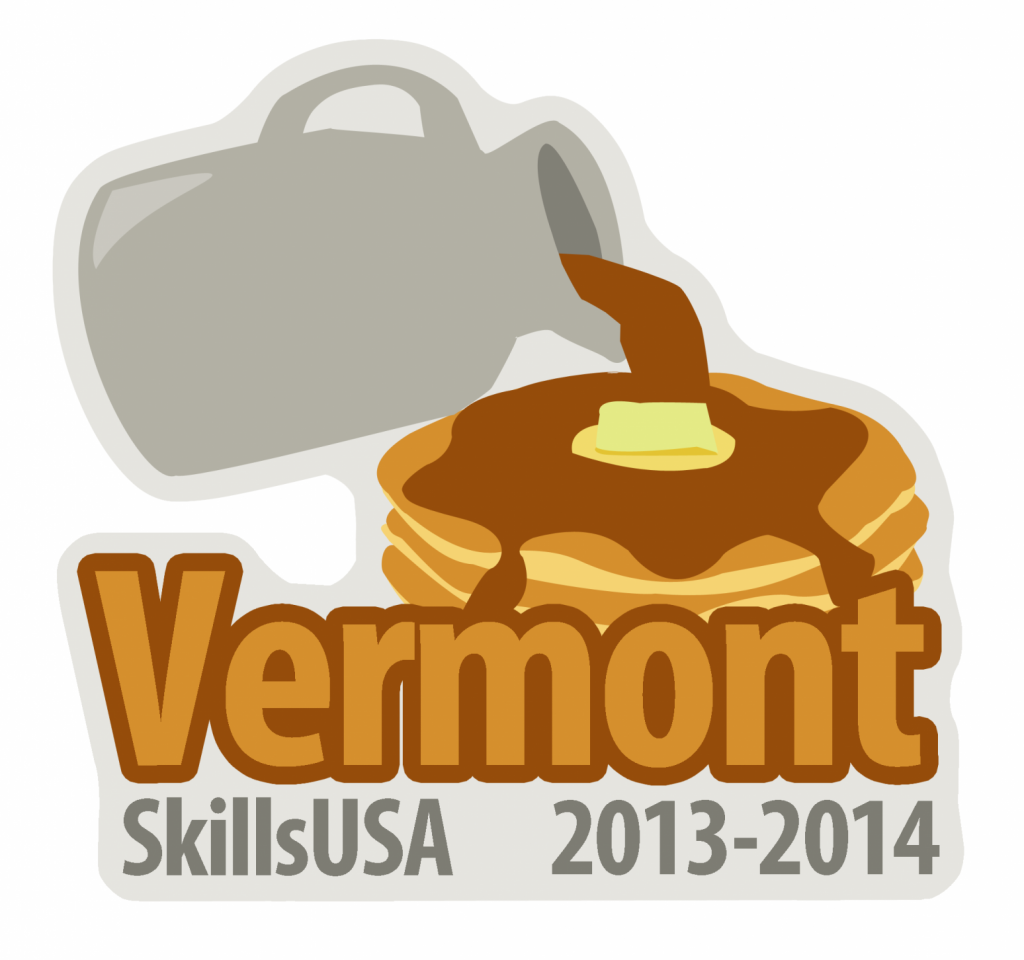 Take Constructive Criticism into account. Click here to see the 1st Draft Pin Design Constructive Criticism Results.
Save your file as "(lastname)Pin2ndDraft.png" and upload to your "week_16" folder.
You must have both the full sized 7 inch by 7 inch version, and the smaller 1 inch by 1 inch version for full credit.
This is due the day we return from vacation.
2:00 Dailies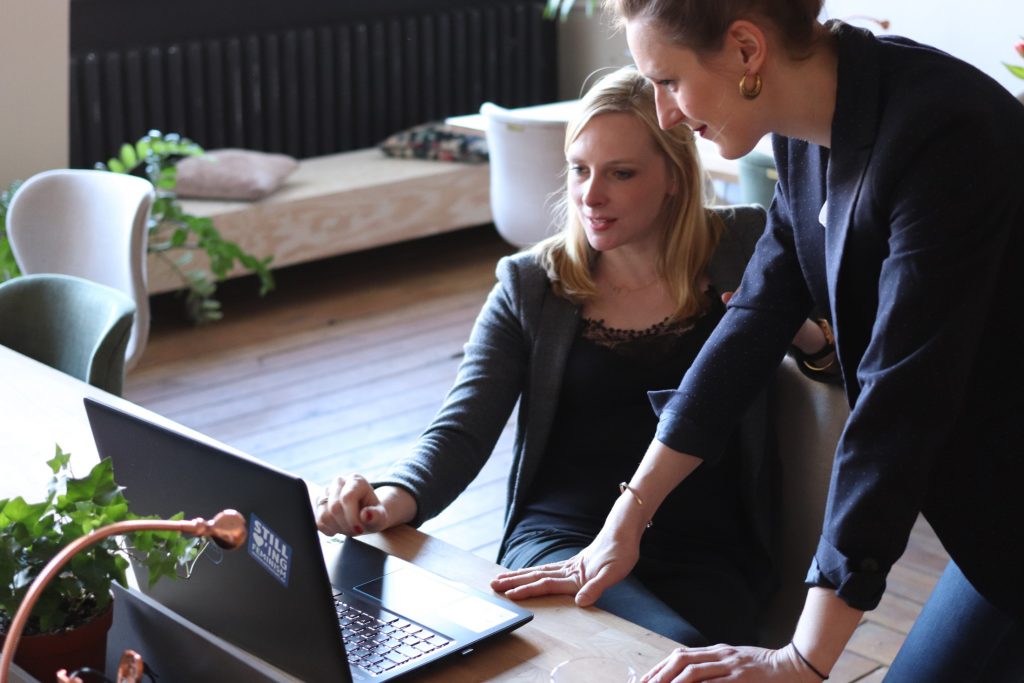 2:05 Dismissal