Class Hours: 9:40 – 2:05
Mr. Cronin
Mr. Bohmann
Notes
Happy 16th Birthday to McDevvit!
No Quiz, only 2 day week, nice way to get back into school.
Don't forget that your Perspective Proficiency Sketch has been assigned and you can start it yesterday. This is 15% if your midterm and is due a little over a week today. Don't wait to the last minute!
Jackson / Logan / Oliver – use today for "The Challenge" Animation Production.
We had some "extra" socialization and off task behaviors yesterday, be it YouTube, Koala based websites (admittedly), or just conversations. We have built in enough time for everyone to do well on these current projects, and we are trying to emulate the workplace in terms of our behavior. Let's see if we can get back to the normal swing of things today.
9:40 Attendance and Article
9:45 Pin Design Production (today is it!)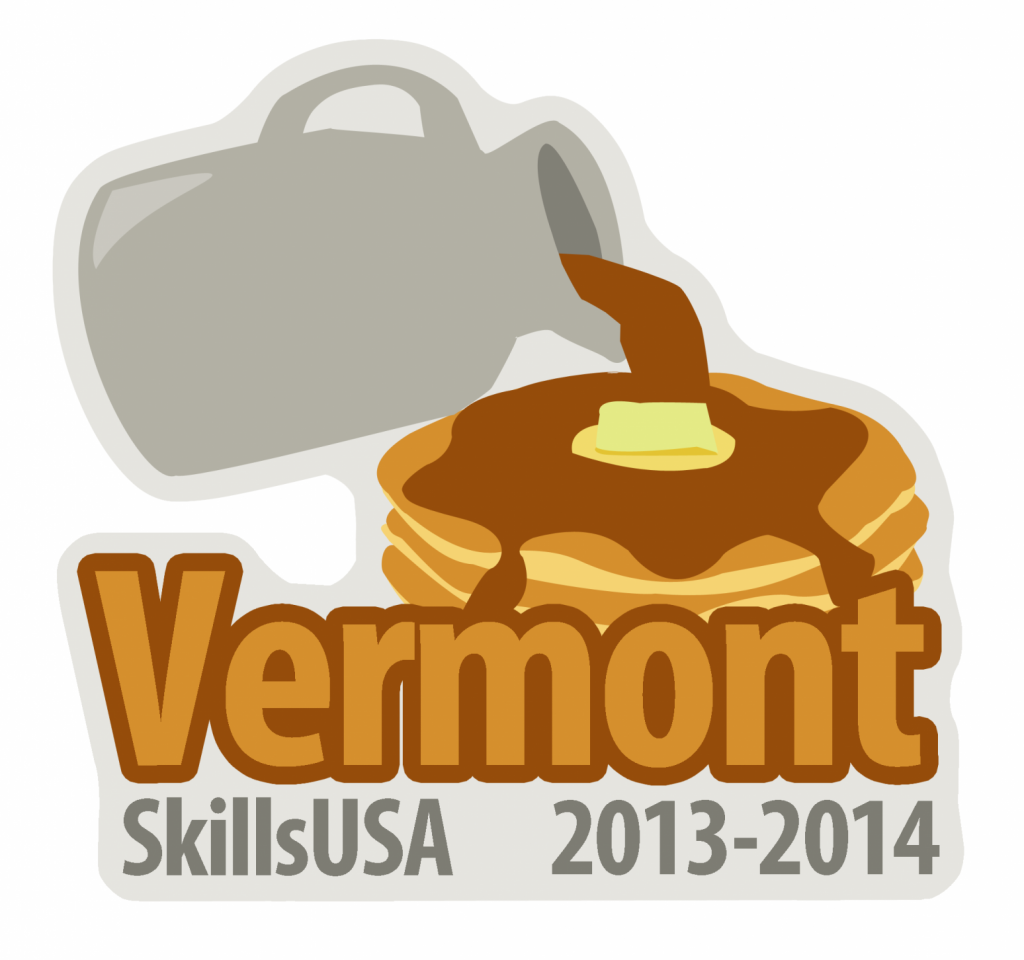 We have clarification regarding the date, and some good news for a larger thumbnail size.
Date Requirement
It must be "2020-2021". You can't have:
To be eligible for the Design Competition (or the A, B, and C grade) you must have the date "2020-2021".
Thumbnail Size increase!
Thumbnail size is increased to 1.25″ x 1.25″ inches (inch and a quarter square). It will give a larger…smaller version of your pin which will look nicer in the voting.
To be eligible for the Design Competition (or the A, B, and C grade) you must have the thumb 1.25″ square.
You are going to upload 2 assets for this project for full credit, and to be considered for submission to the Pin Design Competition:
"(lastname)PinFinalDraft.png"
"(lastname)PinFinalDraft.ai" – we need the AI file as we are going to be printing FROM the .AI file.
** If you have downloaded any special fonts please include them with the above assets. If we don't have your font, we can't print it, and you aren't eligible for the design competition.
I am happy to help you with guides for 1.25″, I am happy to help you with the date – today is PURE production and wrapping up of this component. No reason why EVERYONE can't get an A on this.
When you are "done", uploaded, ready to have your pin assessed – get to work on "The Challenge".
10:45 Break (15 Minutes)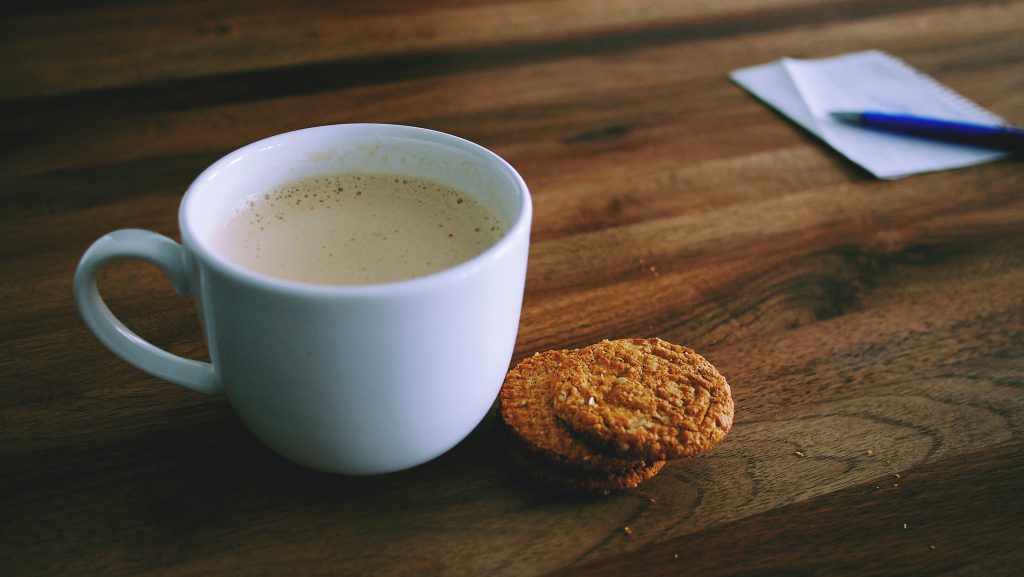 11:00 Pin Design Production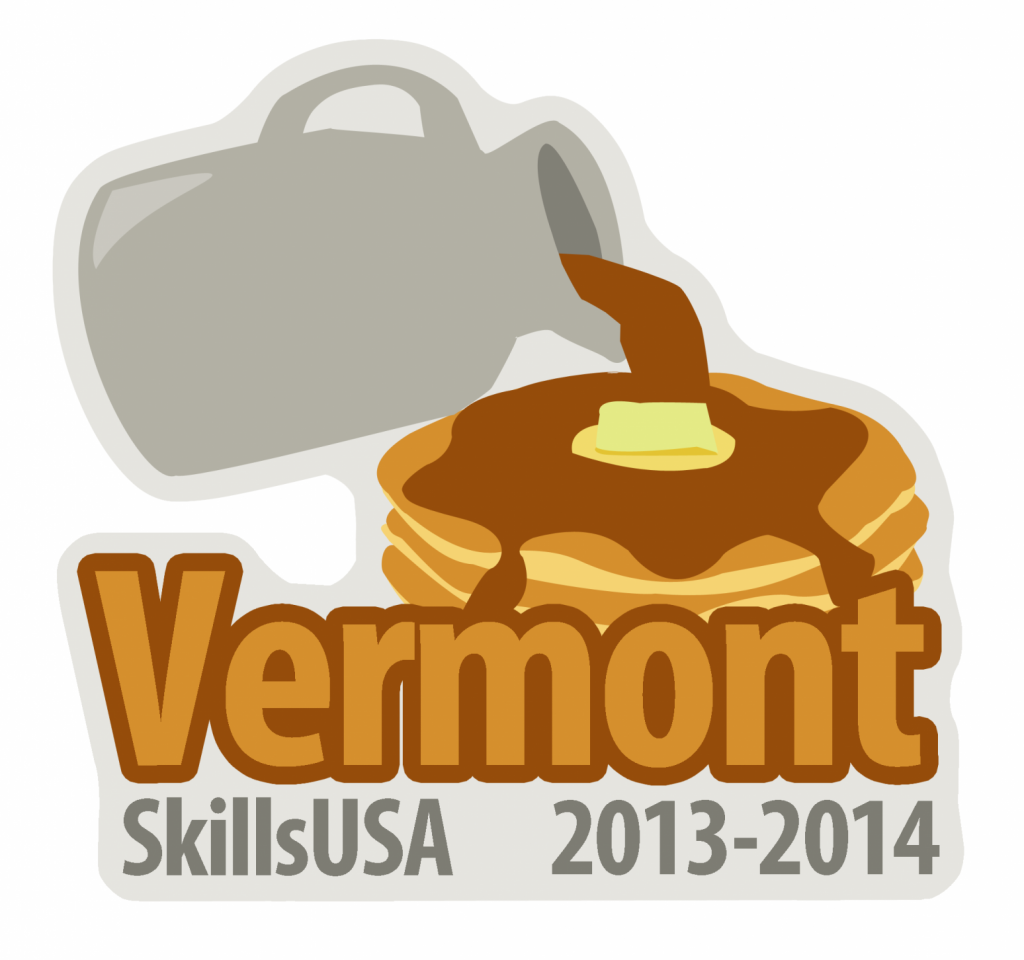 12:10 Lunch (30 Minutes)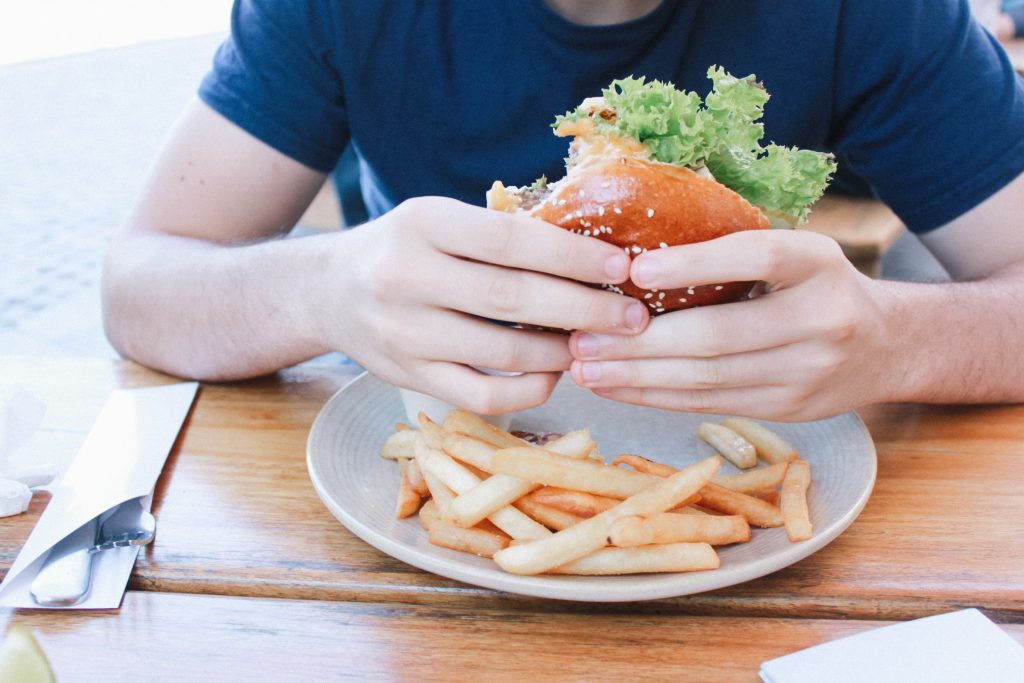 12:40 Attendance and Article
12:45 Pin Design Production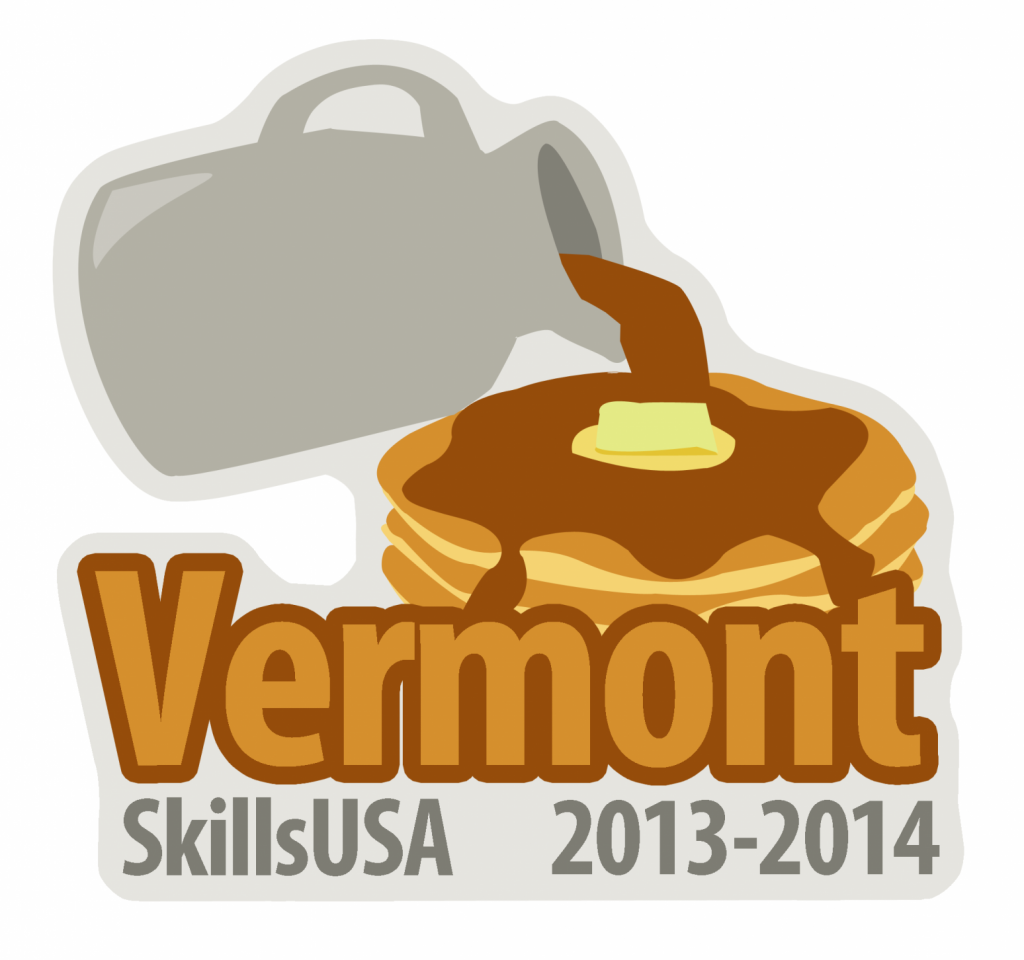 2:00 Dailies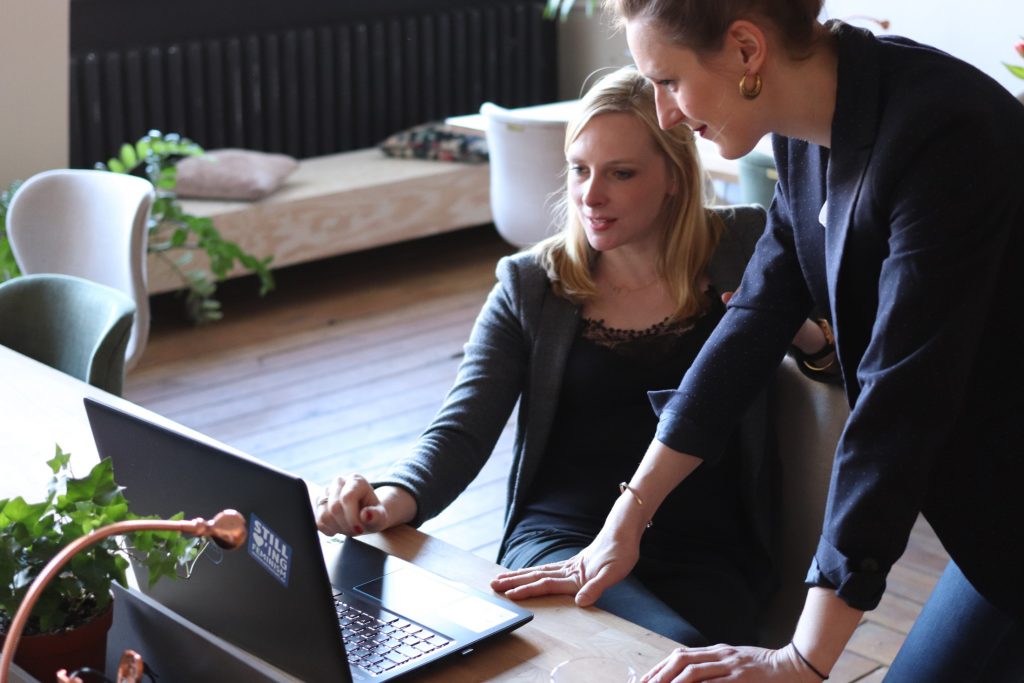 2:05 Dismissal