Class Hours: 9:40 – 2:05
Mr. Cronin
Mr. Bohmann
Notes
Welcome back, and welcome to 2020!
Who went the farthest?
Who got the "best" Christmas present?
Was Star Wars any good?
To catch up in 15 seconds:

This Thursday / Friday we are finishing our pins.
Next week we are focusing on our Character Animation with final presentations on Monday the 13th.
In addition we are going to introduce the remaining 15% of your Midterm, the Perspective Proficiency Sketch this morning.
9:40 Attendance and Article
9:45 Ok, now let's dive in a little deeper…
(All of this may change, but this is how I think it will shake out if we don't have more snow days)
This is what this "week" – Week 17 – will look like: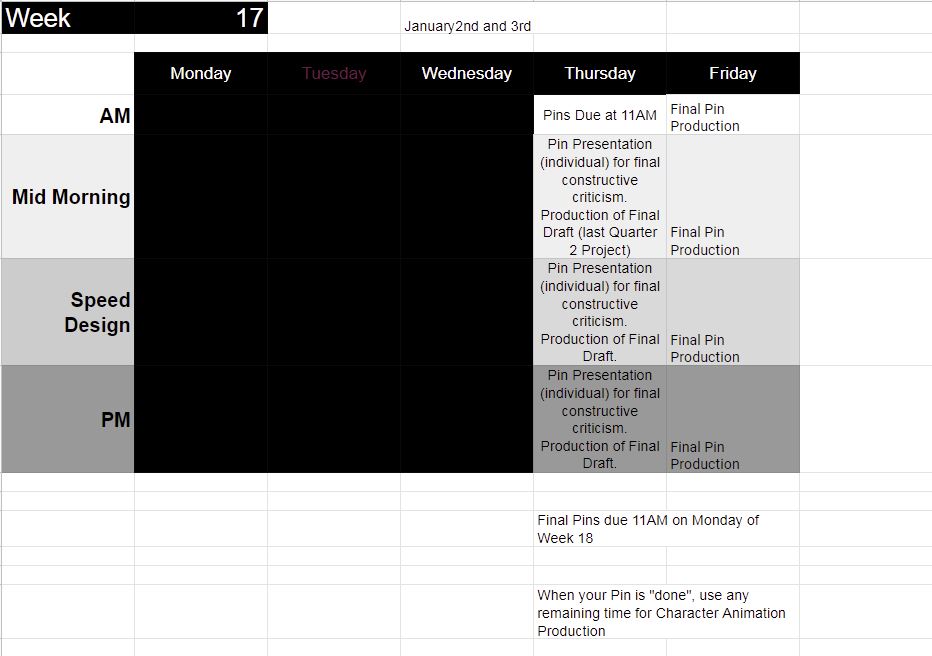 This is what this "week" – Week 18– will look like: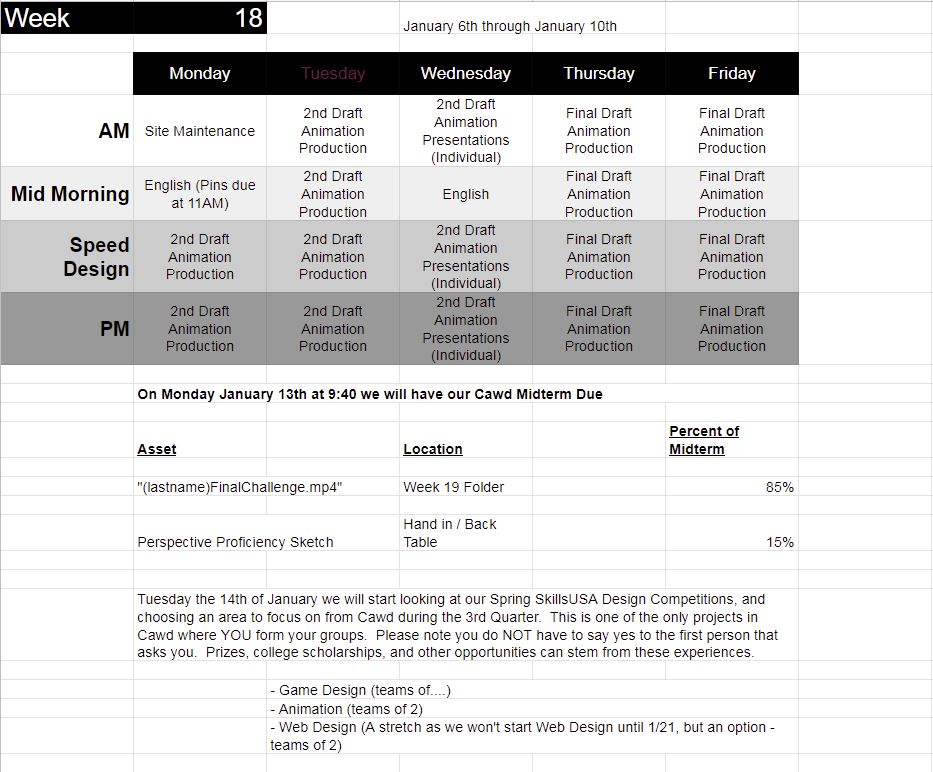 As you can see we have a short term focus that zips up the 2nd Quarter which is our SkillsUSA Pin Design. These must be complete by Monday the 6th of January at 11AM.
After which we move to a medium term focus of our Midterm. Both Midterm assets must be complete by Monday the 13th at 9:40AM.
Moving onto our long term focus of SkillsUSA 3rd Quarter Design Competitions. Mr. Bohmann and I are going to dedicate 2 hours per week to work in small groups toward our specific disciplines. This will be around our second semester focus on Web Design.
9:55 Midterm Components
There are 2 components to your Cawd 2020 Midterm:
Component 1: Character Animation (85% of your grade)

This doesn't really need much more explanation for the majority. Happy to do so 1 on 1.
Due Monday January 13th at 9:45 on in the appropriate folder. Screens off, random order determined by random.org/lists. If you aren't ready, letter grade off – for any reason. Be prepared.
Component 2: Perspective Proficiency Sketch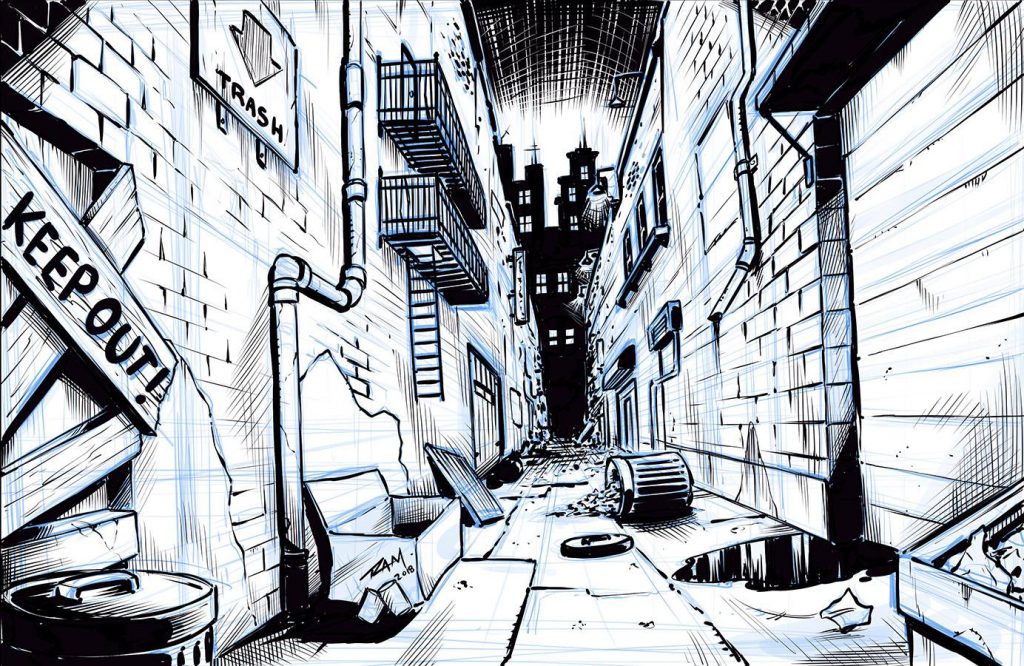 In this component you are going to take our 2nd Quarter Perspective Focus and apply it to a final piece of art. You can choose between:
Use any resource for review / teaching. I am happy to give you a review / reinforcement if you are still unclear.
What are you most comfortable in? What do you want to work on and practice – you have 11 days. Remember this is the type of art colleges / universities have asked to see in your portfolios when applying. You can even forget doing it for this class…do it for your own future. This grade is incidental.
This final piece of art should be your best sketch of the Cawd year so far. Of all the times to "forget" about this component and start it on Monday the day it is due at 9:20…this isn't the time.
Due Monday January 13th at 9:40 on the back table, in your sketchbook.
10:10 Site Maintenance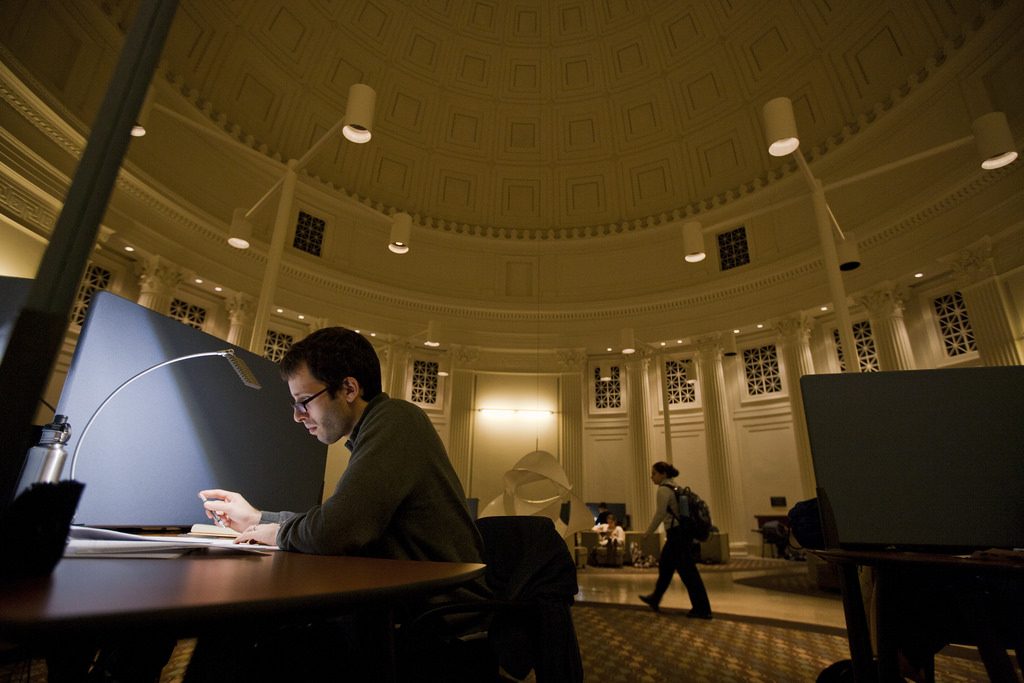 Let's put our DH 16 | 3-Point perspective tower (looking up at) sketch on the back table now, I hope to grade at break.
Move on to finalizing your Pin. Starting at 11AM I am going to come around and look at it, giving you one last round of individual Constructive Criticism to help push your pin to A level.
10:45 Break (15 Minutes)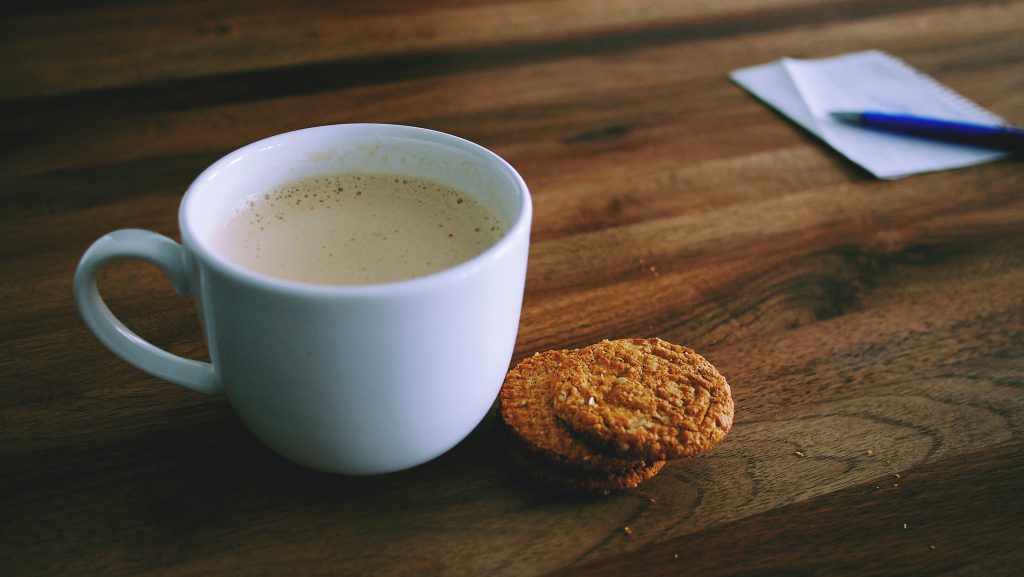 11:00 Pin Design Presentations and Production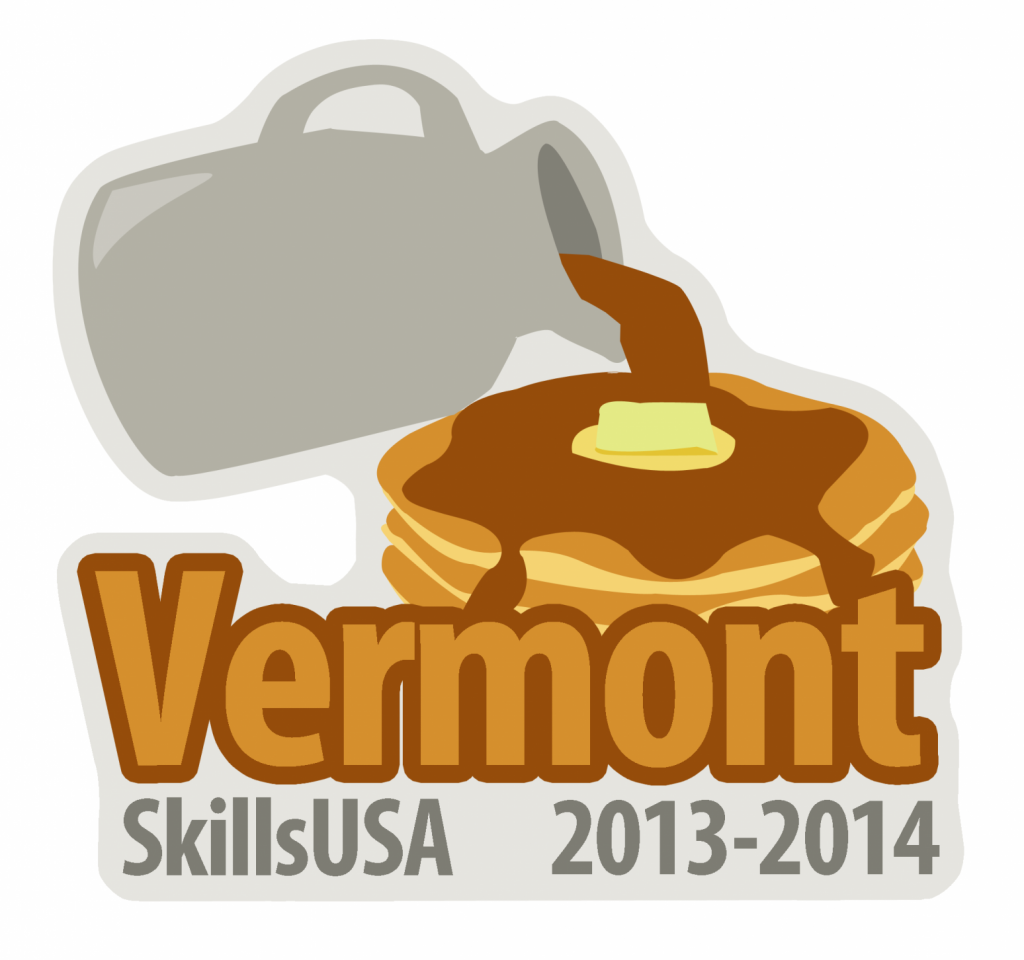 Once you have presented use your skills to perfect your pin.
You are going to upload 2 assets for this project for full credit, and to be considered for submission to the Pin Design Competition:
"(lastname)PinFinalDraft.png"
"(lastname)PinFinalDraft.ai" – we need the AI file as we are going to be printing FROM the .AI file.
** If you have downloaded any special fonts please include them with the above assets. If we don't have your font, we can't print it, and you aren't eligible for the design competition.
Jackson / Logan / Oliver – use today for "The Challenge" Animation Production.
12:10 Lunch (30 Minutes)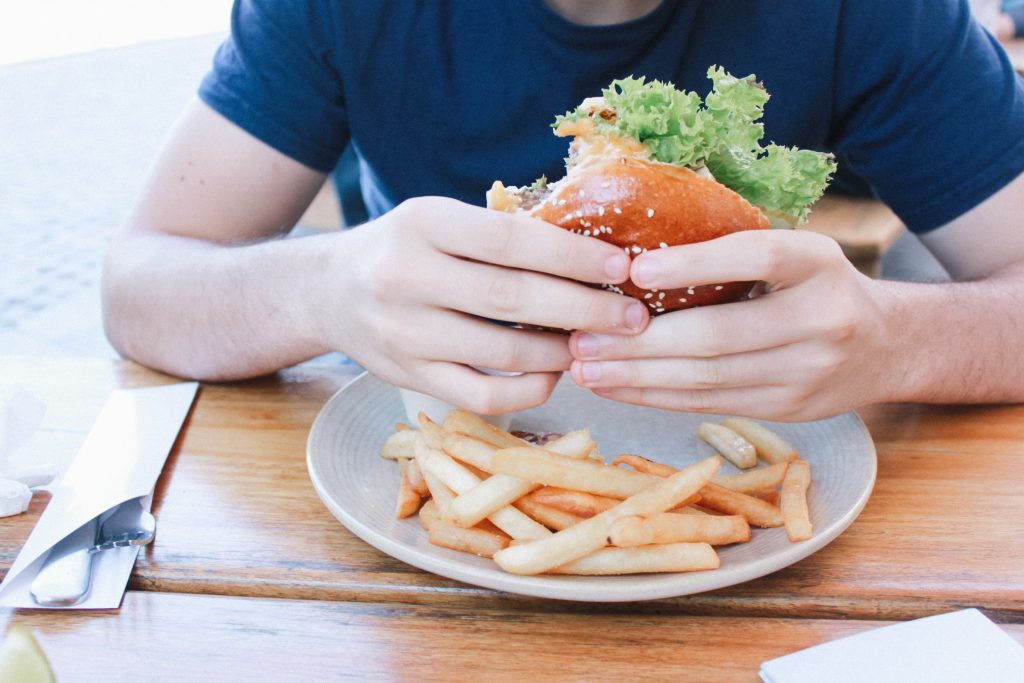 12:40 Attendance and Article
12:45 Pin Design Presentations and Production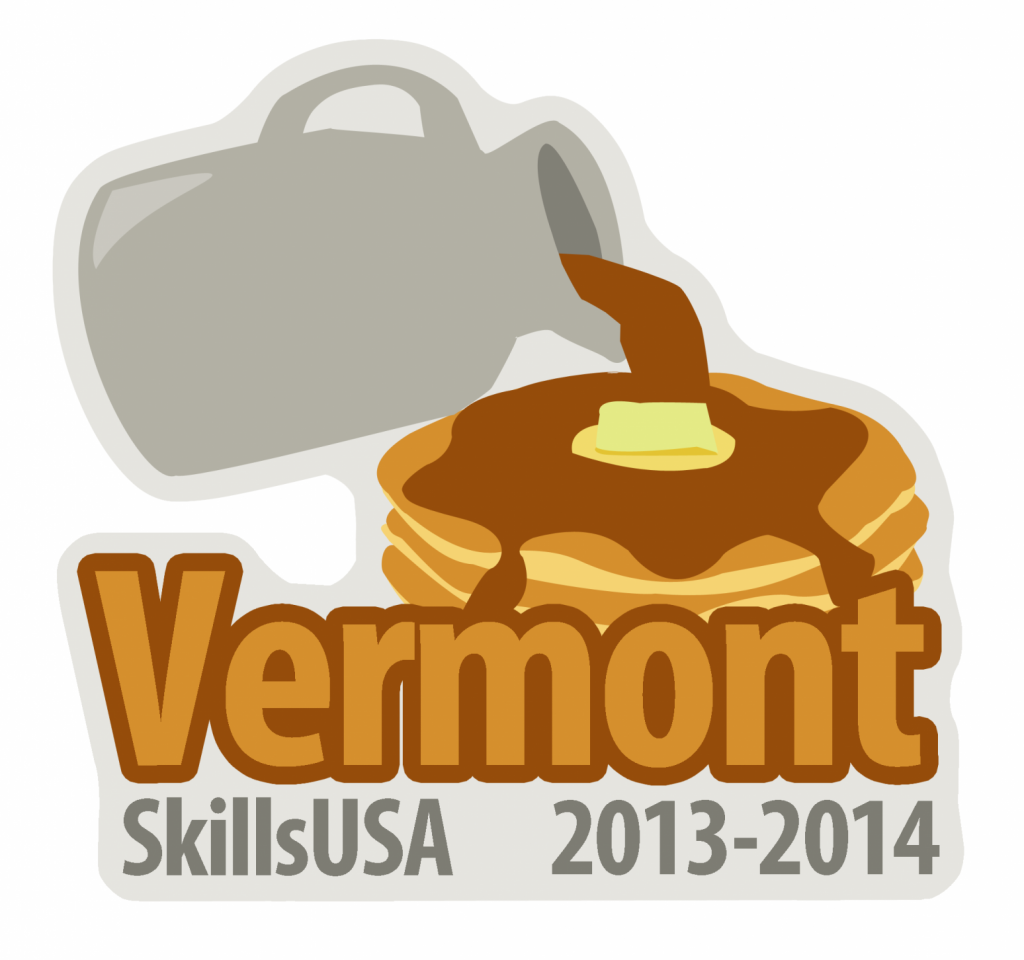 2:00 Dailies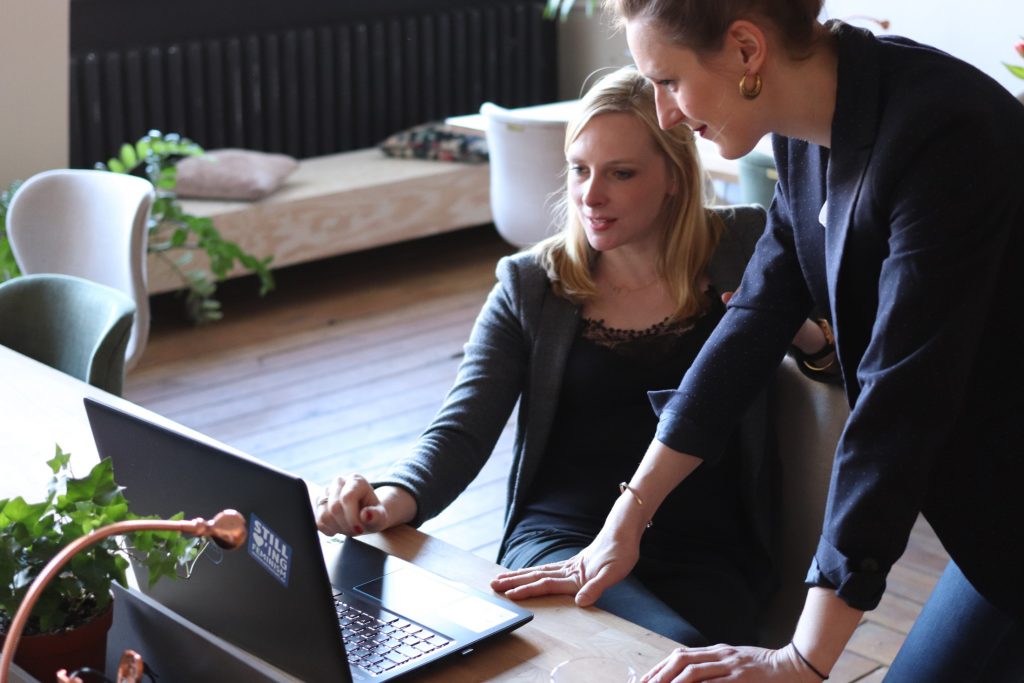 2:05 Dismissal