Class Hours: 9:40 – 2:05
Mr. Cronin
Mr. Bohmann
Notes
Final day of Midterm Production! Both assets (Animation and Sketch) are due Monday immediately after the article! That is a bit under 72 hours from now. Remember our scale for grading your creative work:

A's are for excellent work
B's are for "above average"
C's are for "average…random high school kid level"
D's are below average
…you want the A or the B? You have to work for it.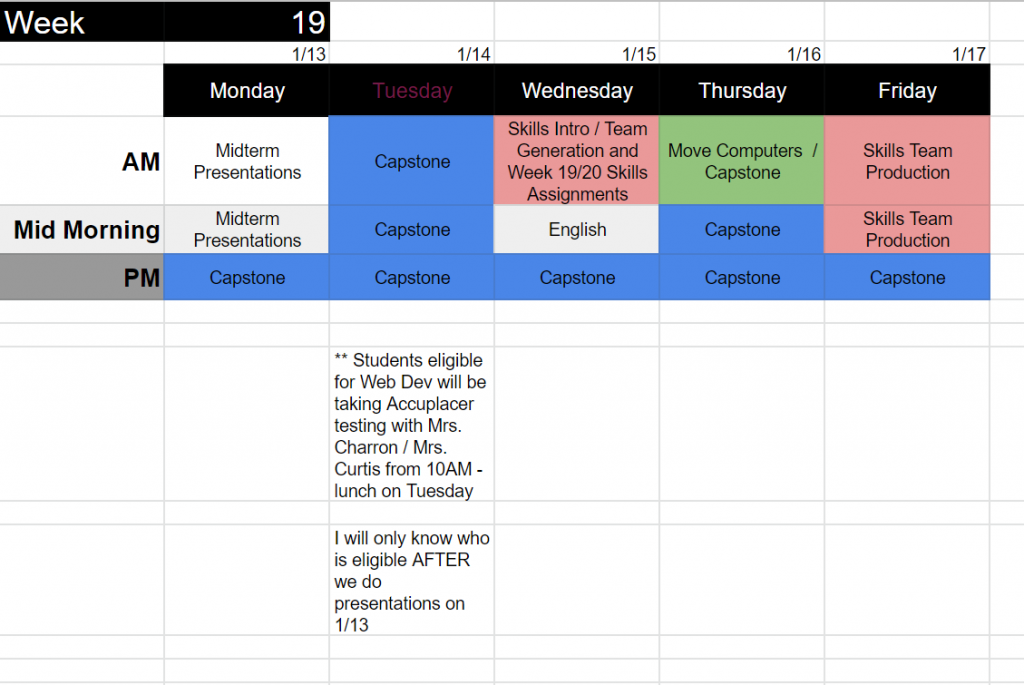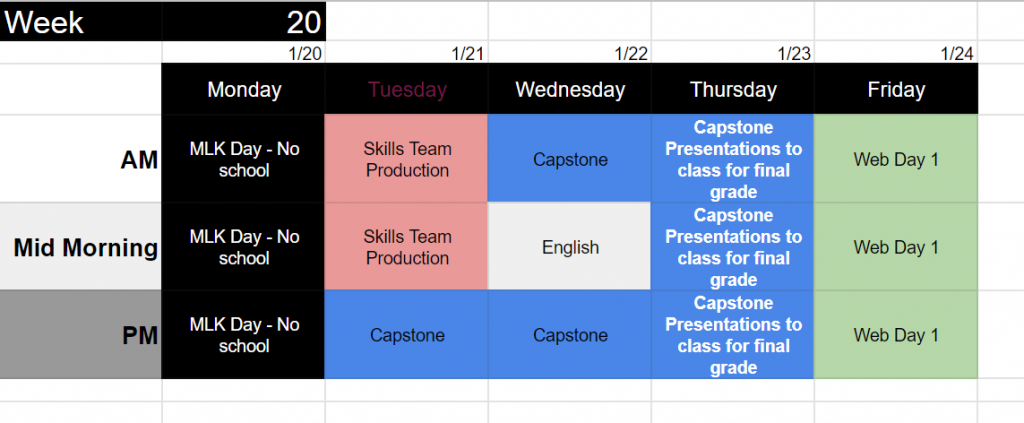 9:40 Attendance and Article
9:45 Midterm Production

10:45 Break (15 Minutes)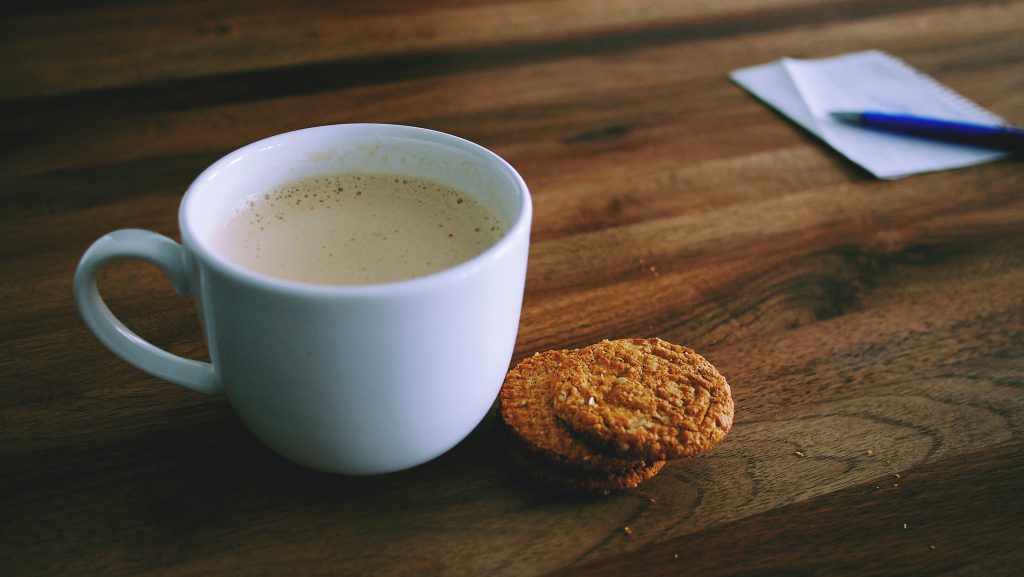 11:00 Midterm Production

12:10 Lunch (30 Minutes)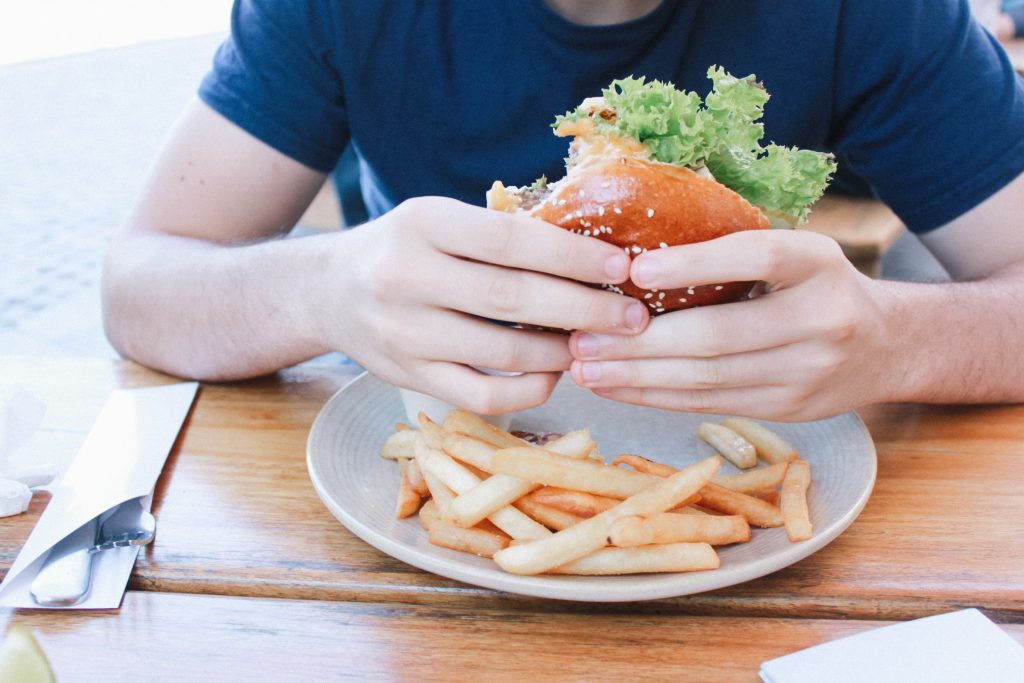 12:40 Attendance and Article
12:45 Midterm Production

2:00 Dailies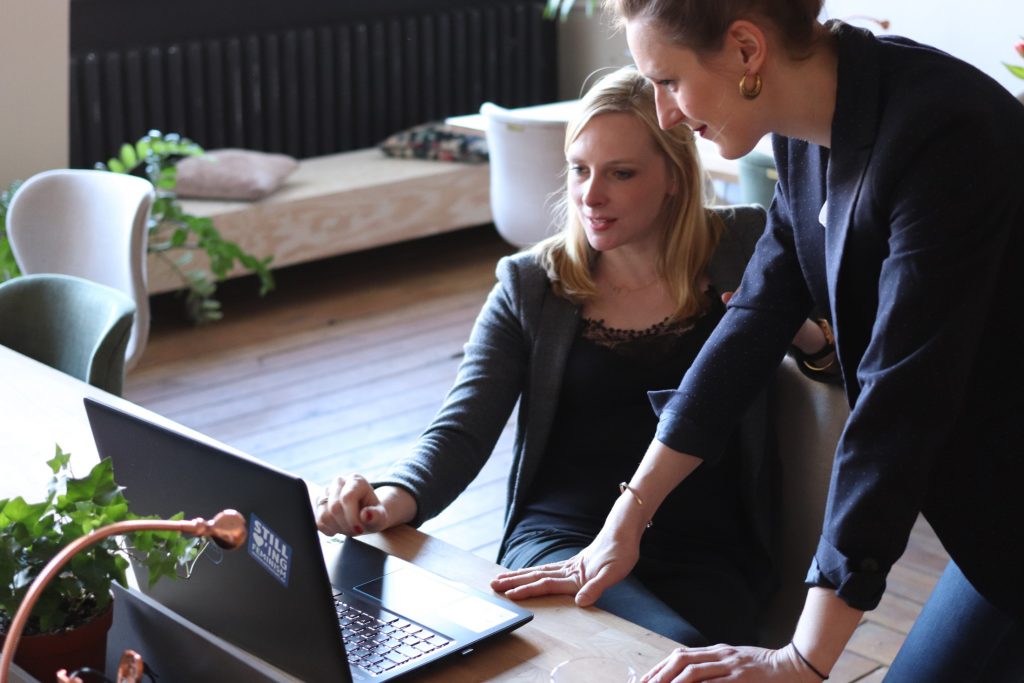 2:05 Dismissal