Class Hours: 9:40 – 2:05
Mr. Cronin
Mr. Bohmann
Notes
Welcome to Week 18! This is our Midterm Production Week.
Last week we had some students with lower T&E grades due to volume and off-task nature; we have spoken about it and are moving forward with a fresh week.
Doors locked today at 2:05 due to some phone calls I have to make.
Thursday we will host visitors from South Burlington, one more round of extra credit is going to be available to student ambassadress.
9:40 Attendance and Article
9:45 Site Maintenance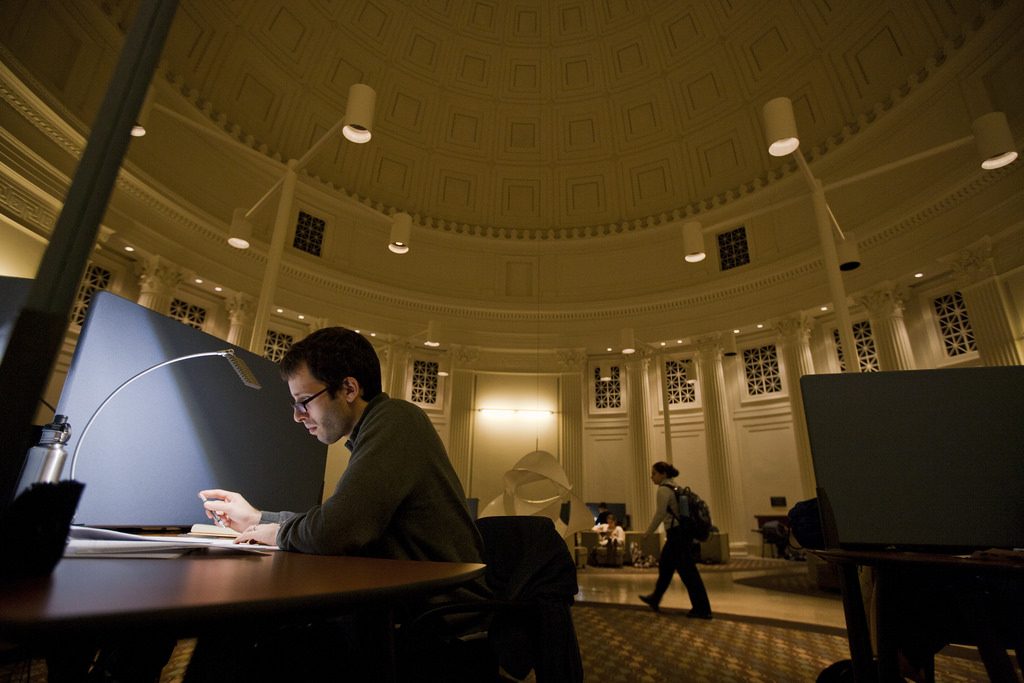 Final Pins must be in by 11AM today.

PNG
AI
Any "extra" font you downloaded
…I don't have much turn around time, Mr. Bohmann is printing them and he needs the assets. Turn them in. Where? Week 17.
7″x7″ and 1.25″ x 1.25″ to be eligible for the A, B, or C
"2020-2021" for the A, B, or C

When complete, get right into Character Animation Production. 2nd Draft (for grade) is Wednesday. We start with kids gone in the afternoon, and present at the N64 (just like Pin) throughout the day. We are going to specifically look at:

Your first draft.
Your second draft. (We want to see the improvements in this second draft from the Constructive Criticism, and improvement in general.)
Where you are incorporating:

Close up / low Depth of Field
Point of View / Reverse Point of View
Dutch Angle

This 2nd Draft will be your final project grade of Quarter 2.

Cawd Homework Club is back in operation starting this Wednesday. Make sure you are up to date.
10:00 Midterm Production
---
Midterm Components
There are 2 components to your Cawd 2020 Midterm:
Component 1: Character Animation – 85%
Component 2: Perspective Proficiency Sketch – 15%
Both due Monday, January 13th at 9:45. (1 week from today.)
---
Component 1: Character Animation (85% of your grade)

Due Monday. January 13th at 9:45 on in "week_18" called "(lastname)FinalChallenge.mp4".
Screens off, random order determined by random.org/lists. If you aren't ready, letter grade off – for any reason. Be prepared. What you present is your Midterm. Your work is your brand; protect it.
Some areas where you can improve that you may be forgetting / ignoring!
HDRI Backgrounds / Point Light use for lighting.

Many of our projects have a very "flat" look and feel.

Consider using HDRI's as backgrounds. This is a fairly low-resistance way to get attractive lighting.
Consider creating point lights to help create shadows.

Texture Improvement

Remember you are not limited to default colors. You have the ability to create glossy, metallic, glass, emissive – all sorts of different shading surfaces.

Sound Design

This often makes or breaks a project.
Don't have sound … no sound … sound … no sound. It creates a very artificial sound experience – you can hear the gaps. Have at least some type of unifying sounds like a song, or wind, or crowd, or ambient city sound.

Story efficiency and clarity

You have watched your animation 30 times. You know the story. You have to create an animation where the public can watch it once (without taking notes) and comprehend where the story you are trying to convey.

Everyone should be rendering something overnight, each night. For this week everyone computes can stay on so long as the monitors are off, don't even have to ask. Render SOMETHING, maybe higher quality, maybe an extra shot, fix and re-render something. Try out something different for a camera angle, fix some animation. Incremental progress.
Everyone has a really great start, and this week gives you the time needed to create something that can act as a cornerstone to get you into college.
Think of the work product "The Challenge" could add to your Portfolio:
Character Sketches
Character Origin Story Assets
Environmental Asset Renders
Storyboard
1st Draft animation
2nd Draft animation (soon)
Final Draft animation (soon)
---
Component 2: Perspective Proficiency Sketch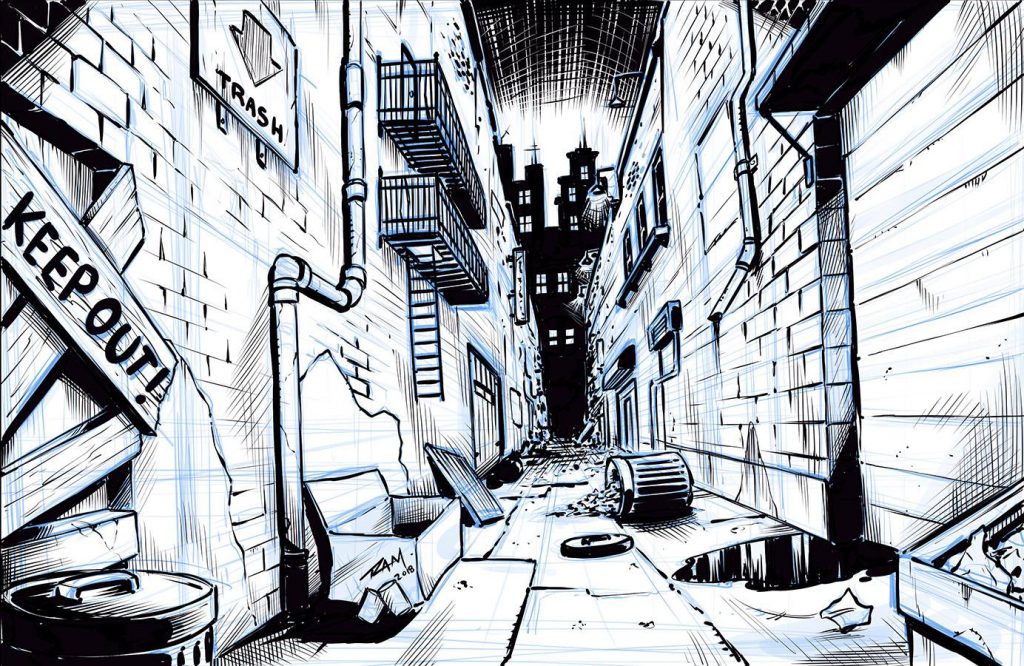 In this component, you are going to take our 2nd Quarter Perspective Focus and apply it to a final piece of art. You can choose between:
Use any resource for review / teaching. I am happy to give you a review / reinforcement if you are still unclear.
10:45 Break (15 Minutes)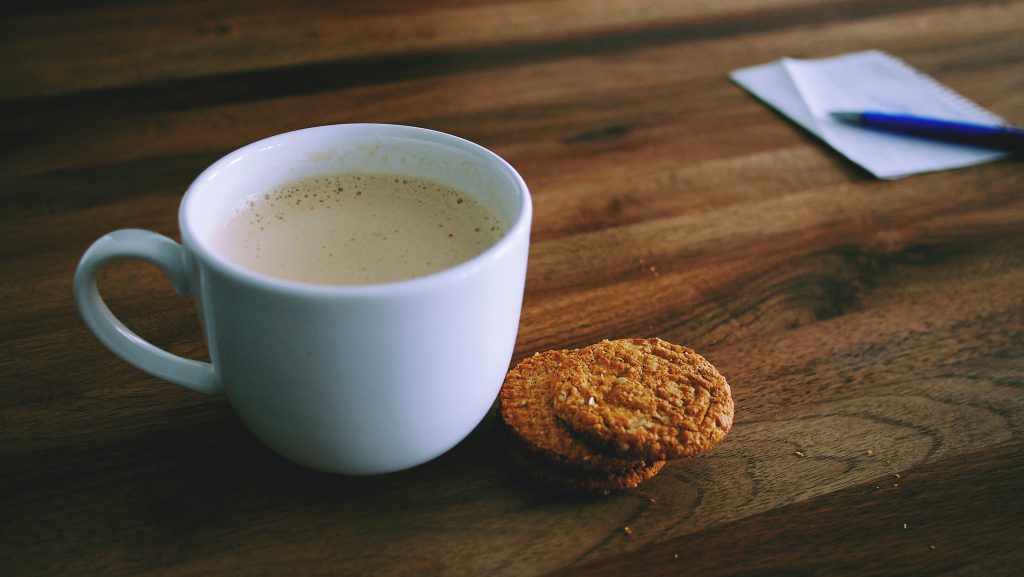 11:00 English with Mr. Bisson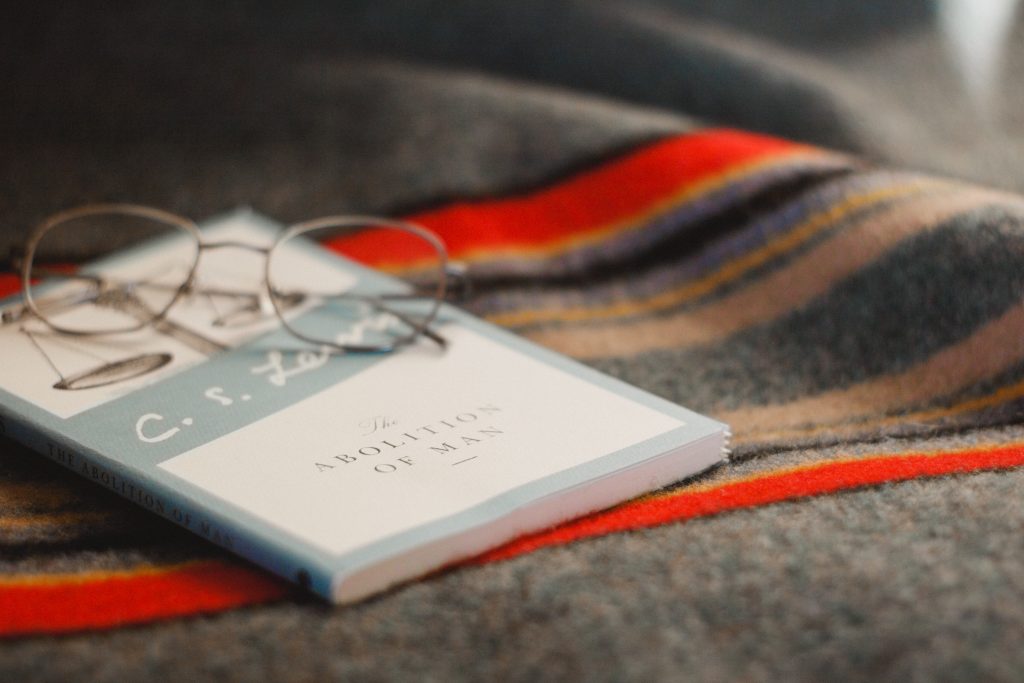 12:10 Lunch (30 Minutes)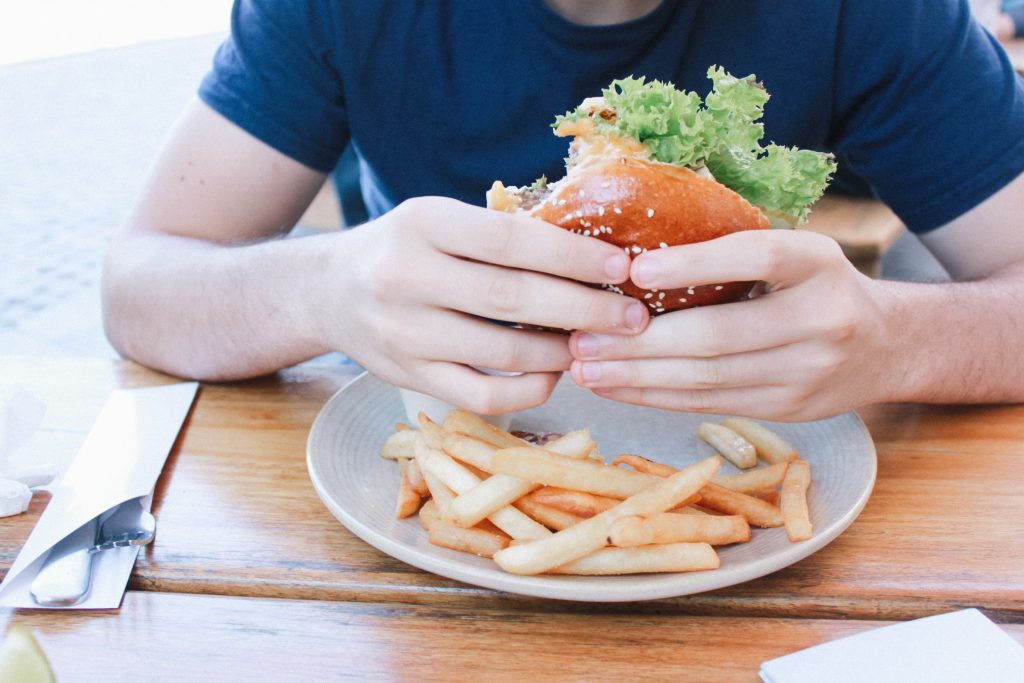 12:40 Attendance and Article
12:45 Midterm Production

2:00 Dailies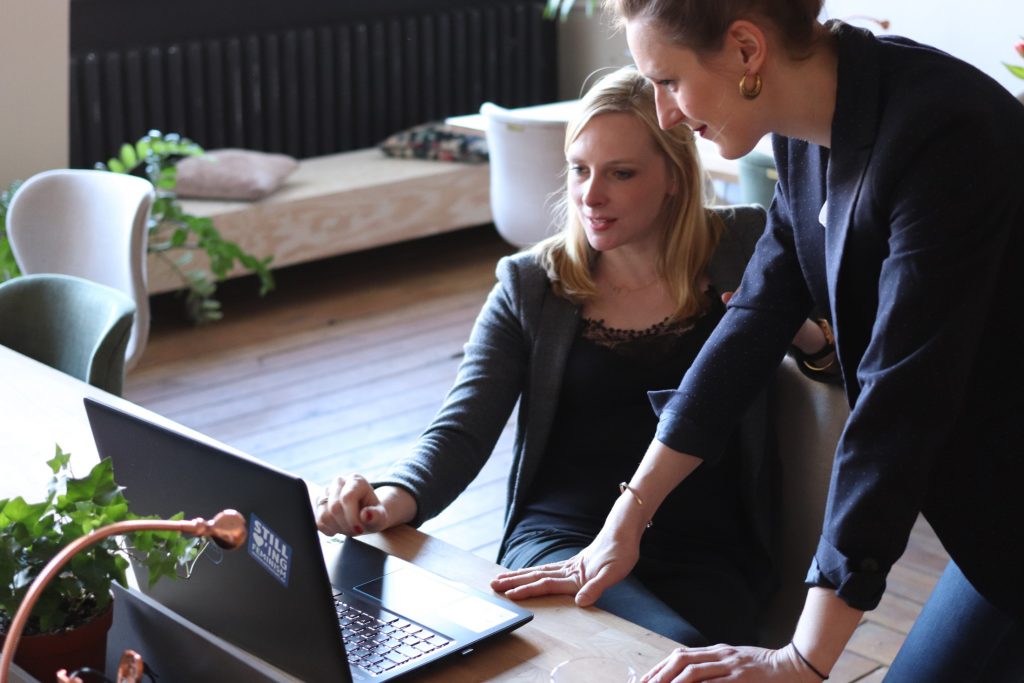 2:05 Dismissal