Class Hours: 9:40 – 2:05
Mr. Cronin
Mr. Bohmann
Notes
Would anyone like to stay for the Cawd Homework Club? Students missing any work are required to stay after.
2nd Draft "The Challenge" Presentations today!
Visitors from SB tomorrow. The schedule with names will show up in the Thursday dayplan when I get the info (Thursday morning).
The Cawd classroom will be open at 7:15 AM for all students interested in working on their midterm animation through Monday the 13th. This gives you 4 days at 2 hours a day totalling 8 extra hours. This is not for games, socialization, etc – but if you would like to work on your midterm you are welcome to come early.
9:40 Attendance and Article
9:45 Your plans for next year…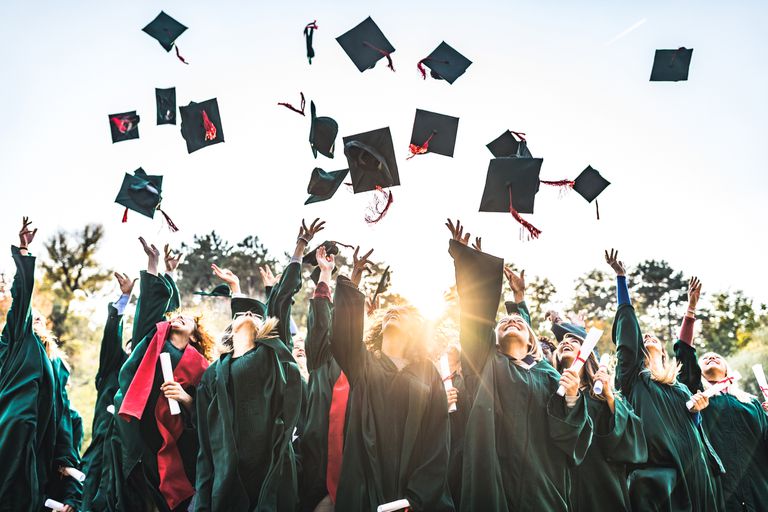 What are you thinking about studying next year? I know it is early to think about (as we haven't even started the Web Design / Coding part of the year) but there will be two days upcoming 1/22 and 1/23 where students will be able to visit a different program to see they want to study there next year. Some students move on to Professional Foods, some move on to Auto, some move on to CST – lots of different options.
Mr. Bohmann is going to come in shortly and tell you a bit about Cawd2, and what opportunities it offers shortly. It is a pretty great experience, with 4 of the last 13 "CTE Students of the Year" coming from Cawd2. No program can come close to matching that (including Cawd 1…..).
If you would like to visit another program during this time please let me know. You will not miss new content delivery in Cawd as we will be doing our 20% project during these days while students are out of the room.
If unclear – please talk to Emmy asap and she can also put you on the list.
If you already know you want to apply to Cawd2, start going to college Friday mornings (drawing or Python programming), work with Mr. Bohmann on advanced Cawd work, VR, etc, get your application in soon.
9:55 Midterm Production

2nd Draft "The Challenge" presentations start at 10:00 with students leaving in the afternoons going first.
We want to see:
Your first draft.
Your second draft. (We want to see the improvements in this second draft from the Constructive Criticism, and improvement in general.)
Where you are incorporating:

Close up / low Depth of Field
Point of View / Reverse Point of View
Dutch Angle

This 2nd Draft will be your final project grade of Quarter 2.
When complete, get to work on the revisions! 85% of your midterm grade is this single animation due Monday the 13th at 9:45!
The order:
Solomon
Cahill
Cruz
East
Frey
Gurung
Larson
Wakeling
Allen
Centracchio
Tatyana
Apostol
Dominic
Brzoza
Davis
Eastman
Gaudette
Khongphat
Kirkpatrick
Lavalee
McDevvit
Nelson
Oliver
Phillips
Ohanian
10:45 Break (15 Minutes)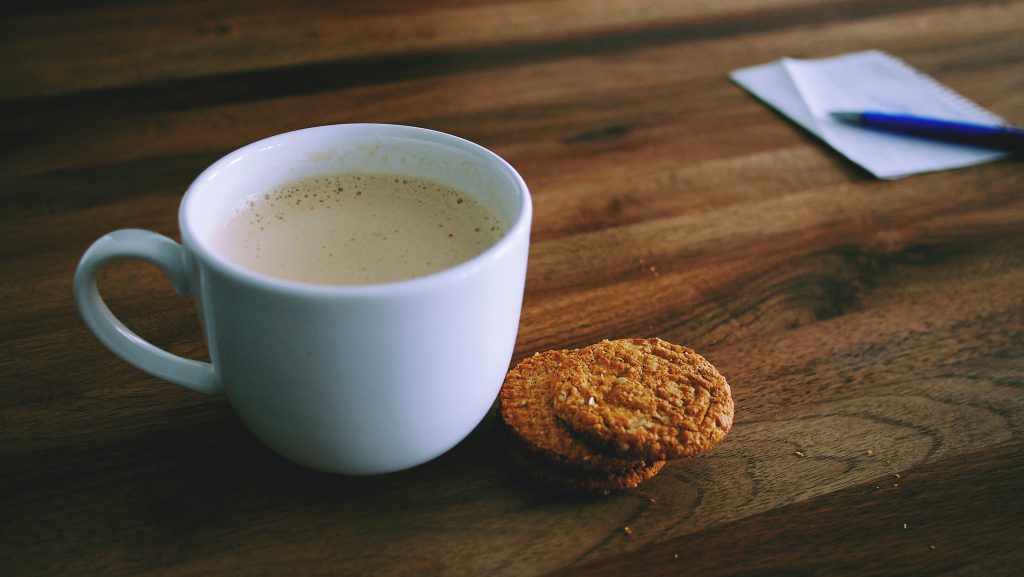 11:00 English with Mr. Bisson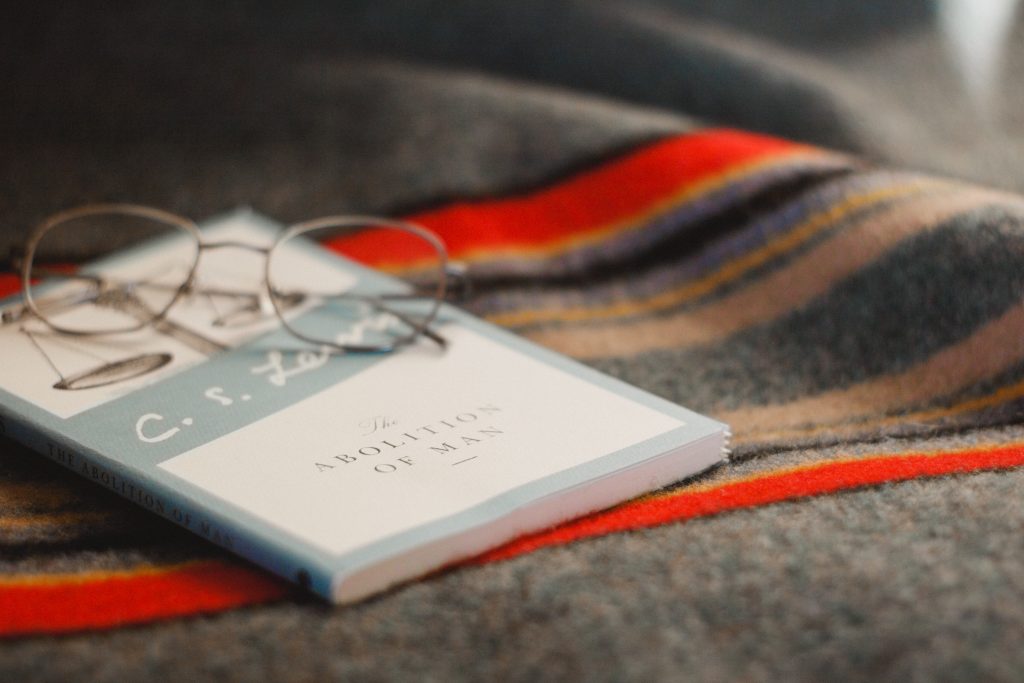 12:10 Lunch (30 Minutes)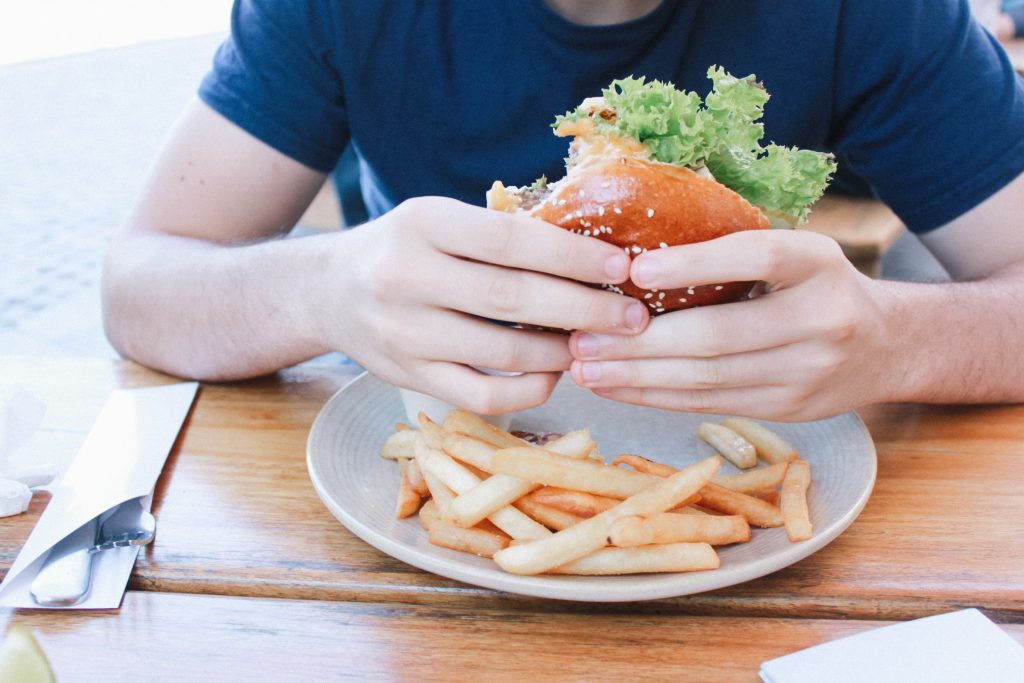 12:40 Attendance and Article
12:45 Midterm Production

Continued presentations.
2:00 Dailies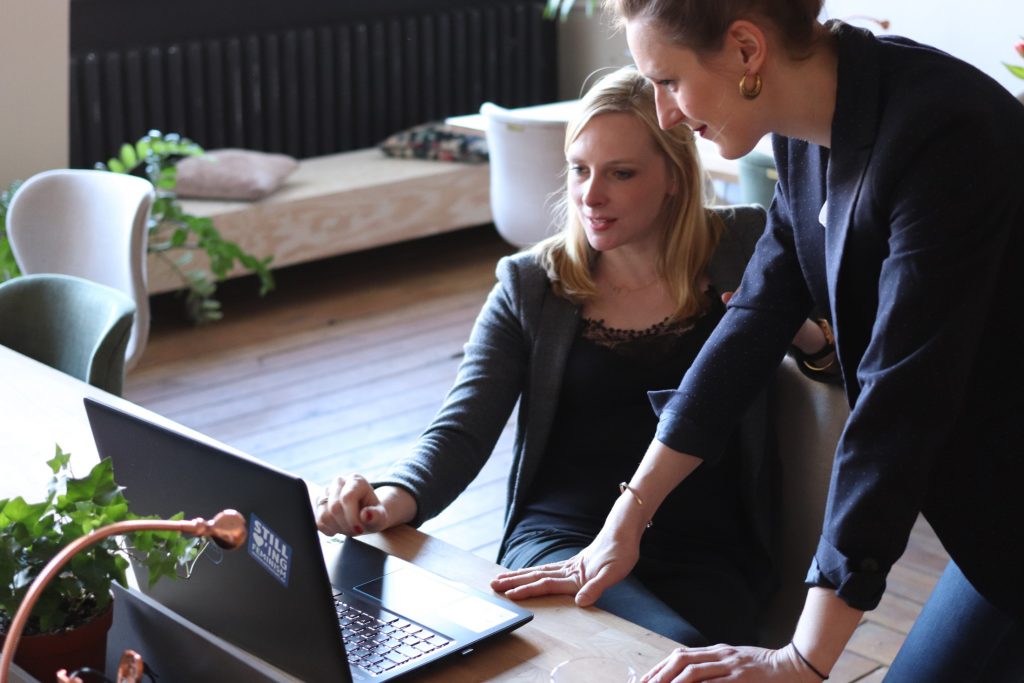 2:05 Dismissal