Class Hours: 9:40 – 2:05
Mr. Cronin
Mr. Bohmann
Notes
Friday!
Some really beautiful photography of Tokyo at night. Very stylized; very cool.
Our schedule for the next 2 weeks: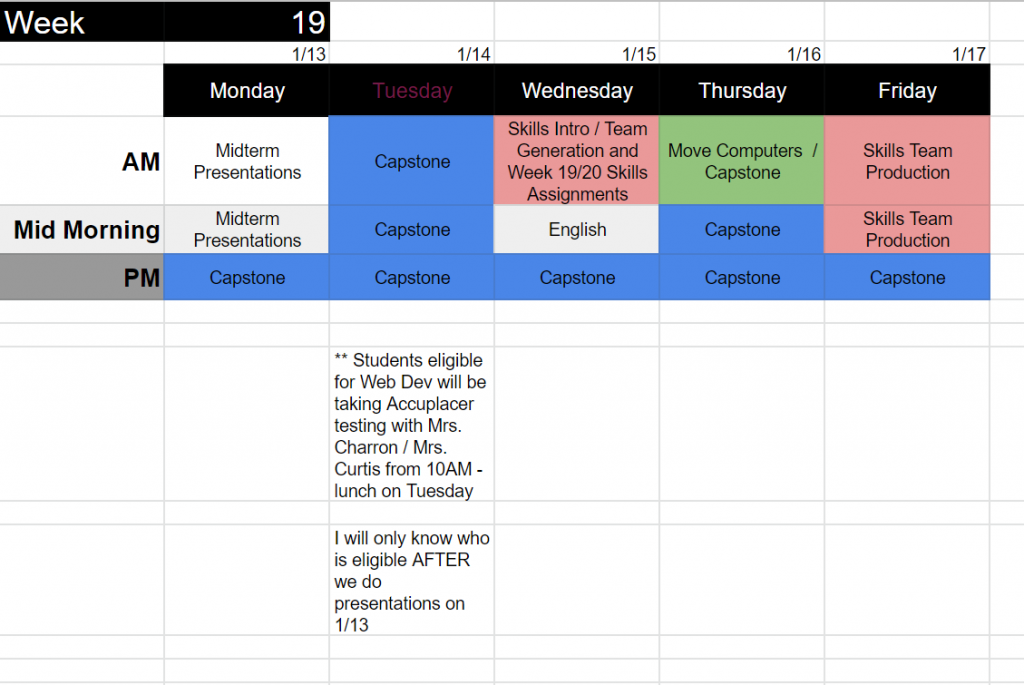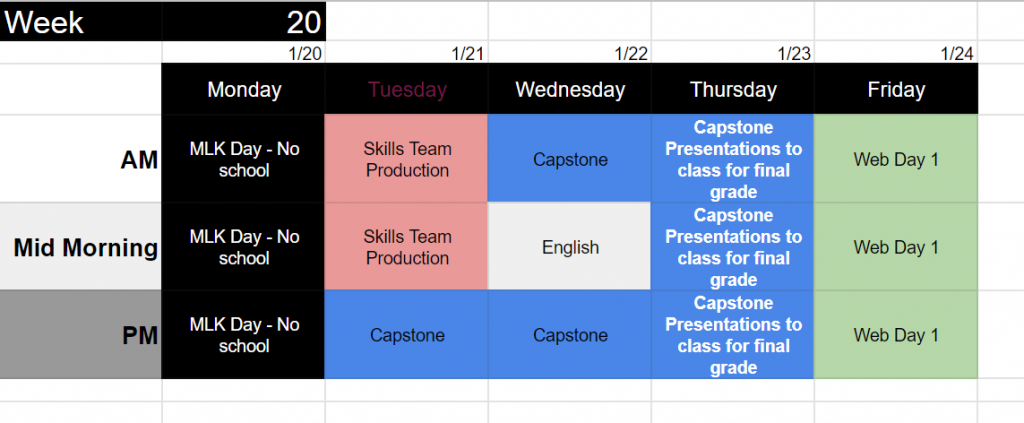 Early break and longer lunch to make up for the fact some of our schoolmates have half days of school, and we don't.
EHS students are to be in the auditorium in 8AM Monday morning. Cawd is closed Monday! Don't come here!
9:40 Attendance and Article
9:45 Skills Production Time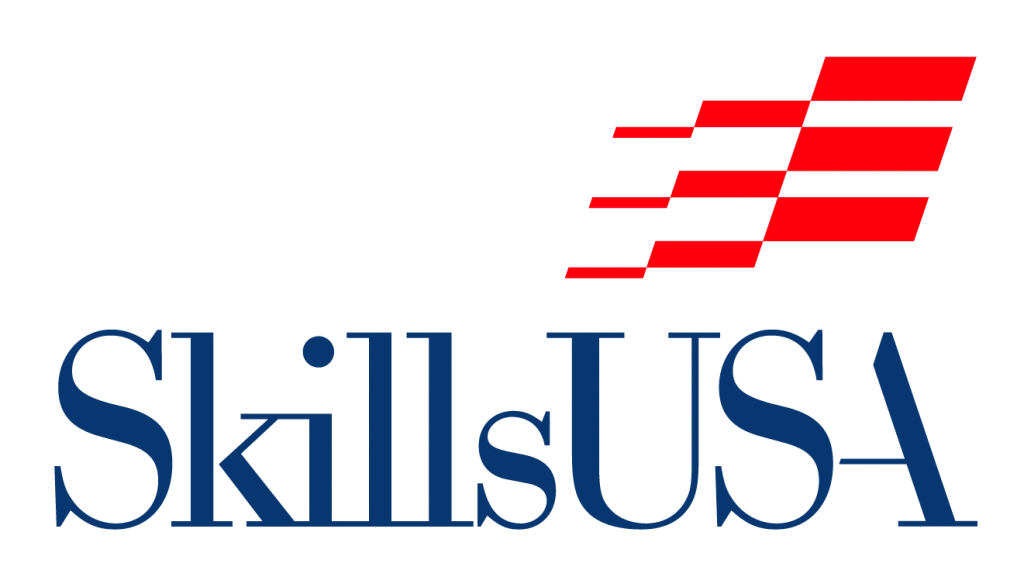 3D Animation Teams
East / Guac
Shamir / Raj
Philips / Ben
Zac / Riley
In your first assignment we are going to be working on 3 main objectives:
Teamwork / Getting to know your partner
Defining roles / learning what each of us is best at and enjoys doing
Collaborating on a project as two designers
Following a low-poly prompt
Delivering the final product as requested by the client
We are going o be doing the Sketchfab January Design Challenge: Low Poly Game Level.
Rules
Use your favorite software (Blender I assume) and workflow to create a low poly game level as a team.
Theme of the level is up to you – above we see Dungeon style.
Stay under 75K triangles – I will show you how to count your triangles in Blender. More triangles = longer render times.
Once you've created your scene, upload it to Sketchfab, tag it #GameLevelChallenge. You will upload this project to the live Design Competition for credit.
Due Monday, February 3, 2020 at 11AM.
I would recommend that one designer start working with the basics of the level (Concept art? Top view? Asset list?), while the other figures out the workflow to upload the final creation to Sketchfab (our medium for this project).
You will have today and Tuesday mornings to work on this (see above) as well as 1 hour Tuesday and Thursday of Week 21 in our normal Cawd Skills Production Times. This gives you a total of 6 hours.
I would rather have something small and high quality as the example above, than gigantic and "meh".
Use communication tools like email, chat, and talking as well as public drives to share work back and forth between team members. Never save original work on the Public!
I need one member of your team to email me the direct link to your Low Poly Game Level by Monday, February 3rd at 11AM – due with other Cawd work. This will be hosted on Sketchfab. Learn out how to upload your level there.
Game Design Teams
Davin / Austin
Nelson / Cruz
Apostol / Ohanian
Brzoza / Gaudette
Allen / Kirkpatrick
Lavalee/ Tatyana
Adan / Cahill
Eastman / Larson
Oliver / Jackson
Will / Isaiah
Goodrow / Hunter
Today you and your partner are going to work together to get to know each other more and find out what types of games you both enjoy, genres, mechanics, etc. We are starting this way as far too often teams jump to the first idea they think of without giving it some real critical thought. We simply don't have enough time to restart the software development cycle, we have to make sure the choices we make early on are relevant and resonate to what you both really want to develop.
In your teams I want you to create a Google Slide Presentation. What does your Google Slide presentation have to include?
Slide with the working title of your Game Company / Development Team. Create a quick logo? This is not your GAME, this is your parent company. (Slide 1)
Intro Slides (Slide 2-3)

Each student gets a slide and what they believe their strengths are for this team and project.

Game genres and modes you enjoy (Slide 4)

What are some common game genres and game modes you enjoy? First-person only? 3rd person? Driving? Try to find commonalities that you both enjoy – I don't want to hear about JRPG's if only one of you likes JRPG's.

What type of Game Mechanics do you enjoy? Collecting? Killing? Racing? (Slide 5)

Again I want commonalities. What do both of you enjoy when playing games?

Specific games you enjoy (Slide 6)

Pretty straightforward, what are some games you both enjoy.
Logically this will be powered by the genres and modes you select on Slide 4.

What type of game do you think you may want to create? (Slide 7)

While not locked into this yet – if you two could decide TODAY what type of game you were going to create, what are some options?
I want at least 3 different game options, over 2 different game modes.

Art styles you want to work in (Slide 8 and 9)

Regardless of the game mode and genre, you can really choose any type of art style you wish. I want you to select 2 different types of Art Styles and select 6 images of that style for each slide.
Slide 8 would be Art Style #1.
Slide 9 would be Art Style #2.
For examples you could have:

Final Slide (Slide 10 and 11)

If each of you could have enough money to not go to school or work, what would each of you do?
Slide for each student.
This presentation will be presented for a grade at 10 AM next Tuesday, January 21st to me at the Cawd Lounge TV. The expectation is you get the project done today. You will present as a group, and get a group grade.
10:30 Break (15 Minutes)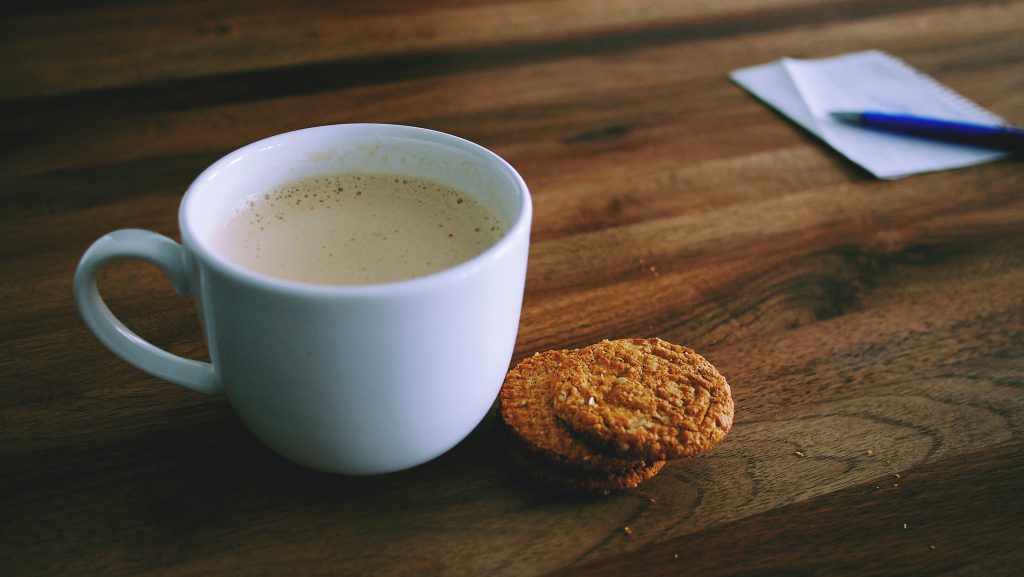 10:45 Skills Production Time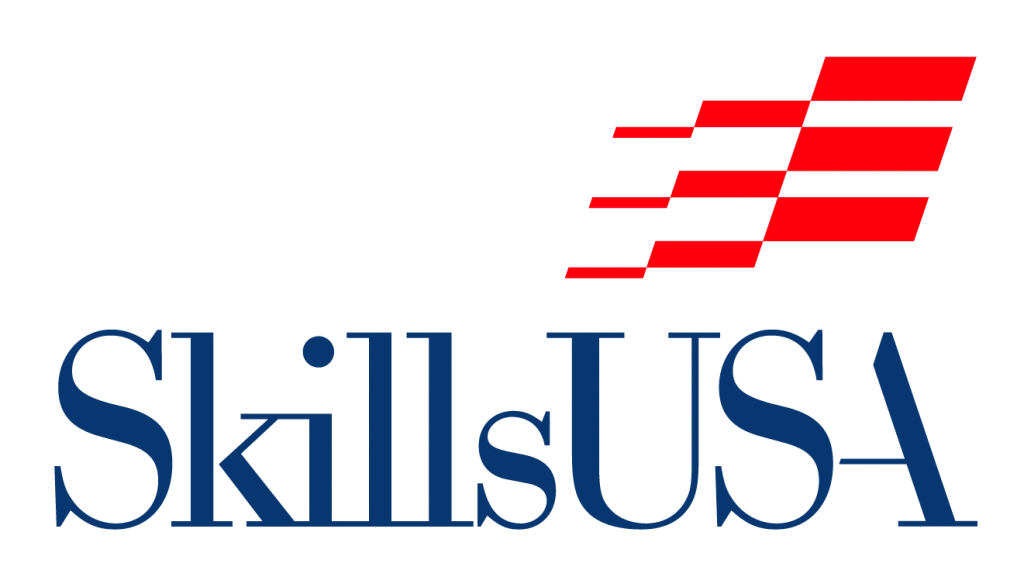 ~ OR ~
Signing up for Web Dev College class with Emmy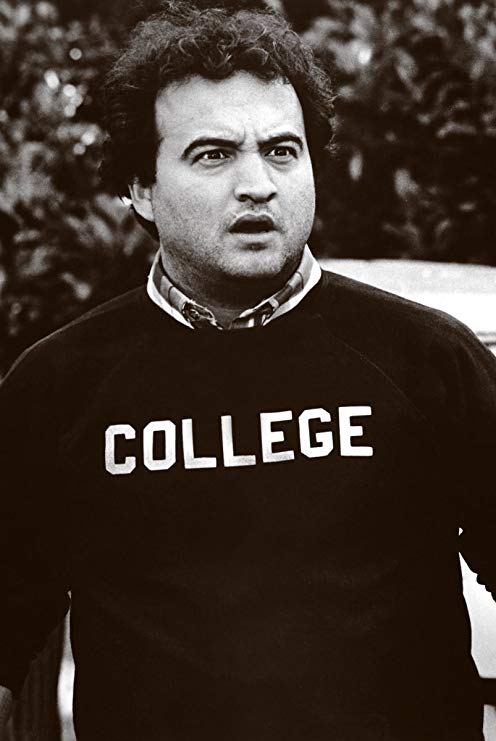 This is your last chance to back out / jump in.
This is the 3 credit "Website Development" college class through the Vermont State College System.
50% of your grade is your Cawd grade. This includes Projects, Quizzes, and T&E.
50% of your grade is derived from 7 specific college projects:

Assigned Wednesday at 11AM – due the following Wednesday at 11AM
You always get a minimum of 2 weeks to do each.
Assignments run February -> June.
12:00 Lunch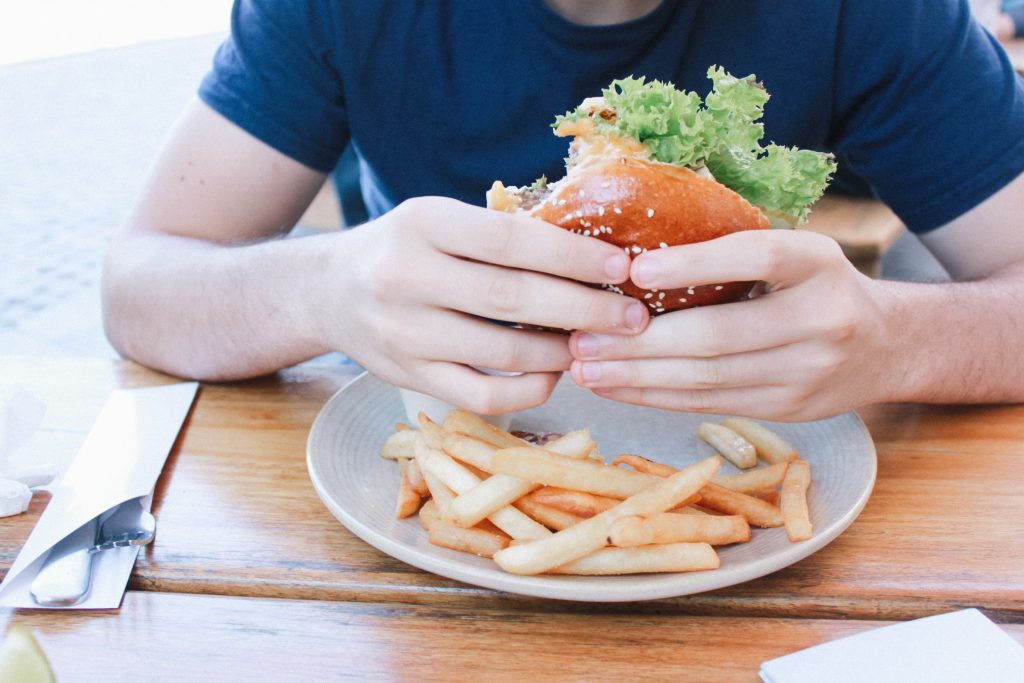 1:00 Attendance and Article
1:05 Cawd 2020 Capstone

2:00 Dailies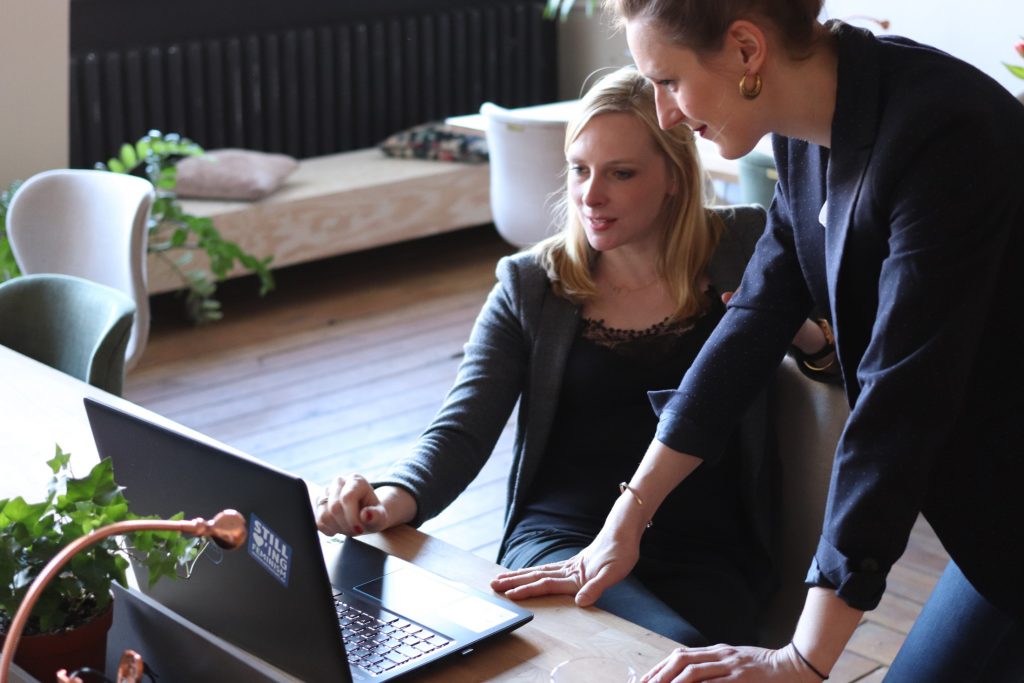 2:05 Dismissal