Class Hours: 9:40 – 2:05
Mr. Cronin
Mr. Bohmann
Notes
Welcome to Week 19 and Midterm Presentation Day.
No Speed Designs for the next 2 weeks as we work on our Capstone and Skills production. Here is what the next two weeks of school look like: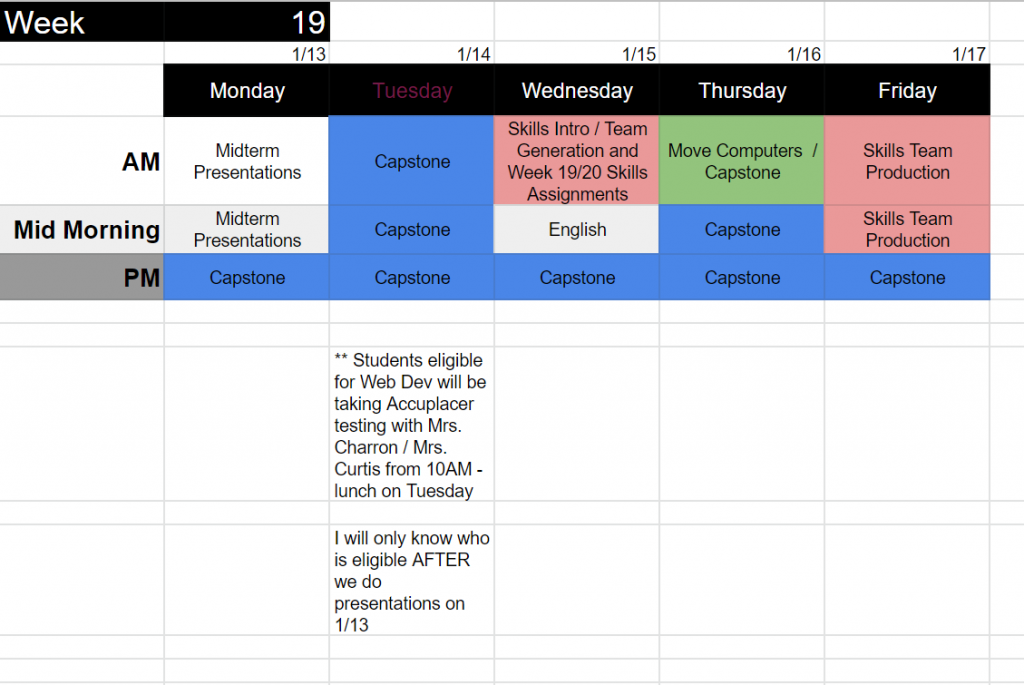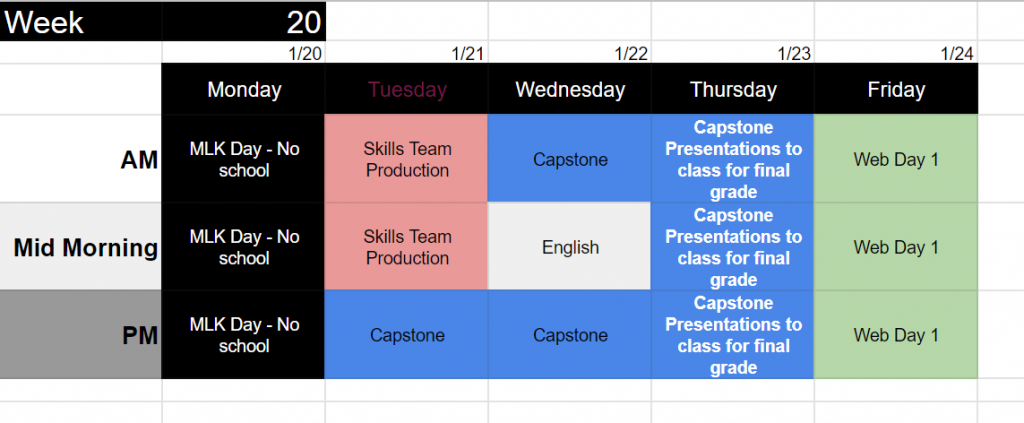 Students that end up with an A level grade for Semester 1 (A- and up) are eligible to earn college credit in Cawd for our Web Design semester, which the Vermont State College System says is equivalent to "Web Development" offered throughout Vermont at college campuses. Students that after today have an A- for S1 will have this chance, and will be taking the Accuplacer with Mrs. Charron. Please bring your ID to school tomorrow if you would like to sign up for this opportunity. Why would you like to do this?

Free college credits
Demonstrate to colleges you are serious about your education are a hard worker. This is an asset, and differentiator when applying to college vs. Joe High School student.

Students that don't earn the credits this semester have the chance to earn them as seniors are part of Cawd2. Don't fret; we had a student that was grade ineligible for the college class go on to win the National Championship in Web Design that summer … and earn the college credits as a senior when he returned.
While sending schools have their own schedules for exams, Cawd runs as normal.
Please note that while your sending school may be in session next Monday (MLK) day, Cawd is closed! Your sending school may allow you to spend the day at home, your sending school may require you come in for the day – up to them.
9:40 Attendance and Article
9:45 Midterm Perspective Sketch Submittal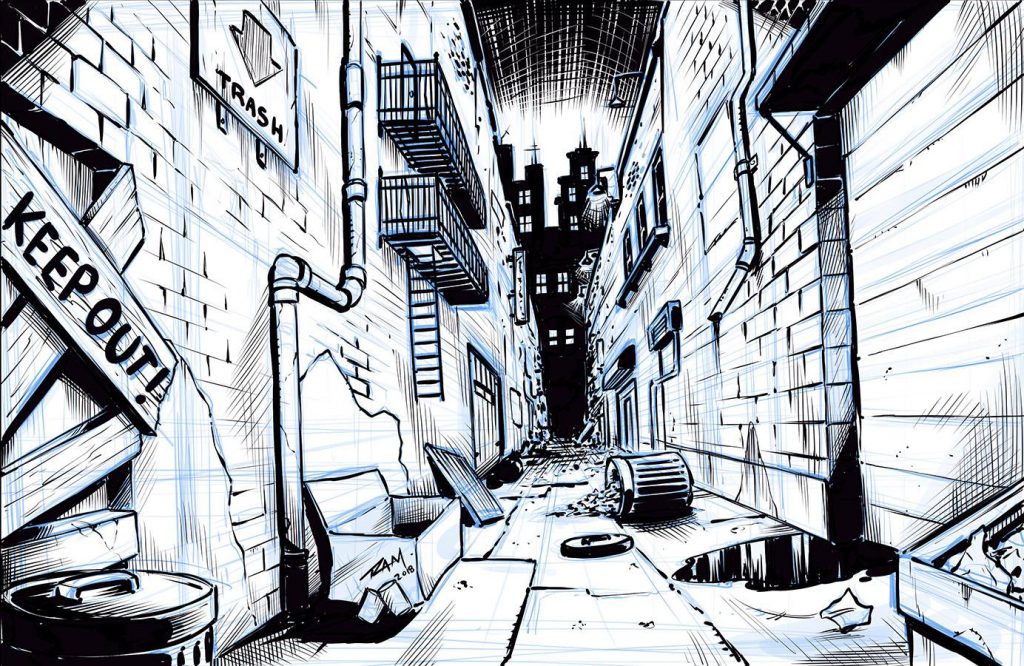 Place on the back table with name and date.
Leave until tomorrow.
9:50 Midterm Presentations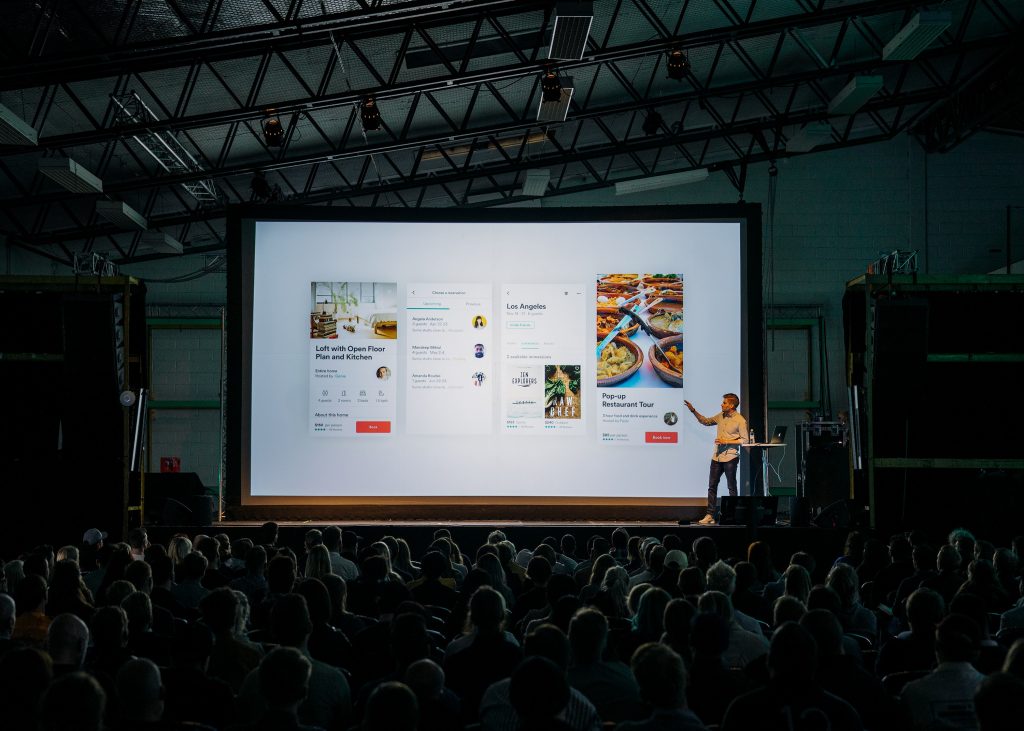 Presentation Order
Duangkamol Khongphat
Jackson Solomon
John Phillips
Carl Nelson
Logan Allen
Connor Oliver
Tatyana Suvorova
Connor East
Dominique Cruz
James Eastman
Zachary Centracchio
Maxwell Wakeling
Garret Davis
Dominic Begue
Anthony Apostol
Conor McDevitt
Erik Larson
Trevor Gaudette
Michael Kirkpatrick
Shamir Gurung
David Brzoza
Dylan Lavallee
Jaden Ohanian
Riley Frey
Alex Cahill
Show your final draft. No talking nor explanations – your work needs to stand on its own.
10:45 Break (15 Minutes)
11:00 Midterm Presentations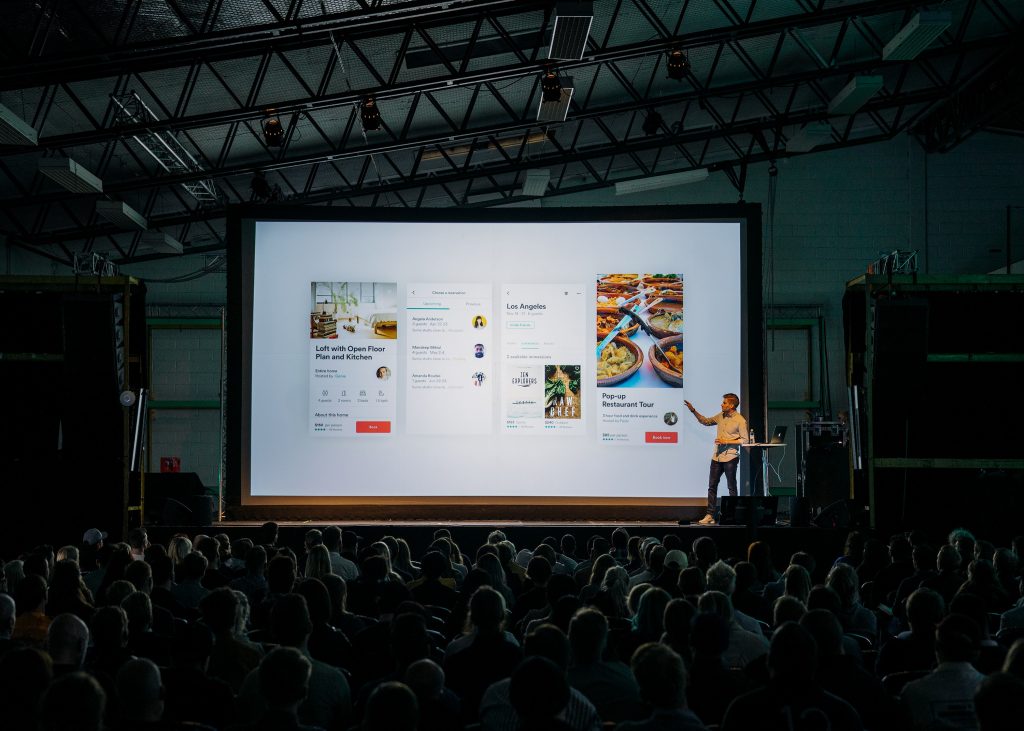 12:10 Lunch (30 Minutes)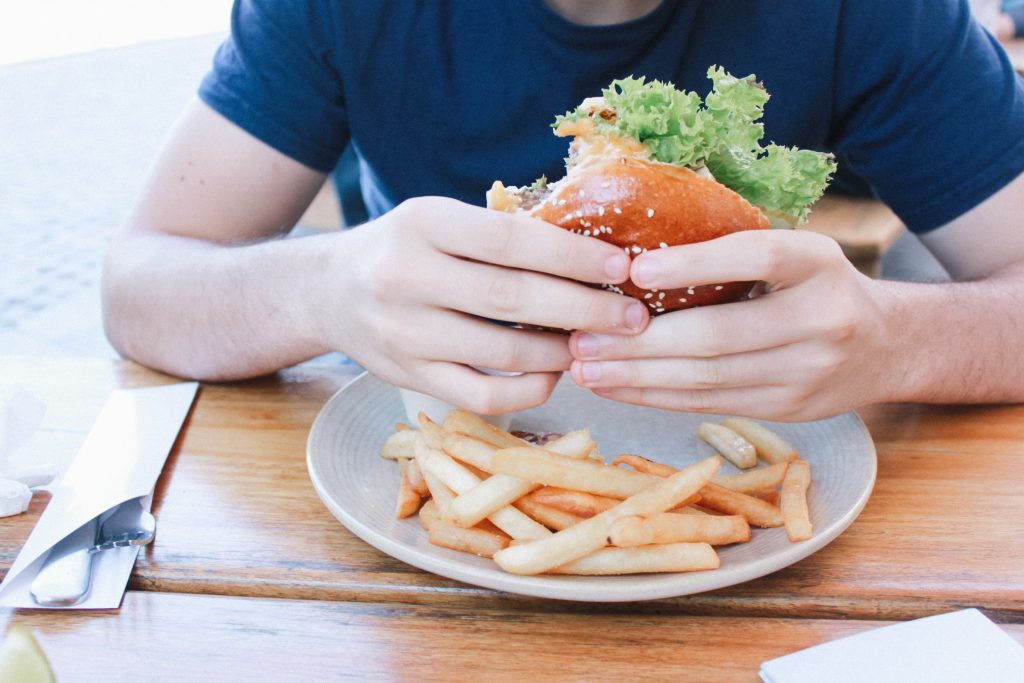 12:40 Attendance and Article
12:45 2020 Cawd Capstone

Over portions of the next 2 weeks Cawd students will be working on a Capstone project.
This Capstone project is where students work on a project of their choice and present their work.
The Capstone has three distinct options:
Learn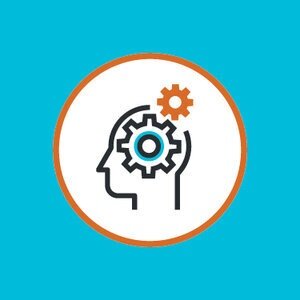 In Learn, choose an area of Cawd that is related to what we do but we haven't covered to independently learn about and present to the class.
Blender examples:
Bones
Hair and Fur
Particles
2D Animation
Photoshop examples:
Digital Painting
Animation
Unreal examples:
Game mode exploration (rolling, flying, 3rd person)
You will pick something new to learn about and demonstrate this through an applied project and explain what you have done.
Your grade comes from the acquisition and presentation of new knowledge.
Create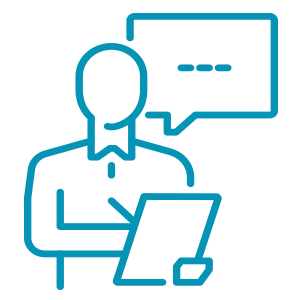 In Create, you will create a project with your current skills, with a topic 100% up to you the designer.
This option is focused on applying your current knowledge through a new creative project.
The final project will be presented as an animation, song, still frames – whatever makes sense for your medium.
Your grade comes from applied creativity.
Revise

In Revise, you will choose a single 1st semester Cawd project (including midterms) and apply your current skills to improve / upgrade the work*.
* This does not change the prior grade.
The final project will be presented in a "before" and "after" model. First, you will present the before, and then you will present the after and explain what you have done to improve the work.
Your grade comes from the improvement and refinement of your work.
Deliverables
Work goes into "capstone" folder (not in a specific week) and will be due on Thursday, January 23rd at 9:45. We have now moved into 3rd quarter and second-semester terms.
By the end of the day on Wednesday (1/15) I am going to need your focus (Learn vs. Create vs. Revise) and your implementation (specific project).
2:00 Dailies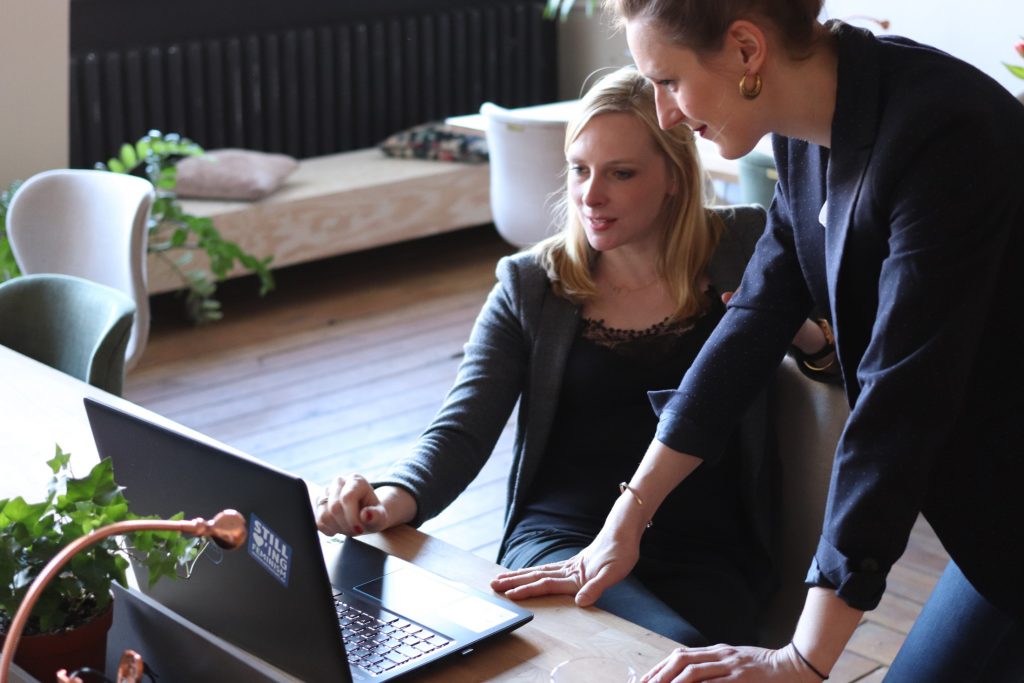 2:05 Dismissal