Class Hours: 9:40 – 2:05
Mr. Cronin
Mr. Bohmann
Notes
Students may stay and work today for the Cawd Homework Club…but nothing is due…and nobody has to stay after. Would anyone like a bus?
By the end of the day today I need to know your focus and implementation for your Capstone.
The schedule for the next two weeks: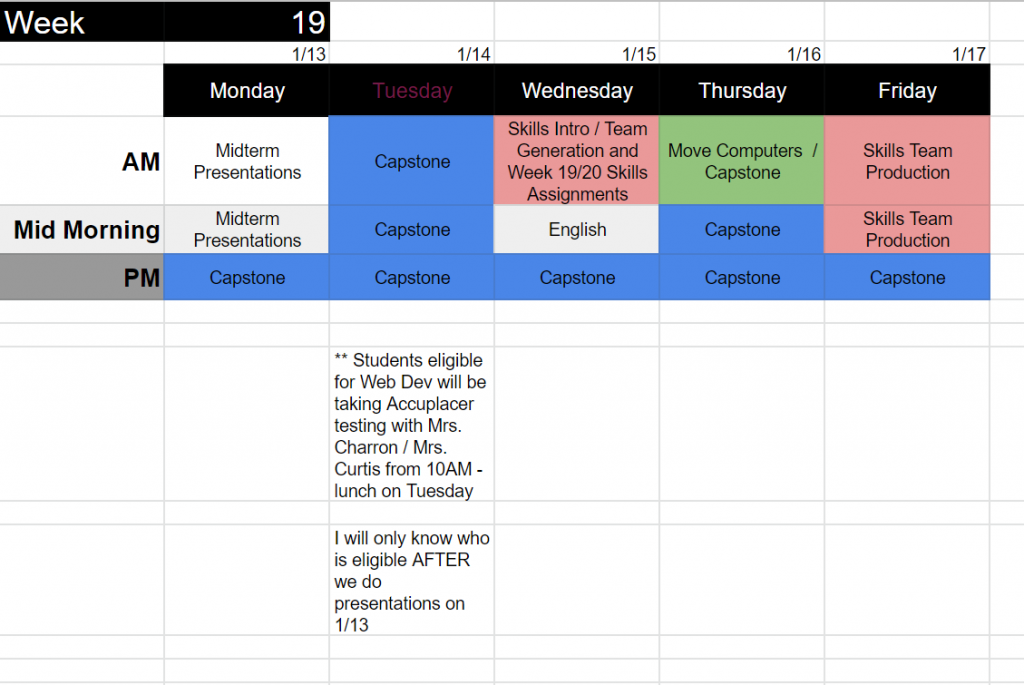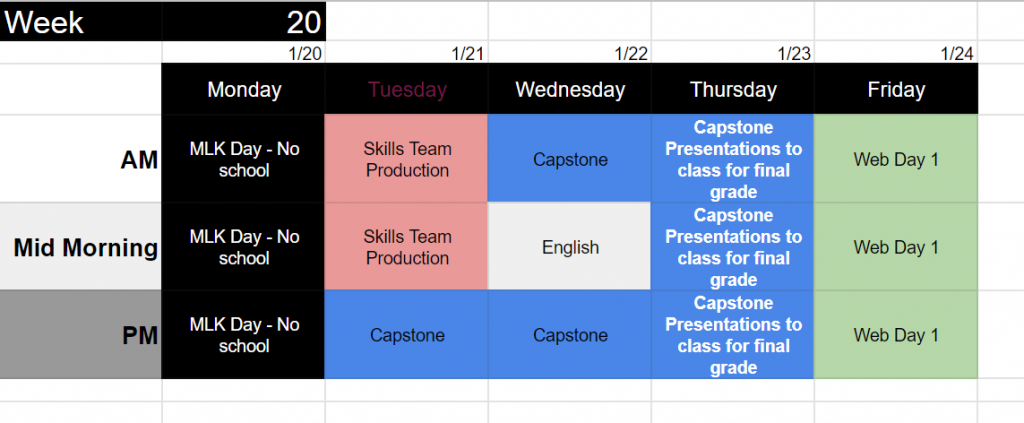 9:40 Attendance and Article
9:45 Skills Introduction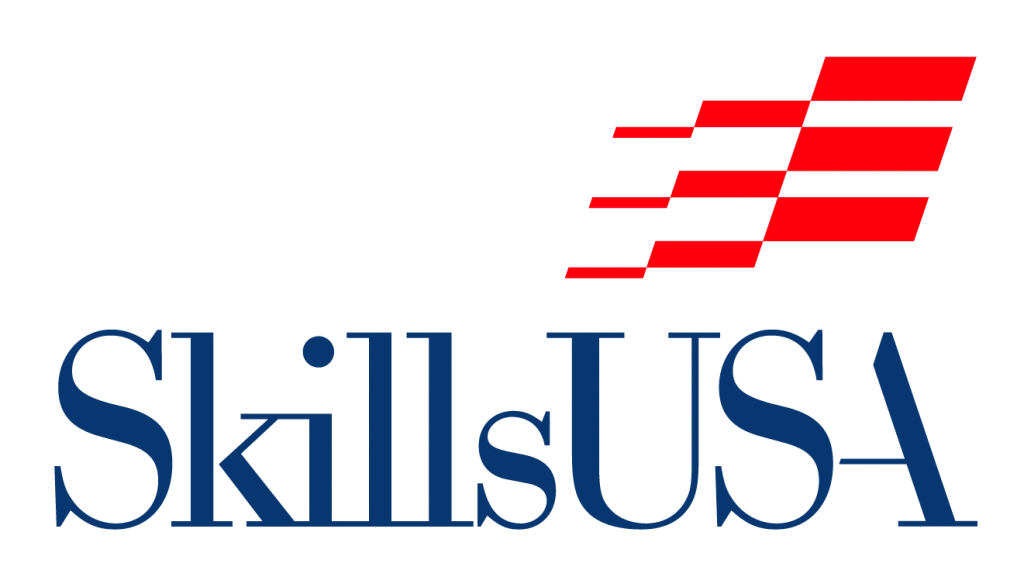 This morning we will introduce a 3rd Quarter Focus – our SkillsUSA Design Competitions.
These Design Competitions put you up against students our class, the state, and for the lucky few the nation for the chance to build your portfolio, resume, and win scholarship money and prizes. Think of this as "Battle of the Bands", but "Battle of the Animators", "Battle of the Game Devs", "Battle of the Web Designers". The State Design Competitions will be on Wednesday April 8th 2020.
You will work in a team of 2, and as a team choose one of the 3 content areas. Beyond the schedule above for Skills, Cawd and Cawd2 have dedicated Tuesday and Thursday from 9:45-10:45 as "Skills Production Time" during the 3rd quarter. You can work with a partner in a different class, kids will be moving back and forth depending on their area of study, etc.
Animation and Game students work with me, Web Students work with Mr. Bohmann.
3D Visualization and Animation
Lets go over the technical standards.
The goal over Q3 will be to continue to develop your animation skills in:

teamwork
modeling
texturing
animating
storytelling / pre-production
rendering / rendering under deadlines
rigging / controllers

An example project you and your partner MAY be working on to prepare – how to make a grilled cheese sandwich.
Your competition is an 8 hour animation on 4/8/2020 where we get you out of your academic classes, and you go from prompt dropped on your desk at 8pm to having the final assets turned in by 4pm.
Game Design
We have got up to 5th in the national for Tempol. That is our best showing so far.
After being attacked on the internet last night I was reminded that last year we also took 5th place with Luminescent. This was that teams game in 2018 (also State Champions) called "Fade", and another clip. Both currently at Champlain.
Another example of game from Cawd / the state competition – archery FPS based. And another. And another.
Lets go over the technical standards.
The goal over Q3 will be building your game. We will be covering:

teamwork
software development cycle
user testing
deadlines and deliverables
Asset creation / programming / defined roles
PR – learning to present your work

new intellectual property generation. The national judges from Bethesda specifically said "NO MORE POST APOCALYPTIC ZOMBIE FPS's".

Your competition is a pitch of the game you have created. You will take your 3rd Quarter Game Design work-product and try to get it "Greenlit", and selected by the judges. This is the same workflow you find in industry, and at colleges like Champlain in these types of programs.
Web Design
What we would like to do this morning is talk, with you, and have you talk amongst yourselves.
Pick a dicipline that interests you.
Find a partner to work with, or Mr. Bohmann and I can help you get paired up. (Often the besties that choose to work together end up being pretty lackluster teams, and the students we match up dominate as there is a level of uncomfortable professionalism in your interactions.)
Once your teams have been created, use the rest of the AM until break for Capstone Production. Some will need seconds, some will need 45 minutes to think it over. Both are acceptable.
10:45 Break (15 Minutes)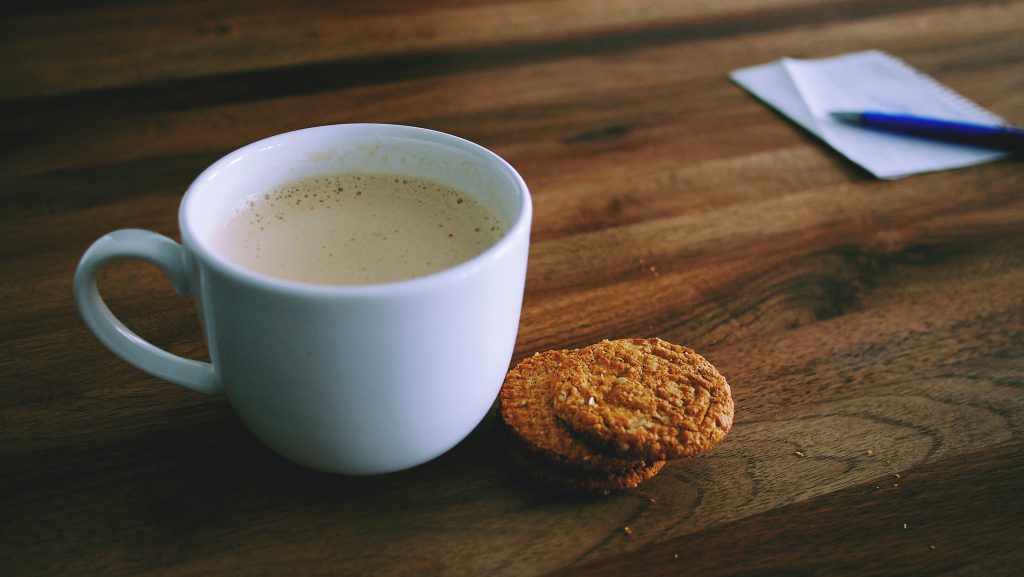 11:00 English with Mr. Bisson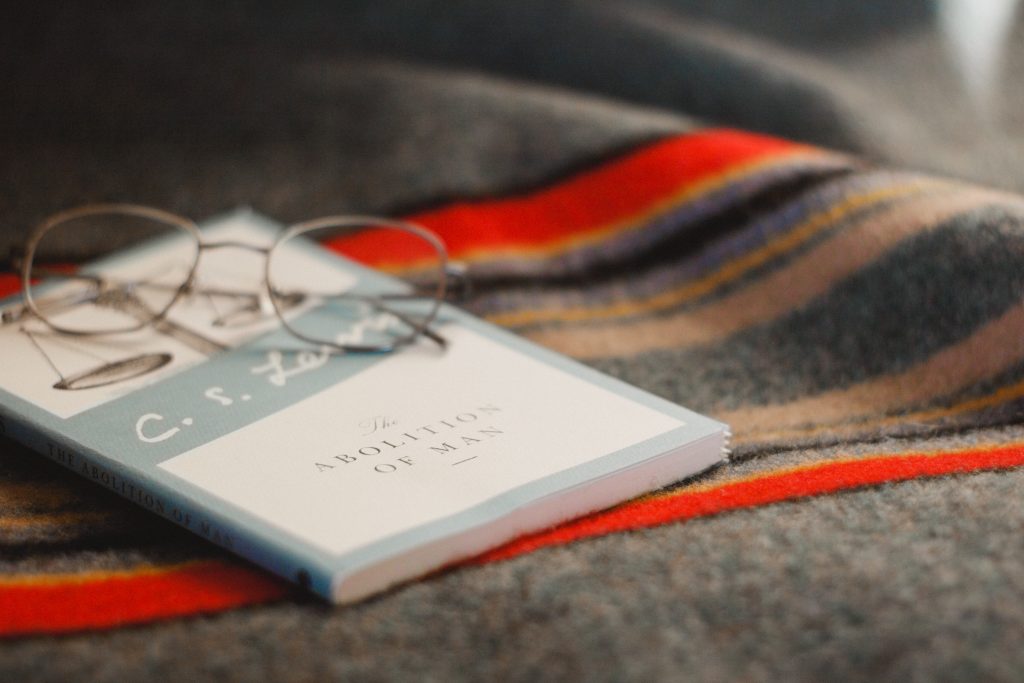 Students that haven't voted yet for Pin / T-shirt design will vote today in two teams that I will take down while Mr. Bisson is here for English.
Logan
Anthony
Dominic
Nico
Davis
Eastmen
Guac
Nelson
Wakeling
Zac
Phillips
Larson
12:10 Lunch (30 Minutes)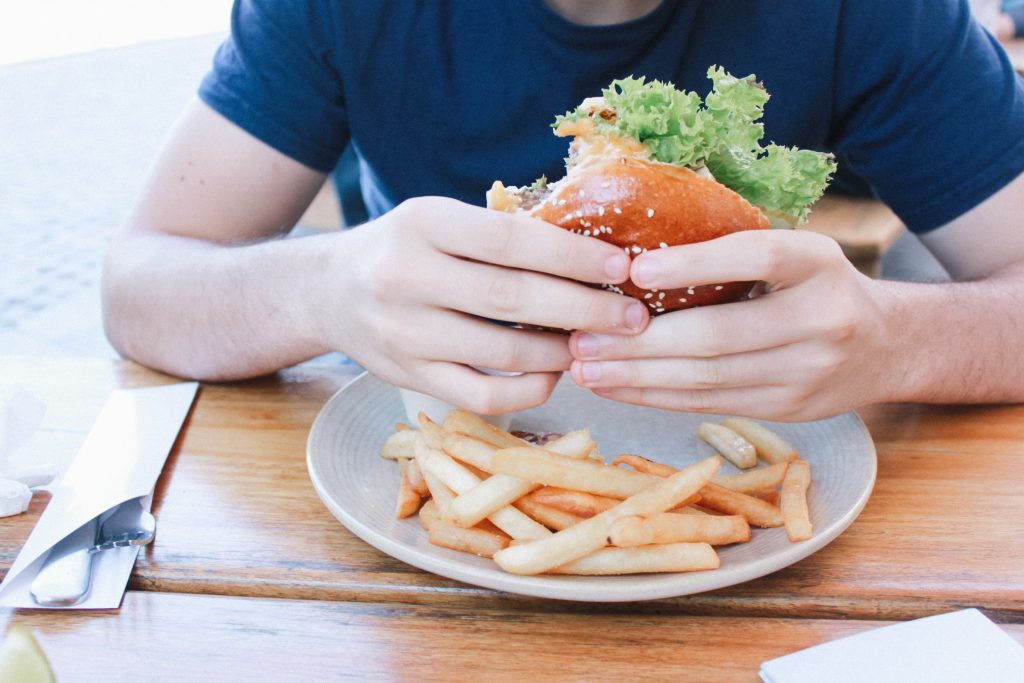 12:40 Attendance and Article
12:45 2020 Capstone Production

I need to know your focus and implementation by the end of the day today.
2:00 Dailies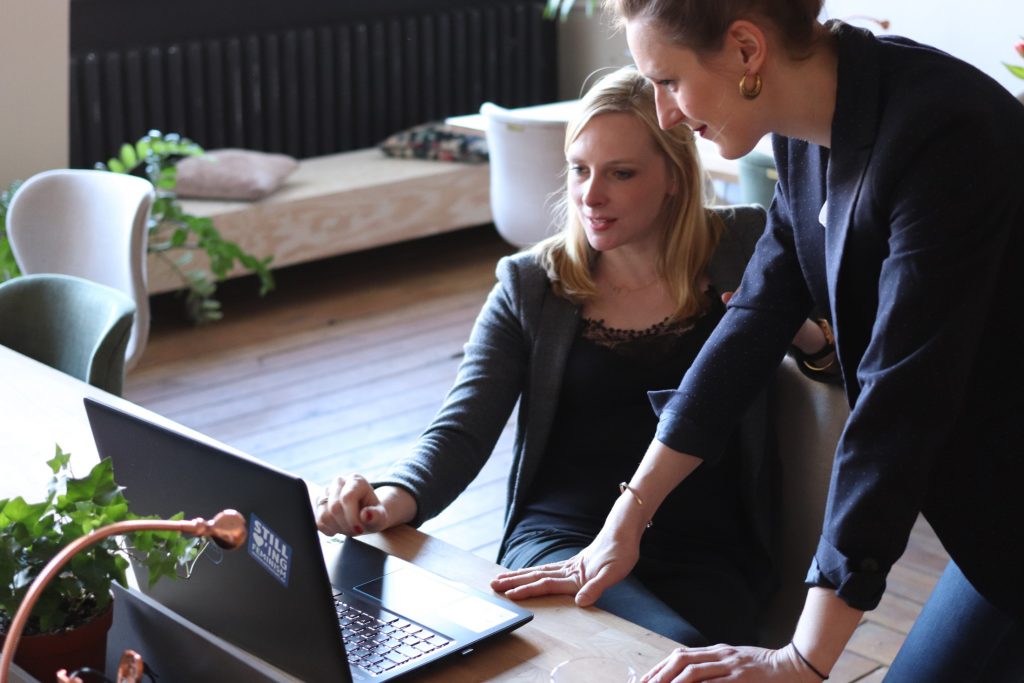 2:05 Dismissal