Class Hours: 9:40 – 2:05
Mr. Cronin
Mr. Bohmann
Notes
Class ID Photos today!
Quiz right after break! Spin through the articles, they are where the extra credit comes from.
9:40 Attendance and Article
9:45 Thursday / Friday Morning 3D Exercise: Bedroom floor plan + ceiling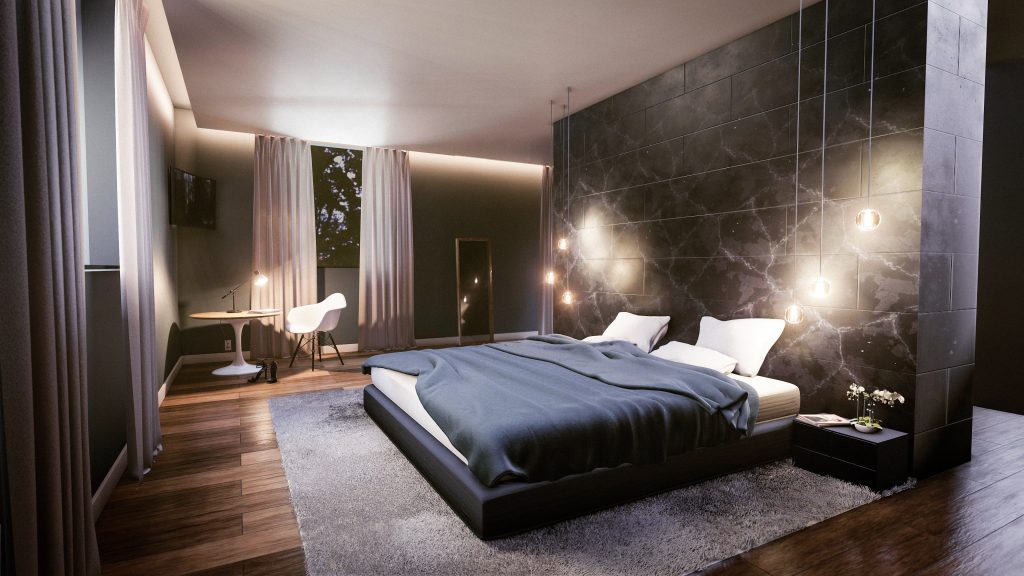 As with all multi-day projects, specifics are going to be in the Dayplan the assignment was assigned. (Yesterday).
9:55 Photos with Mrs. Curtis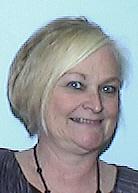 Be quiet and respectful to her requests. She can help you more than many other people in this school. She does college signups, she runs Accuplacer, she gets things done. Don't anger her. (Though if you want to make fun of the Red Sox as they are in 3rd place, that is acceptable.)
Once you finish head right back to our room and get to work on your Bedroom.
At the end of the photos she sends me the order you went. If Anthony went first, arrives last and is covered in sausage bagel crumbs, we will have a talk. Don't go for a lap to blast your electro-country music to look cool – just come back to class.
10:45 Break (15 Minutes)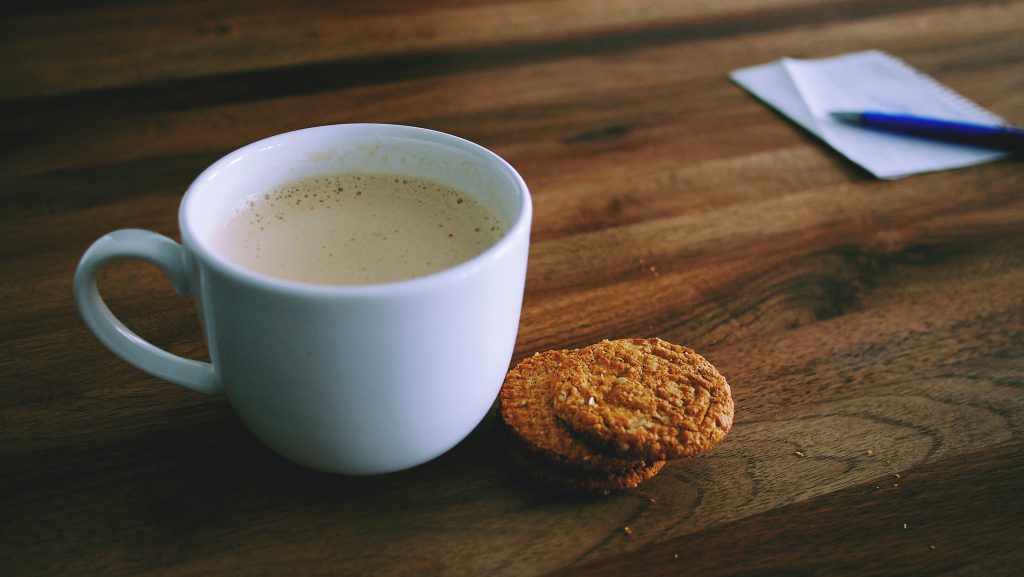 11:00 Week 2 Quiz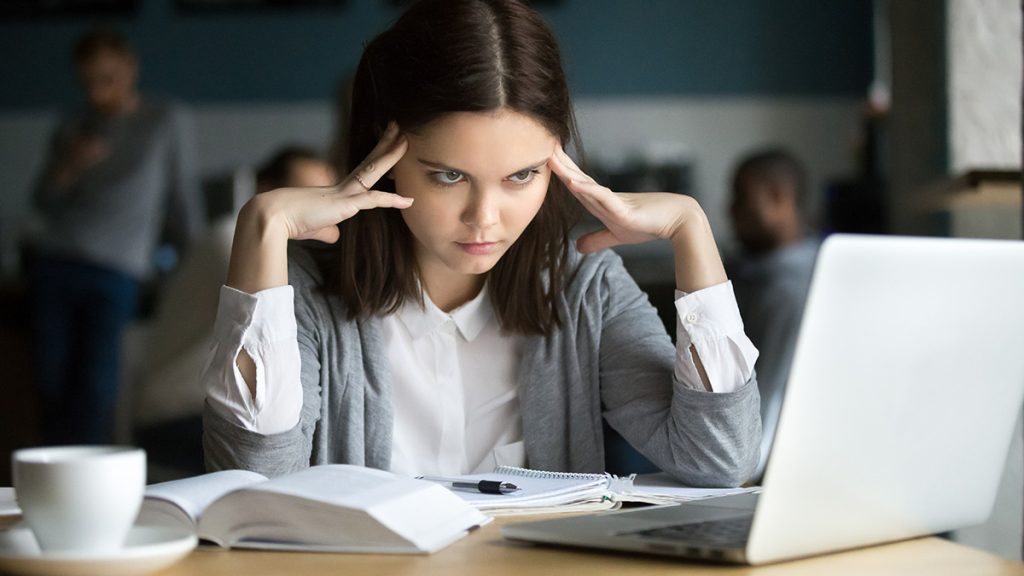 Have any needed art supplies
Have pencils sharpened
Get tissues
Have a drink
Room to be silent until 12:10 (3 of us had problems with this last week)
You are welcome to listen to music once you move onto your sketch
Click here
11:25 Friday Morning Sketching Content: Orthographic Bedroom Item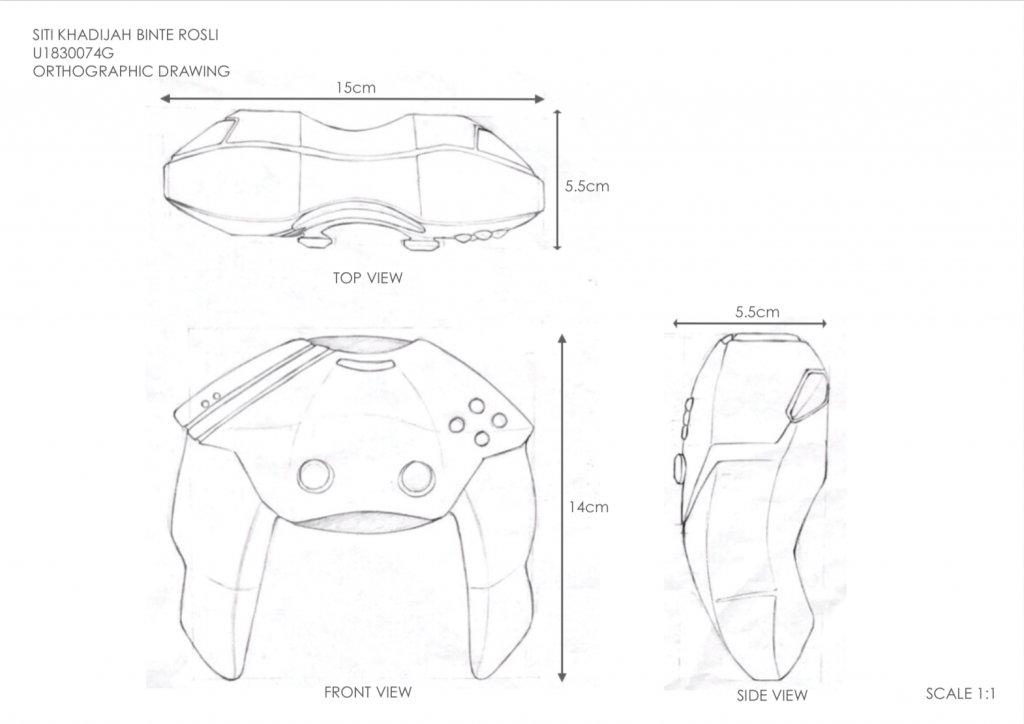 The definition of an orthographic projection is a two-dimensional drawing of a three-dimensional object, using two or more additional drawings to show additional views of the object.
Today you are going to pick an object you must make for your Bedroom (actual or dream) to be complete. Choose wisely.
Next I want you to draw this 3 dimensional drawing from 3 different orthographic views: Top / Front / Side. Each of the 3 versions should be about 1/3rd of the piece of paper. Please don't sketch too small, and please ensure that the relative sizes of the objects are consistent. Notice that the 3 controller sketches above all have the same height, as an example.
Sign and date in the bottom right corner. We will place on the back table at 12:05 – if you are not complete you are welcome to take it home but you must hand me the sketch by the 11AM on Monday, when all work from this week is due.
12:10 Lunch (30 Minutes)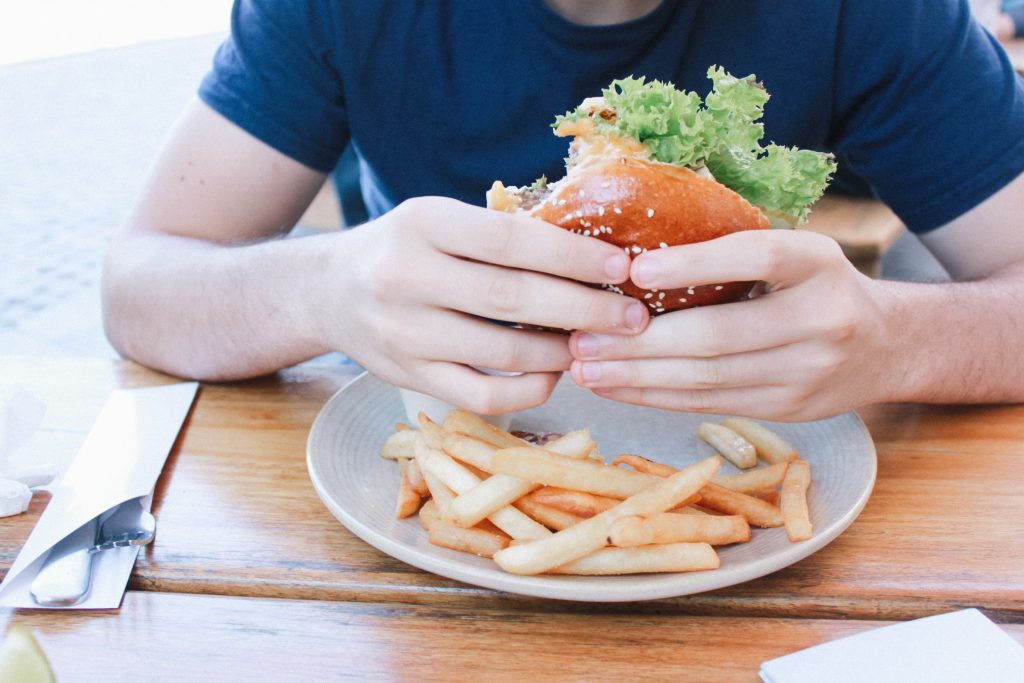 12:40 Attendance and Article
12:45 Speed Design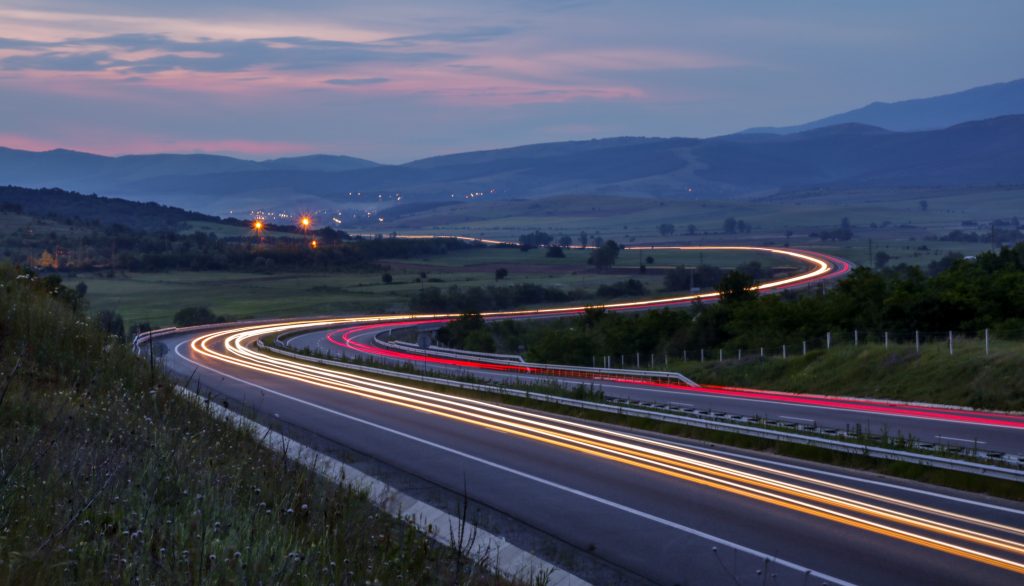 1:10 Wednesday / Friday 3D Exercise: Raygun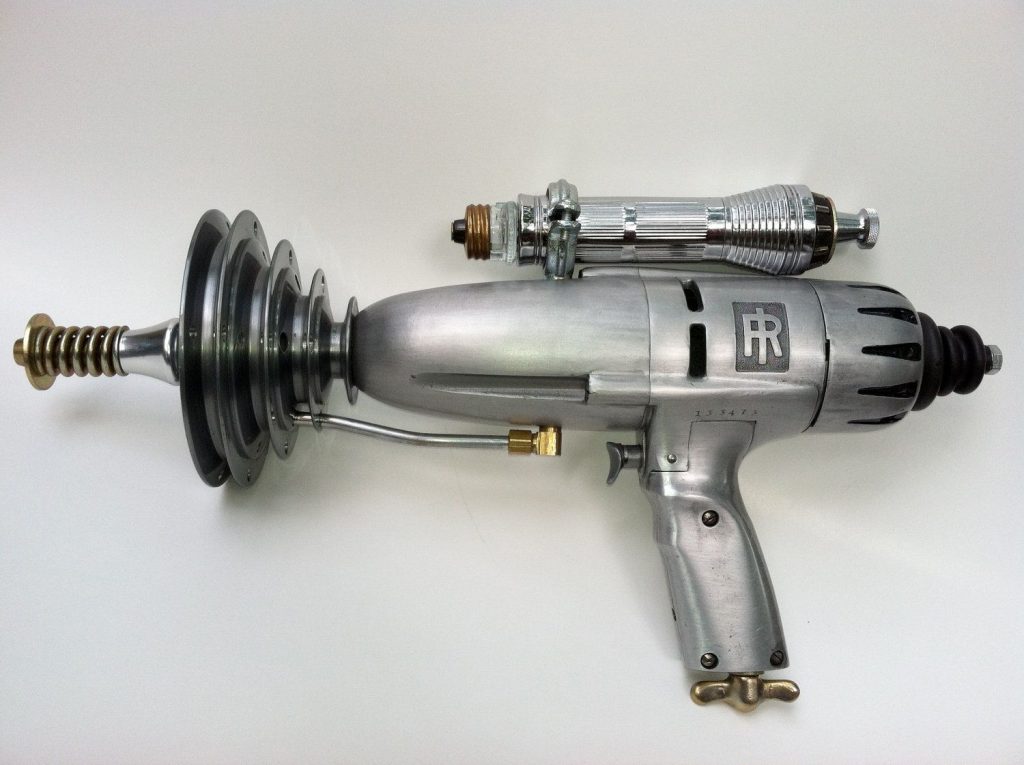 Today is your final day to work on your Raygun.
As always in 2 day (or multi day) projects, check back to the first day it was assigned for project specifics. We will do this as a class to start the afternoon.
2:00 Dailies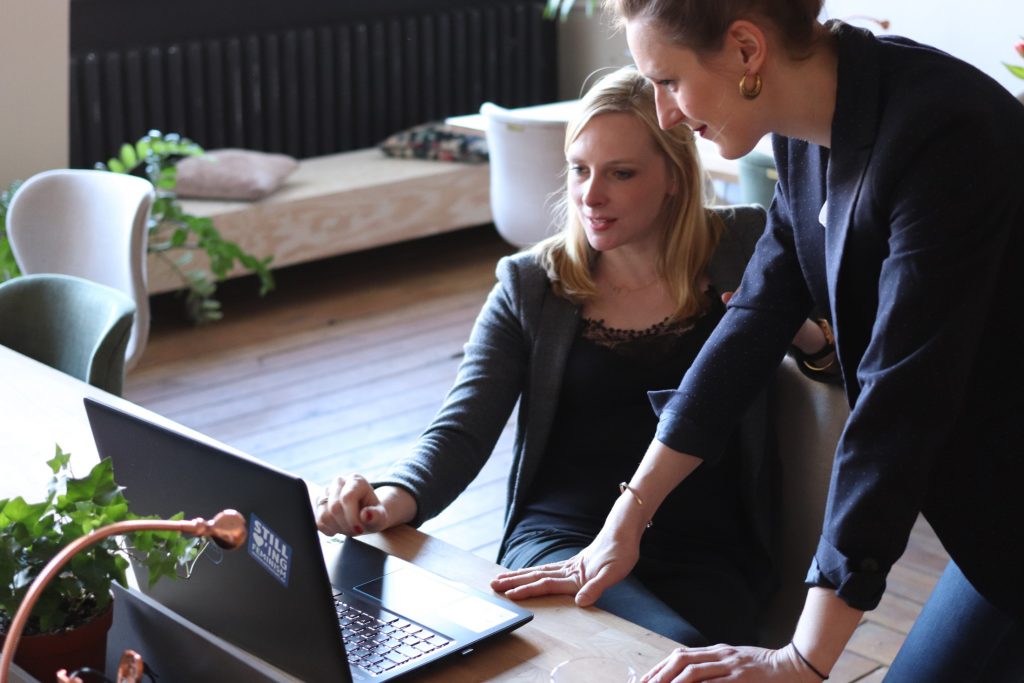 2:05 Dismissal