Class Hours: 9:40 – 2:05
Mr. Cronin
Mr. Bohmann
Notes
First Quiz of the year tomorrow!
Doors locked immediately after school today. Doors always locked Tuesday and Thursday afternoons due to meetings I have to attend.
Class photos tomorrow!
9:40 Attendance and Article
9:45 Logging into the Web Server

This is how we turn our static work in for grading.
usernames -> first initial and last name for everyone followed by @cawdvt.org
passwords -> in your email
port -> leave as is (if you changed it it should be 21)
host -> …
10:00 Cawd Admin / Guidance Presentation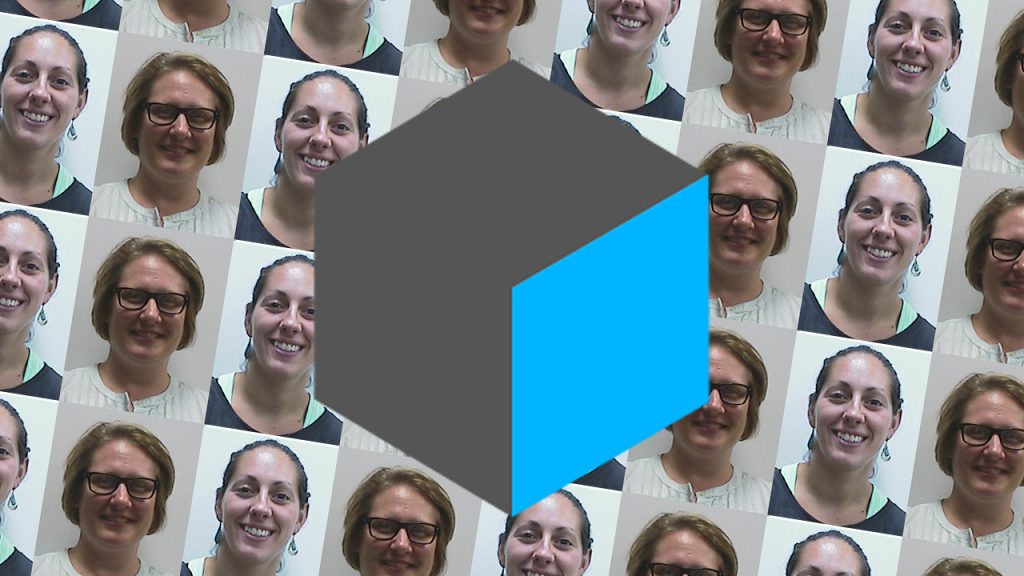 This morning we are going to have a presentation from Mrs. Dickinson and Ms. Charron. This is both a welcome presentation, but also a time to review the rules and expectations of Cawd / CTE. Remember the highlights that we went over in the Handbook:
No bullying / harassment. Tell an adult if you see something that is blatant, or even that doesn't feel right.
Don't try to go around the schools "Acceptable Use Internet Policy". Don't try the VPN's, don't install Steam, don't download ROM's, etc.
No drugs / weapons at school.
Social Media drama that impacts the school day can be dealt with at school.
10:35 Where you stand for Employability and Transferable Skills
10:45 Break (15 Minutes)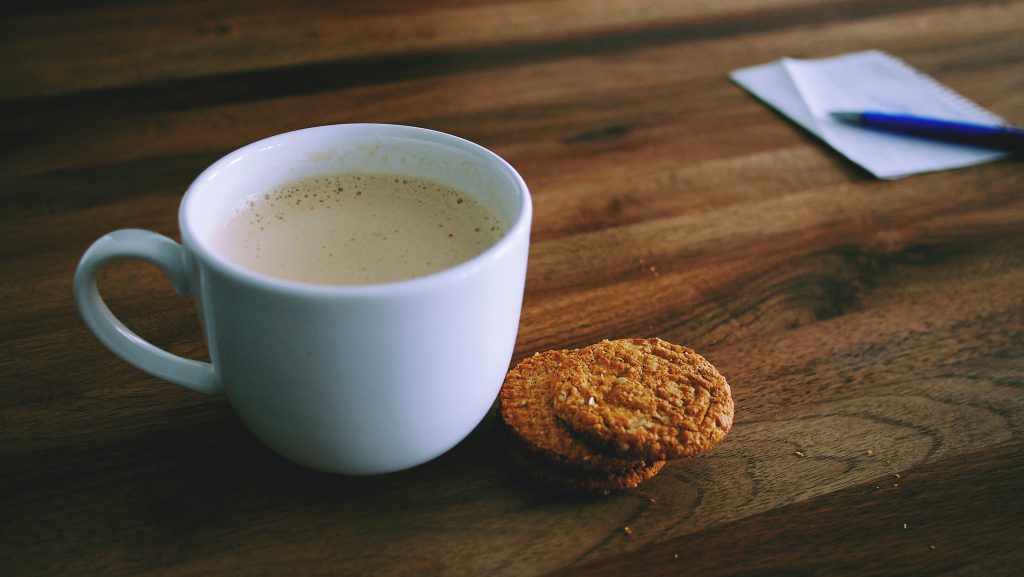 11:00 Morning Blender Content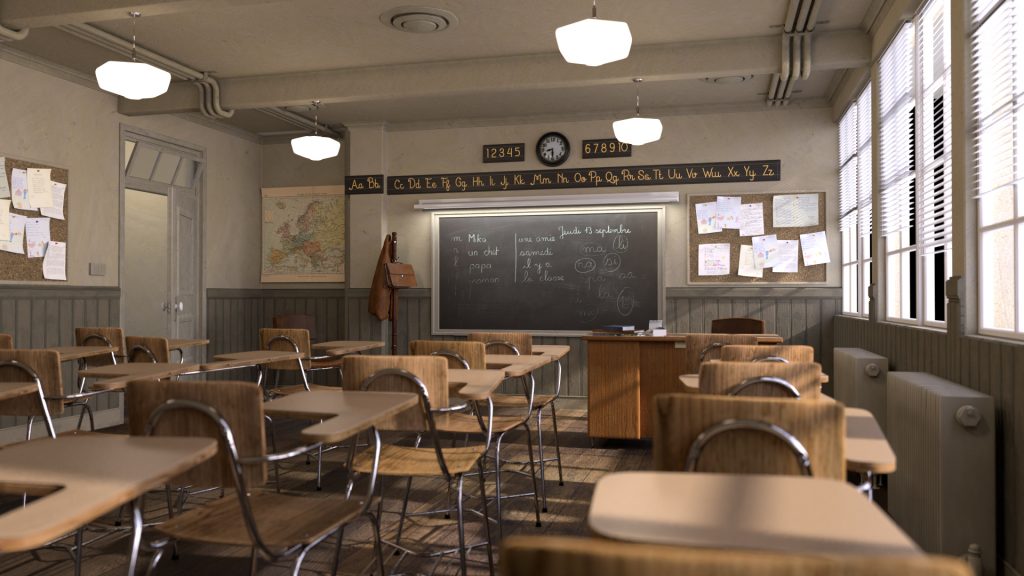 Cables
Rendering – what is it?
Accessing the Camera
Locking the Camera so we don't "fall out of it".
Doing the work vs. presenting the work. Get credit for what you do!
Perspective vs. intended look and feel of a design. How you can control it.
11:30 Thursday / Friday Morning 3D Exercise: Bedroom ploor plan + ceiling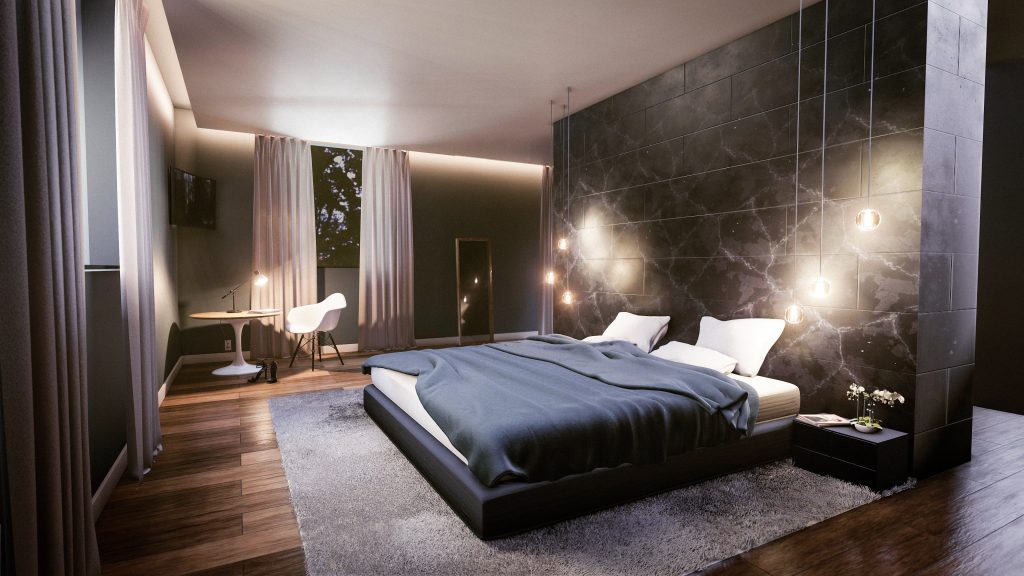 This morning we are going to start to work layout out the floor plan and boundaries which make up your bedroom. I want you to build:
A floor (can be plane)
A ceiling (should be cube based – the top of our room)
Walls created with different boxes, sized and rotated appropriately
Windows and doors cut out with Bridge as we did yesterday
Use of a HDRI image to illuminate the scene
For grading create 3 renders called "(lastname)Bedroom_1.jpg" through "(lastname)Bedroom_3.jpg" and upload to your "week_02" folder. These renders will be at 720p in size.
By break on Friday we all want to have in a roughed out bedroom structure. Next week we will begin the process of filling / texturing / adding in interior lights / etc.
Remember we are working around our class photos tomorrow – so please be efficient!
12:10 Lunch (30 Minutes)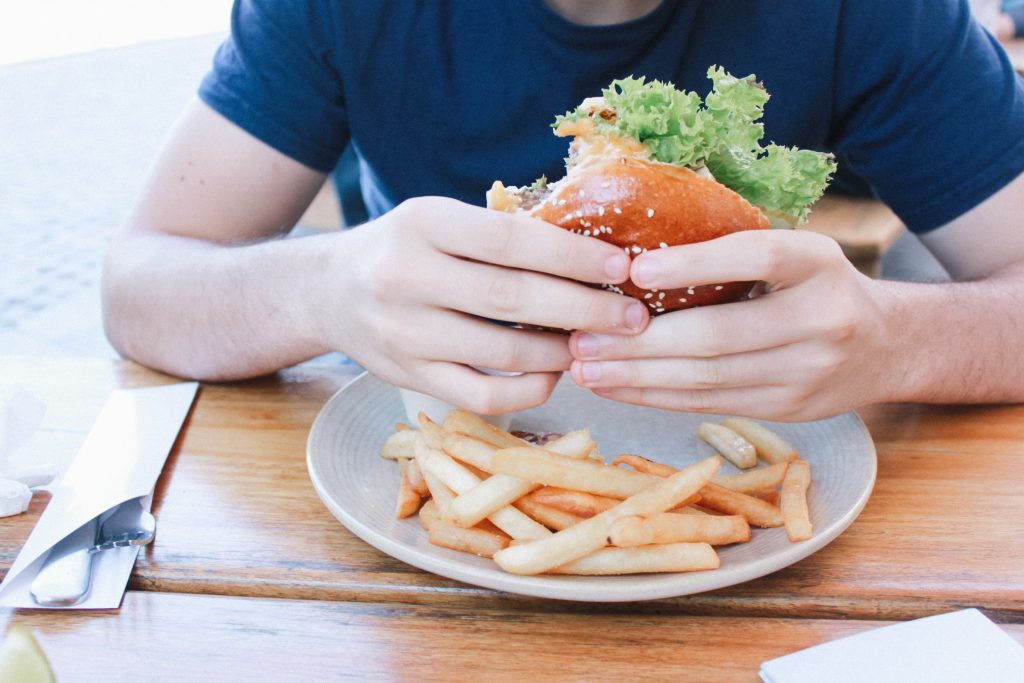 12:40 Attendance and Article
12:45 Speed Design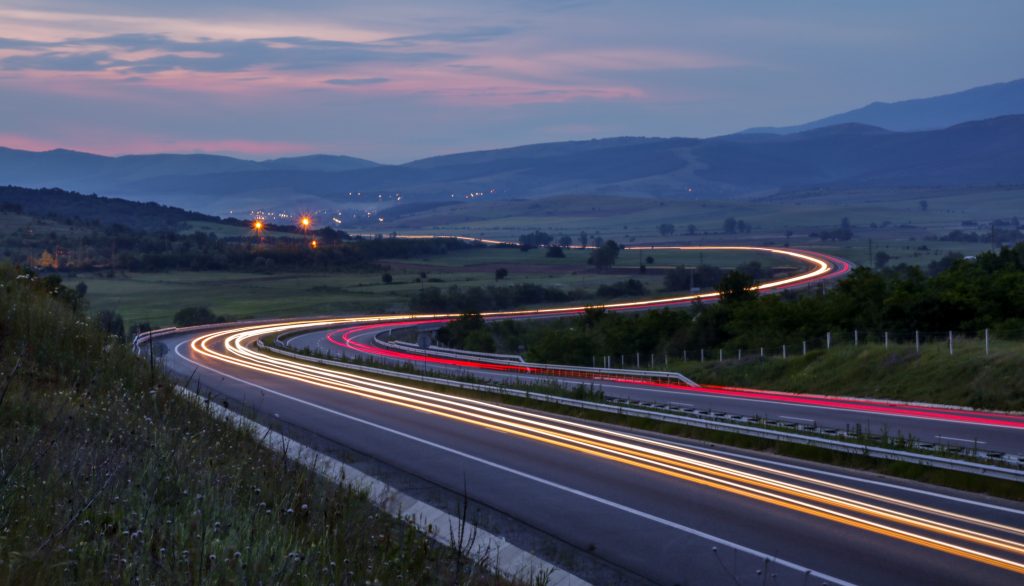 1:10 Tuesday / Thursday 3D Exercise: Industrial Roof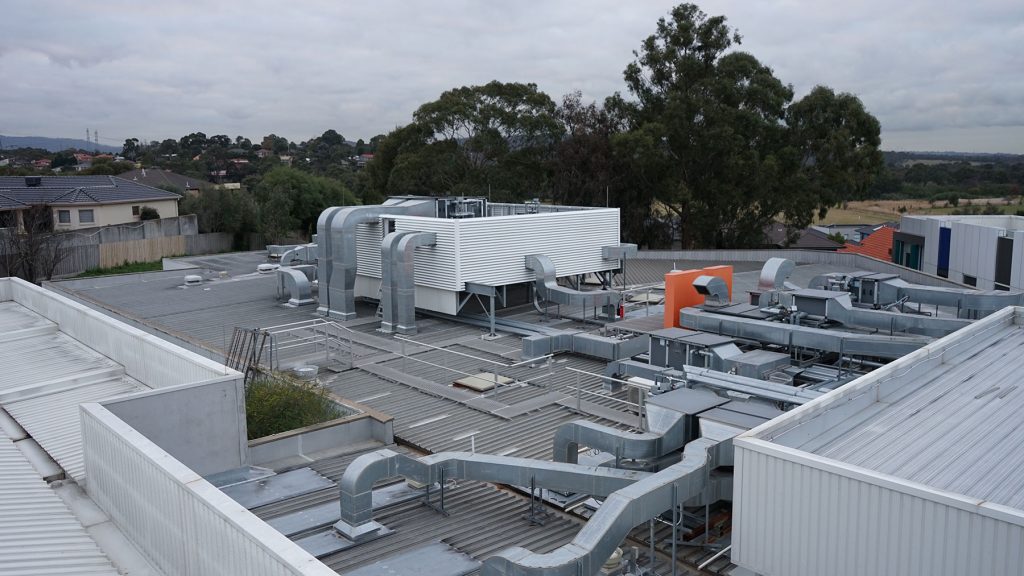 Today is your final day to work on your Industrial Roof.
As always in 2 day (or multi day) projects, check back to the first day it was assigned for project specifics. We will do this as a class to start the afternoon.
2:00 Dailies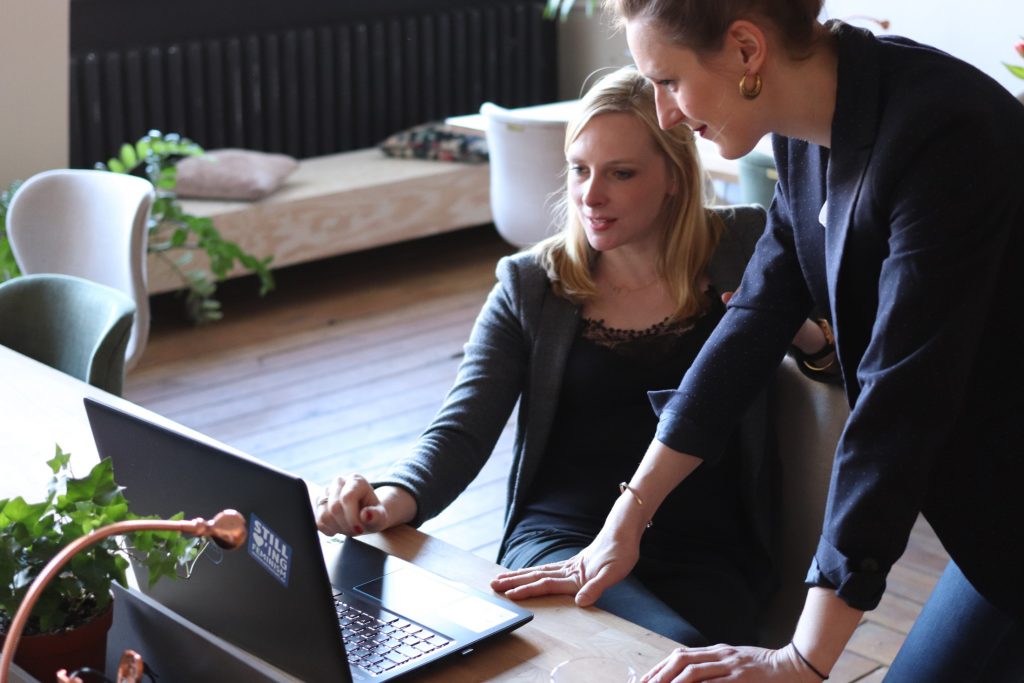 2:05 Dismissal