Class Hours: 9:40 – 2:05
Mr. Cronin
Mr. Bohmann
Notes
Welcome to Week 2! Hope everyone had a good long weekend.
Today we are starting on a Tuesday – and Tuesday's are known as Tumultuous Tuesdays. More on this shortly.
Class ID Photos will be this Friday morning! You don't have to bring anything, just be aware and bring your smiles.
First Quiz this Friday! Study a bit every day to ensure you get the 100%, and pay close attention to the morning and afternoon articles – this is where the extra credit comes from.
Today we will start our Speed Designs, practicing your creative and technical abilities against the clock.
Turn the computers off a the end of the day! They seem to have a fan which keeps running – we don't need them on all night. It's easy to see who as left them on…
9:40 Attendance and Article
9:45 Design Homework 2: Summer 2019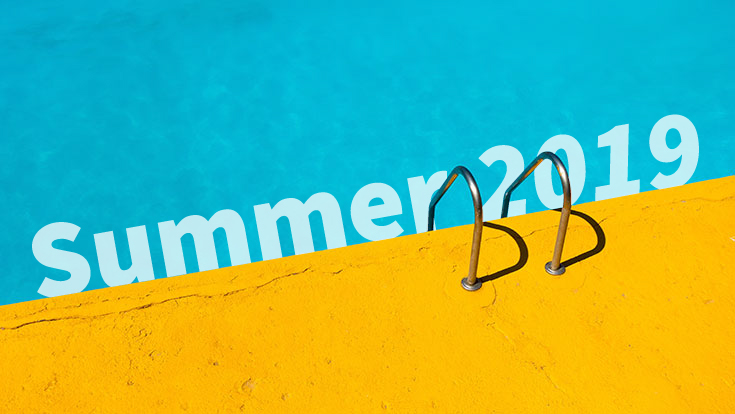 This summer we all went on different adventures. From speaking to Cawd2 members we had students:
Pick out your favorite, or most meaningful summer memory. Then find a way to take your next page of your sketch book and create a design inspired by that summer memory.
For example Ahmed, who visited the National Constitution Center, may sketch something like this with the constitution, glasses, and quill / ink.
In another example if your DeLu, who was a counselor, maybe you would sketch out the kayak and dock that you used to give you a nightly sunset-break from the screaming brats you dealt with all day.
Maybe you were Colby or Matisse, and think about all that time you spent in the garage, using PB blaster to free up that stuck bolt.
Regardless what you choose to visual as your memory from the summer, write "Summer 2019" underneath, centered.
Cawd2 did something similar in their first day of school button making activity where they created simple designs to reflect what they did. Your design will be more detailed as you are focusing on your most meaningful memory.
Name and date in the bottom right corner, due when you walk in the door next Monday. Design Homework's are always due first thing Monday mornings (or the first day of the week.)
In that spirit, let's all put our first Design Homework (free Sketch) on the back table now.
9:55 Tumultuous Tuesday's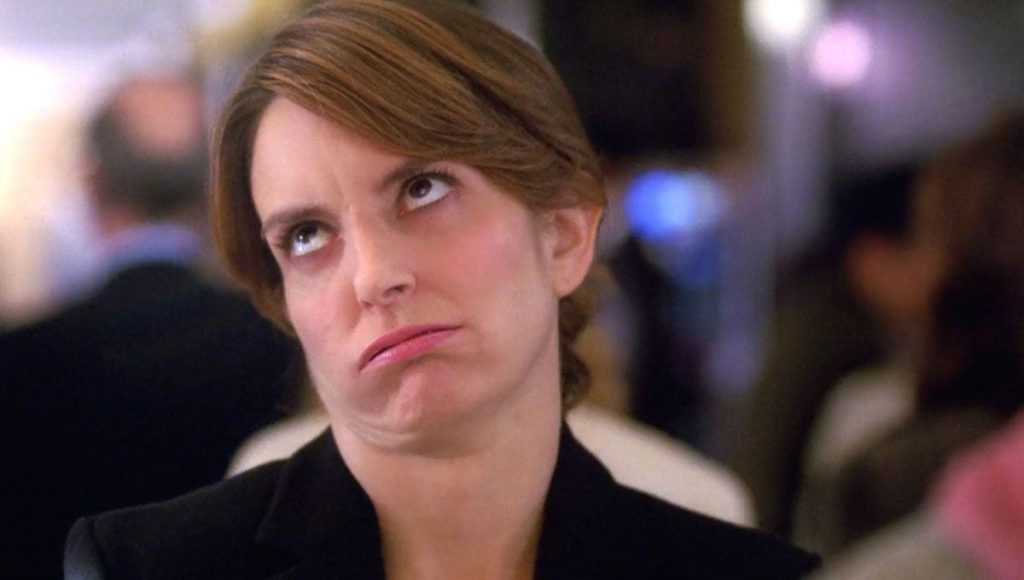 Every Tuesday EHS has decided to have meetings in the afternoon and release their students early. This creates a once a week headache we all have to adapt to.
This doesn't impact CTE, or SB, or CVU, or Rice, or Milton, or Burlington, or … the vast vast majority of us.
We DO have to roll with their schedule as it changes when we have lunch, and what time Tuesday ehs 7/8 classes start.
Remember – Tuesday's only!
So on Tuesday's (and Tuesday's only) these are the variations on the on our normal schedule:
Early lunch (11:50-12:20)
Students with EHS 7/8 classes only don't return after lunch, your 7/8 class starts at 12:25 – go directly to that.
We will get a short "Silent Site Maintenance" session where you are expected to login to Power School and check your grades, ensure your work is turned in, etc.
Students with CTE 7/8 classes return after lunch, and will be dismissed at 12:40 to go to your 7/8 class.
It is initially quite confusing, but we will adapt and overcome. It is what it is, we just have to get through it.
To reinforce what I just went over, this is the language we are hearing from CTE Administration (same info, but different words, may clarify):
So, to review, if you have EHS students enrolled in your program:
Who ride the EHS bus, they should be released at 1:35pm
Who take an EHS 7/8 academic class, they should not be expected to return to your program
All EHS students who do not ride the bus and who do not take an EHS 7/8 academic class, should not be released early.
10:05 Grading / Checking the "What is due" for Week 1
This first week will act as a guide to how Cawd typically runs their weekly grading process.
First, let's look at the "What is due" for Week 1, as well as project specifics.
Next let's talk about Grade Breakdown in Cawd:
60% Projects (In Cawd / Design Homework)
15% Quizzes
10:25 Fire Drill / Lock Down Procedures
Lockdown location in the room / rationale / expectations
Fire Drill rally locations / expectations
10:45 Break (15 Minutes)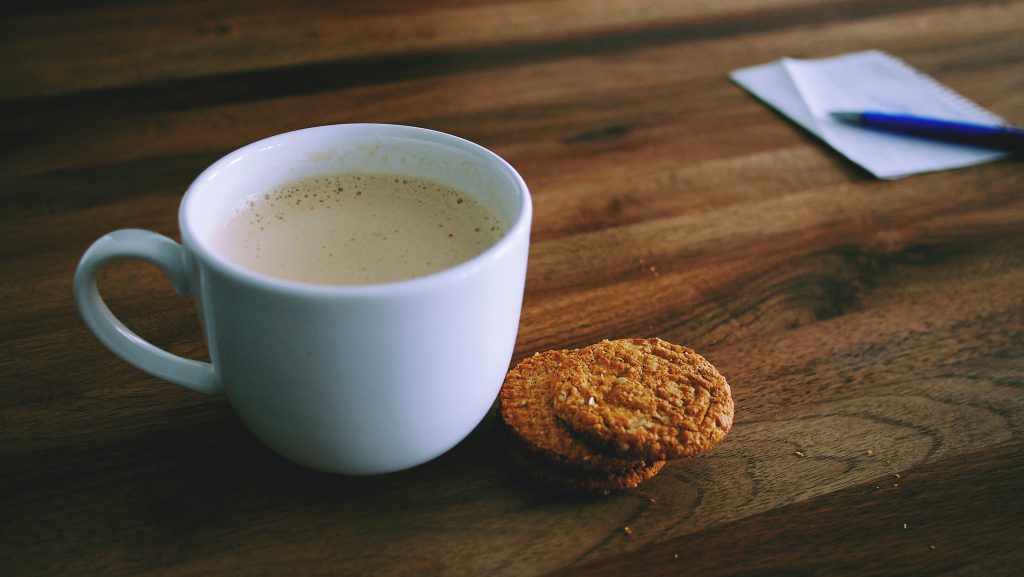 11:00 Morning 3D Content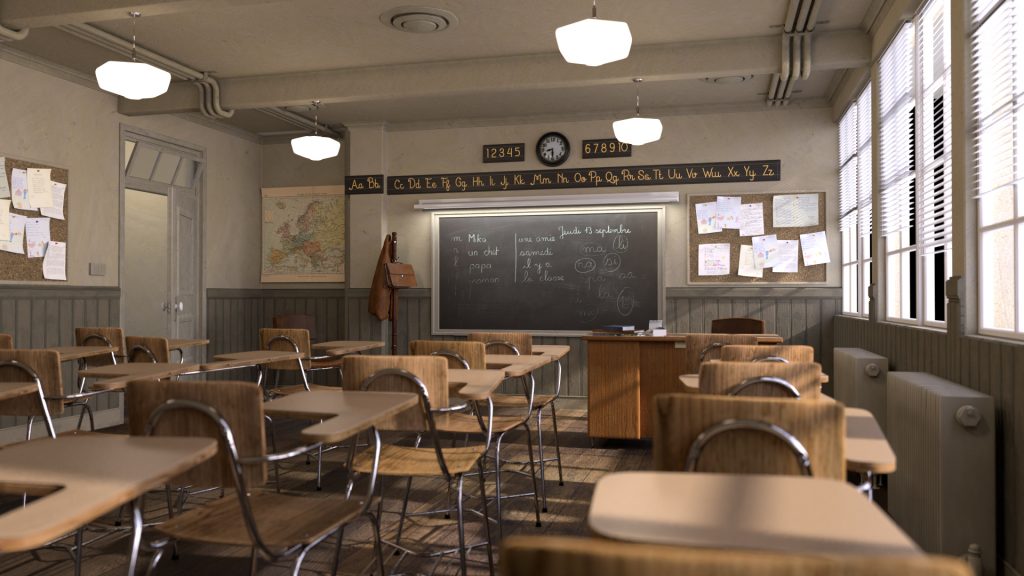 Primitives Review
Sub object levels
Pivot Points
Inset Review
Extrude Review
Creating hollow objects by adjusting geometry and using the Solidify modifier.
Smoothing objects with the Subdivision Surface modifier
Materials
Look Dev / Solid / Wireframe / Rendered (z)
11:50 Early Lunch (30 Minutes)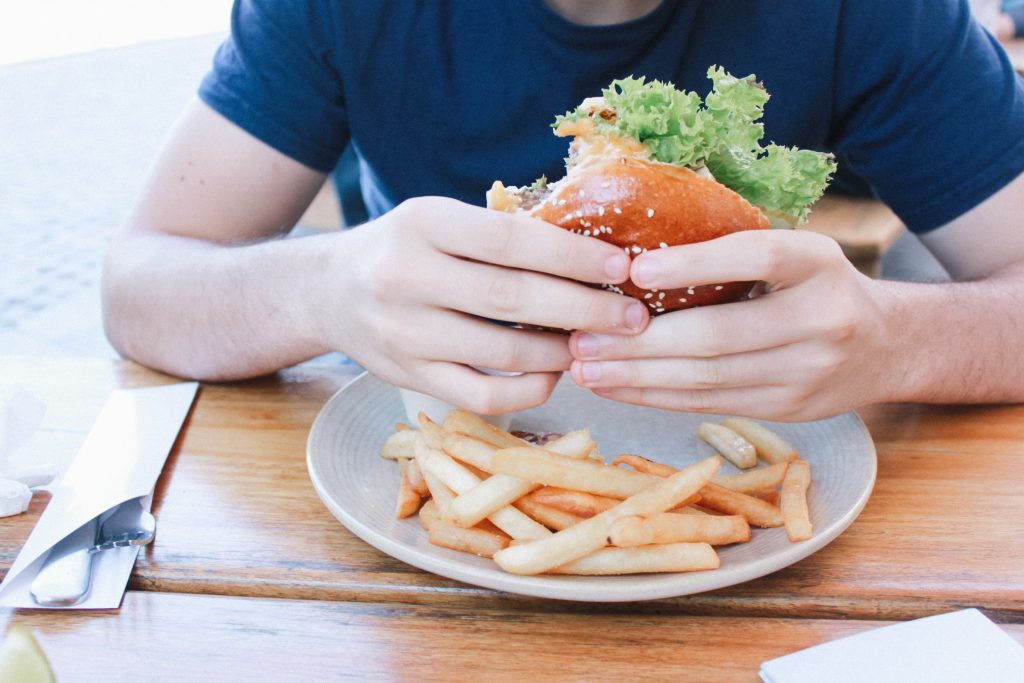 12:20 Attendance and Article
12:25 Silent Site Maintenance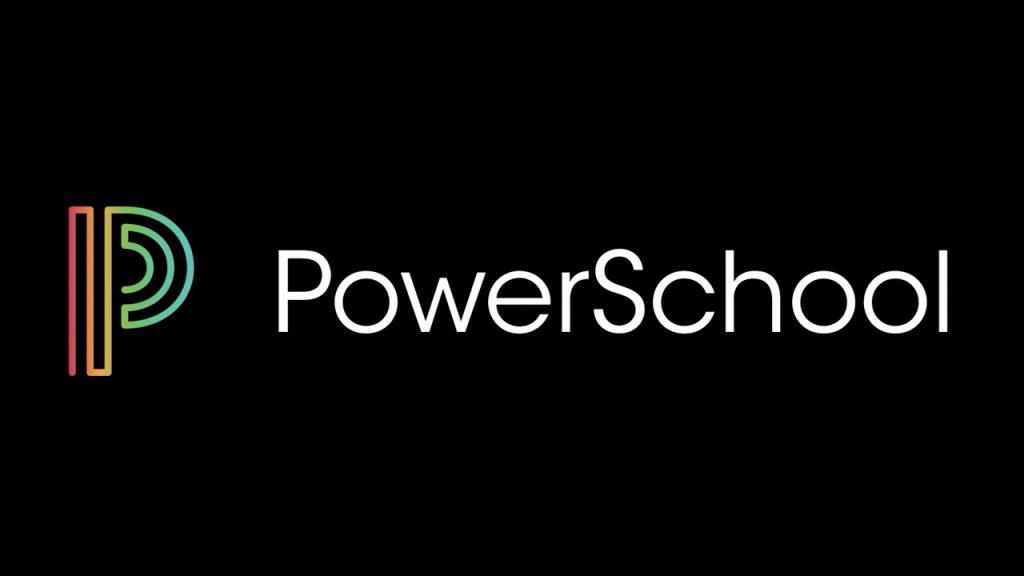 Look for an email with subject of Powerschool Portal. Star it so you can find it easier later.
12:45 Speed Design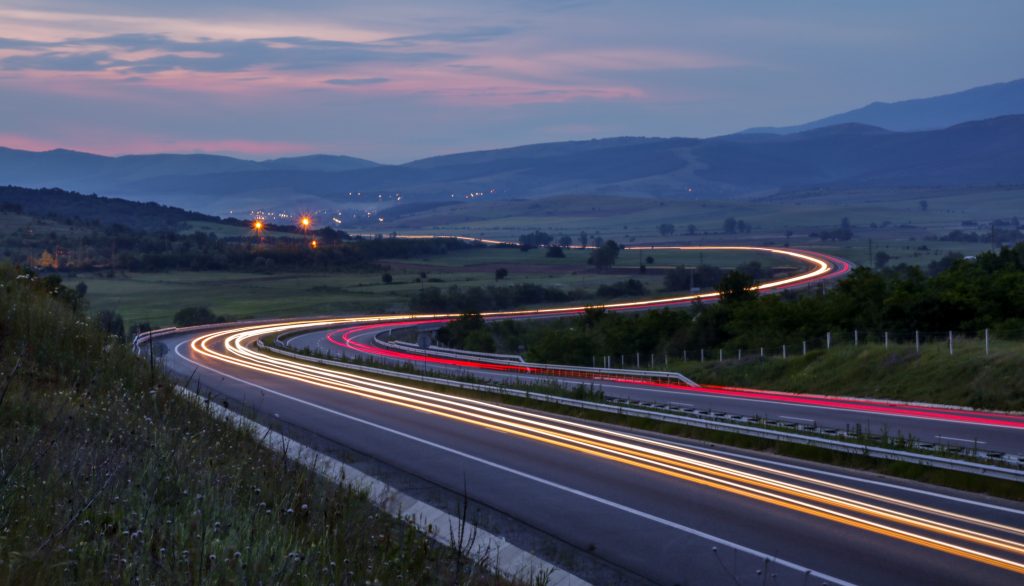 Speed Designs will be daily practice projects against the clock. The reality is for you to become an efficient designer you need practice, practice, practice, and these Speed Designs will allow for the entire design process.
Speed Designs topics will often be just a term, or an idea, that you have to run with visually.
In Speed Designs you will:
Determine the design task and appropriate tool.
Design against a clock – do the best you can under the time constraints. Deadlines are a reality of our industry.
Become comfortable with your work under public eye. We can't just design for ourselves and be in these types of careers.
The rough schedule of the Speed Design will be:
Assigned roughly at 12:45 – you get 20 minutes to build the design
Presented daily at 1:05
1:10 Tuesday / Thursday 3D Exercise: Industrial Roof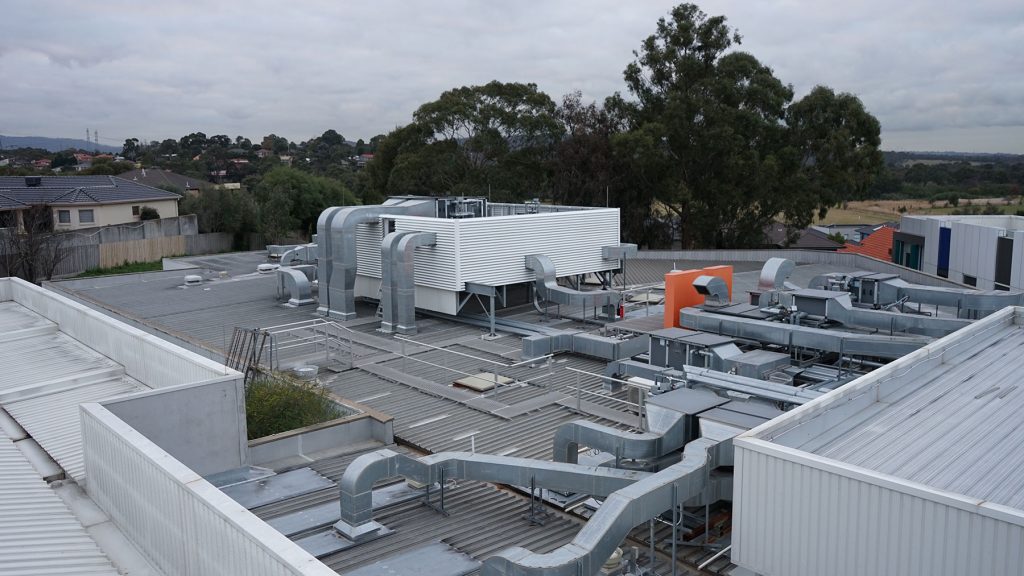 Today and Thursday afternoon in Cawd we are going be working on a 3D environmental project where we are working on an Industrial Roof. This could be the roof of this school, or other building with vents, air conditioners, walk ways, and other elements for function – without much need for aesthetics.
This project will get your practicing the environment of Blender, working to get comfortable with the idea of 3D Space, as well as build a final project which could be used for an animation, video game, or any other use. It will allow us to practice what we learned about this morning.
For grade you will create 3 renders of your project from different angles. Only through demonstrating your efforts through renders can I give you credit for your work. (Rendering will be explained Thursday morning. For now just work and save.)
Your 3 renders will be 720p and be called:
"(lastname)Roof_1.jpg" through "(lastname)Roof_3.jpg".
You will get today and Thursday afternoon to work on this project, and it will be due Monday, September 10th at 11:00 AM.
2:00 Dailies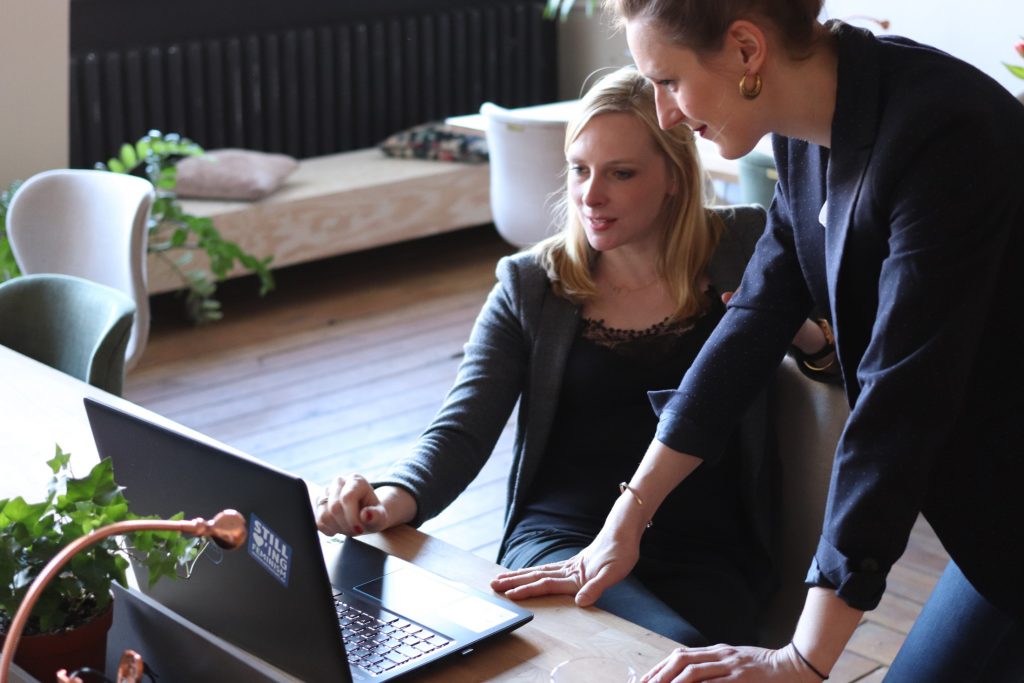 2:05 Dismissal