Class Hours: 9:40 – 2:05
Mr. Cronin
Mr. Bohmann
Notes
Capstone Presentations today!
Final day of weird wild schedules

Early break (to match up with passing time for ehs exams)
Early lunch…to give us a longer lunch, that matches up with our visitors arriving this afternoon.
Back to normalcy tomorrow, Friday.

Class Ambassadors working with visitors this afternoon from 12:45 – 1:25

Kirkpatrick
Allen
Lavallee
Jaden
Tatyana
Dominic
… or another random number higher or lower as this isn't super organized. Let's just agree to roll with it.

Our schedule for the rest of the week: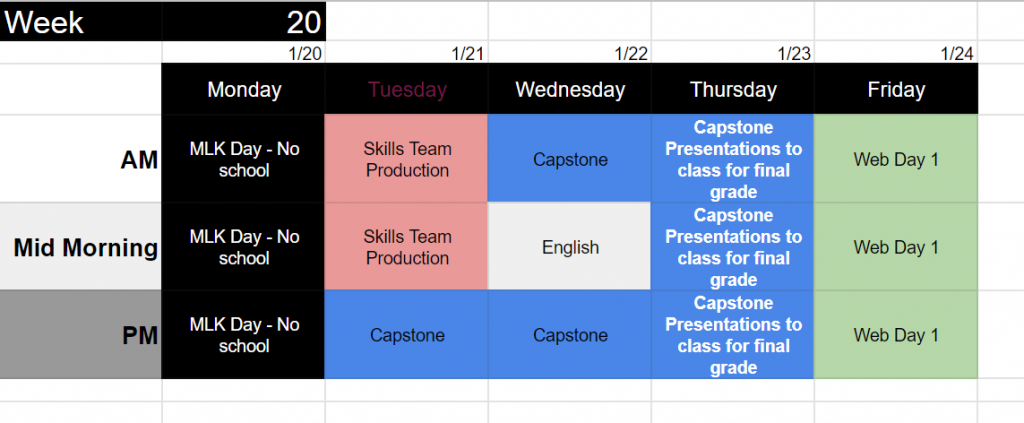 9:40 Attendance and Article
9:45 Final 2020 Capstone Prepping

In "capstone" folder
3-5 minutes minimum – talk about your work using industry vocabulary
Follow the expectations based on Learn, Create, or Revise
10:00 Cawd Capstone Final Presentations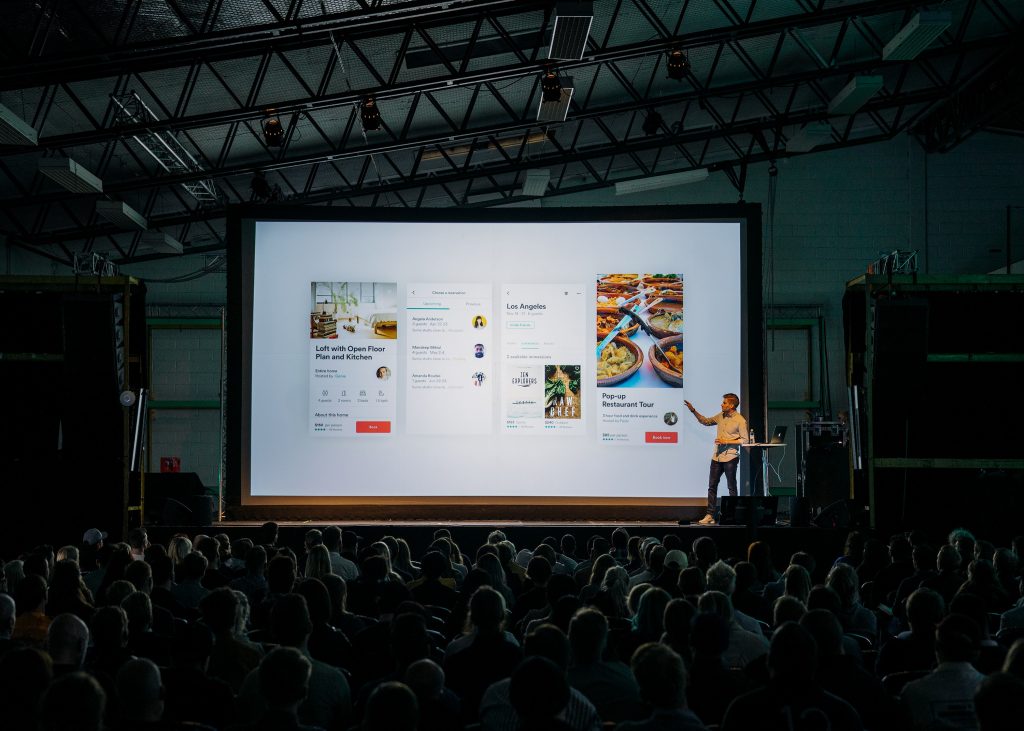 Order
Alex Cahill
Dominique Cruz
Connor East
Riley Frey
Shamir Gurung
Duangkamol Khongphat
Erik Larson
Carl Nelson
Jackson Solomon
Maxwell Wakeling
Logan Allen
Anthony Apostol
Dominic Begue
David Brzoza
Zachary Centracchio
Garret Davis
James Eastman
Trevor Gaudette
Michael Kirkpatrick
Dylan Lavallee
Conor McDevitt
Jaden Ohanian
Connor Oliver
John Phillips
Tatyana Suvorova
10:30 Break (15 Minutes)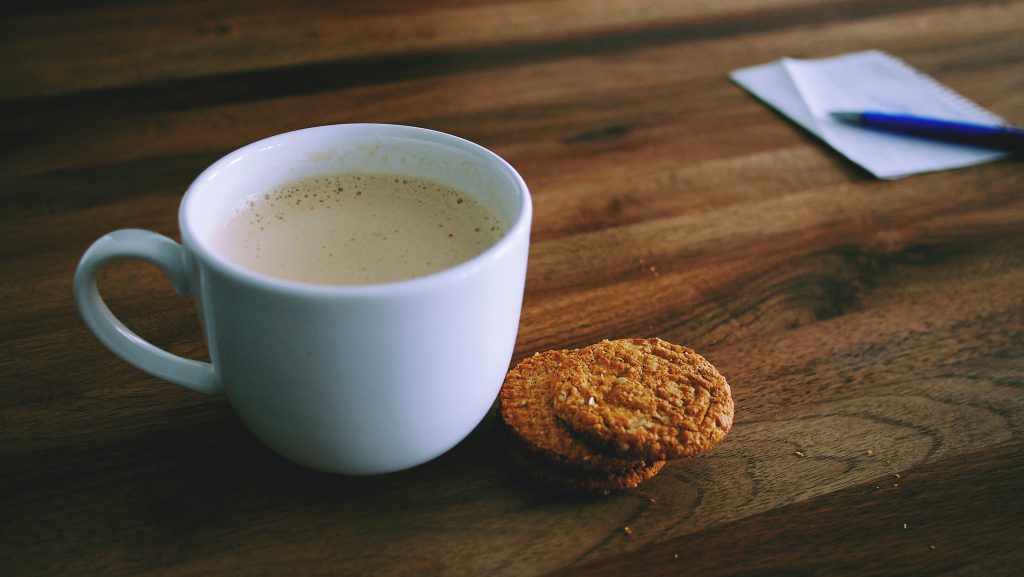 10:45 Cawd Capstone Final Presentations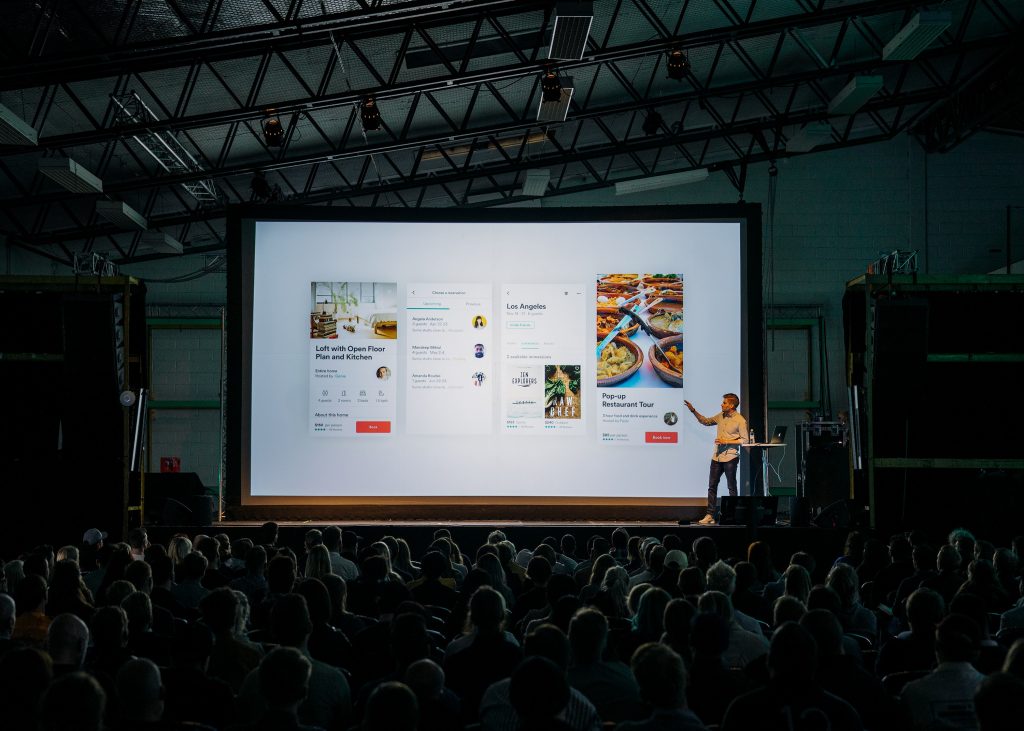 11:40 Lunch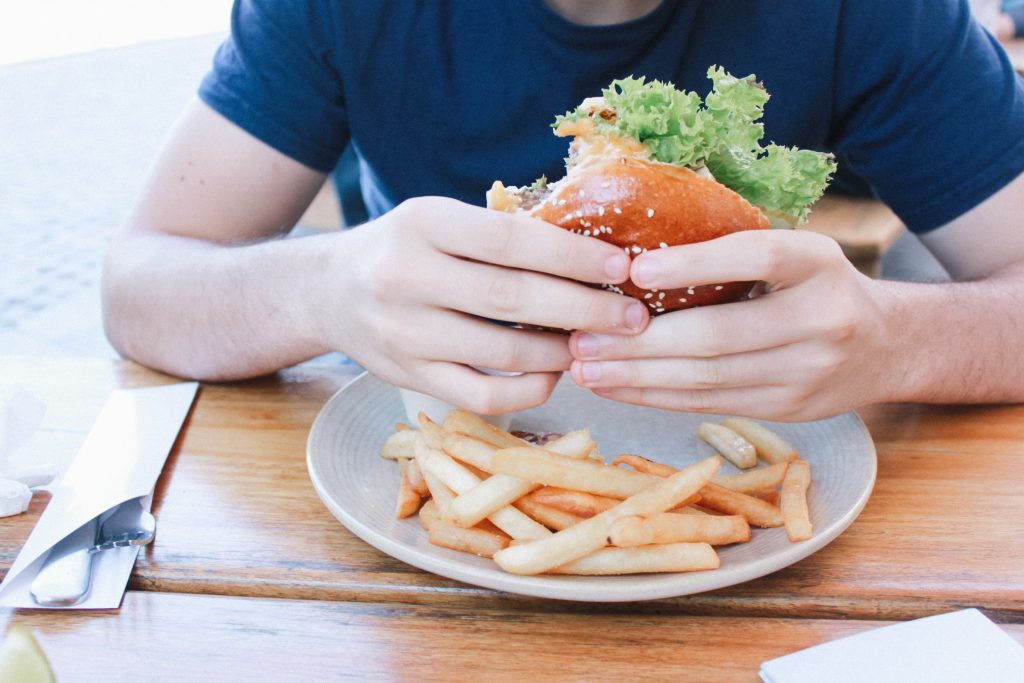 12:40 Attendance and Article (article will be at 1:25)
12:45 Cawd 2020 Capstone

~ OR ~
Working with visitors

You meet your student. Remember the #1 goal is that they feel welcome.
Have them fill out the Visitor Info Form.
Show them your best work, what you are most proud of, show them how to do something interesting.
I take then to see Cawd2.
1:30 Cawd Capstone Final Presentations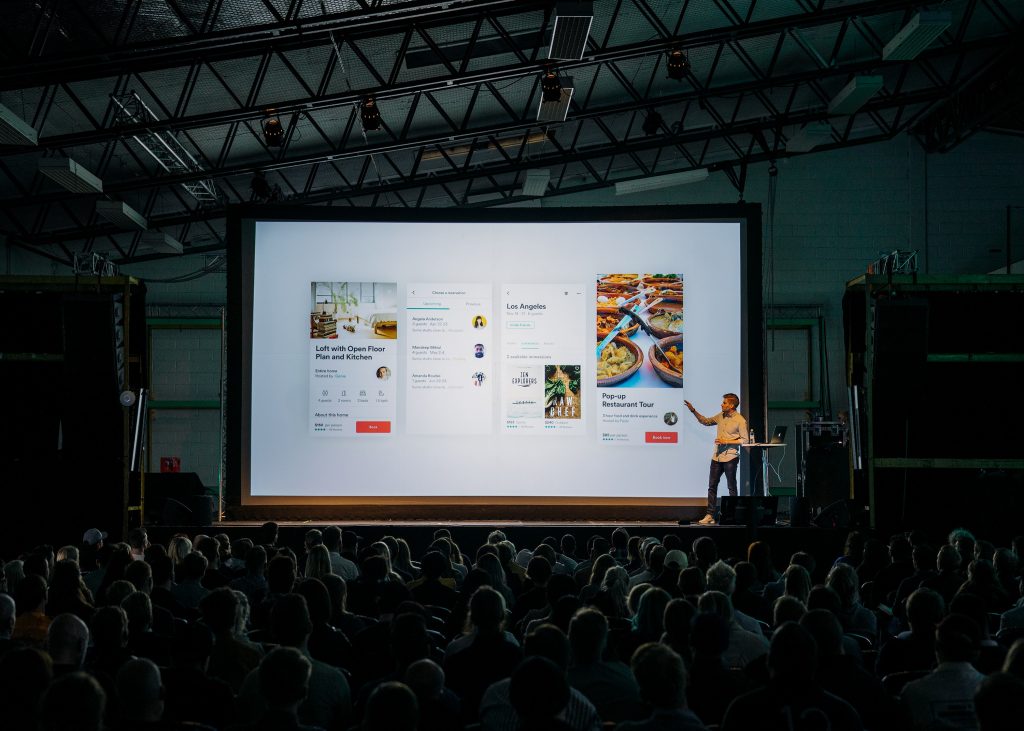 2:05 Dismissal