Class Hours: 9:40 – 2:05
Mr. Cronin
Mr. Bohmann
Notes
9:40 Attendance and Article
9:45 Student Council Presentation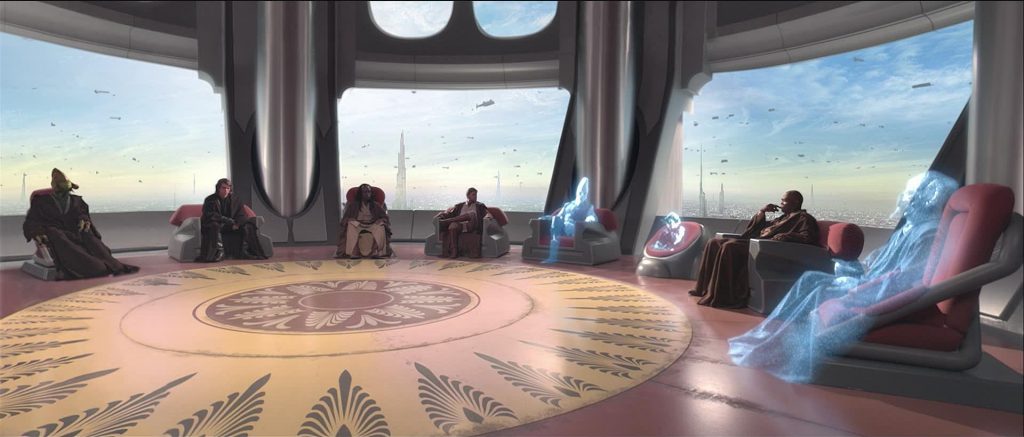 9:50 Morning Web Design Exercise: Managing your own site

ALL of us going through our folders for consistency
The idea of managing a web space vs. seeing folders
This morning we are going to start managing our spots on the Cawd Web Server as if we were running a real website. No longer will we have a series of folders, we will have a series of folders with a white background – we will manage the space as if we were a professional.
Content Requirements
Design that uses styles; no longer the default look. Any media is legal to use, including photos of giraffes.
Ability to access through unordered lists and links:

Each of your weeks, including your capstone
Your "webDev" work if earning college credits

3 links to brands / places you enjoy spending time. Could be a Twitch channel, Amazon, Craigslist, whatever.
3 links to friends / enemies in class.
Technical Requirements
Valid code
Use styles
Use relative links for all links that stay on the Cawd Server.
Use absolute links for all outbound links that are leaving the Cawd Server.
When complete you will upload this project to your server space. The index.html will live in the root directory. Don't forget to upload your "images" folder as well.
This will be your space to "manage" going forward. Make sure I can always access your work!
If your work is uploaded but I have no way to access it (no link), it is not going to be graded. If you do all the work for a client but don't give the client access to it…it is as if you didn't do the work!
Always check during Site Maintenance that not only your work is turned in, but it is accessible.
10:45 Break (15 Minutes)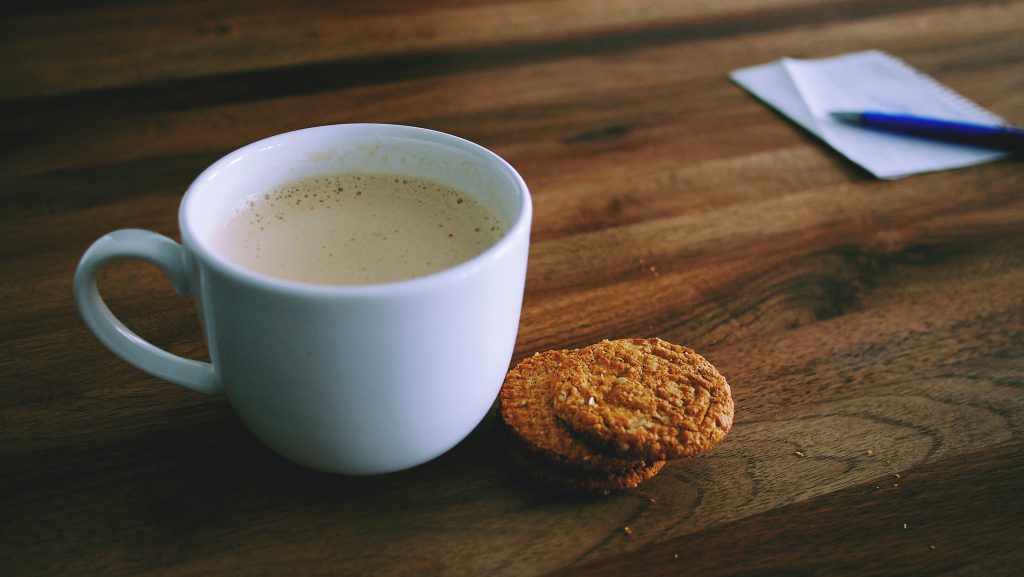 11:00 Morning Open Book Quiz: 20 Things I learned about Browsers and the Web

Today we are going to have an open book "Quiz" – graded as a project – which will cover 20 "things" from the internet. While this resource is 9 years old, the content it covers is still true today while at the same time being elements we can't cover in a hands on manner in class.
Thanks go out to Oregon State University for hosting the resource.
Click here for this the "Quiz". This is open resource / open book, but I want the room to remain silent as normal so students can focus. This is to be done individually.
11:30 Friday Morning Sketching Content: Wine Bottle / Jug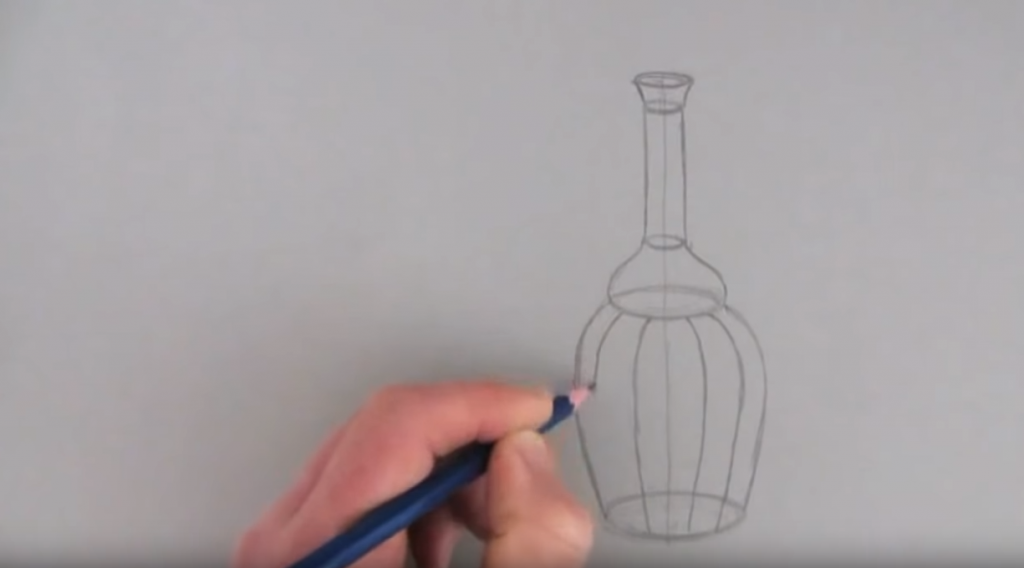 As we start our 3rd Quarter Focus of Still Life Drawings, we are going to break down the content which often show up in complete still life's. These are often:
Bottles / Jugs
Plates
Fruit
Cheese
Today we are going to look at the shapes of Wine Bottles and Jugs. Watch the following resource on Wine Bottles and Jugs.
Today you are going to draw 3 different forms rooted on on a "table".
Wine Bottle
Jug – different than wine bottle
Open topped cup (like the far left shape)
Add appropriate with a light source from one side, and shading on the other. The shading should not only be on the 3 forms, but also shading on the "table" so the objects look planted in the scene.
Here is an example that I sketched (sorry for quality, it is a photo of the image I drew last night my wife emailed in). While not perfect, I tried and improved on my skills from where I was. This is all we ask.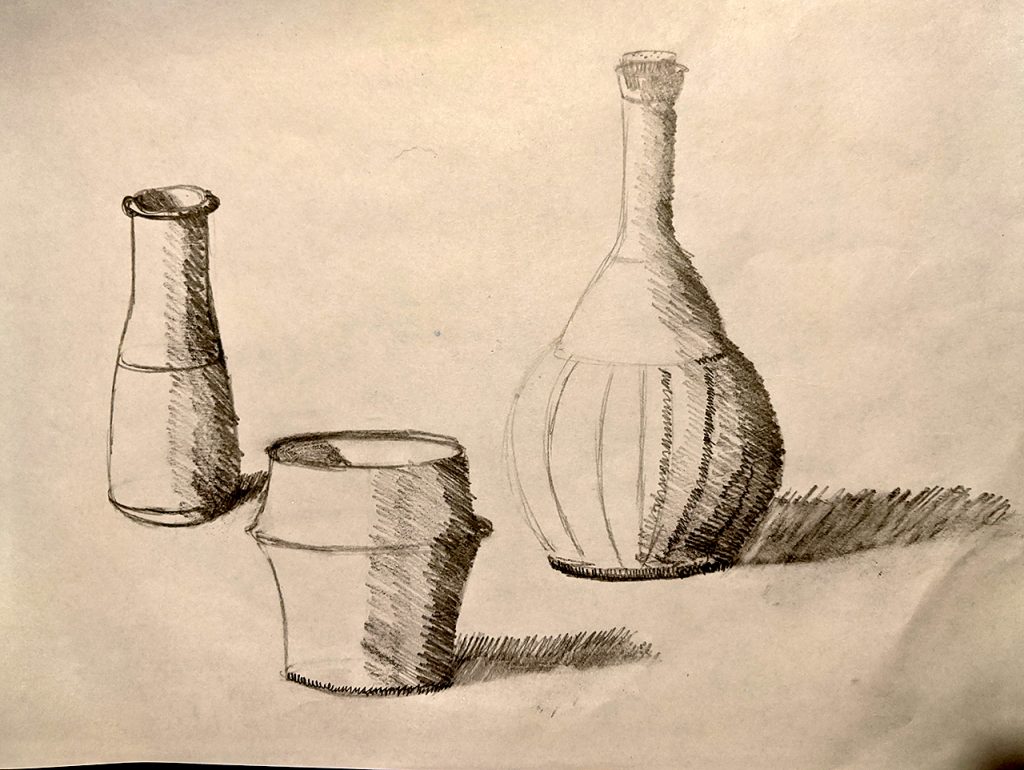 Sign and date, place on the back table at lunch.
12:10 Lunch (30 Minutes)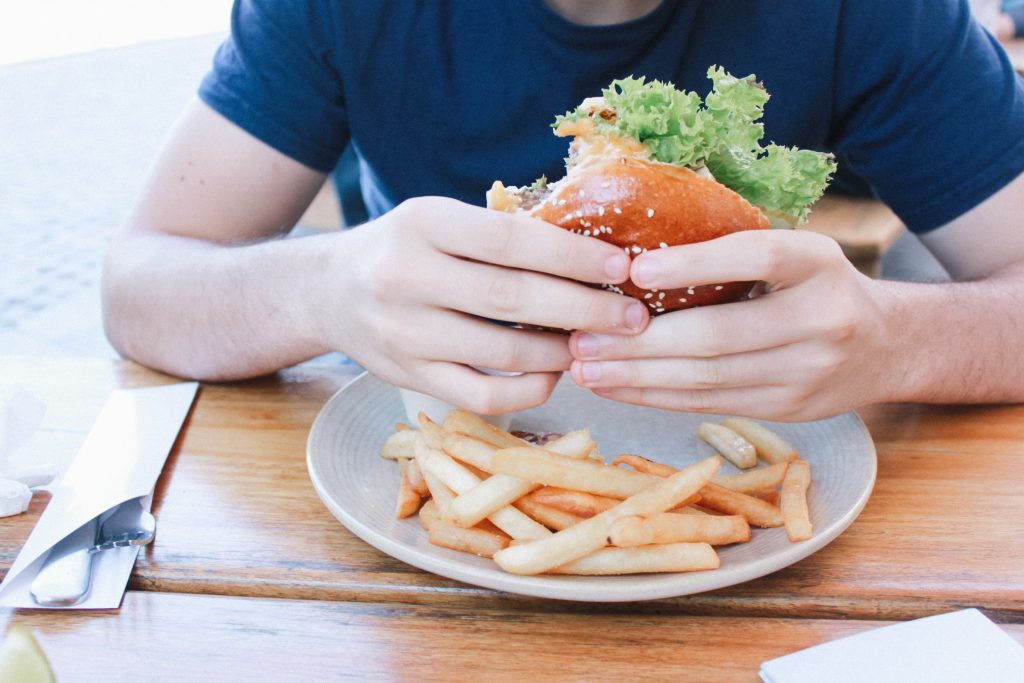 12:40 Attendance and Article
12:45 Web Design

1:10 Friday Afternoon Google Inspired 20%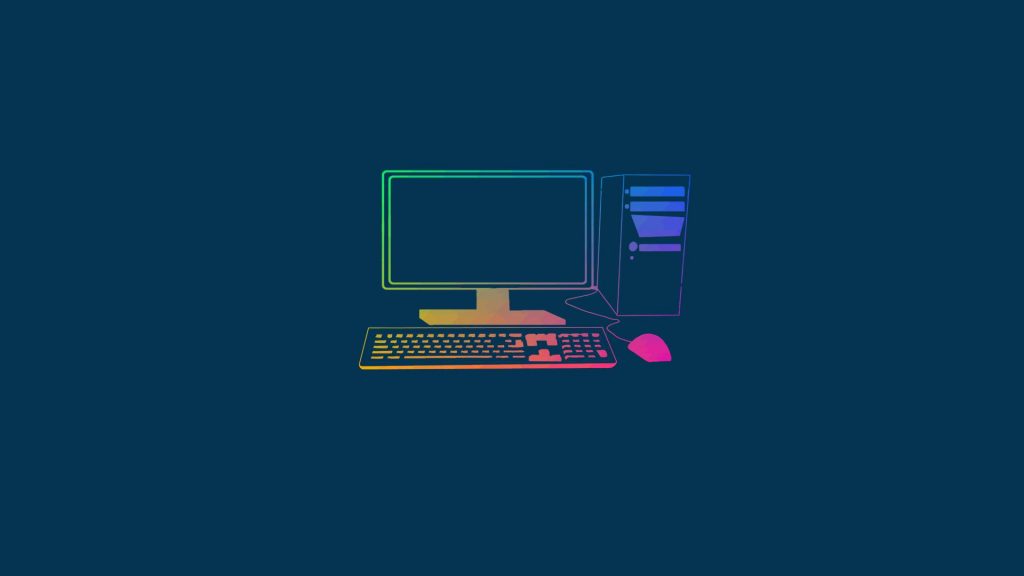 First 20% of the new semester!
I am coming around for topics at 1:15.
All work goes in the "20" folder inside "week_21".
2:00 Dailies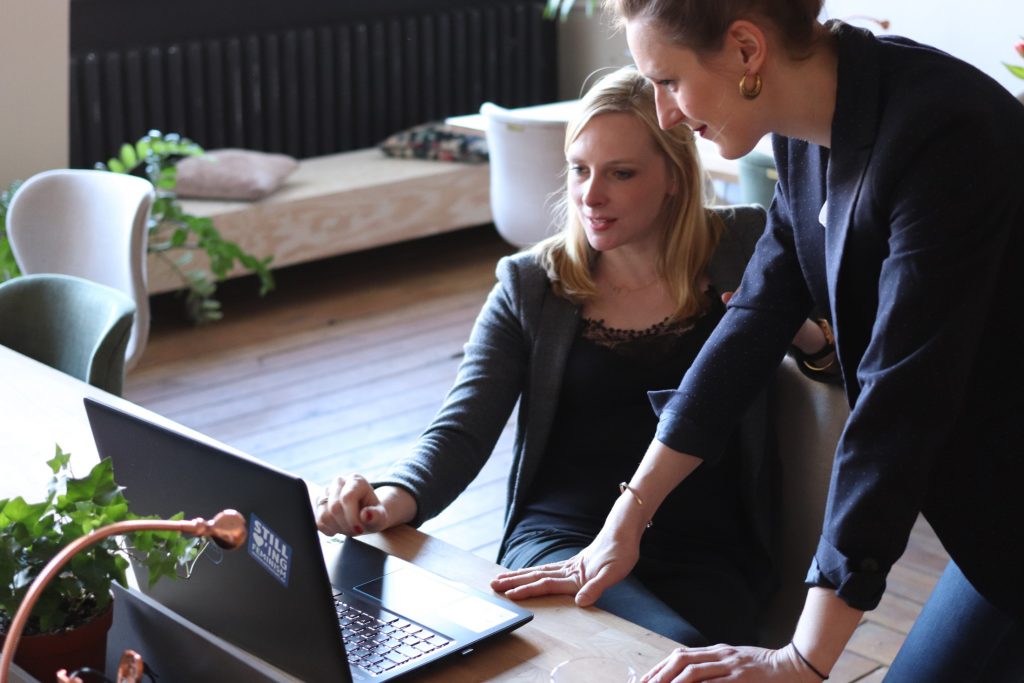 2:05 Dismissal