Class Hours: 9:40 – 2:05
Mr. Cronin
Mr. Bohmann
Notes
Welcome to Week 21!
There will be no vocab this week…but there will be an open book quiz on Friday…I think. (Still mulling it over).
During the Wednesday AM session we are going to have a presentation from Kyle Hinchliffe. Former Cawd student, had a career at Dealer.com and GAVE IT ALL UP to become a full time streamer. He had a mohawk. He was in the army. He is Kyle.
Tomorrow we will have visitors from CVU. Thursday we will have visitors from BHS. Student ambassador names will show up in the Dayplans of students working with visitors that day.
We are done Get-out-of-jail-free cards for out of compliance backgrounds. Get the start of school background, get all the icons (except the recycle bin) off. Place launch items on the task bar if you wish.
Wednesday our first Web Dev college assignment is going to be posted! Remember that each of the 7 college assignments will:

Come out Wednesday's at 11AM
Get 2 weeks of time to complete them
Be due Wednesday's at 11AM
Mrs. Charron tells me the list of students taking Web Dev with me this spring are listed below:

Allen
Apostol
Begue
Centracchio
Cruz
Davis
East
Eastman
Khongphat
Kirkpatrick
Larson
Mercer
Nelson
Phillips
Suvorova
Wakeling

That is a total lie, it is already posted. Let's go over it now. This will be good to hear even for the kids not in the college class. I will not be going over the Web Dev college assignments like this going forward, but to kick off the year I thought we should.
Let's all go over Tuesday at least until 11:00 or so, as we will have a lot to do AND I am hosting visitors.
9:40 Attendance and Article
9:45 Tatyana Speech Round 2!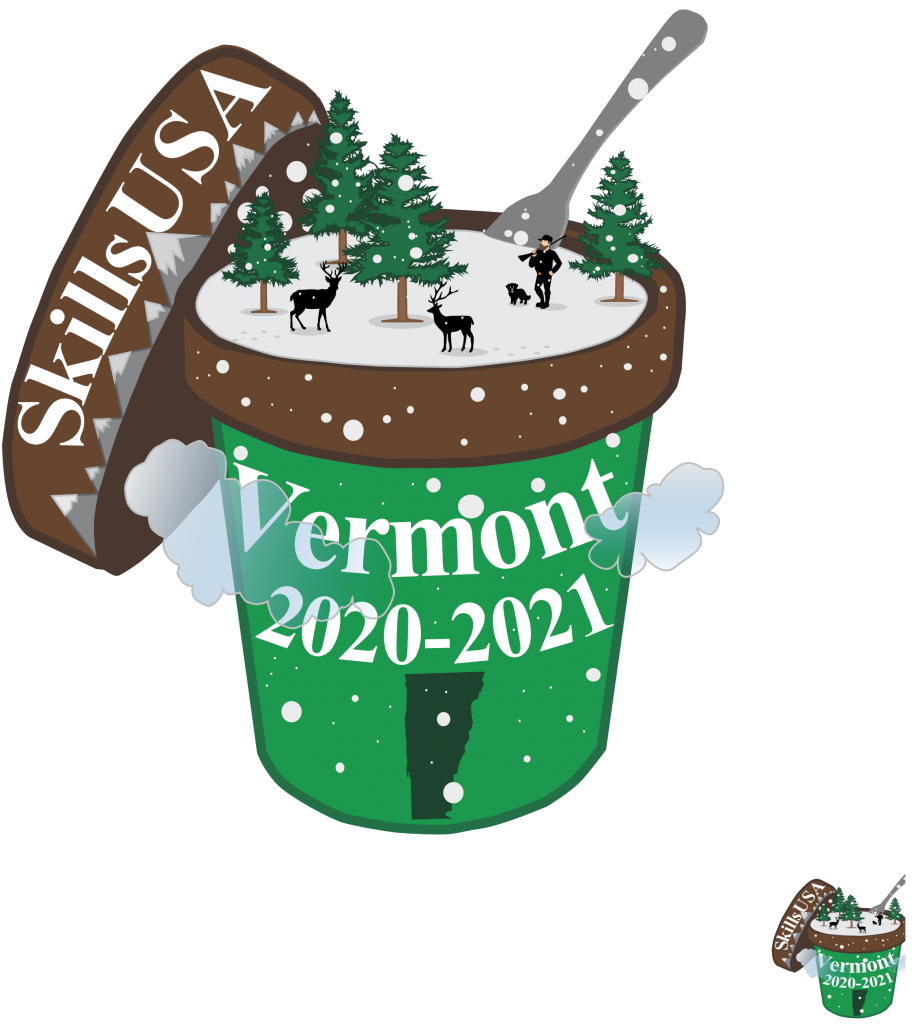 10:00 Final Capstone Presentation

10:10 Design Homework 21: Baseline Still Life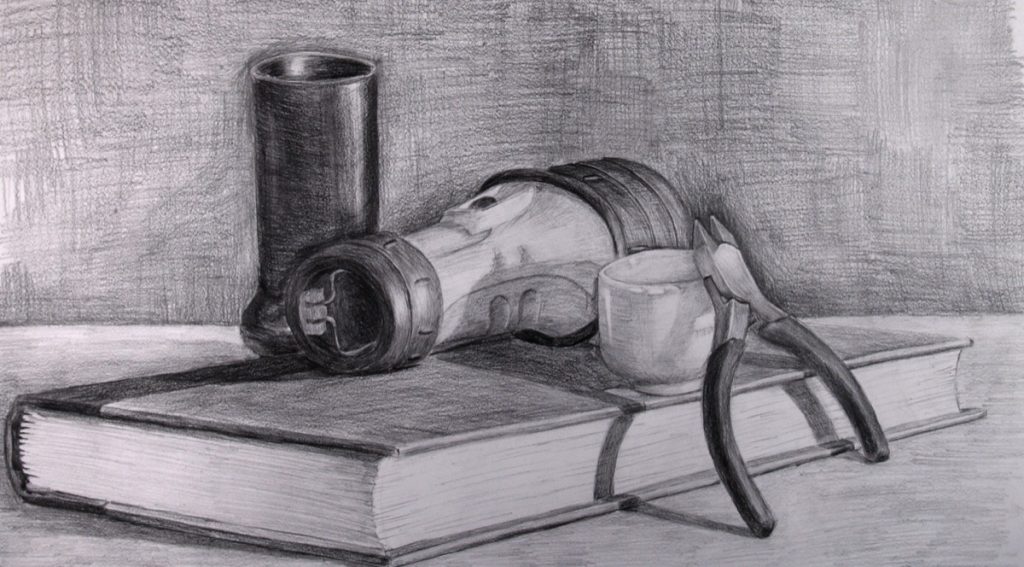 A Still life is defined as a collection of inanimate objects arranged together in a specific way. Still life sketches can show us a new way of looking at the ordinary objects around us, and they test our ability see and recreate the real world.
Still life's are a common type of art that most designers will create them at some point in their training. They are also used to gain entrance into what is "next". For example if we look at the Game Art Major portfolio requirements for Champlain college, a Still Life is on their list of required pieces.
It is really important to remember that Cawd isn't just picking random design projects out of thin air. We are:
Choosing classic, timeless subjects and techniques that transcend design mediums
Make you a well rounded designer
Help create a Portfolio that colleges, universities, and employers want to see
So to start out we need to get a baseline of your skills. This baseline is used to show growth. Where are you now, and where are you at the end of the 3rd quarter?
We are going to start with a pretty classic Still Life recipe: Wine bottle still life sketch. What makes this a classic still life is:
The form of the shapes themselves
Shading to create a sense that they are planted in the scene
Reflections – light bouncing off an object
Refractions – light going through transparent objects and bending
Take the next page of your sketchbook and draw a still life scene. You are required to have:
Wine bottle
Wine glass
Bowl of fruit with:
Sign and date, due 1 week from today.
Remember this is the baseline, it is going to be the worst sketch of our quarter, and it is what we are going to grow from. The date on this sketch is important as it is going to show us the progression and grown of your skills.
I don't need you to become a professional artist to do well. I want you to learn and improve.
10:15 Site Maintenance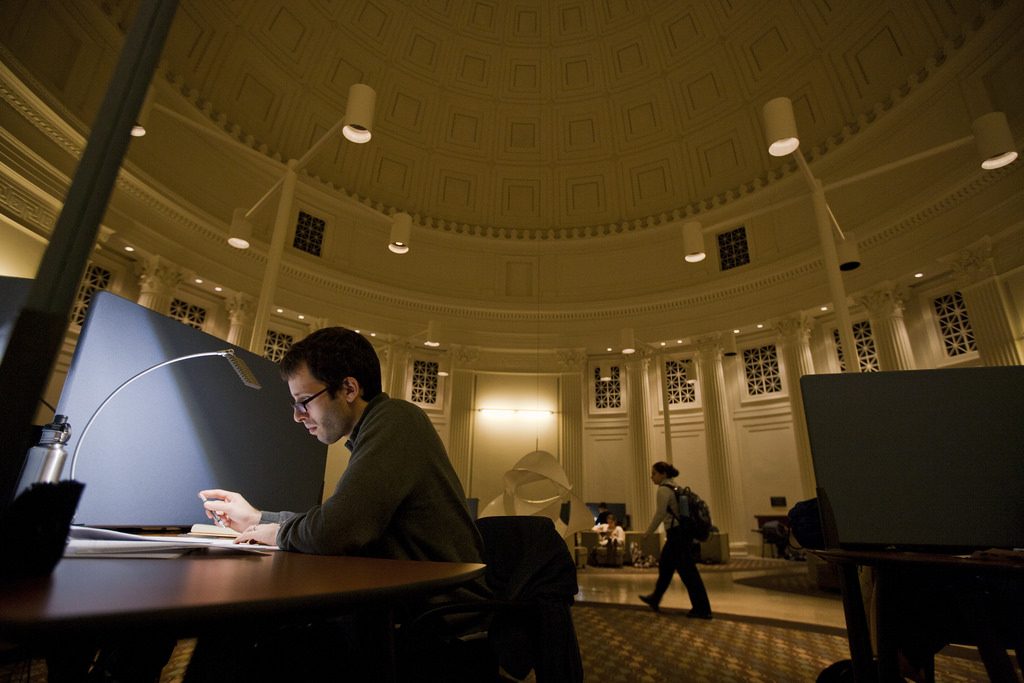 No chance I get to all of you, so I will get to some of you. If I don't get to you today and you have questions on your grade just ask and I will walk you through the rubric.
Nothing due today.
Start on your Design Homework, and use any remaining time for Skills Production. We are getting into our standard scheduling with Skills for an hour on Tuesday and Thursday mornings starting tomorrow.
10:45 Break (15 Minutes)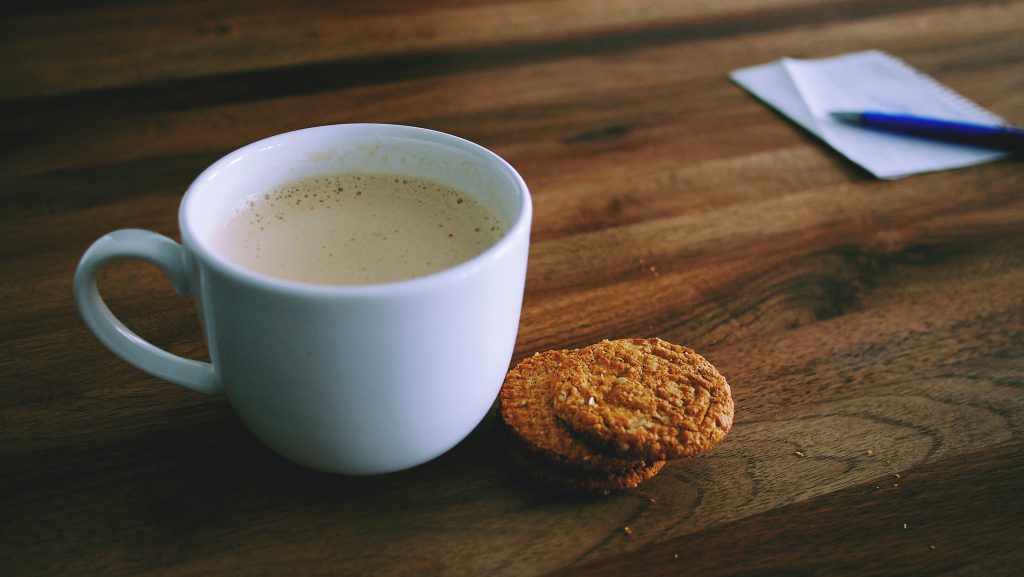 11:00 English with Mr. Bisson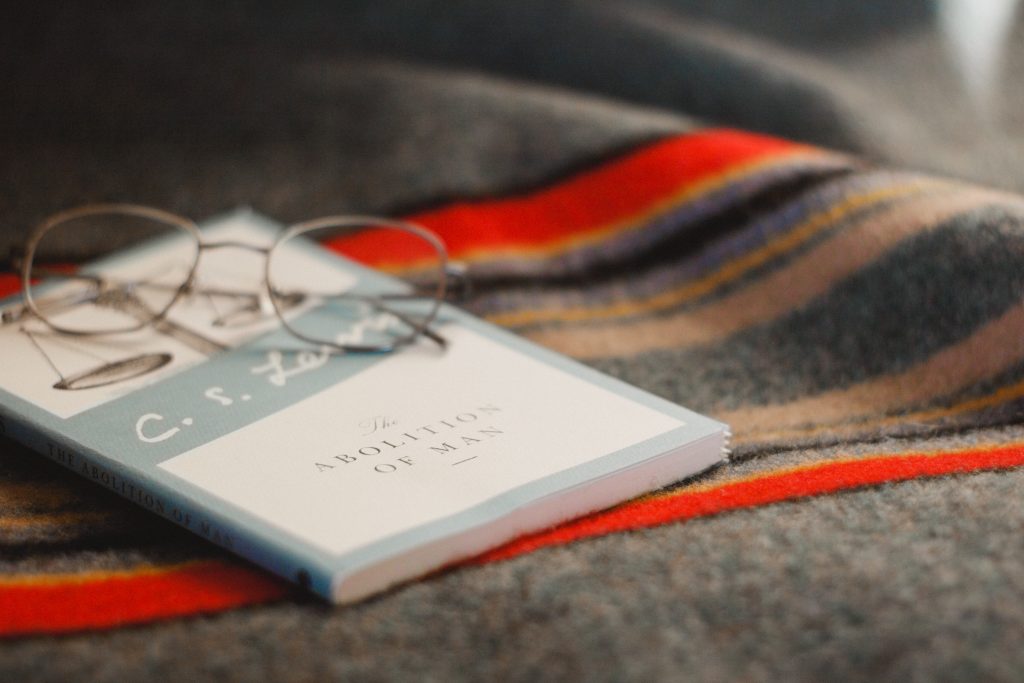 12:10 Lunch (30 Minutes)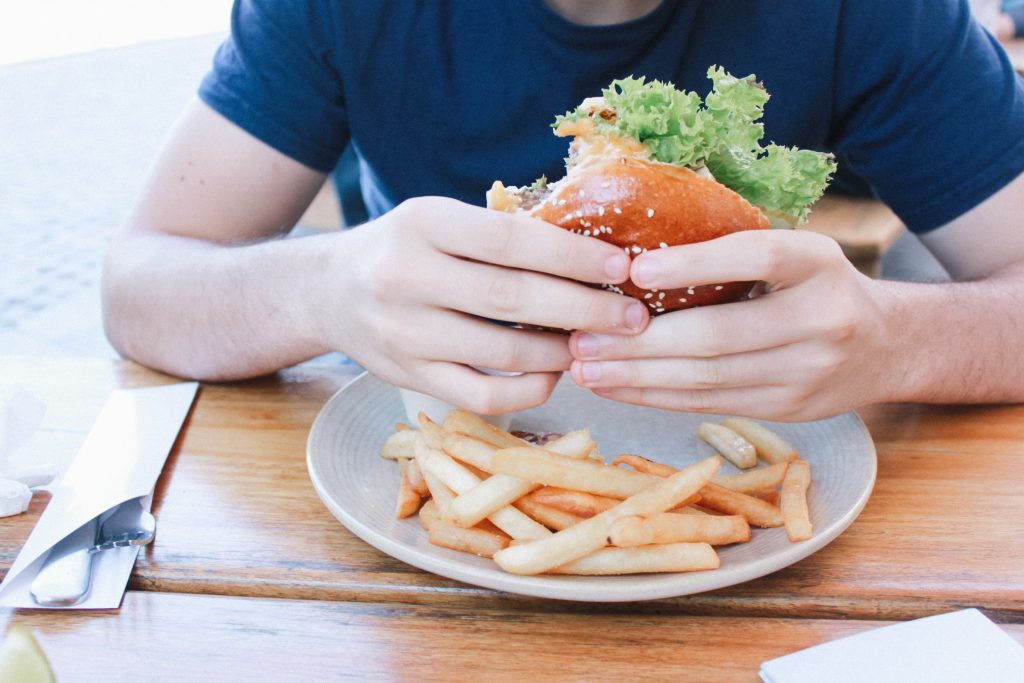 12:40 Attendance and Article
12:45 Web Design Content

Project folders, encapsulated locations for an entire project
Images Review
Searching for images of a specific size
Resizing in Photoshop
1:10 Afternoon Web Design Exercise: History of Nintendo Consoles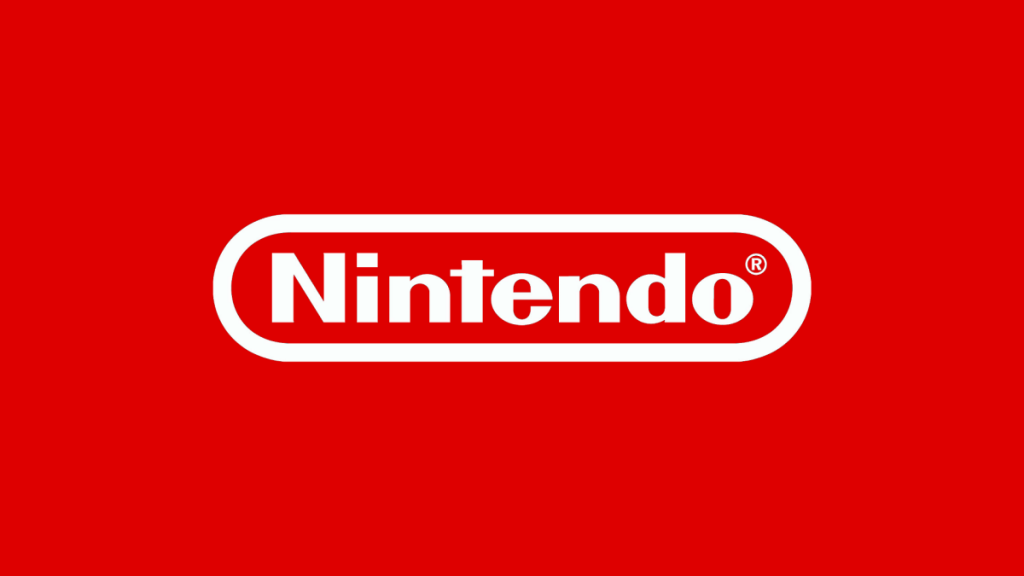 This afternoon we are going to create a single page website that covers much of the content we have learned over the last … 2 days of Web Design.
You will practice:
Creating a valid html document.
Using styles
Using images
Using solid design principles – in our case using consistently sized images for a professional look.
Your task:
Create a folder called "nintendo" where your project will live.
Create a single page website using valid html code. Projects submitted with invalid code get a maximum grade of a D.
Have a Nintendo themed image at the top
Have a H1 that says "Nintendo"
Have the following structure for each Nintendo home system released in the US:

Image of system (all images for this project have the same size)
Name of system (heading)
Year of release in the (smaller heading)
Paragraph description of system (take right from wikipedia, clean up any footnotes)
Horizontal rule to end that system
…repeat…

Use styles in some way to add a non-default look to your design.
When you are complete (and validated) upload the folder called "nintendo" to your "week_21" folder. This folder will include:
your html
your images folder
your images
2:00 Dailies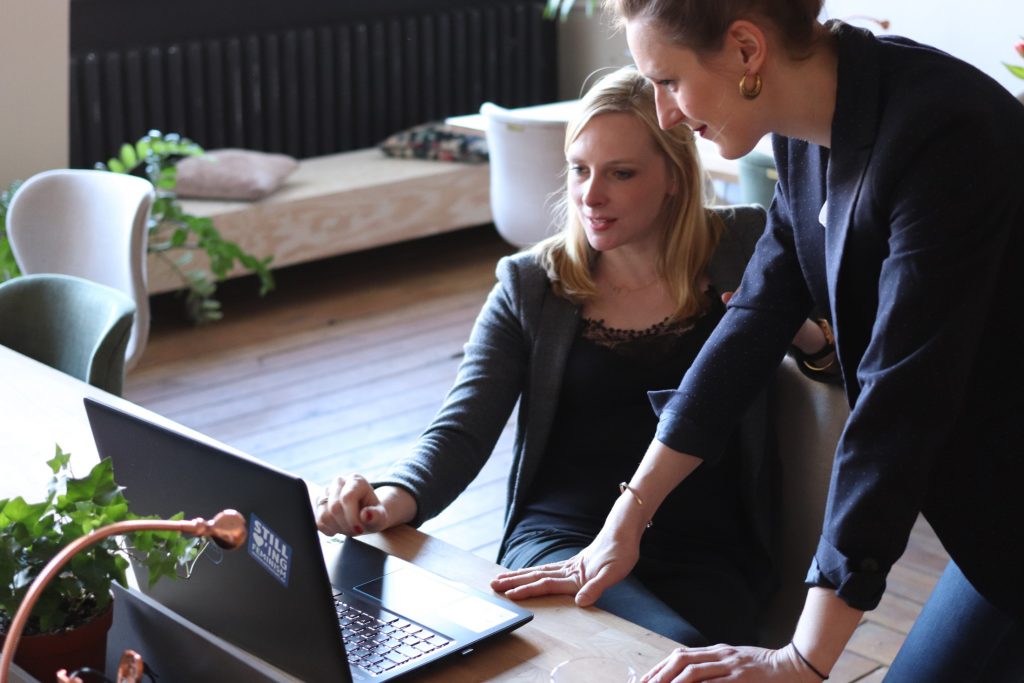 2:05 Dismissal