Class Hours: 9:40 – 2:05
Mr. Cronin
Mr. Bohmann
Notes
Today we will have visitors from BHS. Early break to accommodate. We have no idea who is visiting when – the info wasn't sent over from Burlington High School. So we could have 20, we could have 0. We will have to adapt. Students working with visitors:

9:35 – 10:05
10:35 – 11:05

Open Book Quiz tomorrow….I think. Still mulling it over. Regardless, nothing to study.
Tatyana today you have to find out your speech time at 9:50. Dominic you are going to be Tatyana's tour guide this morning.
9:40 Attendance and Article
9:45 Skills Production Time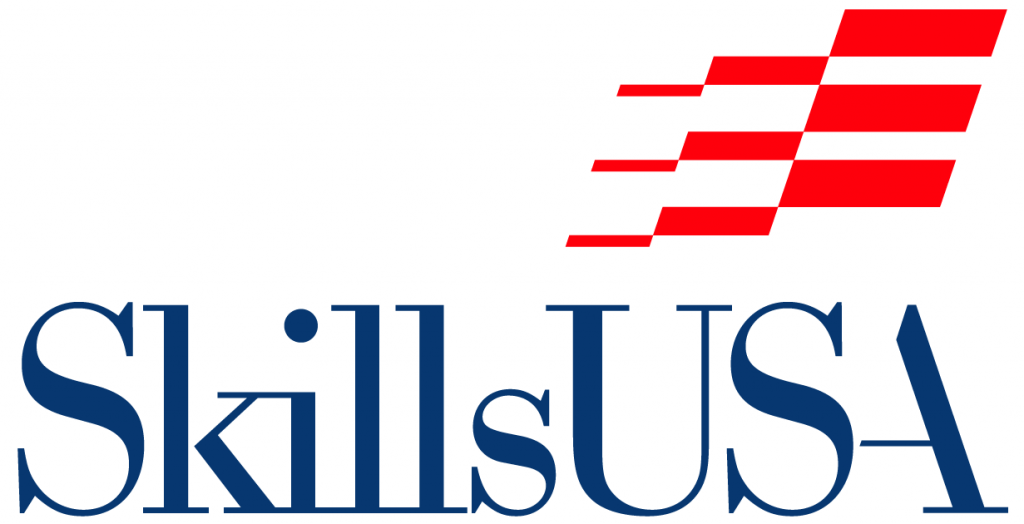 3D Animation Teams
Work on Low Poly Game Level.
You have used 5 of the 6 hours dedicated for this project.
Specifics in the 1/17 Dayplan.
This project is due Monday! Remember you don't turn anything to the Cawd server, you only email me your link to Sketchfab.
Game Design Teams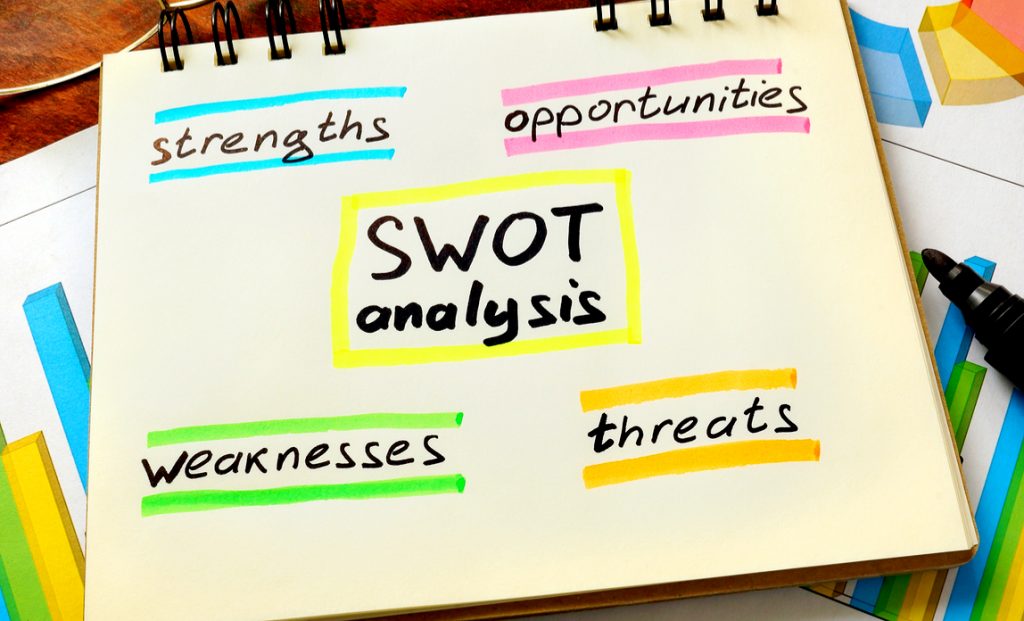 Due to our visitors this morning and craziness our Swot Analysis Presentations will be shifted to a "turn in" model, not presenting. Make sure you have your .pdf in one (ideally both) of your members "week_21" folders on the Cawd server by 10AM today. The timestamp will determine what is online / late.
Around this presentation you are going to me moving into creating the MVP of your Game. The MVP is part of the next phase of the Software Development Cycle, and stands for Minimum Viable Product.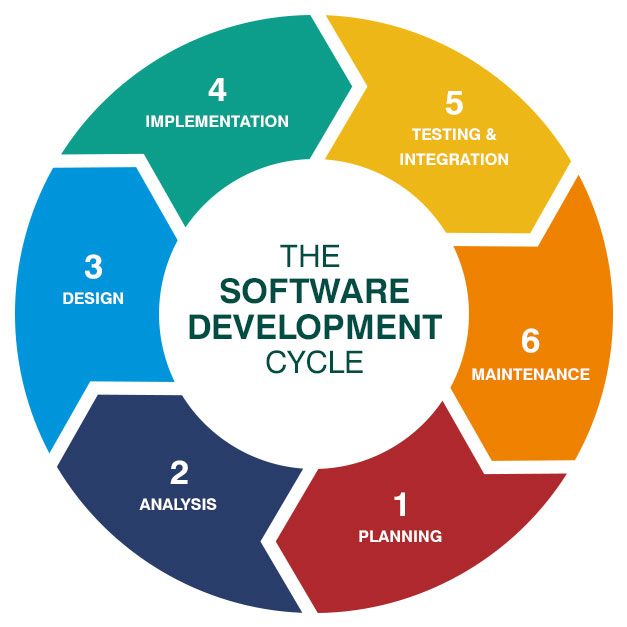 We have worked in the "Planning" phase. Getting together and talking about what you want to create.
We have worked in the "Analysis" phase. Creating a SWOT Analysis helps Game Developers know where they are in a project, honestly.
Next we are entering in the big phases, the "Design" and "Implementation" phases. The Design and Implementation phases are where you are going to BUILD THE GAME. This will include:
Creating what you need in terms of assets:

Protagonists / heroes
Enemies
Set pieces
Environments
Textures
Sound effects
Programming / Behaviors
Mechanics
Scoreboards
Everything must be created by you that isn't built into the creation program. For example you can use starter content, you can use the 1st person game type, you can use Suzanne…but you can't download audio.

Working as a team to create concurrently, if not on the same machine. Someone like Trevor may be doing the Unreal work while David builds set pieces in Illustrator to be added to Unreal. Someone like Logan may be doing the Blender character work so he can hand that off to Michael who is working in Unreal. Etc.
And the big one – building the Minimum Viable Product.
A Minimum Viable Product is a version of a product with just enough features to satisfy early customers and provide feedback for future product development
Notice step 5 in the Software Development Cycle above – Testing and integration. We can't get to that step until we are able to play your game and attempt to complete the objective, whatever your objective is
You are going to get 6 hours of Skills Production Time to get a MVP of your game built. This is not the final product, but it must have enough features to satisfy early customers and provide feedback.
You will receive:
Thursday the 30th – today
Tuesday the 4th
Thursday the 6th
Tuesday the 11th
Thursday the 14th
Tuesday the 18th
Thursday February 20th will be Alpha Testing for all game teams.
Students in the Web Design and 3D Animation Competitions will be moving from Game Team to Game Team giving feedback. It may actually take the entire morning, I have to run that by Mr. Bohmann.
The feedback given will run the gamut of a players experience:
Does it make sense?
Does it function?
It it logical?
Is it pretty?
And the most important one – Is it fun? Do players want to play it?
Remember you can build outside class, work at home, and I will allow you to work on this for 20's, but you have to demonstrate the work product you did that afternoon in a "20" folder for documentation and specific project grade.
10:15 Early Break (15 Minutes)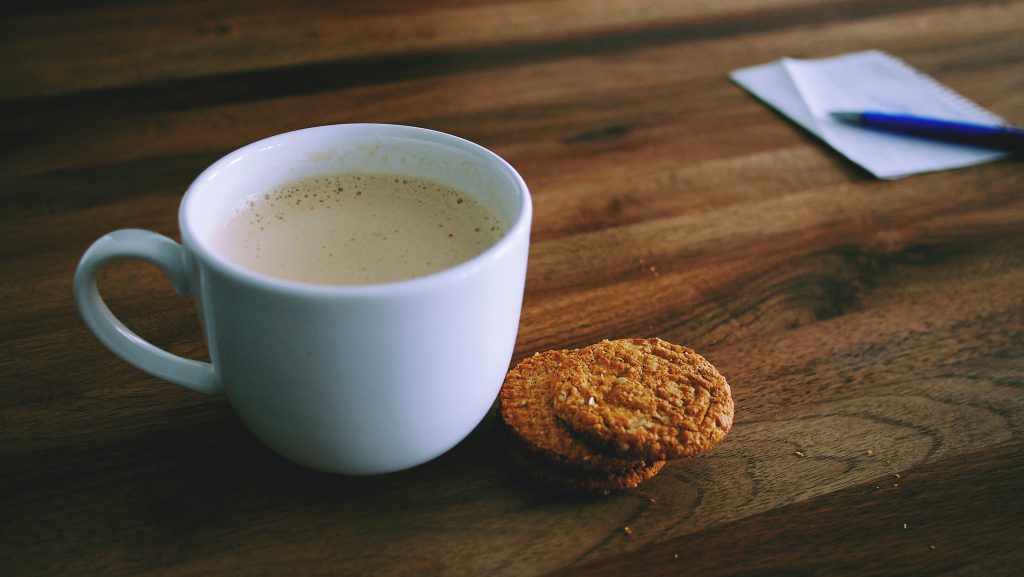 10:30 Skills Production Time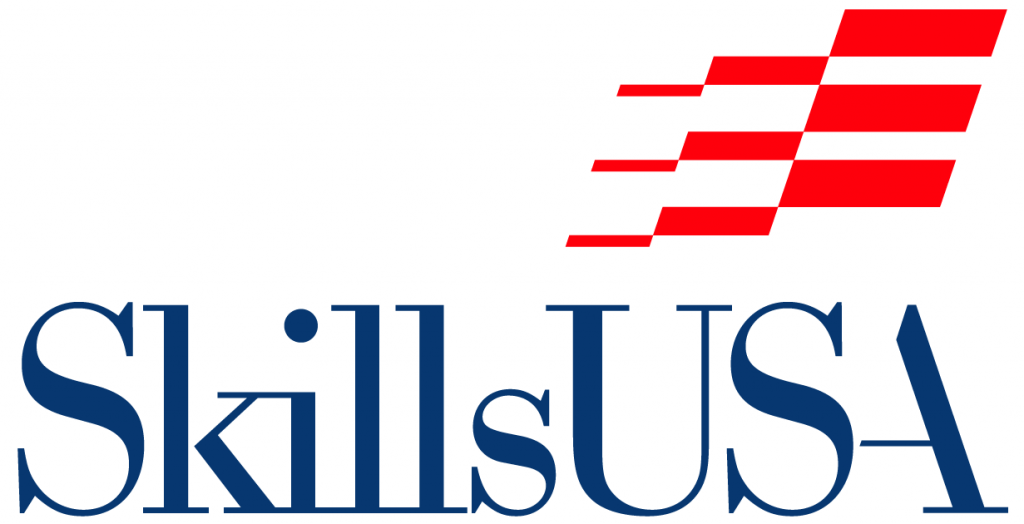 11:05 Tatyana's Final Speech?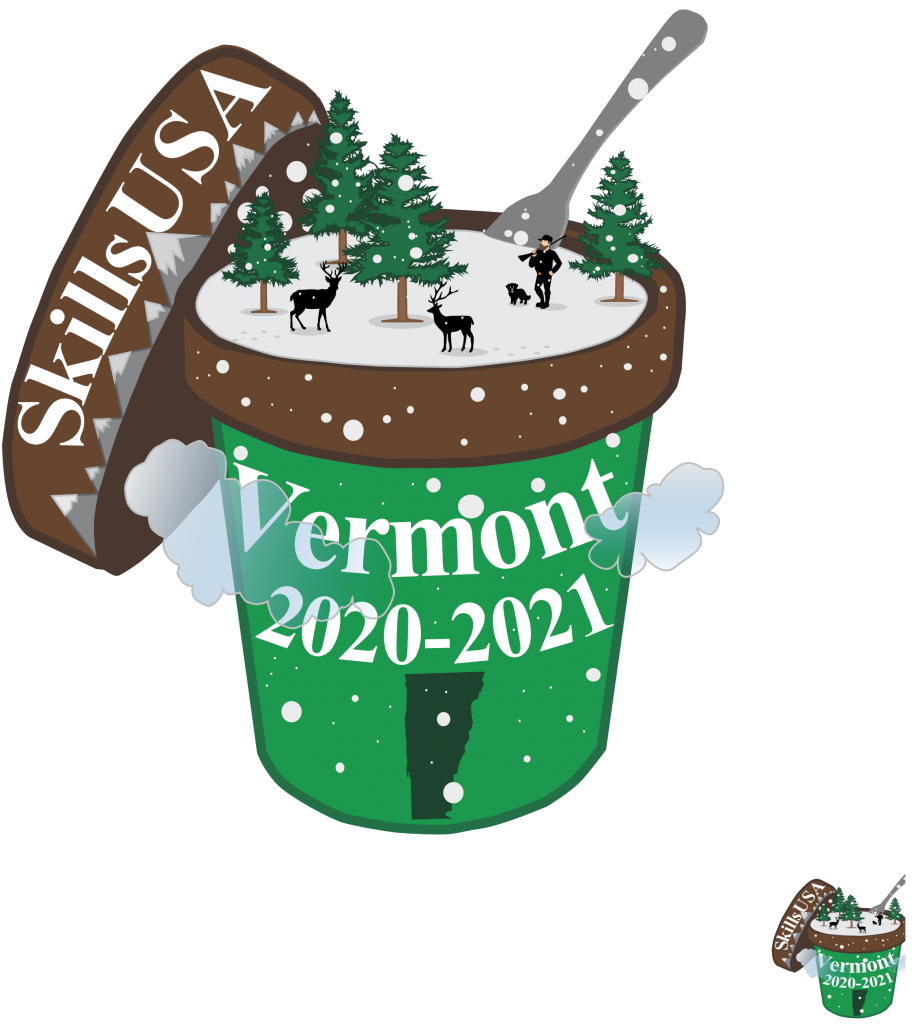 11:15 Web Design Content

Links
Background images
Styling a main / floating page look
12:10 Lunch (30 Minutes)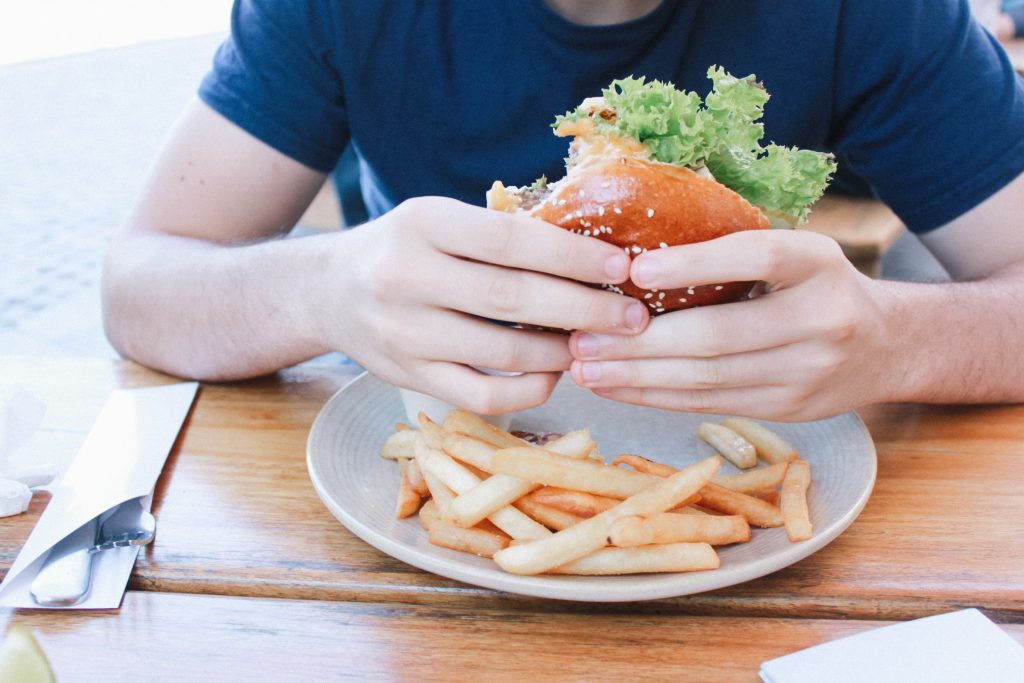 12:40 Attendance and Article
12:45 Web Design

1:10 Wednesday / Thursday Web Design Exercise: Making a Peanut Butter and Jelly sandwich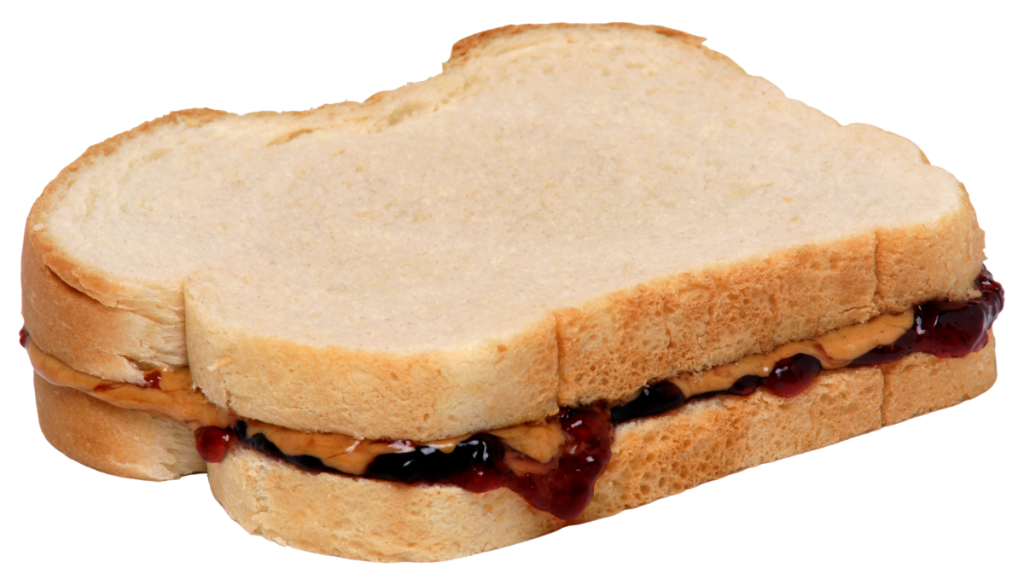 Specifics in the Wednesday Dayplan.
2:00 Dailies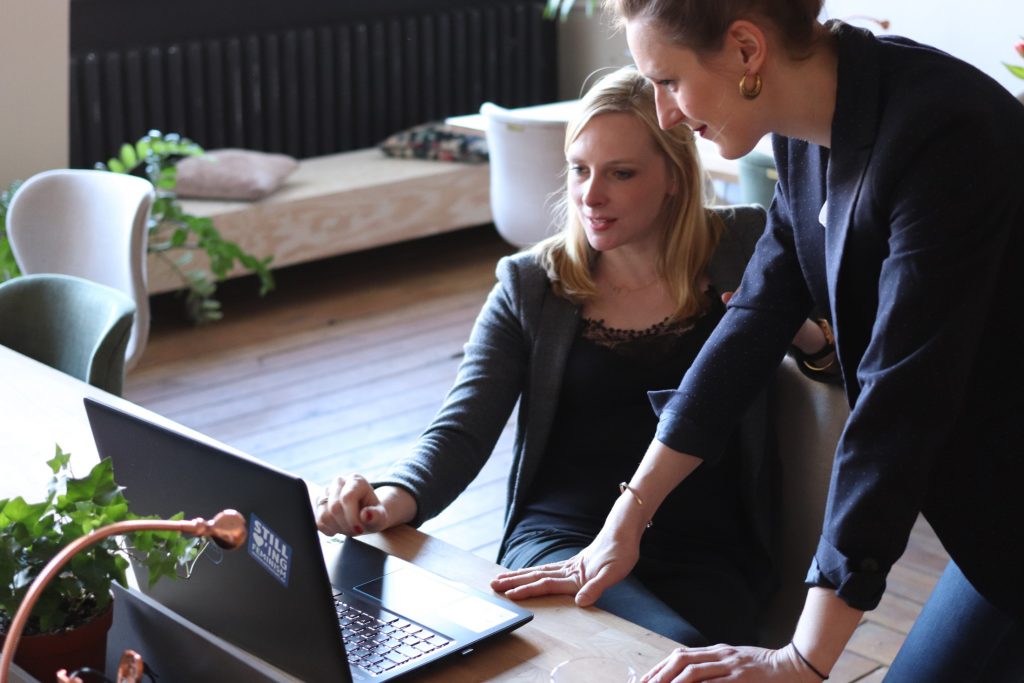 2:05 Dismissal