Class Hours: 9:40 – 2:05
Mr. Cronin
Mr. Bohmann
Notes
Today is a Tumultuous Tuesday, and we also have visitors from CVU. Schedules changed accordingly including early break, and early lunch.
Students working with visitors:

9:35 – 10:05

None scheduled…so we may have 7. Be ready.

10:35 – 11:05
Remember the process:

I give overview
Have your visitor fill out the info form
Show your best work
Teach them
9:40 Attendance and Article
9:45 Skills Production Time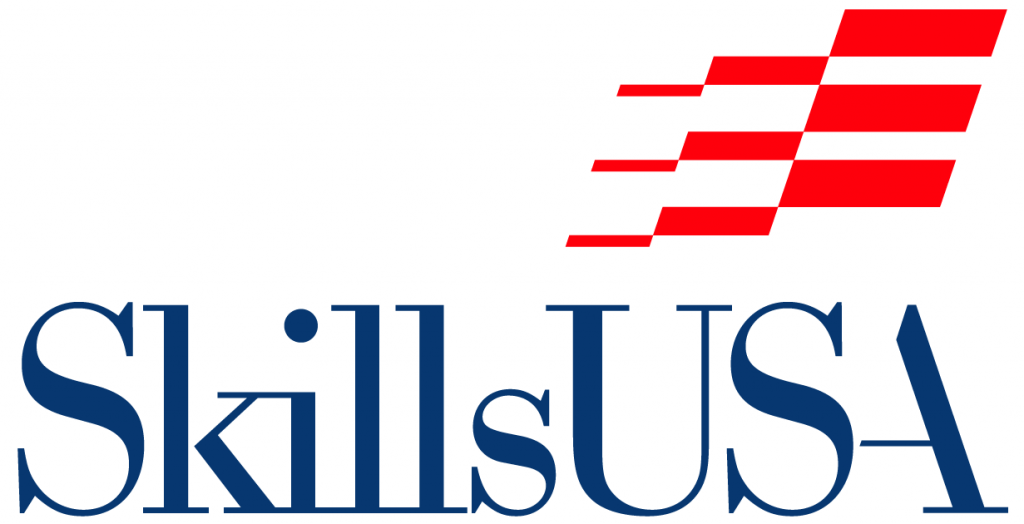 3D Animation Teams
Work on Low Poly Game Level.
You have used 4 of the 6 hours dedicated for this project.
This project is due in less than a week!
Specifics in the 1/17 Dayplan.
Game Design Teams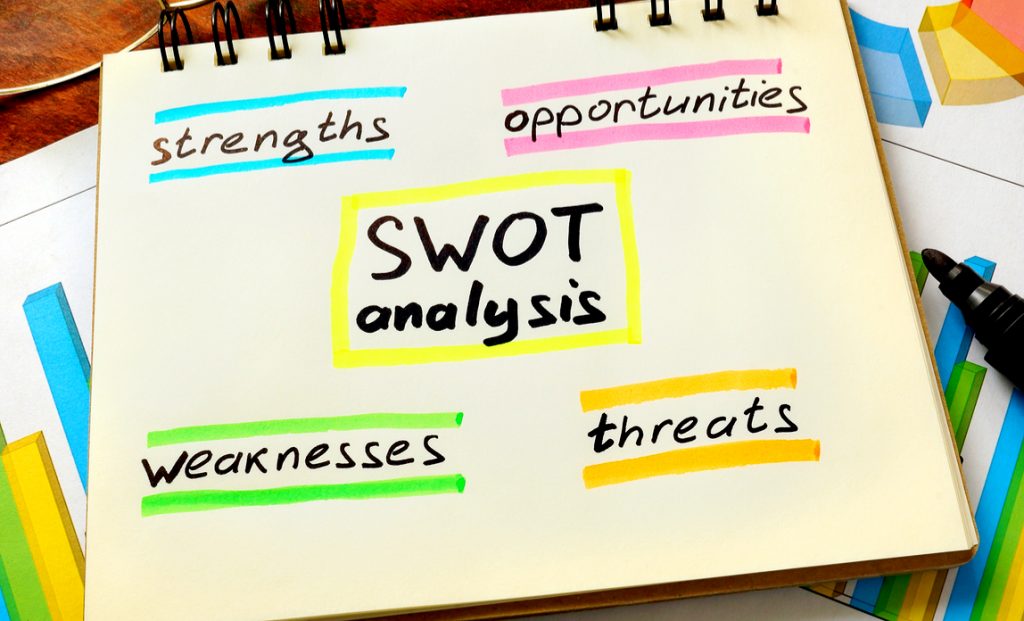 A SWOT Analysis is a strategic planning technique used to help a person or organization identify strengths, weaknesses, opportunities, and threats related to business competition or project planning.
We are going to follow the National Game Design Competition rules which explicitly state they want to have a SWOT Analysis for your game turned in at the competition orientation.
We will do a pre-production SWOT Analysis for your game today.
Create a document in your Google account which includes:
Team member names
Date
January SWOT Analysis for __________ (game name)
Under place a large heading for each of the following:
Strengths
Weaknesses
Opportunities
Threats
Under each of those headings I want you to create an unordered list with at least 7 bullets for each. This SWOT Analysis is part of the strategic planning for your team.
Be honest, it may mean you don't know in Unreal how you will do this or that (weakness), or it may be that you don't know if you can work professionally with your best friend (threat), or it may be that you have all the modeling skills that you need already for this game (strength). Think about all that you need to do and create your game's SWOT Analysis.
Download this as a .pdf, and upload to one of your "week_21" folders. You are presenting this on Thursday morning at 10:00 to me for grade.
Once you are complete, get into Game Design production! More specifics will come out on Thursday.
For example, here would be my SWOT Analysis for today in Cawd:
---
Mr. Cronin & Cawd
1/28/20
Tuesday Cawd SWOT Analysis
Strengths
Specific schedule to make sure we get the work done
Defined transition times to prepare students
Variety of mediums (Skills, Web) to keep student interest
Planned breaks to move students bodies and keep them alert
Daily presentations to practice presenting, and get comfortable with presenting
Host visitors from other schools that are looking at Cawd for next year
Get students working in teams working on real world design projects
Weaknesses
Students have 25 different skill levels – the 1 teacher model can't engage them all
I may not engage at the same level with all 25 students due to personalities
Students spelling / ability to follow along with the typing is out of my control
We are still doing fairly basic web work, it isn't as wow-y as it could be
The cafe isn't open at our break, our kids can't get a calorie/sugar/caffeine buzz to carry them the rest of the morning
The visitors will be in Cawd2 when they have Physics, how will we adapt to that?
We won't really know about visitor number until they arrive (as you know)
Opportunities
Students engage with new learning
Students engage working within a small group
Students can take an area of their enjoyment and dive deeper into the coursework
Create a welcoming feeling for visitors, and have a "good visit"
Continue to open kids minds to potential careers they may not have considered
Create "ah-ha" moments in step by step programming projects
Create "ah-ha" moments in independent guided practice programming projects
Threats
How do the CVU visitors throw off the flow of the class? Will the visitors show up, at the right time, matched up for our class Ambassadors?
If a number of students are sick/absent, will I have to reteach this?
What if my lesson doesn't engage the student?
What will a snow-day due to our schedule?
Technology failure – site goes down, what we can do?
Will students be able to go the speed that I plan for?
What if students bring in drama from outside class; how will that impact lesson?
10:10 Break (15 Minutes)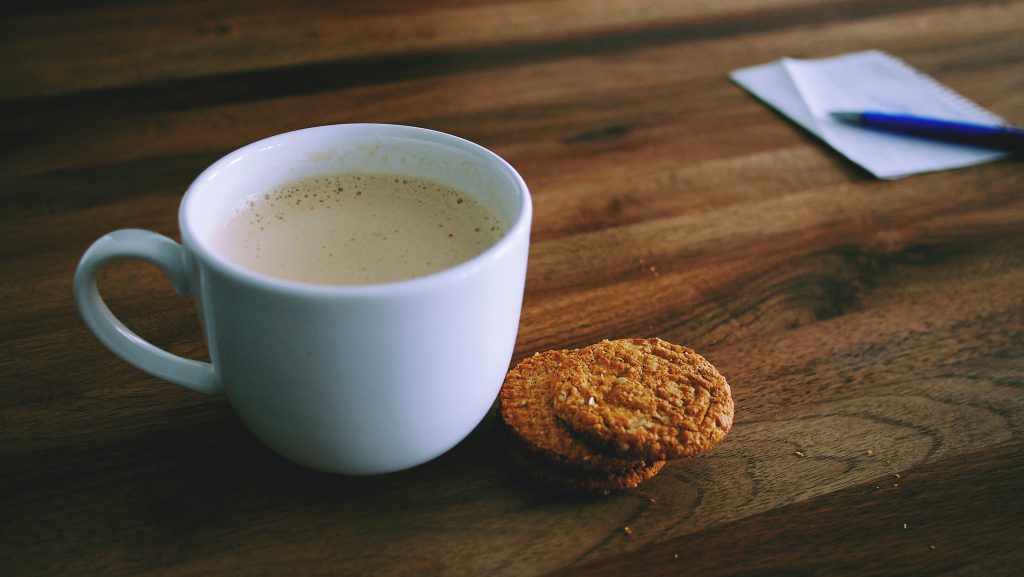 10:25 Skills Production Time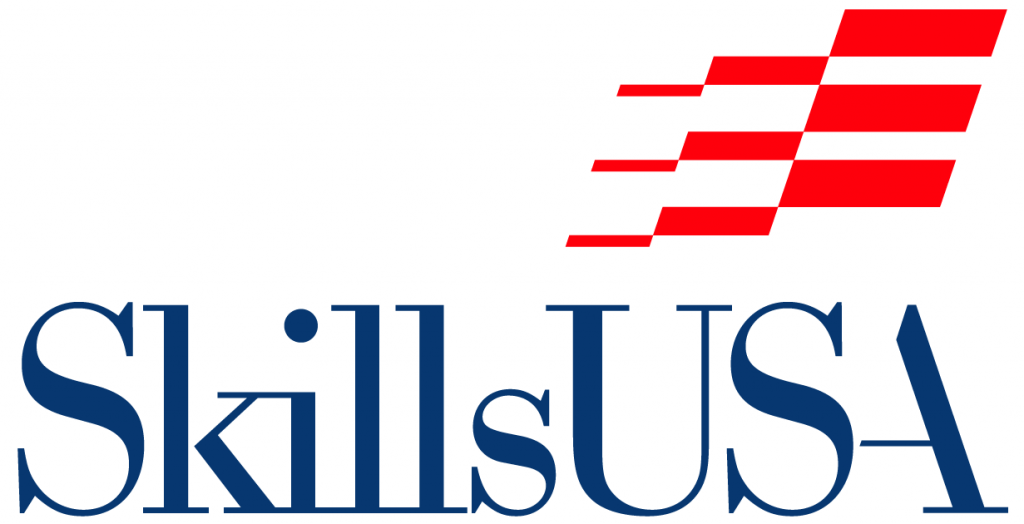 11:05 Tatyana's Speed Round 3!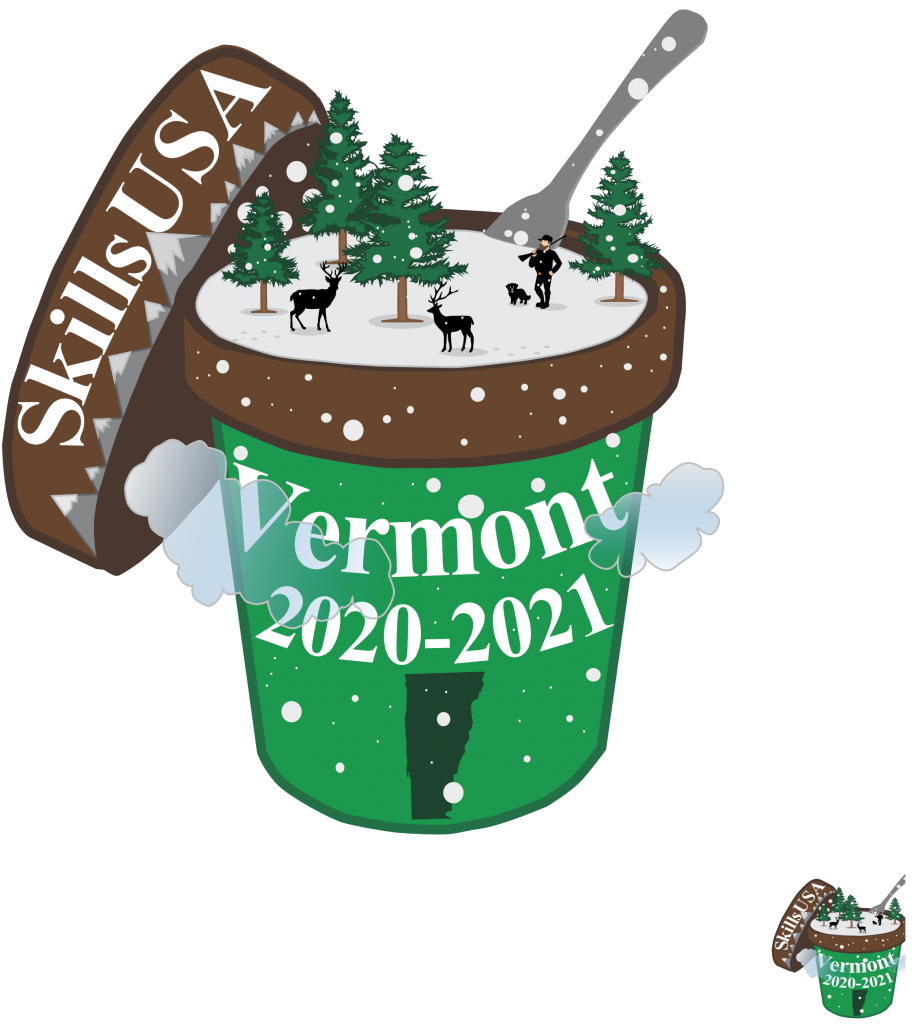 11:15 Web Design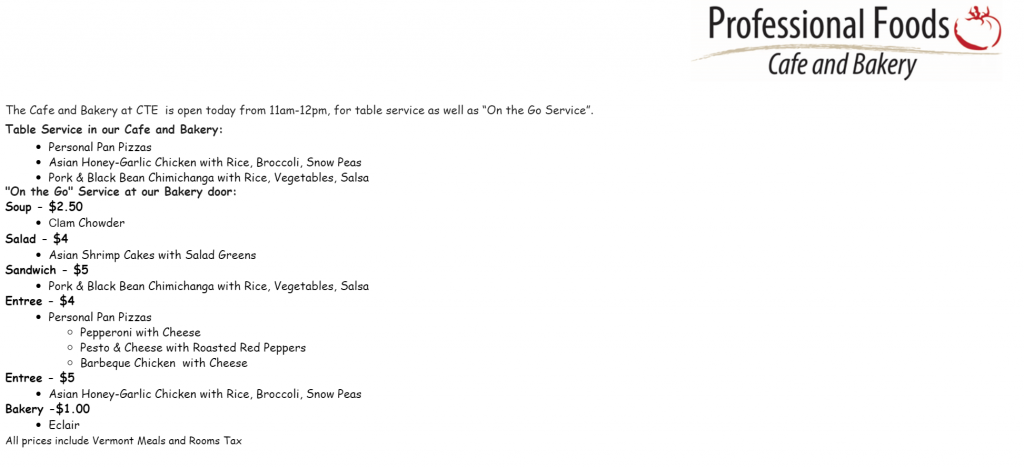 11:50 Lunch (30 Minutes)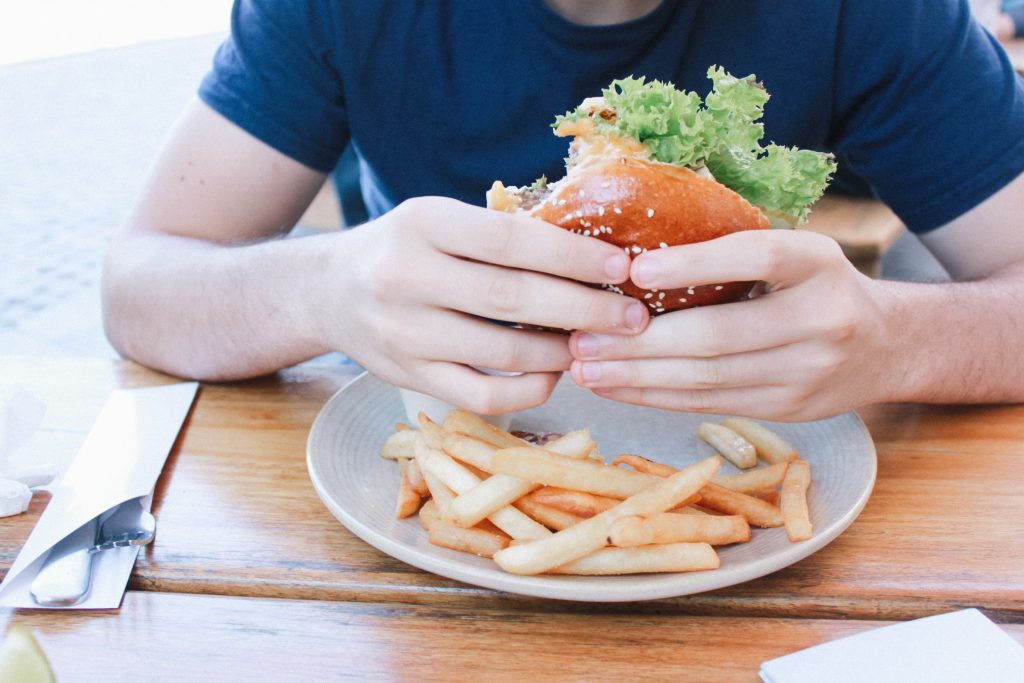 12:40 Attendance and Article
12:20 Web Design Content

Project folders, encapsulated locations for an entire project
Images Review
Searching for images of a specific size
Resizing in Photoshop
1:10 Afternoon Web Design Exercise: History of Chevrolet Corvette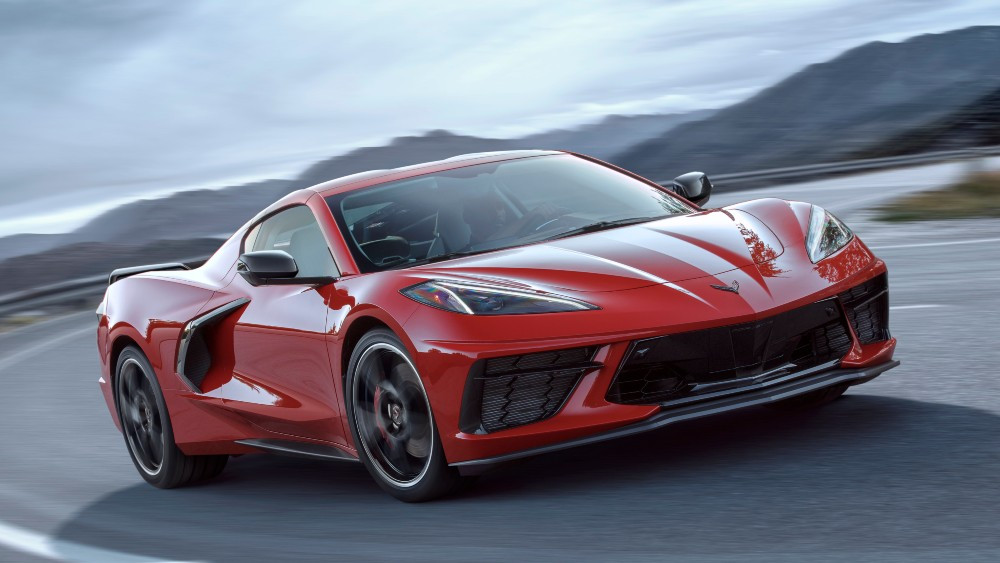 This afternoon we are going to create a single page website that covers much of the content we have learned recently.
You will practice:
Creating a valid html document.
Using styles
Using images
Using solid design principles – in our case using consistently sized images for a professional look.
Your task:
Create a folder called "corvette" where your project will live.
Create a single page website using valid html code. Projects submitted with invalid code get a maximum grade of a D.
Have a Corvette themed image at the top.
Have a H1 that says "Corvette"
Have the following structure for each Corvette generation (C1-C8):

Image of Corvette of that generation (all images for this project have the same size)
Name of generation (heading)
Years of production (smaller heading)
Paragraph description of system (take right from Wikipedia, clean up any footnotes)
Horizontal rule to end that generation
…repeat…

Use styles in some way to add a non-default look to your design.
When you are complete (and validated) upload the folder called "corvette" to your "week_21" folder. This folder will include:
your html
your images folder
your images
2:00 Dailies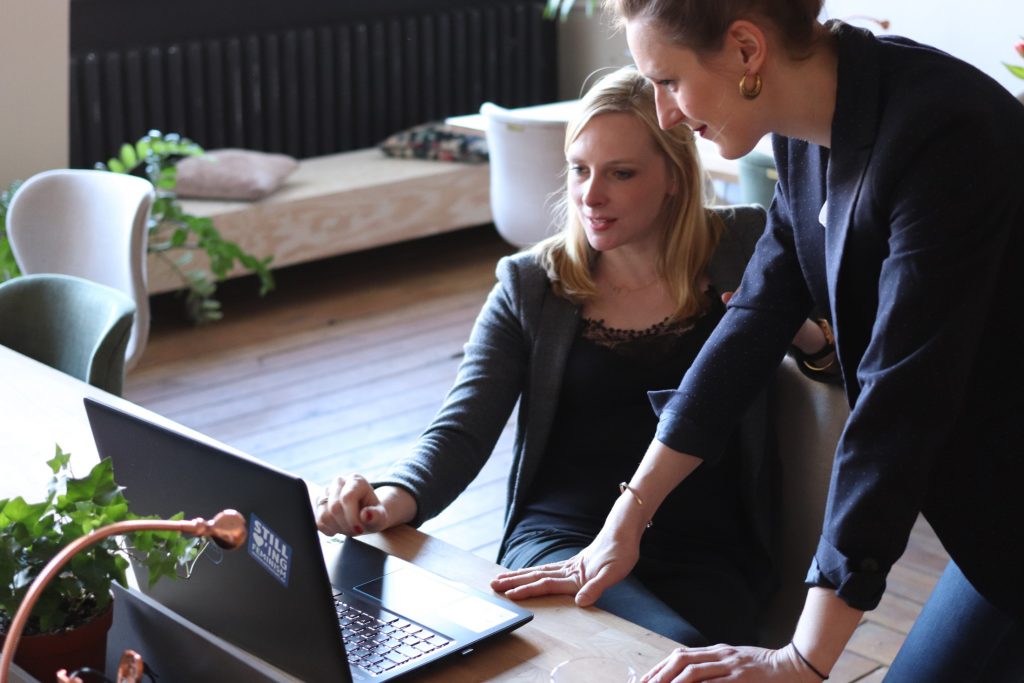 2:05 Dismissal