Class Hours: 9:40 – 2:05
Mr. Cronin
Mr. Bohmann
Notes
Welcome to Wednesday! Would anyone like to stay for the Cawd Homework Club that needs a bus? Still nothing due, but you are welcome to stay and work.
Tatyana tomorrow is your official speech to the judges. I hope to get you two more practice speeches today and tomorrow. Don't forget:

Resumes
Clothing
Notecards
….everything else is here already right? Don't take it home!

Everyone has done a really nice job the last couple days with web work – it isn't easy jumping into something new. Good job.
9:40 Attendance and Article
9:45 Presentation from Kyle Hinchliffe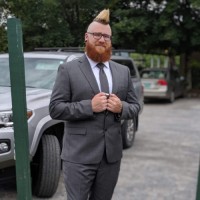 Former Cawd student
Former Army solider
Former Dealer employee
Current Streamer
10:45 Break (15 Minutes)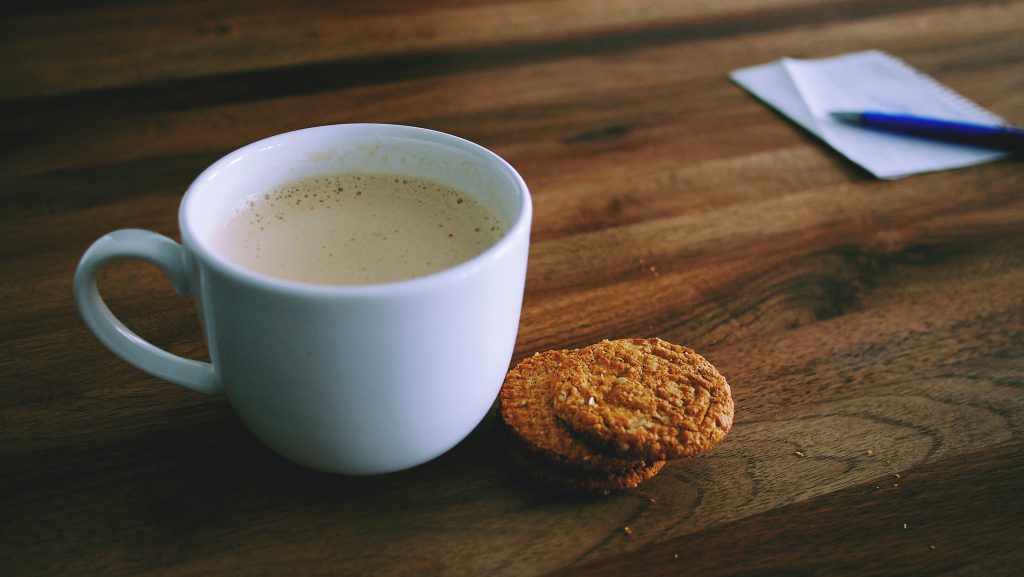 11:00 English with Mr. Bisson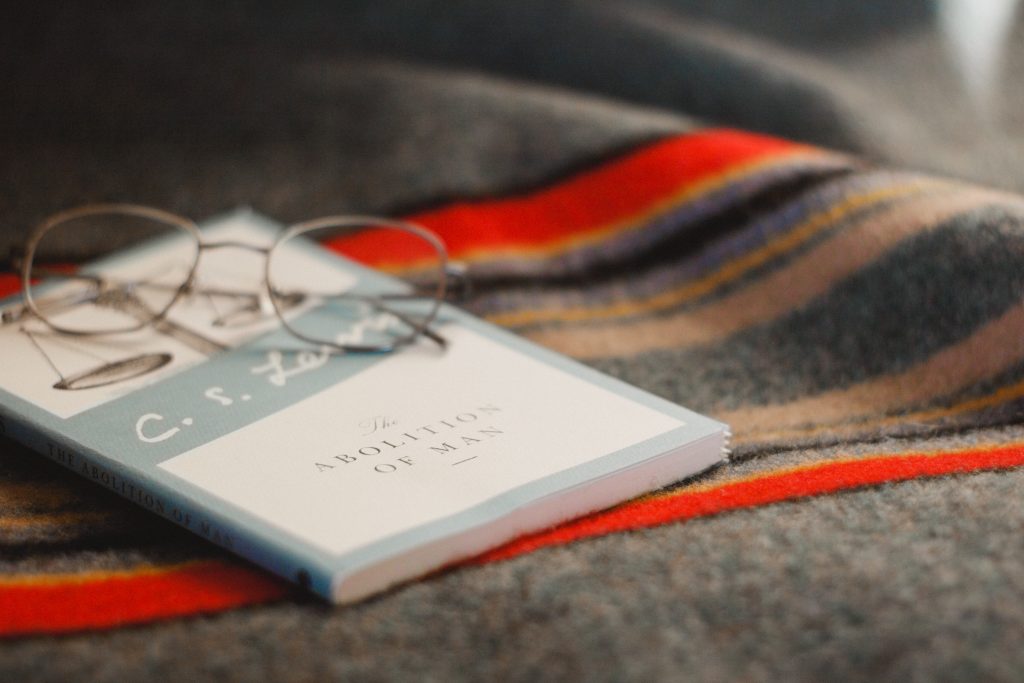 12:10 Lunch (30 Minutes)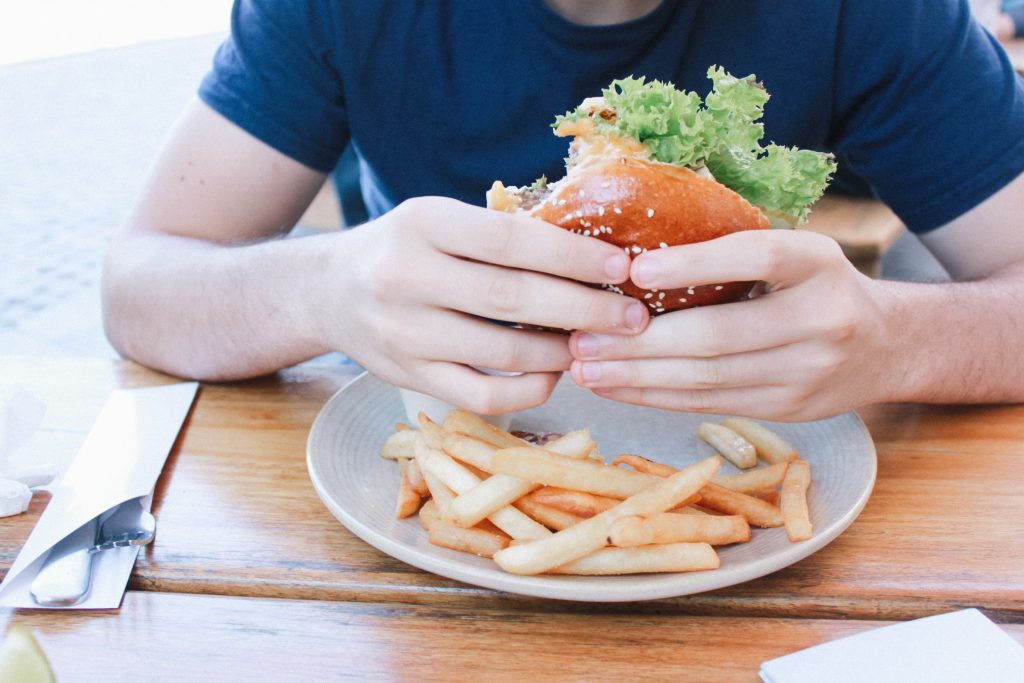 12:40 Attendance and Article
12:45 Tatyana's Speech Round 4!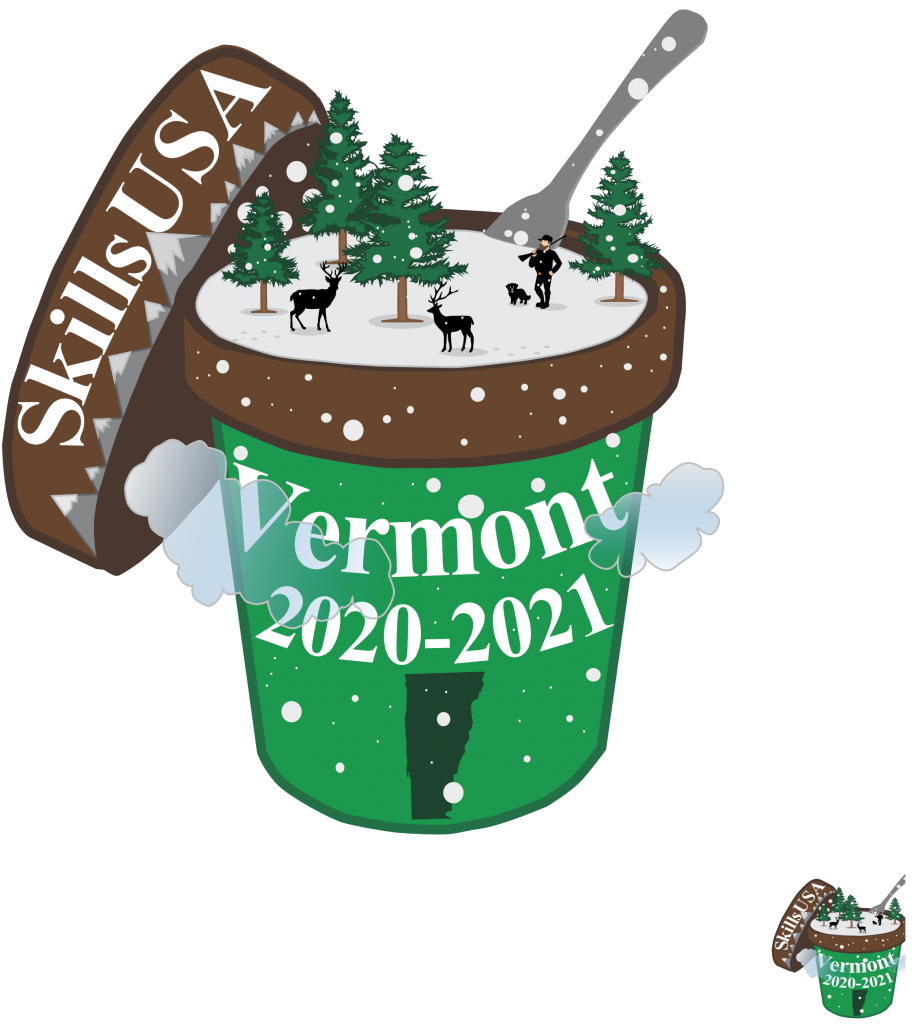 12:55 Web Design Content

1:10 Wednesday / Thursday Web Design Exercise: Making a Peanut Butter and Jelly sandwich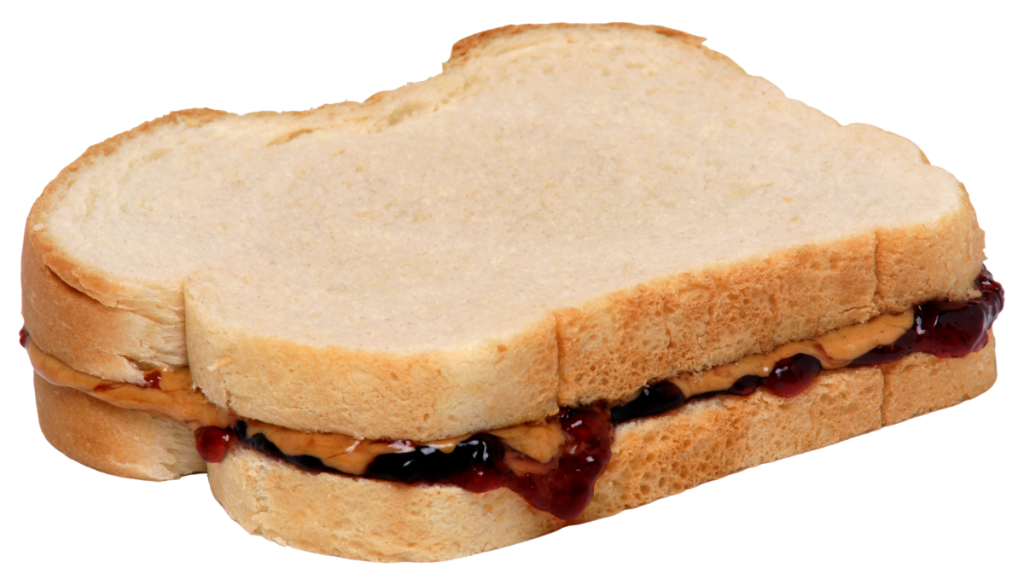 Today and Thursday afternoons you are going to work creating a tutorial website on how to make a Peanut Butter and Jelly Sandwich.
A tutorial is a method of transferring knowledge and may be used as a part of a learning process. More interactive and specific than a book or a lecture, a tutorial seeks to teach by example and supply the information to complete a certain task.
This tutorial website will practice the following:
Web programming – obviously.
Communication – being able to teach someone how to do something. Clear and effective communication is important as a human, but more so on the internet where often your words and pictures must stand on their own.
Content Creation – You are going to create any and all art for this project. Any image you use, you must create. What can you use?

Blender – your skill set is pretty large.
Photoshop
Illustrator – the ability to make vector graphics that are nice and clean (and kinda quick to make) may make sense here.
Your own photography – this could be done. Have to be creative.
Etc.
Technical Requirements
From raw materials (bread in bag, jars of peanut butter and jelly) to ready to eat.
8 steps (4 if here Wednesday OR Thursday)
Each step needs an image
All images must be the same size for design consistency
Valid code – invalid projects at grading receive maximum grade of a D.
All in "PBJ" folder
HTML called "PBJ.html"
Extra credit for students that add in animated content you create. How could you do this? Figure it out. The code must be valid for the extra credit to be applied.
2:00 Dailies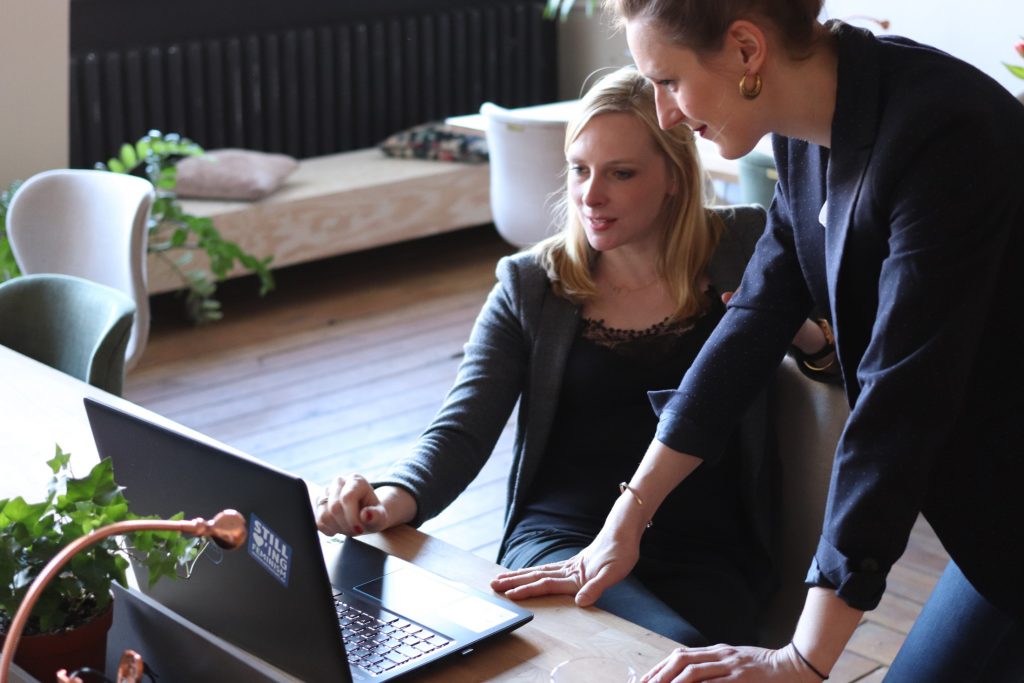 2:05 Dismissal