Class Hours: 9:40 – 2:05
Mr. Cronin
Mr. Bohmann
Notes
Welcome to Week 22!
Congrats go out to Tatyana and Brennen for being selected to move to the State Graphic Design Competitions in April. They will compete in Pin Design, and T-Shirt design.
Vocab posted and we are getting back to our normal routines for Quizzes. Study Group on Thursday and Friday, with the Quiz Friday at 11AM.
Please note on the requirements for the homepage. By 11AM today you have to have a homepage which incorporates:

Design that uses styles; no longer the default look. Any media is legal to use, including photos of giraffes.
Ability to access your work through unordered lists and links. Each of your weeks, including your capstone.
Your "webDev" work if earning college credits.
3 links to brands / places you enjoy spending time. Could be a Twitch channel, Amazon, Craigslist, whatever. These will be absolute links.
3 links to friends / enemies in class. These will be absolute links.

Eastmen is presenting his Capstone today at 10:35. Screens will off.
Tomorrow we will have visitors from Colchester! Names will show up in the Dayplan tomorrow.
Wednesday, Thursday, and Friday morning we are going to host Cawd2 right after break as Mr. Bohmann has an event going on in Cawd2 with EHS visitors.
Here are 2 of the Game Design Low-Poly worlds that have been turned in:
9:40 Attendance and Article
9:45 Design Homework 22: Single Wine Bottle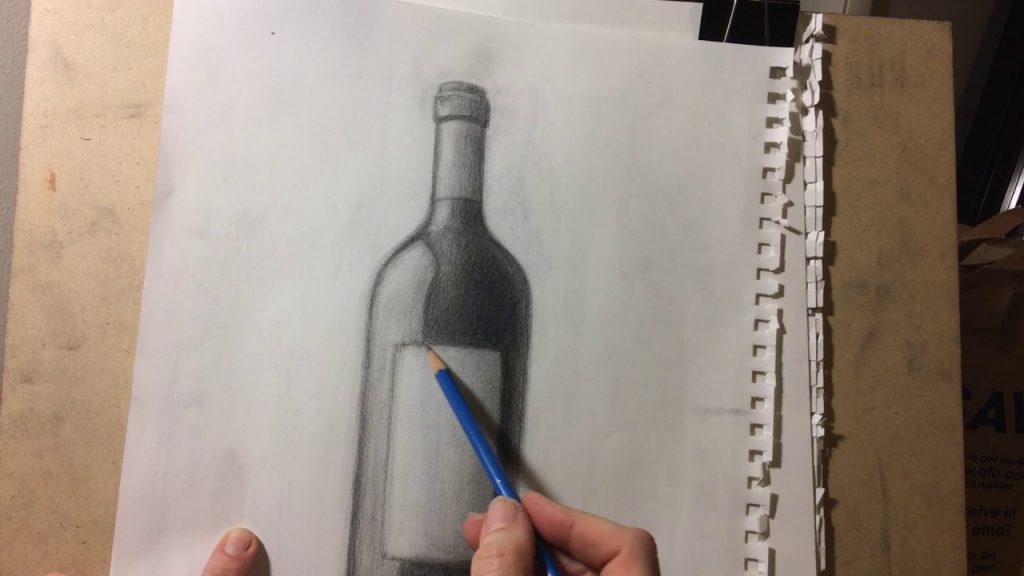 Last Friday we watched a learning resource that gave us some great insight on how to sketch bottles / cups / jugs. The main ideas were:
Draw the ellipses.
Draw the vertical line down the middle – make sure whatever you draw on the left you draw on the right.
Erase the construction lines.
Add in shading, both on the bottle, but also the ground so the wine bottle is "placed" on the table.
This week turn your sketchbook so it is in portrait orientation, and draw a single wine bottle as good as you can. It should be planted on a table with appropriate shading from one side.
Sign and date, due 1 week from today.
9:50 Site Maintenance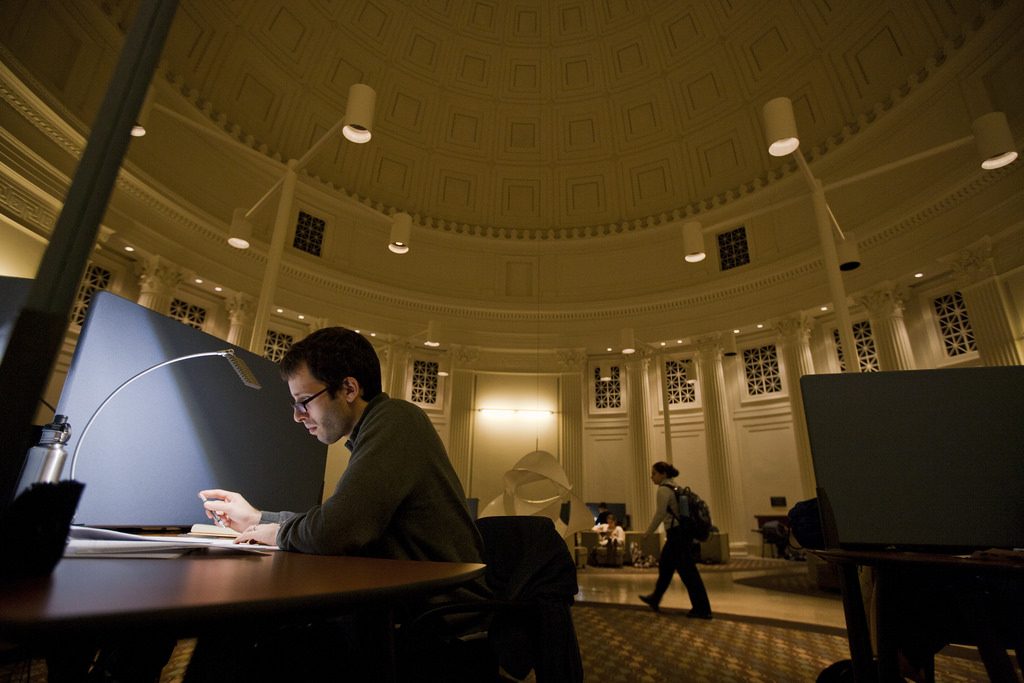 Check the "What is due" – work due at 11AM as normal.
Students missing any work are required to stay after school for the Cawd Homework Club on Wednesday until 3pm.
Study or the Quiz.
Work on English.
10:35 Final 2020 Capstone Presentation | Eastmen

10:45 Break (15 Minutes)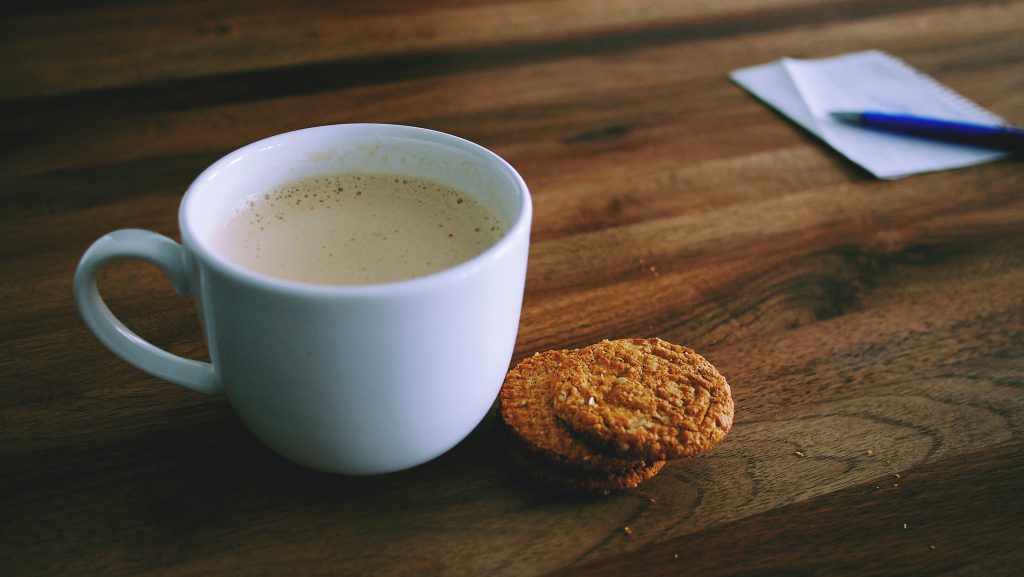 11:00 English with Mr. Bisson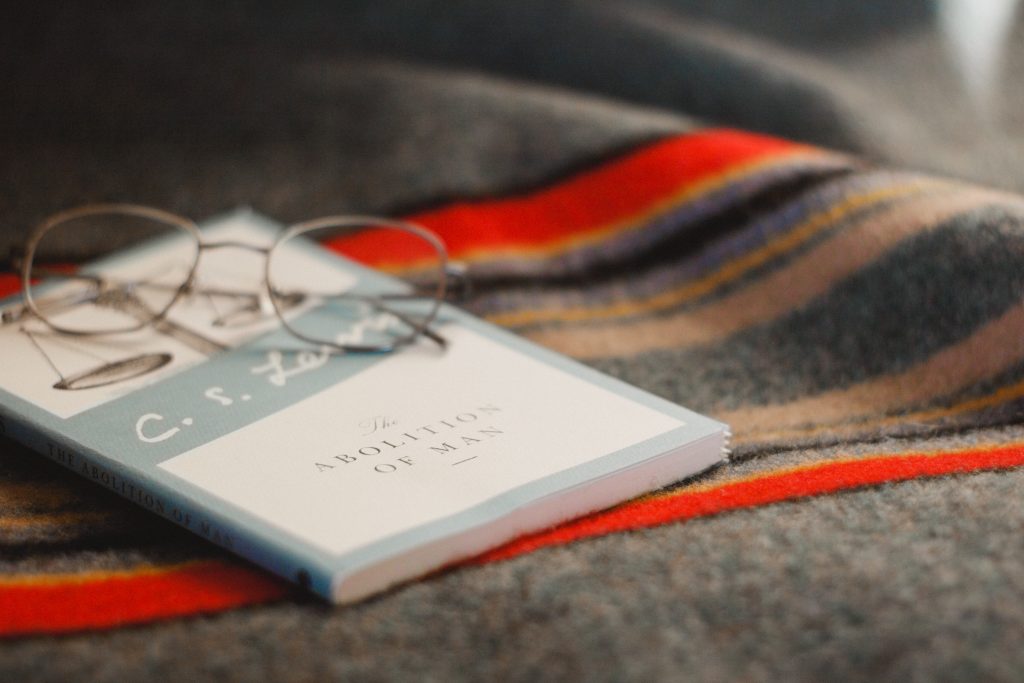 12:10 Lunch (30 Minutes)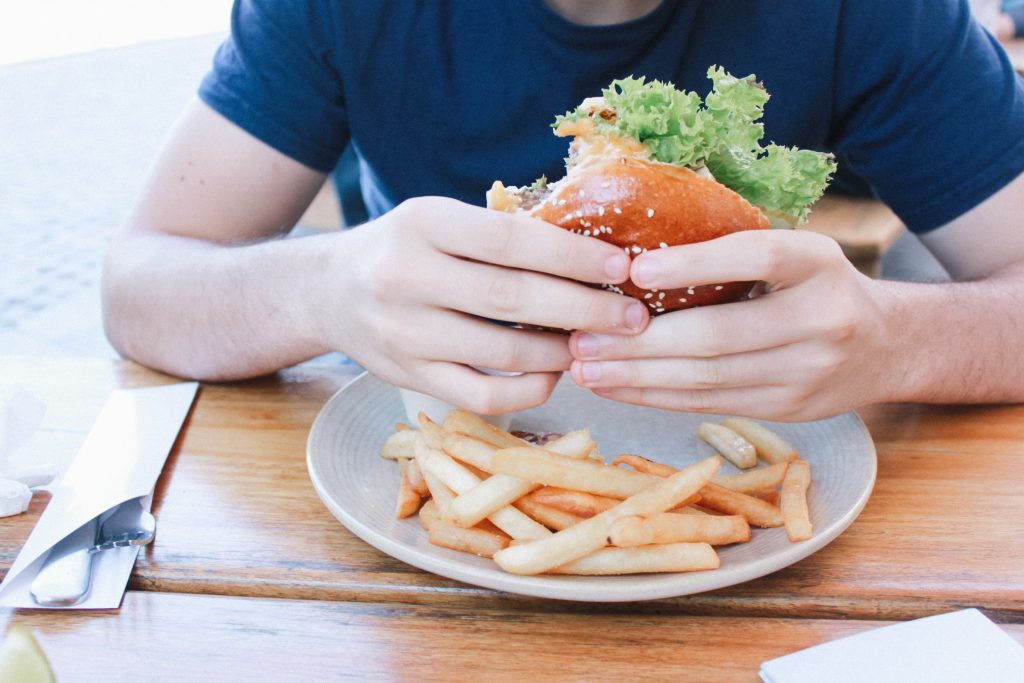 12:40 Attendance and Article
12:45 Photoshop Content
Compositing – putting together separate pieces together to form a cohesive whole
Color Grading / Color Correcting
Clipping Masks to focus color grading to specific layers
Using Masks for non-destructive editing
Lens flairs – they just may have a use here
Creating animated gifs of final project to see the final result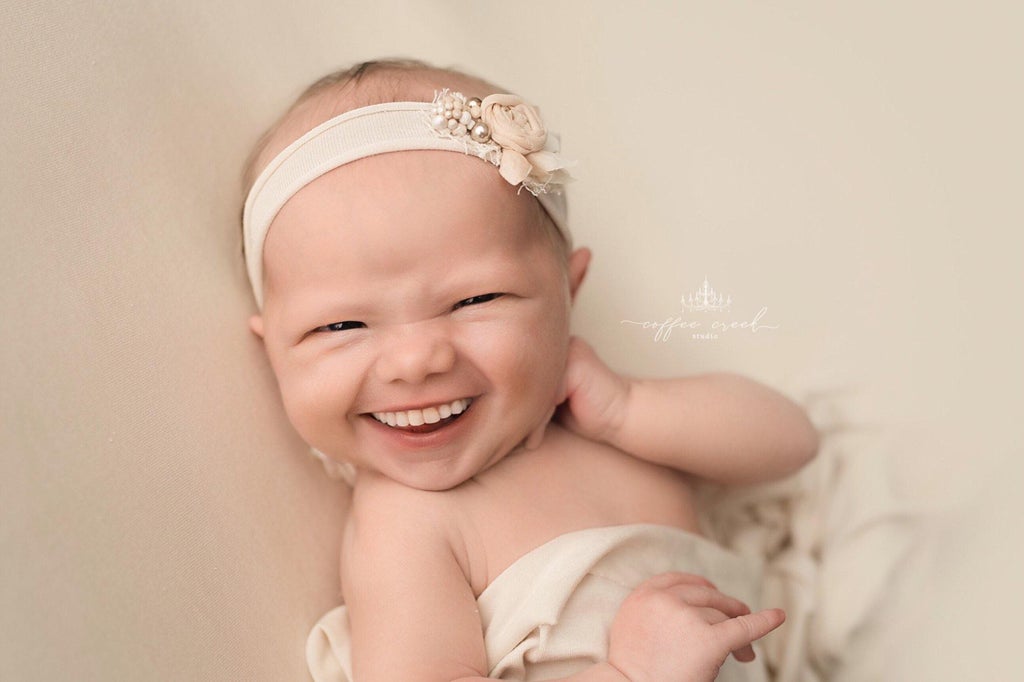 1:10 Monday / Thursday Afternoon Design Exercises: Animated Photocomposition of Jungle and Free Choice

Monday through Thursday this week you are going to work on two different compositions where you take separate imagery you find from the internet, and combine them together to create a composite whole.
The goal is if we ONLY saw the final frame, with all the elements put together, that we would would believe that it is an actual photo.
For both projects we want to see a 1080p resolution of 1920 x 1080 in size in Photoshop. Start with this blank canvas first before you start adding any media.
Monday / Tuesday: Jungle
Combine elements of the theme of "jungle" together to create a complete whole. In addition to the standard static .jpg's and .psd's, I also want you to create a .gif of the final result being built with a pause at the end so we can see your final production. The gif should loop.
Save as "lastnameJungle.psd", "lastnameJungle.jpg", and "lastnameJungle.gif" and upload to the "week_22" folder.
Wednesday / Thursday: Free Choice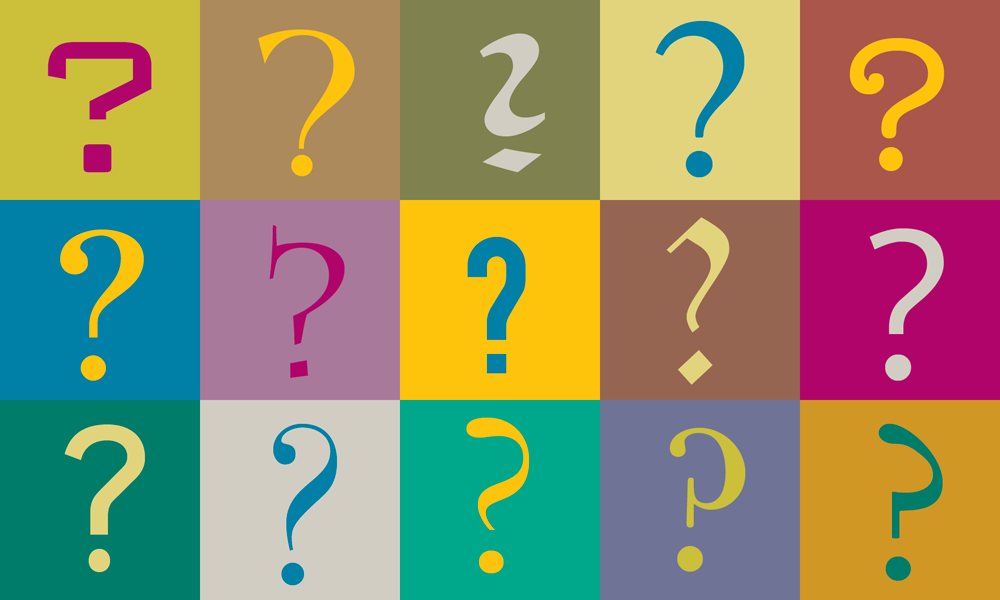 In this second exercise I want to open the subject matter up to you. We all had to do the jungle, but what could you take this subject matter to and create through the theme of "compositing"? Some examples you may want to consider are:
Same requirements of the jungle with the .jpg, the .psd, and the .gif.
Save as "lastnameChoice.psd", "lastnameChoice.jpg", and "lastnameChoice.gif" and upload to the "week_22" folder.
2:00 Dailies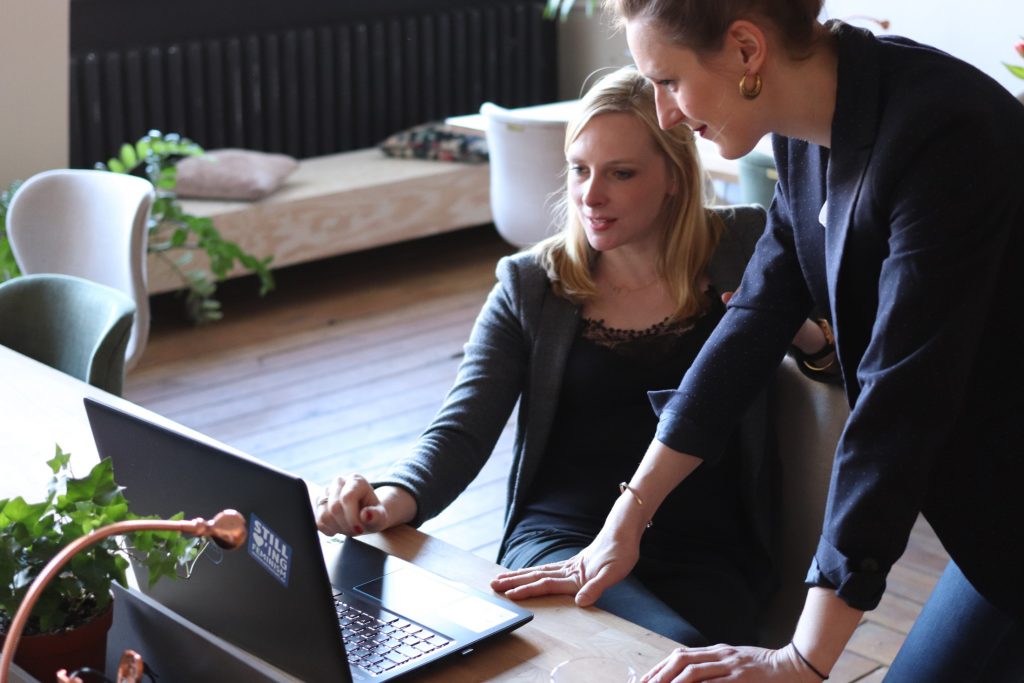 2:05 Dismissal