Class Hours: 9:40 – 2:05
Mr. Cronin
Mr. Bohmann
Notes
9:40 Attendance and Article
9:45 Skills Production Time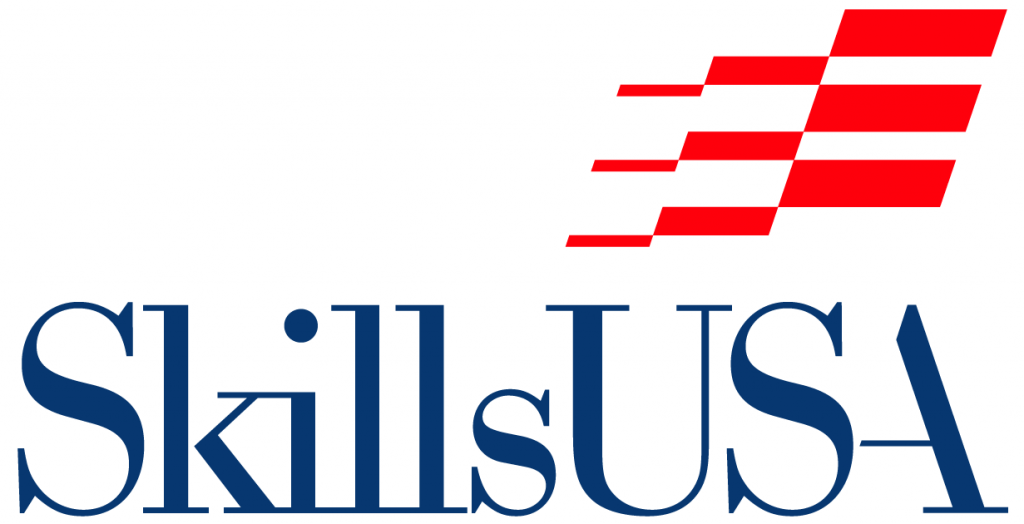 Animation Teams
Your next task is going to be to be to work as a team and:
Learn the sculpting tools in Blender. Use the official documentation and find tutorials. Work together – teach each other.
Learn the basics of bones / rigging. Again use the official documentation and find tutorials. Work together – teach each other.
Create a Mike Wazowski inspired character (1 for each of you). This is a "center of mass" character with a big body, and relatively small arms.
Have your newly created character doing a looping jumping jack animation.
This character will be made with the sculpting tools, rigged with bones, and animated in Blender.
You will have 1 of 4 hours for this (25% of your time):
Tuesday the 4th
Thursday the 6th (today)
Tuesday the 11th
Thursday the 13th
Present this to the class on Tuesday the 18th at 9:40. Two animations for each time.
Your grade is the average of the 2. Getting your partners grade up as just as big an impact is getting YOUR grade up.
Your work will be hosted as .mp4's on your server. Each .mp4 will be in your "week_24" folder.
---
Game Design Teams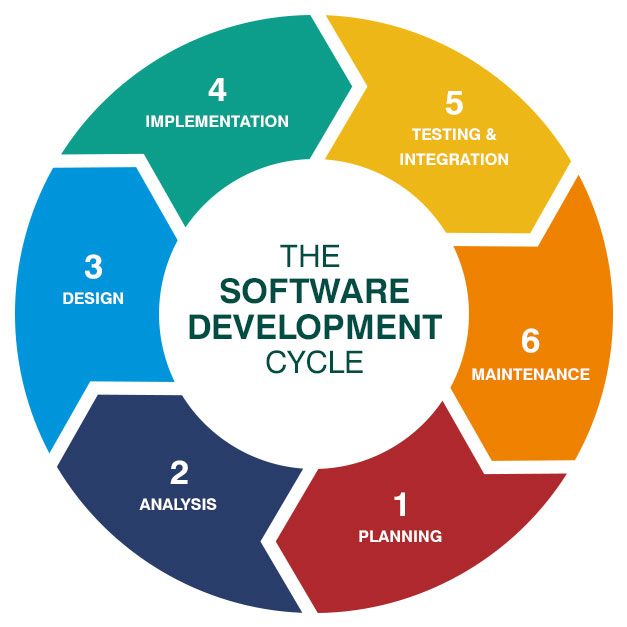 We are in Phases 3/4 of the software development cycle.
Your task is to create the Minimum Viable Product for your game.
A Minimum Viable Product is a version of a product with just enough features to satisfy early customers and provide feedback for future product development.
In your game we must be able to:
Move
Take part in an objective / mechanic (such as running and collecting coins)
Have some sort of a reason to do so (coins lead to new level)
Have some sort of antagonist to play against (enemy, health going down, time)
Have the ability to die / run out / fail. Avoiding this is the "playing" of your game.
Your production schedule.
You have used 2 of the 6 hours allotted (33% of your time):
Thursday the 30th
Tuesday the 4th
Thursday the 6th – today
Tuesday the 11th
Thursday the 14th
Tuesday the 18th
Thursday February 20th will be Alpha Testing for all game teams.
Specifics in the 1/30 Dayplan.
10:25 Cawd Study Group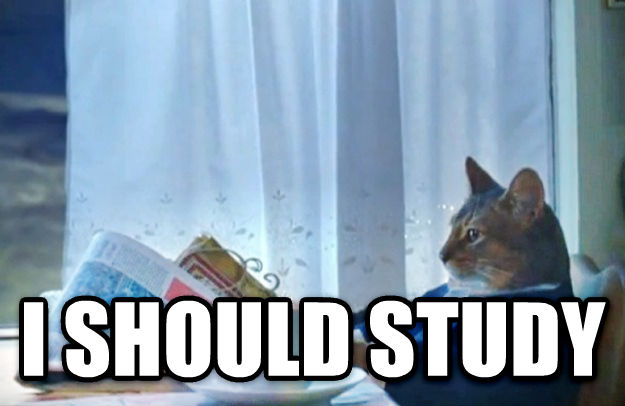 Cahill
Eastmen
Shamir
Lavallee
McDevitt
I need notecards by break tomorrow.
10:45 Break (15 Minutes)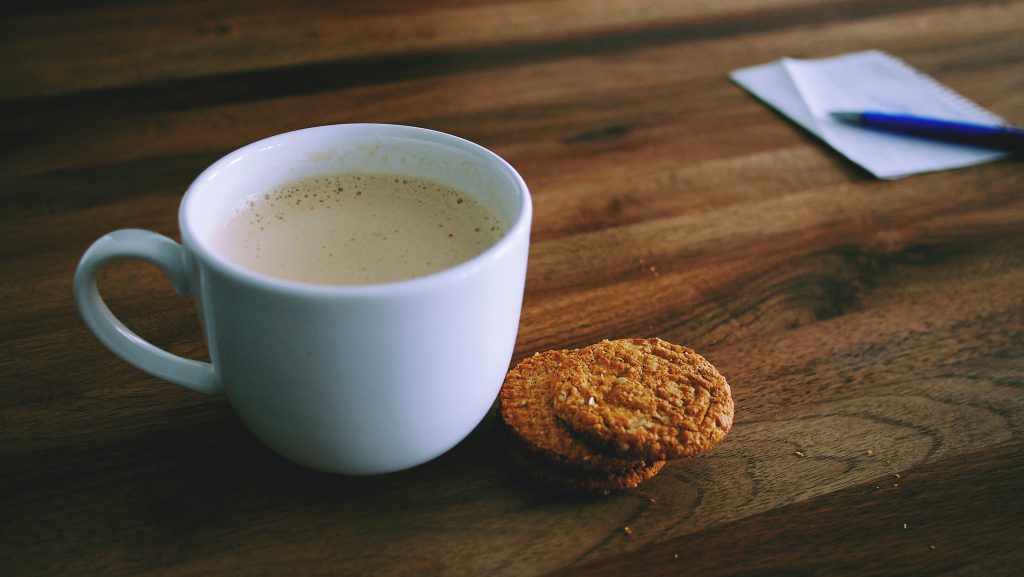 11:00 Web Design

HTML5 specific elements to start using:
Inline Styles vs. Embedded styles.
Review of floats
Review of tables
12:10 Lunch (30 Minutes)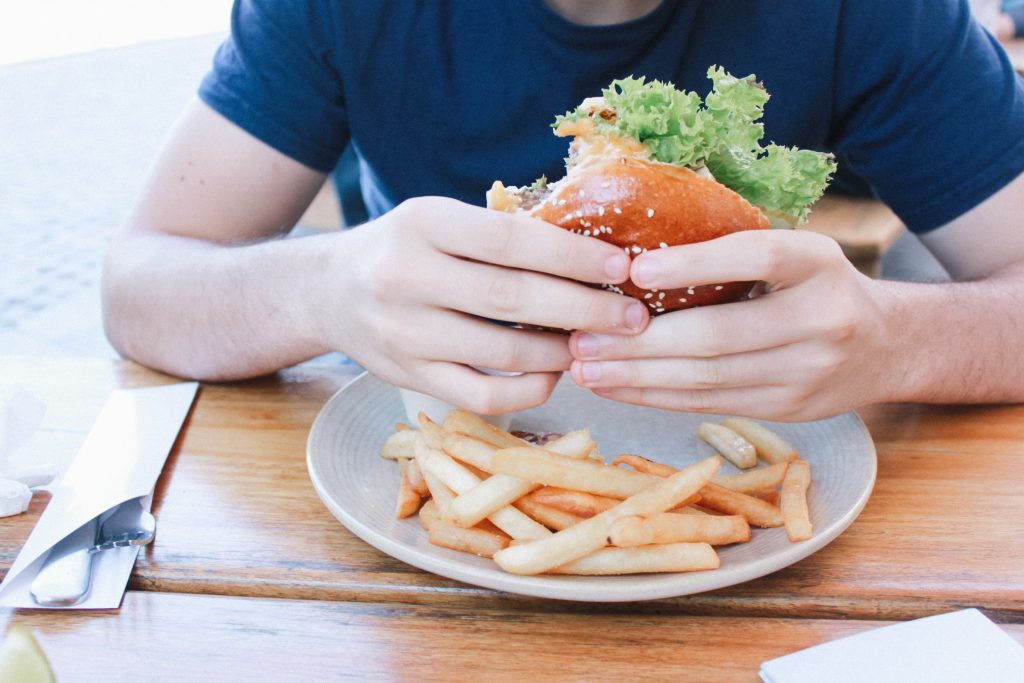 12:40 Attendance and Article
12:45 Speed Design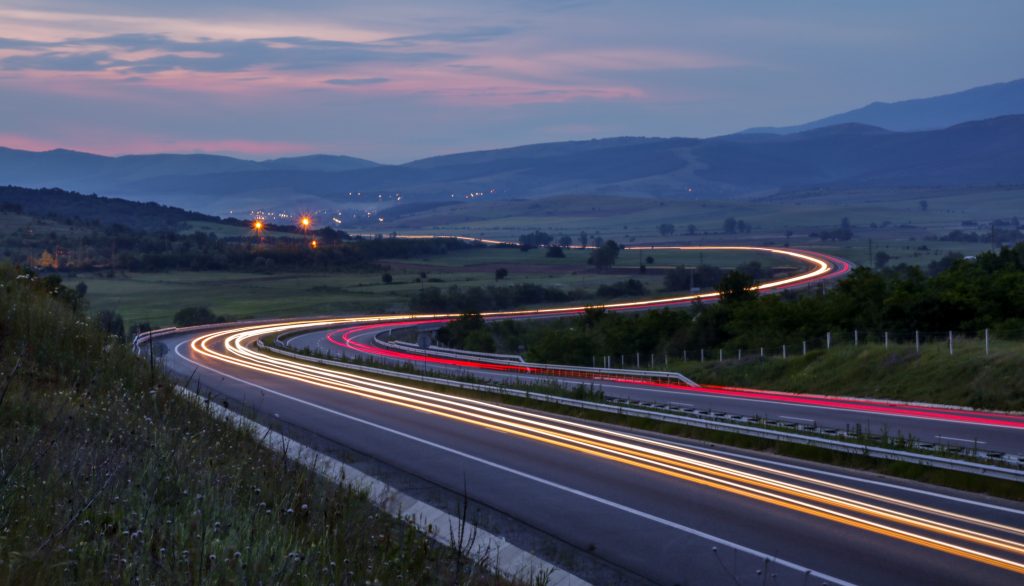 1:10 Wednesday / Thursday: Free Choice Composition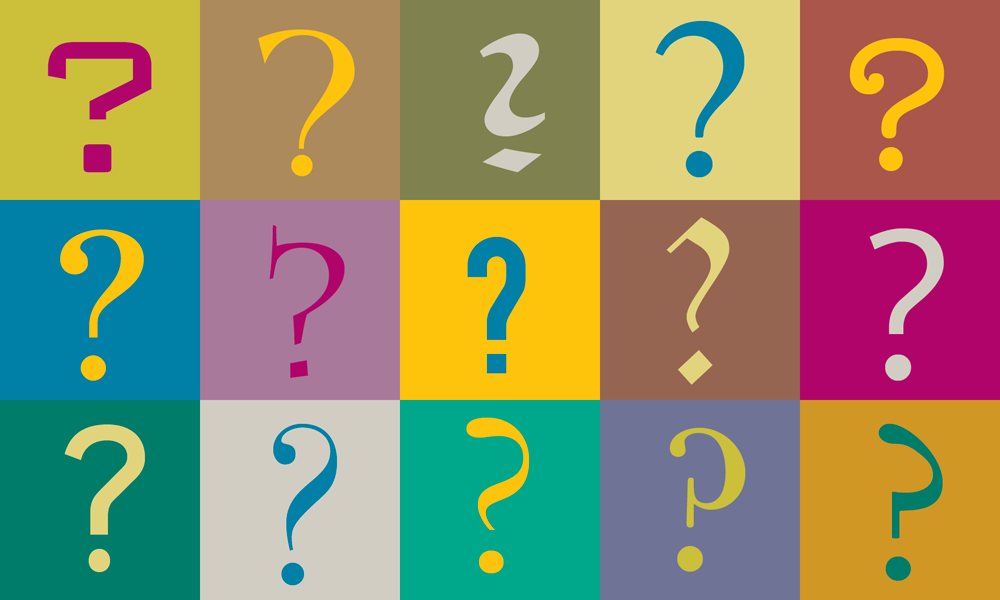 In this second composition exercise the week I want to open the subject matter up to you. We all had to do the jungle, but what could you take this subject matter to and create through the theme of "compositing"? Some examples you may want to consider are:
Same requirements of the jungle with the .jpg, the .psd, and the .gif.
Save as "lastnameChoice.psd", "lastnameChoice.jpg", and "lastnameChoice.gif" and upload to the "week_22" folder.
2:00 Dailies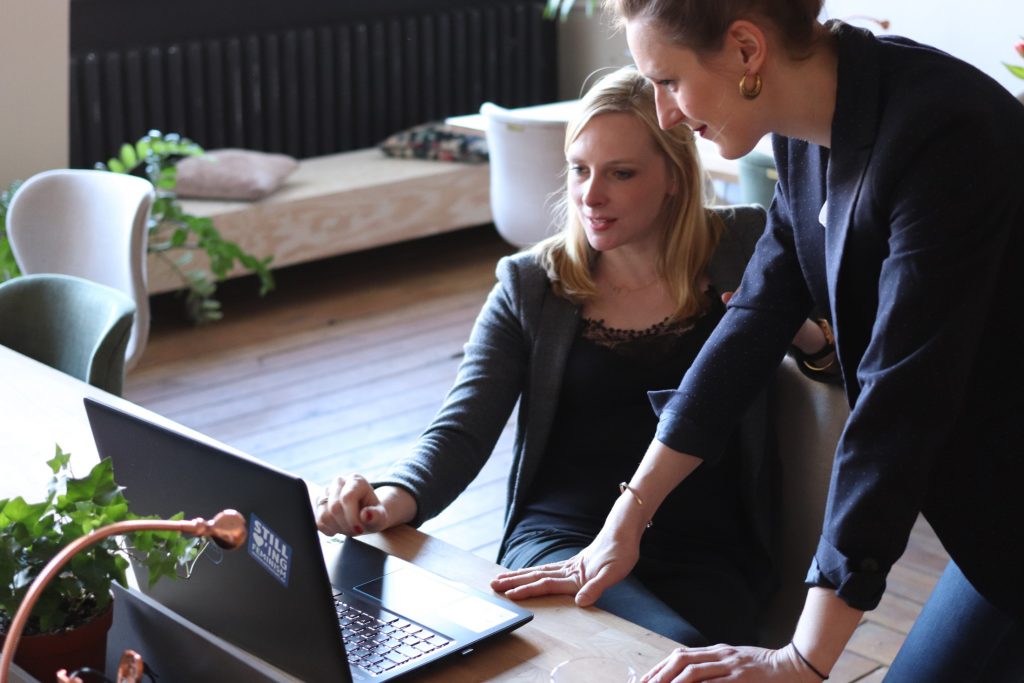 2:05 Dismissal