Class Hours: 9:40 – 2:05
Mr. Cronin
Mr. Bohmann
Notes
Welcome to yet another Tumultuous Tuesday with an early lunch.
Today we will host visitors from CHS and have an early break.

Working with visitors 9:35 – 10:05
Working with visitors 10:35 – 11:05
9:40 Attendance and Article
9:45 Skills Production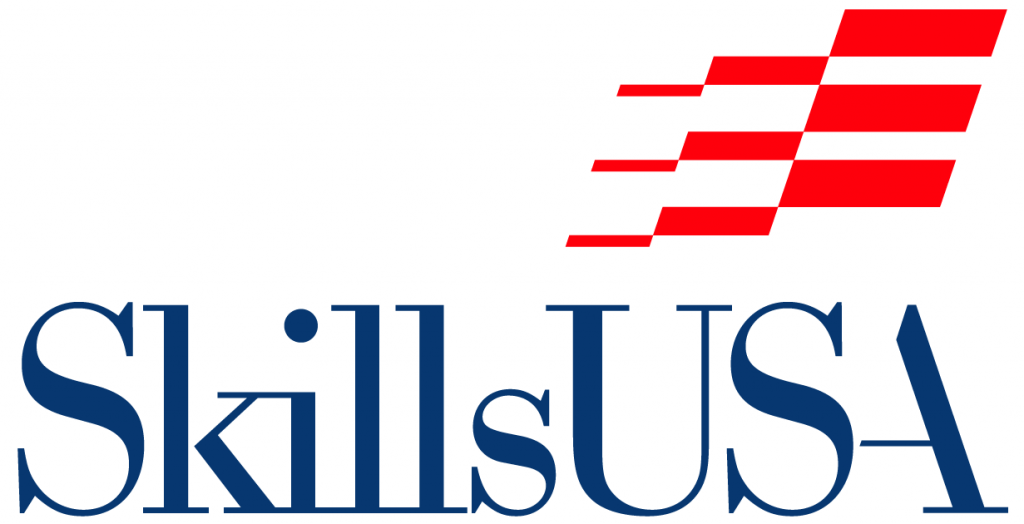 ---
Animation Teams
Your next task is going to be to be to work as a team and:
Learn the sculpting tools in Blender. Use the official documentation and find tutorials. Work together – teach each other.
Learn the basics of bones / rigging. Again use the official documentation and find tutorials. Work together – teach each other.
Create a Mike Wazowski inspired character (1 for each of you). This is a "center of mass" character with a big body, and relatively small arms.
Have your newly created character doing a looping jumping jack animation.
This character will be made with the sculpting tools, rigged with bones, and animated in Blender.
You will have 4 hours for this:
Tuesday the 4th (today)
Thursday the 6th
Tuesday the 11th
Thursday the 13th
Present this to the class on Tuesday the 18th at 9:40. Two animations for each time.
Your grade is the average of the 2. Getting your partners grade up as just as big an impact is getting YOUR grade up.
Your work will be hosted as .mp4's on your server. Each .mp4 will be in your "week_24" folder.
---
Game Design Teams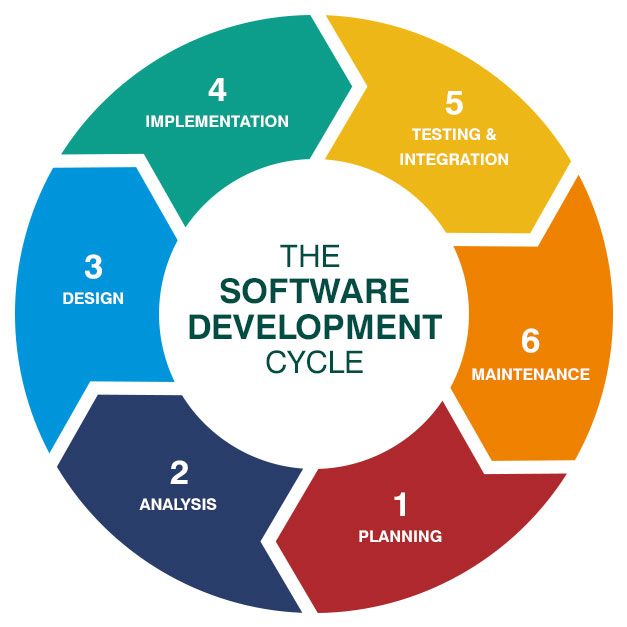 We are in Phases 3/4 of the software development cycle.
Your task is to create the Minimum Viable Product for your game.
A Minimum Viable Product is a version of a product with just enough features to satisfy early customers and provide feedback for future product development.
In your game we must be able to:
Move
Take part in an objective / mechanic (such as running and collecting coins)
Have some sort of a reason to do so (coins lead to new level)
Have some sort of antagonist to play against (enemy, health going down, time)
Have the ability to die / run out / fail. Avoiding this is the "playing" of your game.
Your production schedule.
You have used 1 of the 6 hours allotted.
Thursday the 30th
Tuesday the 4th – today
Thursday the 6th
Tuesday the 11th
Thursday the 14th
Tuesday the 18th
Thursday February 20th will be Alpha Testing for all game teams.
Specifics in the 1/30 Dayplan.
Web Design Teams
10:10 Break (15 Minutes)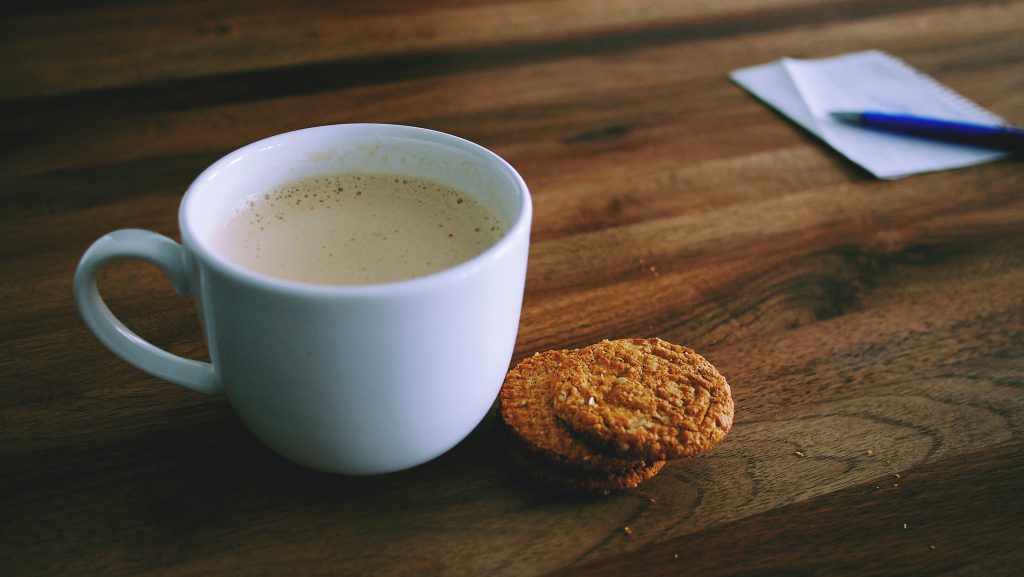 10:25 Skills Production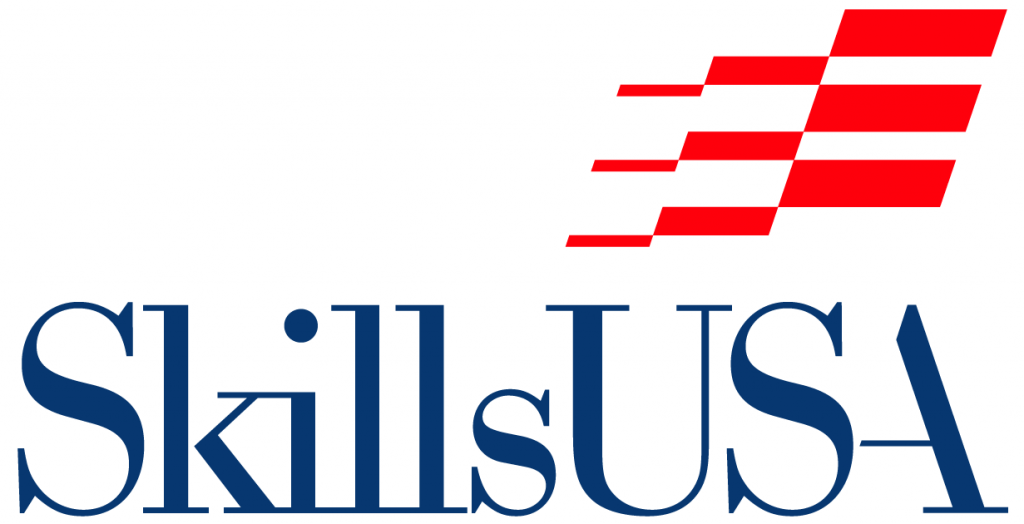 11:05 Web Design

Web Extensions for Web Developers – some are pretty darn nice.
Tables
NO for layouts!
YES for data!
---
2010 – Bronze in Web Design (Nandor and Will) – Kansas City
2010 – Silver in Pin Design (TJ) – Kansas City
2011 – Gold in Web Design (Lodie and Angel) – Kansas City
2014 – Bronze in Web Design (Griggs and Goodwin) – Kansas City
2017 – Gold in Web Design (Alex and Ryan) – Louisville
2017 – Gold in Animation (Latecia and Soren) – Louisville
2019 – Silver in Web Design (Ben and Emilia) – Louisville
11:50 Lunch (30 Minutes)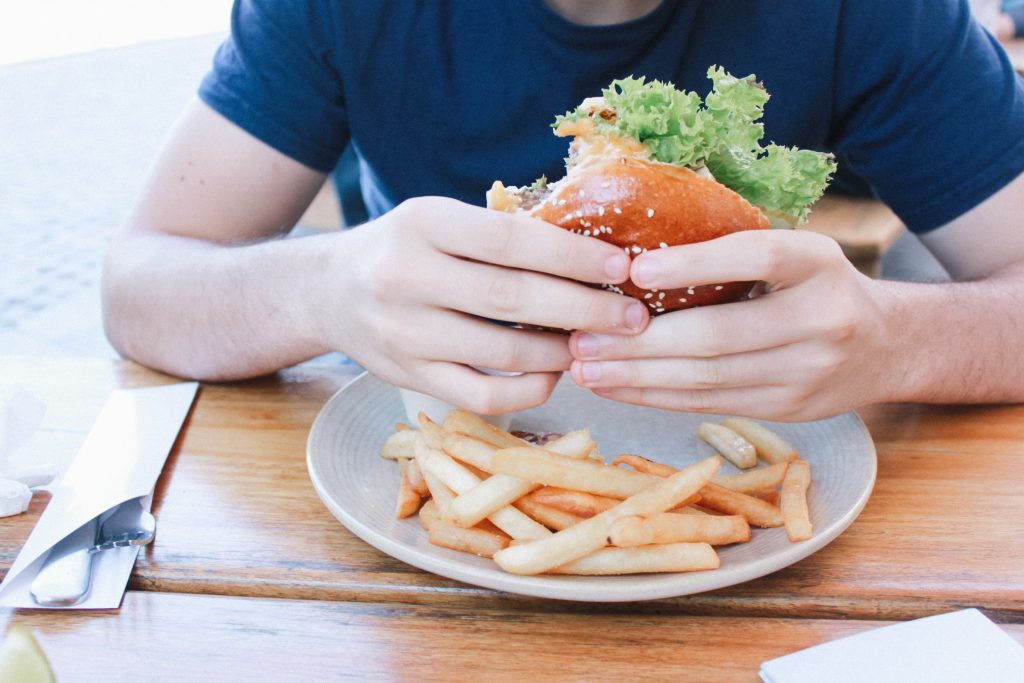 12:20 Attendance and Article
12:25 Silent Silent Maintenance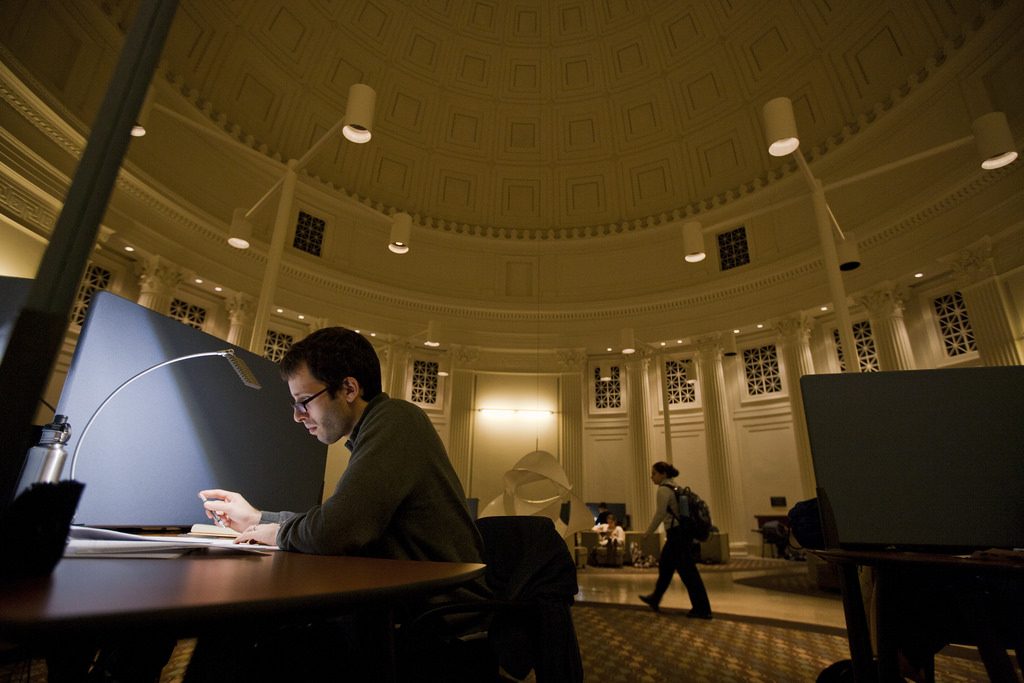 12:45 Photoshop Content
Compositing – putting together separate pieces together to form a cohesive whole
Color Grading / Color Correcting
Clipping Masks to focus color grading to specific layers
Using Masks for non-destructive editing
Lens flairs – they just may have a use here
Creating animated gifs of final project to see the final result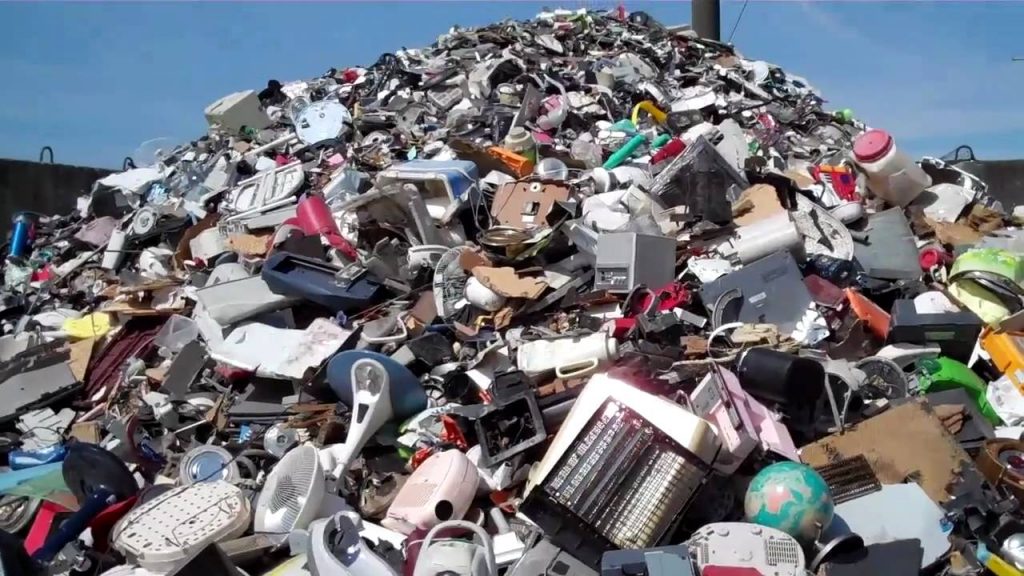 1:10 Monday / Thursday Afternoon Design Exercises: Animated Photocomposition of Jungle and Free Choice

Monday through Thursday this week you are going to work on two different compositions where you take separate imagery you find from the internet, and combine them together to create a composite whole.
The goal is if we ONLY saw the final frame, with all the elements put together, that we would would believe that it is an actual photo.
For both projects we want to see a 1080p resolution of 1920 x 1080 in size in Photoshop. Start with this blank canvas first before you start adding any media.
Monday / Tuesday: Jungle
Combine elements of the theme of "jungle" together to create a complete whole. In addition to the standard static .jpg's and .psd's, I also want you to create a .gif of the final result being built with a pause at the end so we can see your final production. The gif should loop.
Save as "lastnameJungle.psd", "lastnameJungle.jpg", and "lastnameJungle.gif" and upload to the "week_22" folder.
Wednesday / Thursday: Free Choice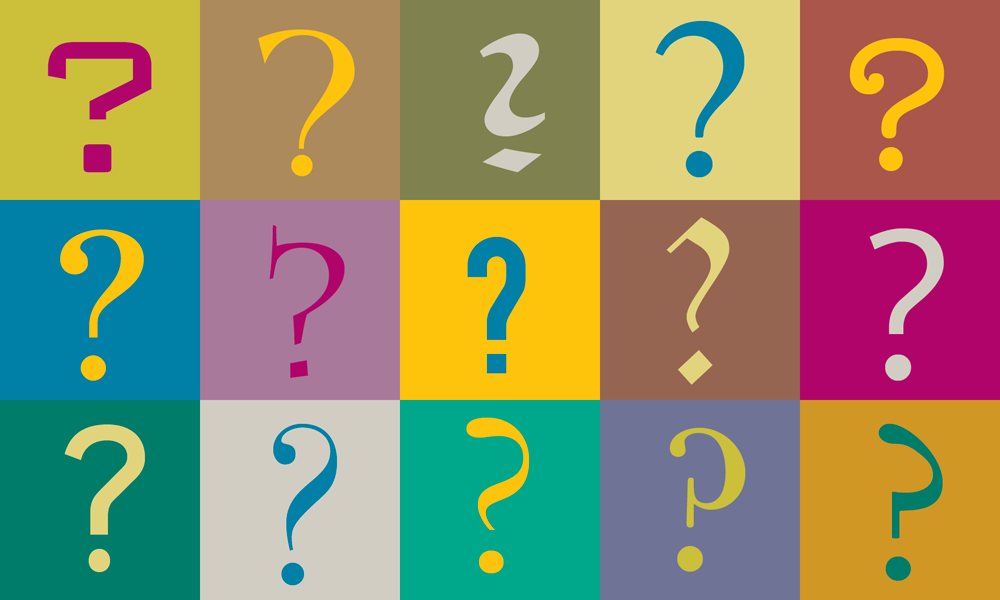 In this second exercise I want to open the subject matter up to you. We all had to do the jungle, but what could you take this subject matter to and create through the theme of "compositing"? Some examples you may want to consider are:
Same requirements of the jungle with the .jpg, the .psd, and the .gif.
Save as "lastnameChoice.psd", "lastnameChoice.jpg", and "lastnameChoice.gif" and upload to the "week_22" folder.
2:00 Dailies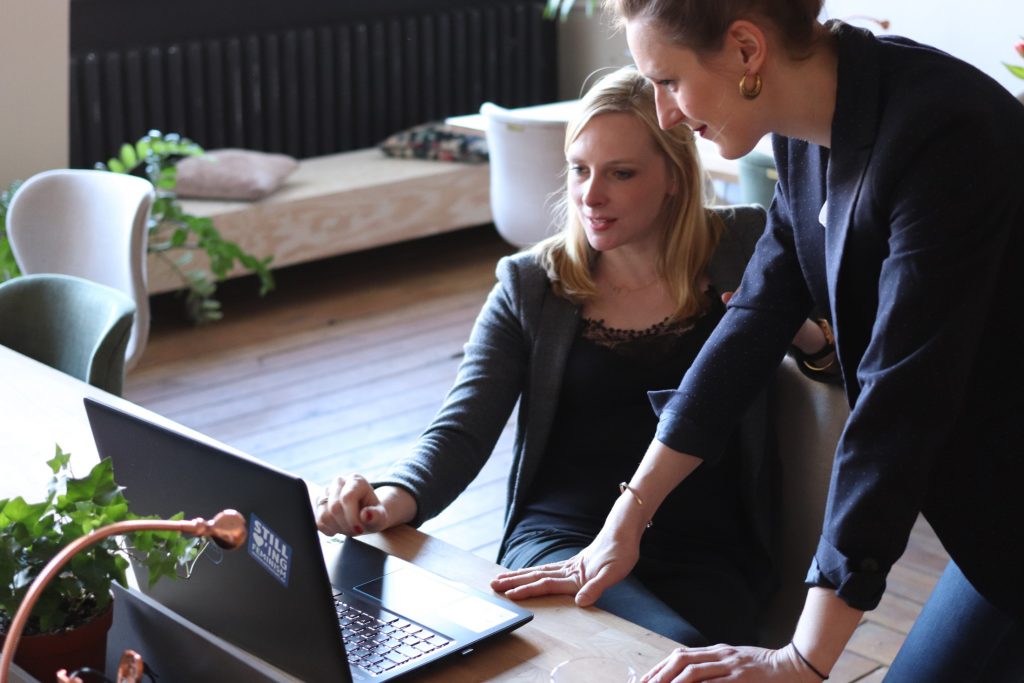 2:05 Dismissal