Class Hours: 9:40 – 2:05
Mr. Cronin
Mr. Bohmann
Notes
Would anyone like to stay for the Cawd Home Club? Remember you are required to stay if missing any work. Who would like a bus?
Quiz on Friday! Make sure you are studying!
Today, Thursday, and Friday we are going to host Cawd2 students from 11-11:25 as Mr. Bohmann is working with visitors in Cawd2.
Friday we are going to be interviewed for a school wide event – everyone has to be interviewed. The person coming to interview us is Mr. Brady and he is nice, so nothing to worry about, study for, etc – just wanted to make you aware.
Congrats go out to my perfect attendance earners from last quarter – keep this and at the end of Q3 you can exchange the sheet for the removal of a grade as tribute.
Please make sure people are getting their stations clean by the end of the day. So far this week (2 days) I have had to:

wrap up headphones
throw away paper (lame) and tissues (gross)
pickup left sketchbooks
turn off computers
Stay off the tricycles in-front of the Childcare Program Door.
9:40 Attendance and Article
9:45 Web Design

Document Flow
Absolute positioning (pulling out of document flow)
Floats (how content goes around it)
Clearning floats
Embedded styles vs. Inline styles
10:45 Break (15 Minutes)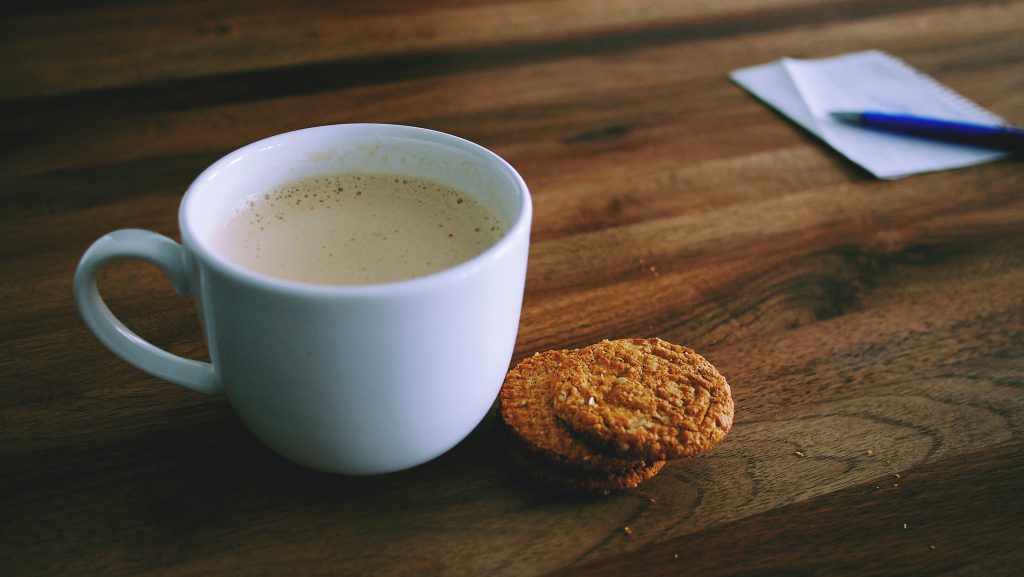 11:00 English with Mr. Bisson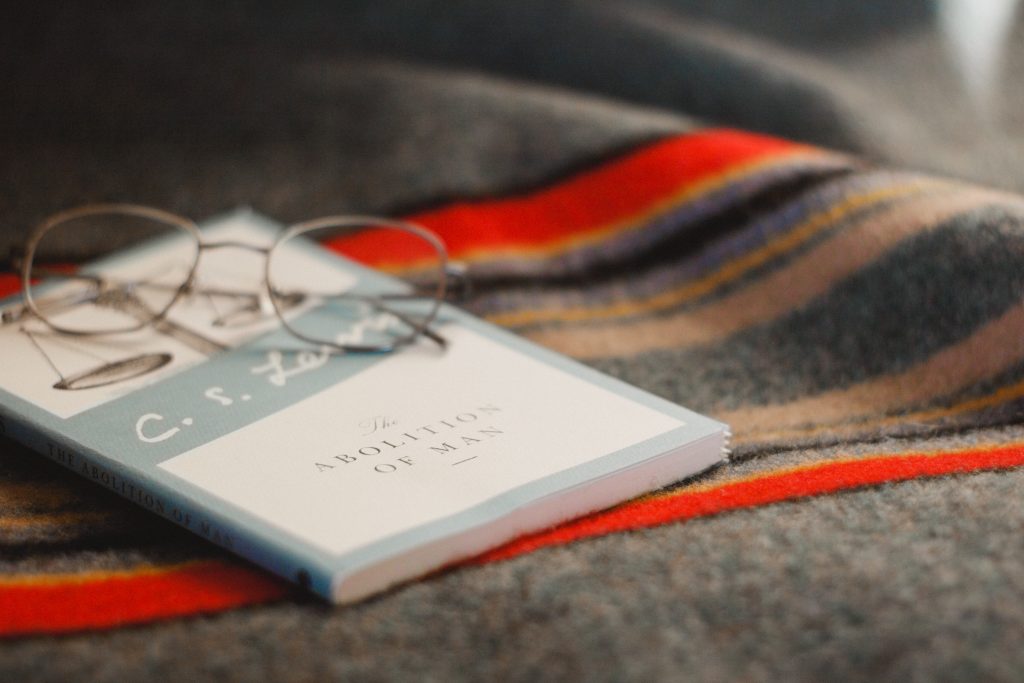 12:10 Lunch (30 Minutes)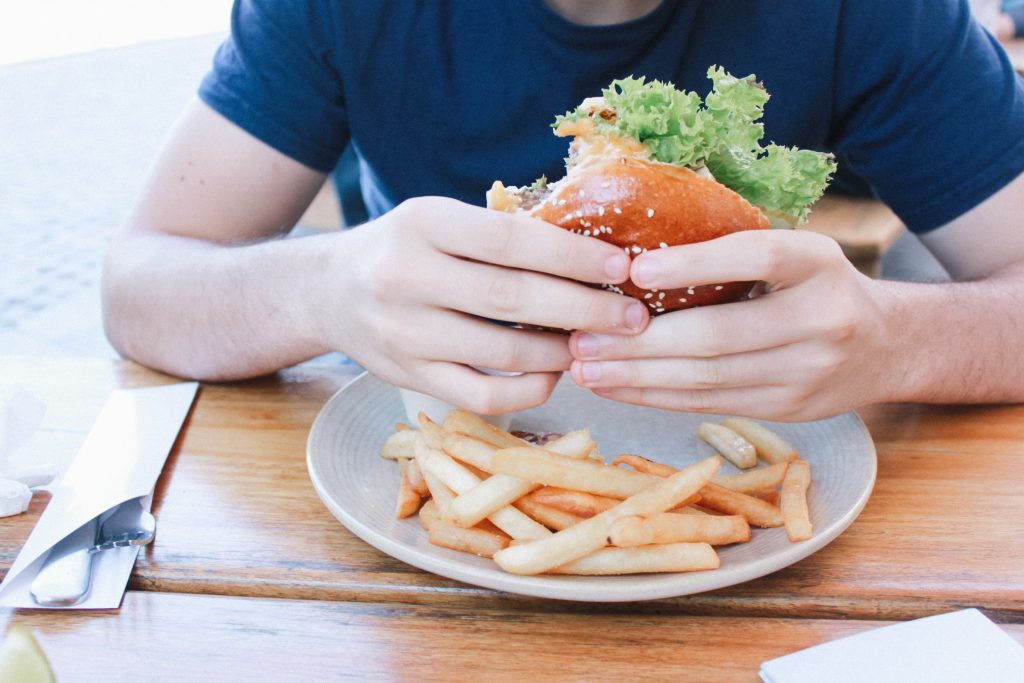 12:40 Attendance and Article
12:45 Speed Design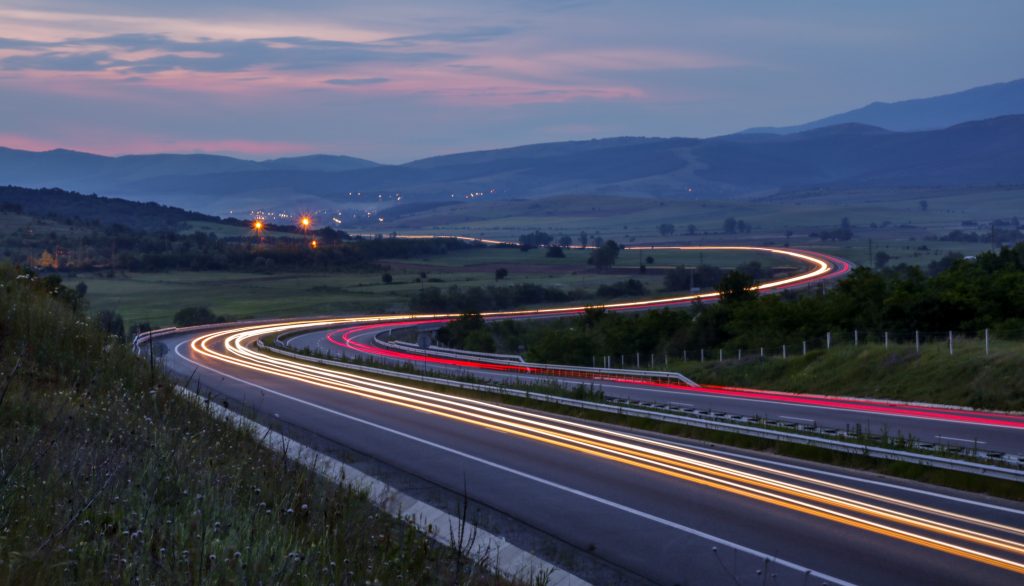 1:10 Wednesday / Thursday: Free Choice Composition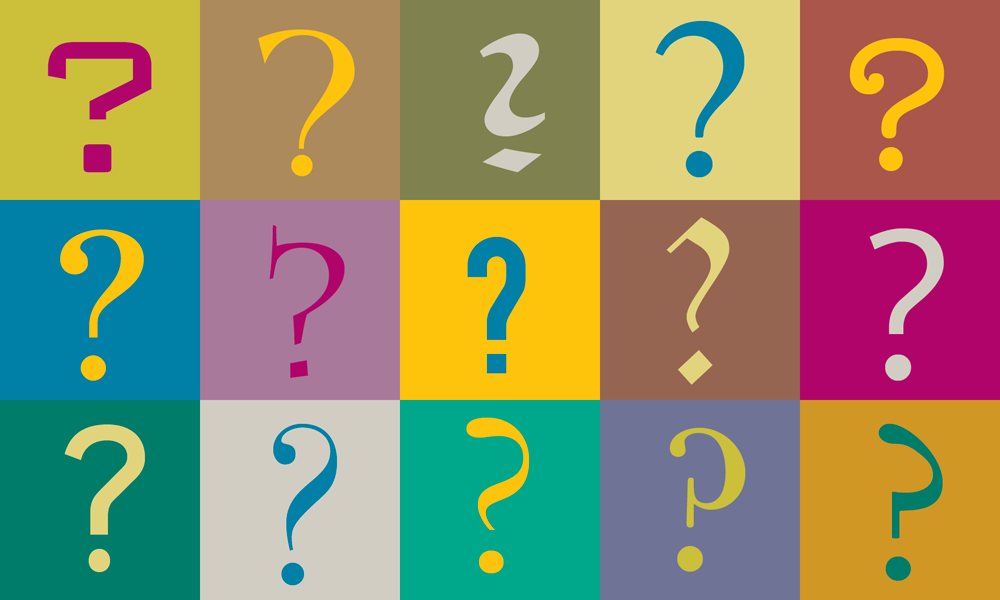 In this second composition exercise the week I want to open the subject matter up to you. We all had to do the jungle, but what could you take this subject matter to and create through the theme of "compositing"? Some examples you may want to consider are:
Same requirements of the jungle with the .jpg, the .psd, and the .gif.
Save as "lastnameChoice.psd", "lastnameChoice.jpg", and "lastnameChoice.gif" and upload to the "week_22" folder.
2:00 Dailies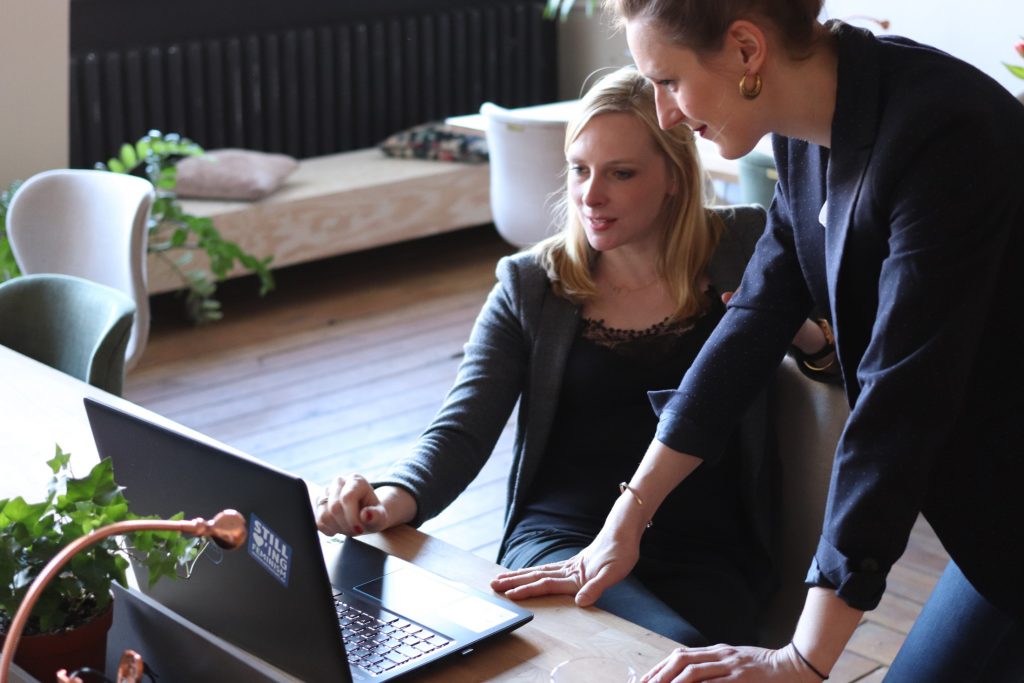 2:05 Dismissal