Class Hours: 9:40 – 2:05
Mr. Cronin
Mr. Bohmann
Notes
Welcome to Friday! Happy Valentines Day!
Game Day Quiz!
Look at the force applied to those first cars at impact.
Doors locked at 2:05 to prepare for Open House.
9:40 Attendance and Article
9:45 Open House Setup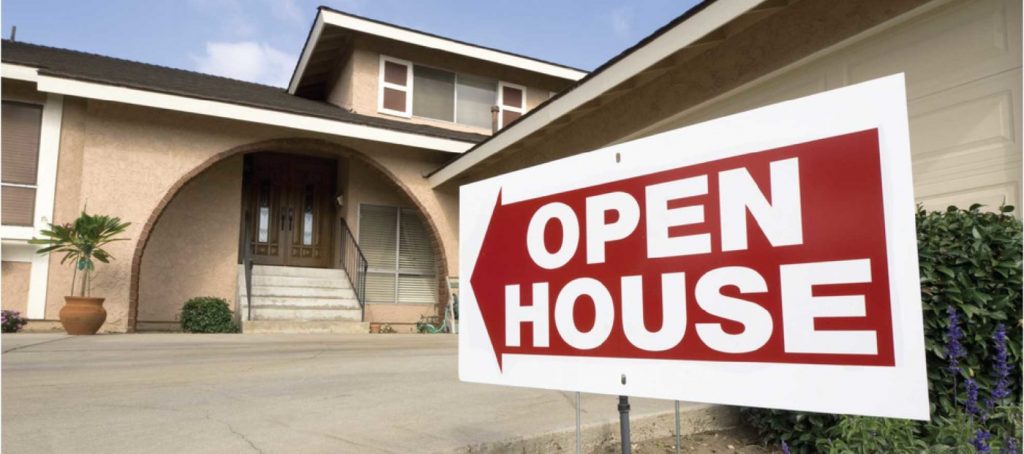 Log out of everything important to you
Stay logged INTO Unreal and Adobe
Make sure stations are clean, backgrounds set, headphones wrapped up, etc.
9:50 Morning Web Design Content: JavaScript Gallery on Homepage

This morning you are going to create a JavaScript Gallery and have it on your homepage.
Requirements:
Have 7 of your best projects
Loop through in gallery method every 1 seconds (1000 milliseconds) – this is likely far to fast for "normal" – but I have to grade 25 of you.
All images the same size – this means you will likely prep the content in Photoshop. You do not need to reveal the ENTIRE image in the gallery; think of it like a teaser trailer so the viewer clicks on more to see the full size image. Make it interesting.
Incorporate into your Homepage. When I grade on Monday I am going to fine an updated website you are running with:
External CSS (no more embedded or inline)
Table with high school schedule
JavaScript Gallery
10:25 Cawd Study Group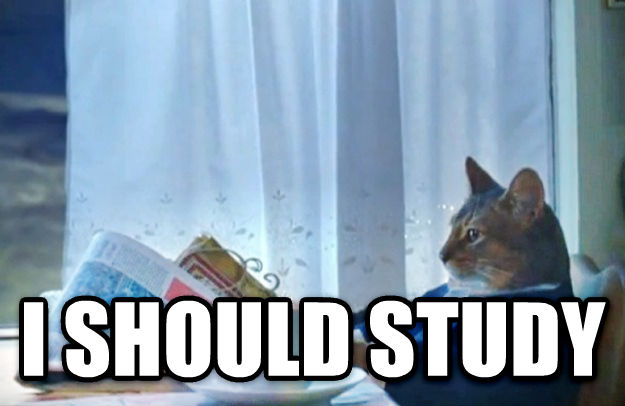 Cahill
Eastmen
Shamir
Lavallee
McDevitt
I need notecards by break for credit!
10:45 Break (15 Minutes)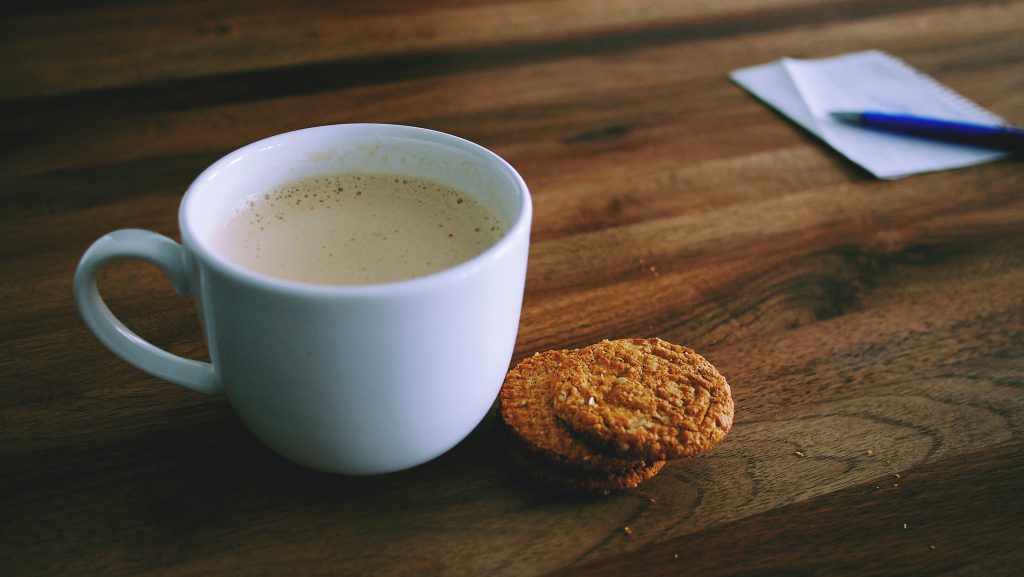 11:00 Friday Morning Quiz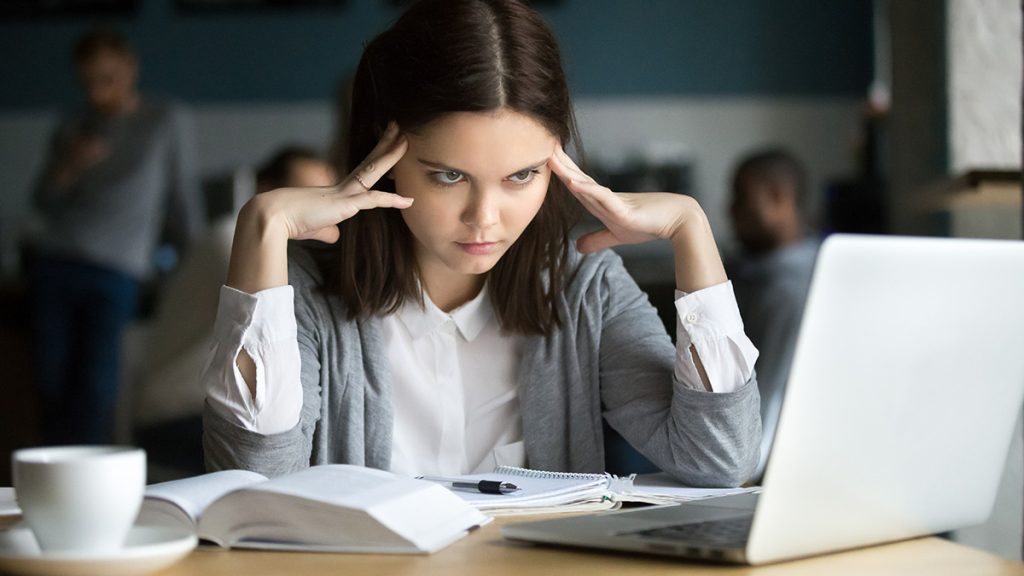 Room to be silent until 12:10
Move on to the sketch immediately after you submit the quiz
Click here
Friday Morning Sketching Content: Coffee cup with French Press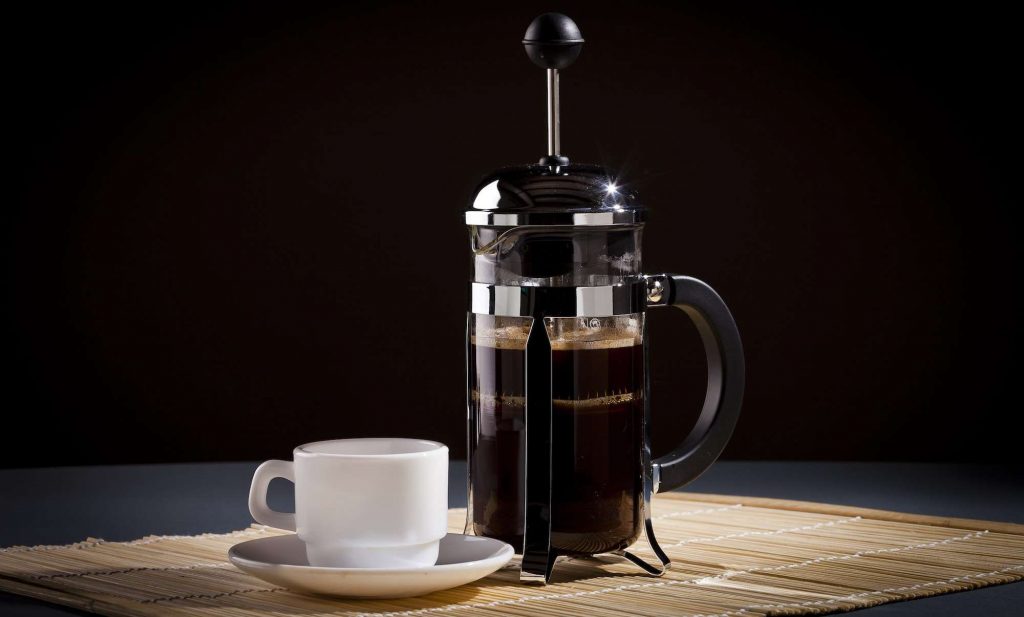 This morning you are going to continue to practice individual elements that make up a still life scene. Today you are going to take your newly learned skills to create coffee cups and create a piece that includes:
A coffee cup
A french press
A table to sit on and have shadows land
The skills to create cup came from Design Homework this week, the skills to create the French Press come from our Wine Bottle / Jug lessons from previous weeks. Start combining elements together to get the final result.
** You do NOT have to create the image above. So long as you include the top 3 bullets you are free to setup composition and styles anyway you like. Limit your creations to the three objects above – and do them well.
Name and date, on the back table by lunch (though I won't grade until next Monday at 11AM)
12:10 Lunch (30 Minutes)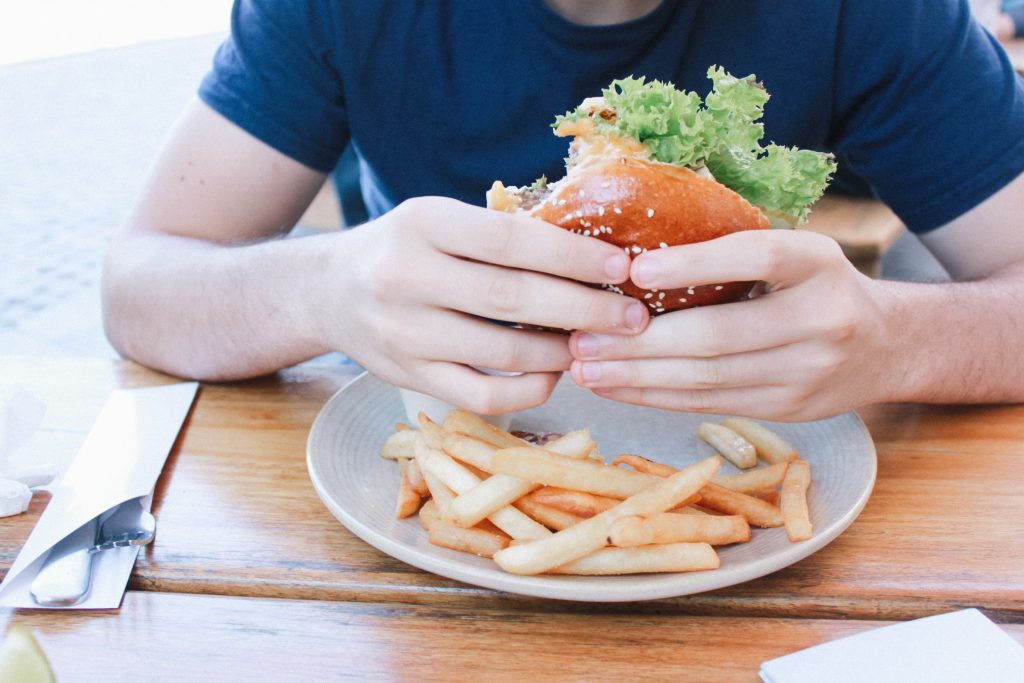 12:40 Attendance and Article
12:45 Speed Design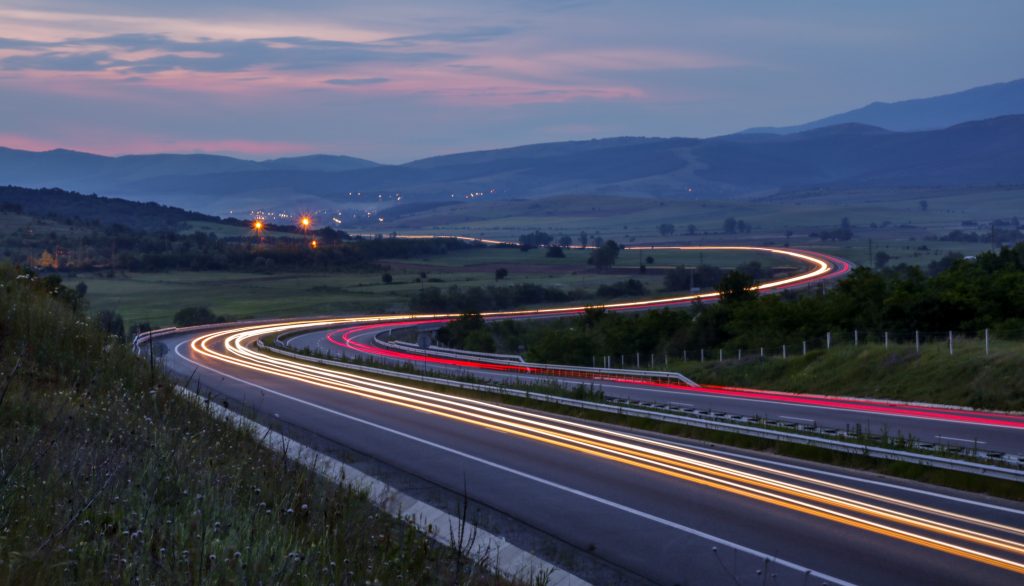 1:10 Friday Afternoon Google Inspired 20% Project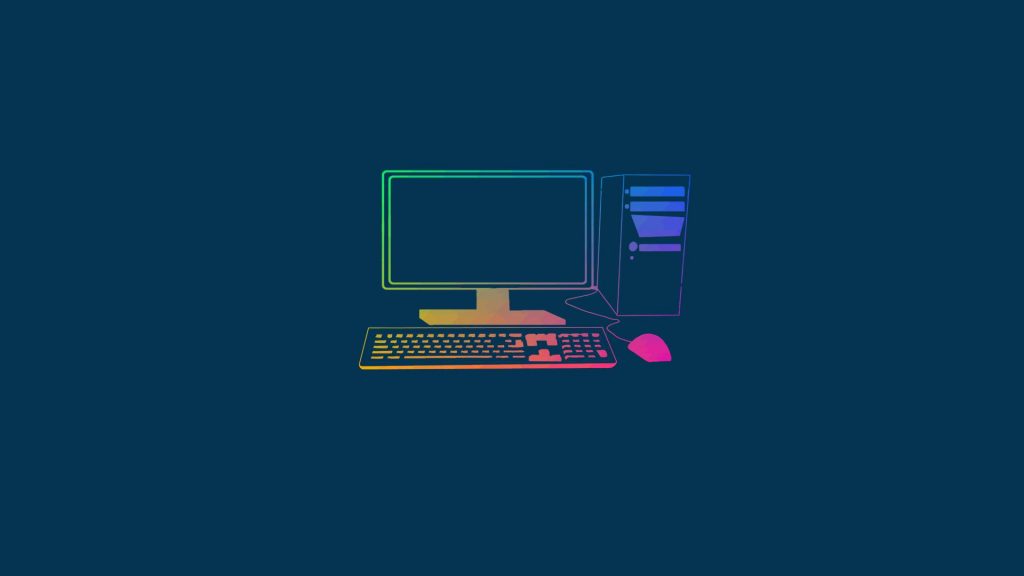 I am coming around for topics today at 1:15.
As always the work goes in a "20" folder inside of "week_23".
2:00 Dailies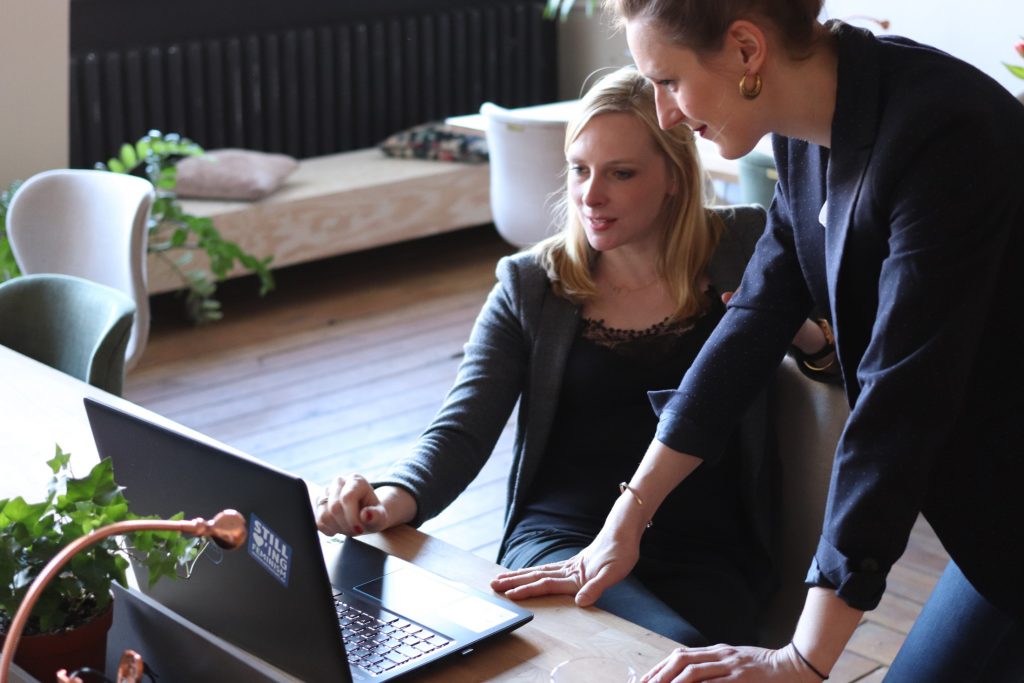 2:05 Dismissal