Class Hours: 9:40 – 2:05
Mr. Cronin
Mr. Bohmann
Notes
Welcome to Week 23!
Sketchbooks now please – DH 22 Single Wine Bottle in Portrait orientation.
Crazy early break today, no meetings, all due to the snow day. If you got 1 article comment/read last week, you reached the "A" level. Students last week did receive grade dedications for:

Messy stations
Headphones left out
Computers on (this morning it was ok due to the update we installed)
Sketchbooks left until Tuesday…Wednesday. Turn it in today, take it home today at lunch.

Etc – please make your station as clean as the first day of school when you leave for the day.

Due to the weather last Friday here are some adjustments we will adapt to:

Last Friday's Vocab (Week 22) will be used for this week, and be the GAME DAY Quiz this Friday! (We only have 2 weeks of school before vacation).
If you were on the Cawd Study Group last week, you are this week. Your notecards are still valuable – use them.
Interviews for Cawd students that were planned for Friday will happen today. Mr. Brady will be coming in to interview us, he has given Cawd many plants, I have played golf with him, he Bow Hunts – other than the fact he is a Red Sox fan he is solid.

The following students have a 1pm meeting in the auditorium:

Allen
Apostol
Kirkpatrick
Larson
Nelson
Suvorova
Wakeling

We are going to have visitors tomorrow from Milton High School, and Wednesday from Winooski High School. As always, the name of the Cawd Class Ambassadors will show up in specific Dayplans. Extra Credit!
This week we are going to to start our Afternoon Typography Unit. Afternoons of Week 23 and Week 24 we will have the chance to create:

Week 23 (assigned topics)

Week 24 (student choice – option include)

Web Dev 1 due Wednesday! Web Dev 2 to be assigned … Wednesday! (It is actually already assigned if you like working early.)
9:40 Attendance and Article
9:45 Design Homework 23: 2 Coffee Cups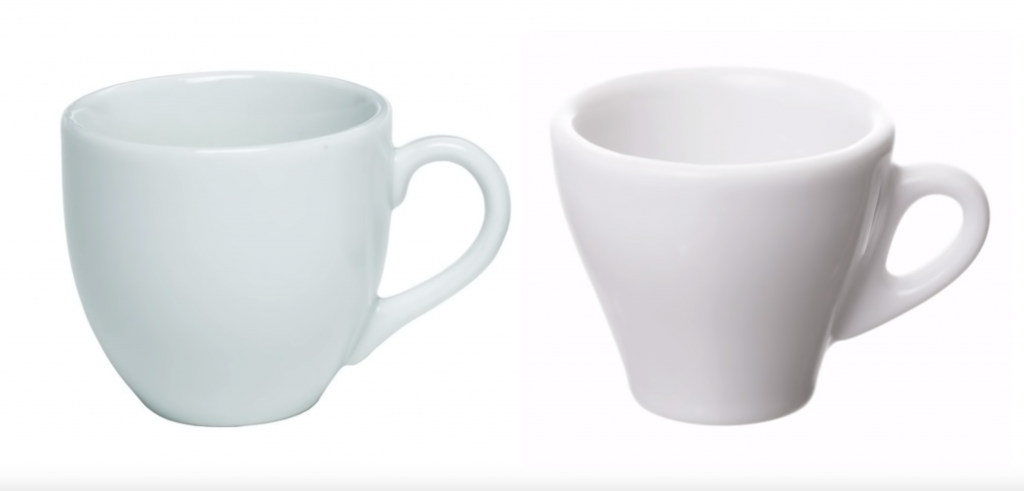 Last week we worked with ellipses and vertical lines to create our bottles and jugs, this week we are going to continue working on the theme of Still Life elements by looking at coffee cups.
Follow the resource below and on a single sheet of paper draw one of each with appropriate shading to plant the cups on the white "table".
You will need to have done this by Friday, as our Friday post-sketch project will use the skills you learned here.
Sign and date, due 1 week from today.
9:50 Site Maintenance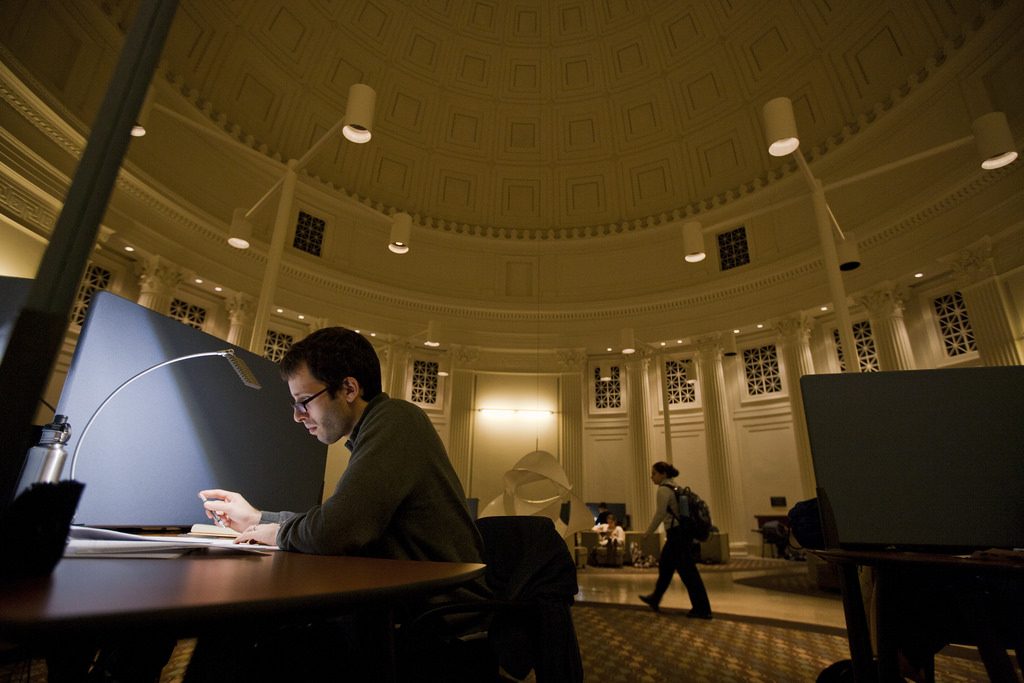 Check the Week 22 "What is due"
Get work in – we have a short Site Maintenance today
Study
Work
10:15 Break (15 Minutes)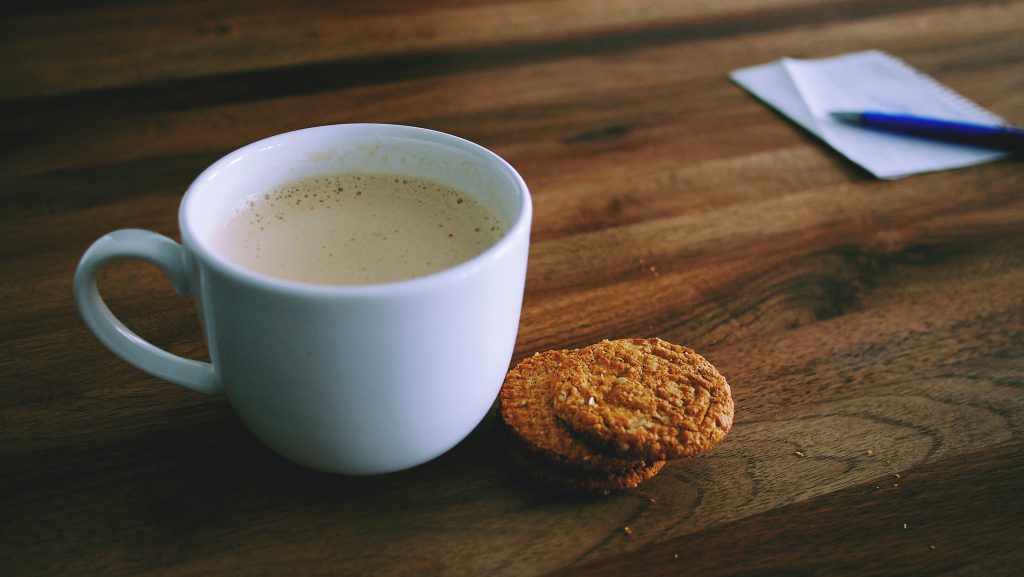 10:30 Interviews with Mr. Brady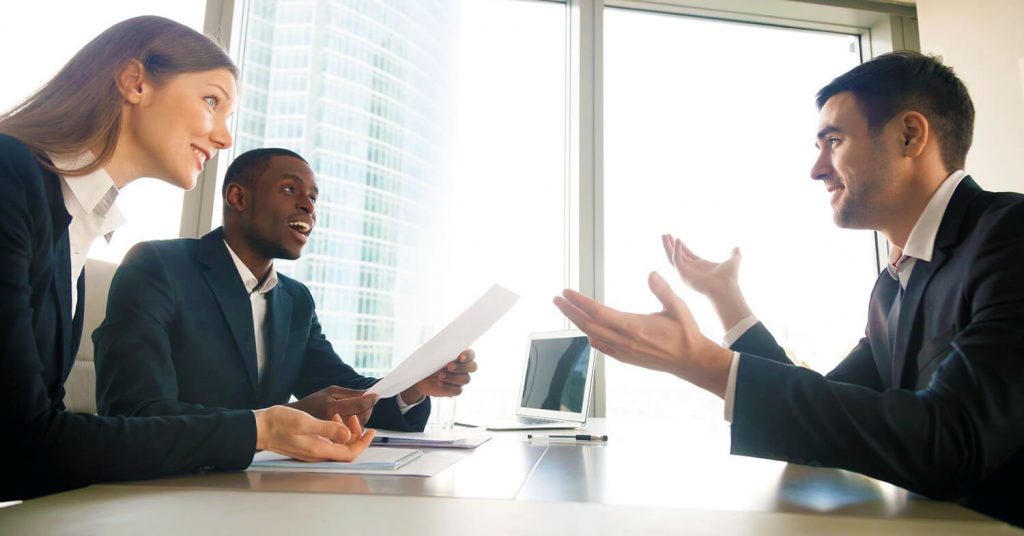 Any extra time we have will be for extra Site Maintenance to make sure you get your work in for the 11AM grading.
11:00 English with Mr. Bisson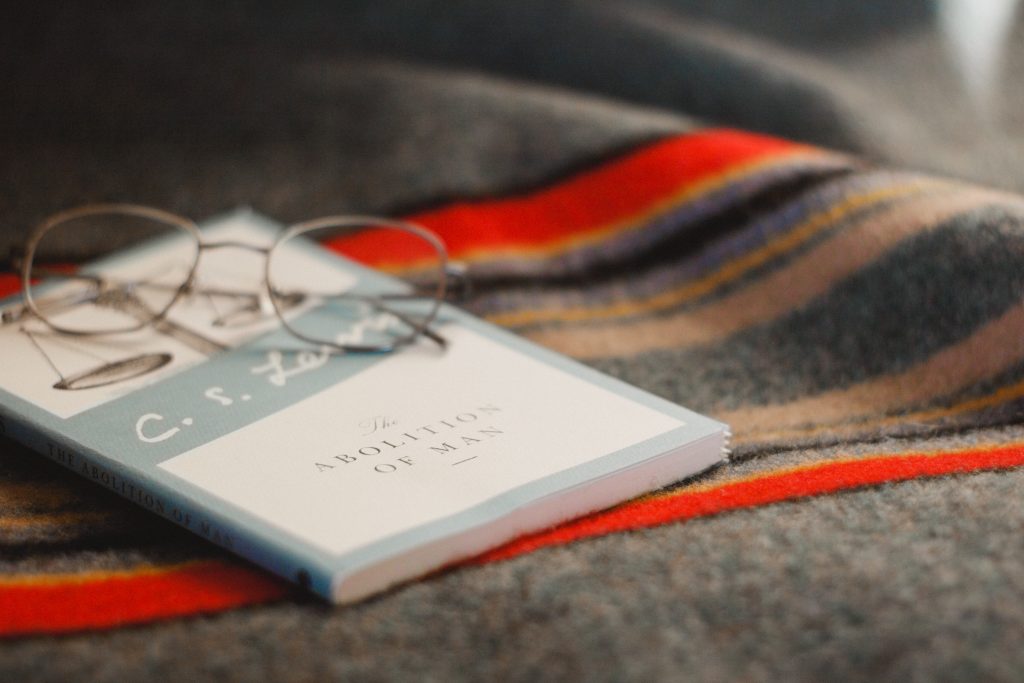 12:10 Lunch (30 Minutes)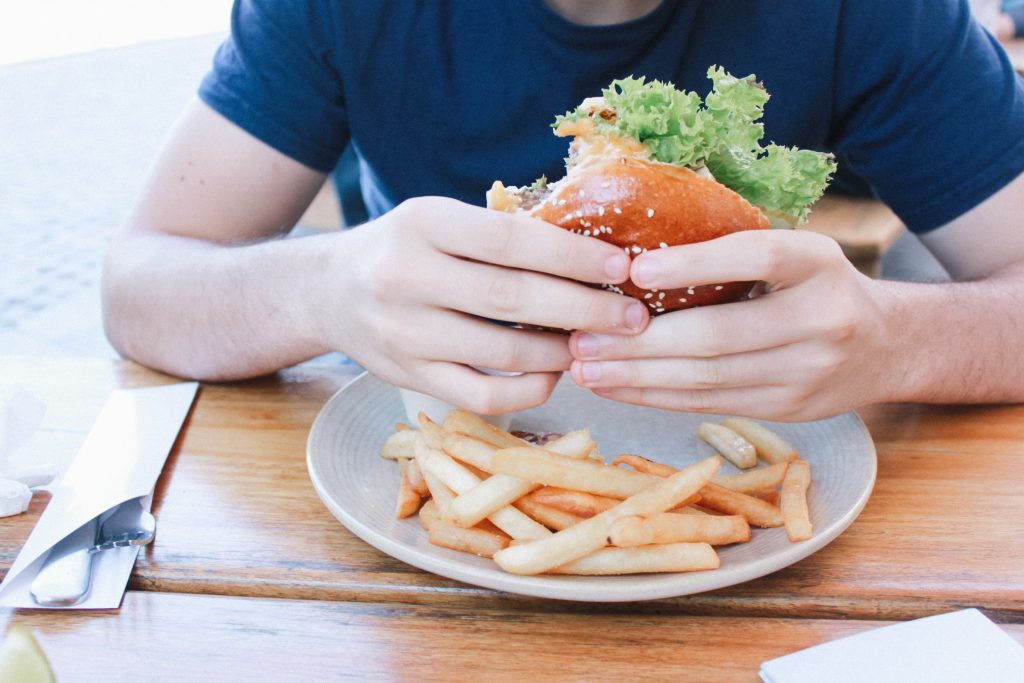 12:40 Attendance and Article
12:45 2D Design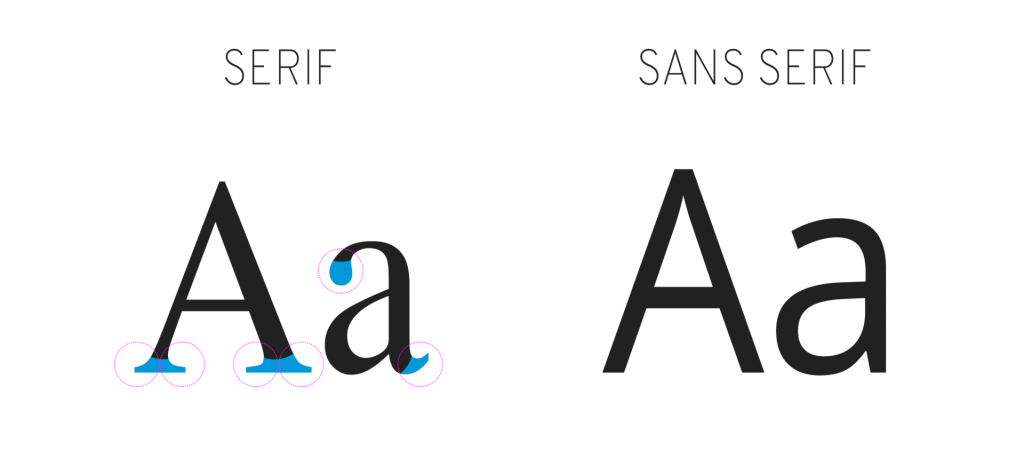 Serifs vs. Sans Serif fonts
Where can we get fonts to use in our Design Software – remember Google Fonts only work on the web!
Downloading custom shapes for Photoshop
Subtle gradients as backgrounds for depth using Layer Effects
Installation / creation of some samples
1:10 Monday and Tuesday Afternoon Typography Exercise: Movie / Quote / Lyric Typography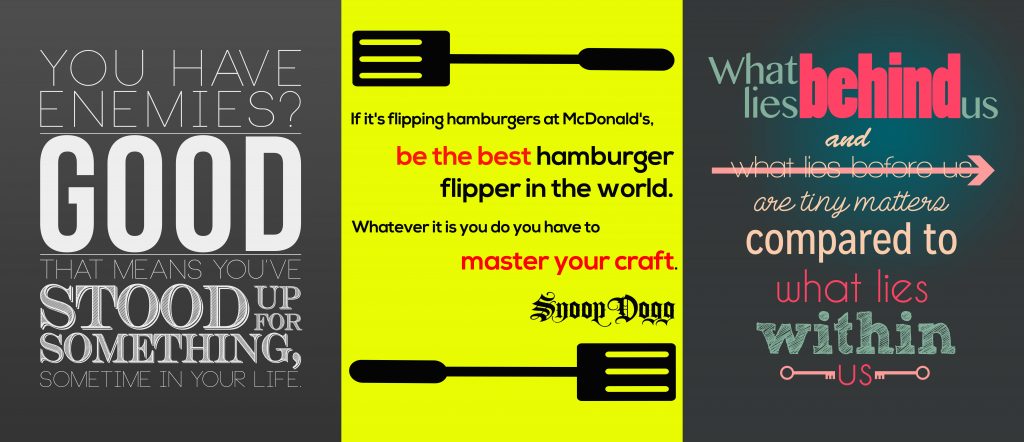 Today and Tuesday you are going to use Photoshop or Illustrator to create 2 pieces of typography which use quotes as the subject. You are going to pick for each (they can be different) a famous quote, a lyric from a song, or a pop culture quote.
Create a canvas that is either 1080p in size or a square of 1500 x 1500. Depending on the art, quote, length, etc, you may want to go more widescreen or square. Your two designs can be different sizes.
Adding in the citation is optional.
Design elements that help connect with the quote (such as the burger flippers above) are optional.
Custom / new fonts are on the verge of being required, but are optional. Please don't just give me default Times New Roman for everything. Don't always be Default Dan.
Save your and upload your assets to "week_23" as:
"(lastname)QuoteTypography_1.jpg"
"(lastname)QuoteTypography_2.jpg"
** If here every other day you only do 1.
2:00 Dailies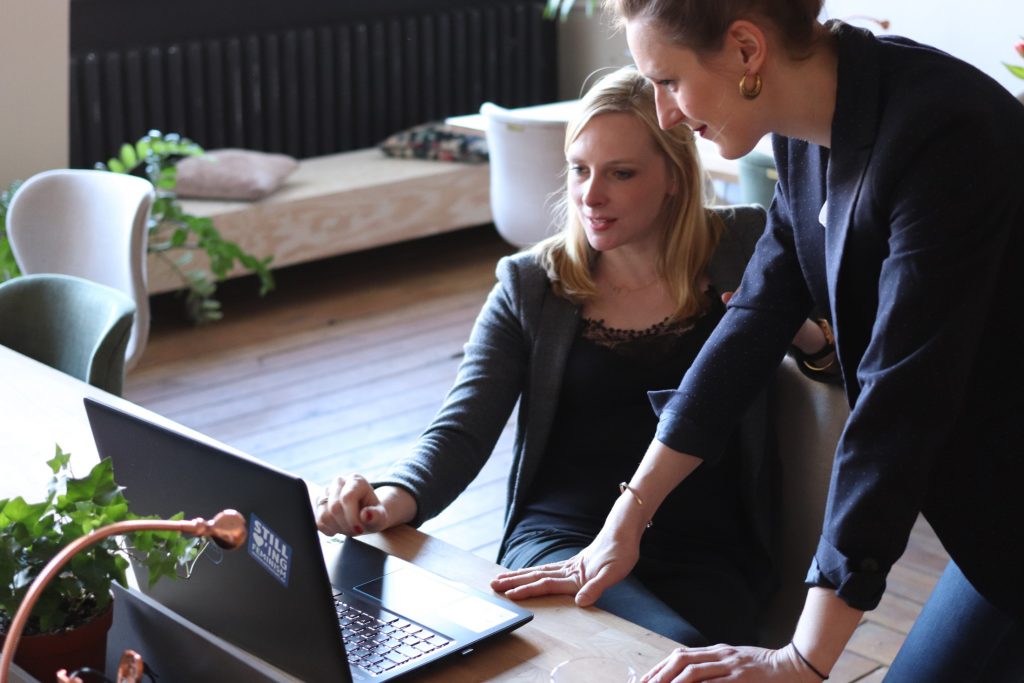 2:05 Dismissal