Class Hours: 9:40 – 2:05
Mr. Cronin
Mr. Bohmann
Notes
Game Day Quiz tomorrow!
Study Guide today!
Doors locked at 2:05 for meeting in the room.
A GM key on an orange ring was found in the snow bank – are you missing it?
9:40 Attendance and Article
9:45 Skills Production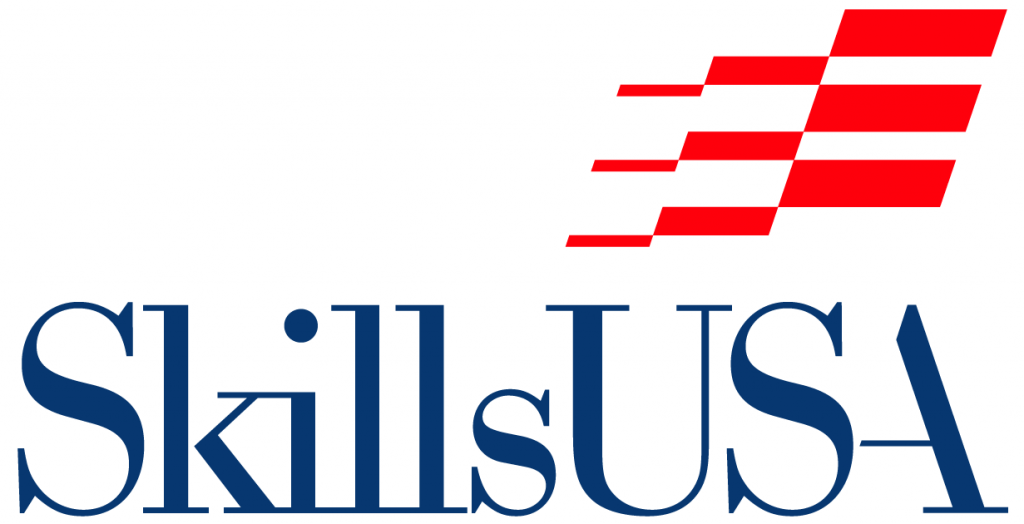 Animation Teams
Your next task is going to be to be to work as a team and:
Learn the sculpting tools in Blender. Use the official documentation and find tutorials. Work together – teach each other.
Learn the basics of bones / rigging. Again use the official documentation and find tutorials. Work together – teach each other.
Create a Mike Wazowski inspired character (1 for each of you). This is a "center of mass" character with a big body, and relatively small arms.
Have your newly created character doing a looping jumping jack animation.
This character will be made with the sculpting tools, rigged with bones, and animated in Blender.
You already have used 3 of the 4 hours for this project. (75% of your time):
Tuesday the 4th
Thursday the 6th
Tuesday the 11th
Thursday the 13th (today – the final day to work!)
Present this to the class on Tuesday the 18th at 9:40. Two animations for each team. Your grade is the average of the 2. Getting your partners grade up as just as big an impact is getting YOUR grade up.
Your work will be hosted as .mp4's on your server. Each .mp4 will be in your "week_23" folder.
---
Game Design Teams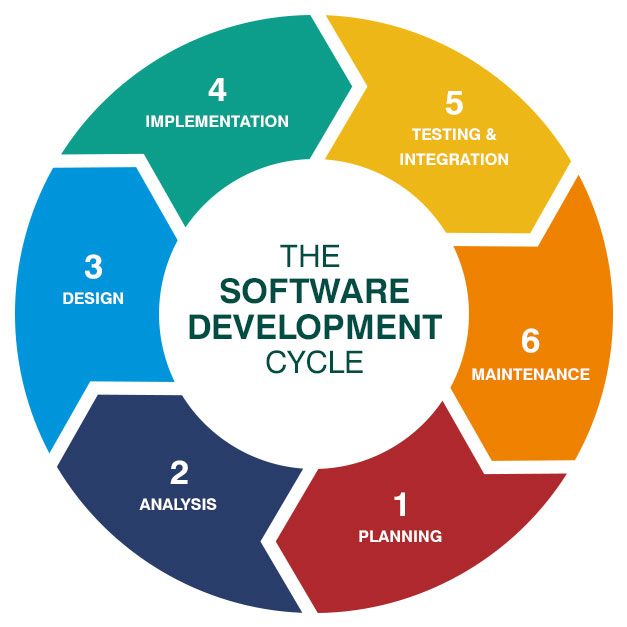 We are in Phases 3/4 of the software development cycle.
Your task is to create the Minimum Viable Product for your game.
A Minimum Viable Product is a version of a product with just enough features to satisfy early customers and provide feedback for future product development.
In your game we must be able to:
Move
Take part in an objective / mechanic (such as running and collecting coins)
Have some sort of a reason to do so (coins lead to new level)
Have some sort of antagonist to play against (enemy, health going down, time)
Have the ability to die / run out / fail. Avoiding this is the "playing" of your game.
Your production schedule.
You already have used 4 of the 6 hours allotted (66% of your time):
Thursday the 30th
Tuesday the 4th
Thursday the 6th
Tuesday the 11th
Thursday the 13th – Today
Tuesday the 18th
If you are not into programming at this point you must pivot there IMMEDIATELY. By the end of today you really should have a character than can do SOMETHING in the game. You see the timeline, you don't want to have to have a "crunch" last minute.
Thursday February 20th will be Alpha Testing for all game teams.
Specifics in the 1/30 Dayplan.
10:25 Cawd Study Group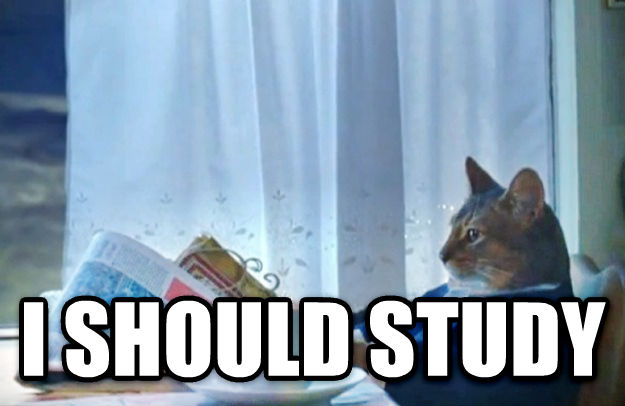 Cahill
Eastmen
Shamir
Lavallee
McDevitt
I need notecards by break tomorrow.
10:45 Break (15 Minutes)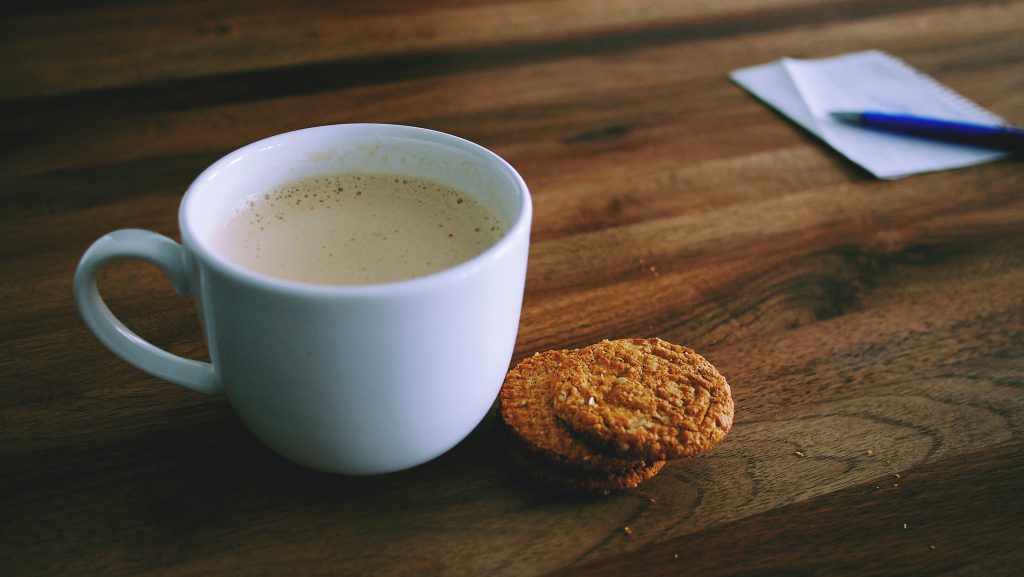 11:00 Web Design Content

Introduction to Javascript!

JavaScript is a programming language known for its application on the internet. JavaScript helps bring interactivity to websites, how it behaves.
It is part of the "holy trinity" of Front End Web Development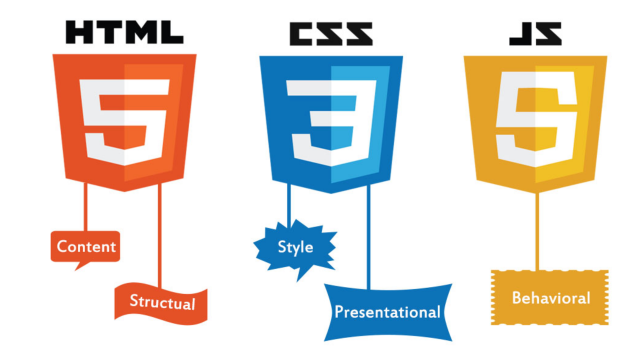 HTML is for the structure and content. Ideally no visual adjustments for "look and feel" go in the html, just the main structure of information.
CSS is for the presentation. Best practice is a single style document linked to the HTML to control the appearance.
JavaScript is for the interactivity. Do you want to have the user DO something with the website? Most likely JavaScript (JS) is going to be the programming language you use for it.
---
Today we are going to play and explore….
External JS assets
Alerts
Confirms
Prompts
Variables
window.onload events
console logging
Timeouts
Intervals
Conditional Statements
Dynamically changing HTML element attributes
Balancing braces – what opens must close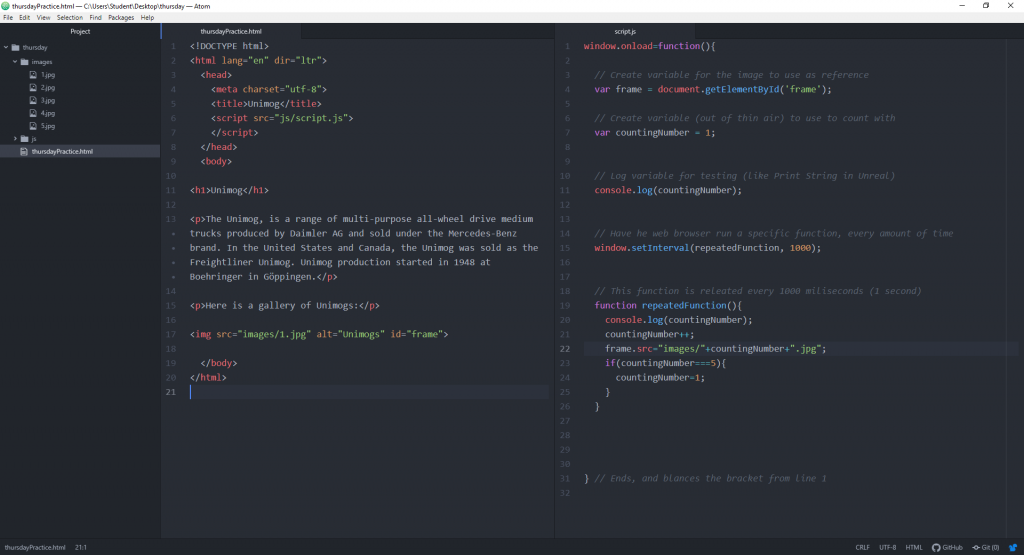 12:10 Lunch (30 Minutes)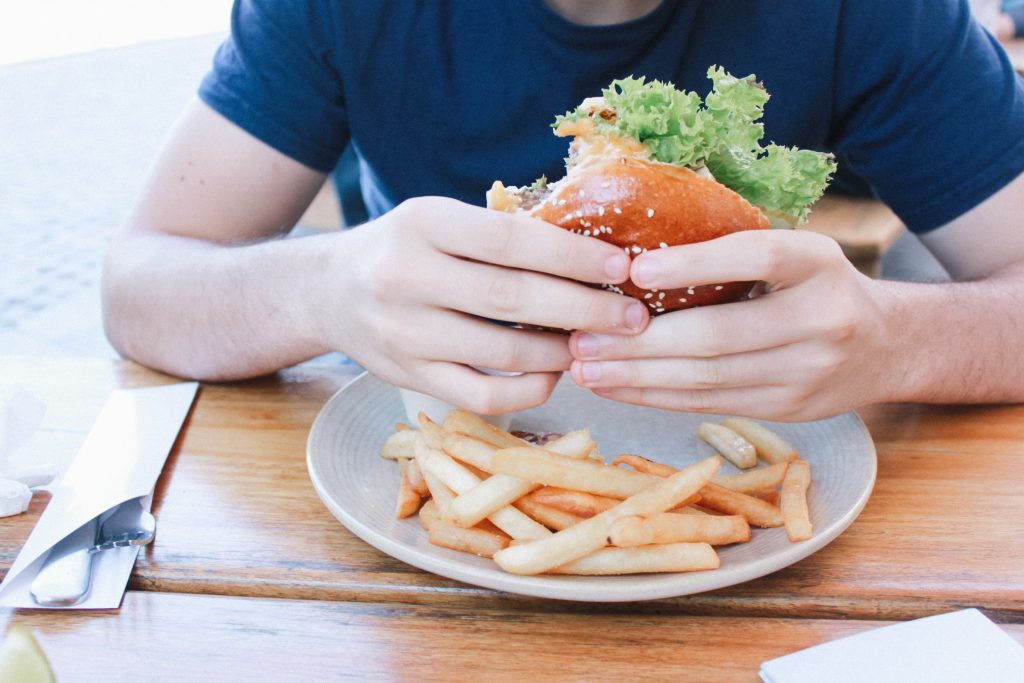 12:40 Attendance and Video
12:45 Speed Design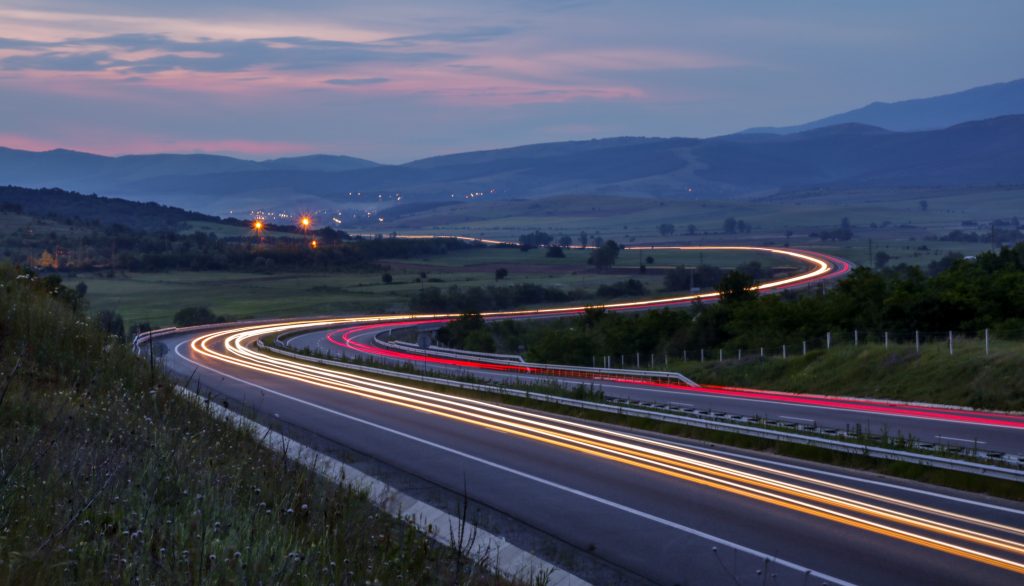 1:10 Wednesday / Thursday Form Typography Exercise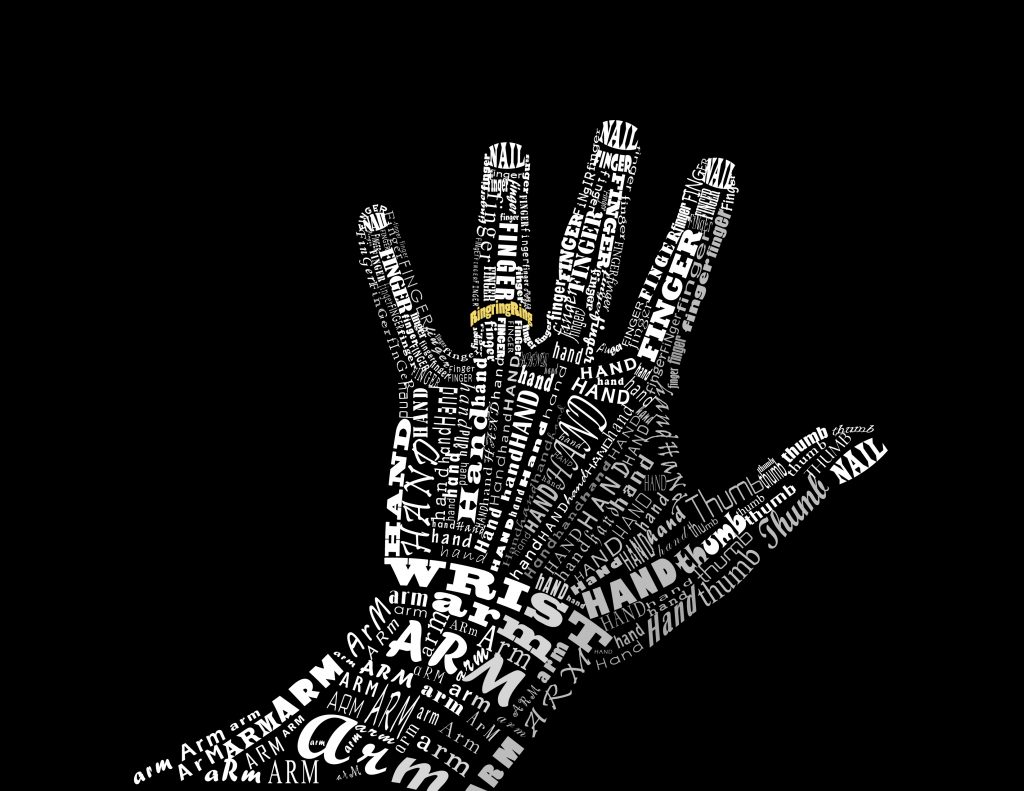 Today we are going to continue to work on Form Typography where the form of the shape is created with the words related to it.
The above example of the arm / hand / fingers is made up of those words.
The example of a Pokeball is made up of Pokemon related words.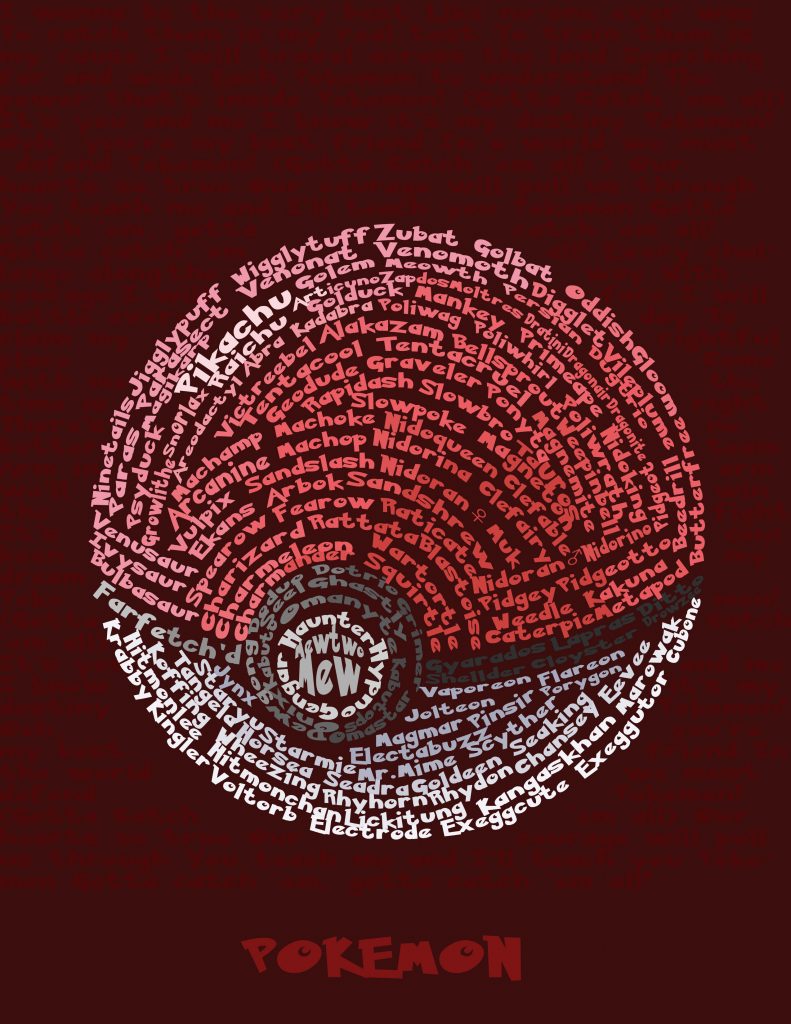 Here is an Axe – look how the form of the axe is built with corresponding words (I do wish he had saved it at a higher quality level).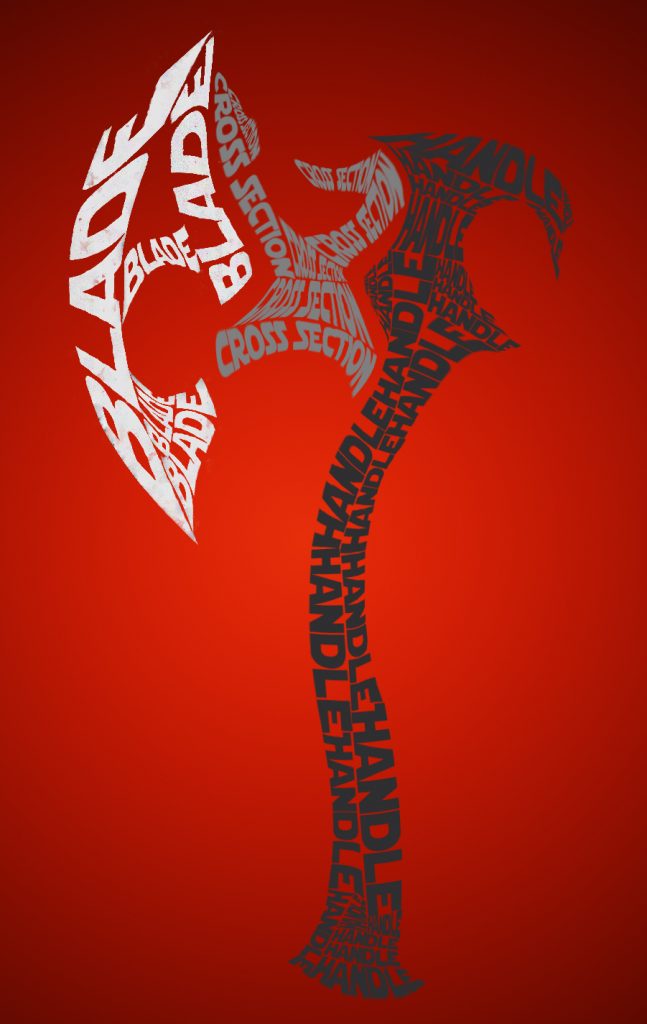 We didn't make this one, but you can see how the words related to Mario are used to create the form.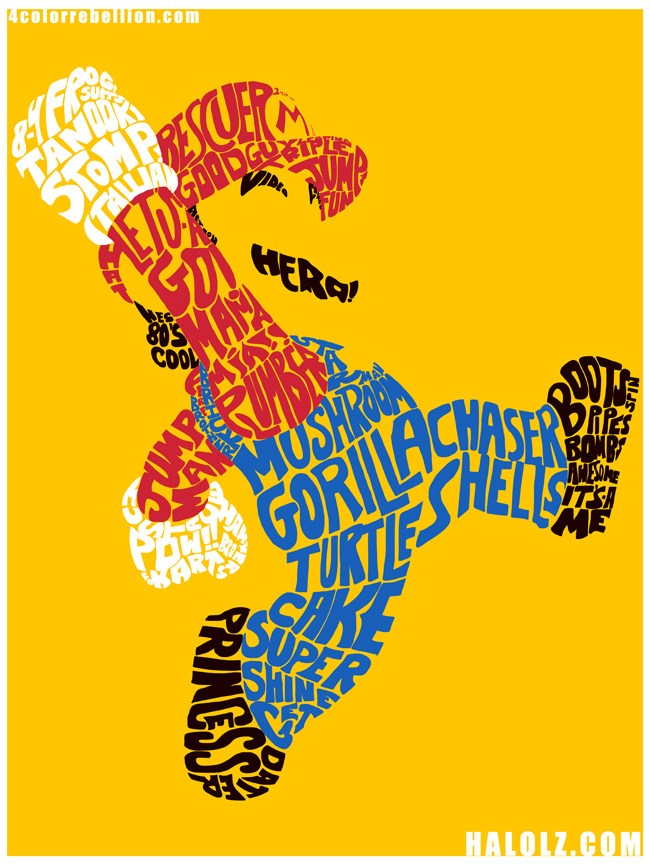 A main idea for all of these projects is that there are no outlines. There is nothing but text. The text is what creates the design.
For this project pick a subject and build the subject using text and text alone. Use different colors on the text as well as the background root your design in whatever theme it lives in naturally. For example if doing a typographic Link, you would want to make sure you use logical shades of green for the Tunic.
Save your file as "(lastname)FormTypogrpahy.jpg".
2:00 Dailies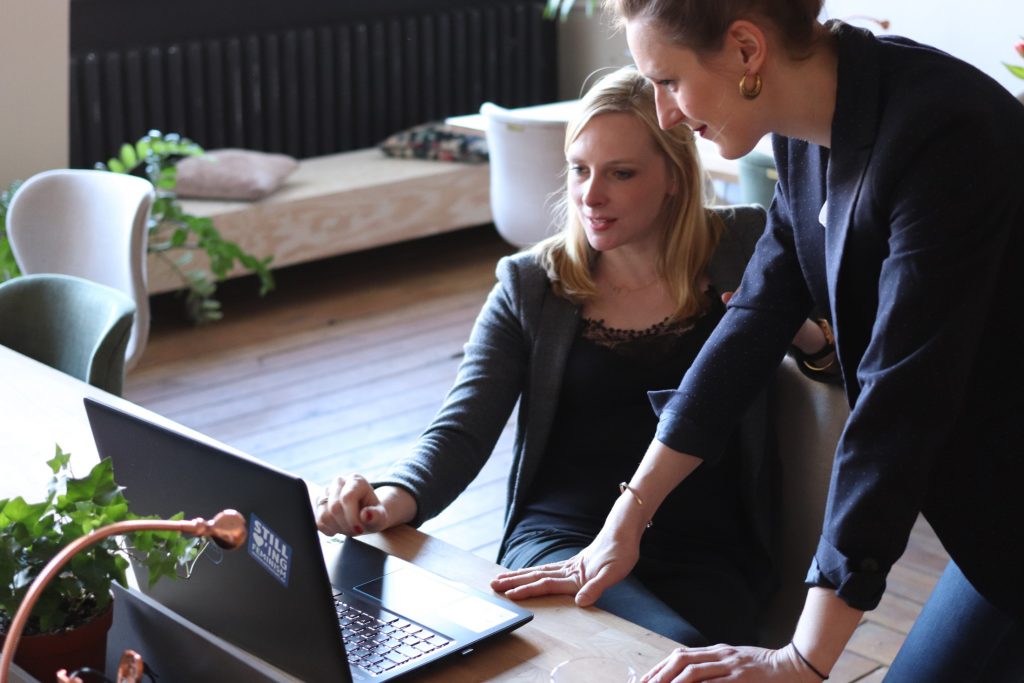 2:05 Dismissal