Class Hours: 9:40 – 2:05
Mr. Cronin
Mr. Bohmann
Notes
Welcome to yet another Tumultuous Tuesday! Schedules changed accordingly.
We also have visitors today, so an early break. Students working with visitors:

First Session (9:35-10:05)
Second Session (10:35 – 11:05)

Friday is the Game Day Quiz! Study!
Remember that students can earn extra credit in Cawd by using your skills for other projects. Just this week both East and Phillips did work for their Science project and will get a grade boost in the room.
9:40 Attendance and Article
9:45 Skills Production Time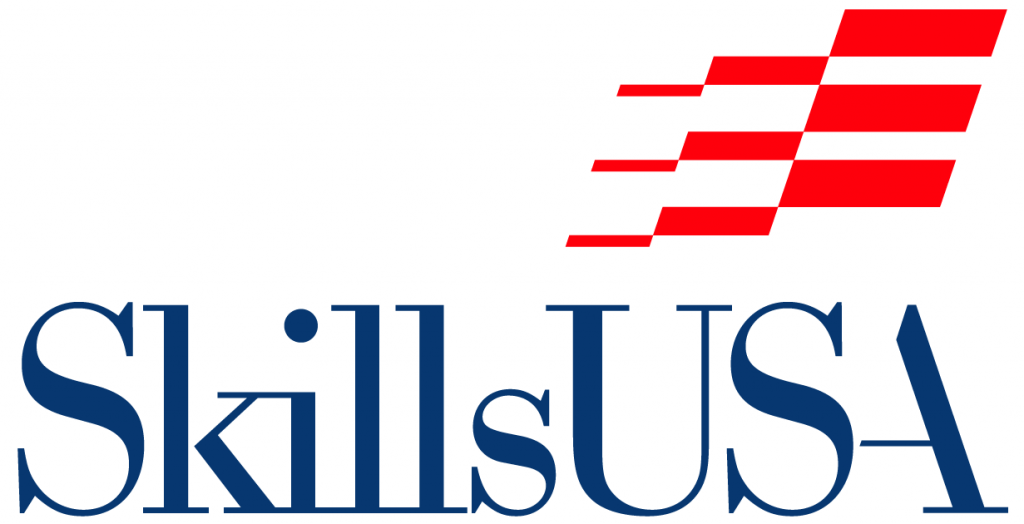 Animation Teams
Your next task is going to be to be to work as a team and:
Learn the sculpting tools in Blender. Use the official documentation and find tutorials. Work together – teach each other.
Learn the basics of bones / rigging. Again use the official documentation and find tutorials. Work together – teach each other.
Create a Mike Wazowski inspired character (1 for each of you). This is a "center of mass" character with a big body, and relatively small arms.
Have your newly created character doing a looping jumping jack animation.
This character will be made with the sculpting tools, rigged with bones, and animated in Blender.
You already have used 2 of the 4 hours for this project. (50% of your time):
Tuesday the 4th
Thursday the 6th
Tuesday the 11th (today)
Thursday the 13th
Present this to the class on Tuesday the 18th at 9:40. Two animations for each team. Your grade is the average of the 2. Getting your partners grade up as just as big an impact is getting YOUR grade up.
Your work will be hosted as .mp4's on your server. Each .mp4 will be in your "week_24" folder.
---
Game Design Teams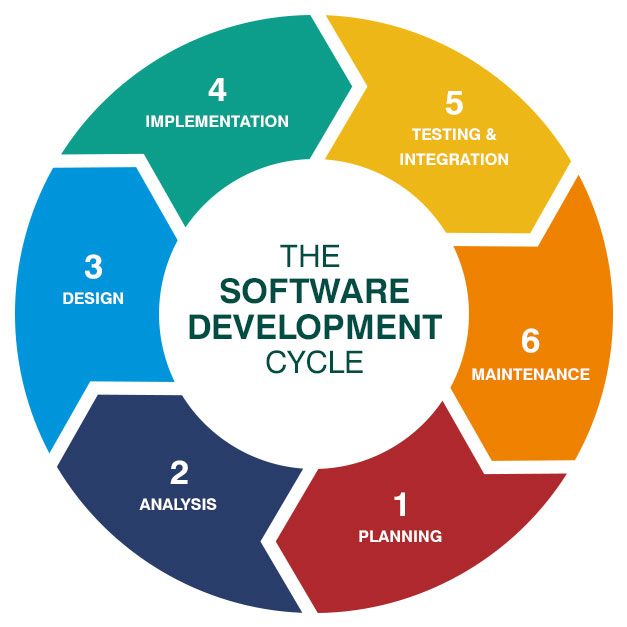 We are in Phases 3/4 of the software development cycle.
Your task is to create the Minimum Viable Product for your game.
A Minimum Viable Product is a version of a product with just enough features to satisfy early customers and provide feedback for future product development.
In your game we must be able to:
Move
Take part in an objective / mechanic (such as running and collecting coins)
Have some sort of a reason to do so (coins lead to new level)
Have some sort of antagonist to play against (enemy, health going down, time)
Have the ability to die / run out / fail. Avoiding this is the "playing" of your game.
Your production schedule.
You already have used 3 of the 6 hours allotted (50% of your time):
Thursday the 30th
Tuesday the 4th
Thursday the 6th
Tuesday the 11th – today
Thursday the 14th
Tuesday the 18th
If you are not into programming at this point you must pivot there IMMEDIATELY. By the end of today you really should have a character than can do SOMETHING in the game. You see the timeline, you don't want to have to have a "crunch" last minute.
Thursday February 20th will be Alpha Testing for all game teams.
Specifics in the 1/30 Dayplan.
10:15 Break (15 Minutes)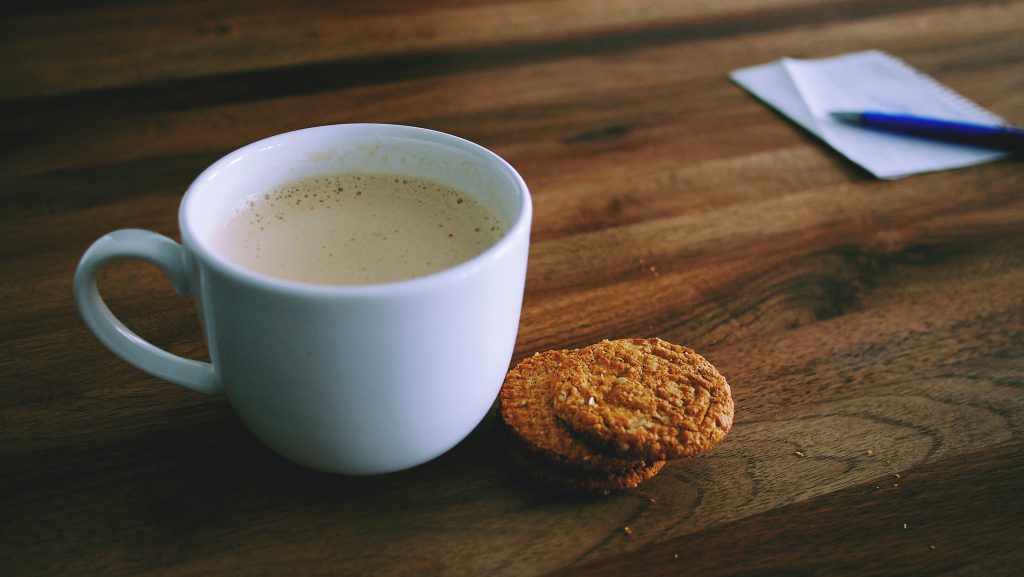 10:30 Skills Production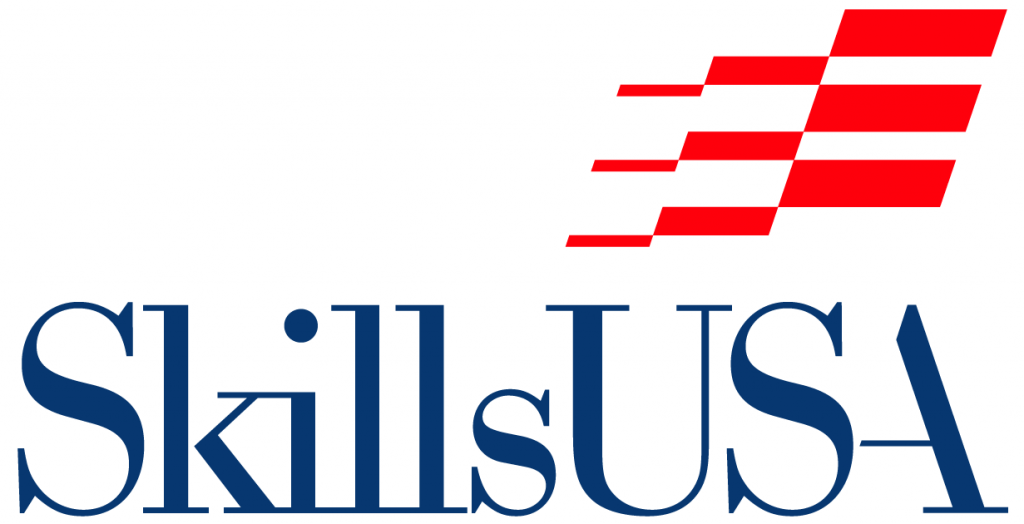 11:05 Phishing Example
Phishing
The fraudulent practice of sending emails purporting to be from reputable companies in order to induce individuals to reveal personal information, such as passwords and credit card numbers.
This is a perfect example phishing. Help spread the word to not only your friends, but your family as well so they know how to spot it.
11:10 Web Design Content

Inline vs. Embedded Styles
Cascading rule prioritizes
Using "!important"
External Style Documents / separation of Structure from Presentation
11:50 Lunch (30 Minutes)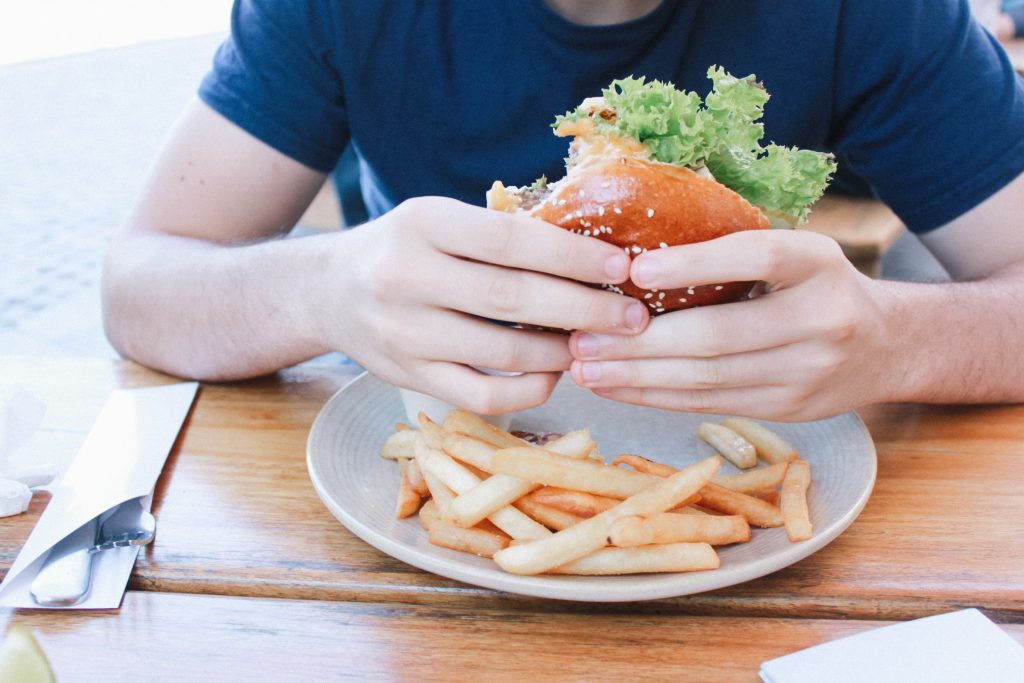 12:20 Attendance and Article
12:25 Silent Site Maintenance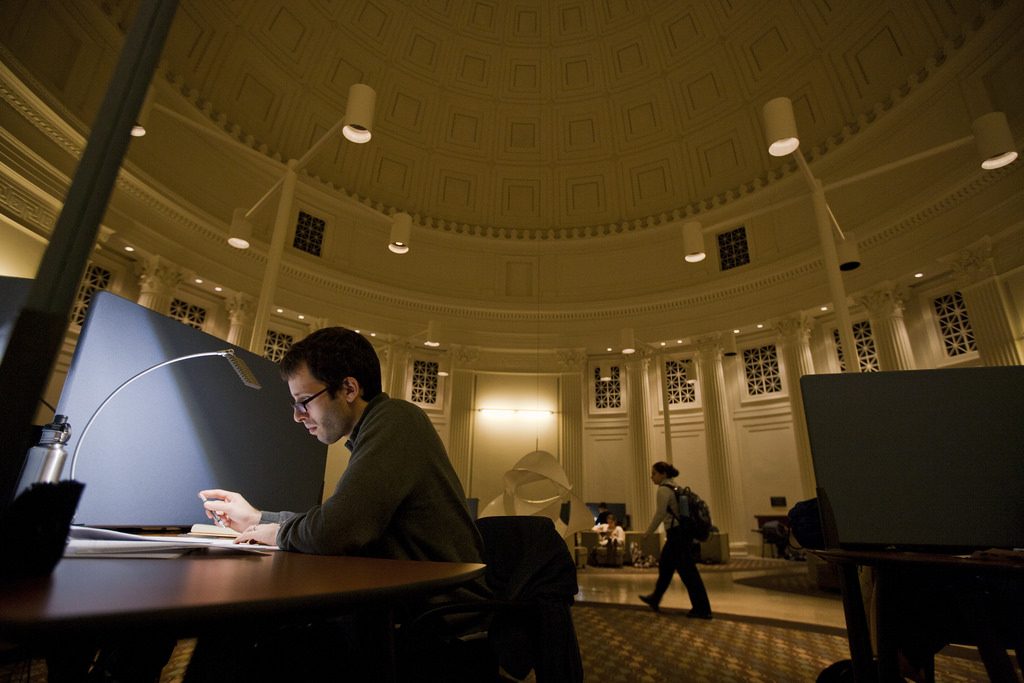 Log into that grade-book and see what is missing
Study for Game Day Quiz
Work on Design Homework
Explore and Create
12:45 2D Design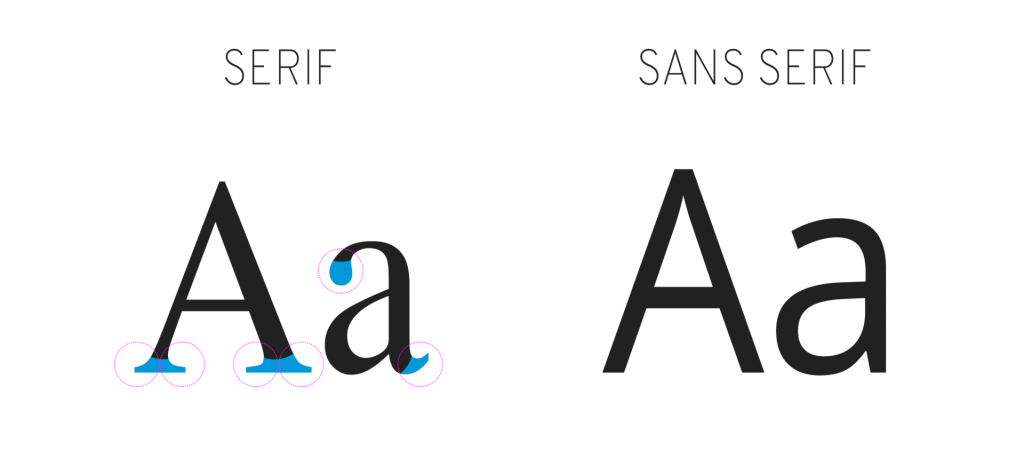 Serifs vs. Sans Serif fonts
Where can we get fonts to use in our Design Software – remember Google Fonts only work on the web!
Downloading custom shapes for Photoshop
Subtle gradients as backgrounds for depth using Layer Effects
Installation / creation of some samples
1:10 Monday and Tuesday Afternoon Typography Exercise: Movie / Quote / Lyric Typography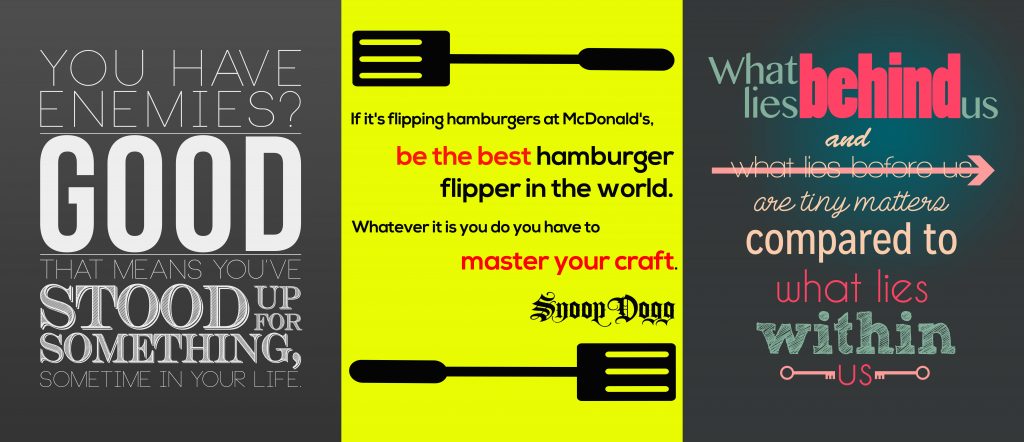 Today you are going to use Photoshop or Illustrator to create 2 pieces of typography which use quotes as the subject. You are going to pick for each (they can be different) a famous quote, a lyric from a song, or a pop culture quote.
Create a canvas that is either 1080p in size or a square of 1500 x 1500. Depending on the art, quote, length, etc, you may want to go more widescreen or square. Your two designs can be different sizes.
Adding in the citation is optional.
Design elements that help connect with the quote (such as the burger flippers above) are optional.
Custom / new fonts are on the verge of being required, but are optional. Please don't just give me default Times New Roman for everything. Don't always be Default Dan.
Save your and upload your assets to "week_23" as:
"(lastname)QuoteTypography_1.jpg"
"(lastname)QuoteTypography_2.jpg"
** If here every other day you only do 1.
2:00 Dailies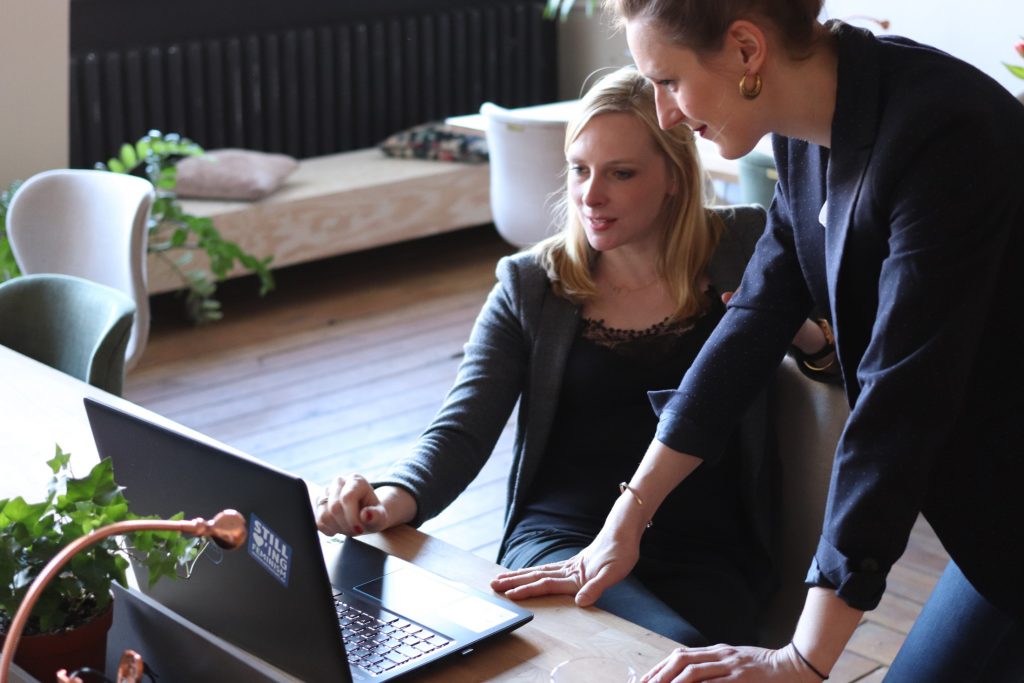 2:05 Dismissal