Class Hours: 9:40 – 2:05
Mr. Cronin
Mr. Bohmann
Notes
Would anyone like a Homework Club bus? Students missing any work are required to stay after school and work.
Game Day Quiz Friday!
Visitors today from Winooski! David Brzoza is going to have a visitor today from 9:35 to 10:05.
Doors will be locked at 2:05 Friday to setup for Open House.
English will continue to be in Mr. Bisson's today at 11. Please be there on time.
9:40 Attendance and Article
9:45 Morning Web Design Exercise: Homepage with external CSS and High School Schedule

This morning you are going to adapt your homepage to working with an external css (best practice) model, that incorporates a table with your days schedule.
First – Adjust your website as needed, ensuring that you remove all embedded and inline styles while adding an external style sheet (CSS).
Second – at the bottom of your website I want you to create a table. This table must include:
TH's for some head column identifiers at the top.
TD's for the rest of the standard "data":

A/B days
Classes for:

1/2

** If you have a 1 class, and then a 2 class, split those up into different rows.

3/4
5/6
7/8
Ensure everything is valid before you are done. Remember that an invalid website is a 65 as a maximum. This is because you have a tool, which is free, easy, and ALWAYS available to check your work. We have been told by our employers that attention to detail is key to being a good worker, and this is one of the ways we help you build YOUR brand.
10:10 Photoshop Content
Downloading and installing a font – Blugie!
What can you do with text as text through free transform?
Warping text.
Rasterizing– turning the text object into pixels. More tools, more ways to take a wrong turn.
Distorting Text / When is too much too much?
Options if things get blurry – the pen tool! Rebuild problematic letters or areas.
Painting Over Text for depth
10:35 Wednesday / Thursday Form Typography Introduction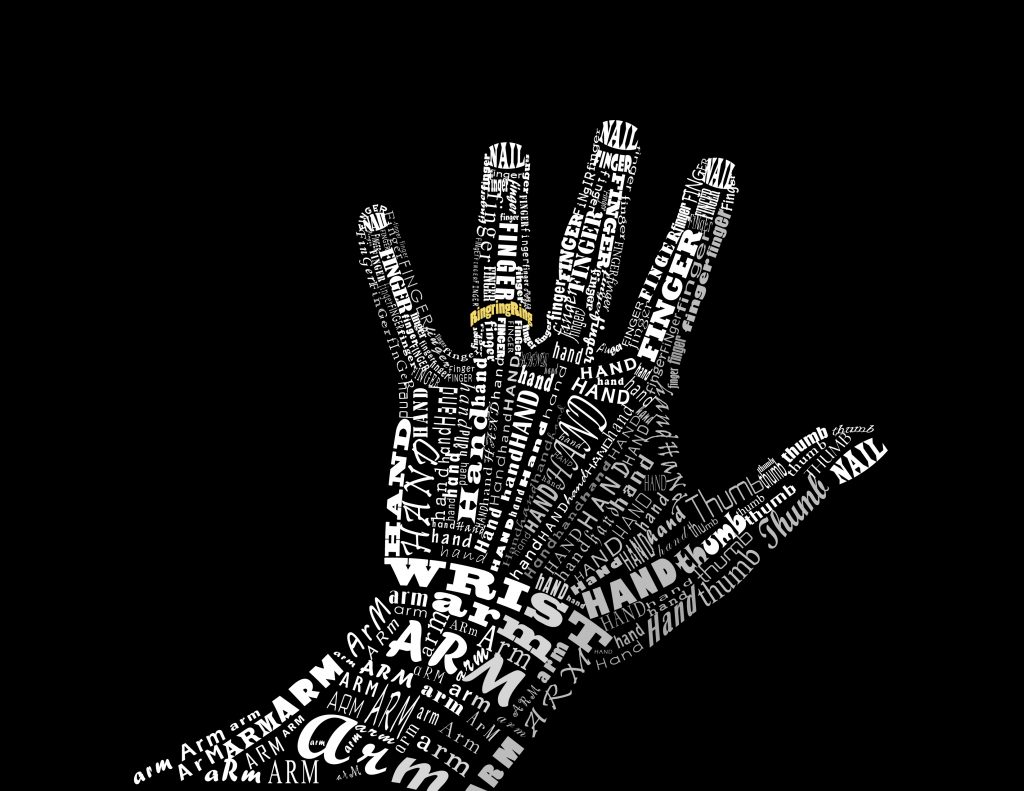 10:40 Open House Forewarning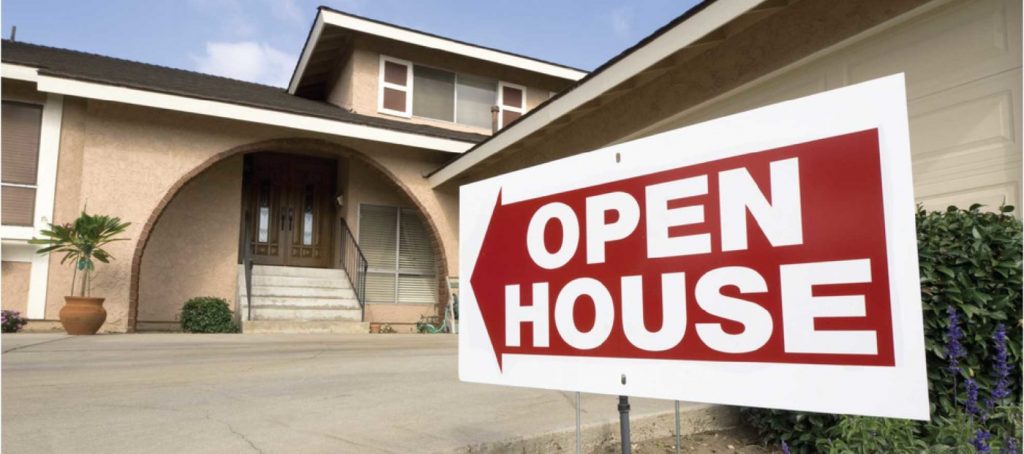 We will be hosting students for workshops on Saturday morning. They will be using your machine.
I strongly recommend that before you leave on Friday you:

log out of Gmail
log out of your browser
log out of Drive file stream (you can always log back in Monday)
log out of Discord
log out of Steam
log out of … anything else we are worried about?

I need you to:

stay logged into Adobe
stay logged into Unreal
Friday morning as a class we will be doing some setup and place assets on the desktop for the visitors to use.
10:45 Break (15 Minutes)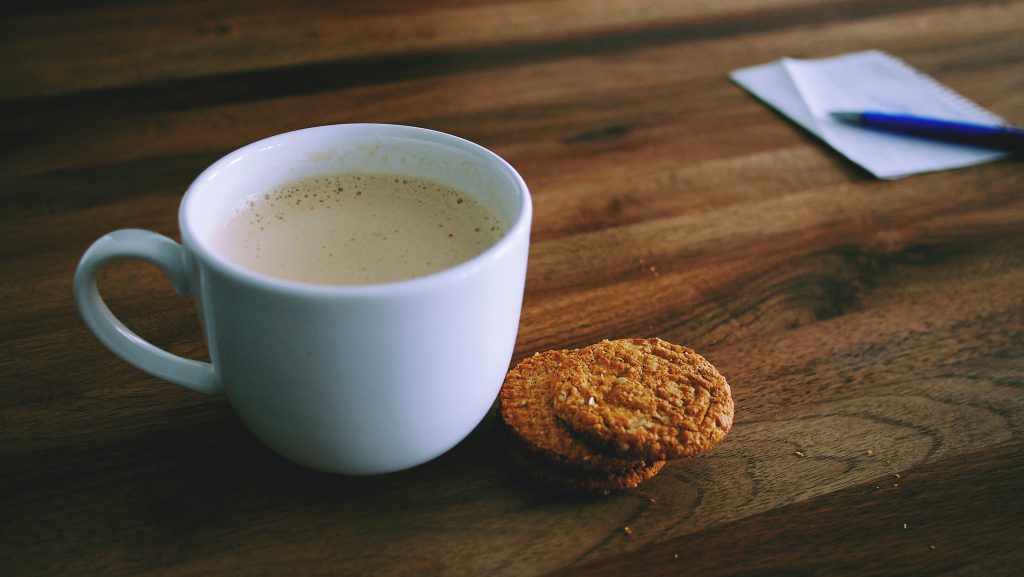 11:00 English with Mr. Bisson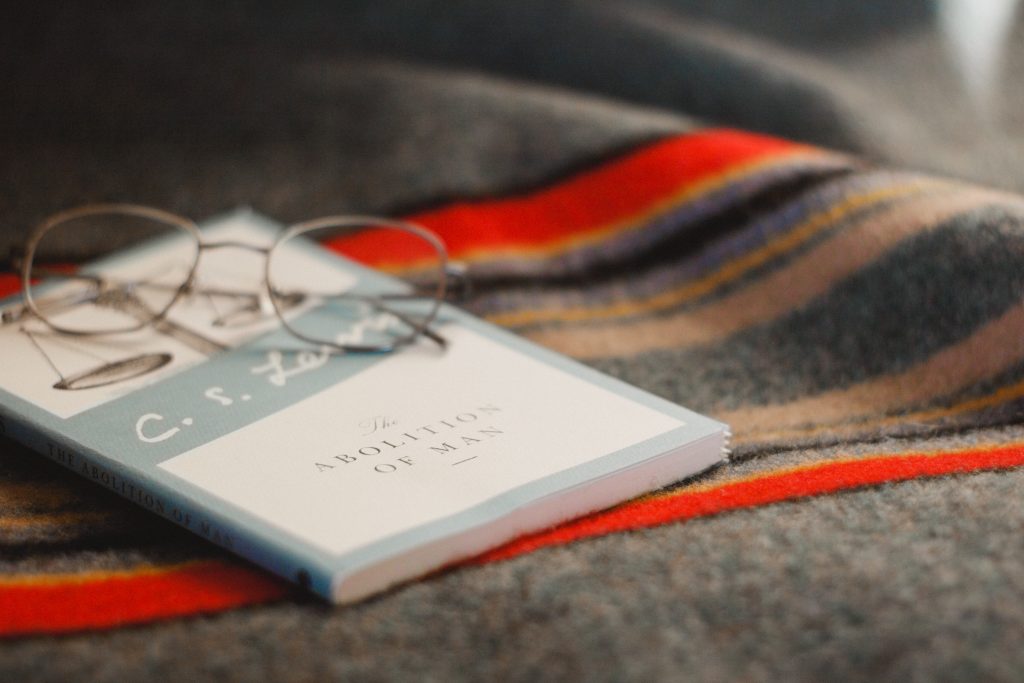 12:10 Lunch (30 Minutes)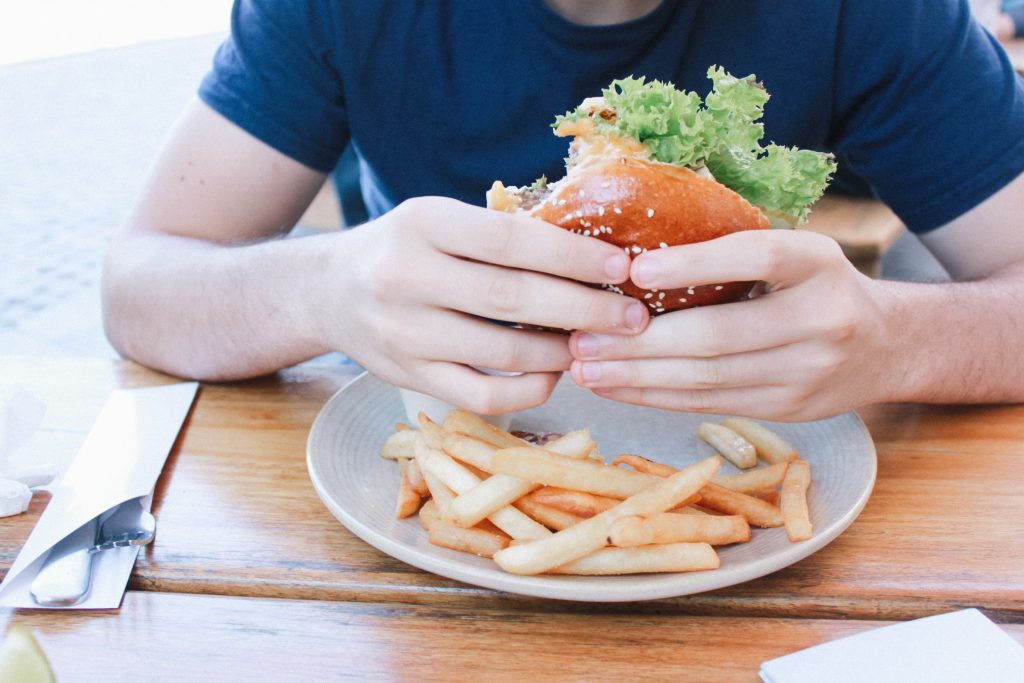 12:40 Attendance and Article
12:45 Speed Design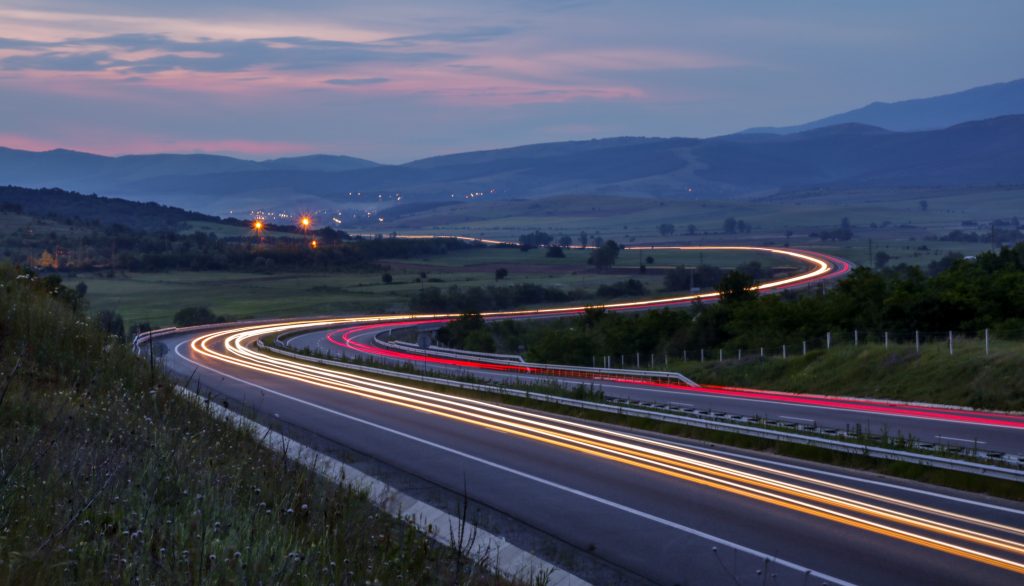 1:10 Wednesday / Thursday Form Typography Exercise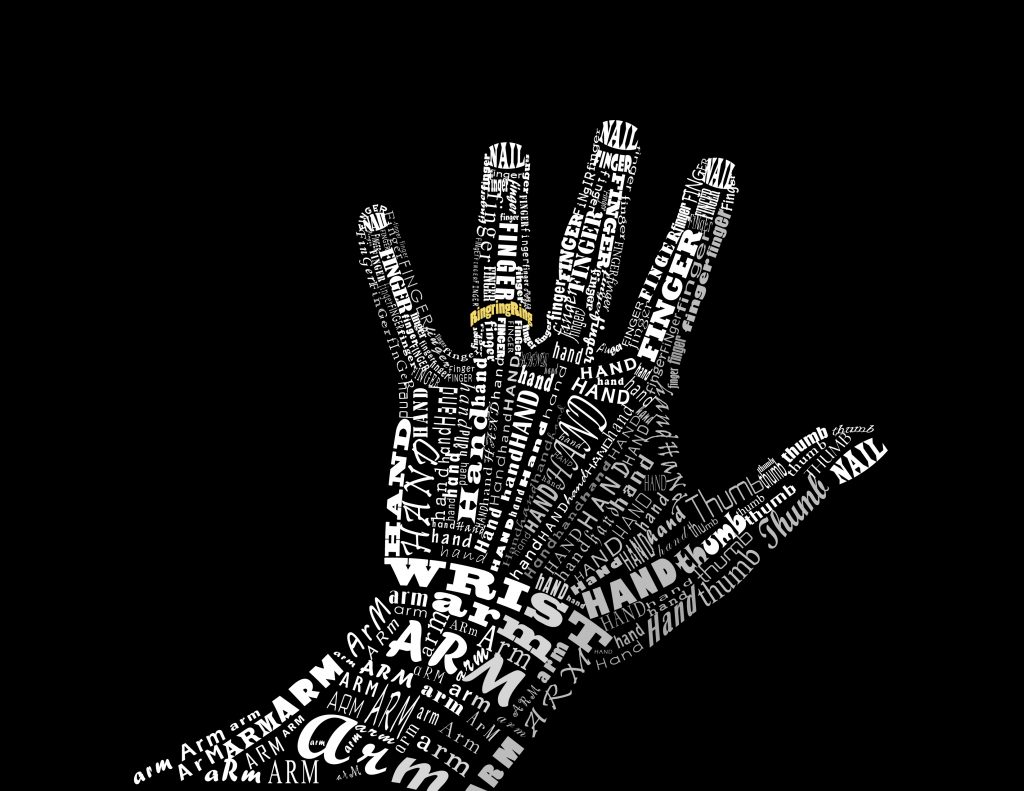 Today and Thursday afternoon we are going to continue to work on Typography.
Monday and Tuesday afternoon we worked with quotes that looked like … quotes.
Today and Thursday our Typography is going to shift to Form typography, where the form of the shape is created with the words related to it.
The above example of the arm / hand / fingers is made up of those words.
The example of a Pokeball is made up of Pokemon related words.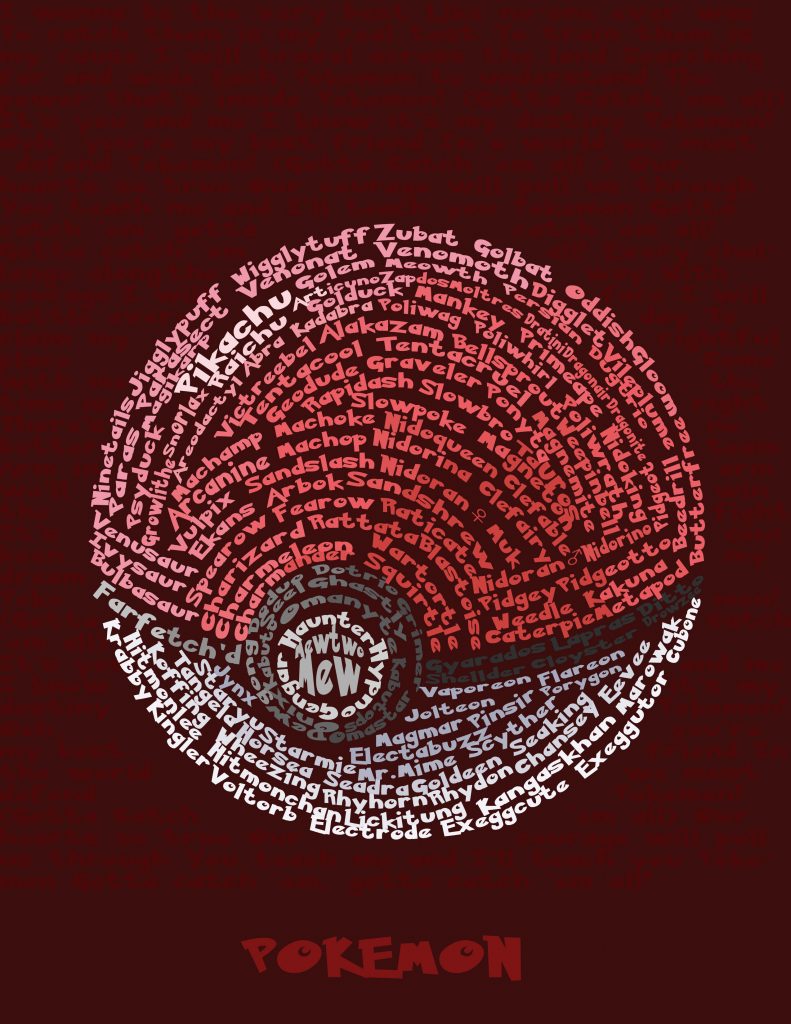 Here is an Axe – look how the form of the axe is built with corresponding words (I do wish he had saved it at a higher quality level).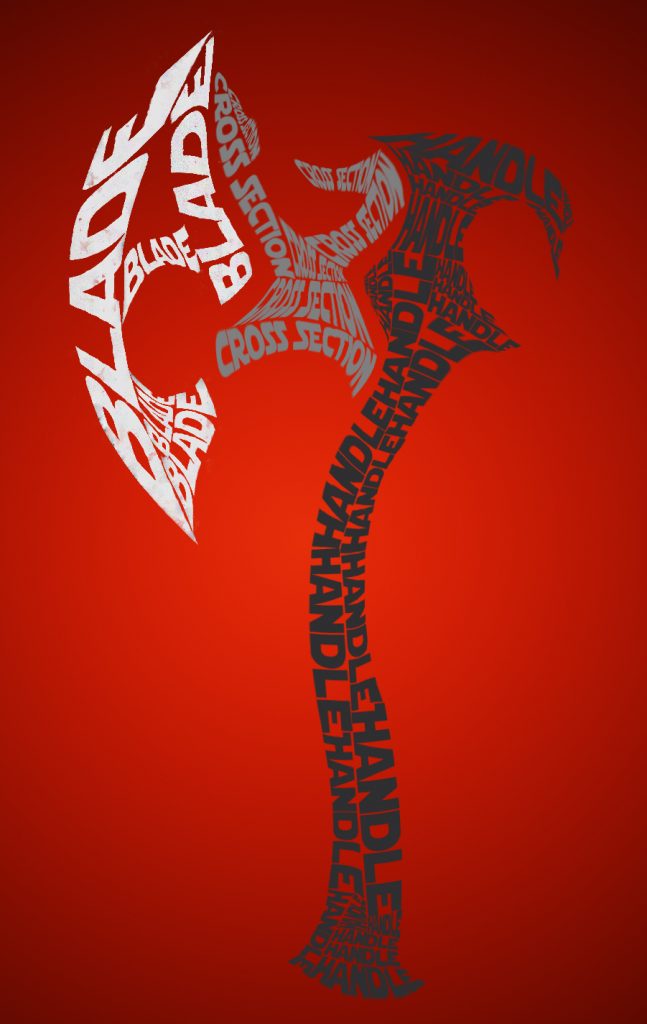 We didn't make this one, but you can see how the words related to Mario are used to create the form.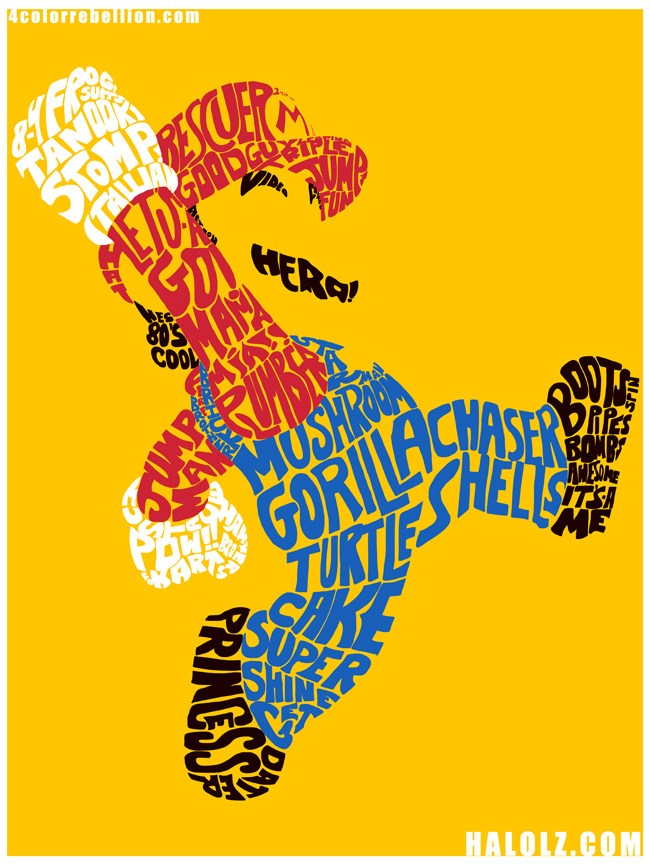 A main idea for all of these projects is that there are no outlines. There is nothing but text. The text is what creates the design.
For this project pick a subject and build the subject using text and text alone. Use different colors on the text as well as the background root your design in whatever theme it lives in naturally. For example if doing a typographic Link, you would want to make sure you use logical shades of green for the Tunic.
Start with a project at:
2000 x 2000 pixels or
1080 x 1920 or
1600 x 1000
… with a resolution of 72.
Save your file as "(lastname)FormTypogrpahy.jpg".
2:00 Dailies