Class Hours: 9:40 – 2:05
Mr. Cronin
Mr. Bohmann
Notes
Final Day of February! Everyone enjoy your 11 Day Vacation. Don't forget:

Design Homework 24 | Free Sketch
Web Dev 2 | Due over vacation
Web Dev 3 | Assigned over vacation
All work from Week 24 will be due the Wednesday we return from vacation, Wednesday March 4th. We will have meetings and work due at 11AM.

What is our number for our food drive? We have 50 we can have a relaxing 7/8….
CVU is having their winter Carnival and students can ride the 12pm bus back to CVU. Normal busing for CVU is being provided.
Milton high school students are being picked up today at 12:30. All Milton students must be on this bus. It will happen during lunch, so make sure you get there.
EHS is having their own winter carnival. If you are having a EHS 7/8 class today:

It starts at 12:05.
Which means you clean your station and leave to go to lunch silently (during the quiz) at 11:35. (Brzoza / Oliver / Tatyana)
Students that are from EHS that wish to participate in the Winter Carnival are allowed to leave at 1:15 today. (Allen / Zac)
9:40 Attendance and Article
9:45 Game Testing final two teams & Week 24 Google 20%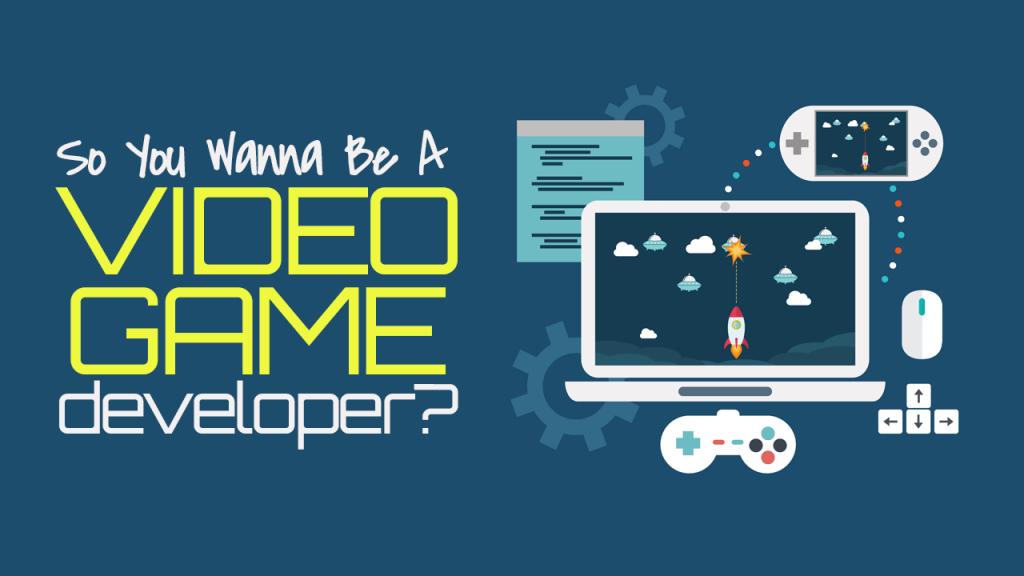 First…
Final 2 teams to test out. Once you have your input AND submitted the form for them, move on to your 20%.
Gaudette / Brzoza
Tatyana / Lavallee
You can also start reviewing the notes from the MVP testing. Please note who gave good honest feedback with details, and who blew it off. Mr. Bohmann and I did. Select your 1-10 scores and do an average in the sheet so you can see what people thought about:
Whether your game was fun
Whether your game art was good
Whether it was too easy or too hard
The data is public – so see if they thought your game was fun verses your competition.
Second…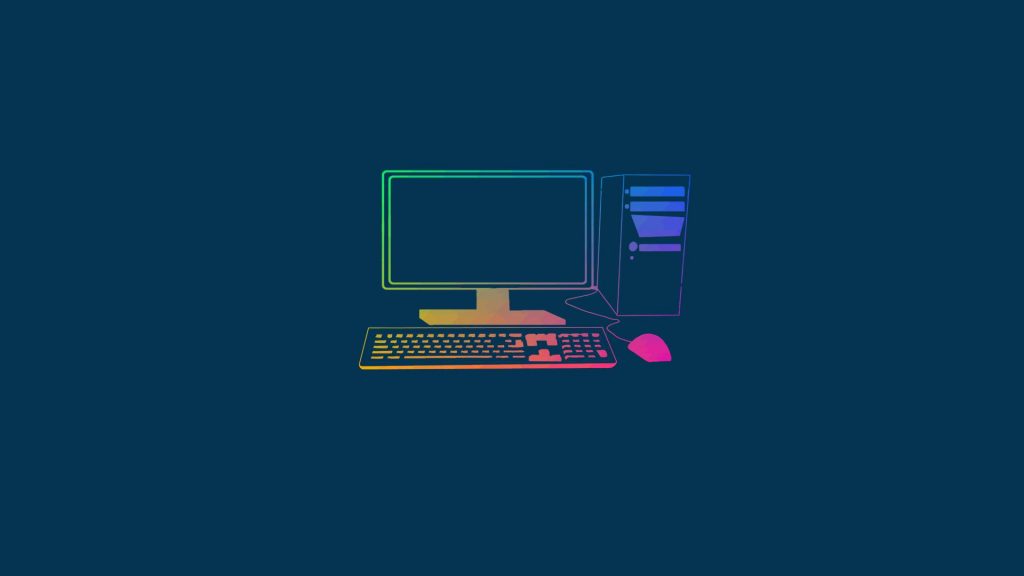 All work goes in "20" folder inside "week_24".
10:25 Cawd Study Group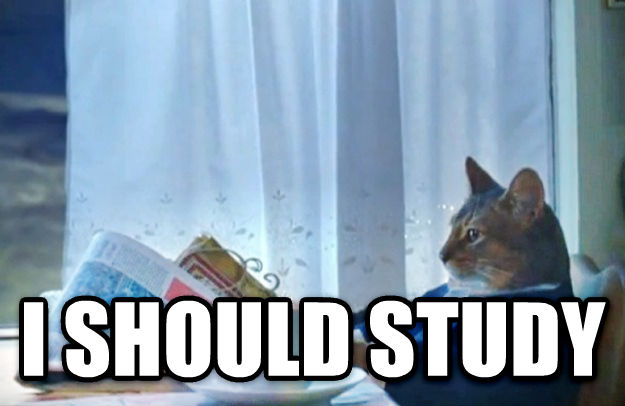 Cahill
Centracchio
Davis
Apostol
Oliver
Lavallee
Brzoza
10:45 Break (15 Minutes)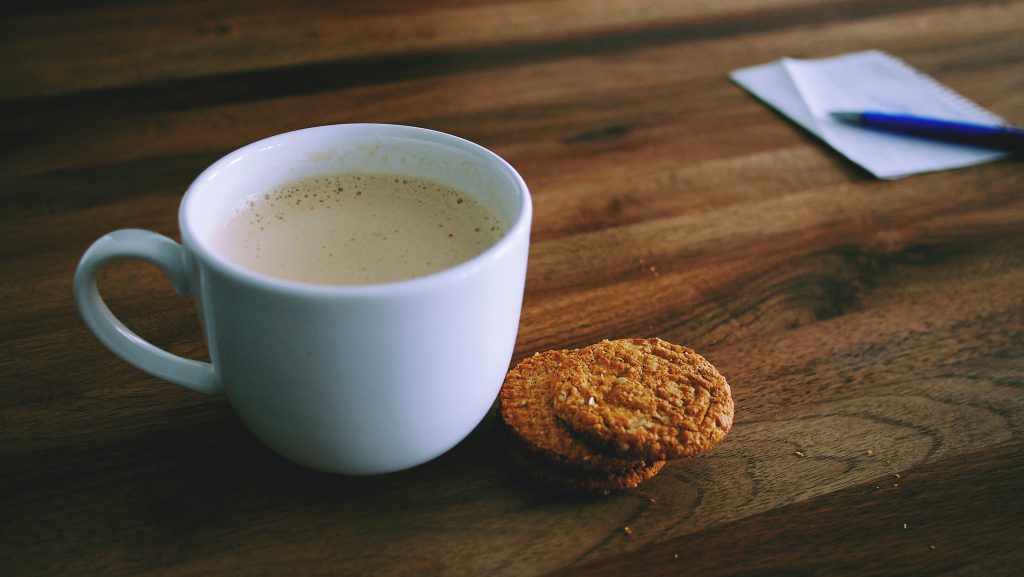 11:00 Friday Morning Quiz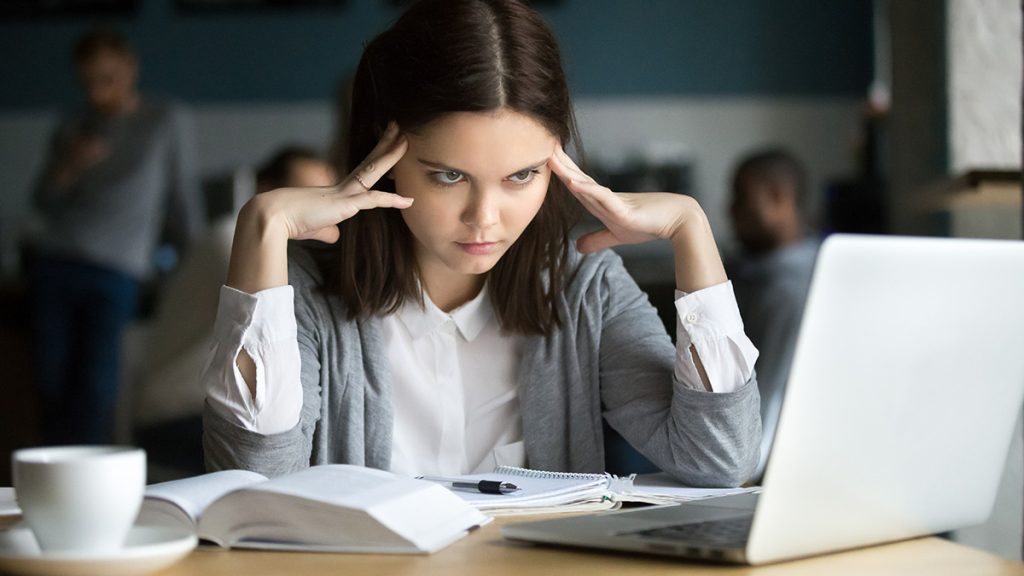 Room to be silent until 12:10
Move on to the sketch immediately after you submit the quiz
Click here
11:30 Friday Morning Sketching Content: Apple with shading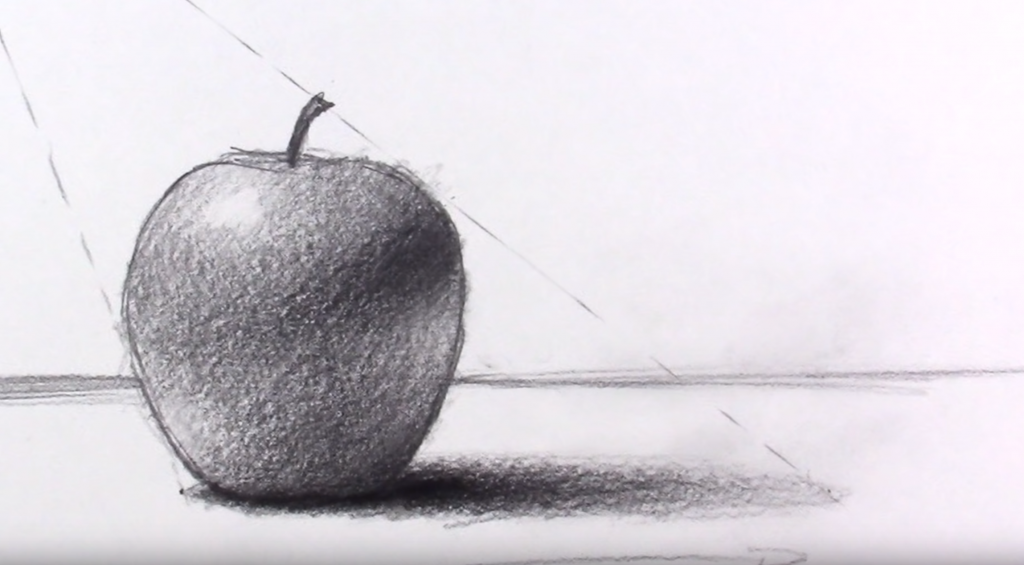 This morning we are going to pivot to organic objects which often show up in still life scenes. Bowls of fruit is a classic subject, and today we are going to start by creating an apple with some shading demonstrations.
I would like everyone to watch the resource linked below – it will give a great overview on shading, and let you learn some ideas regarding:
pencil pressure
angle of the pencil
value gradations
recreating realistic lighting
consistent line-work / trying to evolve past very scratchy shading
Once you have watched the recourse I want you to do 3 things on the same piece of paper:
With a single pencil shade from light to dark at the top of your paper (in landscape orientation). I want you practicing building this gradual transition from light to dark. (This is found at 1:00 of this resource)
Under this I want you to draw a rectangle with 5 squares and again draw the transition from light to dark, but this time in 5 specific levels. (This is found at 1:30 of this resource)
Finally I want you to draw an apple (they do this with you in the resource) that will end up looking like the sketch above. You don't need to include the cast shadow light lines if you don't want to.
Sign and date and place on back table at lunch. Will be grading Wednesday March 4th at 11AM.
12:10 Lunch (30 Minutes)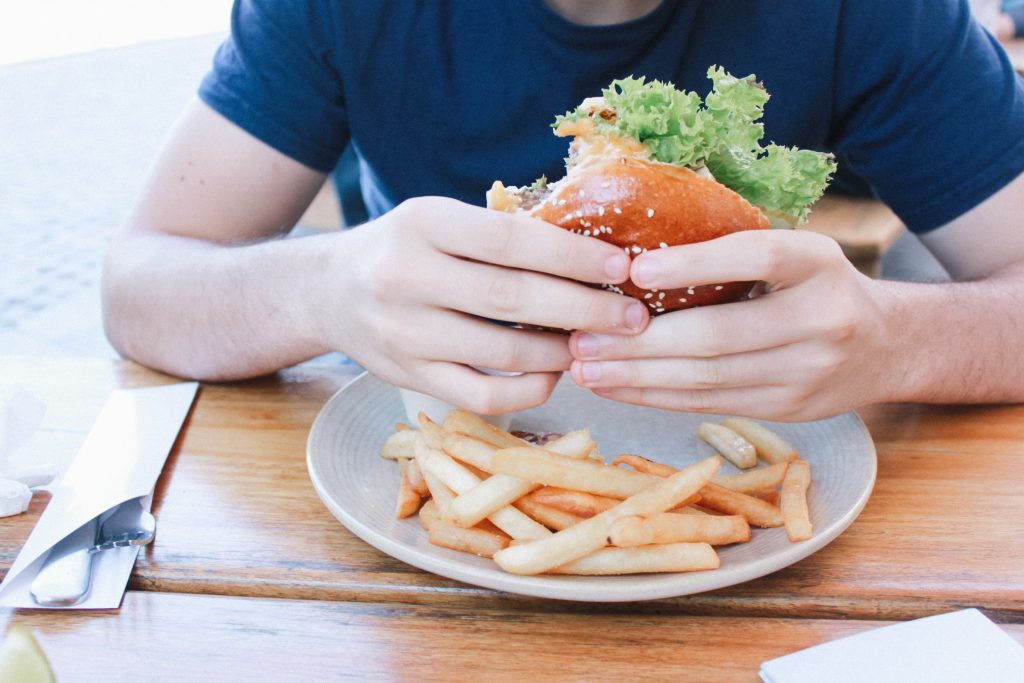 12:40 Attendance and Article
12:45 Speed Design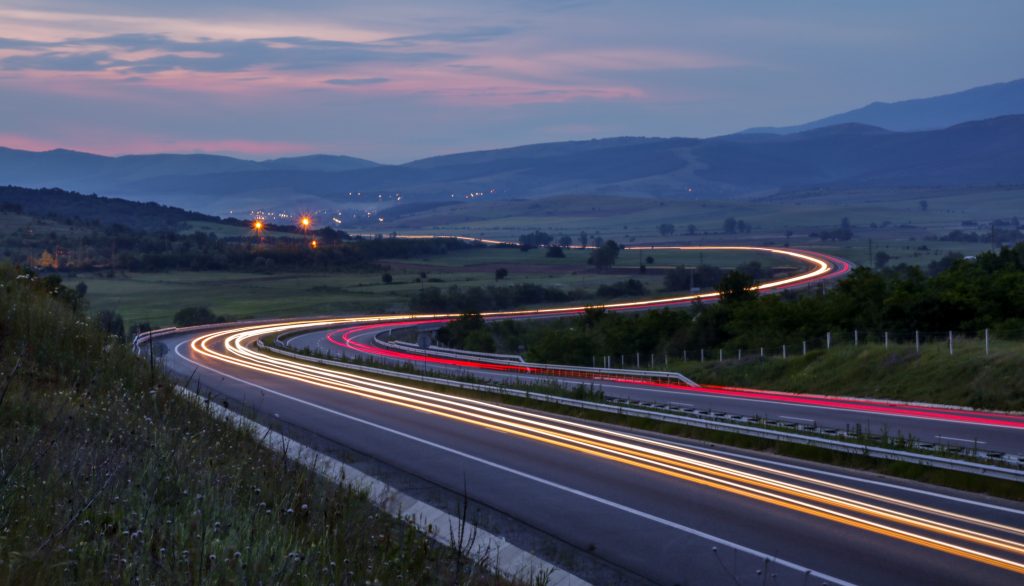 1:10 Afternoon Photoshop Battle
To end February and kick off our vacation we are going to work on a Photoshop Battle this afternoon. You are going to be able to choose one of two images to start from, and then do anything (class apprporaite) to the image.
You can go serious, you can try to go funny – you can even try to go meme with this – you are being graded on the quality of the Photoshop work done.
Any image from the internet is legal for this.
Your options to start with are:
Town Crier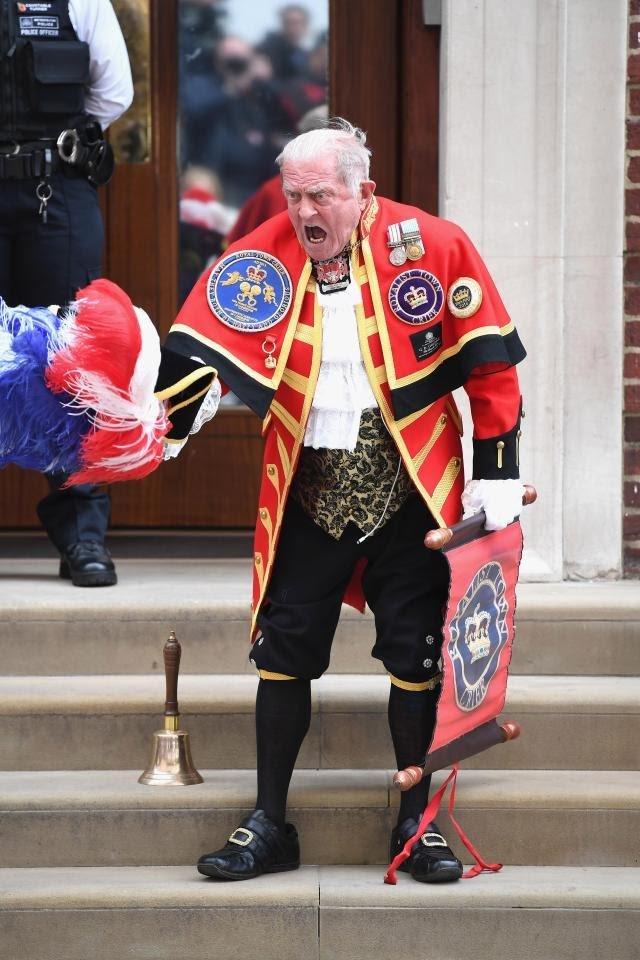 Ice Cream Runner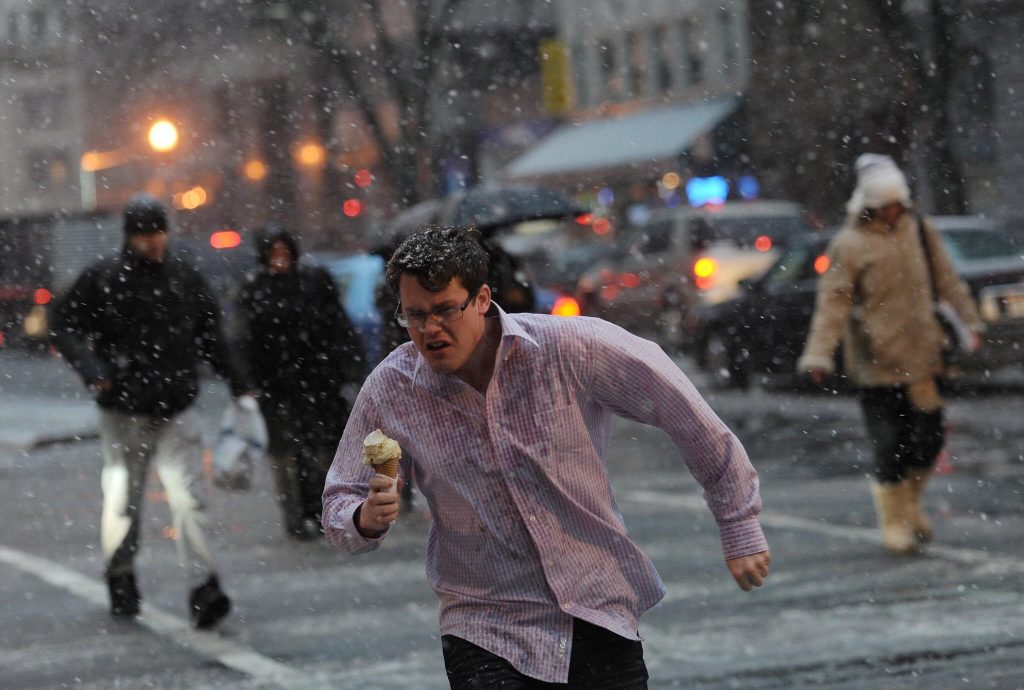 Save your final project as "(lastname)Battle.jpg" and upload to your "week_24" when complete.
2:00 Dailies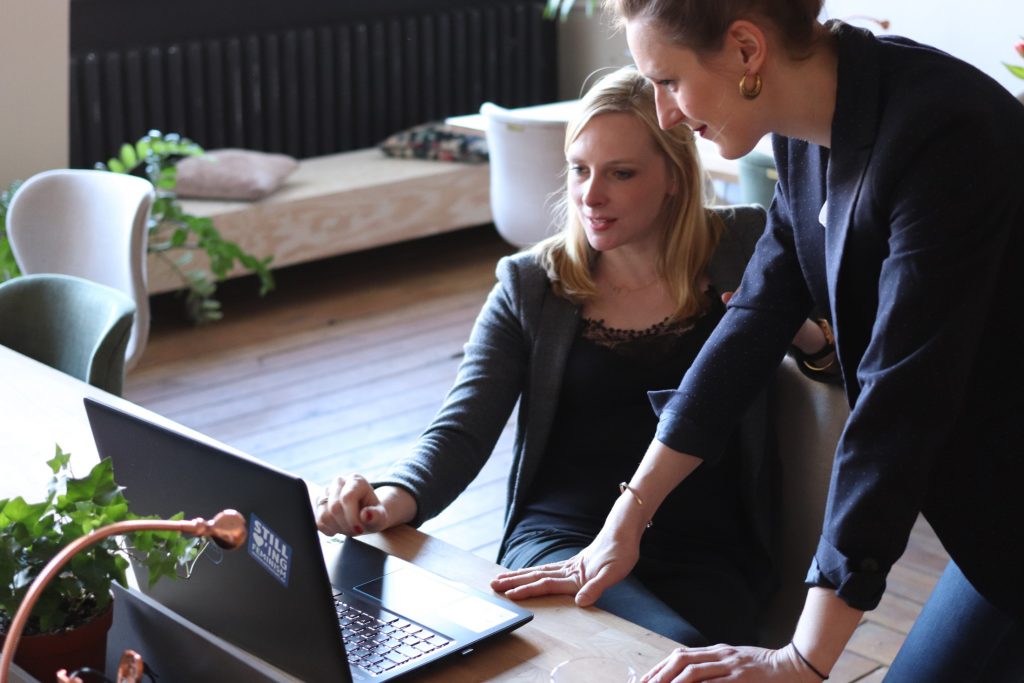 2:05 Dismissal