Class Hours: 9:40 – 2:05
Mr. Cronin
Mr. Bohmann
Welcome to Week 24! Only 5 more days until vacation – a well deserved 11 day break! When we return it will already be March.
We didn't earn a Game Day through academics – but I will give you a shot to earn a relaxing period 7/8 on Friday before vacation if we bring in 50 items for the food drive being run by student council. Not a game day, no food in the room (that we eat) – but we can make do with what we have. Final count will be on Friday morning at 9:45. Students that wish to relax Friday afternoon have to be fully caught up before relaxing.
Web Dev kids remember that Web Dev 2 will be due the Wednesday of vacation, and Web Dev 3 will be assigned during vacation. Do it early if you wish (it has been assigned almost an entire week already).
Students did a real nice job of working with our JavaScript intro last week. We are going to review what we learned with our gallery project tomorrow, and Wednesday start talking about logins with usernames and passwords.
Game Design teams – you are presenting your looping jumping-jack animations tomorrow at 9:45 – 2 characters/animations per team with your grade being averaged together.
Animation teams – MVP testing this Thursday starting at 9:45.
We have a Friday sketch at the back table without a name, please look as you walk by to meet with me today.
9:40 Attendance and Article
9:45 Design Homework 24: Free Sketch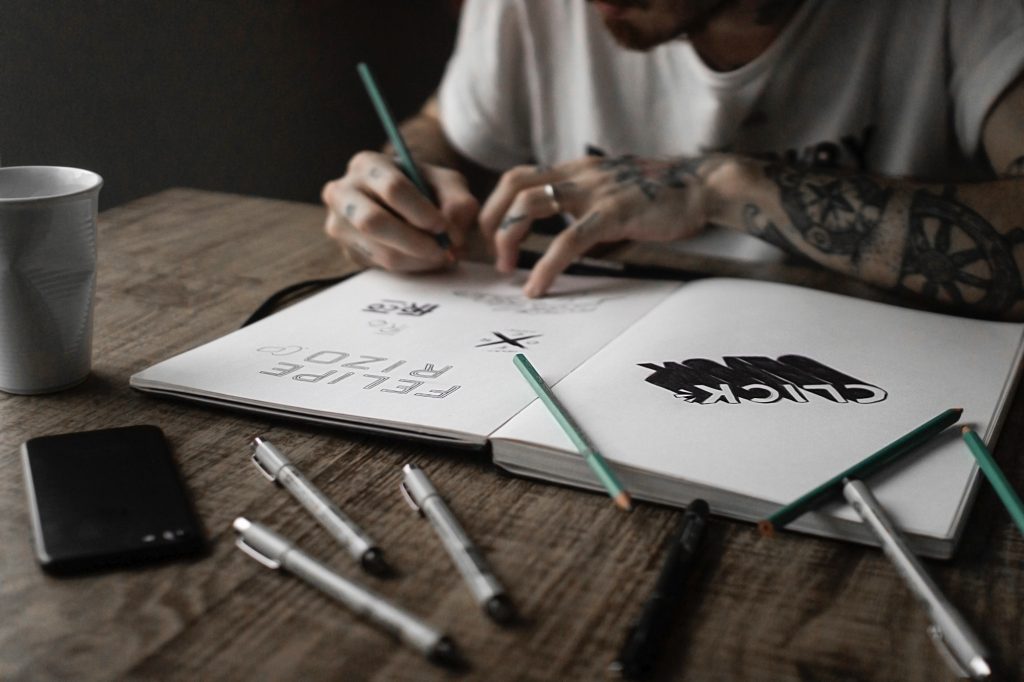 As tradition over vacation, your Design Homework for Week 24 is going to be a free sketch. Create anything you wish – I just want you to continue to be creative and design.
This will be due the Wednesday we return from vacation, March 4th. We will be treating the Wednesday we return from vacation as our Monday – so we will start with Site Maintenance, and then grade at 11.
9:50 Week 24 Self Directed Typography Introduction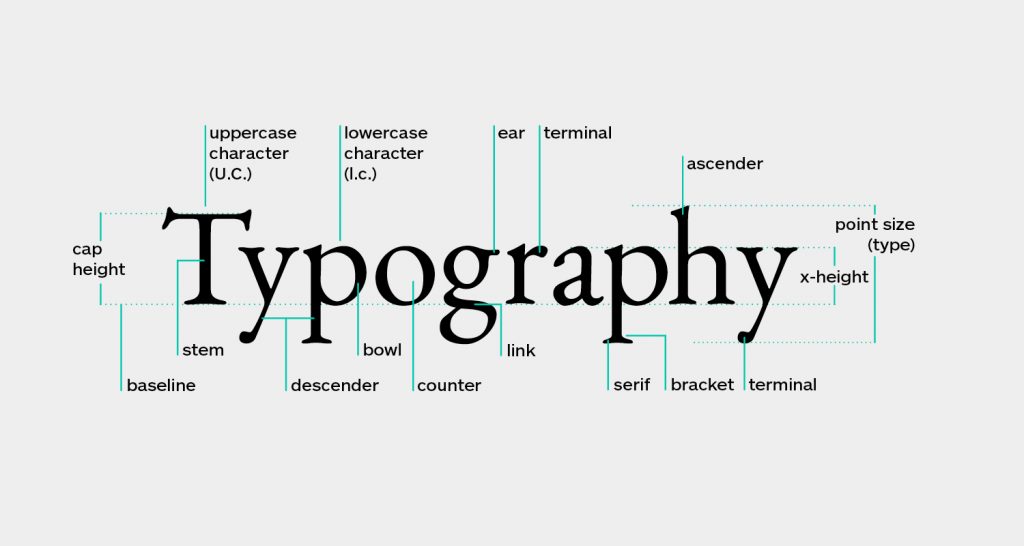 Afternoons of Week 24 are going to be setup where students can take our theme of Typography and really go in any type of direction they wish. You can choose any medium to work in, so long as type is a focus.
This is also an opportunity for students to push themselves to learn more about different techniques such as Kinetic Typography – a Cawd2 project that you can start learning about now. Find some learning resources to follow – learning how to learn is going to be important in your life in the 2100's.
Here are some examples. First you could 100% do another Typography project similar to what we have already done. Some examples:
You could explore the idea of Kinetic Typography such as these two samples:
and
And while Cawd didn't make it, this is an amazing example of Kinetic Typography done by a professional. This is not something you will be able to do, but something to inspire your creativity. I sometimes get a bit overstimulated by this animation, and it is a bit taxing mentally as I am trying to figure out all the pop culture references, but I am always smiling at the end.
You are not limited to these!
Options include:
Hand drawn work where Type is the focus
Video game exploration where Type is the focus
Blotter Media with Type as the focus
Blender work where a particle system emits letters A through Z from a fountain through a simulation animation, or a wall made of text is crushed by an asteroid through a simulation animation so long that Type is the focus
Photoshop Compositions / Surrealism where Type is the focus
So long as Type is the focus I am going to be fairly flexible as we are a creative class. By 1:20 today (or tomorrow if not here today) I am going to want to know your medium. What you tell me today you have to stick to.
9:55 Site Maintenance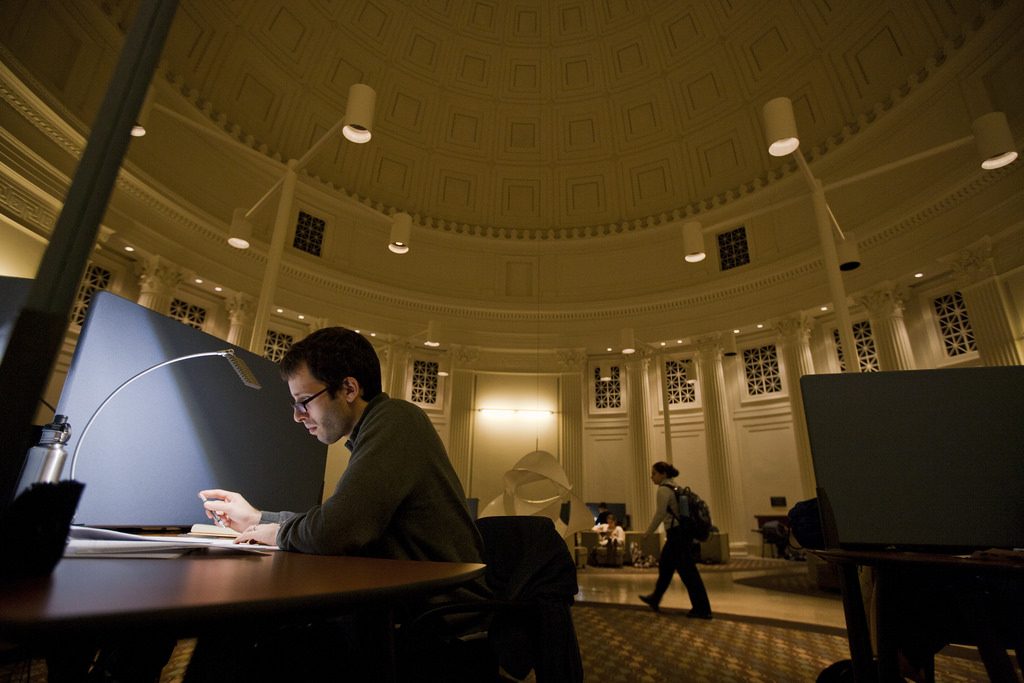 Check the Week 23 "What is due" – anyone with missing work is after school Wednesday
Work on Web Dev
Study for Quiz
Start working on self directed typography
10:45 Break (15 Minutes)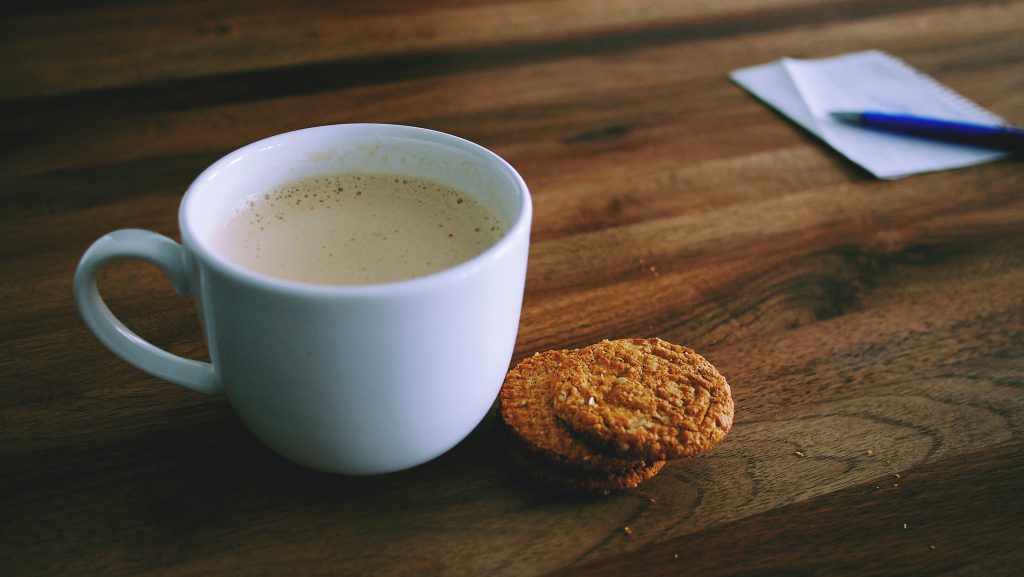 11:00 English with Mr. Bisson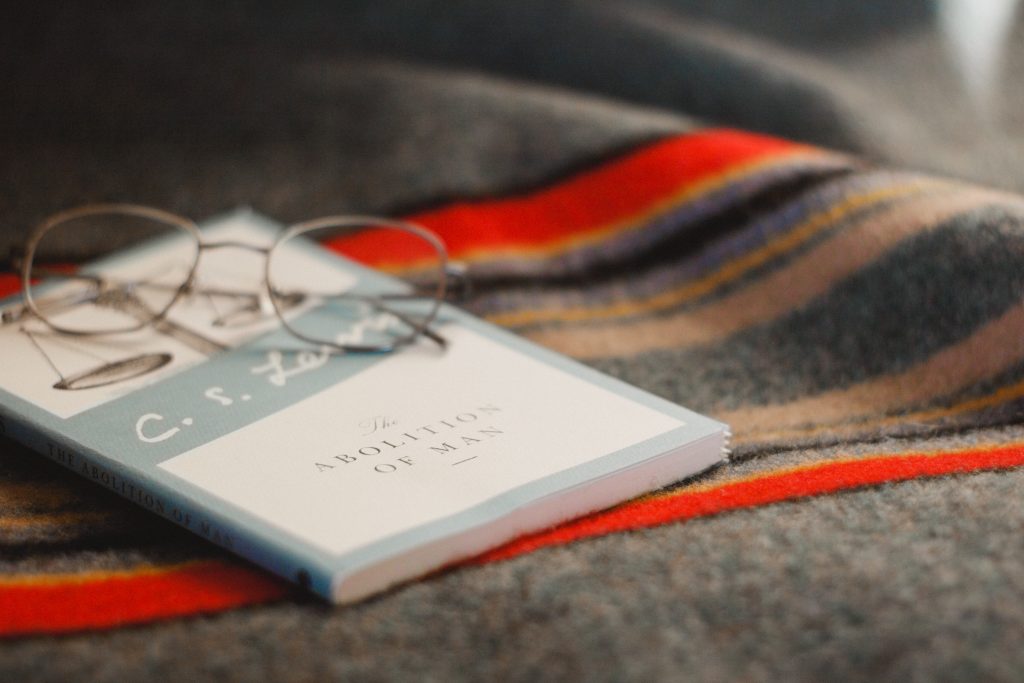 12:10 Lunch (30 Minutes)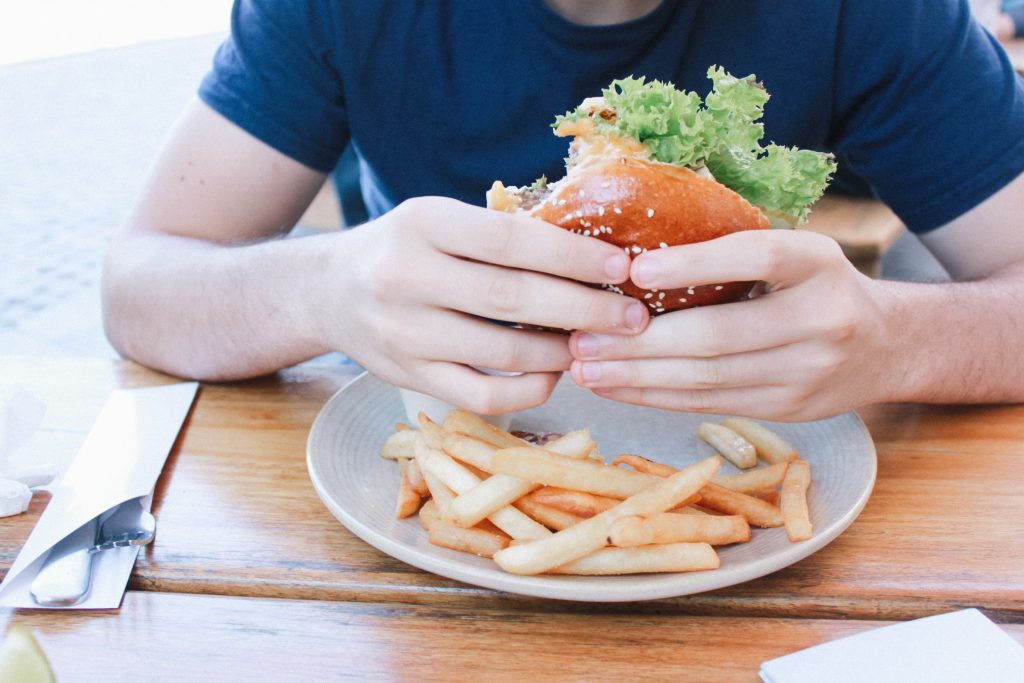 12:40 Attendance and Article
12:45 Speed Design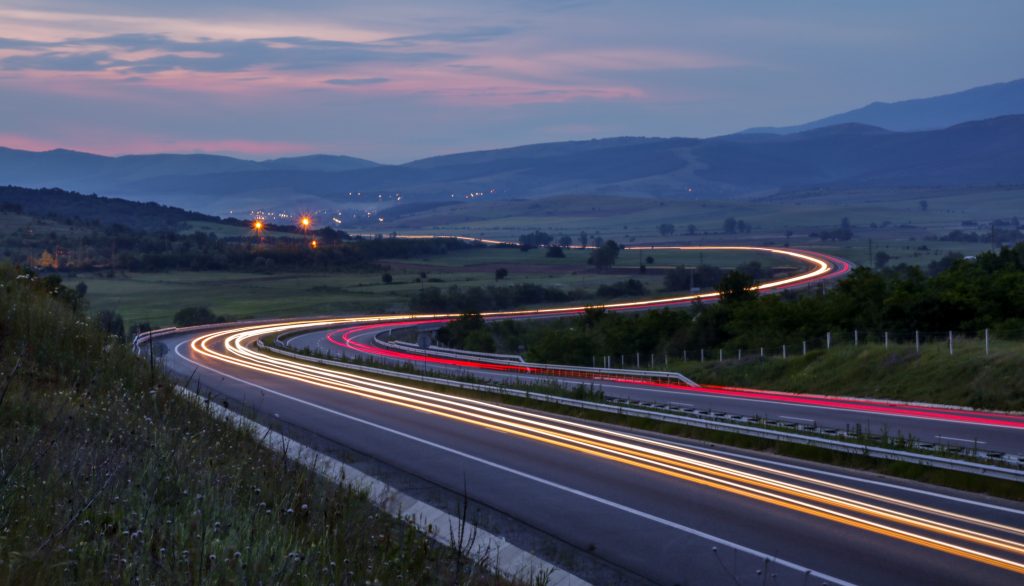 1:10 Week 24 Afternoon Typography Project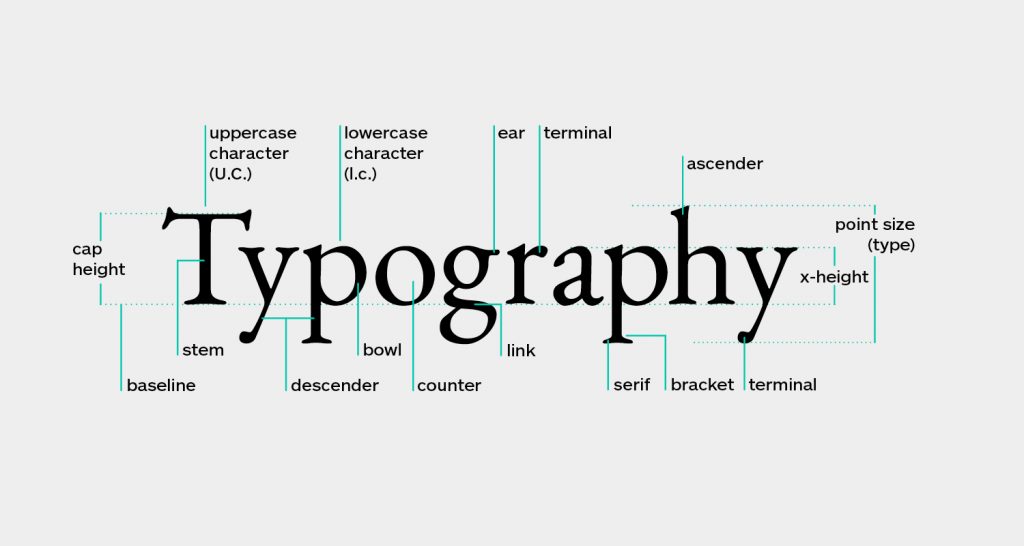 Mediums today at 1:20.
Place what you want to be graded on as a final product in "type" folder. This could be a .jpg, a .mp4, a .gif, a .png, etc. Only place your final product in this folder.
** If you are doing hand drawn artwork I want you to scan it in at a high quality and submit it digitally.
2:00 Dailies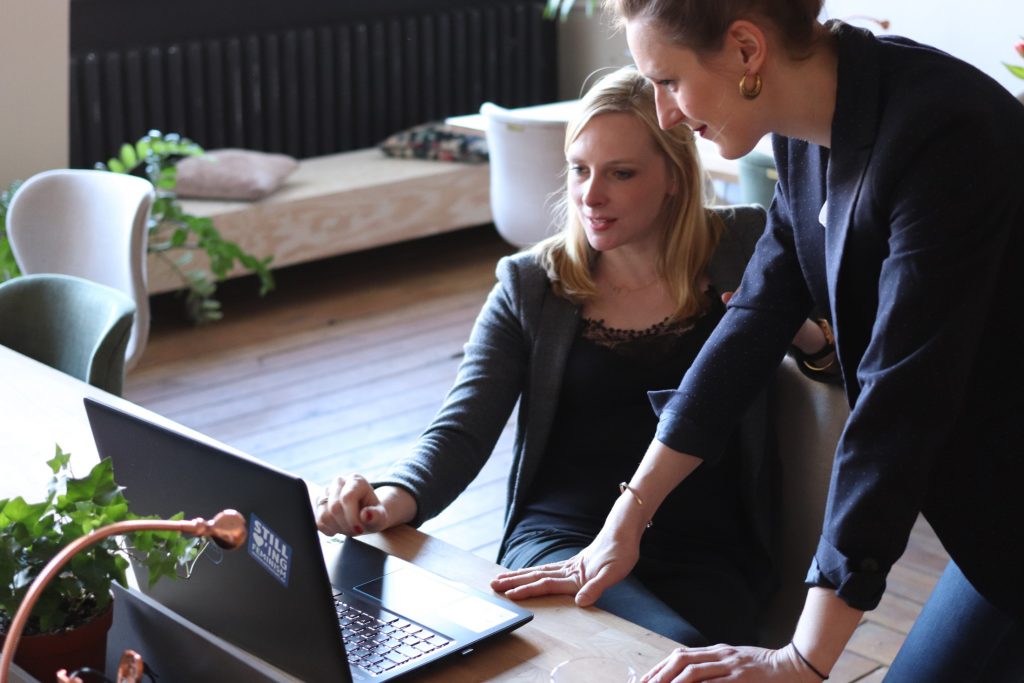 2:05 Dismissal